Julie's Easy Meal Plans ~ Simple every day meals for the busy family! Simple, Easy & Delicious Recipes!
Be sure to subscribe to my newsletter HERE so you never miss a new recipe!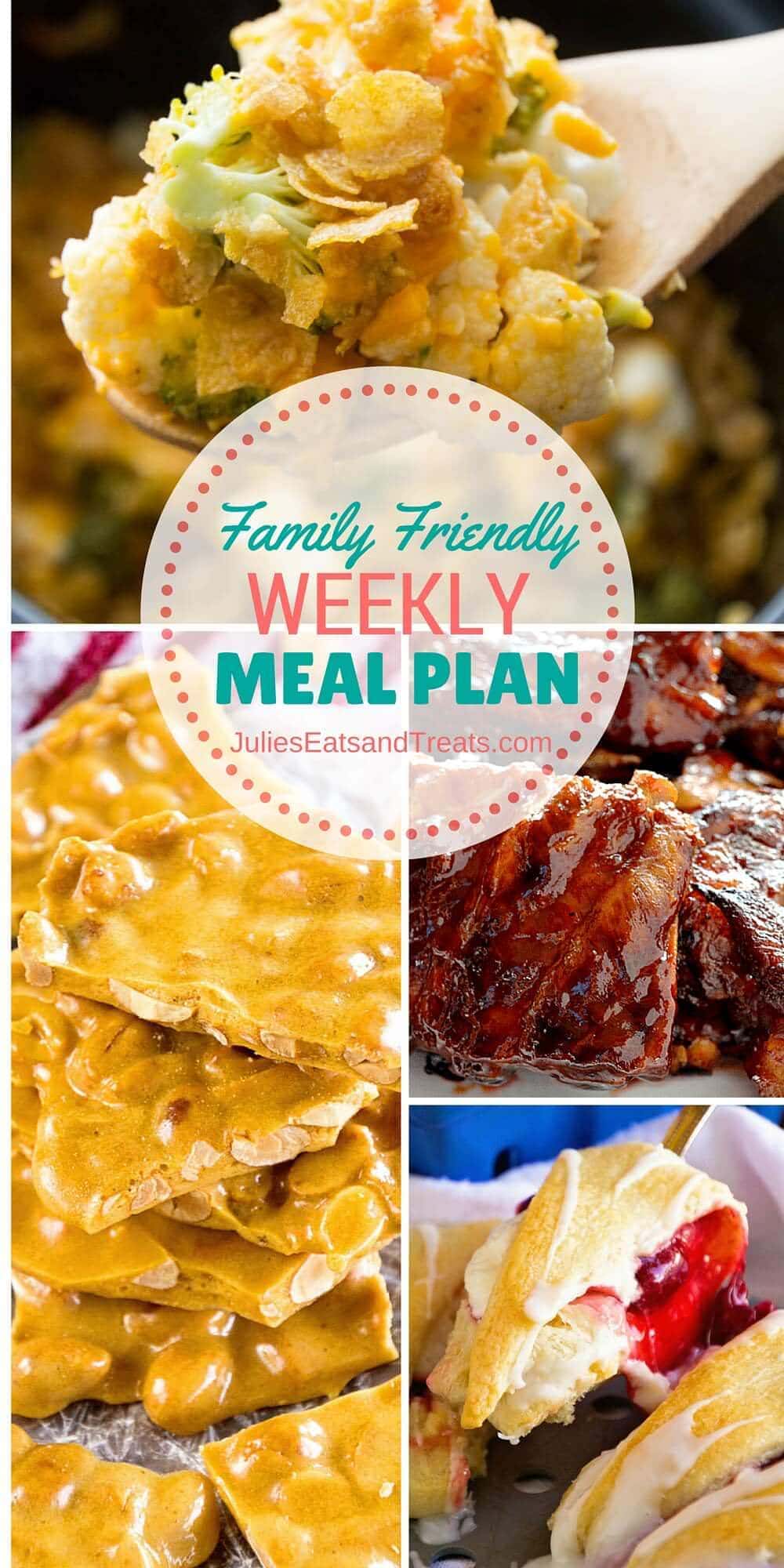 Do you guys have any holiday traditions that include helping those less fortunate? Every year we collect money at work then have a night where we "adopt" a child off the Wish Tree and buy Christmas gifts for them. It's fun to give back and know that a few children will have a wonderful Christmas morning opening up their gifts because of us! It sure gets the feel goods going for me.
Julie's Eats & Treats also adopted a 4 year old little girl and I had fun shopping for her since she's about the same age as Miss K. She got furry black boots, Frozen Underwear, new clothes, etc. Pssstttt readers that little girl just got an amazing Christmas because of YOU! Because of you coming to my blog and reading my posts over and over again I was able to give back! I hope to continue doing little things like this and I hope to share them with you as I do them.
THANK YOU!!!!!
Monday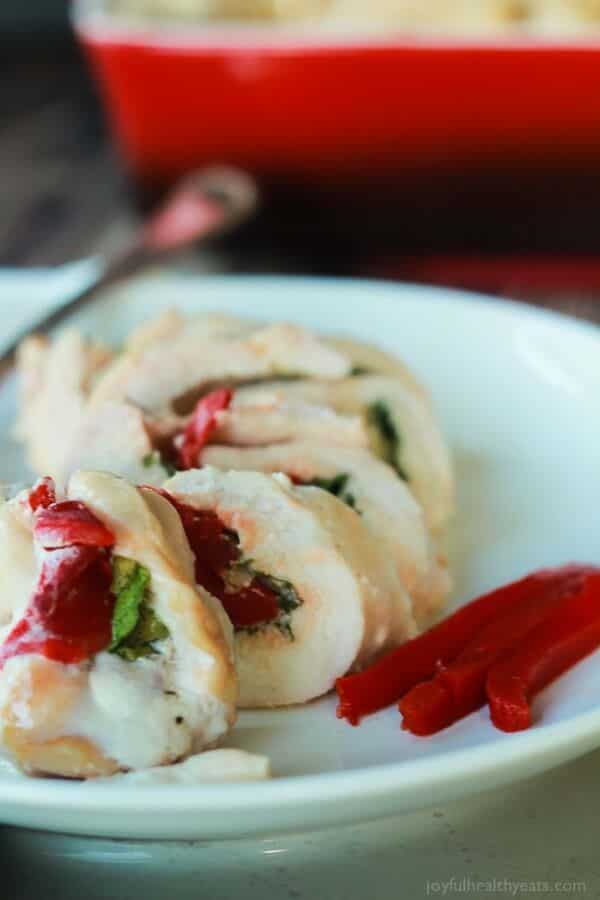 MY OTHER RECIPES
Roasted Red Pepper & Kale Stuffed Chicken Breasts ~ Quick, Easy, Healthy Meal the whole family will enjoy! Chicken Breasts Stuffed with Mozzarella, Roasted Red Peppers and Kale!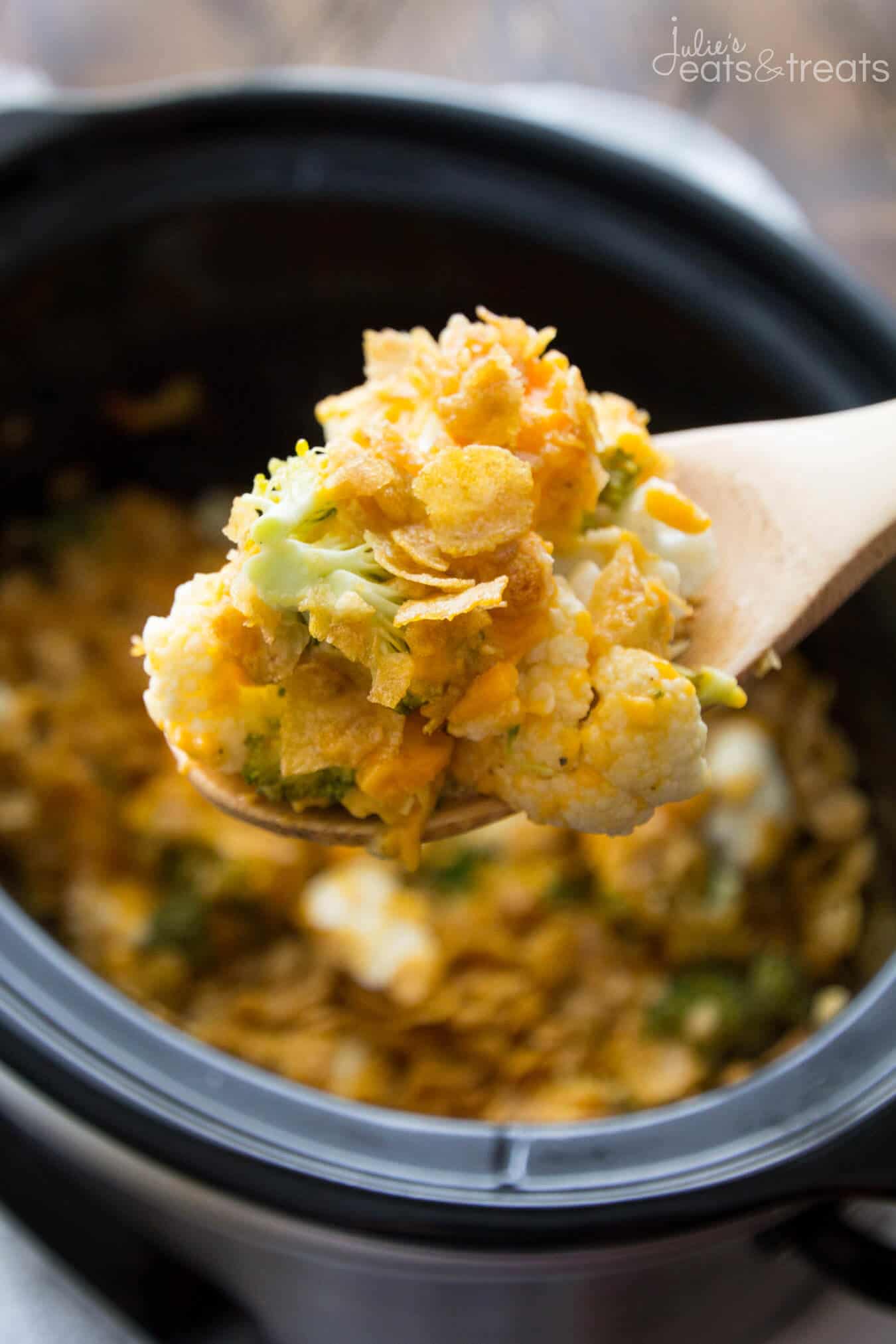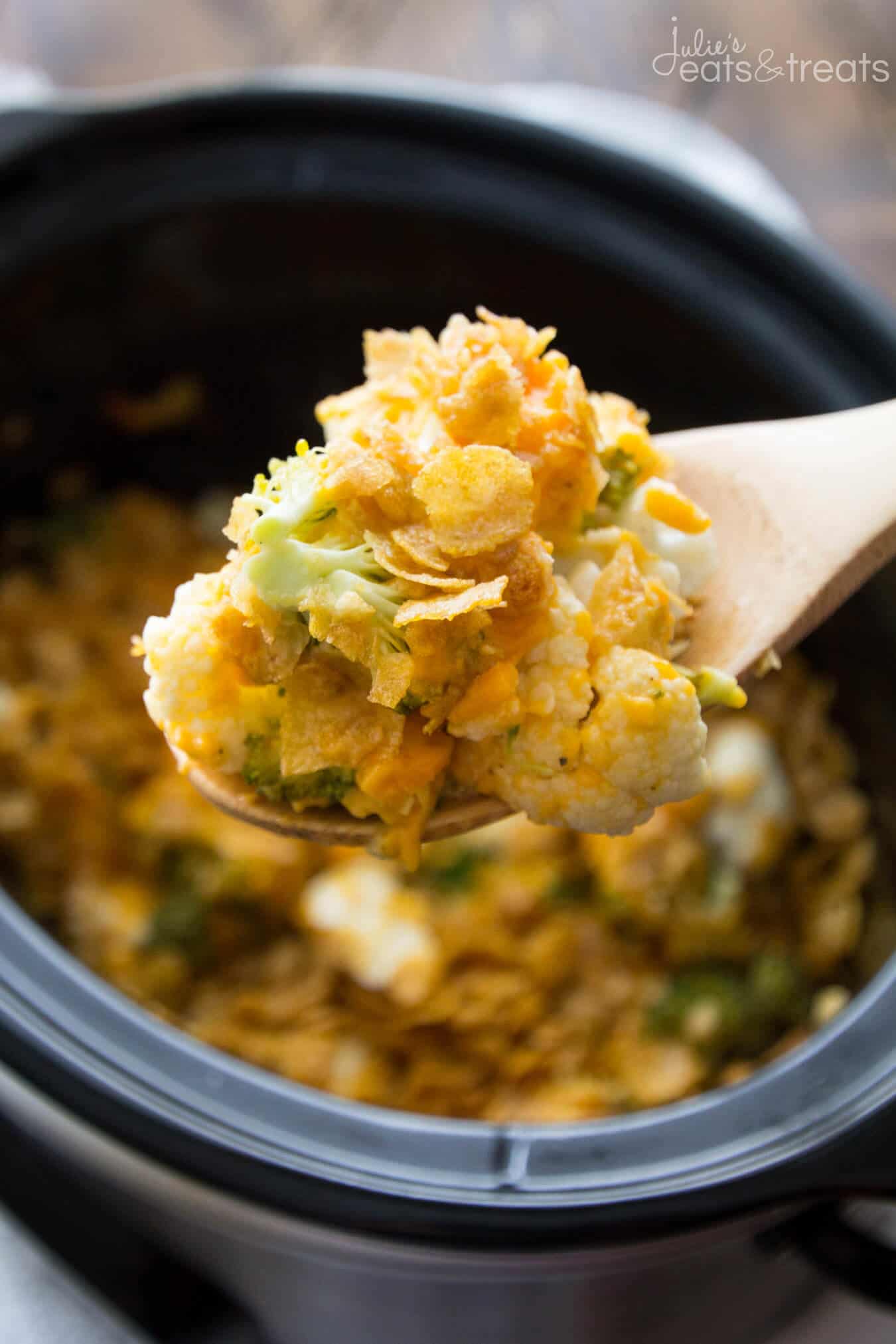 Crock Pot Cauliflower Broccoli Casserole Recipe ~ The Perfect Side Dish Recipe in your Slow Cooker! Broccoli and Cauliflower Smothered in Cheese and Topped with Corn Flakes!
Tuesday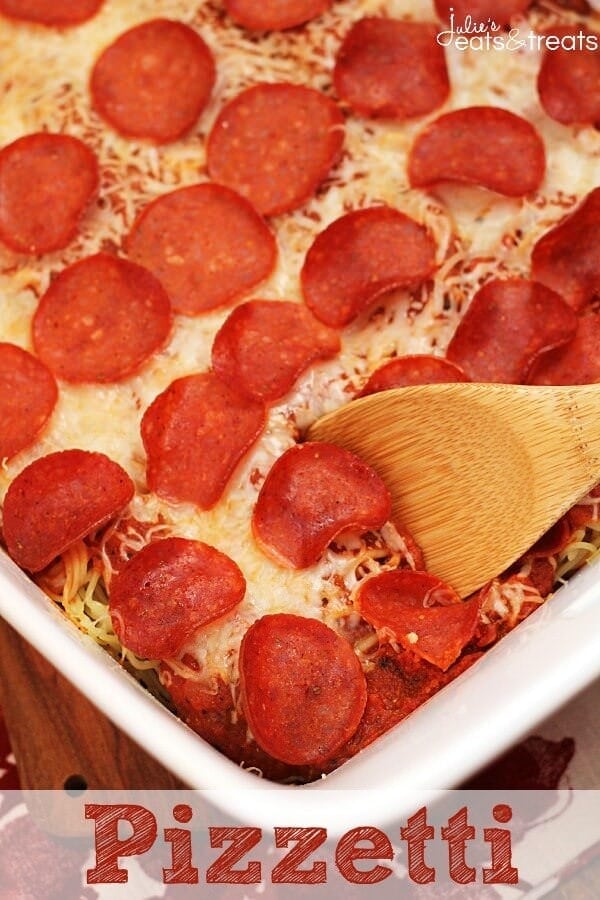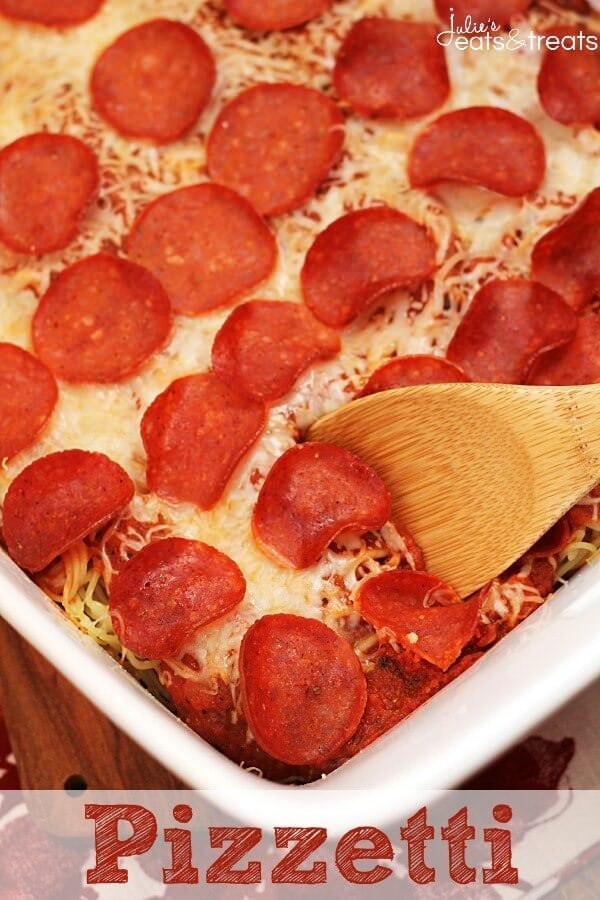 Pizzetti ~ It's Pizza, It's Spaghetti, It's Pizzetti! Yummy Casserole Loaded with Pasta, Cheese and Pepperoni!
Wednesday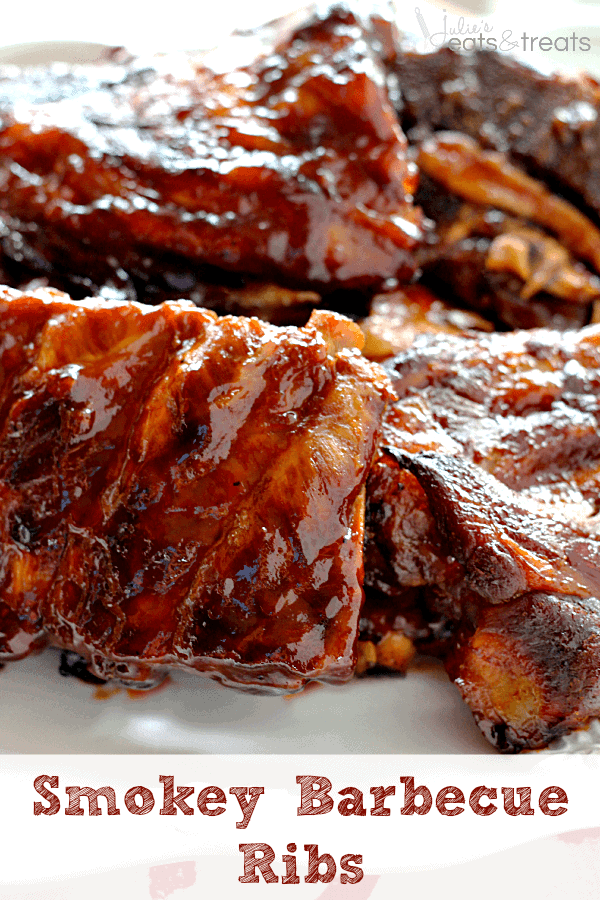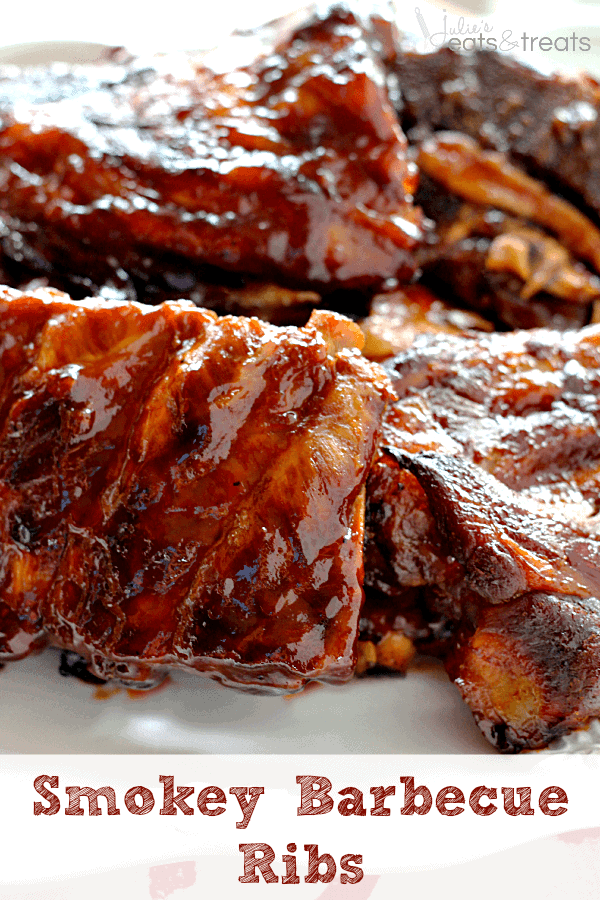 Smokey Barbecue Ribs ~ Smokey, Tender Ribs Loaded in a Homemade Barbecue Sauce!
Thursday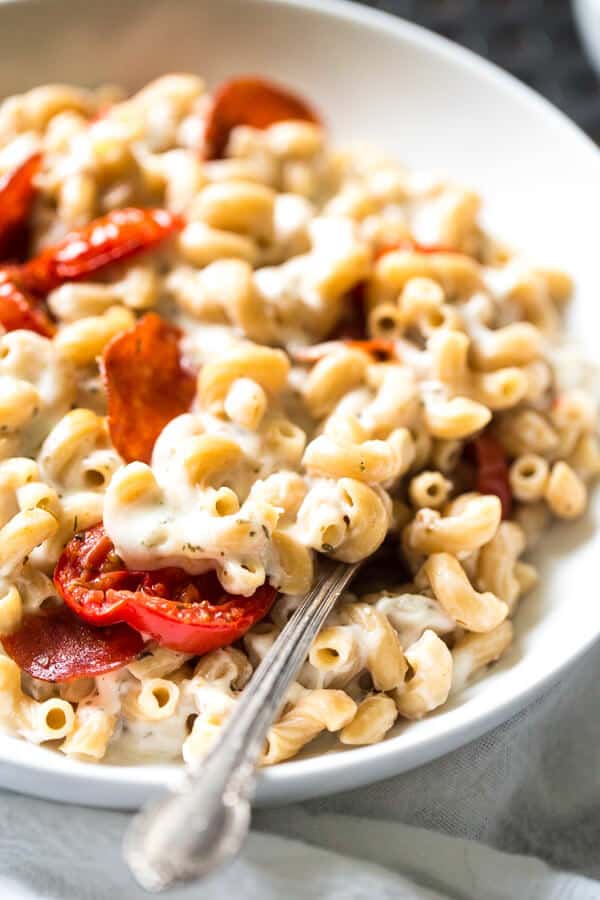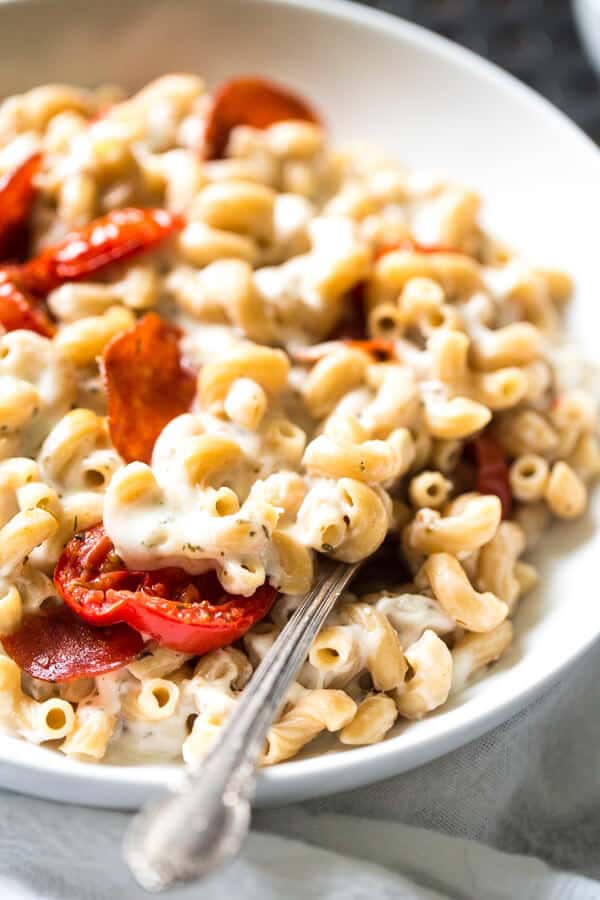 Skinny Pizza Mac N' Cheese – Two comforts food in one with this easy meal that is made with Greek Yogurt to keep it light and healthy! 
Friday
Supper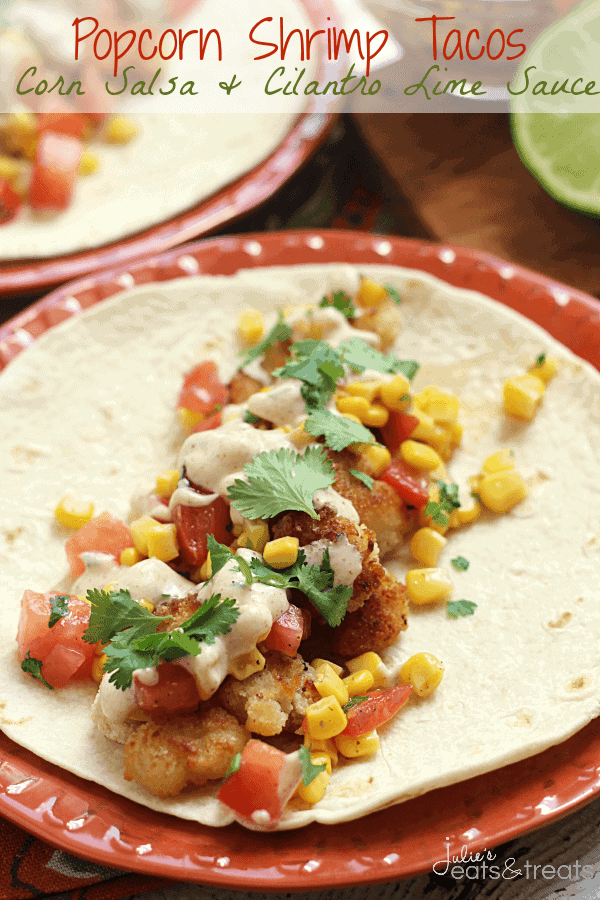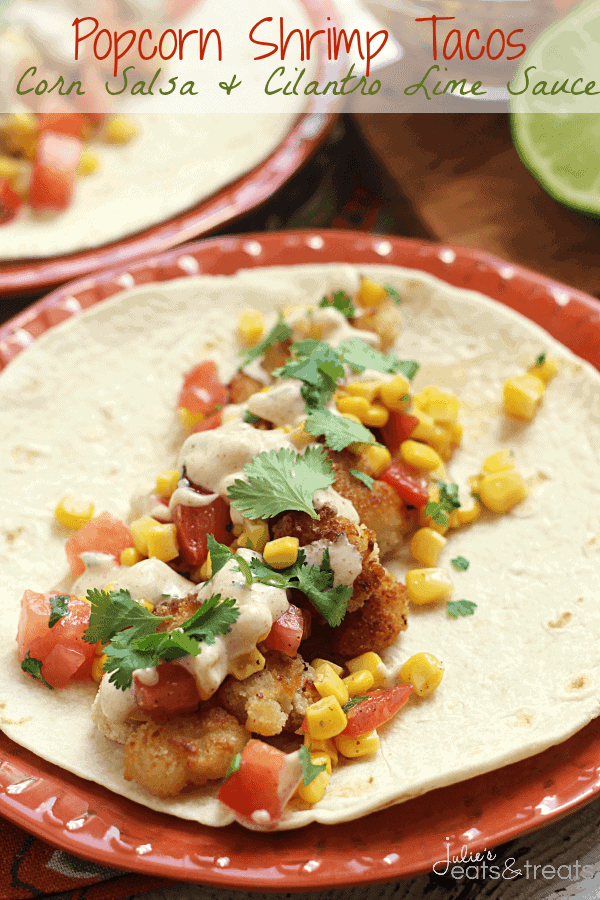 Popcorn Shrimp Tacos with Corn Salsa and Cilantro Lime Sauce ~ Crunchy Popcorn Shrimp Loaded with Corn and Tomato Salsa and Drizzled with Cilantro Lime Sauce!
Treat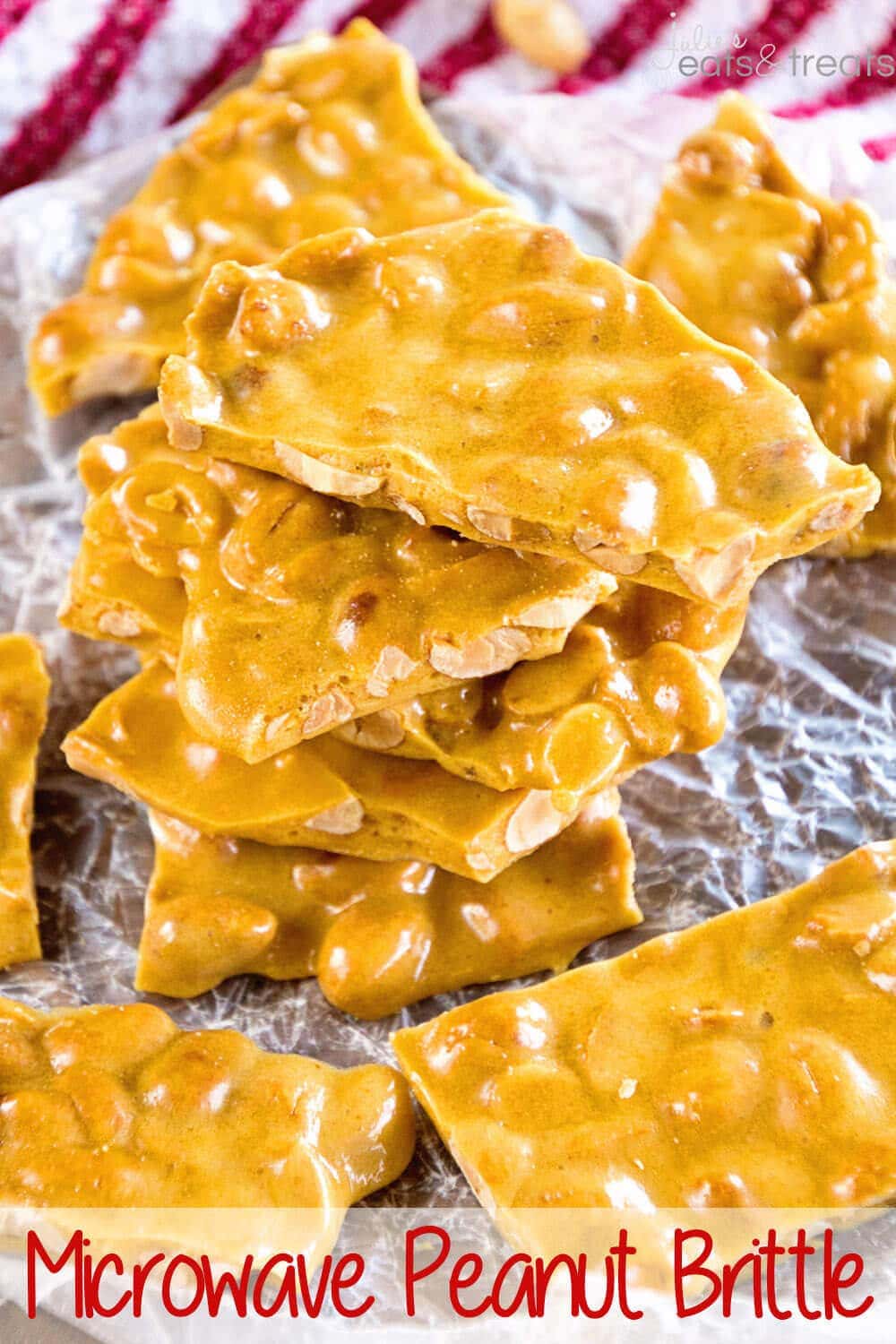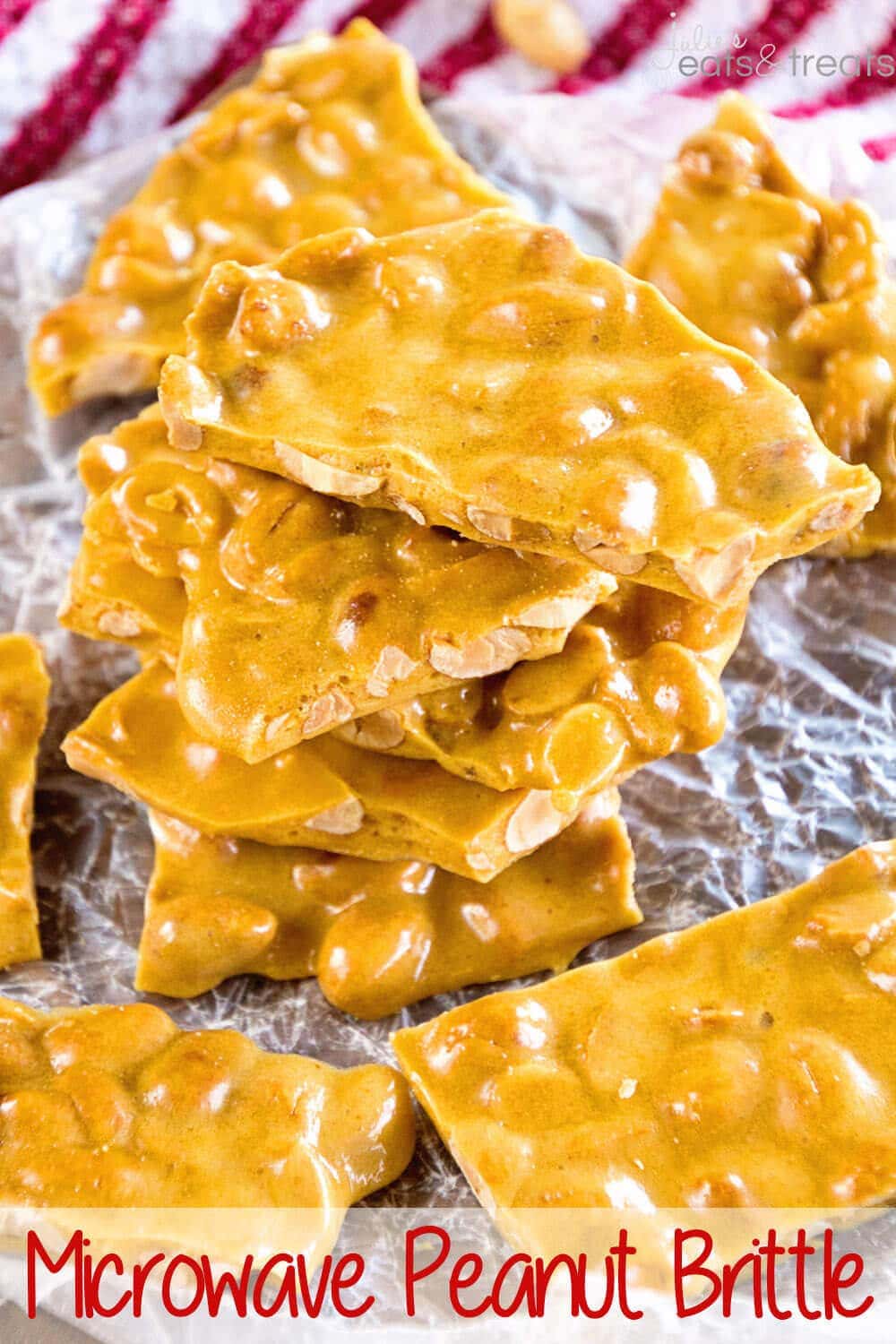 Microwave Peanut Brittle Recipe ~ Quick and Easy Christmas Treat that's Made in your Microwave! This Sweet is perfect for Goodie Trays!
Saturday
Lunch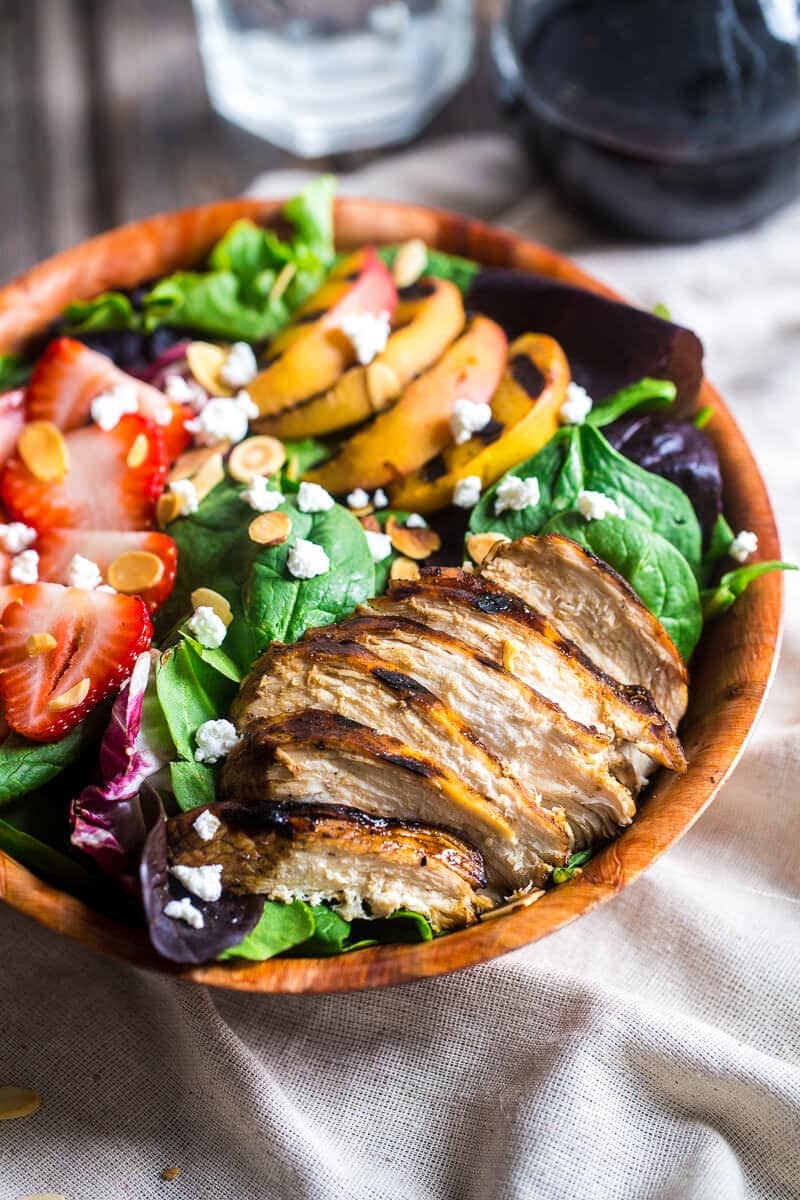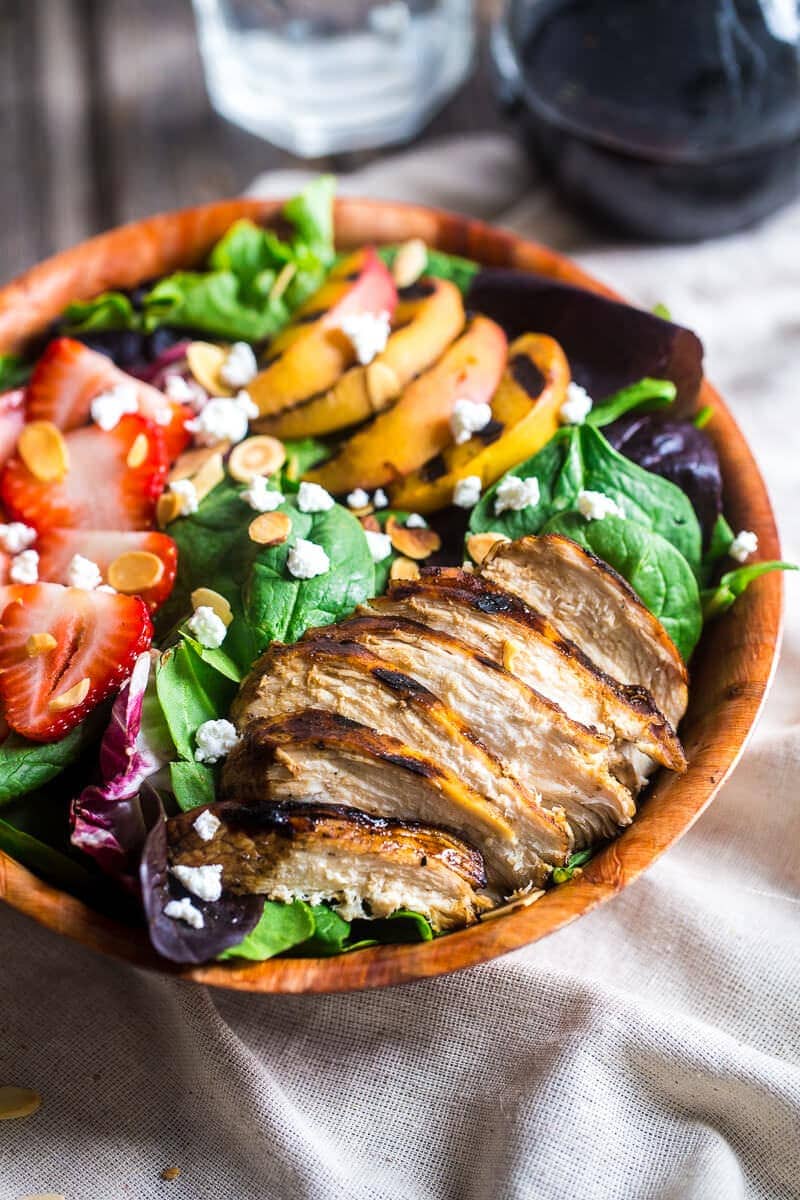 Strawberry Salad with Grilled Nectarines Recipe ~ Strawberry salad is mixed with chicken, grilled nectarines, goat cheese and topped with balsamic vinaigrette for sweet and tangy, healthy summer meal!
Supper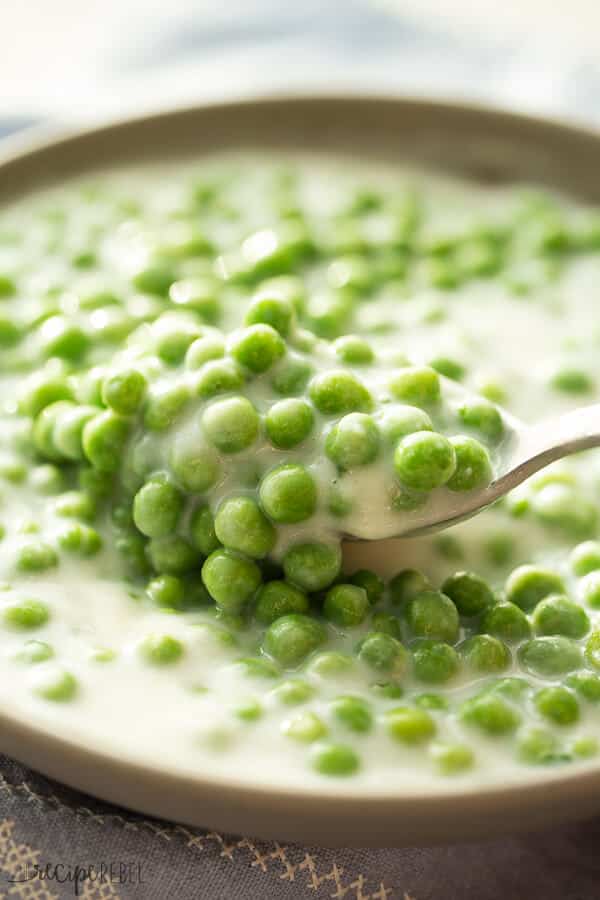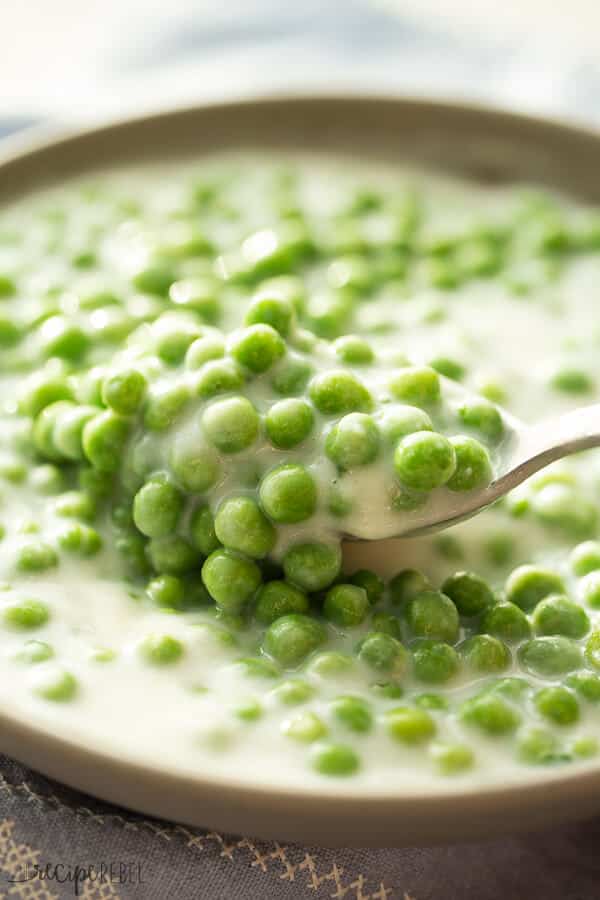 This Creamed Peas Recipe comes together quickly and so easily — the perfect holiday side dish!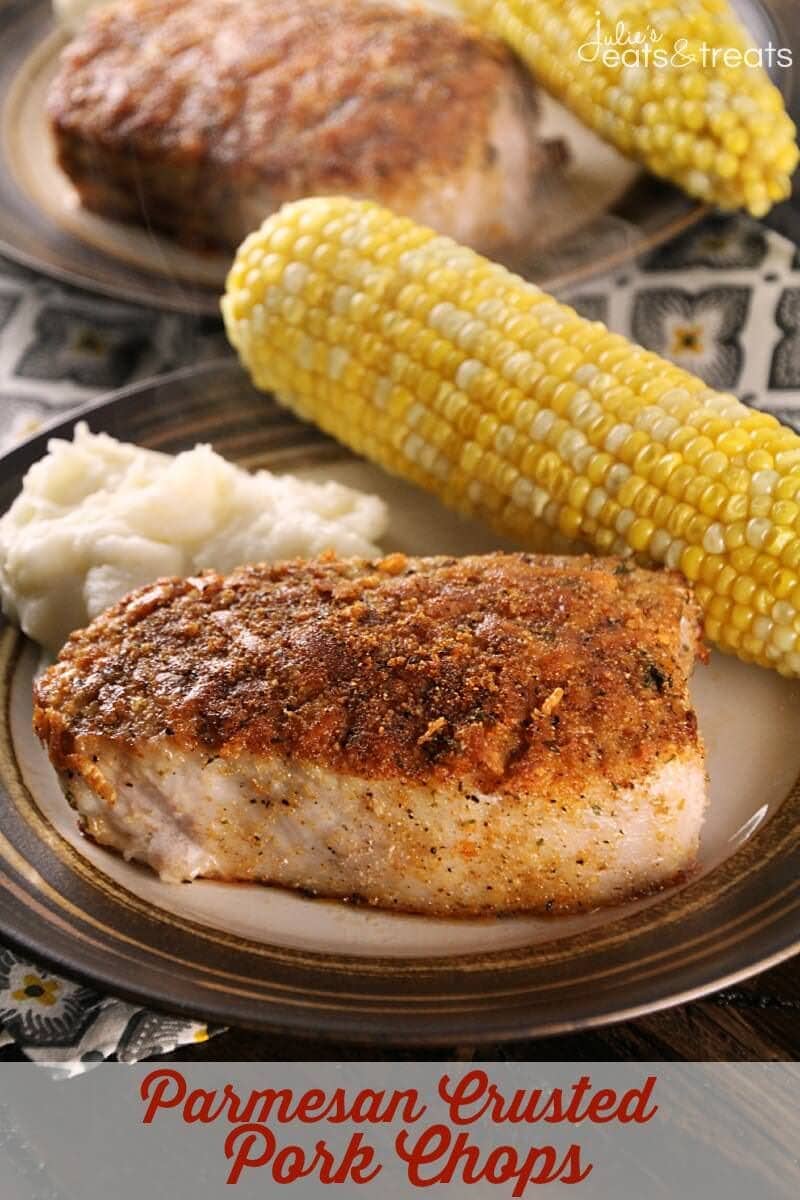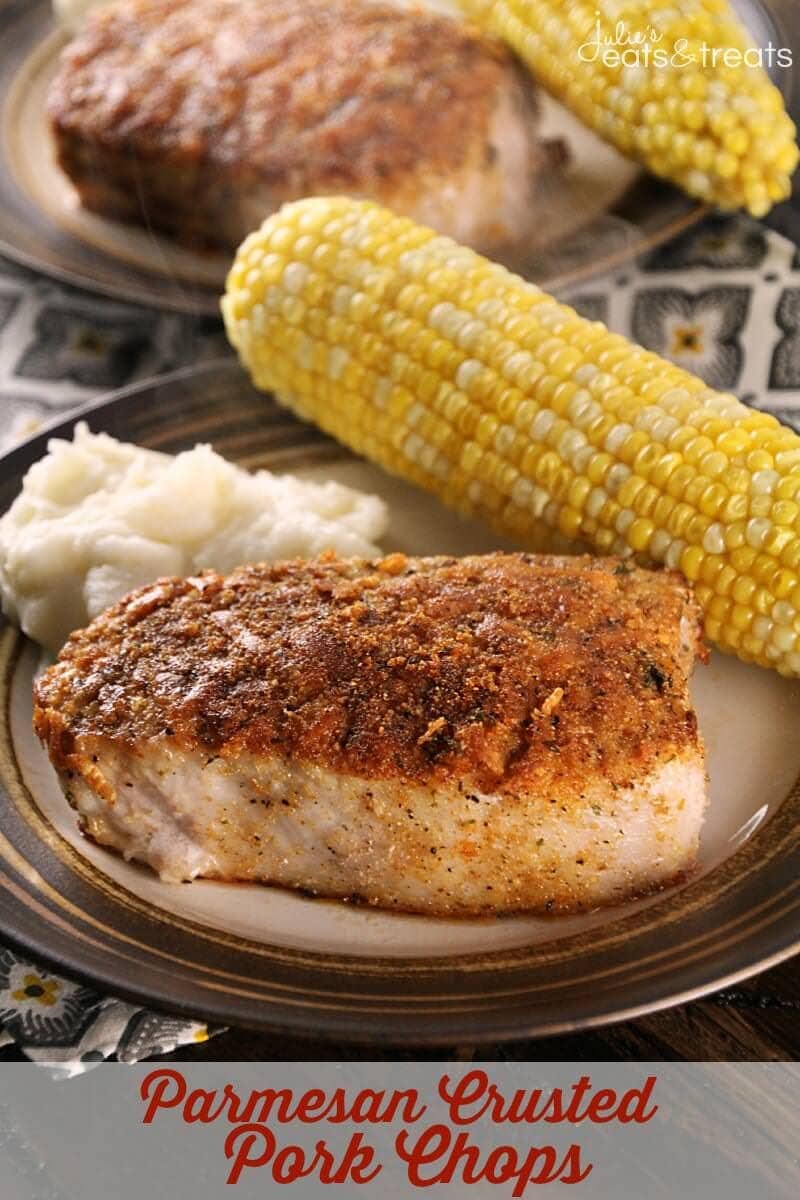 Parmesan Crusted Pork Chops ~ Quick and Easy Pan Fried Pork Chops Coated in a Crunchy Parmesan Coating!
Sunday
Breakfast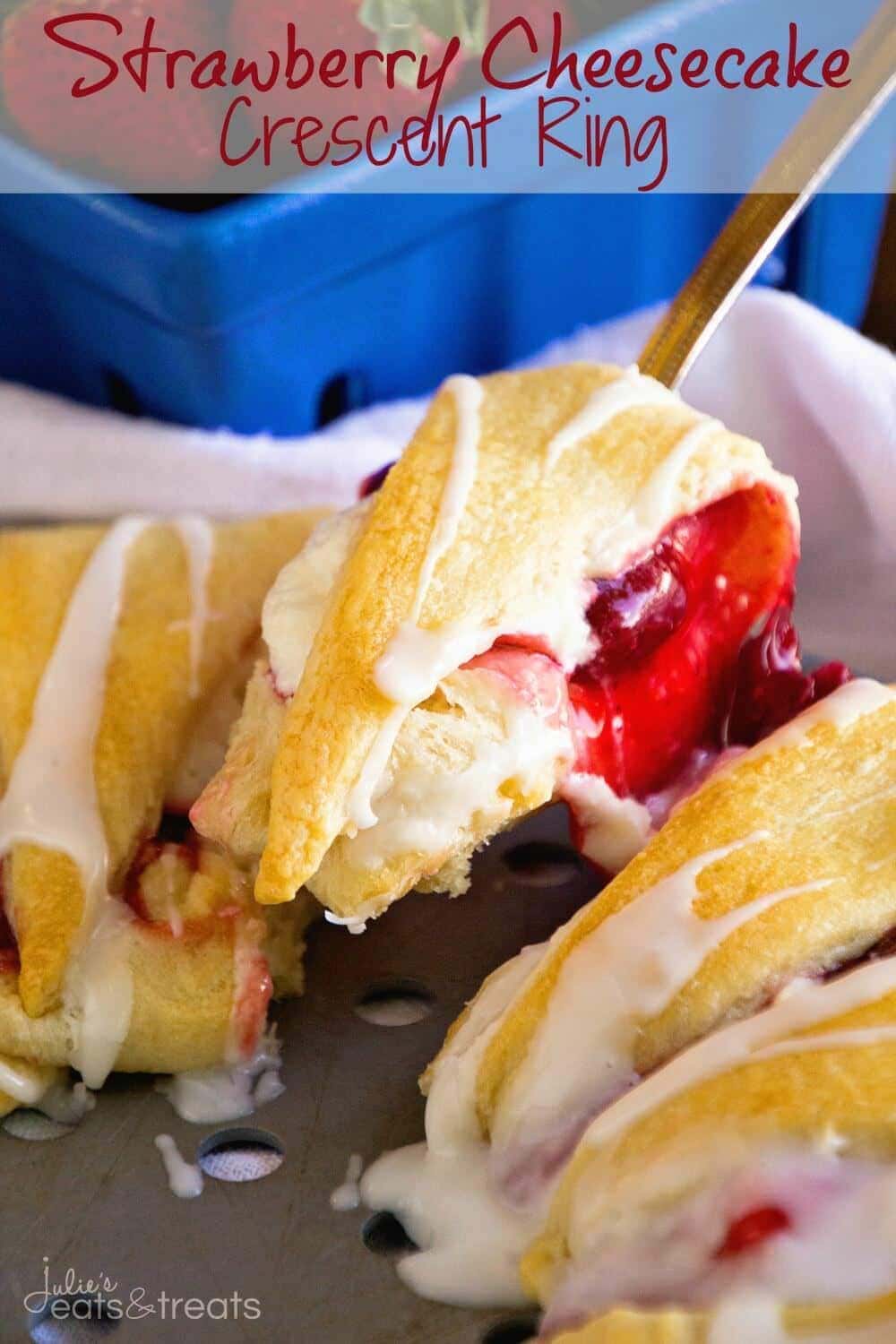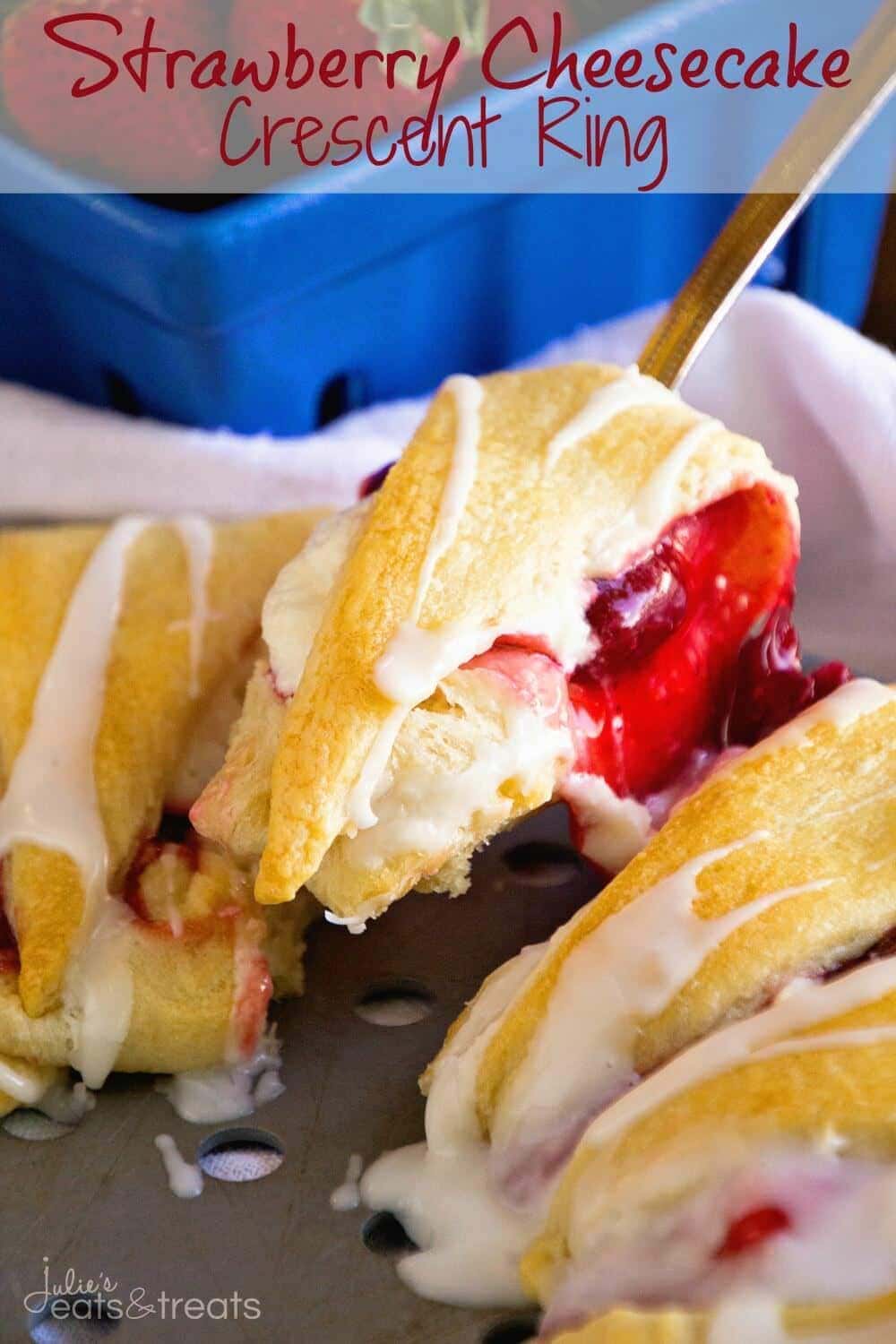 Strawberry Cheesecake Crescent Ring ~ Tender, Flaky Crescent Rolls Stuffed with Strawberry Pie Filling & Cheesecake then Drizzled with Icing! Perfect Quick & Easy Breakfast Recipe!
Game Day Appetizer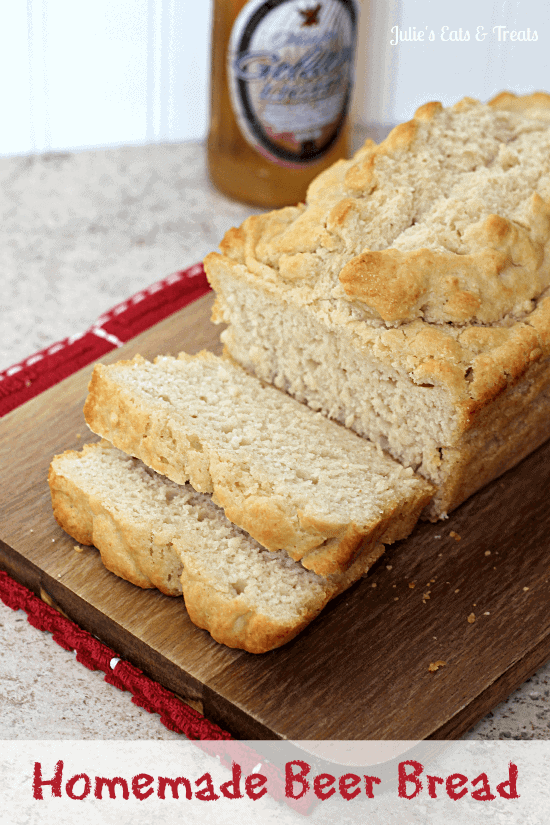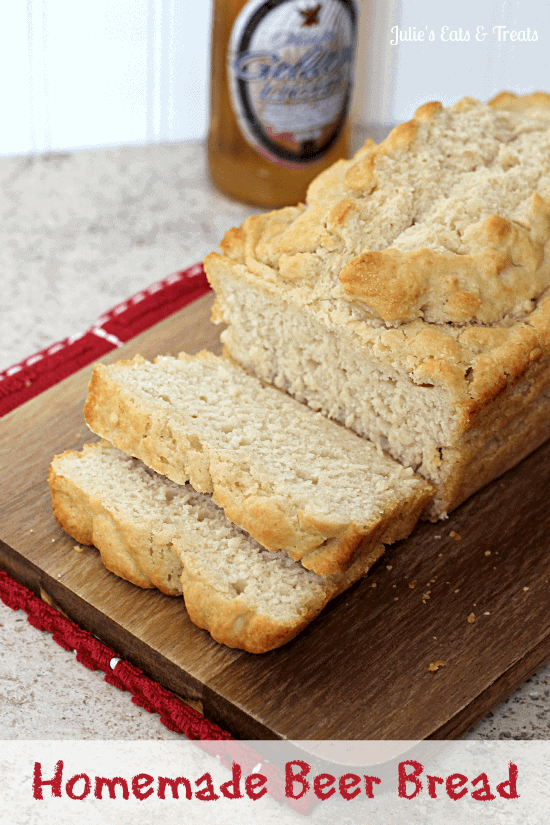 Homemade Beer Bread ~ Quick and easy beer bread!
Supper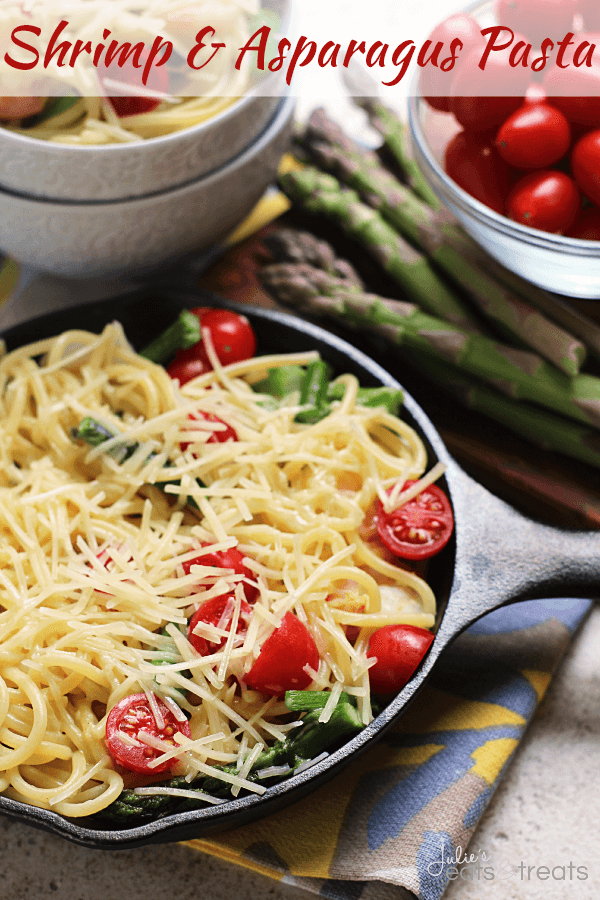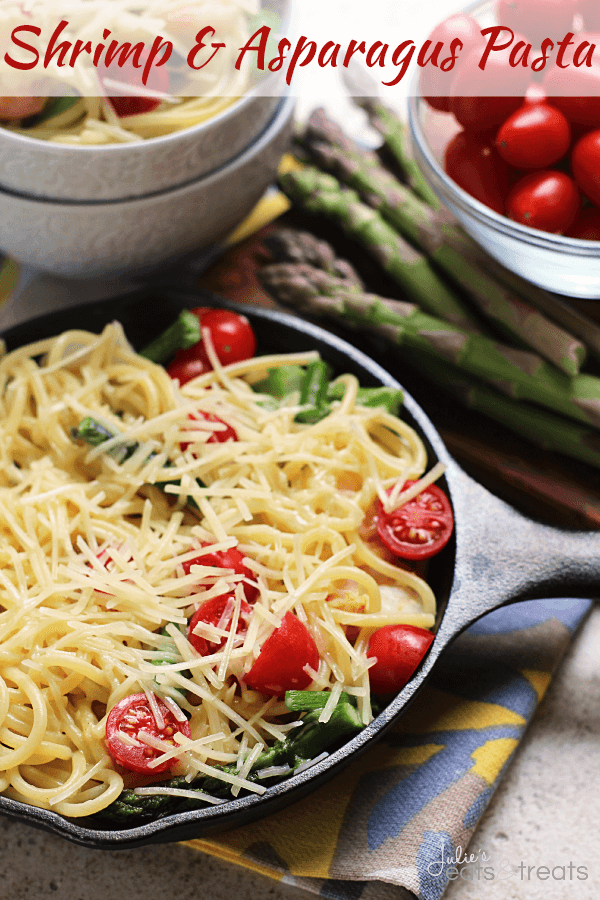 Shrimp & Asparagus Pasta ~ Perfect Summertime Pasta Dish Loaded with Cherry Tomatoes, Asparagus, Pasta and Parmesan Cheese!