Julie's Easy Meal Plans ~ Simple every day meals for the busy family! Simple, Easy & Delicious Recipes!
Be sure to subscribe to my newsletter HERE so you never miss a new recipe!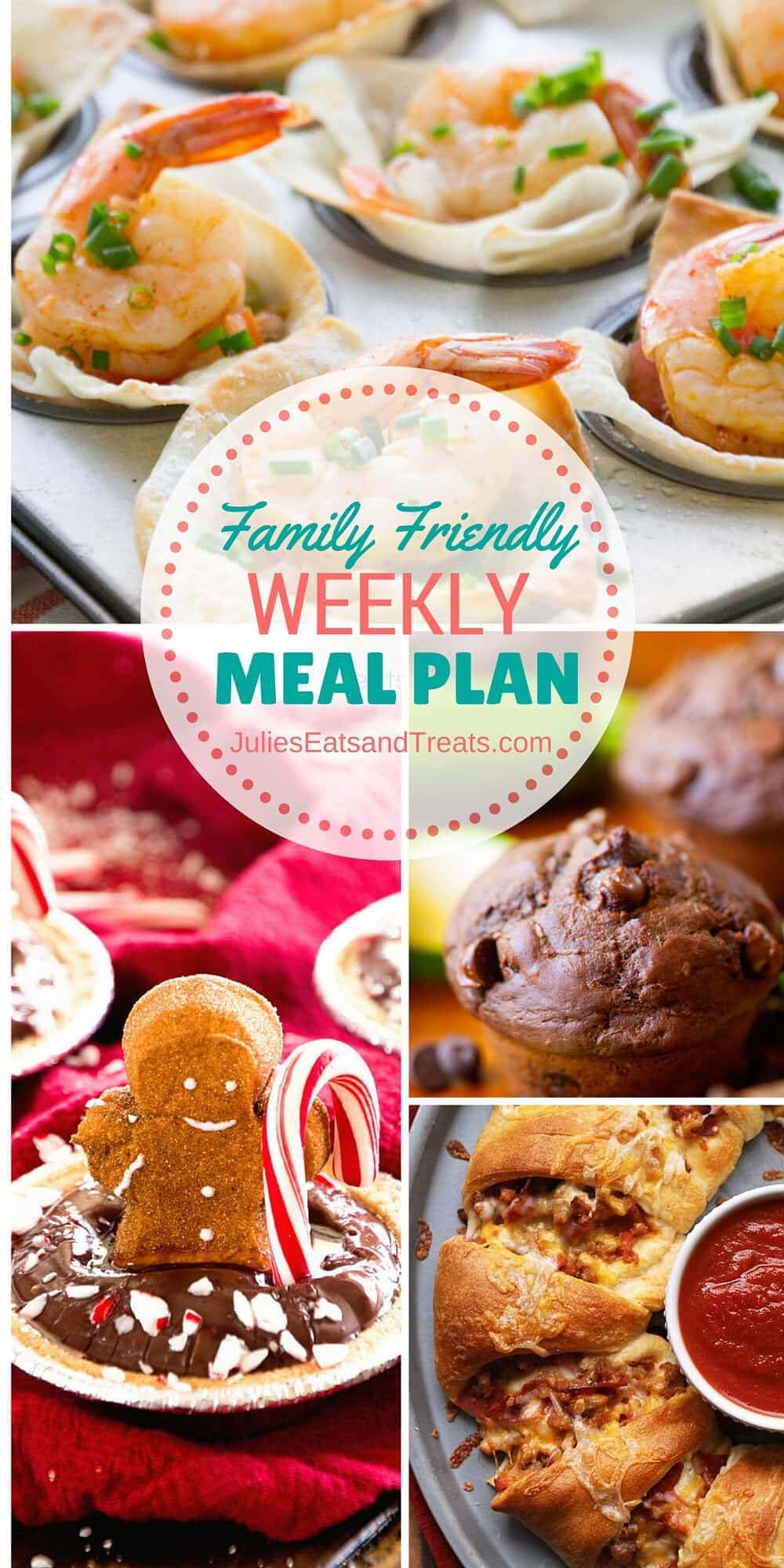 Merry Christmas!
I wasn't sure if I should post this meal plan since it falls on Christmas but I figured you'd need to eat next week anyways. Of course, it's Christmas today so you might think that you'll never eat again if you are like me and you eyes are to big for your stomach!
I hope you are all having a wonderful Christmas with your family and friends. I'm celebrating today at my parents house with my siblings!
If you are looking for some appetizers for New Years Eve next week make sure to check out these 40 Slow Cooker Dips, 50 Small Bite Party Appetizers, or 50 Delicious Dips!
Monday

MY OTHER RECIPES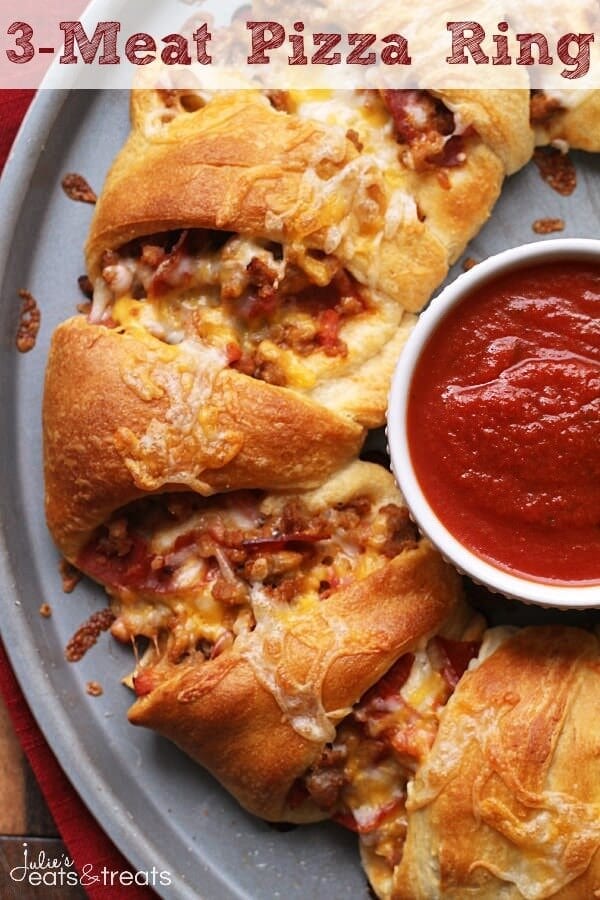 3-Meat Pizza Ring ~ Flaky Crescent Rolls Stuffed with Three Meats and topped with Cheese! The Perfect Quick & Easy Weeknight Dinner or Game Day Treat!
Tuesday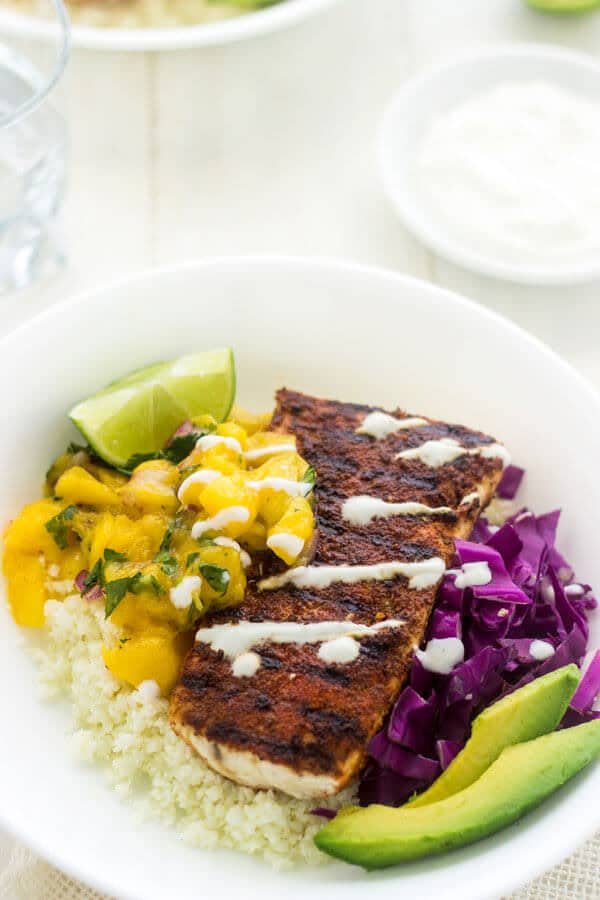 Cauliflower Rice Fish Taco Bowls
Wednesday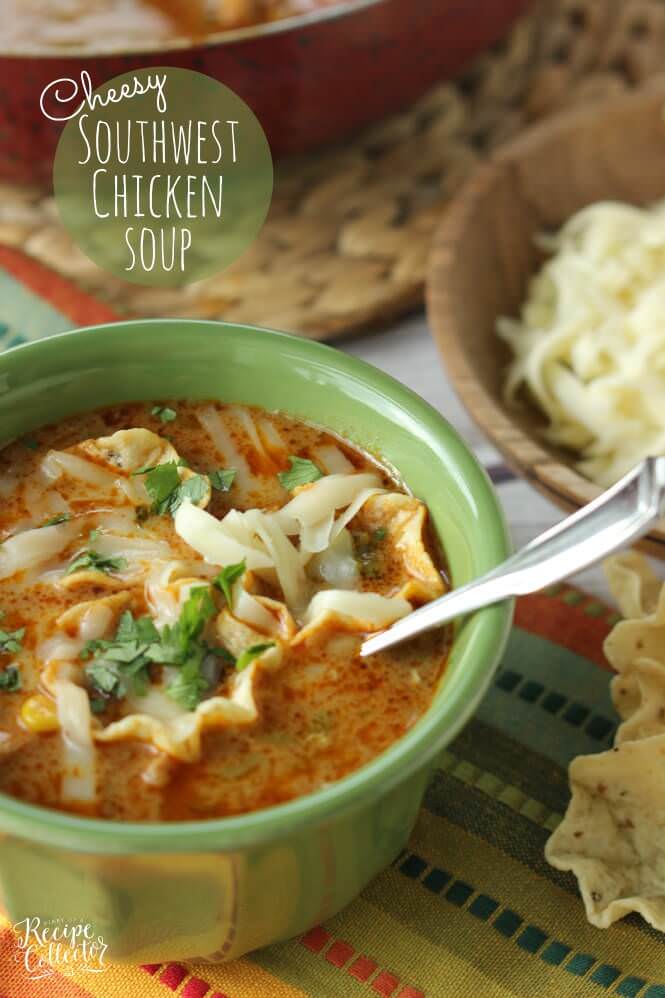 Cheesy Southwest Chicken Soup Recipe – Comforting soup filled with onions, peppers, black beans, corn, and finished off with a little cream to give it that extra little something!
Thursday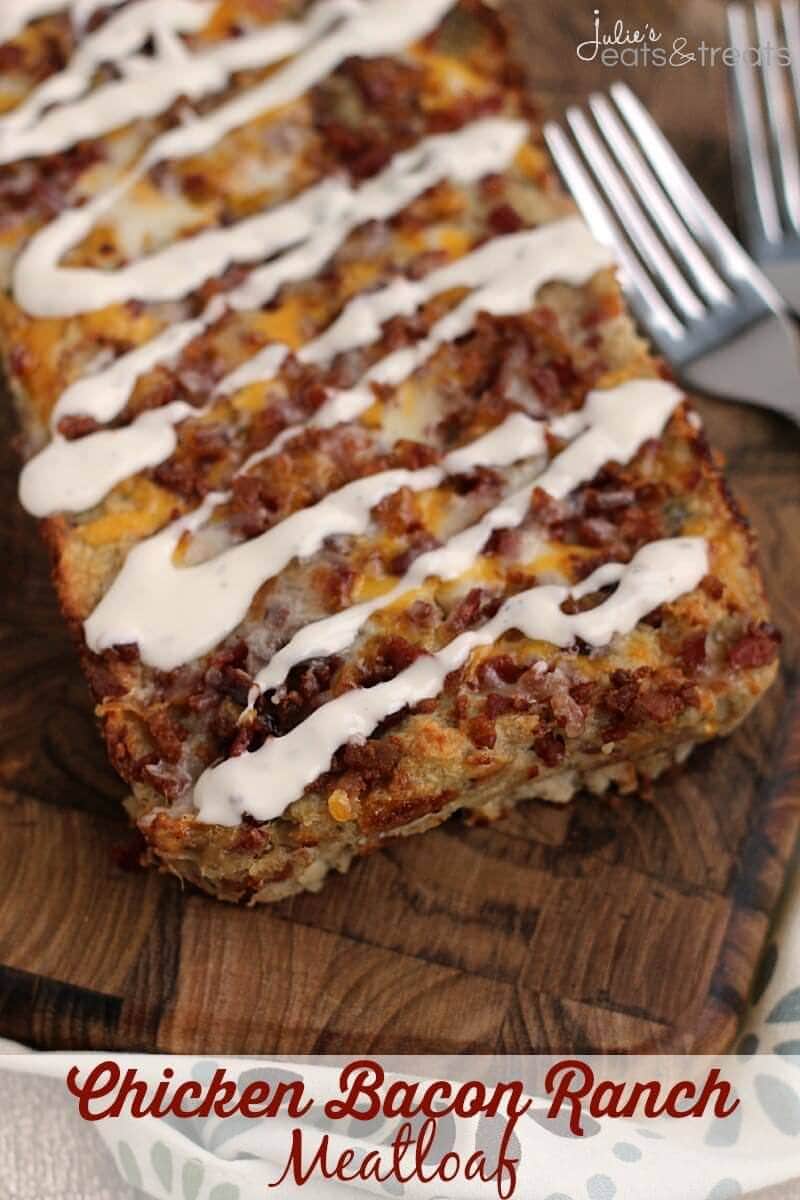 Chicken Bacon Ranch Meatloaf ~ Delicious, Easy, Comfort Food! Loaded with Chicken, Bacon, Cheese and Ranch!
Friday
Cordon Bleu Bubble Up ~ Comforting casserole full of biscuits, Alfredo sauce, chicken, ham and swiss cheese!
Turtle Brownies ~ Fudgy Brownies packed with Chocolate Chips, Salted Caramel Sauce and Pecans. Almost too good to be true!
Saturday
Cheeseburger Soup ~ Loaded with potatoes, hamburger, cheese and sour cream!
Supper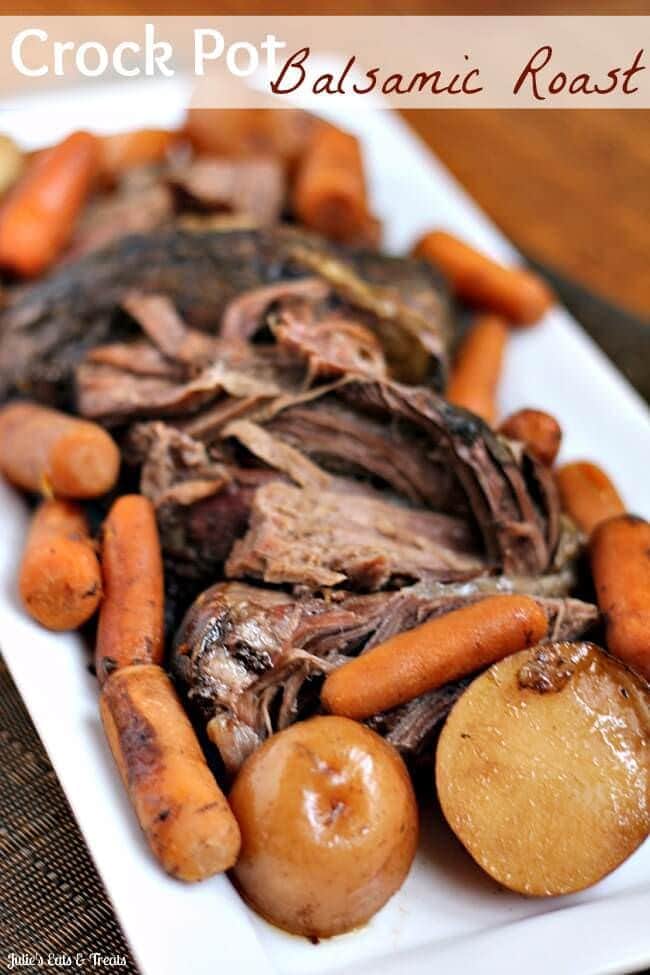 Crock Pot Balsamic Roast ~ Savory Roast, Carrots & Potatoes! 
Sunday
Breakfast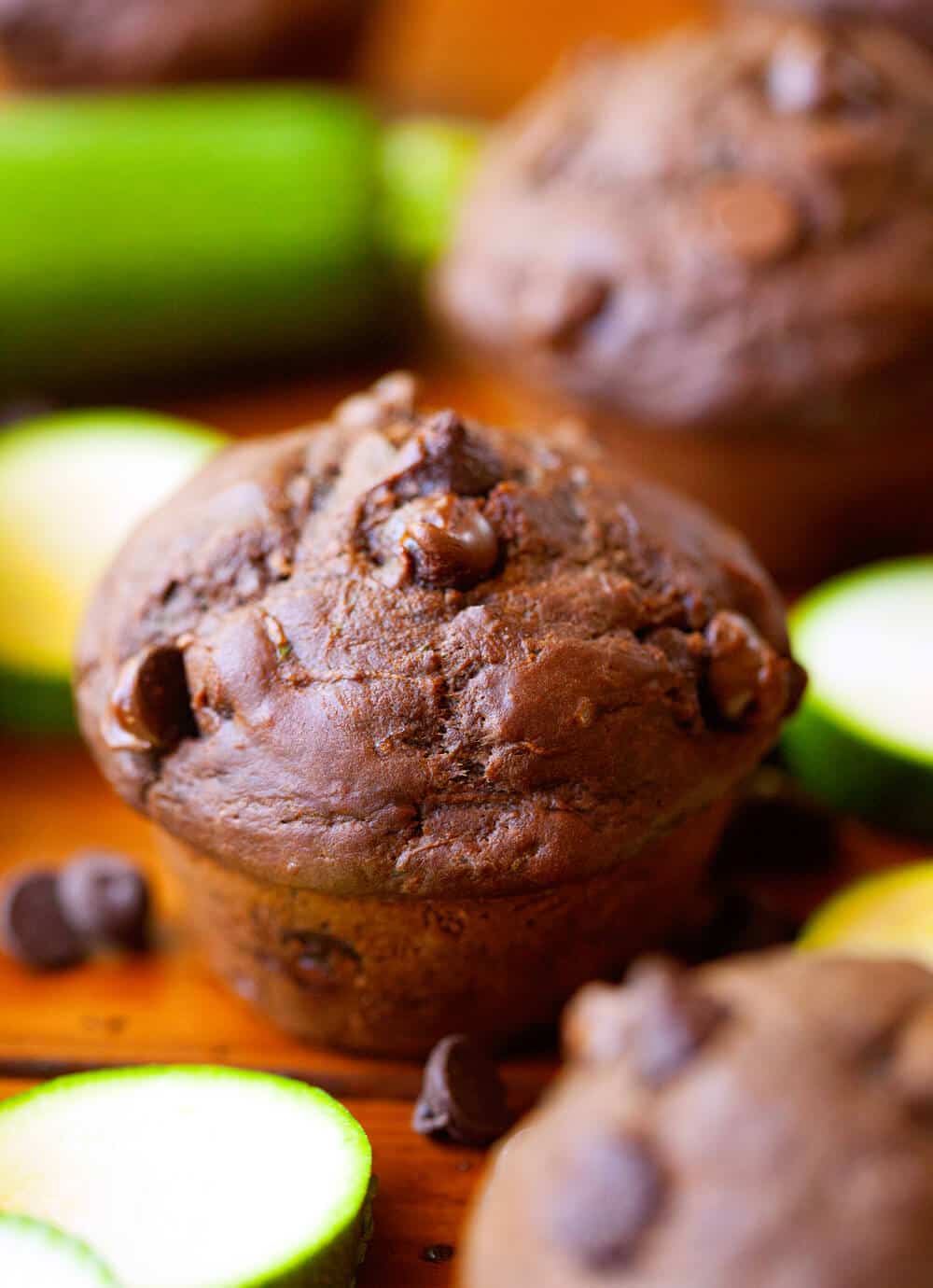 Double Chocolate Zucchini Muffins – Moist, Quick and Easy Muffin Recipe! Loaded with chocolate and the very best way to sneak vegetables into your diet!
Game Day Appetizer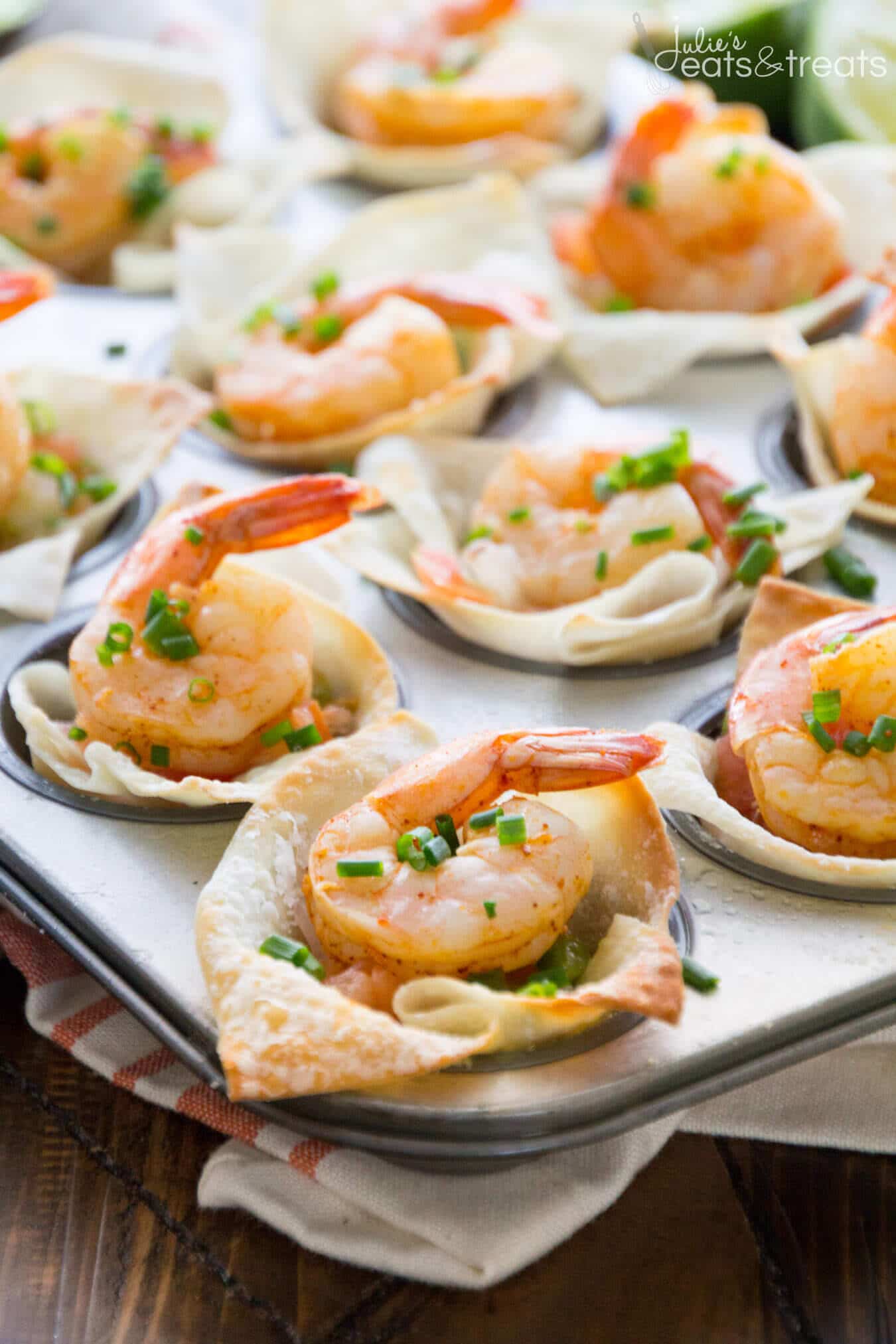 Light Tex Mex Shrimp Bites Recipe ~ Perfect Holiday Appetizer! Crunchy Wonton Shells Stuffed with Pico de Gallo, Guacamole, and Shrimp! Plus, it's a Light Appetizer So You Won't Feel Guilty!
Supper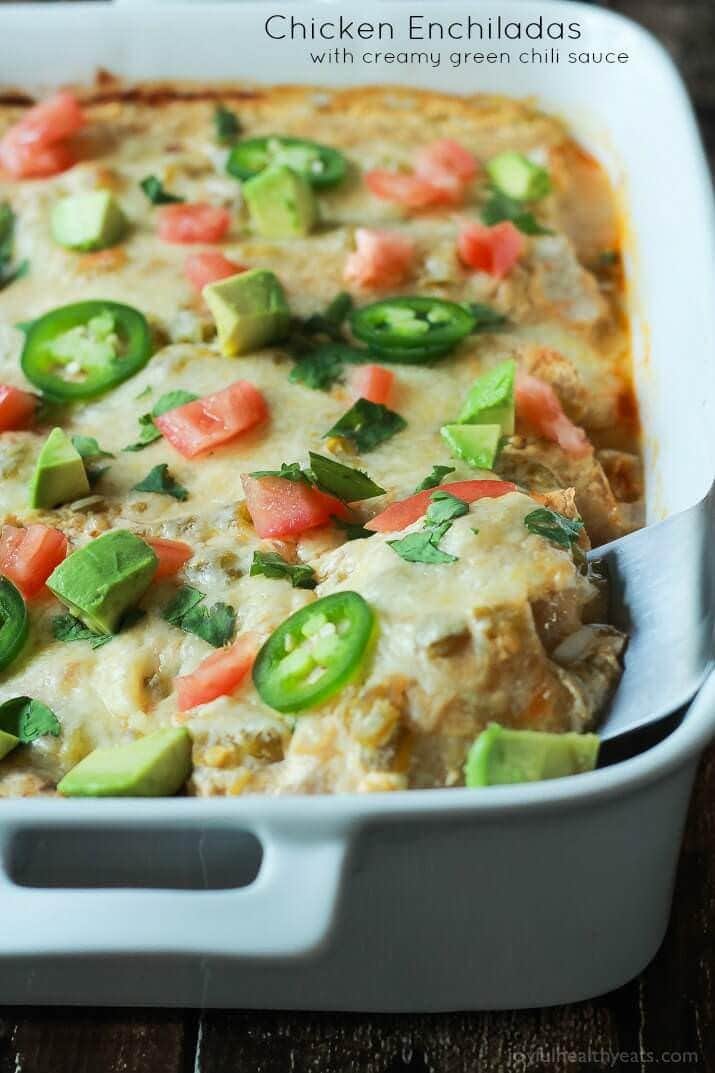 Chicken Enchiladas topped with a Creamy Green Chili Sauce made with Greek Yogurt and spicy green chilis! An easy weeknight meal that will beat going out to eat any day of the week!