Julie's Easy Meal Plans simple every day meals for the busy family!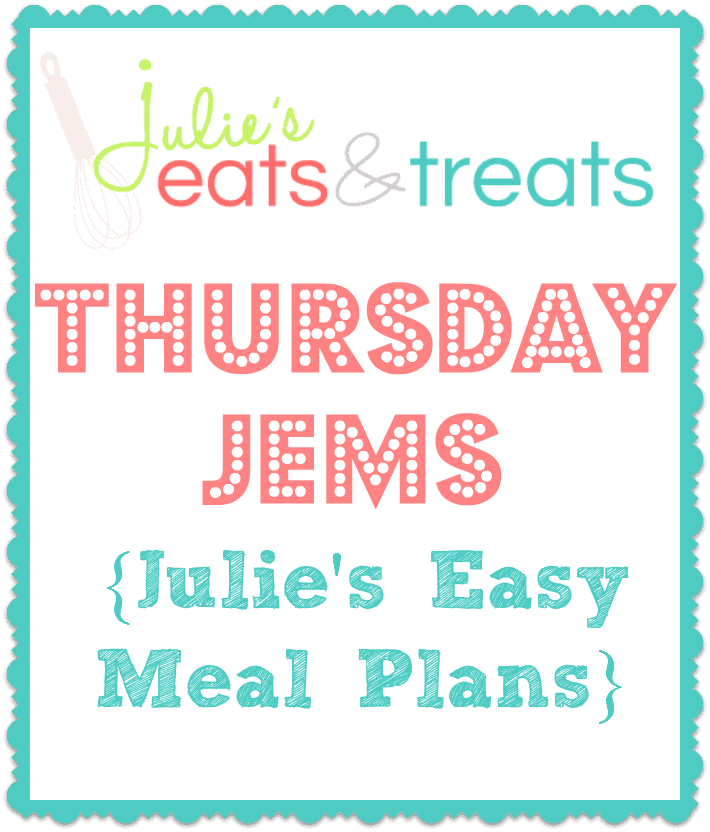 Why hello there! Welcome back after your busy holiday season. Well it's not quite over since New Year's hasn't happened yet, speaking of which there is a fabulous round up of Small Bite Appetizers in the menu plan today that was created by our very own Meghan! If you haven't planned out your NYE party food then hit that up!
I hope you all had a wonderful holiday season and can breath a little sigh of relief that it's done! I know I am…wait I have three more family events to go…next week I'll be breathing that sigh of relief!
Monday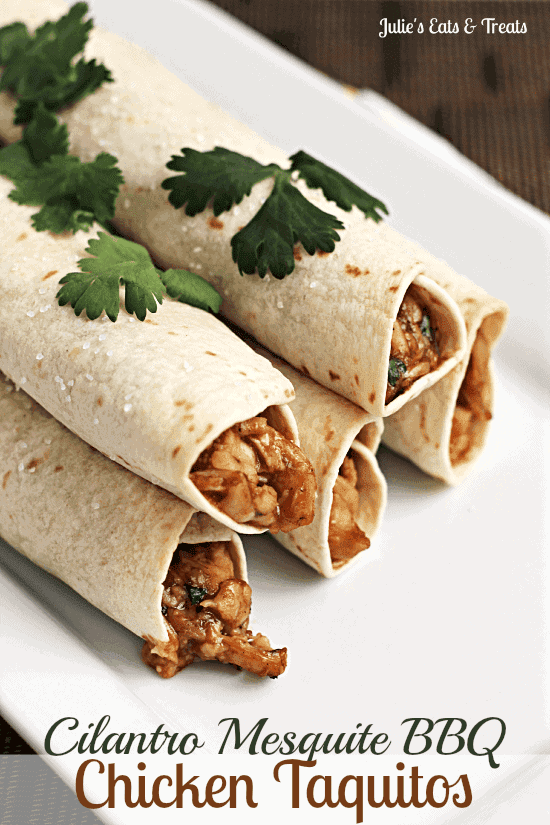 Cilantro Mesquite Chicken Taquitos
Tuesday
 Happy New Year!!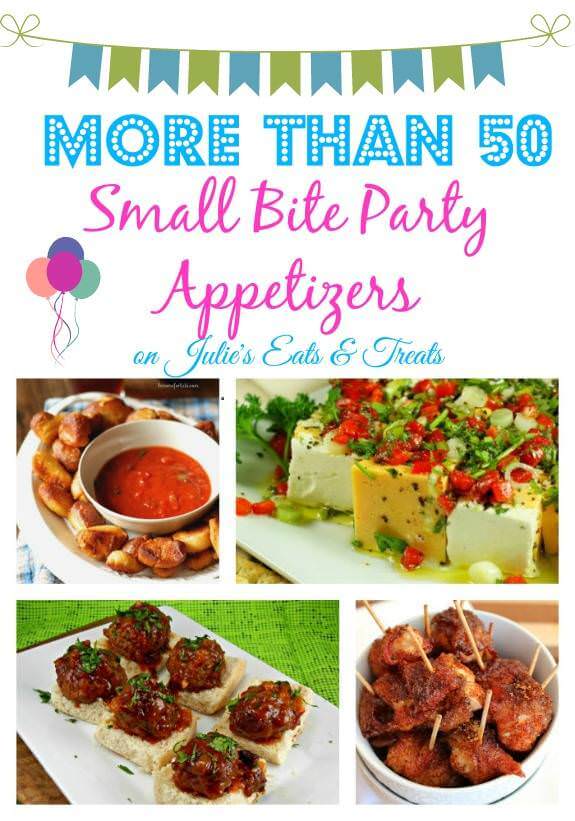 MY OTHER RECIPES
 More than 50 Small Bite Party Appetizers!
Wednesday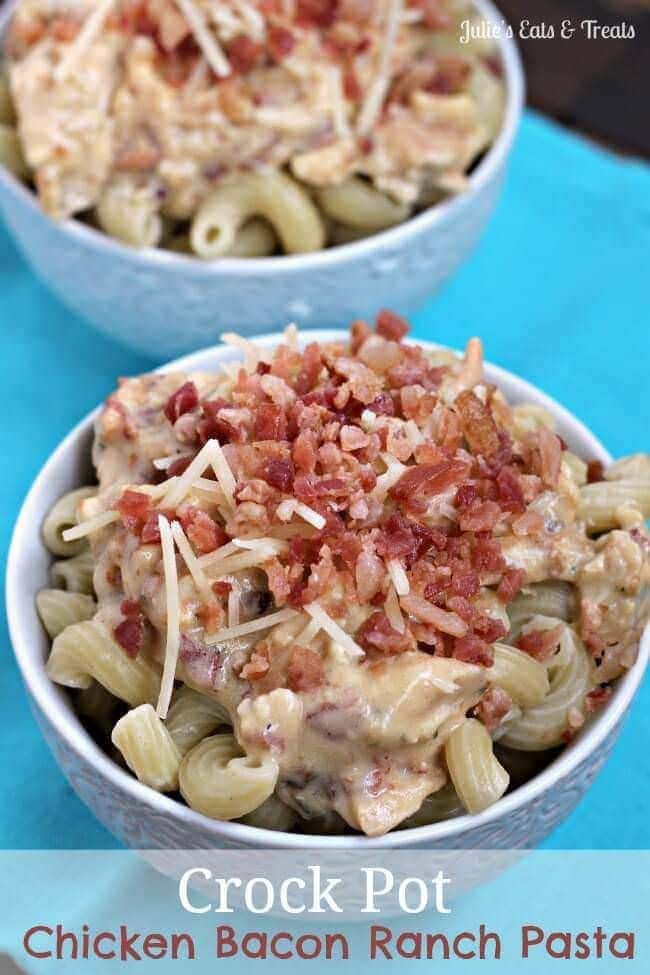 Crock Pot Chicken, Bacon Ranch Pasta
Thursday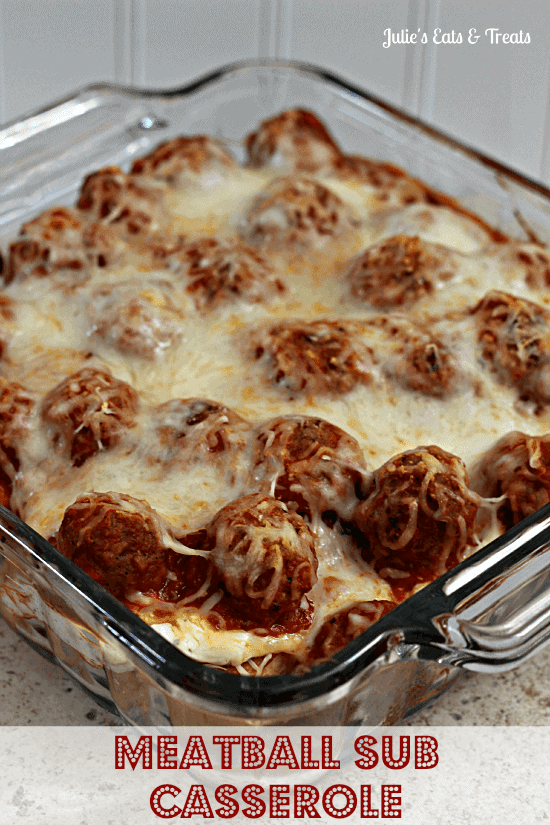 Friday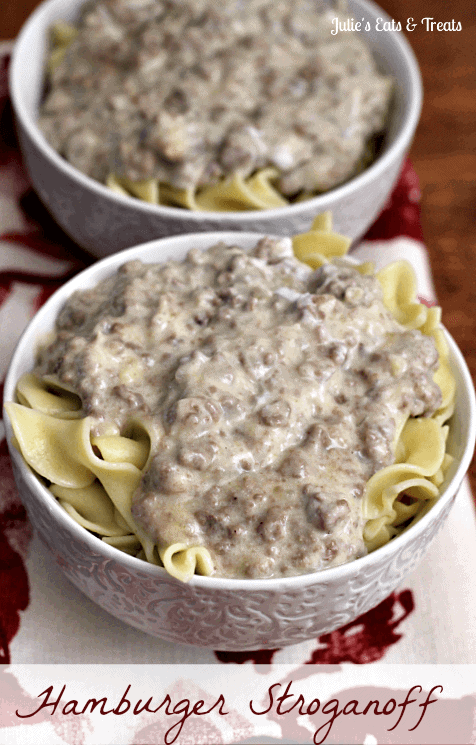 Hamburger Stroganoff
Treat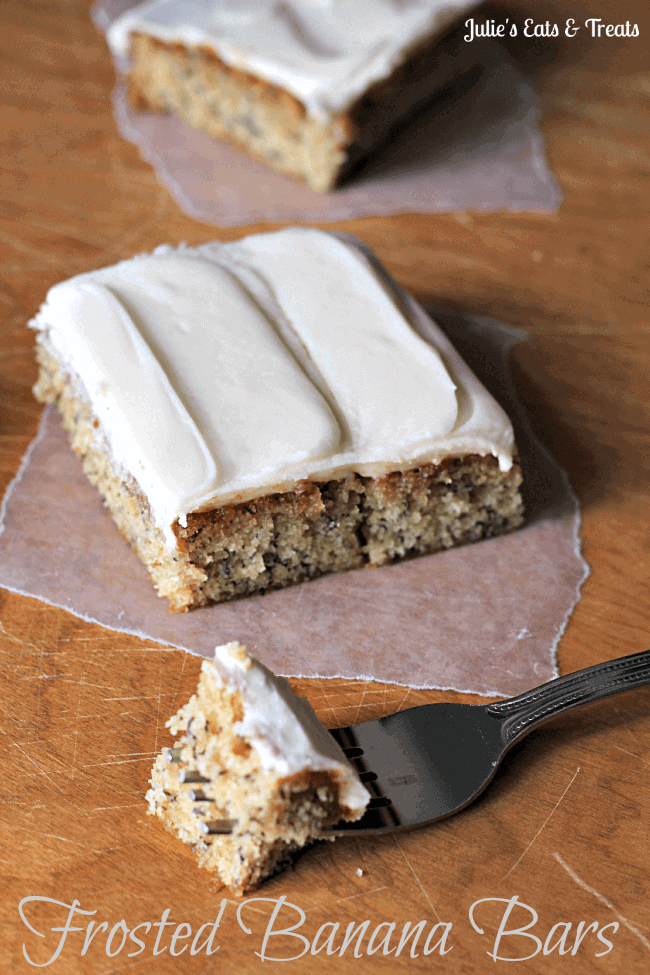 Saturday
Lunch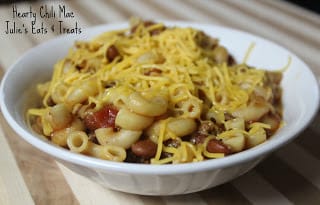 Supper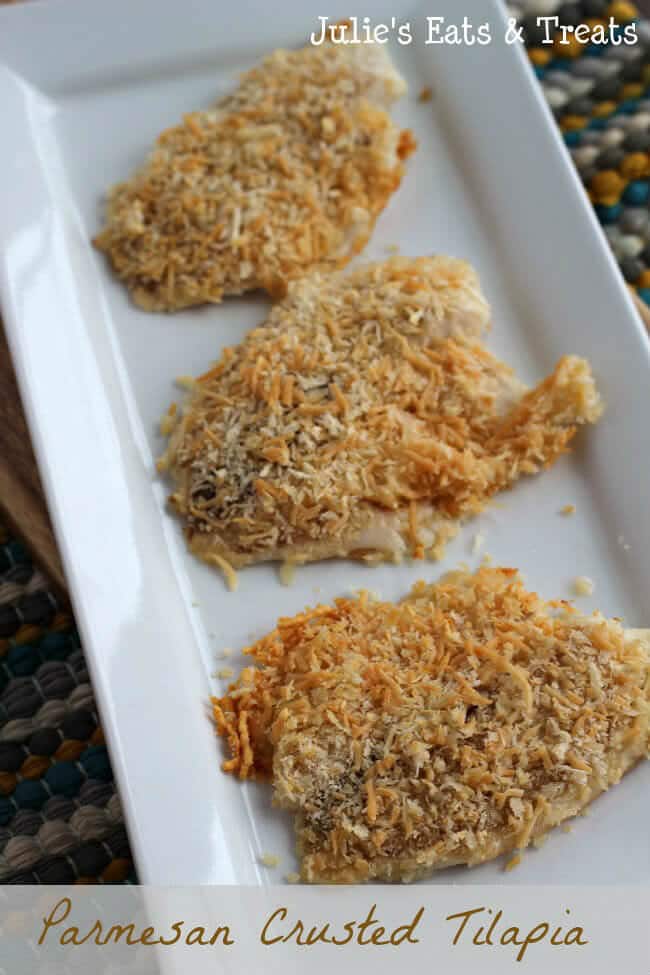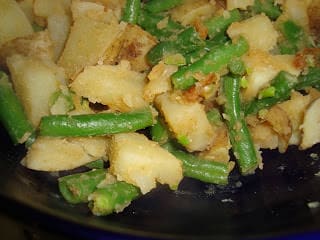 Sunday
Breakfast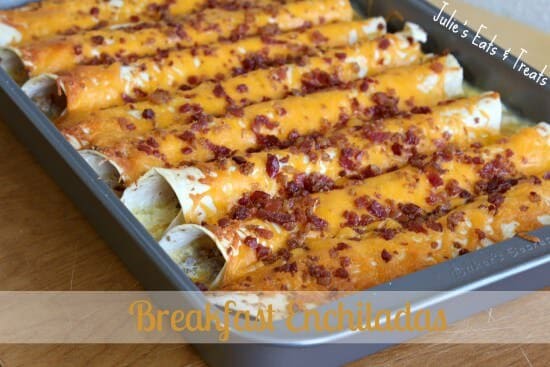 Game Day Appetizer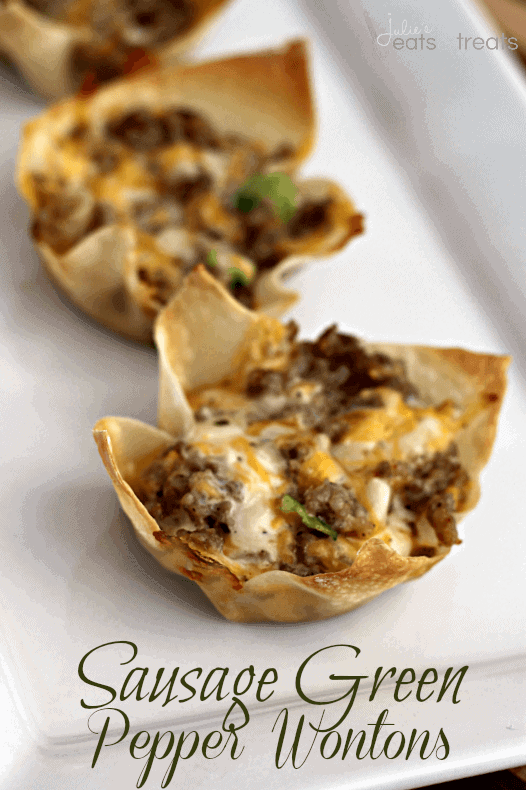 Supper