Julie's Easy Meal Plans ~ Simple every day meals for the busy family! Simple, Easy & Delicious Recipes!
Be sure to subscribe to my newsletter HERE so you never miss a new recipe!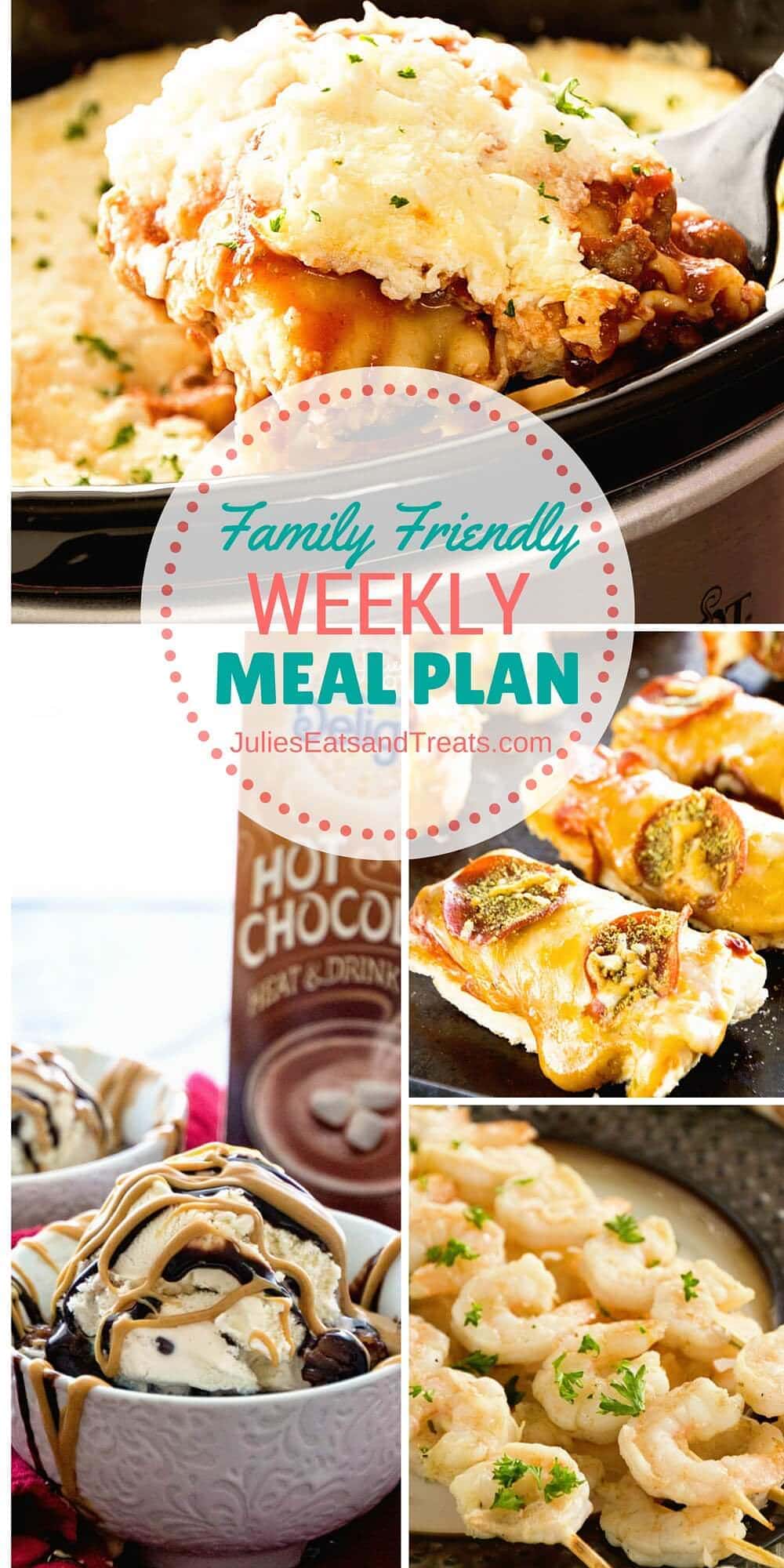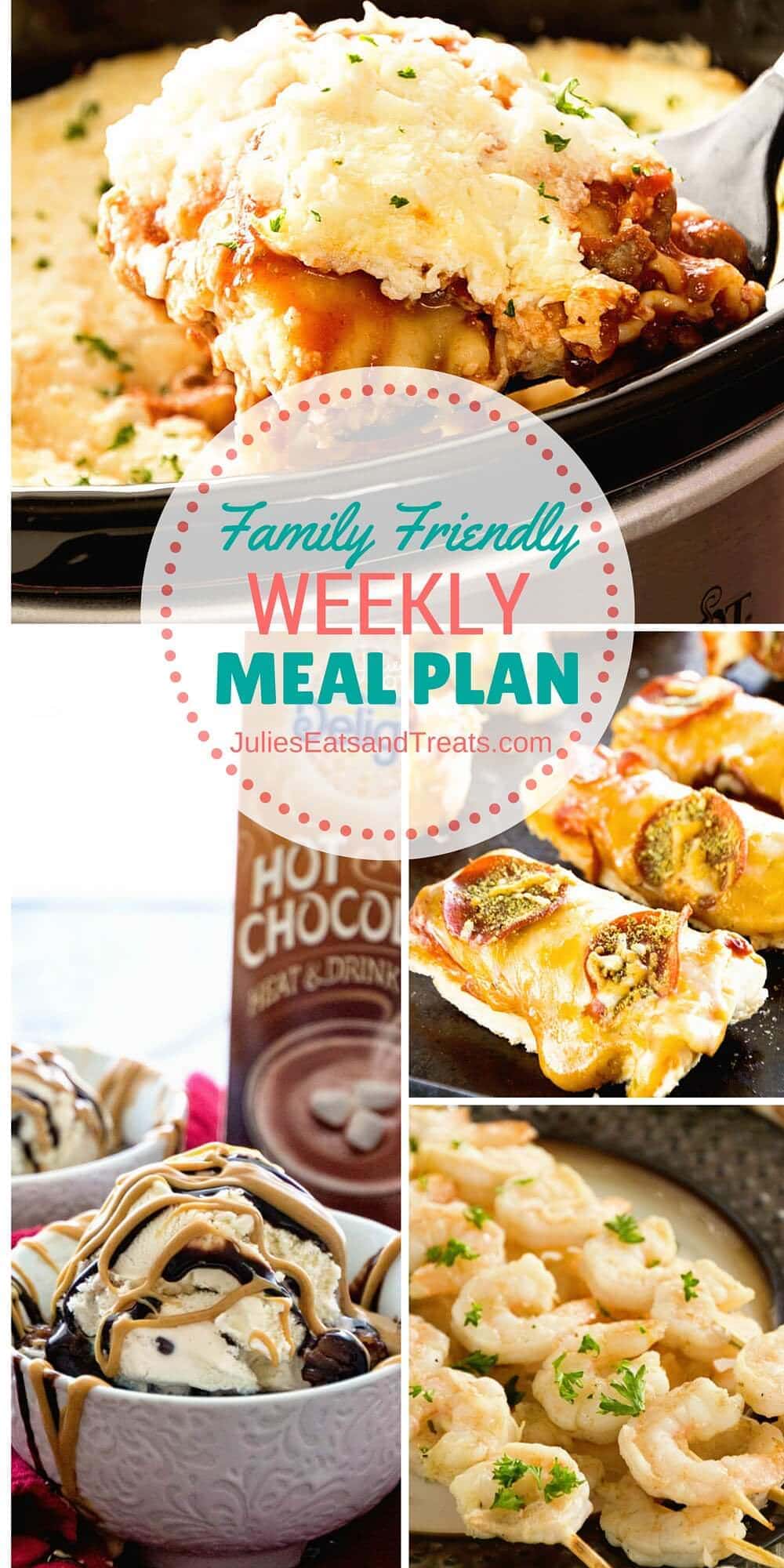 Happy New Year's Eve! Can you believe that it's 2016 tomorrow? I can't that's for sure! It will take me over a month to get used to writing 2016. I feel like I just mastered 2015. Anyone with me?
Fun plans tonight? Going out and about or staying in with friends and family? We have made it a little tradition, minus last year when RyRy was a month old, to head up to the cabin for New Year's Eve and hang out, eat appetizers, and play games! I love creating little traditions like this with the family. I'm sooooo looking forward to a big slice or two of Vegetable Pizza! It wouldn't be NYE without some Smokies of course!
 I hope your 2015 was a fantastic year full of memories and fun, but I hope you are blessed with an even more amazing 2016!
Monday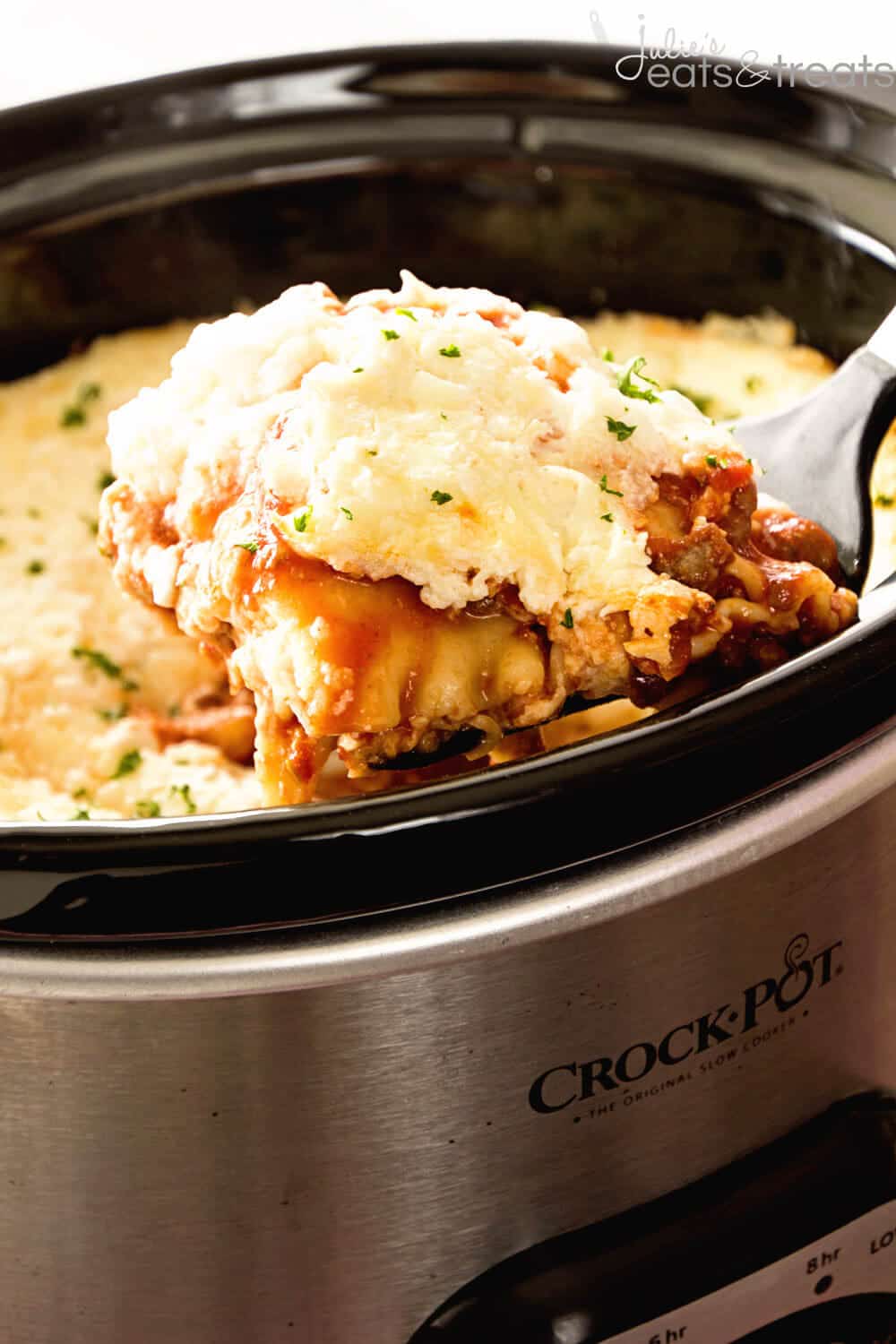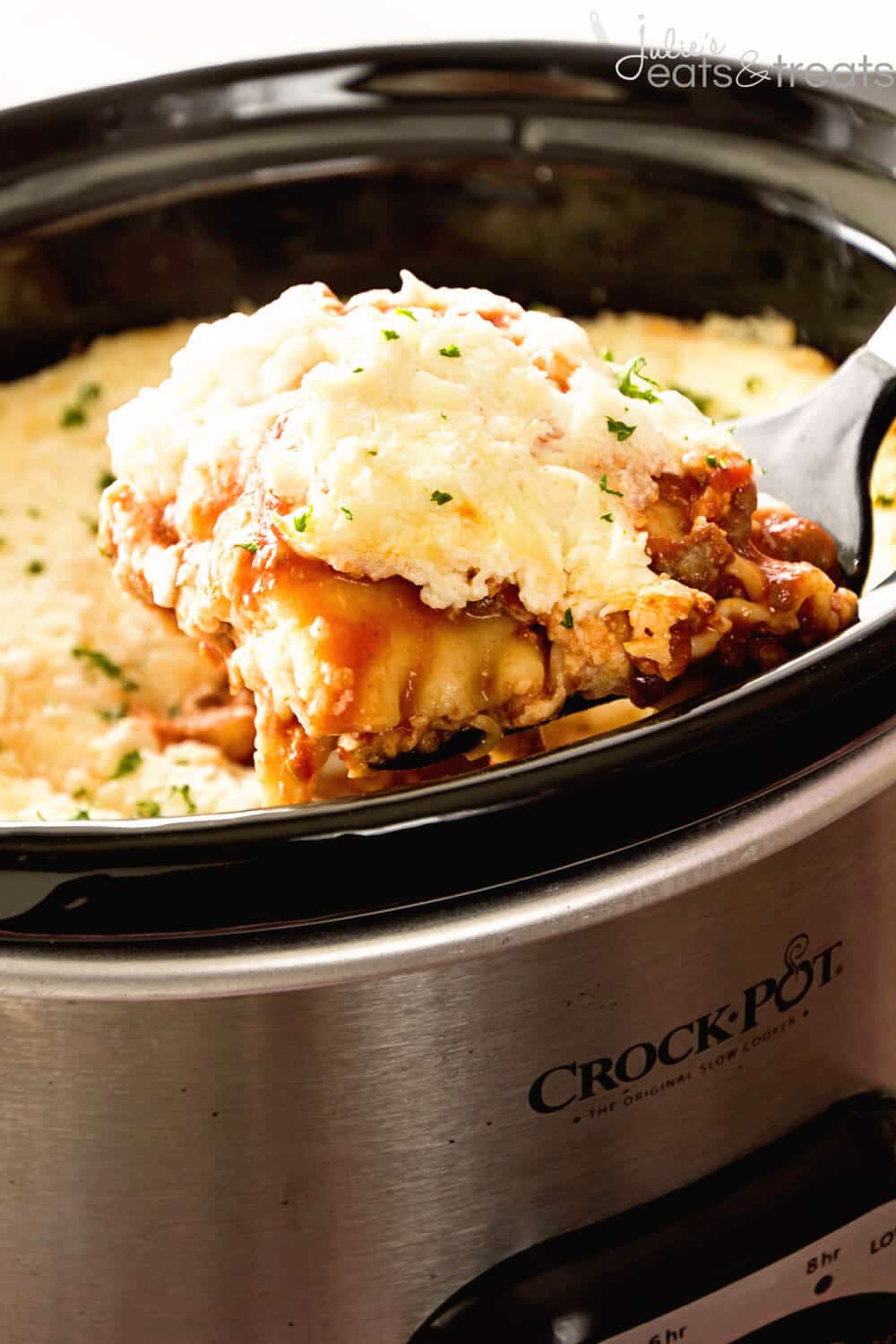 MY OTHER RECIPES
Crock Pot Lasagna Recipe ~ The EASIEST Lasagna Recipe You'll Ever Make! Quick, Easy, Delicious and Made Right in the Slow Cooker! Lasagna Noodles Layered with Sauce, Hamburger and Cheese!
Tuesday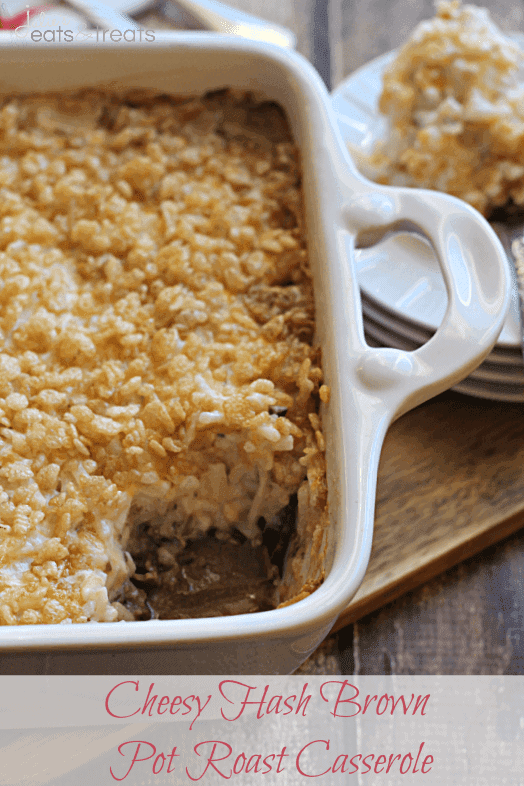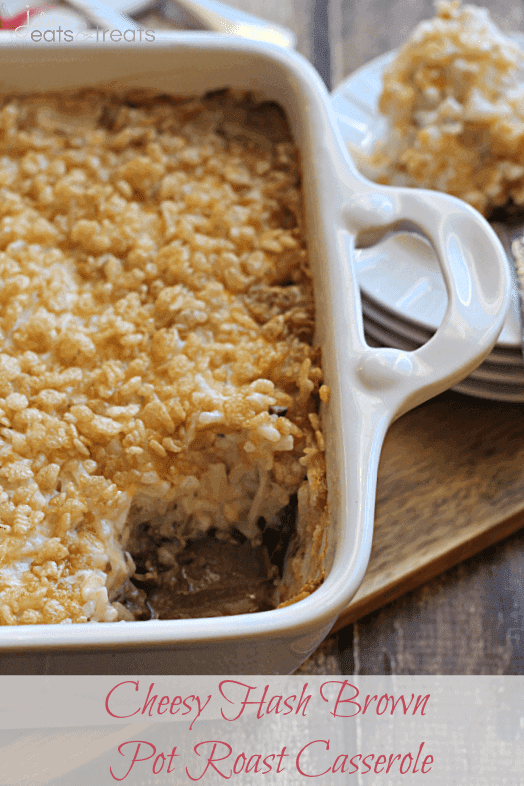 Cheesy Hash Brown Pot Roast Casserole ~ Savory Pot Roast Slow Cooked then topped with Cheesy Hash Brown Potatoes! 
Wednesday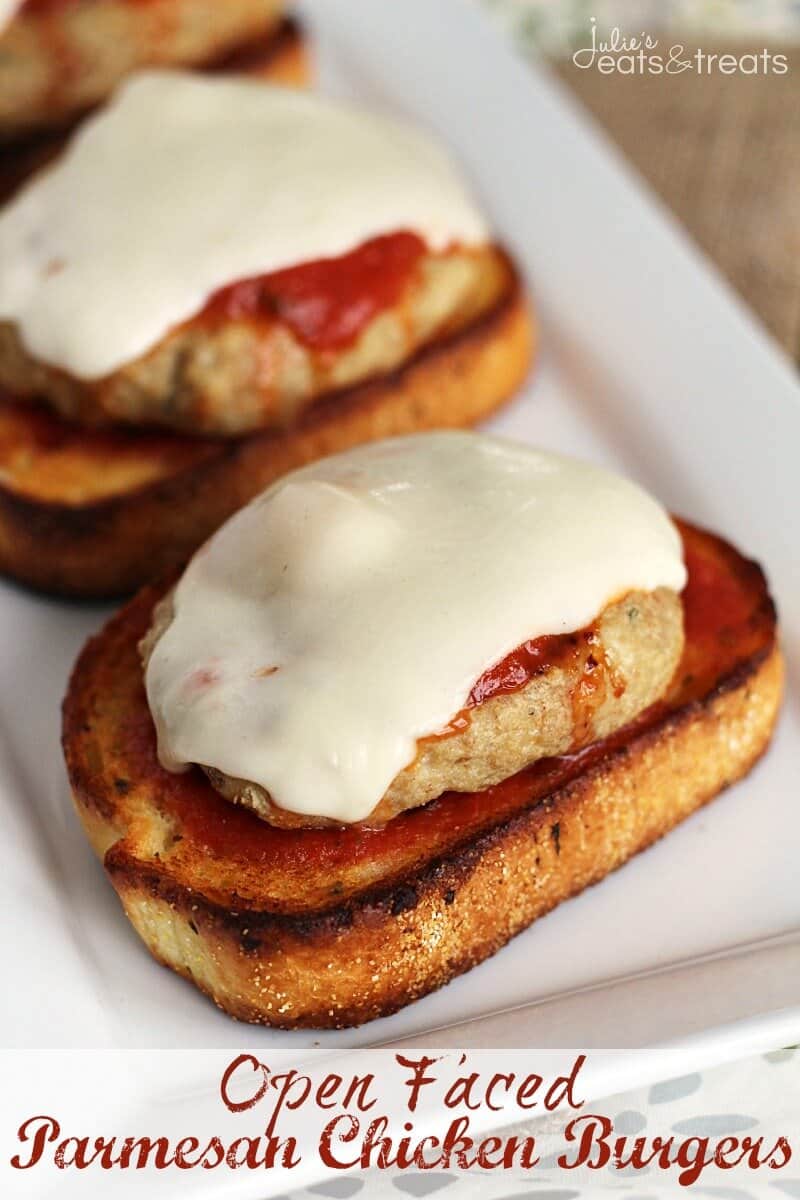 Open Faced Chicken Parmesan Burger ~ Easy, Delicious Parmesan Chicken Burger Piled with Marinara and Cheese on top of Garlic Bread!
Garlic and Herb Penne Pasta Recipe ~ Quick, Easy, Delicious Pasta Dinner Ready in 20 Minutes! Loaded with Garlic, Tomato and Cheese!
Friday
Supper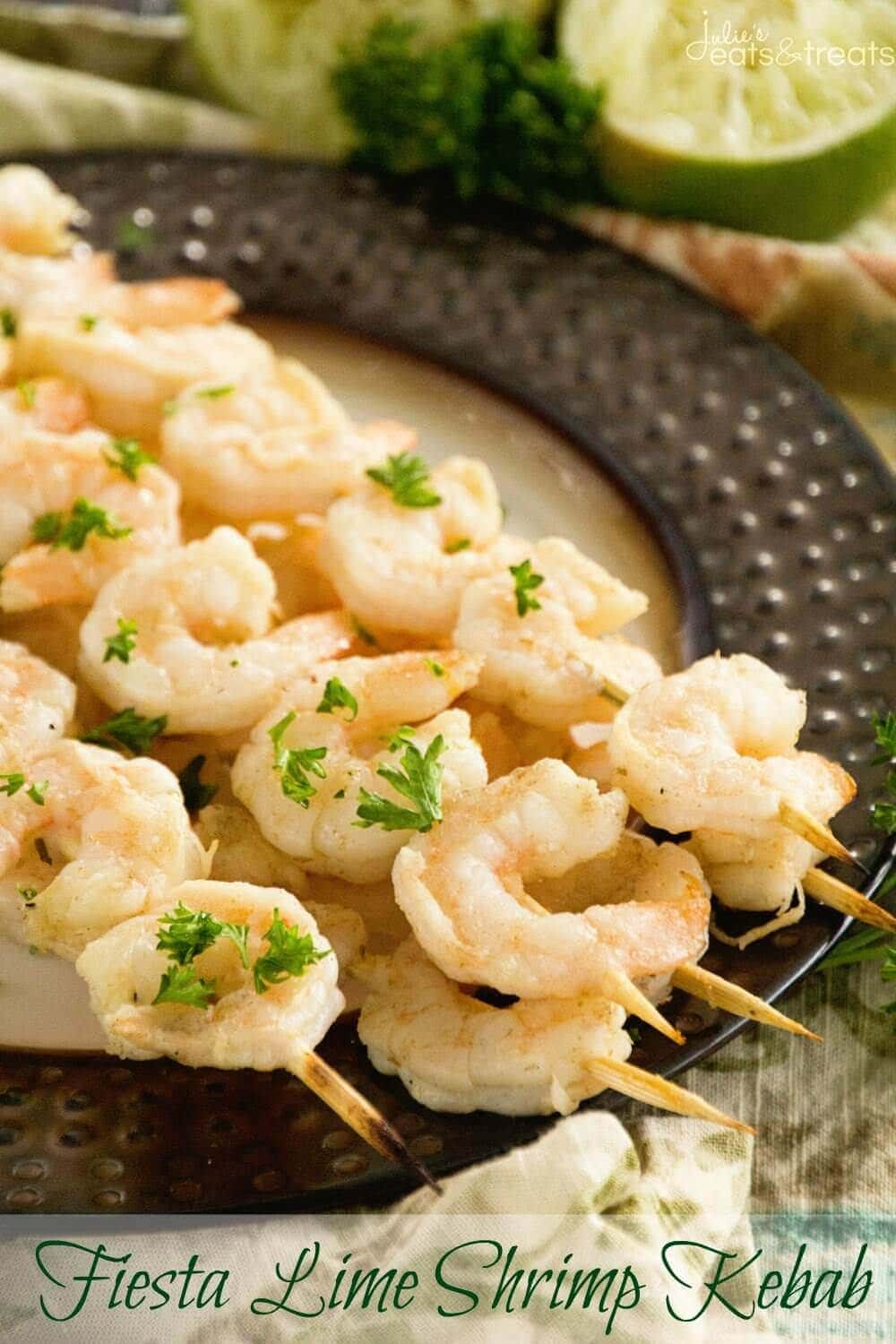 Fiesta Lime Shrimp Kebabs ~ Quick & Easy Recipe! Shrimp Kebabs Marinated in Lime Juice and Seasonings then Grilled to Perfect!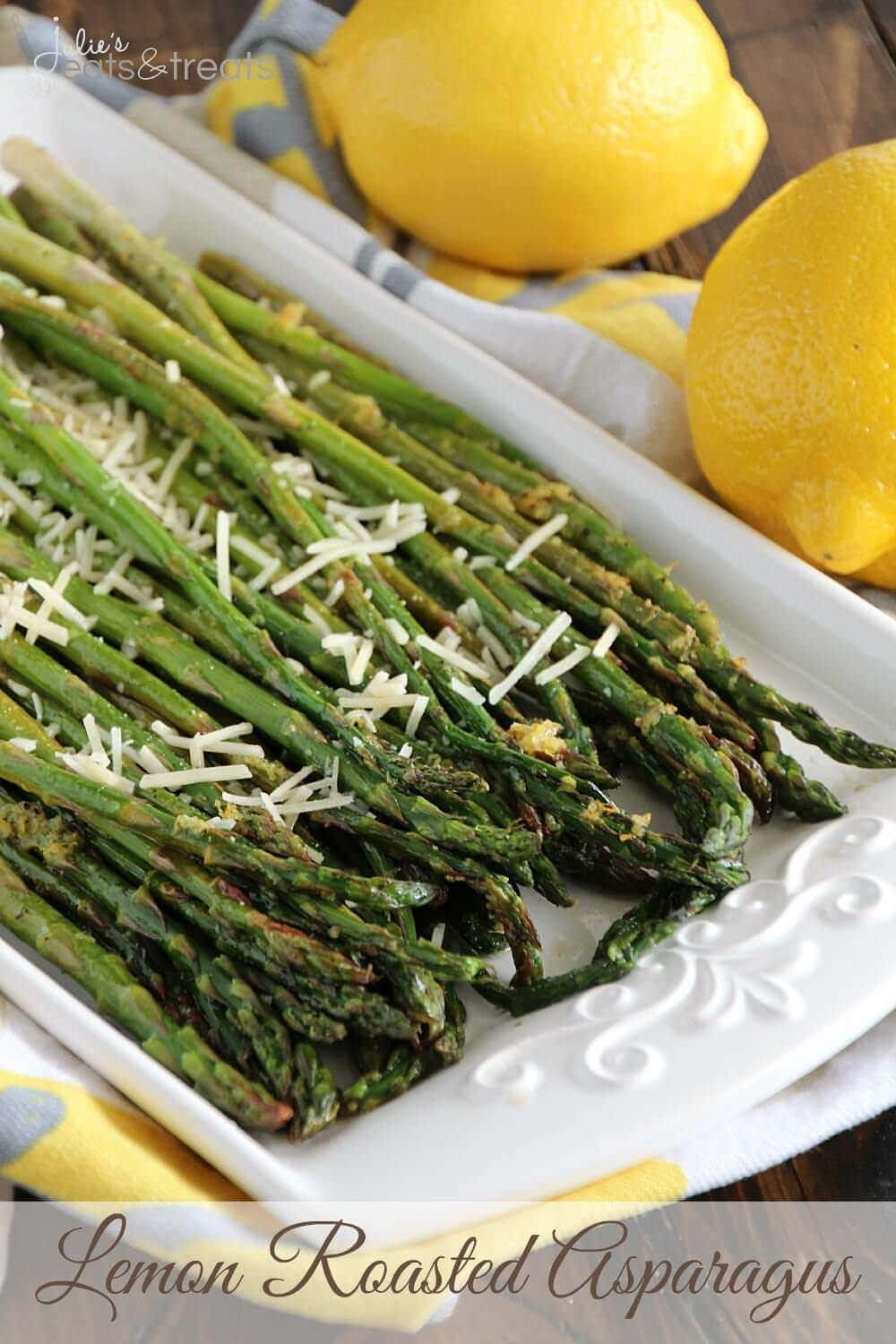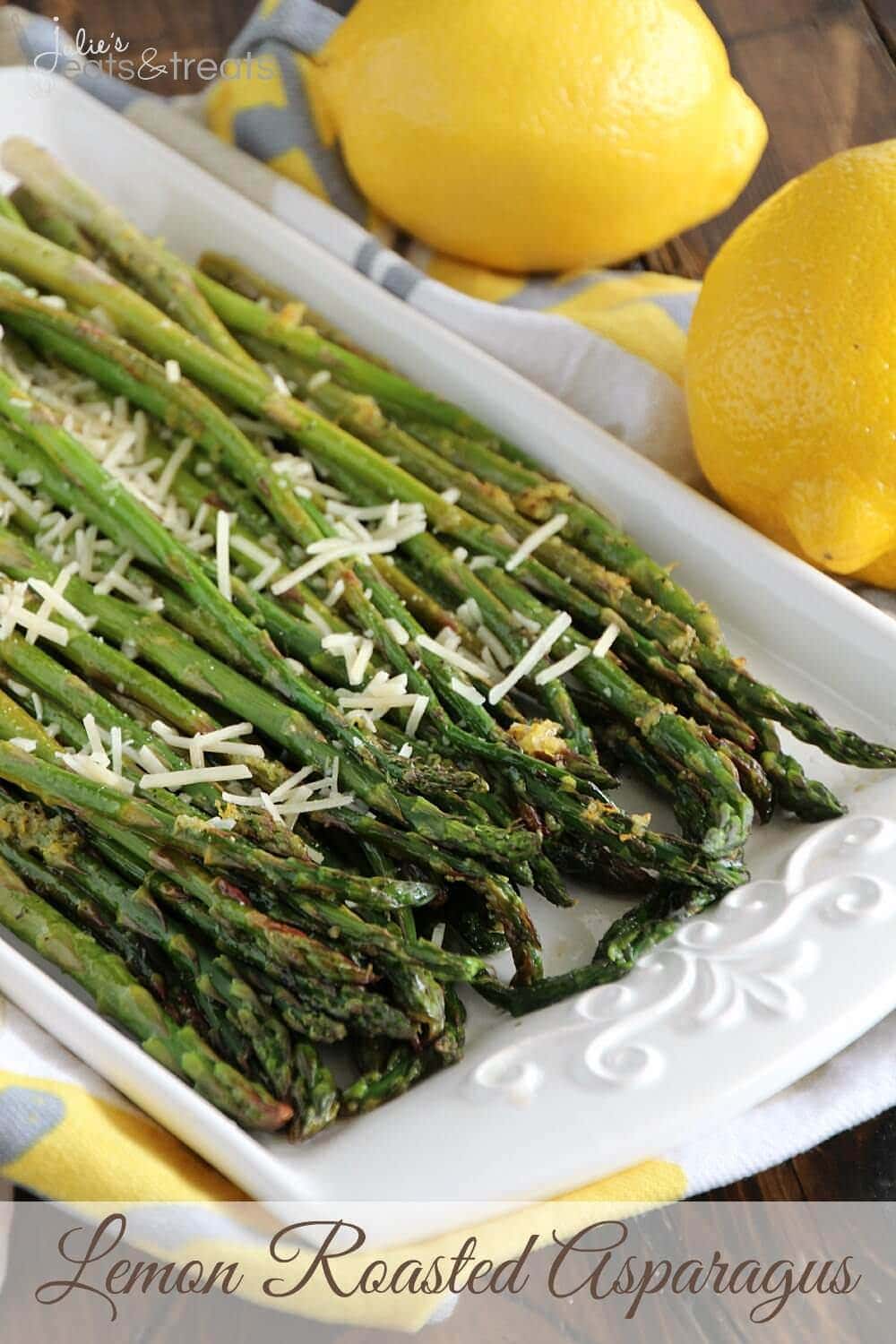 Lemon Roasted Asparagus ~ Fresh Asparagus Roasted in the Oven with a Lemon Drizzle and Parmesan!
Treat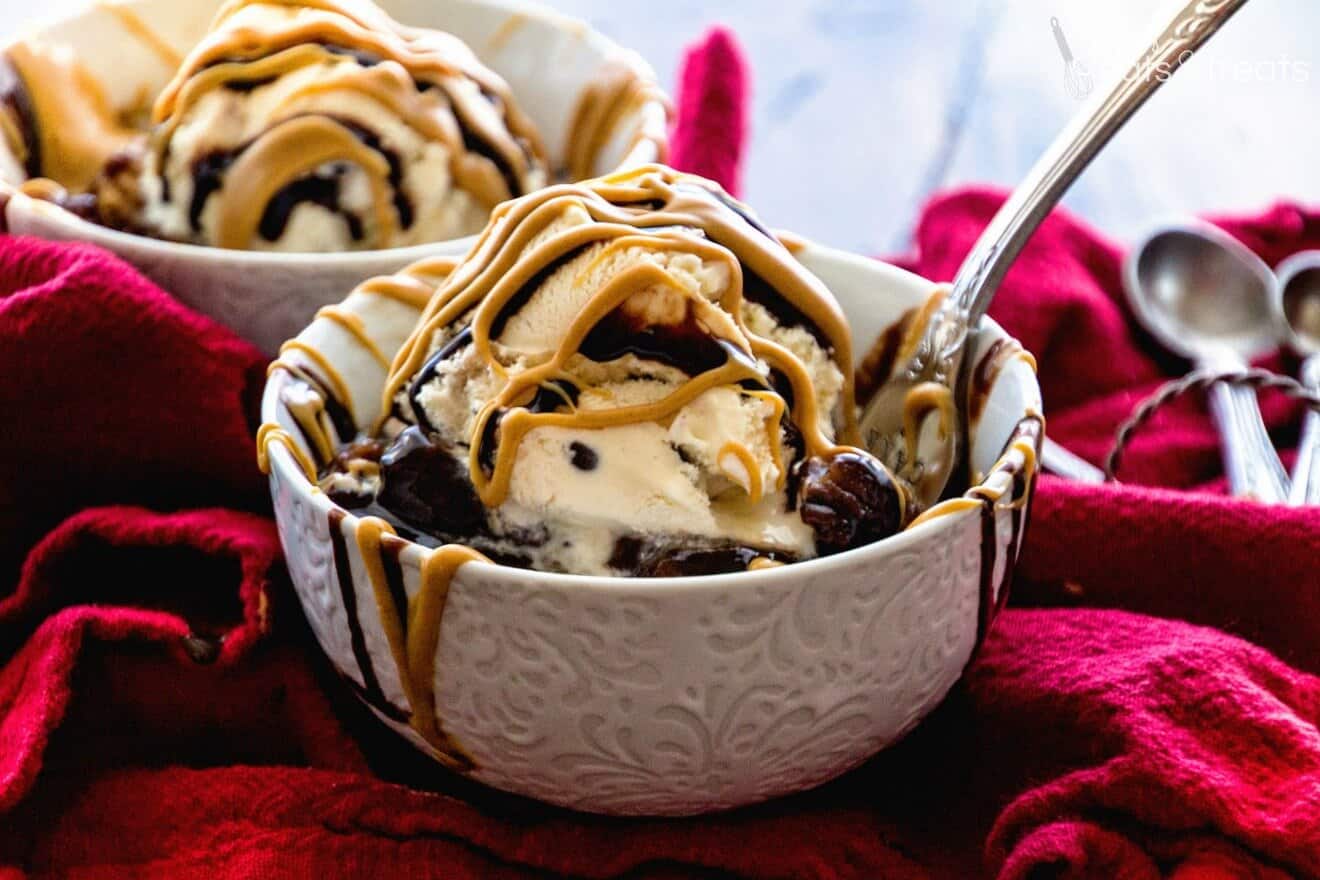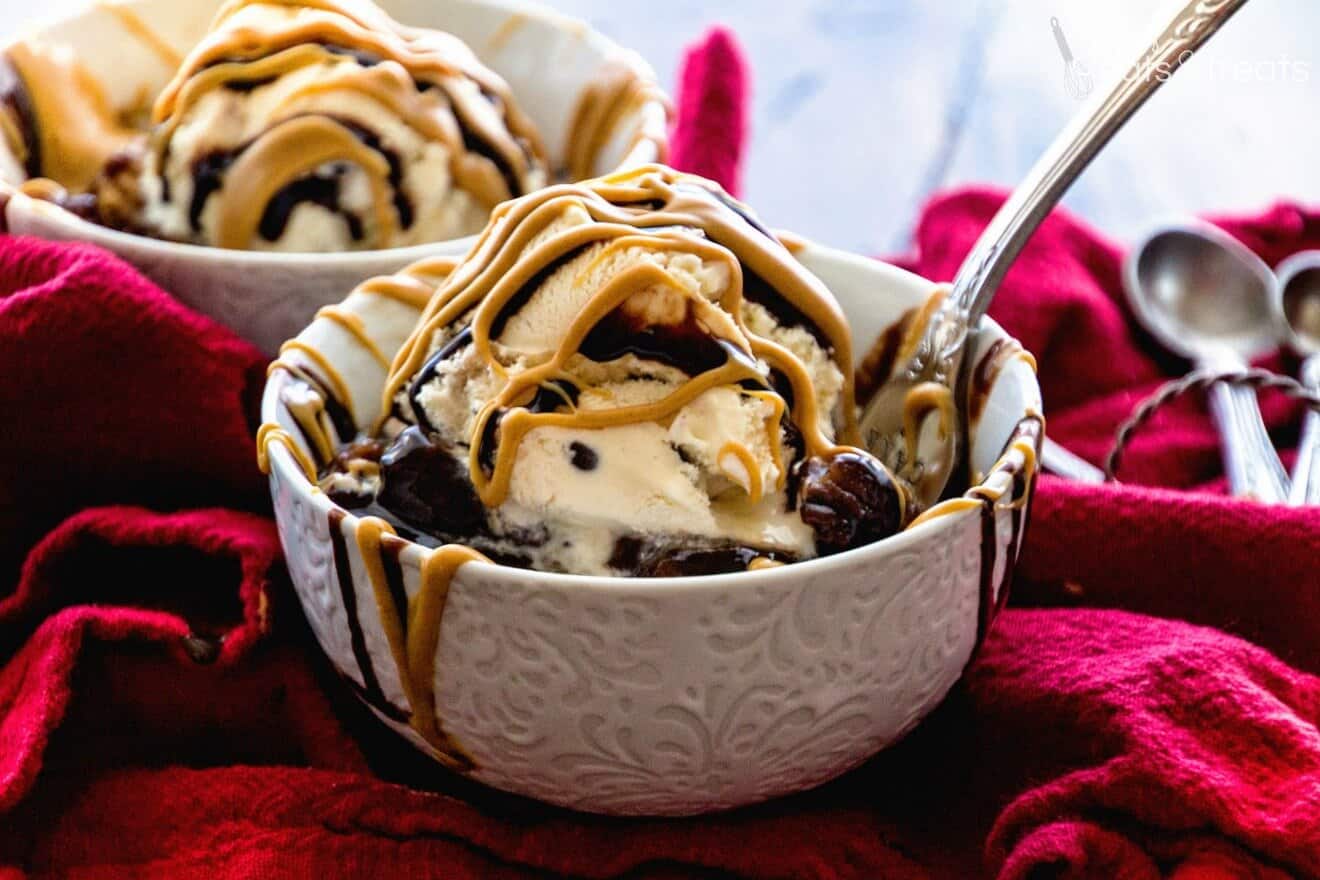 Crock Pot Peanut Butter Hot Chocolate Lava Cake Recipe ~ Delicious Chocolate Peanut Butter Cake with Ooey Gooey Chocolate Lava! Top with Ice Cream, Chocolate Syrup and Peanut Butter!
Saturday
Lunch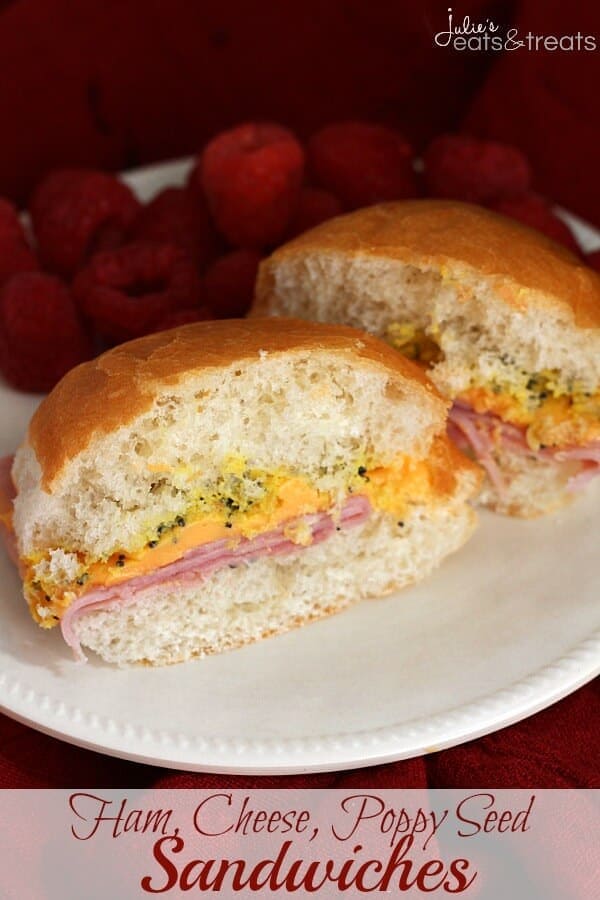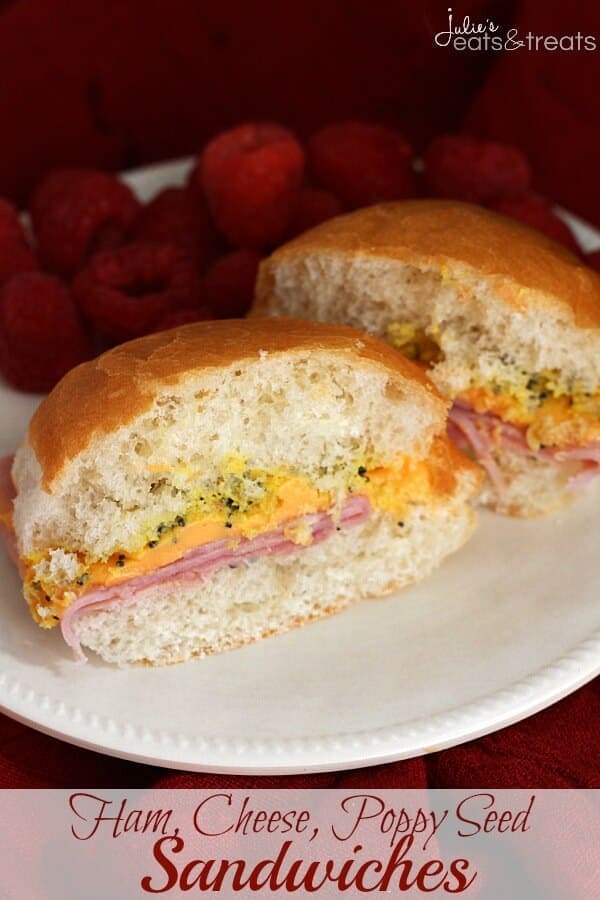 Ham Cheese Poppy Seed Sandwiches ~ Quick and Easy Sandwich to Satisfy Everyone!
Game Day Appetizer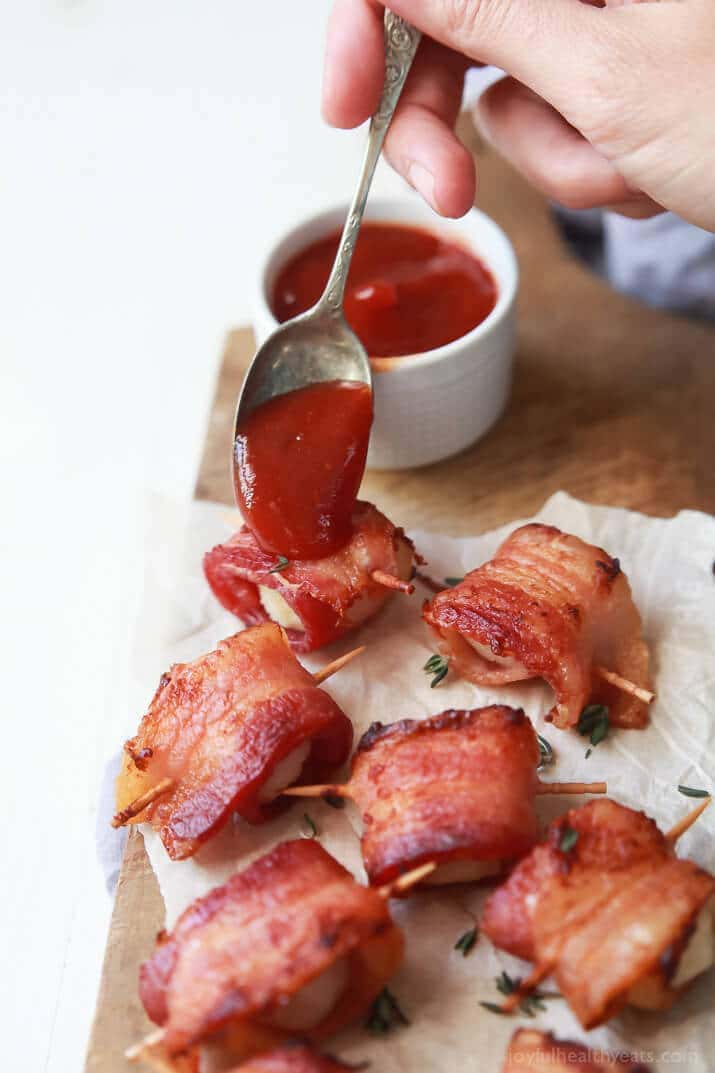 Bacon Wrapped Water Chestnuts Recipe served with a Sweet Dipping Sauce. This appetizer is sweet, salty, out of control delicious and so easy to make!
Supper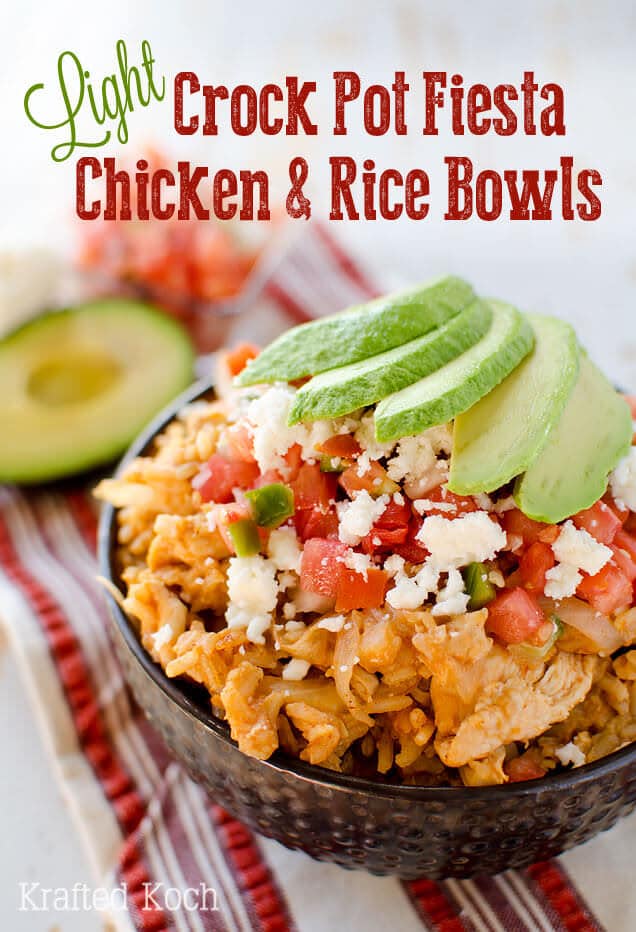 Light Crock Pot Fiesta Chicken & Rice Bowls ~ Loaded with chicken, brown rice and pico de gallo for a healthy dish you can throw in your slow cooker for an easy and delicious meal!
Sunday
Breakfast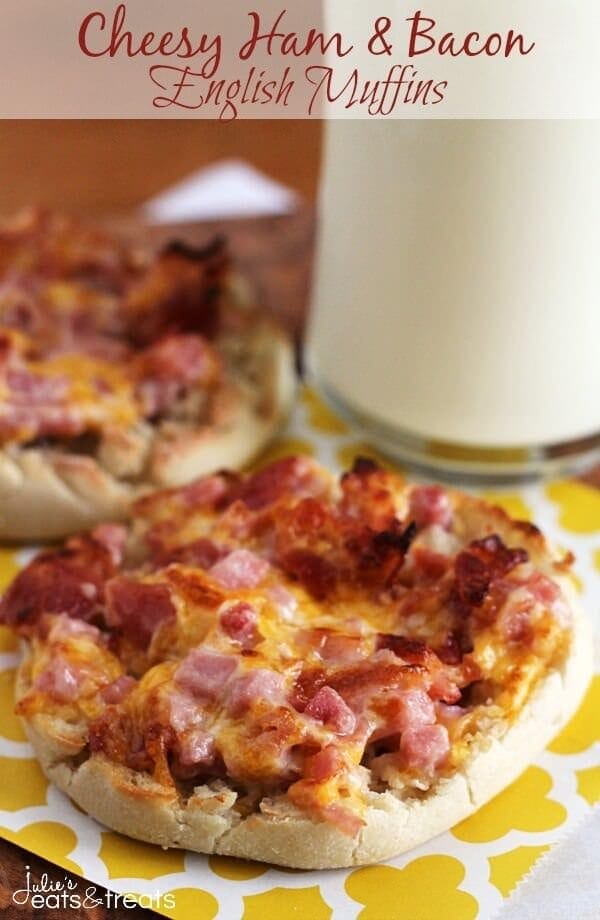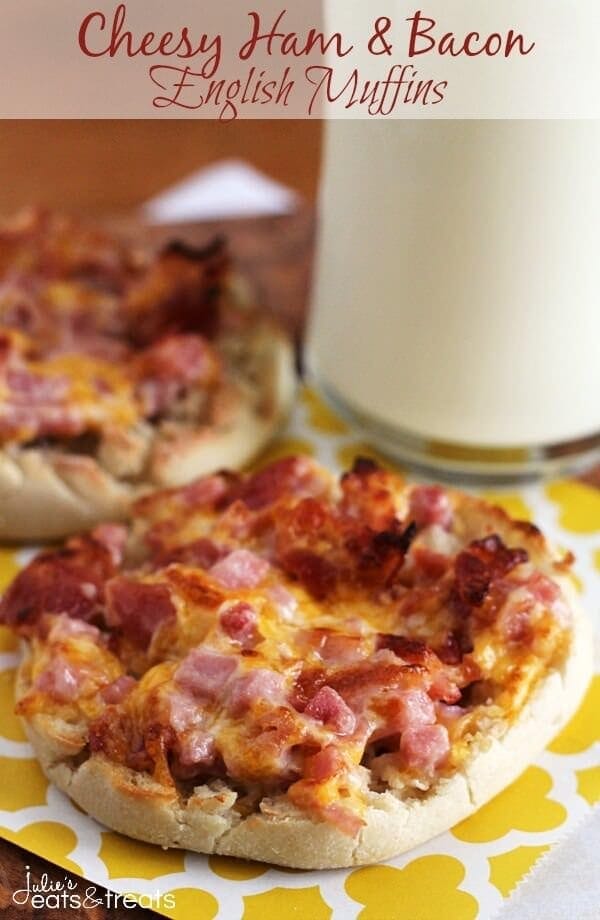 Cheesy Ham & Bacon English Muffins ~ Super Easy Breakfast for Mornings on the Go! English Muffin Loaded with Cheese, Ham & Bacon!
Supper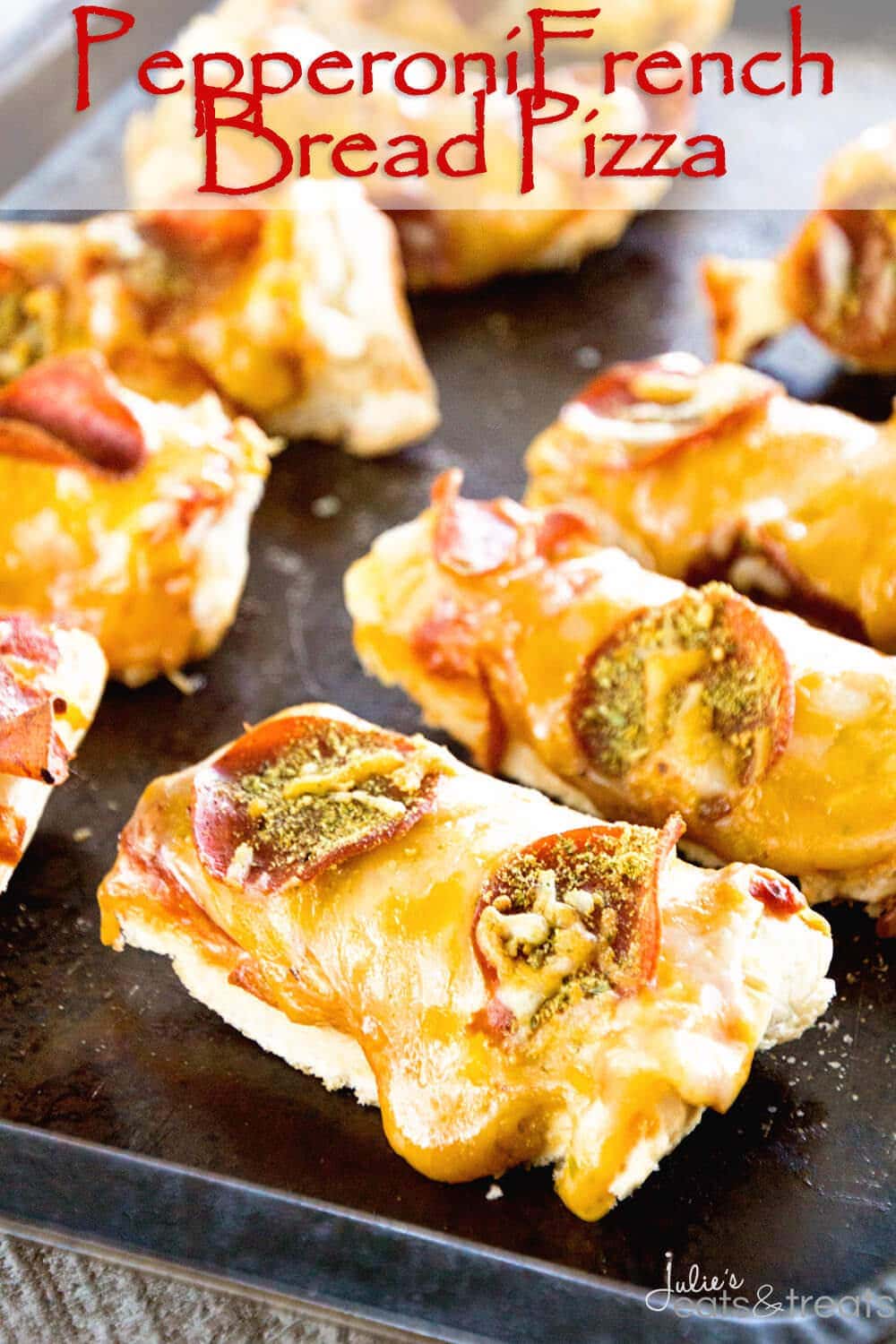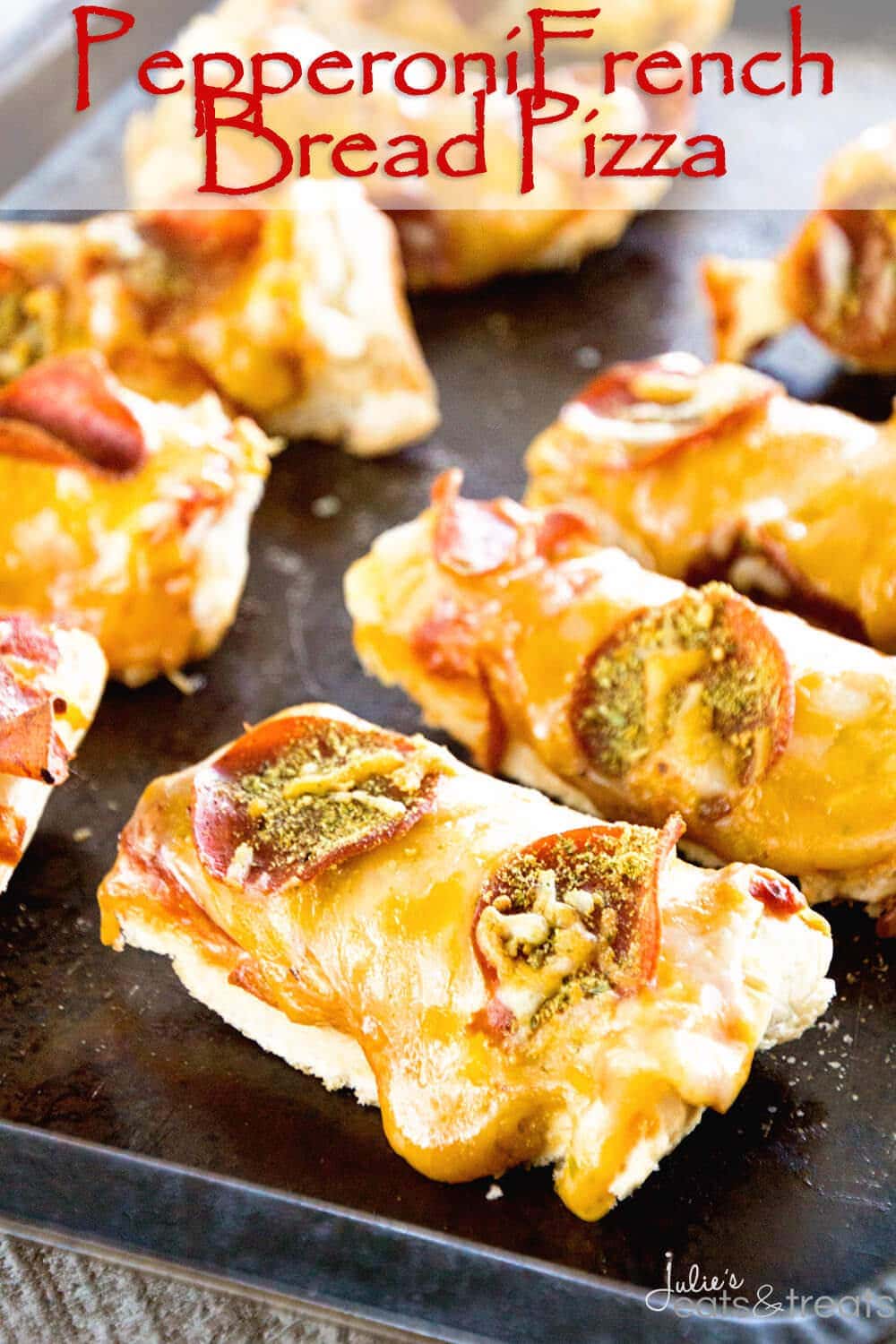 Pepperoni French Bread Pizza Recipe ~ French Bread Layer with Pizza Sauce, Pepperoni and Cheese! Quick and Easy Twist on Pizza Night!