Julie's Easy Meal Plans ~  Simple every day meals for the busy family!!
Be sure to subscribe to my newsletter HERE so you never miss a new recipe!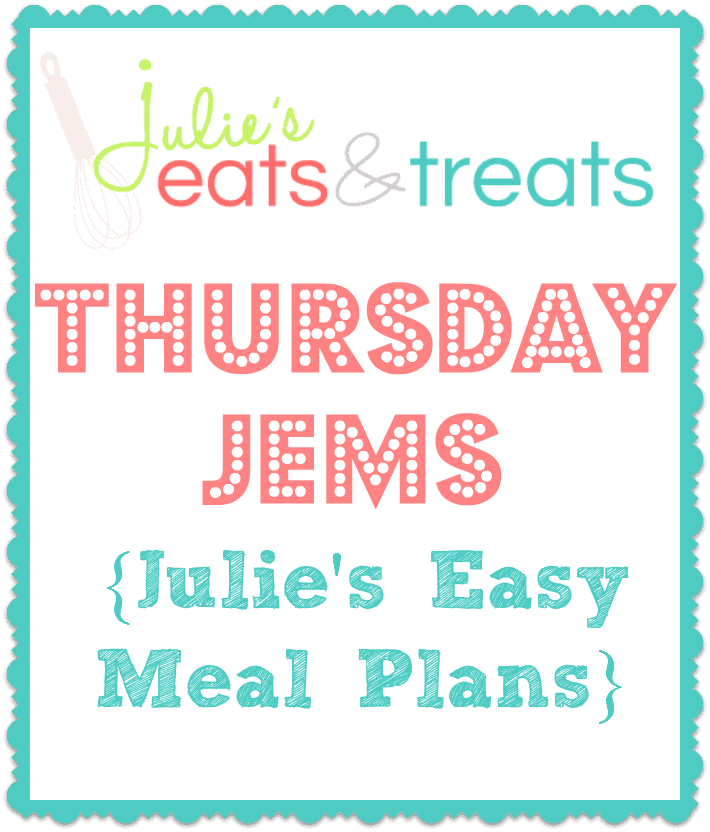 Last Saturday we welcomed Miss Rylin Jo into the world, so if things are a bit quiet on the blog or I'm a bit slow on responding to you I apologize in advance. I'm taking some time away from the blog as much as possible to snuggle this little girl as much as possible since I know these days go way to fast as I watch my two year old run in circles around me!
The hubs has been home this week taken care of three of us. I'm on my way to recovering but still lacking in the sleep department and have a feeling I will be for quiet some time. I start hyperventilating at the thought of him going back to work. Totally normal right?
Hope you all had a fabulous Thanksgiving and wonderful start to the holiday season!
Monday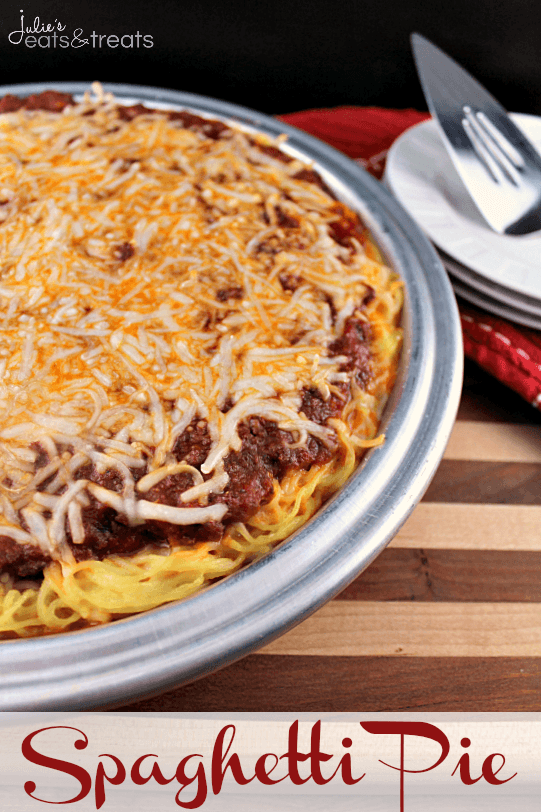 Spaghetti Pie ~ Hearty Meat Sauce Piled high on a bed of Spaghetti!

MY OTHER RECIPES
Tuesday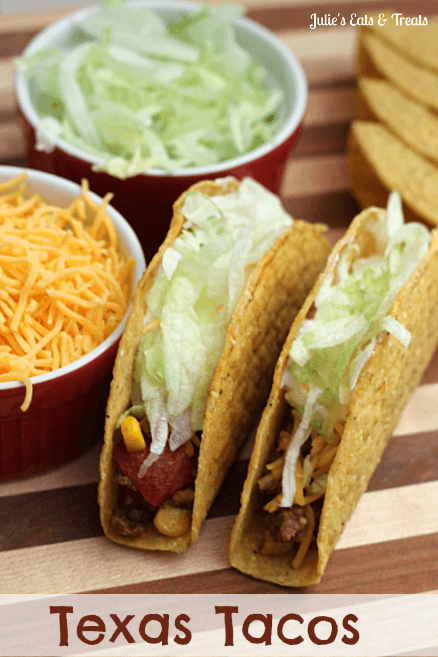 Texas Tacos – Tacos are taken over the top when they are stuffed full of taco meat, tomatoes, corn, red pepper and rice! 
Wednesday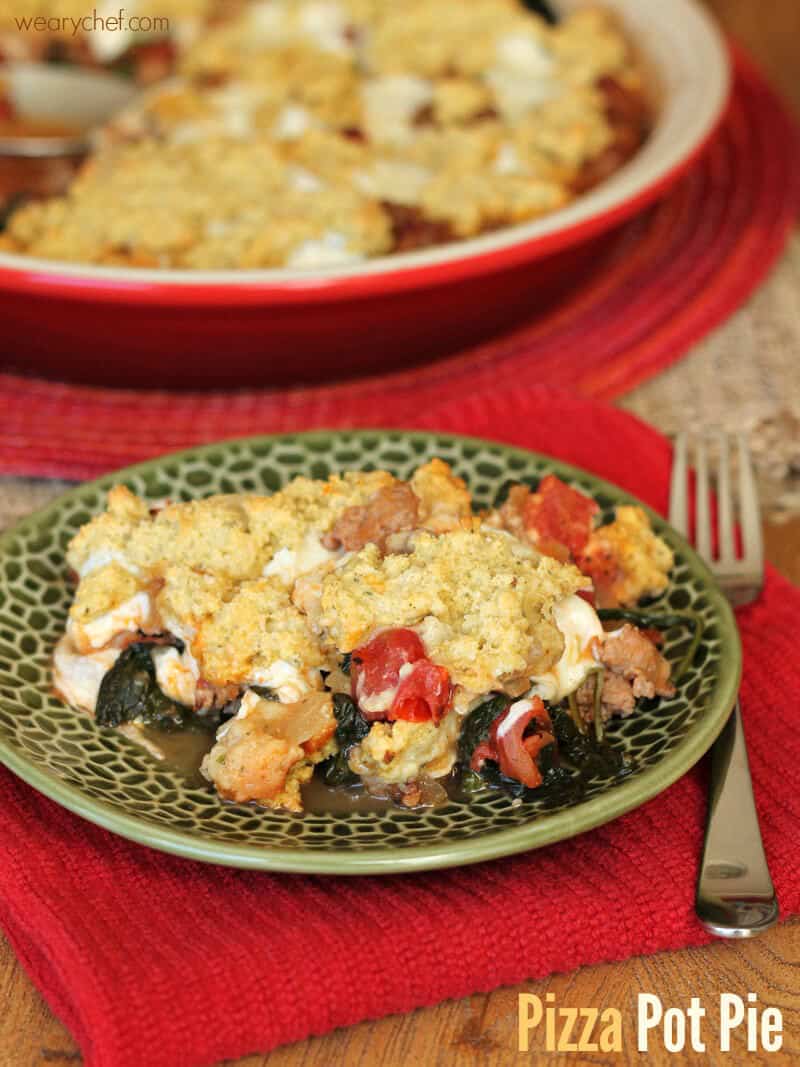 Pizza Pot Pie ~  Loaded with sausage, spinach, and mozzarella!
Thursday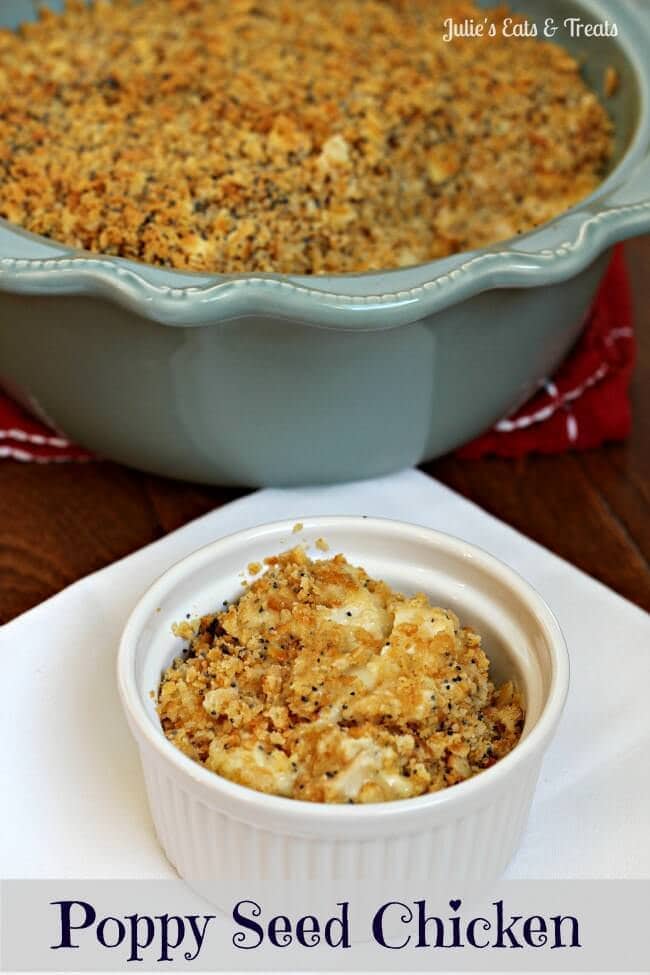 Poppy Seed Chicken ~ Creamy chicken topped with a buttery Ritz & Poppy Seed topping!
Friday
Supper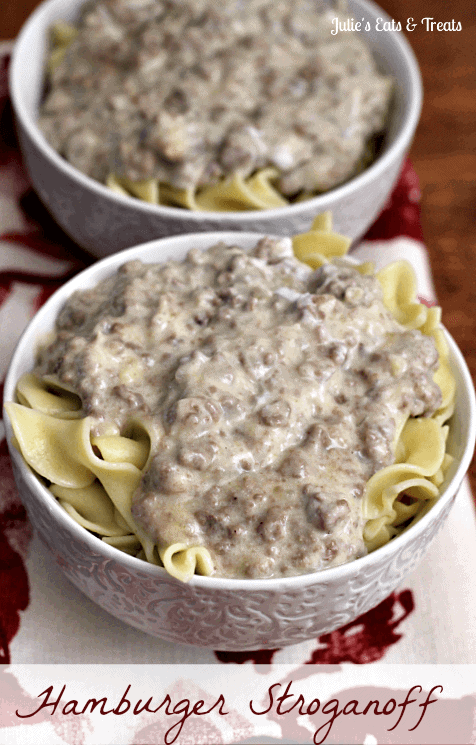 Hamburger Stroganoff ~ An easy weeknight supper that will impress the whole family and have Mom smiling!
Treat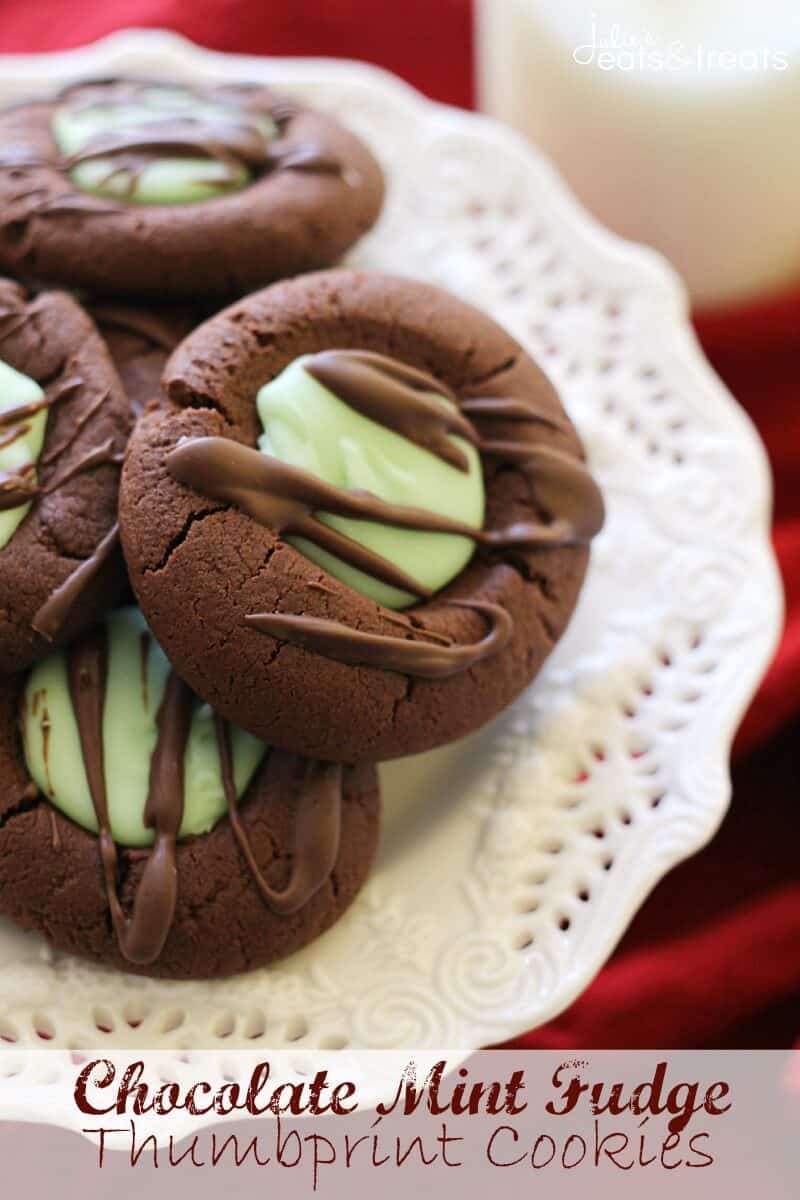 Chocolate Mint Fudge Thumbprint Cookies ~ Soft Chocolate Thumbprint Cookies Stuffed with Mint Fudge! 
Saturday
Lunch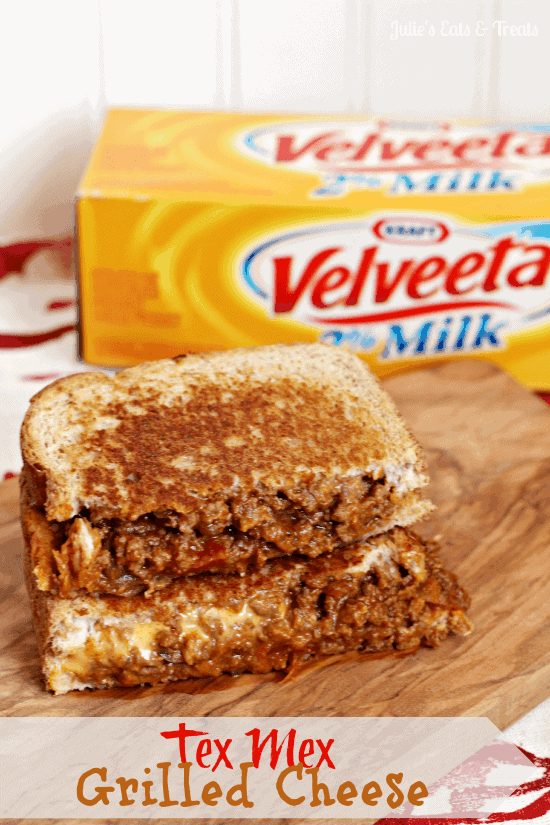 Tex Mex Grilled Cheese ~ Spice up your grilled cheese!
Supper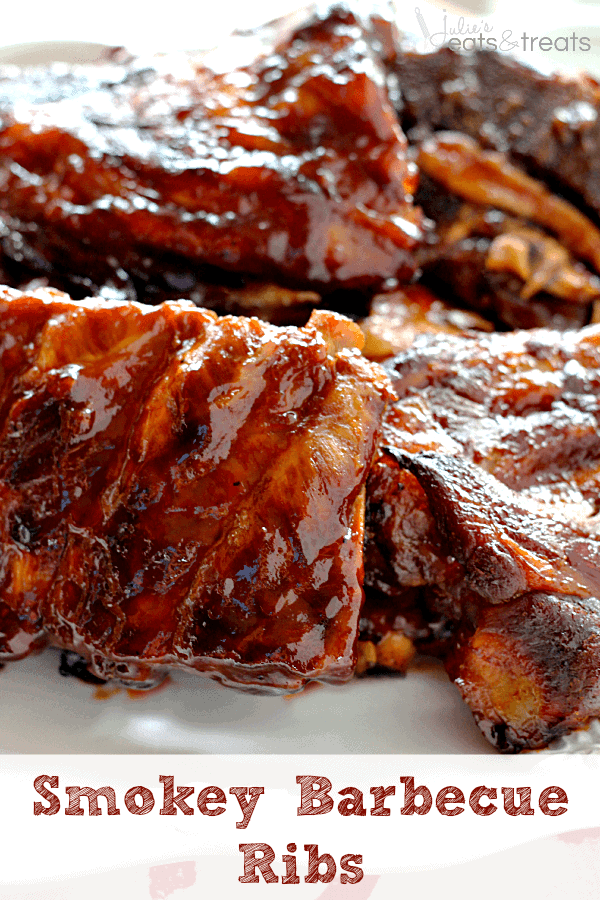 Smokey Barbecue Ribs ~ Smokey, Tender Ribs Loaded in a Homemade Barbecue Sauce!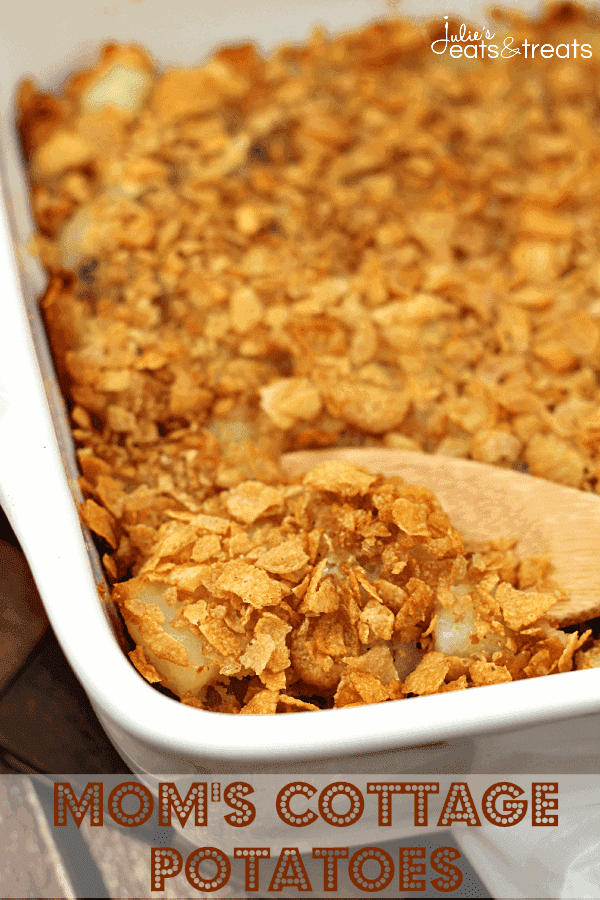 Mom's Cottage Potatoes ~ An Old Family Favorite! Homemade Potato Casserole Loaded with Potatoes & Cheese!
Sunday
Breakfast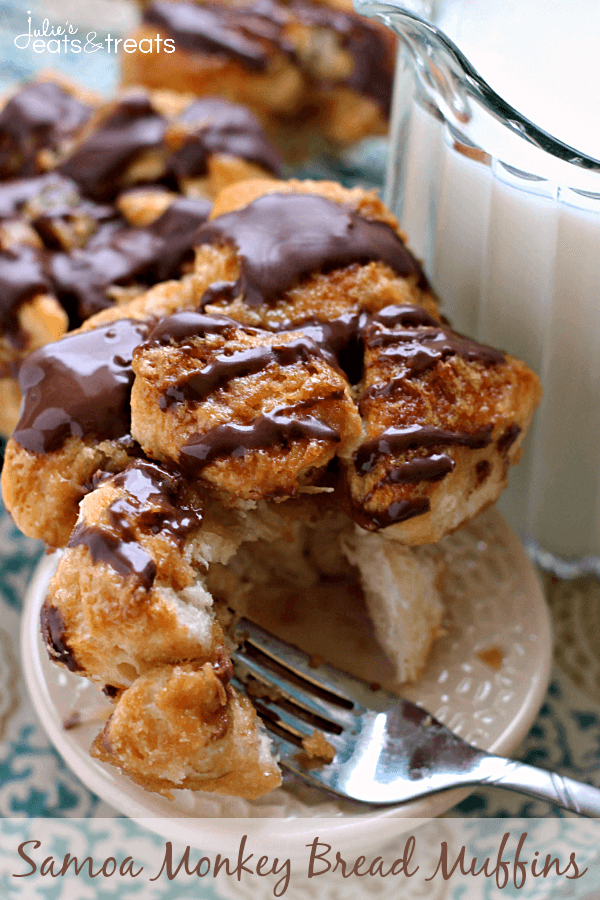 Samoa Monkey Bread Muffins ~ Biscuits Piled with Coconut, Caramel and Drizzled with Chocolate!
Game Day Treat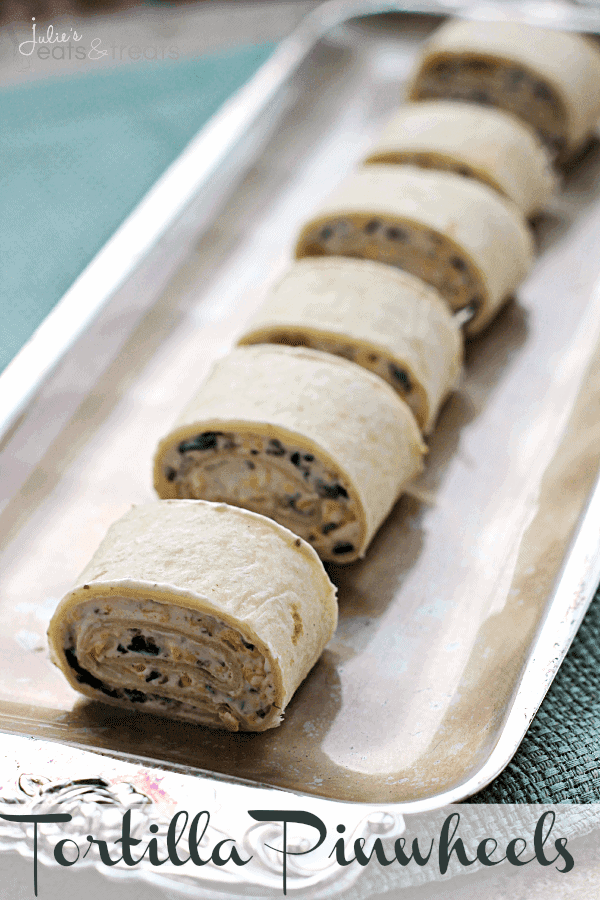 Tortilla Pinwheels ~ Bite sized bites stuffed with Black Olives, Green Chiles, Cheese and Cream Cheese!
Supper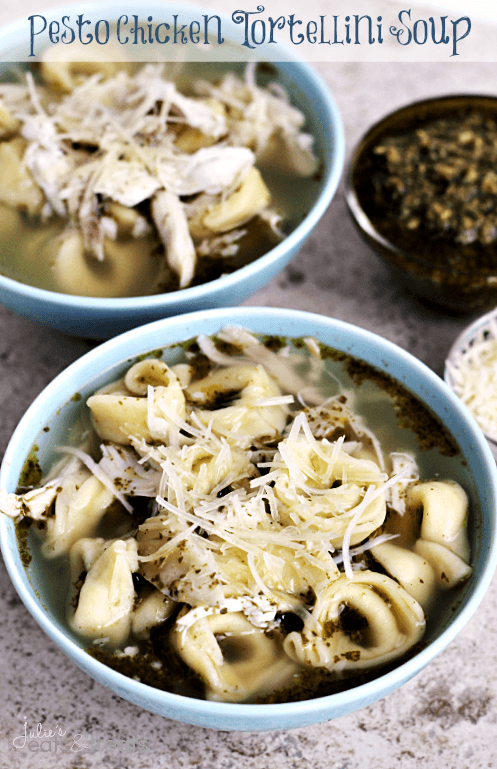 Pesto Chicken Tortellini Soup ~ Fast and easy soup for busy families using Gold'n Plump Pesto Seasoned Whole Chicken!