Julie's Easy Meal Plans ~ Simple every day meals for the busy family! Simple, Easy & Delicious Recipes!
Be sure to subscribe to my newsletter HERE so you never miss a new recipe!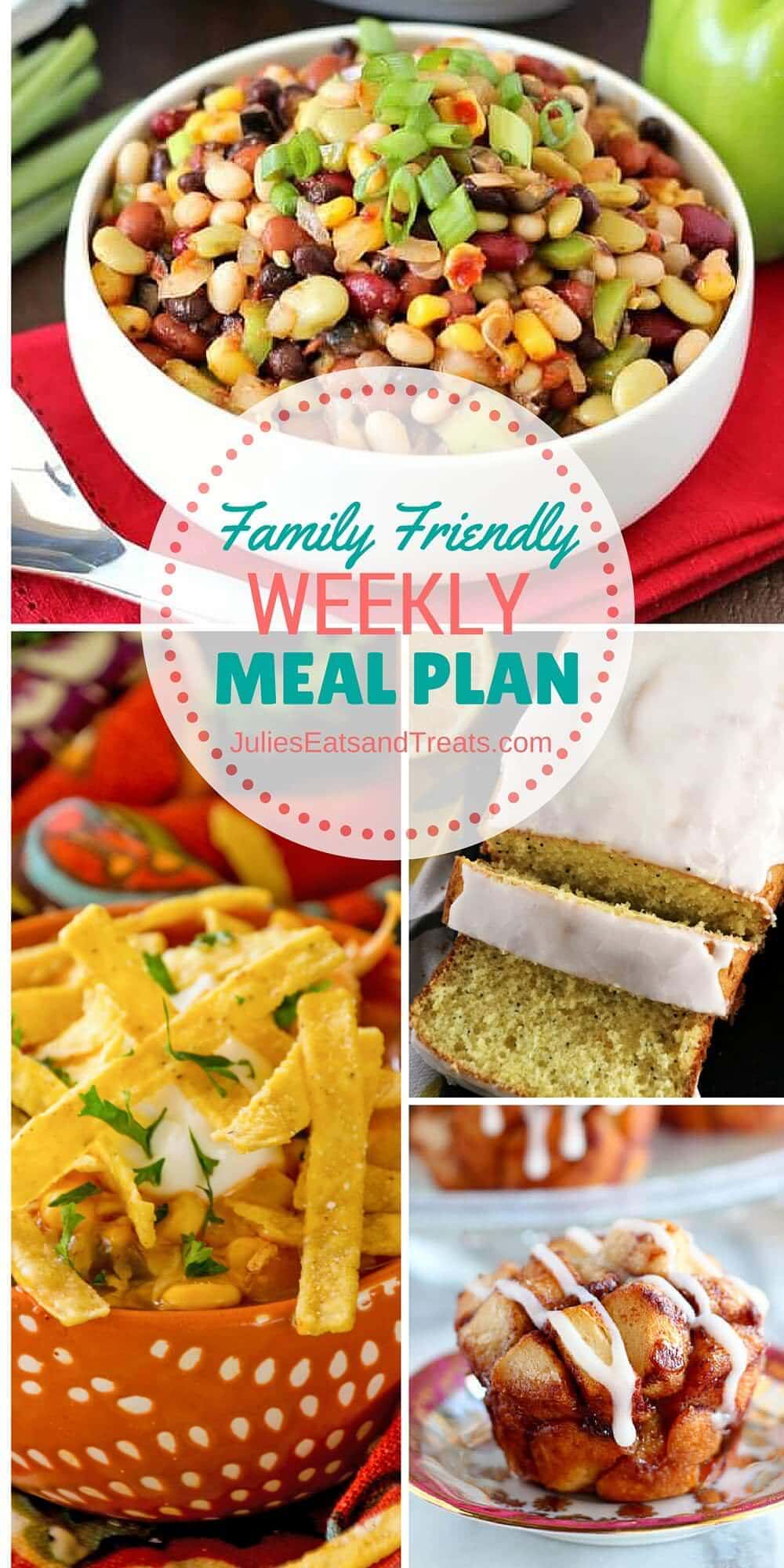 As many of you know I work outside the home plus blog in my "free" time which keeps me incredibly busy and often times I long to be able to stay at home with my girls and blog full-time without having to work another full-time job. It's been bad, real bad lately. Longing to stay at home as Miss K begs me to let her stay home each morning instead of going to daycare.
Then there are times like right now that I can't wait to go back to work. You see the hubs was away for the weekend on a fishing trip with the guys. This left me at home with the girls, given the fact I did hide out at my Mom's on Saturday morning! Miss K is going through a stage where she asks five million questions about everything and I may have plopped her in front of the iPad to get some peace and quiet. RyRy is going through the stage where she needs to be attached to you all the time. This left Mom counting down the minutes until the hubs walked back in the door and also welcoming the fact I "get" to go to work in the morning? Bad Mom? I would just say Mom that needs a break! Anyone else feel that way? Please tell me I'm not the only one!
Because of the crazy busy life I live these weekly meal plans are a little blessing in my life and I hope they are in yours too!
Monday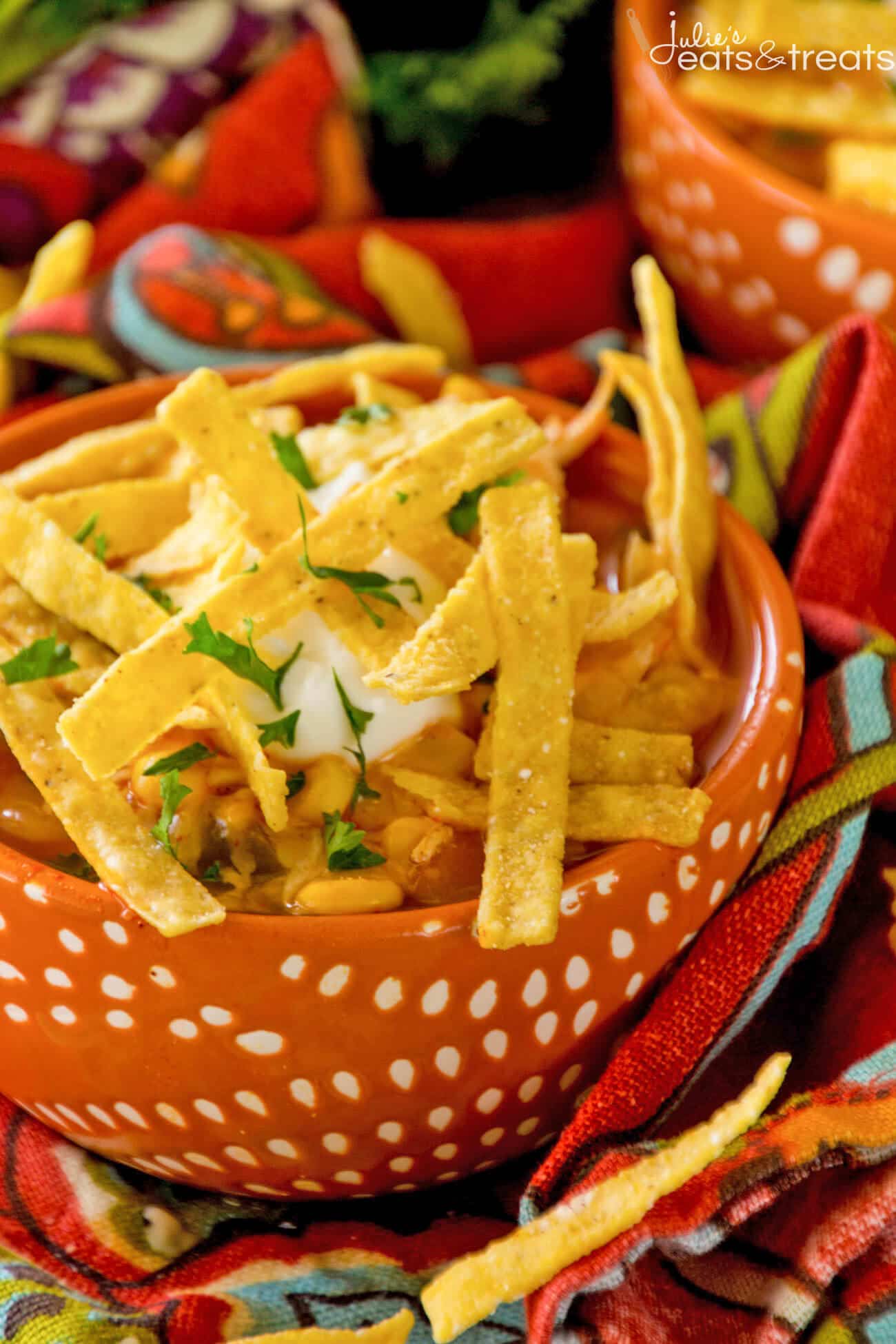 Chicken Tortilla Soup Recipe ~ A Quick, Easy Soup Recipe that is Comforting and Full of Flavor! Make it Tonight for a Perfect Quick Dinner!
Tuesday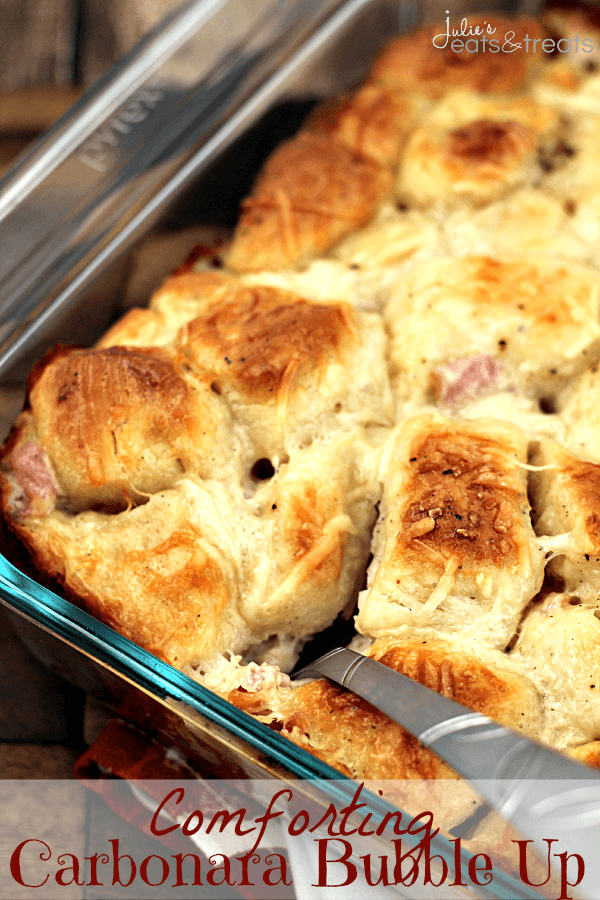 MY OTHER RECIPES
Comforting Carbonara Bubble Up ~ Biscuits Loaded with Cheesy Classic Alfredo Sauce, Garlic, Bacon and Cheese!
Wednesday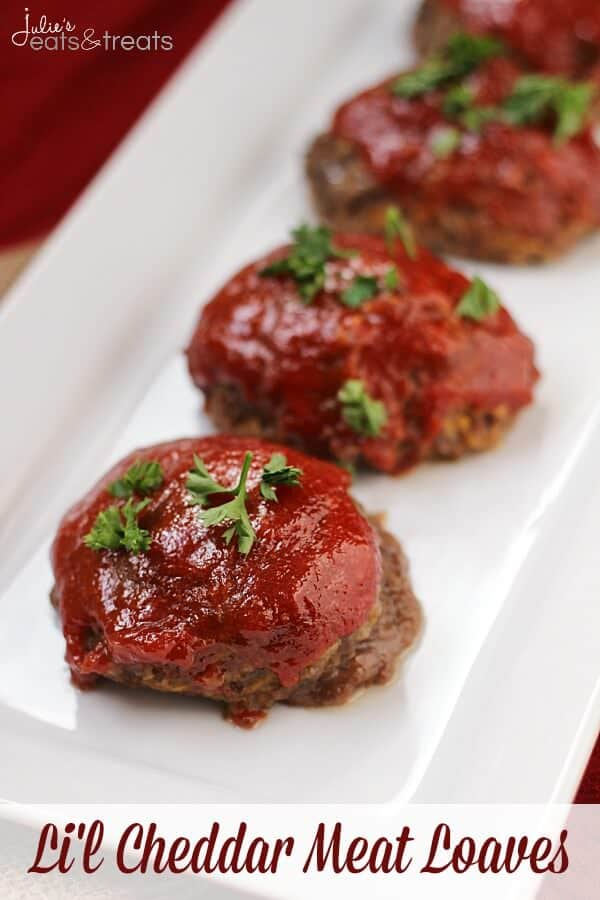 Li'l Cheddar Meat Loaves ~ Soon to be your family's favorite meal! Perfect mini meat loaves loaded with cheddar cheese!
Thursday 
Mexican Pasta Casserole ~ Easy Casserole Loaded with Pasta, Beef, Salsa, Corn and Mexican Cheese!
Friday
Supper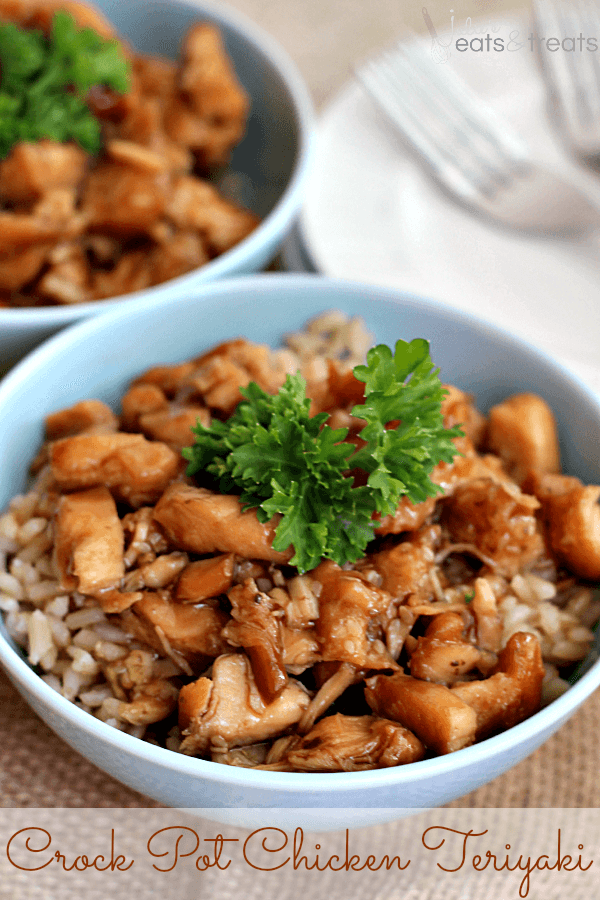 Crock Pot Chicken Teriyaki ~ Super easy and waiting for your in your crock pot when you get home!
Treat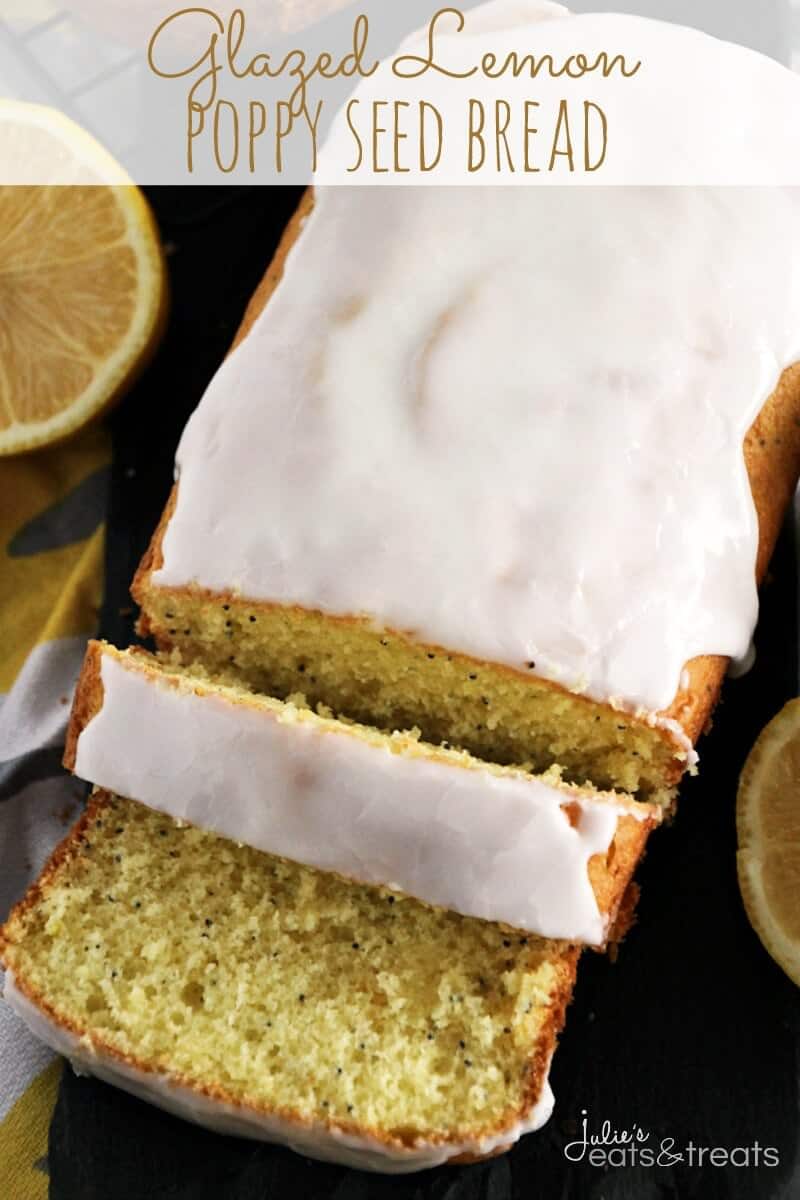 Glazed Lemon Poppy Seed Bread ~ Quick & Easy Lemon Bread with Poppy Seeds! Topped off with a Delicious Lemon Glaze!
Saturday
Lunch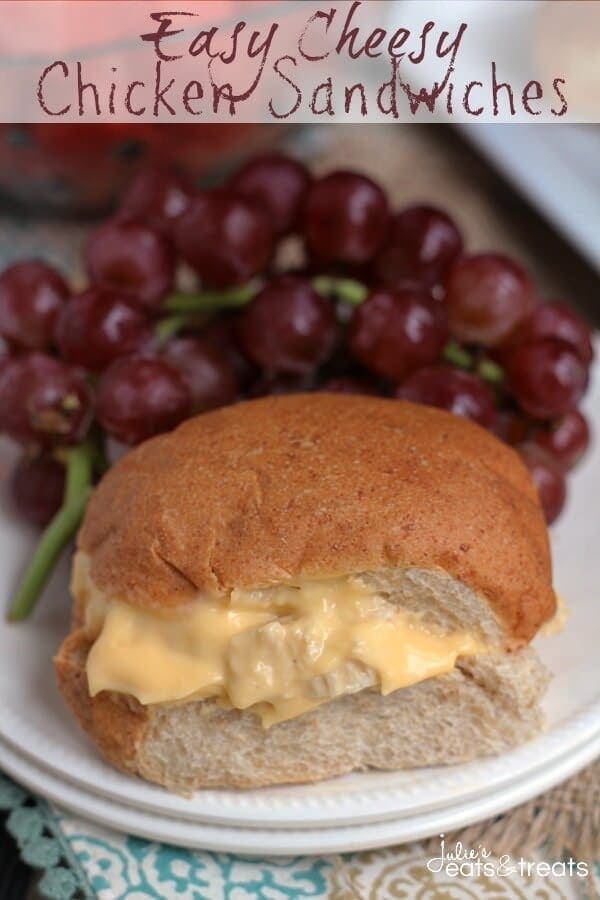 Cheesy Chicken Sandwiches ~ Super Easy Chicken Sandwiches Loaded with a Cheese Sauce!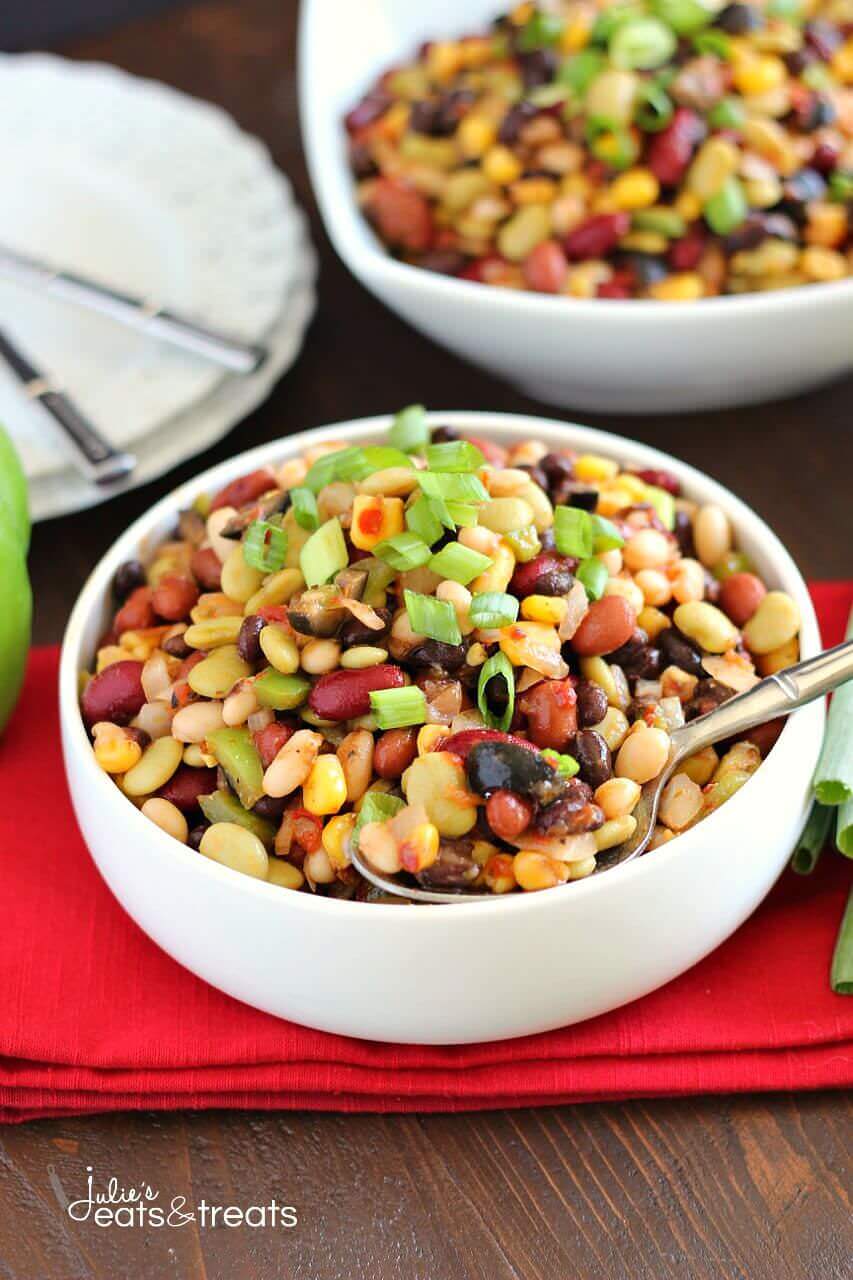 Colorful Bean Salad ~ Every main dish deserves a great side dish and this salad is it! A delicious array of flavors and beans brings this side dish to a whole new level. Plus it's easy to throw together on a busy night!
Supper

Garlic Butter Shrimp Scampi #McCormickHomemade ~ Easy, homemade supper perfect for the weeknight! @mccormickspices
Sunday
Breakfast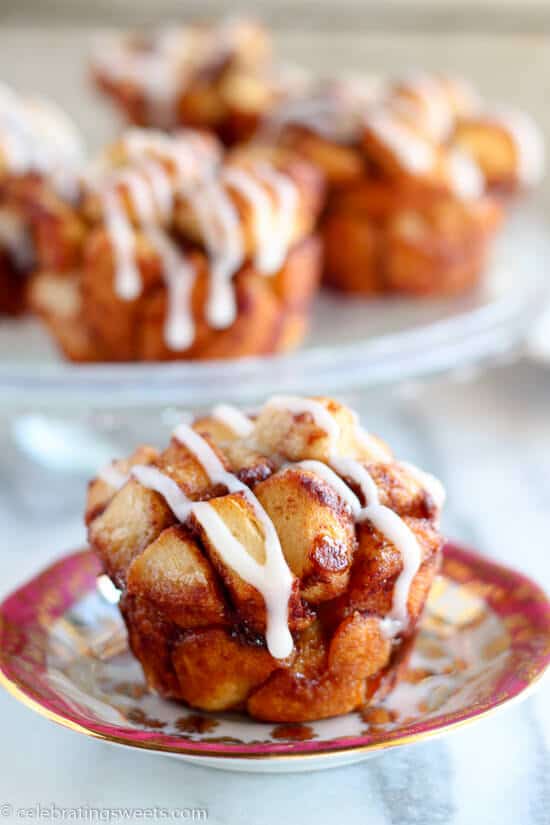 Cinnamon Roll Monkey Bread Muffins Recipe ~ Use cinnamon rolls for this easy and tasty twist on monkey bread. Sweet, soft, filled with cinnamon, and topped with cream cheese icing!
Supper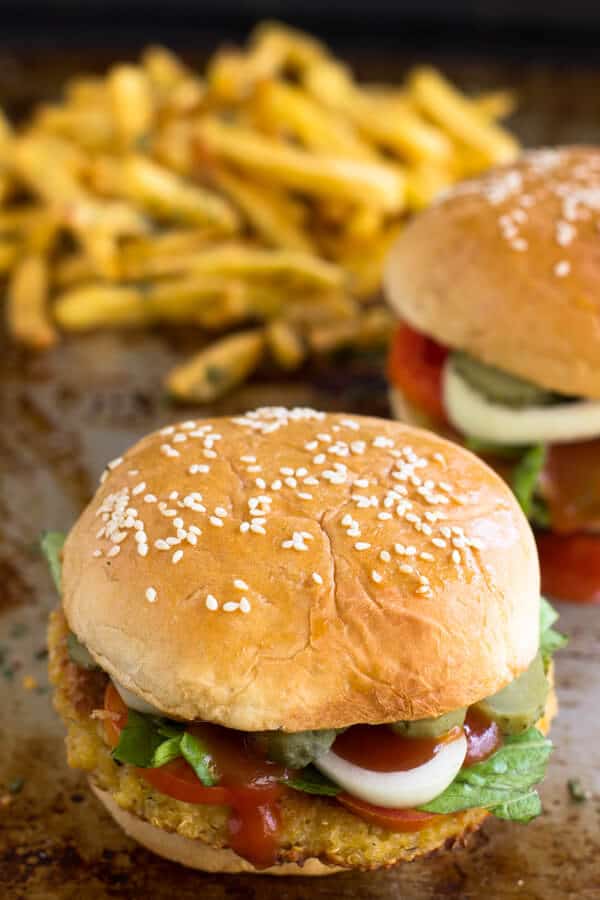 Feta Stuffed Quinoa Burgers ~ Delicious, Easy Gluten Free Quinoa Burgers Stuffed with Feta Cheese and Seasonings!