Julie's Easy Meal Plans ~  Simple every day meals for the busy family!!
Be sure to subscribe to my newsletter HERE so you never miss a new recipe!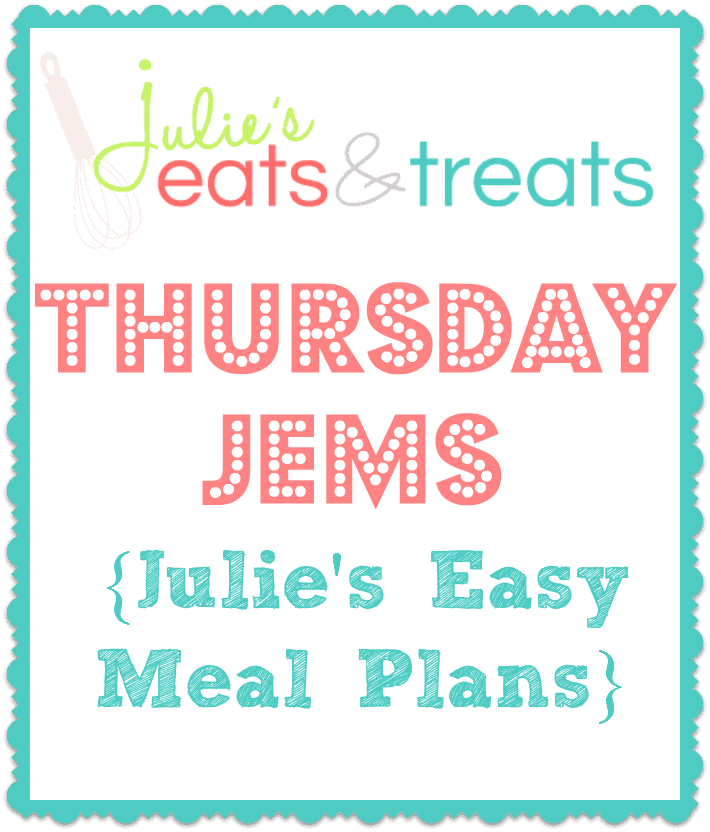 Is it summer yet? Sure I'd love the warmer weather at that lake, but most of all I want everyone to be healthy again! Miss K fell ill last Friday with a fever, cough, sneezing and snotty nose. Awesome huh? Monday I took her to the doctor and sure enough she was diagnosed with RSV. Lovely thing about this is that it is highly contagious so I've been cleaning, taking vitamins, yelling at her to stop loving her sister so much for a week PLEASE BACK OFF. Oh the fun times. Her fever broke and she's on the mend and now I'm praying and hoping that no one else falls ill. As I write this the hubs is in bed already due to the fact his throat feels "weird". REALLY hoping it's just dry or something. We have baptism for Miss RJ this weekend and we can't all be ill plus if Miss RJ gets it that's just BAD news cause she's so young.
So here's to the week ahead, staying healthy and of course counting down the days to summer!
Monday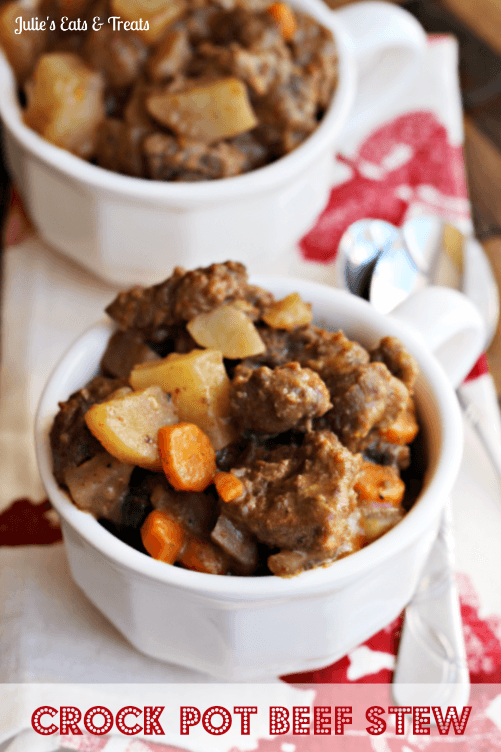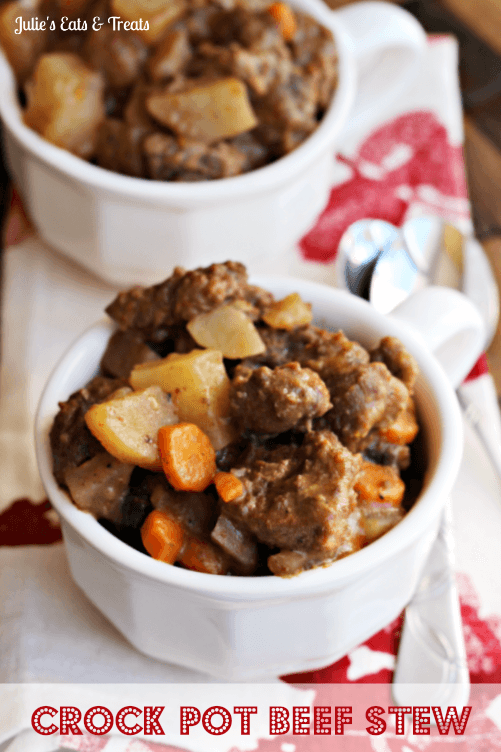 Crock Pot Beef Stew ~ Throw it in the Crock Pot and come home to a home cooked meal!

MY OTHER RECIPES
Tuesday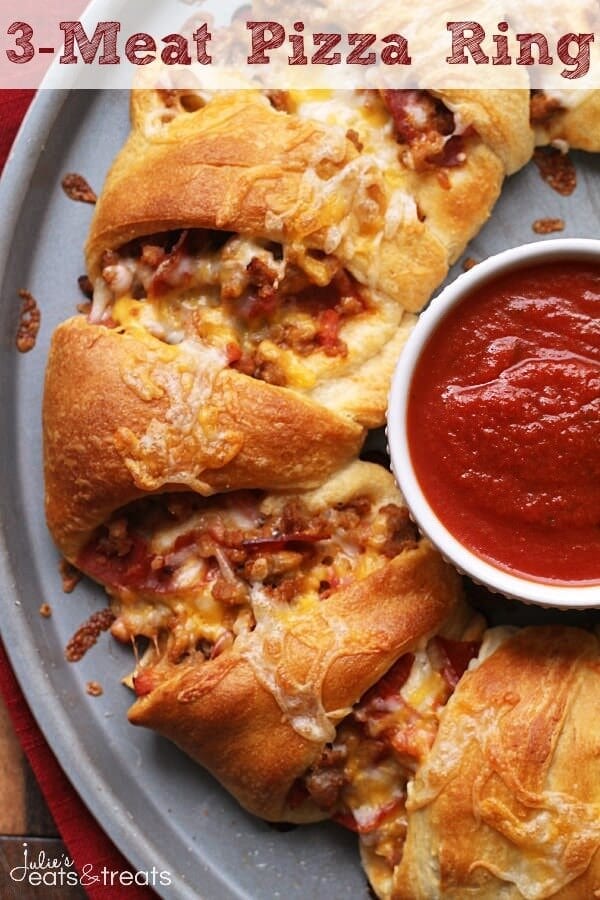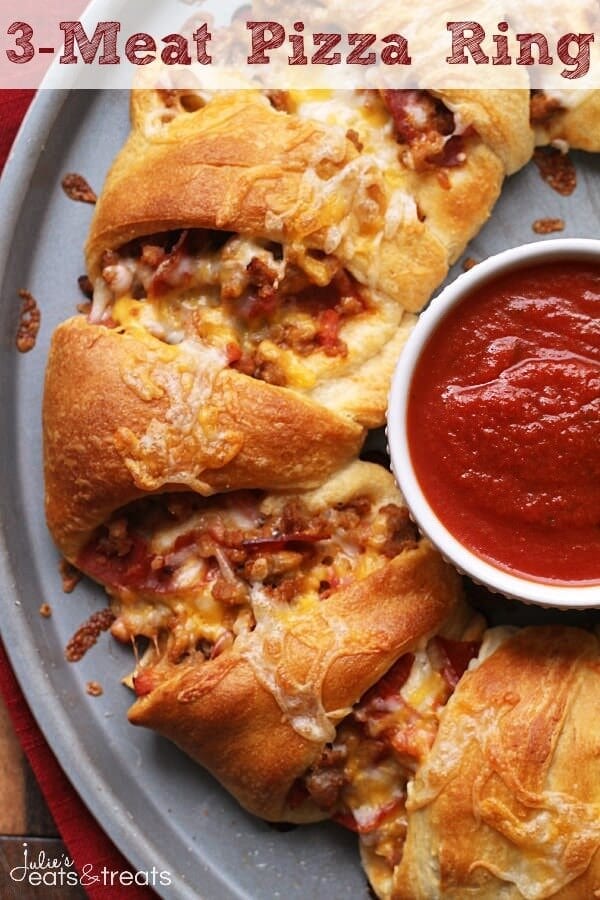 3-Meat Pizza Ring ~ Flaky Crescent Rolls Stuffed with Three Meats and topped with Cheese! The Perfect Quick & Easy Weeknight Dinner or Game Day Treat!
Wednesday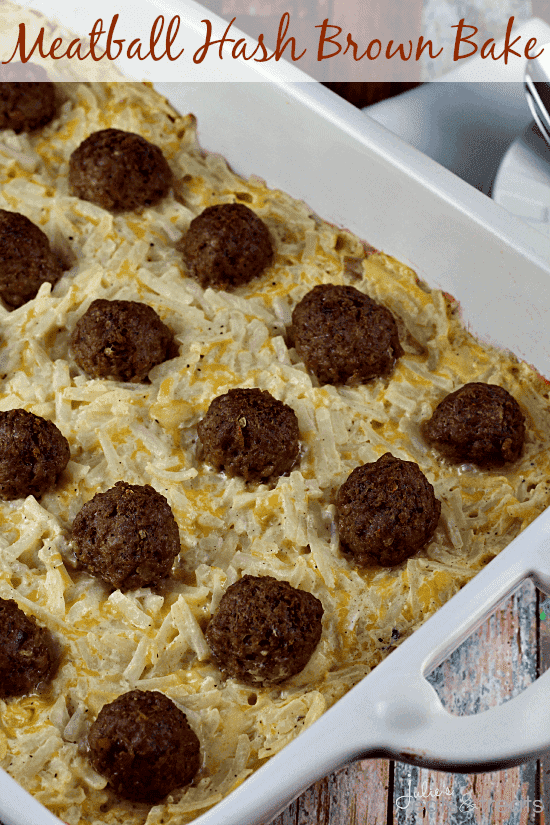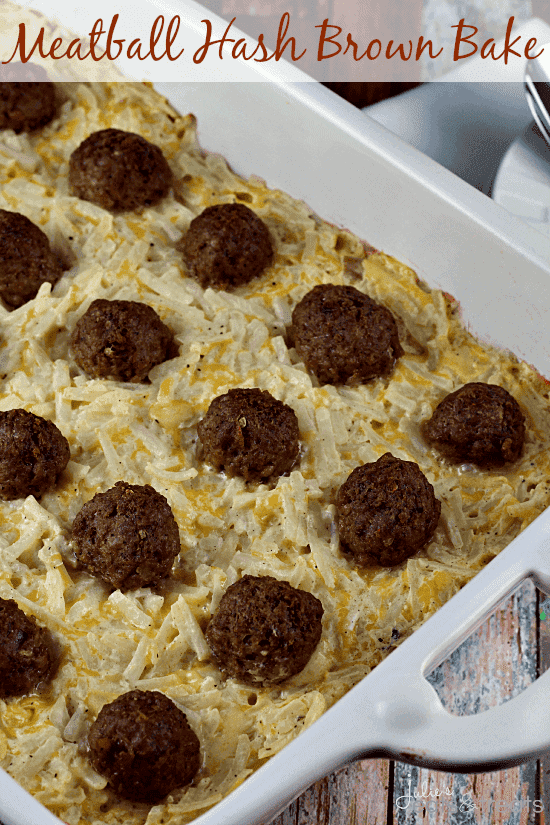 Meatball Hash Brown Bake ~ Cheesy Hash Browns layered with Homemade Meatballs!
Thursday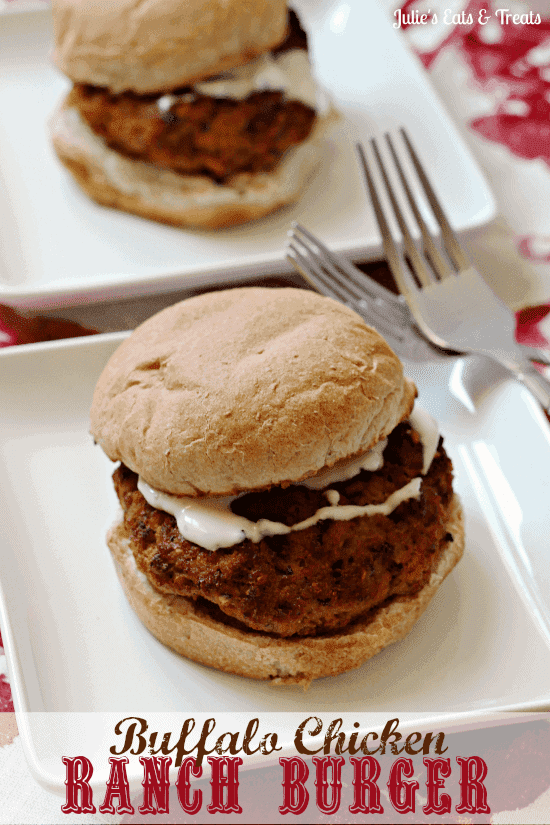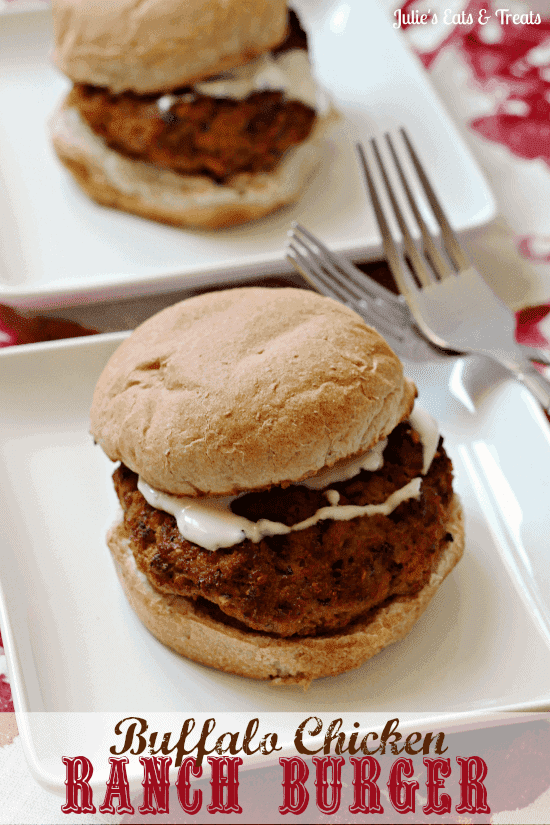 Buffalo Chicken Ranch Burger ~ Healthy baked chicken burgers with a bite!
Friday
Supper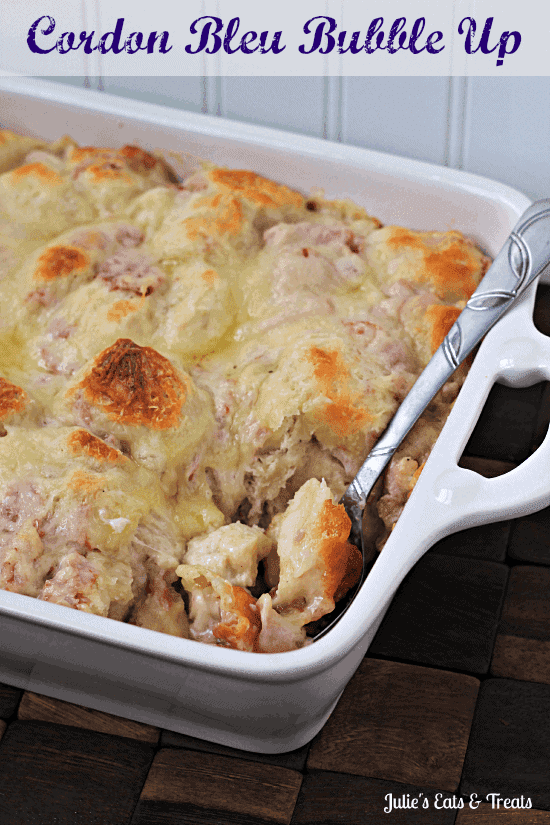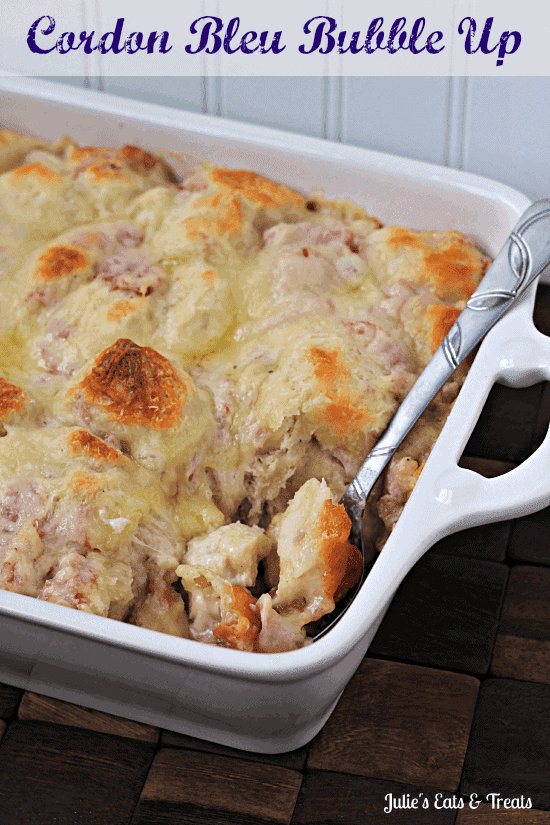 Cordon Bleu Bubble Up ~ Comforting casserole full of biscuits, Alfredo sauce, chicken, ham and swiss cheese!
Treat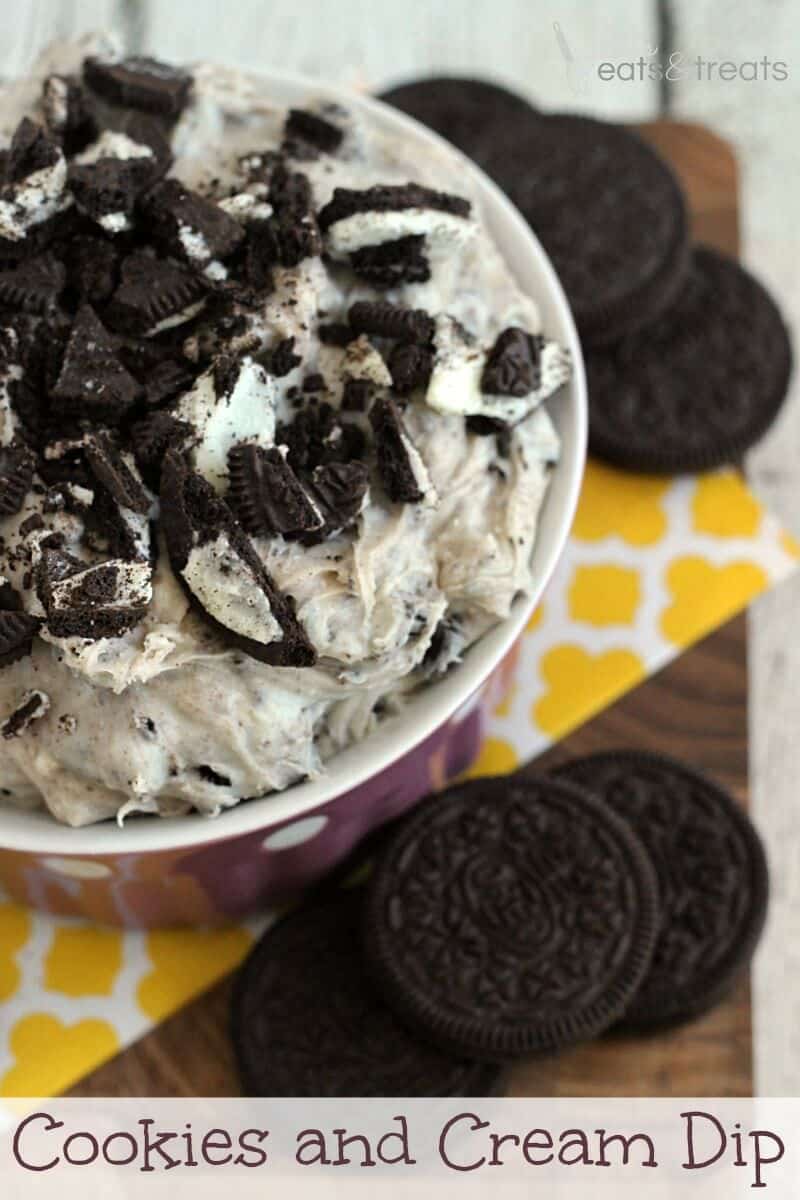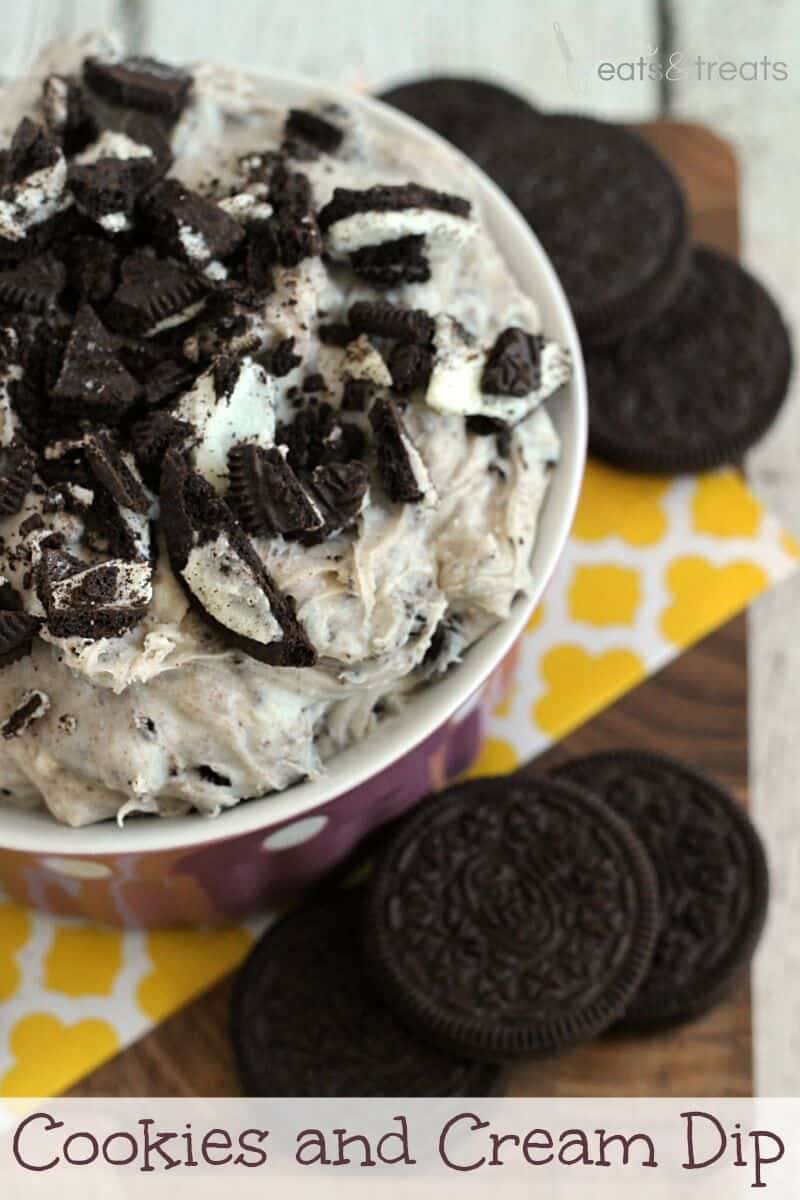 Cookies and Cream Dip ~ Quick, Easy Sweet Dip that's loaded with Oreos!
Saturday
Lunch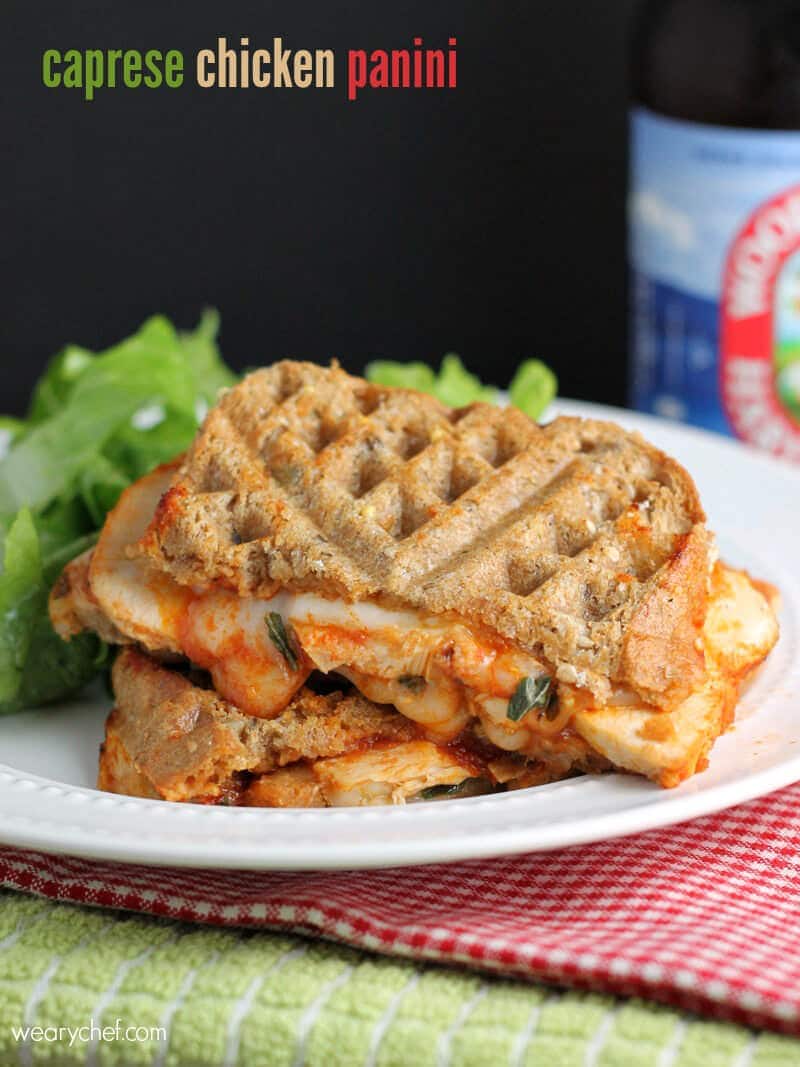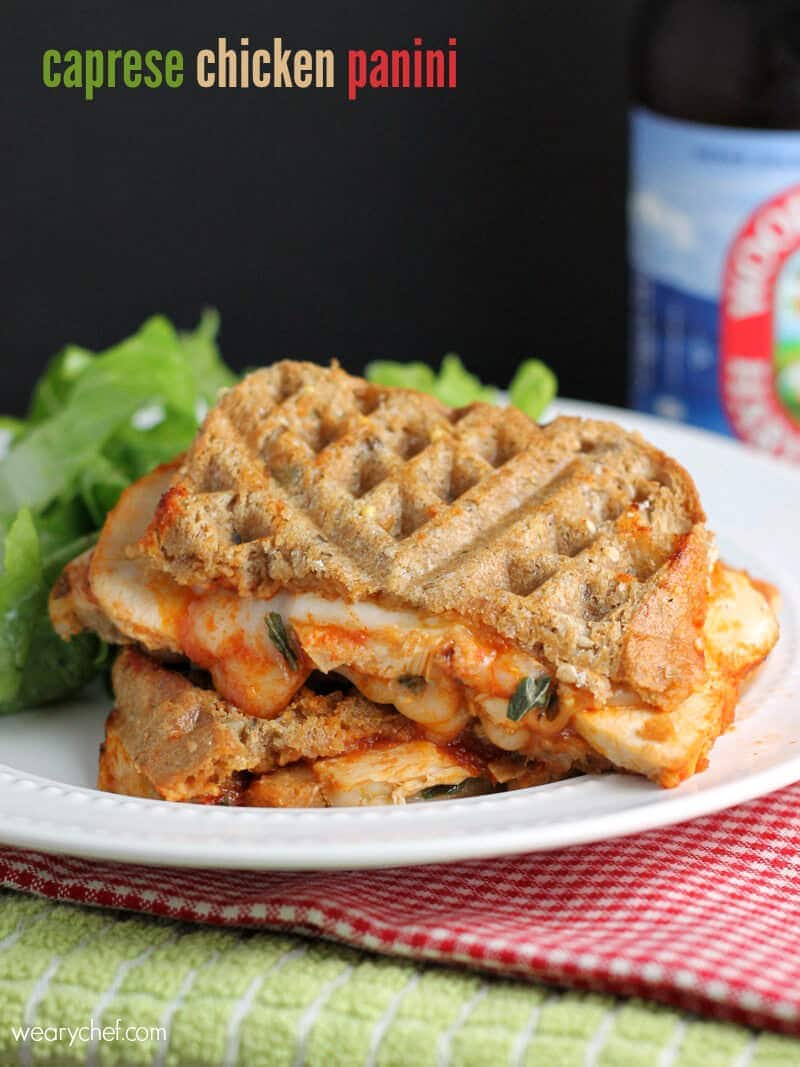 Caprese Chicken Panini: A quick and easy sandwich for lunch or dinner!
Supper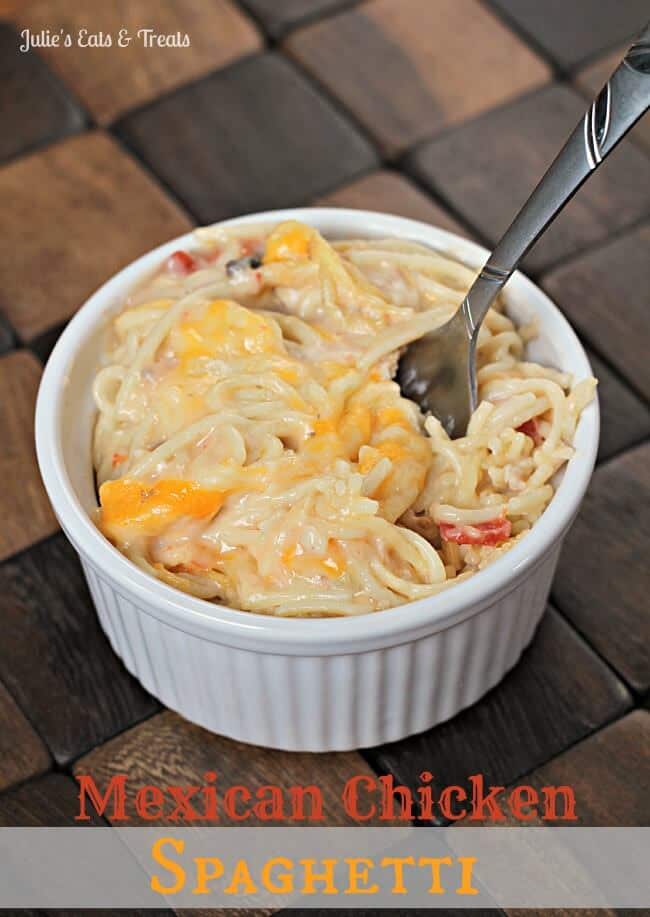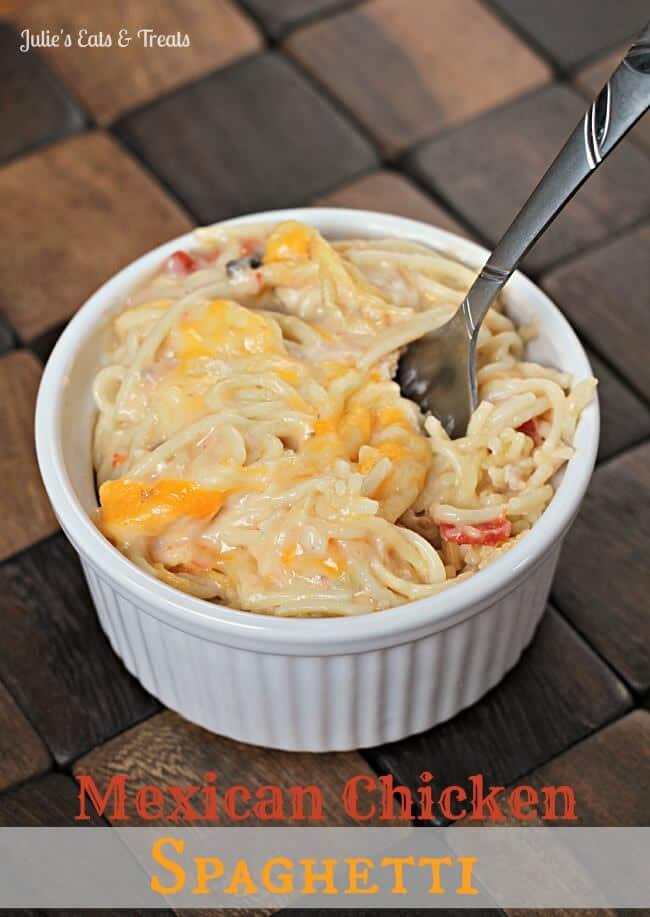 Mexican Chicken Spaghetti – Spice up your dinner time with this!
Sunday
Breakfast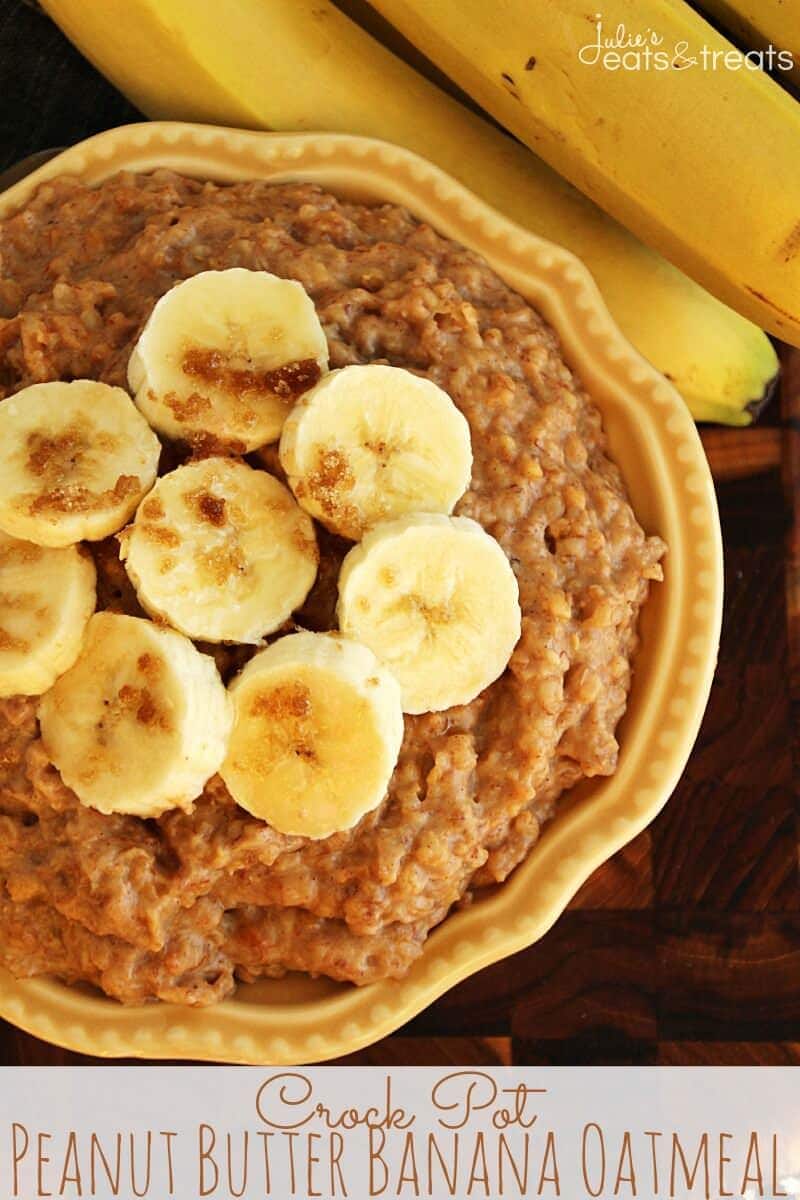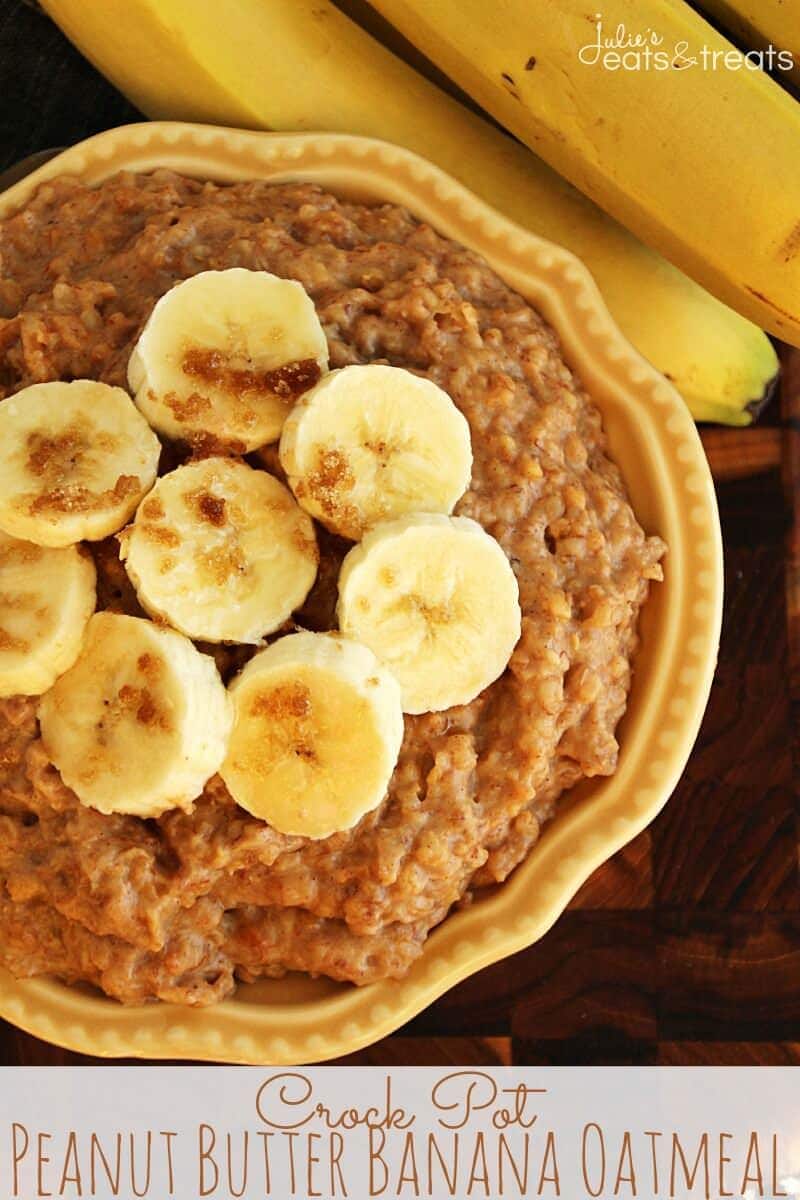 Crock Pot Peanut Butter Banana Oatmeal ~ Easy, Overnight Oatmeal Loaded with Peanut Butter, Bananas, Steel Cut Oatmeal and Flax Seed To Get You Going in the Morning! 
Game Day Treat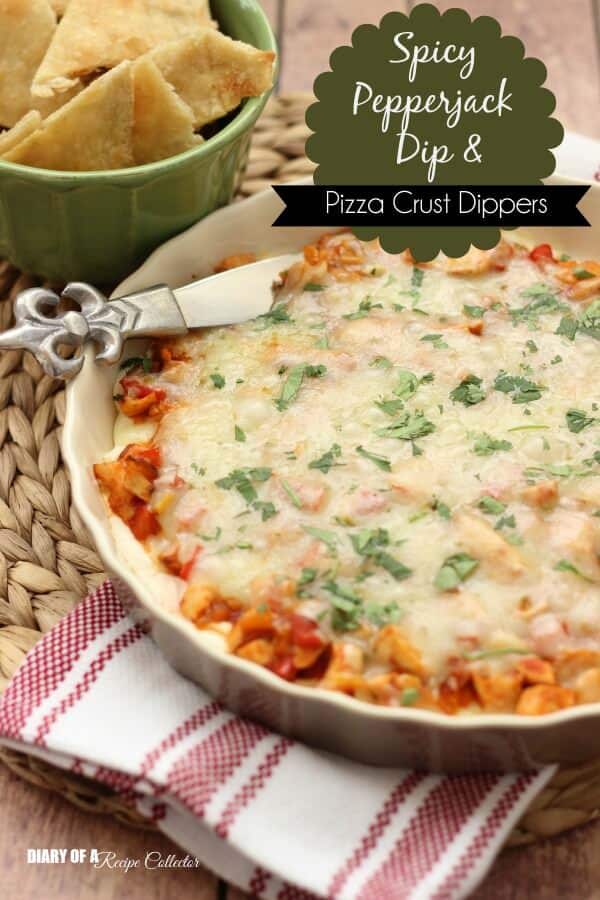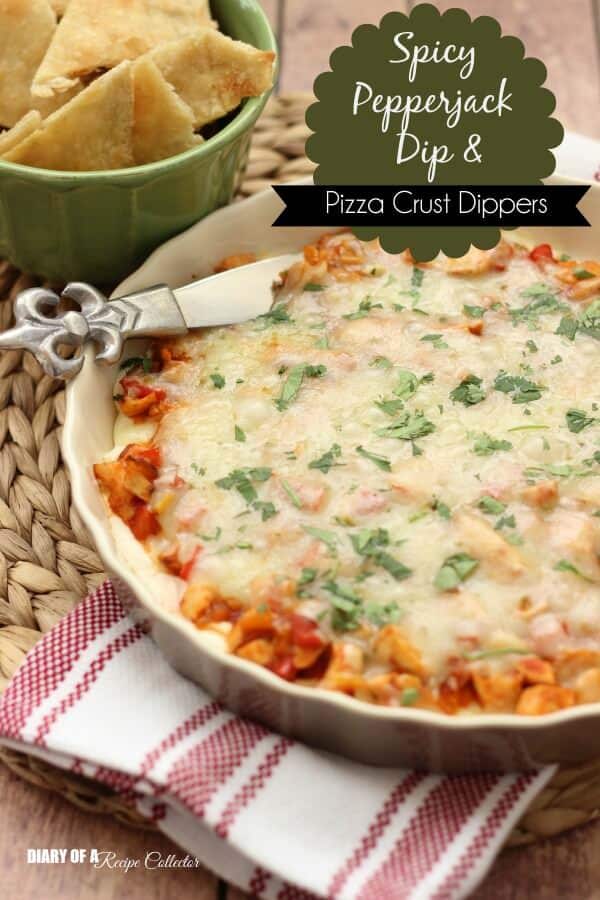 Spicy Pepperjack Dip & Pizza Crust Dippers ~ Delicious, Easy, Cheesy Dip Loaded with Chicken, Salsa, Peppers, Cilantro & Pepper Jack Cheese!
Supper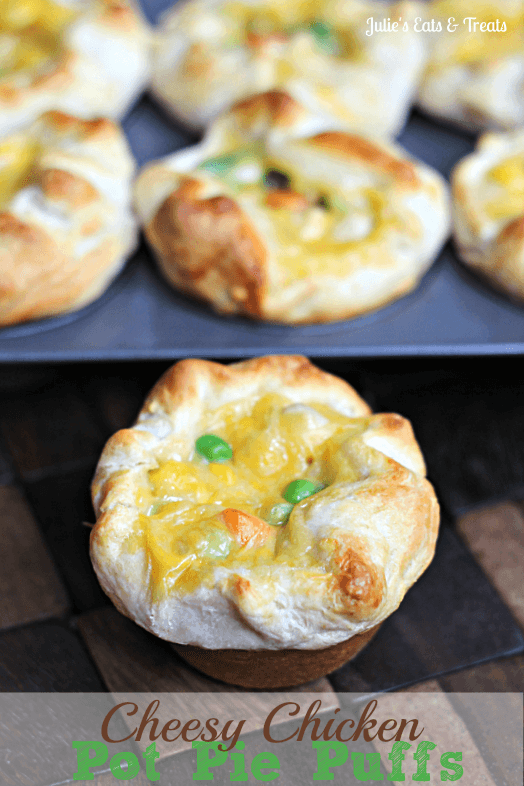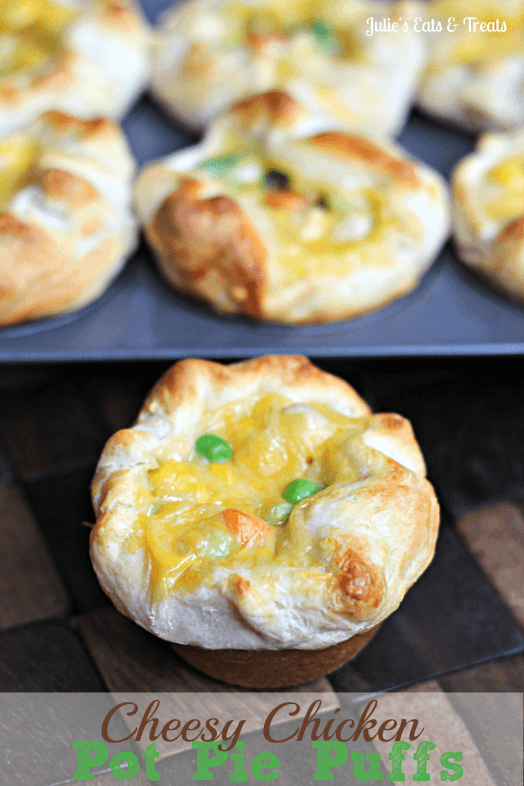 Cheesy Chicken Pot Pie Puffs ~ Grands Biscuits loaded with Chicken, Cheese, & Mixed Veggies!