Thursday JEMs ~ Julie's Easy Meal Plans! Simple meals to work with the busy lifestyle!

This is what I want to say…here's your boring old meal plan stuffed full of AWESOME recipes for you! Meal planning is boring. I know it, but there are some amazing recipes in this edition once again so just do it. Get that pencil and paper out, smart phone or whatever you use to jot down your grocery list and meal plan and DO IT.
Then I'm going to say it's Super Bowl weekend! YAY! That means a whole bunch of YUMMY game day food! If you haven't checked out some of my amazing recipe round ups for the Big Game you must. You have too. It will complete your life. Well, at least it will complete your Super Bowl menu!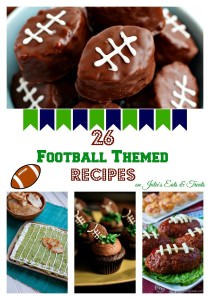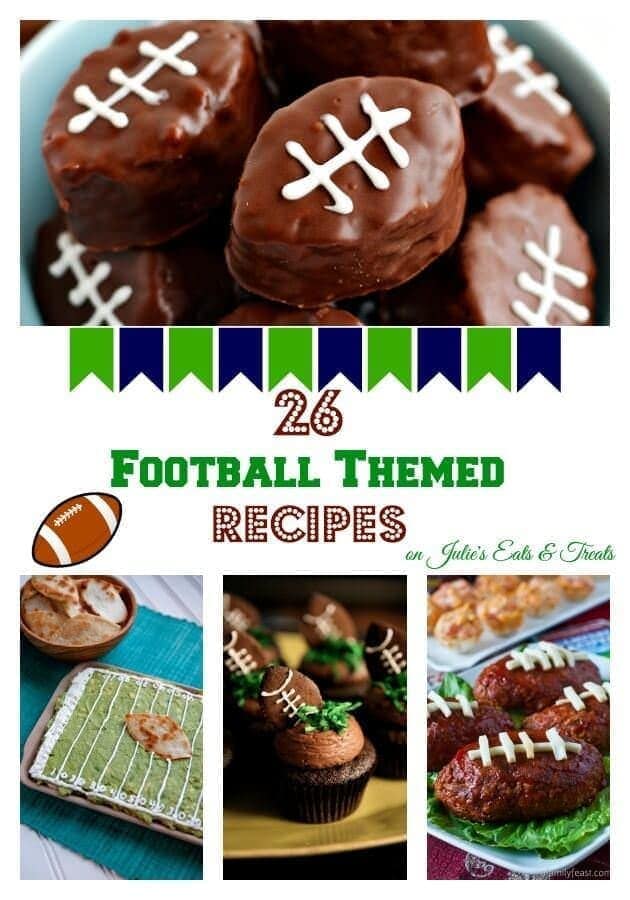 Football Themed Recipes ~ Are you ready for some football??!!! Get inspired for the upcoming Super Bowl with these football shaped foods!
Delicious Dips ~ 50 delicious dips from some of your favorite bloggers, including everything from sweet to savory. So grab a dip and get the party started!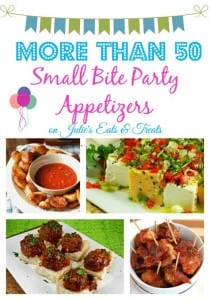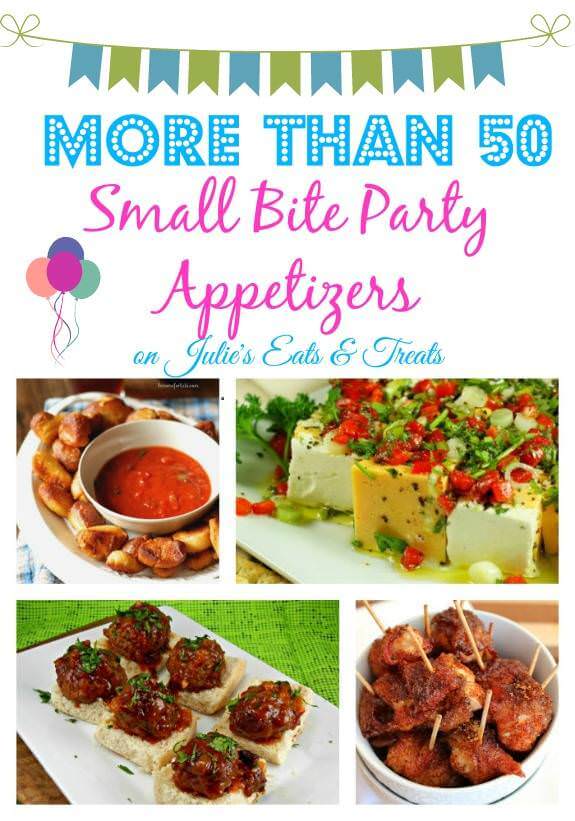 MY OTHER RECIPES
Small Bite Party Appetizers ~ Get ready for the Super Bowl by making small bite appetizers. This round up has more than 50 recipes from the best bloggers!
Monday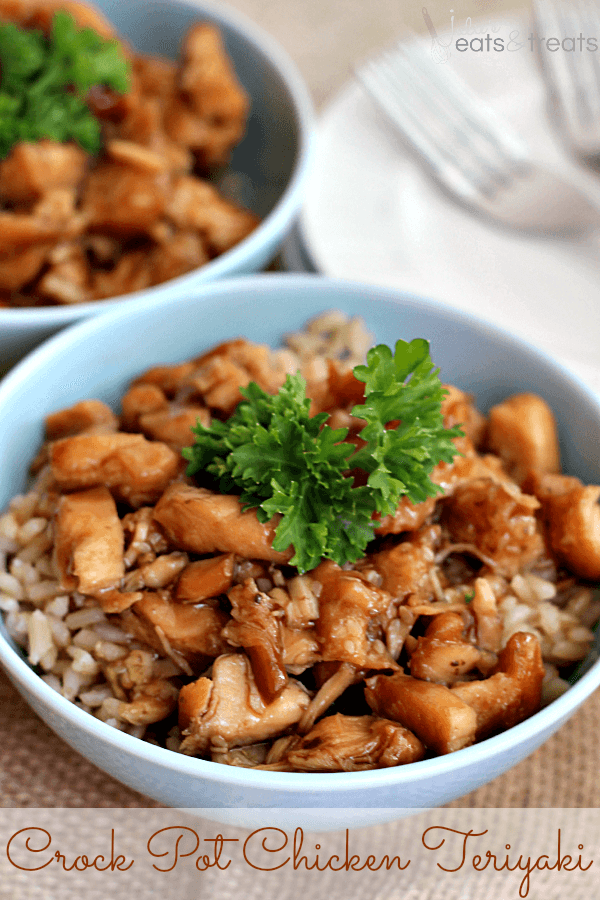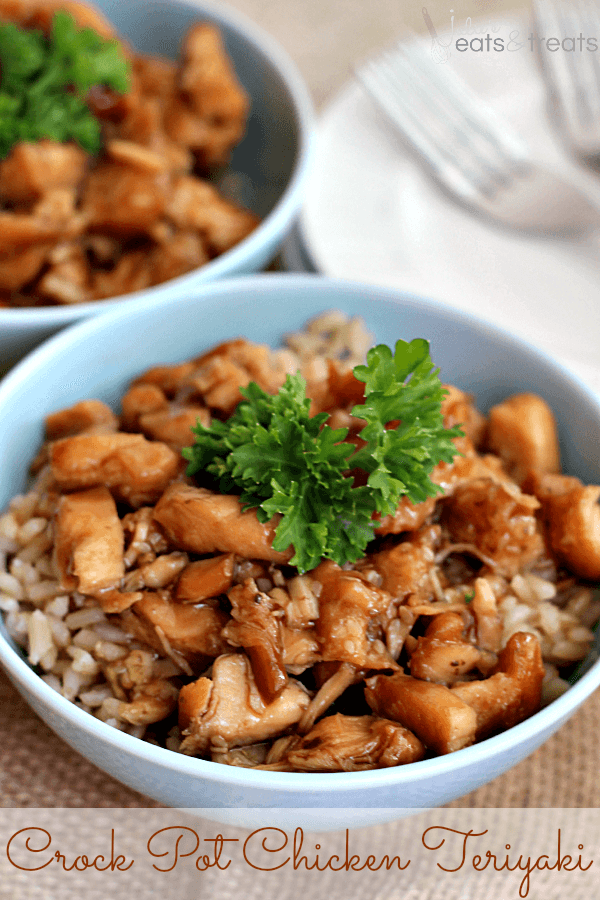 Crock Pot Chicken Teriyaki ~ Super easy and waiting for your in your crock pot when you get home!
Tuesday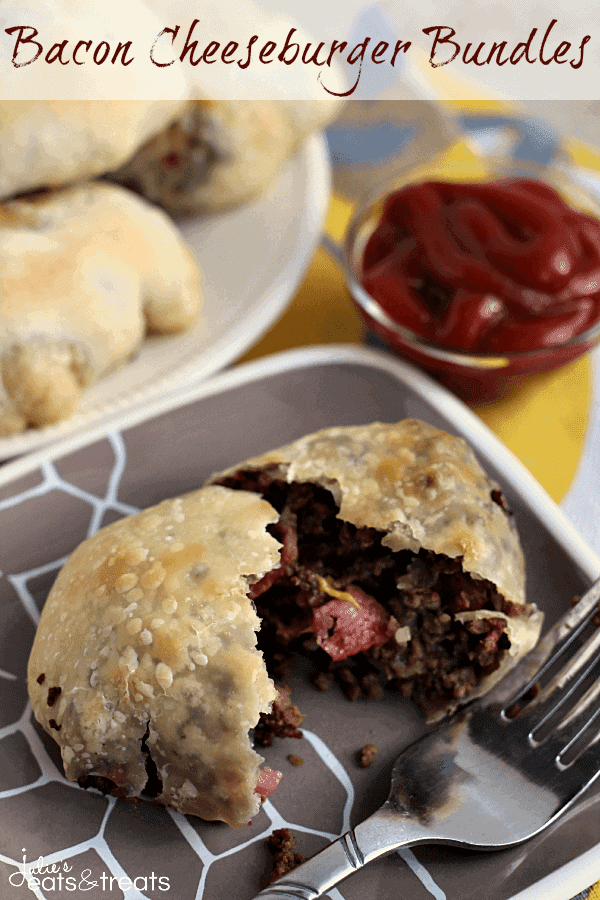 Bacon Cheeseburger Bundles ~ Rhodes Dinner Rolls stuffed full of cheese, hamburger and bacon!
Wednesday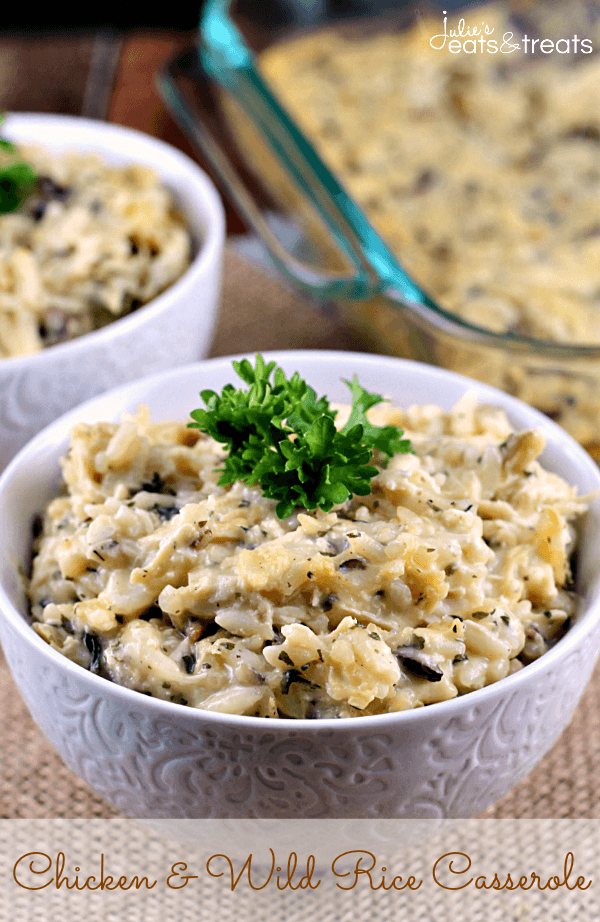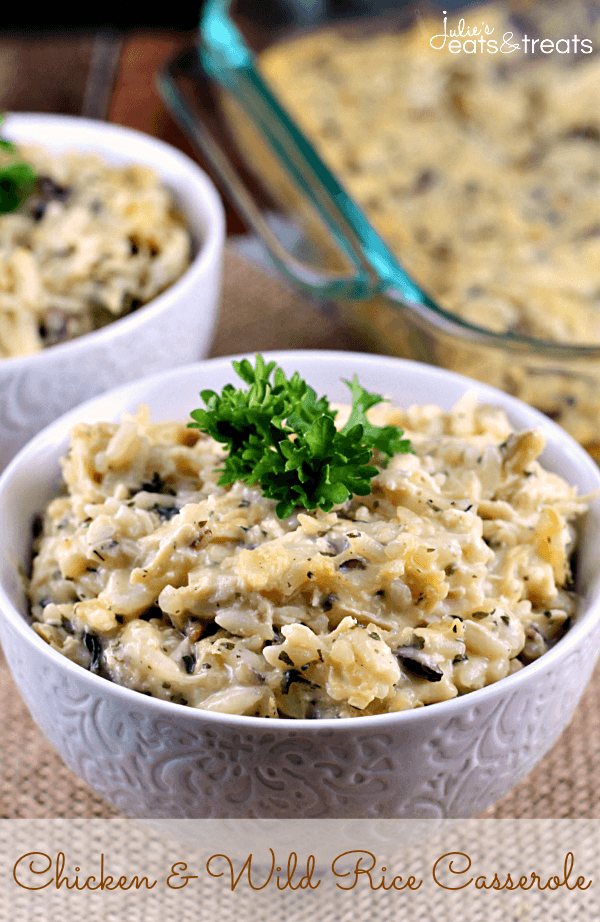 Chicken Wild Rice Casserole ~ Quick and Easy Weeknight Meal! Comfort food at it's best!
Thursday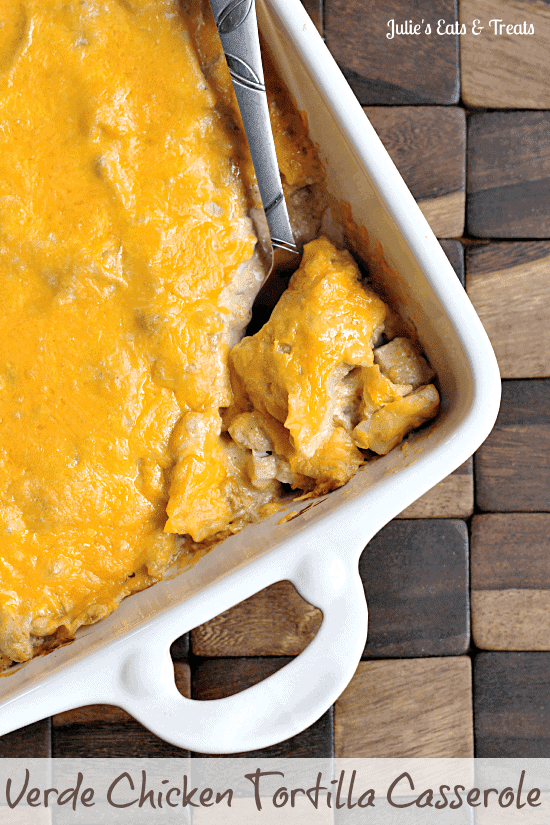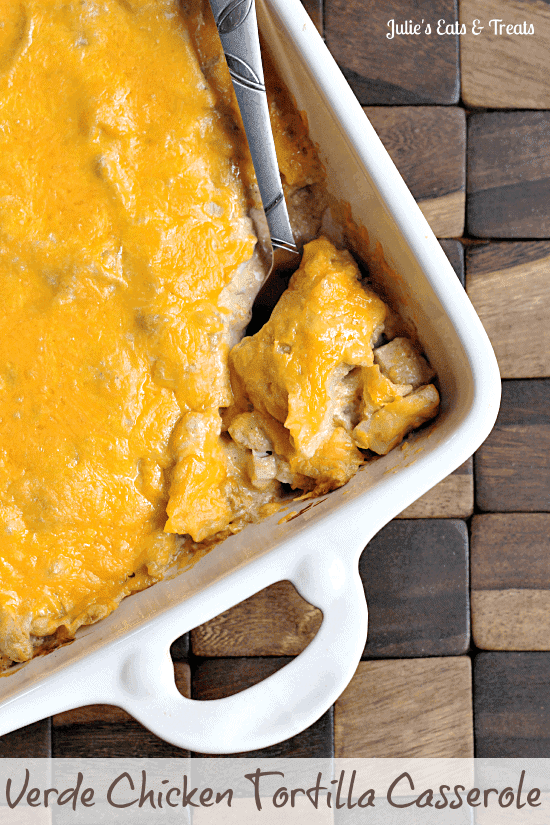 Verde Chicken Tortilla Casserole ~ Easy, hearty casserole stuffed full of chicken, tortillas, green chilies and cheese!
Friday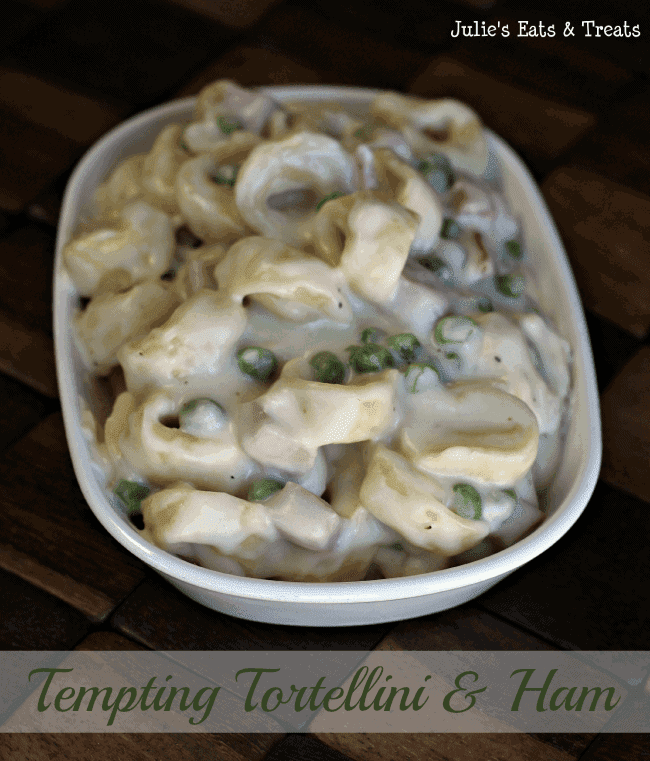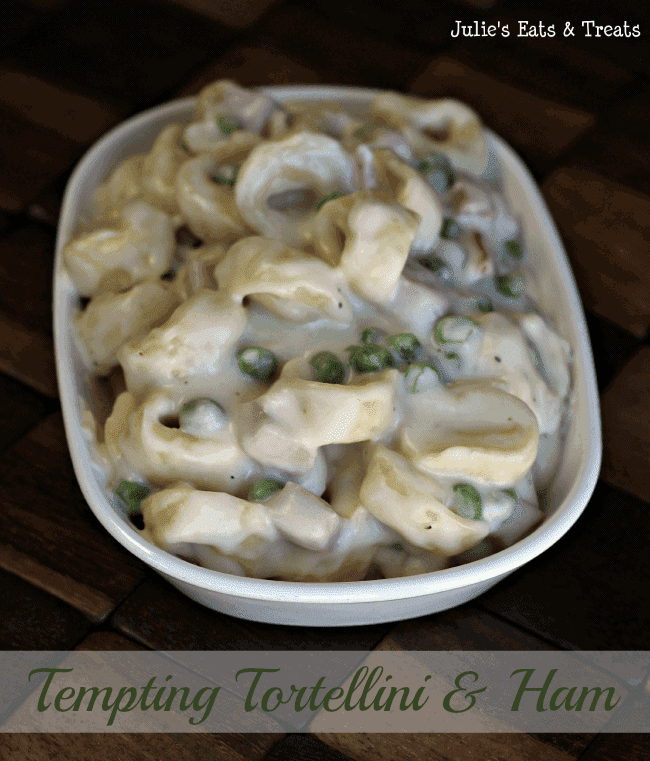 Tempting Tortellini & Ham ~ Tortellini, Ham & Peas smothered in a cheese sauce!
Treat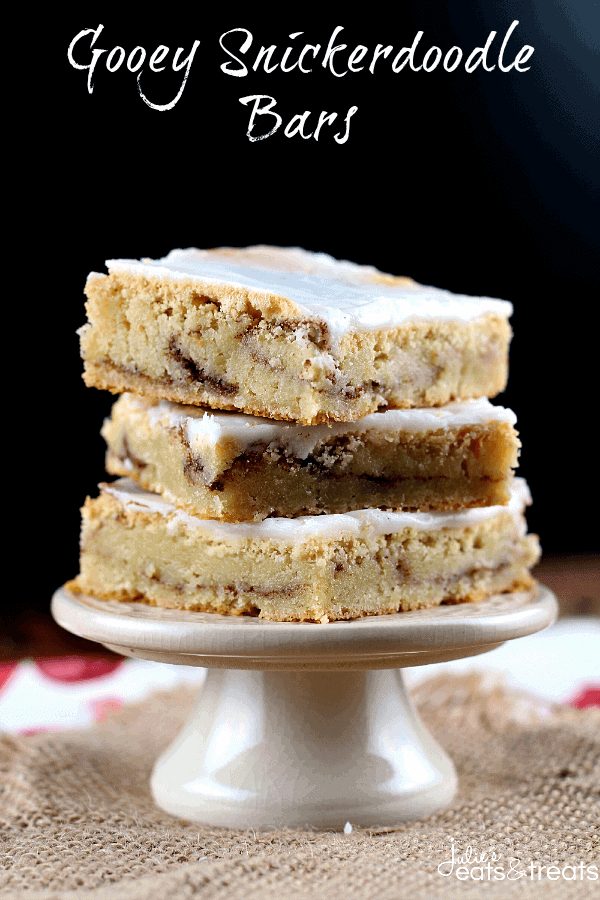 Gooey Snickerdoodle Bars ~ Soft, gooey bars stuffed with cinnamon and sugar and drizzled with icing!
Saturday
Lunch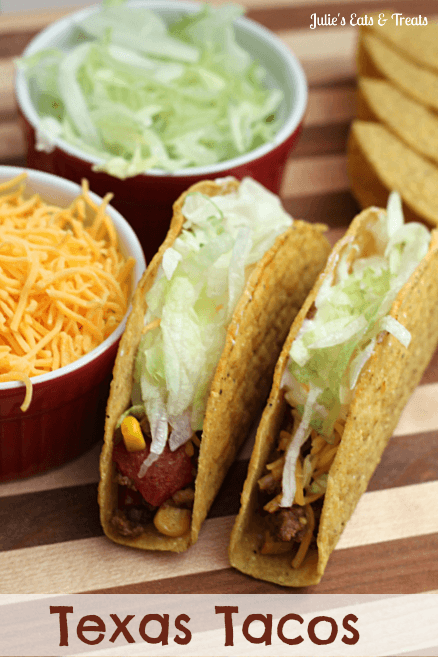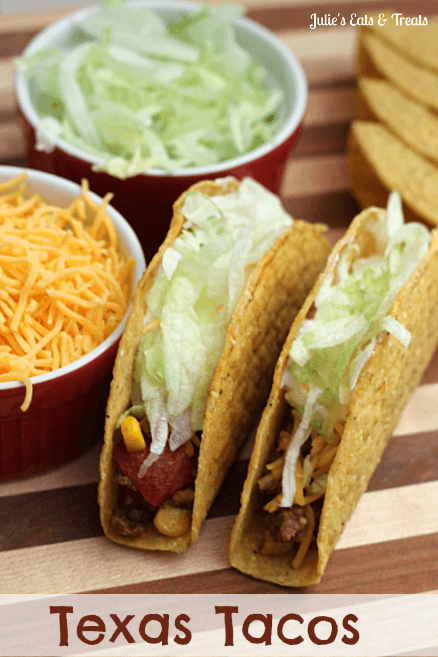 Texas Tacos – Tacos are taken over the top when they are stuffed full of taco meat, tomatoes, corn, red pepper and rice!
Supper
Parmesan Tilapia ~ Quick, Easy and Healthy, Perfect Weeknight Meal!
Sunday
Breakfast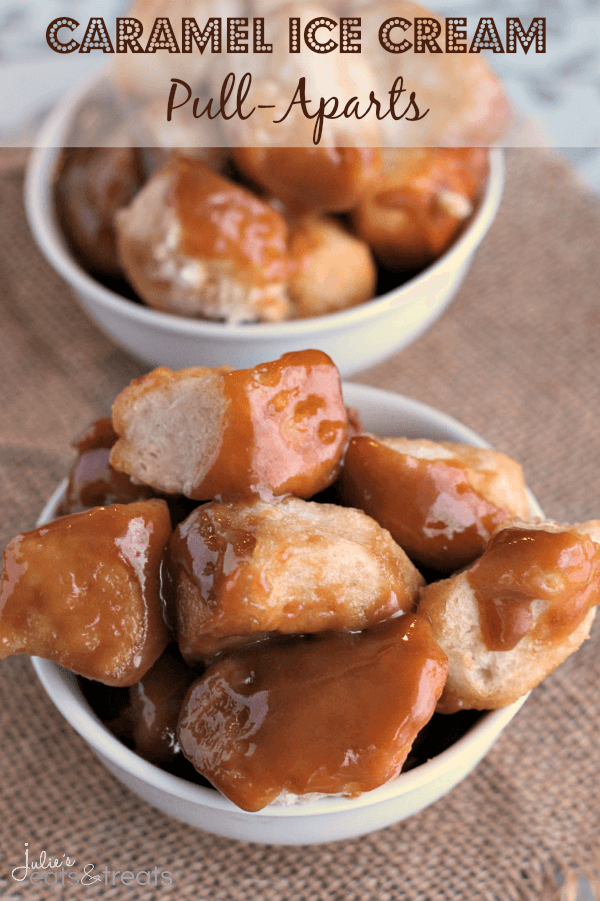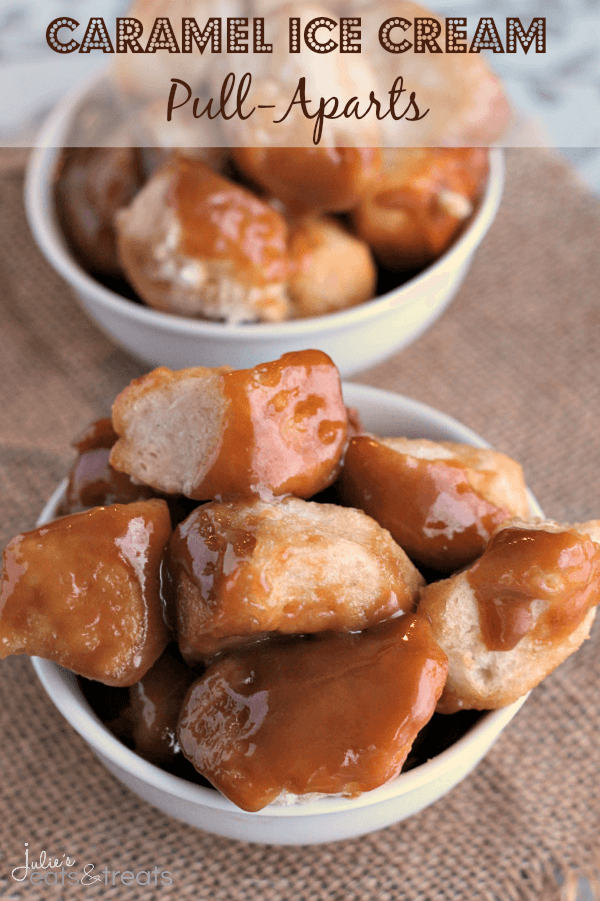 Caramel Ice Cream Pull~Aparts ~ Bite-Sized biscuits loaded with an ooey, gooey caramel sauce made out of ice cream!
Game Day Appetizer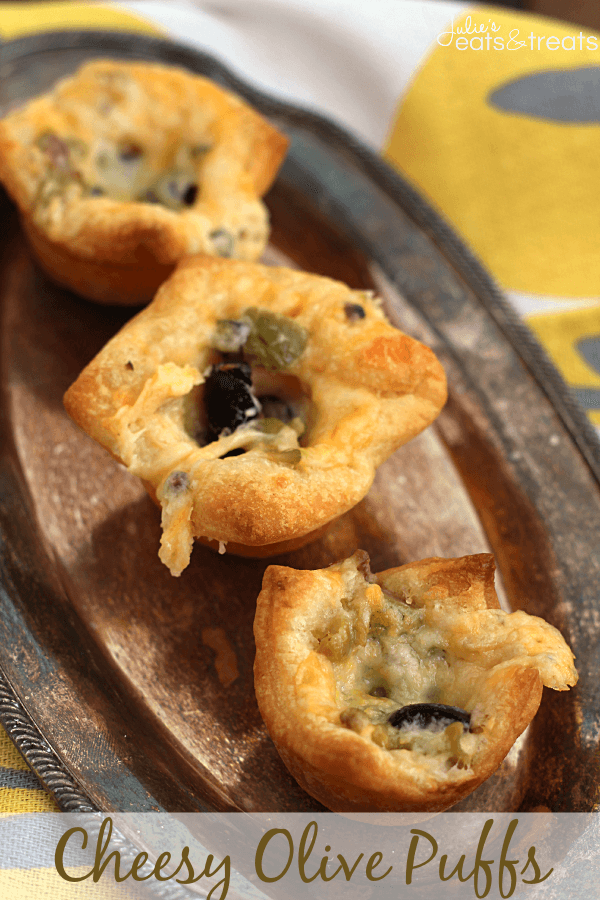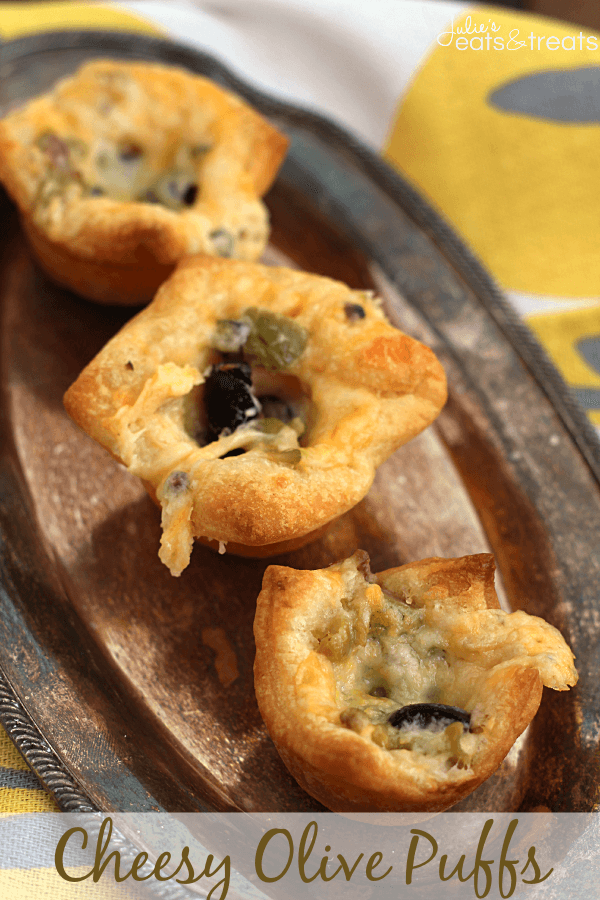 Cheesy Olive Puffs ~ Flaky crescents stuffed with cheese and olives!
Supper