Julie's Easy Meal Plans ~  Simple every day meals for the busy family!!
Be sure to subscribe to my newsletter HERE so you never miss a new recipe!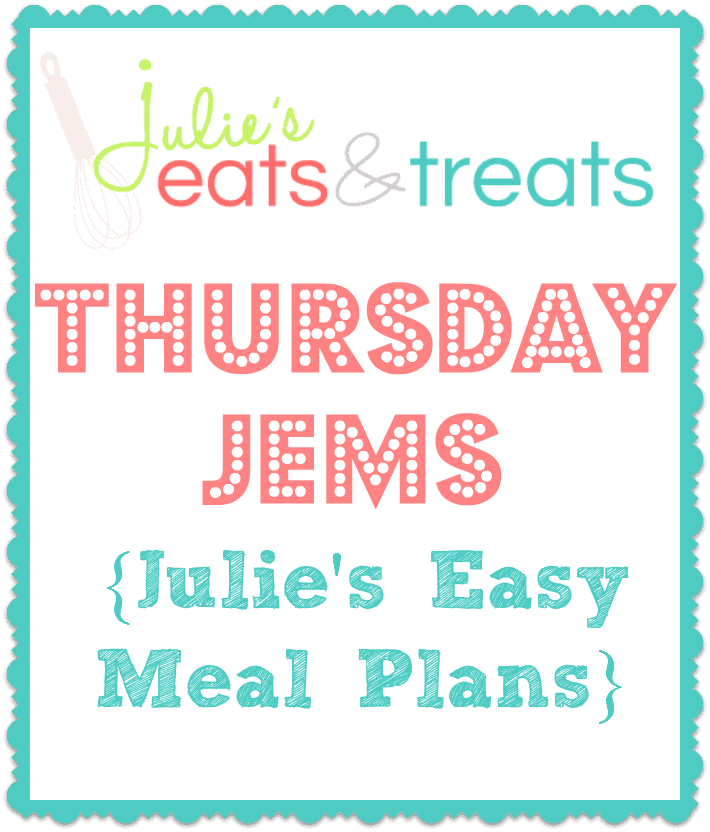 While on maternity leave I had all these grand plans of getting so much done. I was going to take Miss K to daycare a few times a week, work on blogging, clean up the house and organize. All that fun stuff. You know what has happened so far? I hardly take Miss K to daycare cause it's more work to get out the door then stay at home plus it's colder than you know what out and I don't go outside unless necessary. I'm blogging a little but most of the time I'd rather cuddle Miss RJ on the couch and watch crap TV then do anything. Organize and clean? Ya right… what a laugh! Someone rationalize this for me!
Ashley put together a wonderful round up of 60 Light Main Dishes this week so make sure you check that out too if you are looking for some light and healthy options!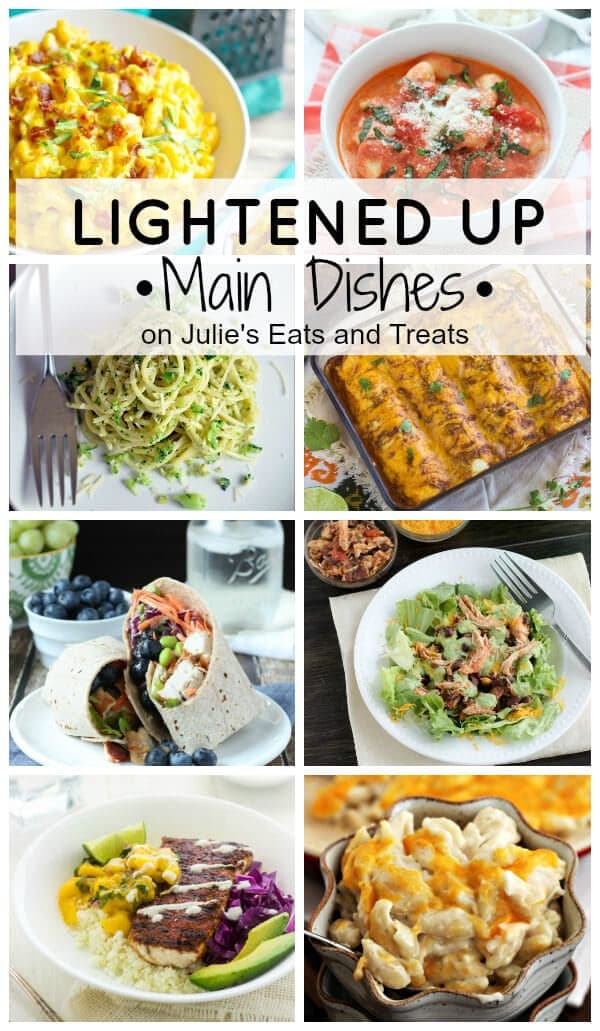 Monday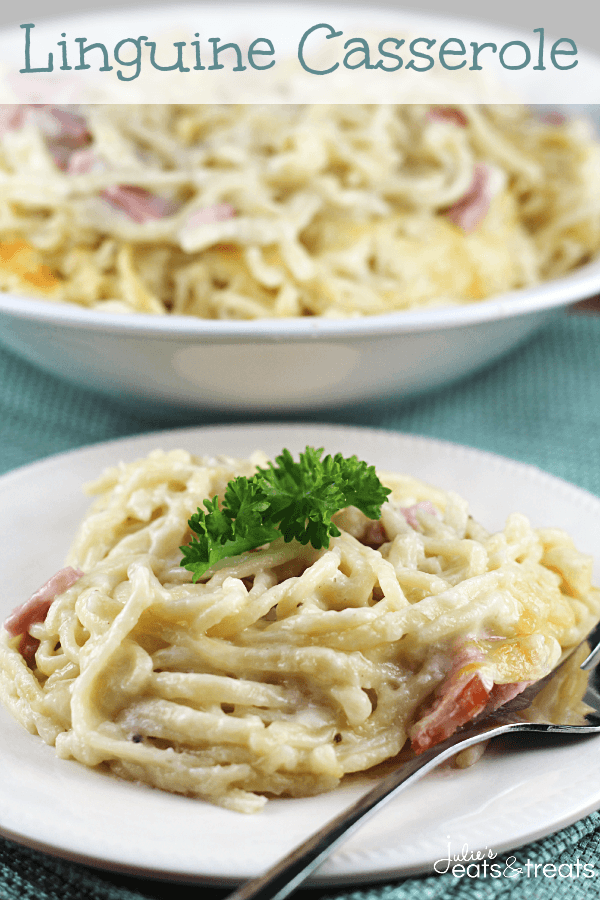 Linguine Casserole ~ Stuffed with Ham, Swiss Cheese and Linguine! The ultimate comfort food! 

MY OTHER RECIPES
Tuesday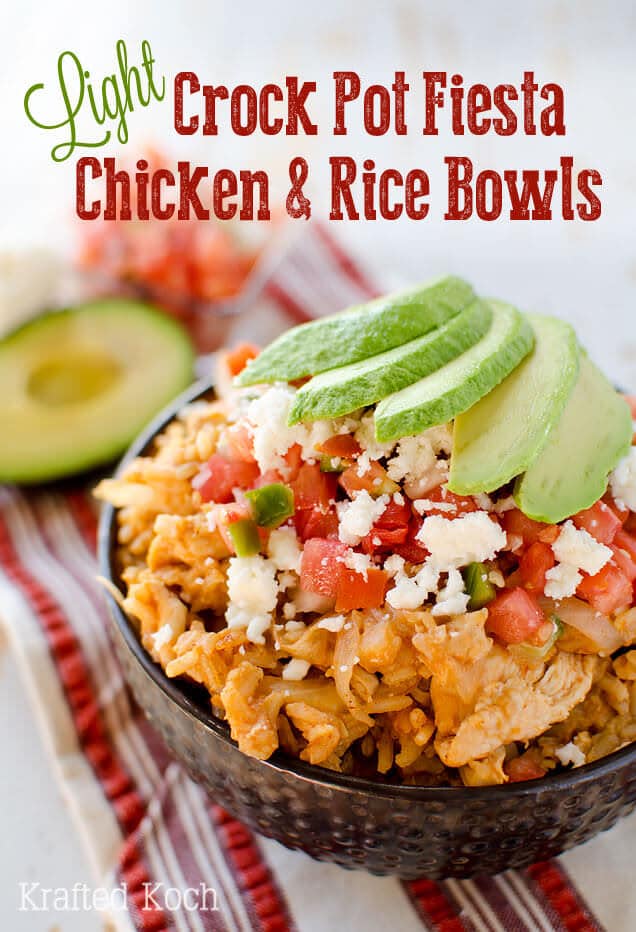 Light Crock Pot Fiesta Chicken & Rice Bowls ~ Loaded with chicken, brown rice and pico de gallo for a healthy dish you can throw in your slow cooker for an easy and delicious meal!
Wednesday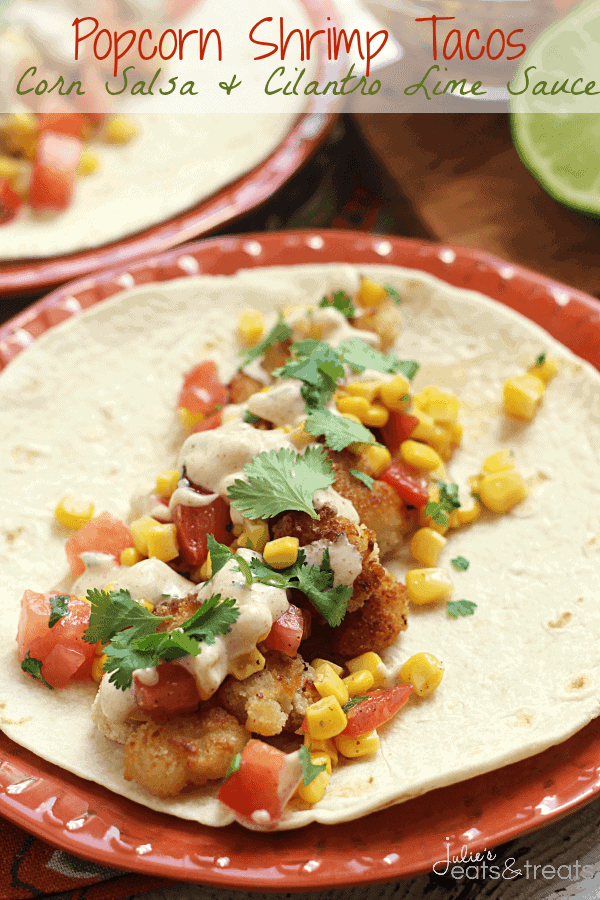 Popcorn Shrimp Tacos with Corn Salsa and Cilantro Lime Sauce ~ Crunchy Popcorn Shrimp Loaded with Corn and Tomato Salsa and Drizzled with Cilantro Lime Sauce! 
Thursday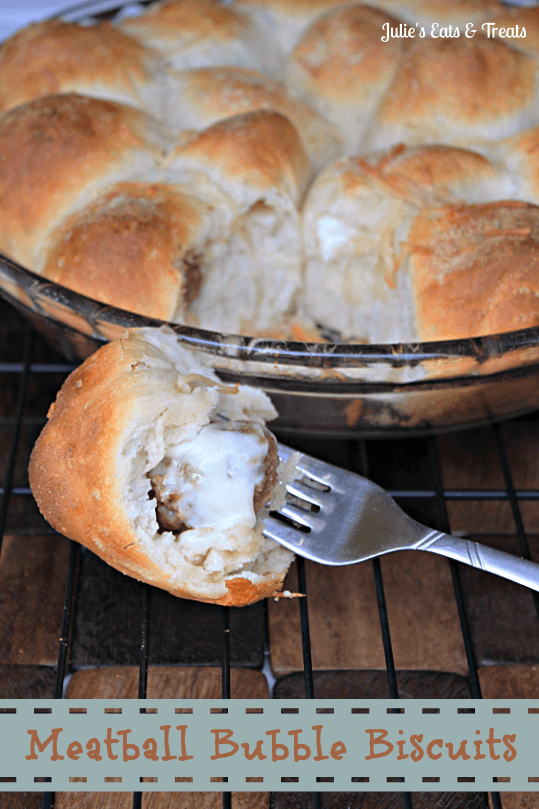 Meatball Bubble Biscuits ~ Grands Biscuits stuffed with meatball and Mozzarella Cheese then sprinkled with garlic and Parmesan!
Friday
Supper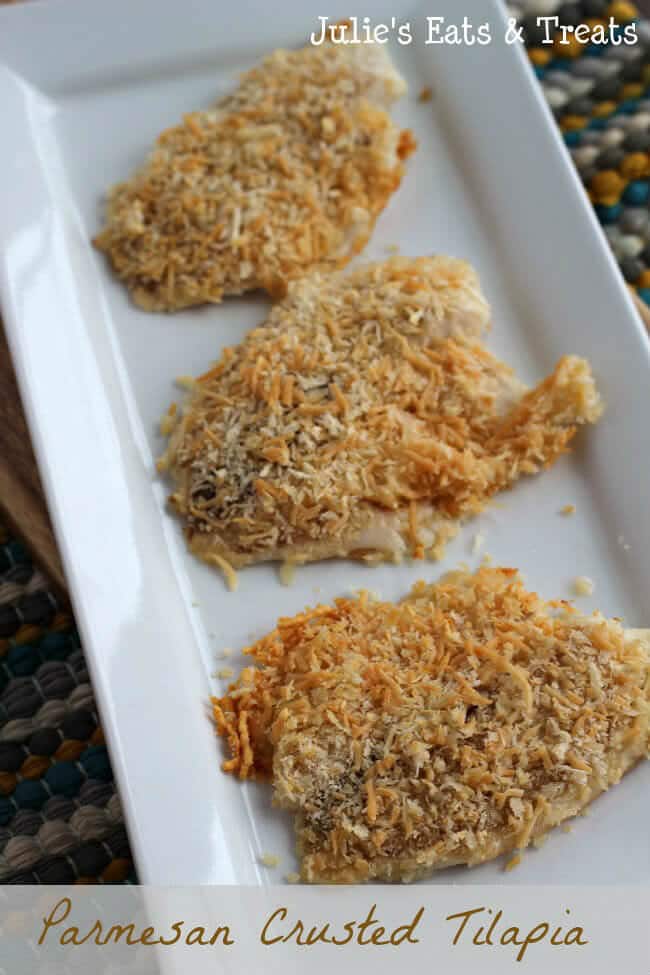 Parmesan Tilapia ~ Quick, Easy and Healthy, Perfect Weeknight Meal!
Treat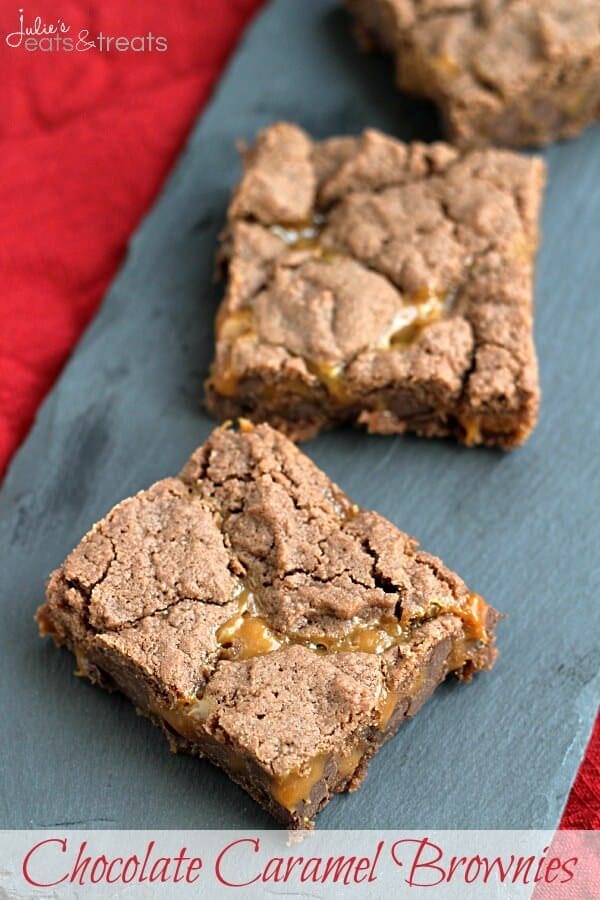 Chocolate Caramel Brownies ~ Only 5 Ingredients Stand Between You and Chocolate Caramel Goodness!
Saturday
Lunch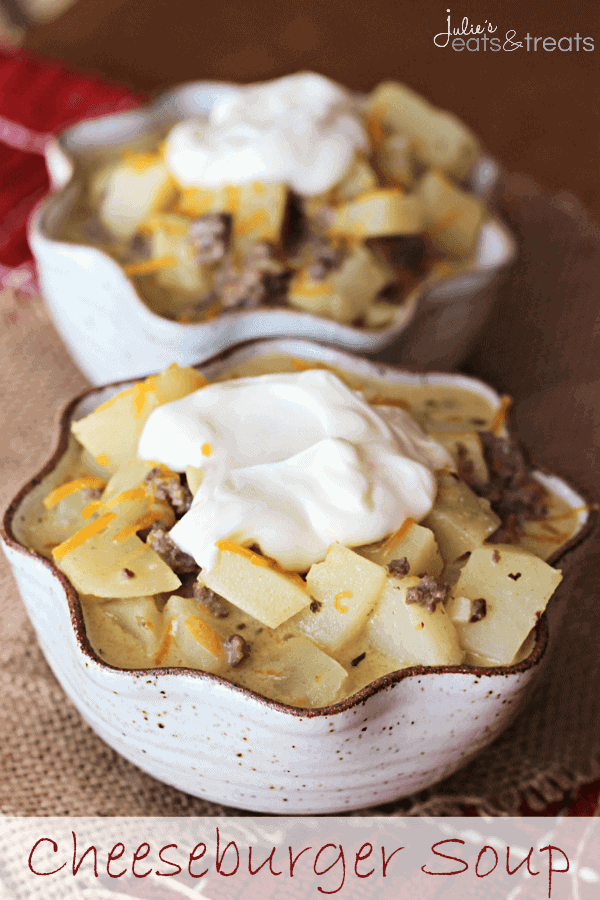 Cheeseburger Soup ~ Loaded with potatoes, hamburger, cheese and sour cream!
Supper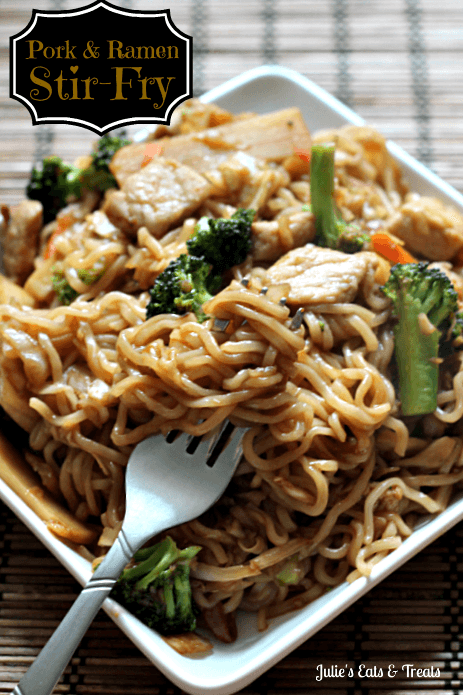 Pork & Ramen Stir-Fry ~ Ramen Noodles add a fun twist on normal Stir-Fry!
Sunday
Breakfast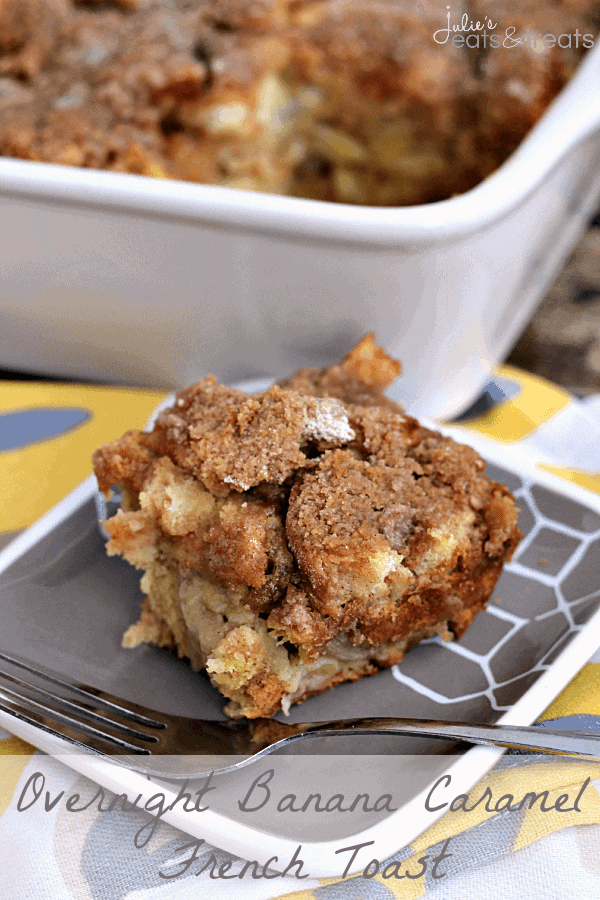 Overnight Banana Caramel French Toast ~ Easy, overnight french toast stuffed with caramel and bananas!
Game Day Treat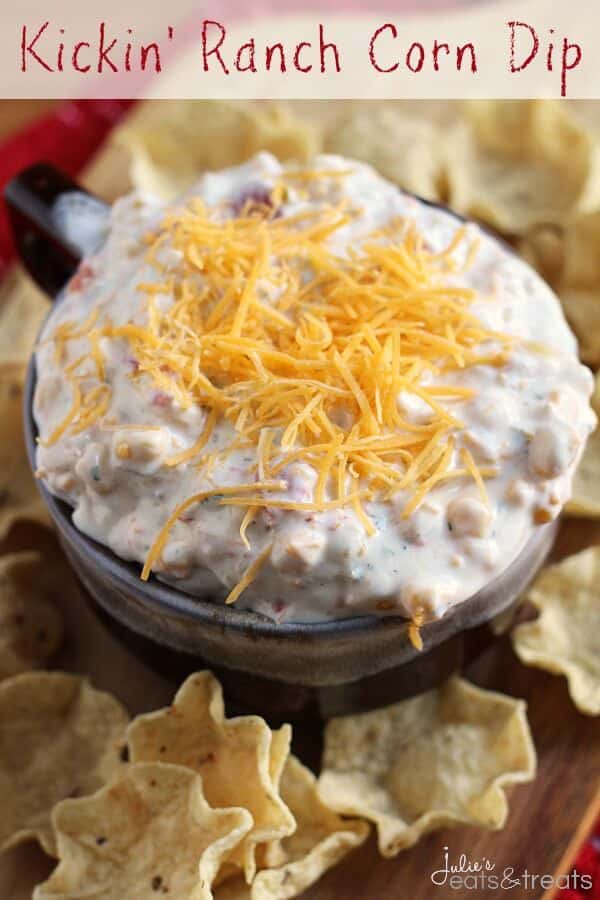 Kickin' Ranch Corn Dip ~ Easy, Creamy Dip Loaded with Ranch, Corn, Green Chilies & Cheese! 
Supper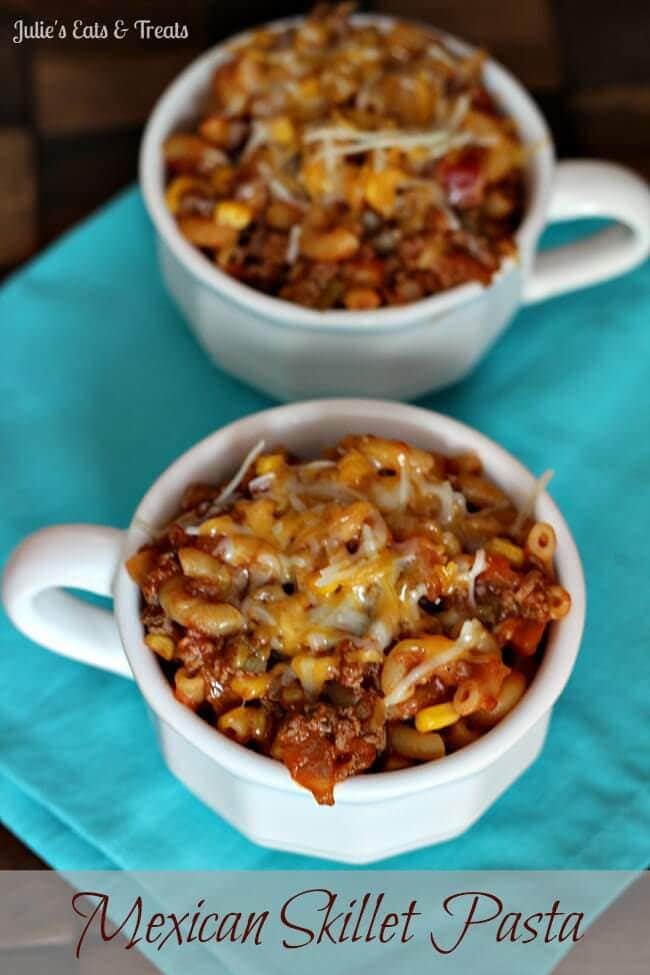 Mexican Skillet Pasta ~ Fabulous pasta with a kick that comes together only using one skillet!