Julie's Easy Meal Plans ~  Simple every day meals for the busy family!!
Be sure to subscribe to my newsletter HERE so you never miss a new recipe!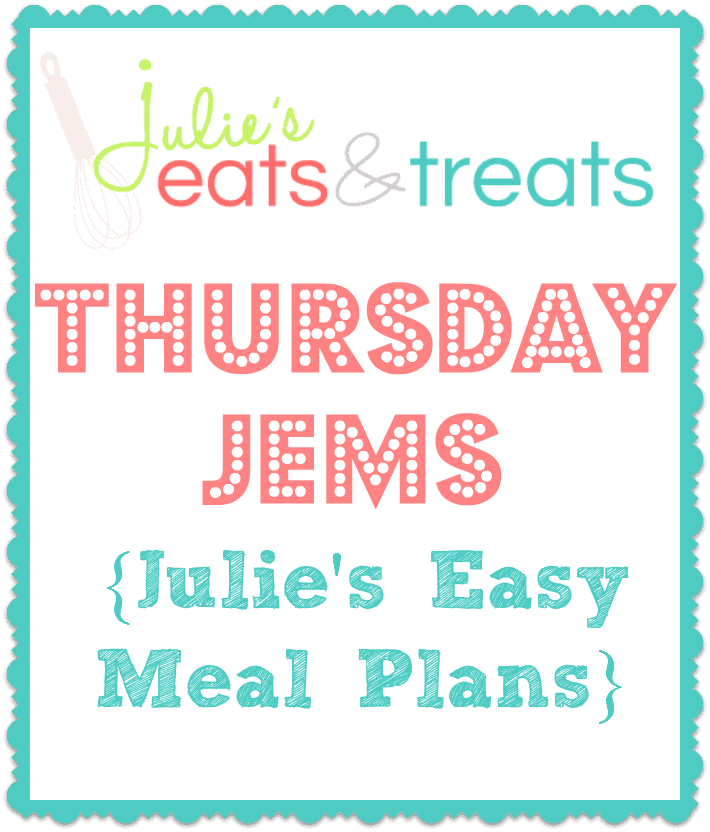 Last weekend we ran and go tile back splash to go in my kitchen and I'm so excited! I'm really hoping it will dress up the kitchen a little more. You know what else might help dress it up? To actually make sure stuff wasn't scattered all over the counters most of the time. I swear every time I turn around there is more stuff on them. It's a constant battle between the kids stuff, the hub's stuff, and of course mine. Anyone else feel like that?
Of course we were about three sheets short on the back splash tile and have to run and get more when they get it. That always happens. We called our tile guy and he said as soon as we get it he can come and install it. SWEET! Hopefully I love it as much as I think I'm going to love it. Let's hope it doesn't end up like my paint colors that I want to redo…. just saying.
I have something else for you today! Have you guys heard of the awesome website Yummly yet? It's an amazing database of all kinds of recipes. It 'understands' food on a variety of levels, allows users to search by ingredient, diet, allergy, nutrition, price, cuisine, time, taste, meal courses and sources, and 'learns' about users based on their likes and dislikes. I've added a "Yum" button to my social media share options at the end of the post and in the sidebar so you can simply hit it and it's added to your recipe box. Easy, Peasy way to save your favorite recipes for a Meal Plan! Make sure to check out Julie's Eats & Treats Publisher Page for all my great recipes!
Monday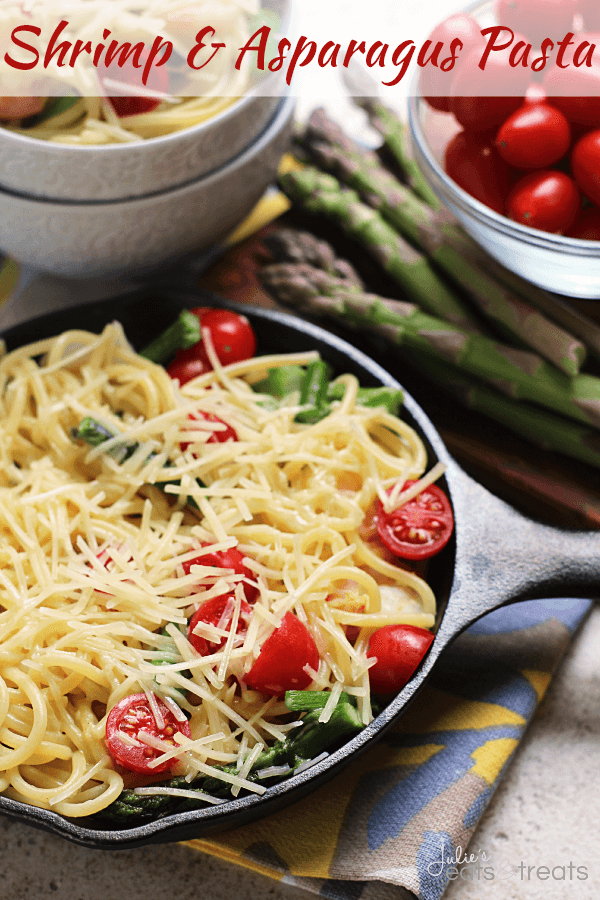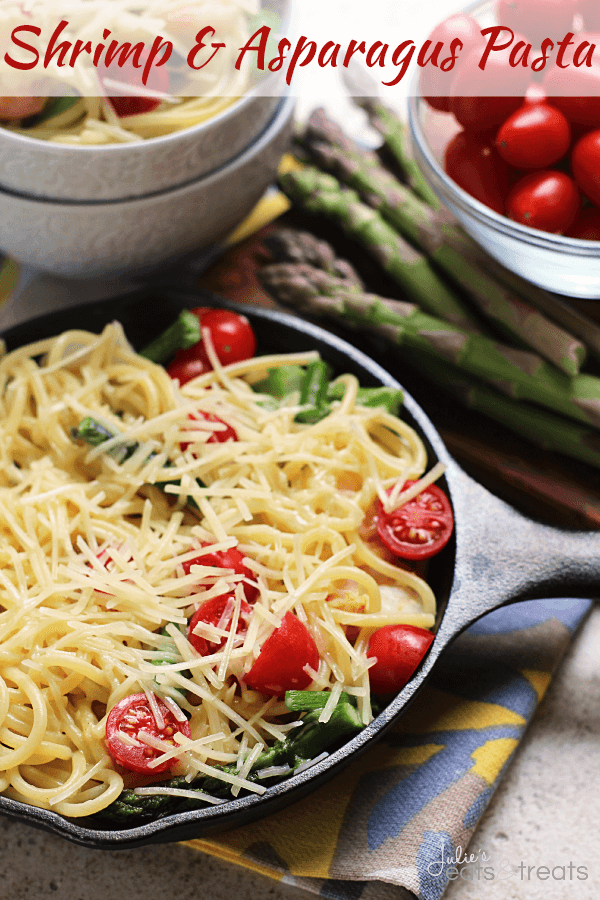 Shrimp & Asparagus Pasta ~ Perfect Summertime Pasta Dish Loaded with Cherry Tomatoes, Asparagus, Pasta and Parmesan Cheese!

MY OTHER RECIPES
Tuesday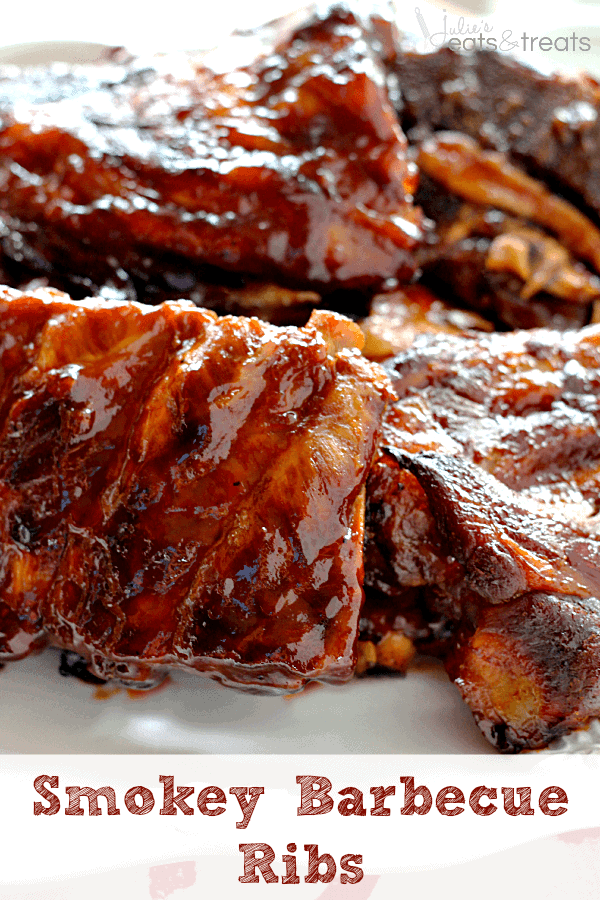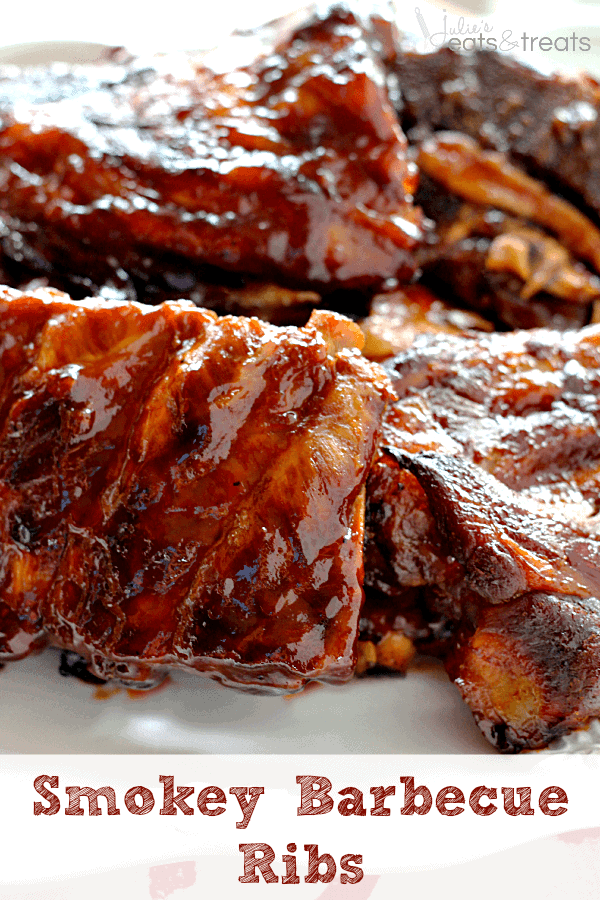 Smokey Barbecue Ribs ~ Smokey, Tender Ribs Loaded in a Homemade Barbecue Sauce!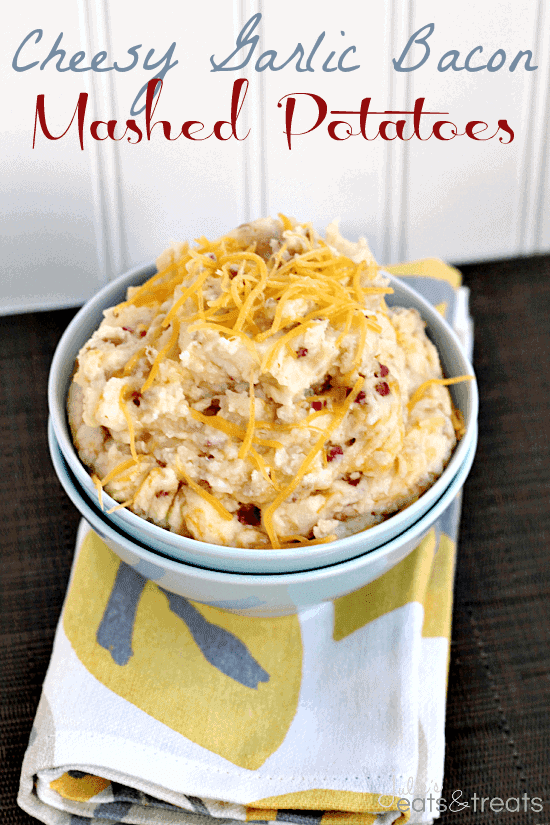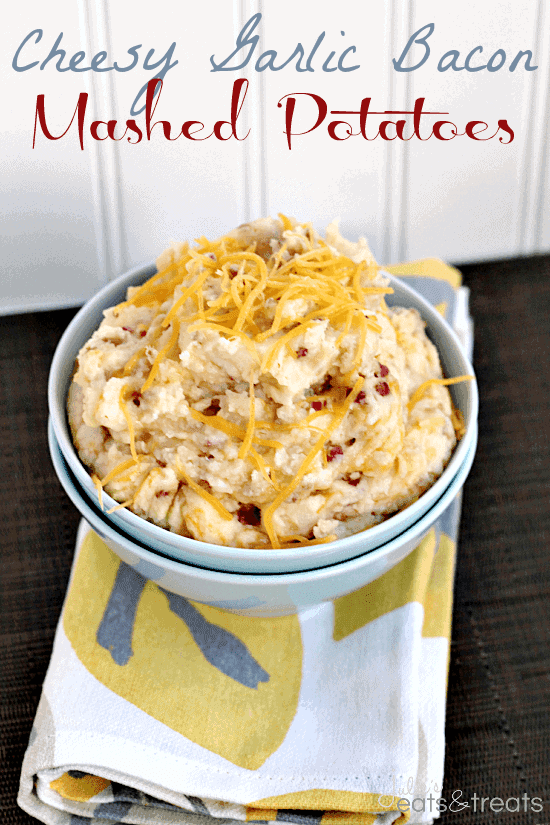 Cheesy Garlic Bacon Mashed Potatoes ~ Loaded with Garlic, Bacon and Cheese and you don't even have to make mashed potatoes!
Wednesday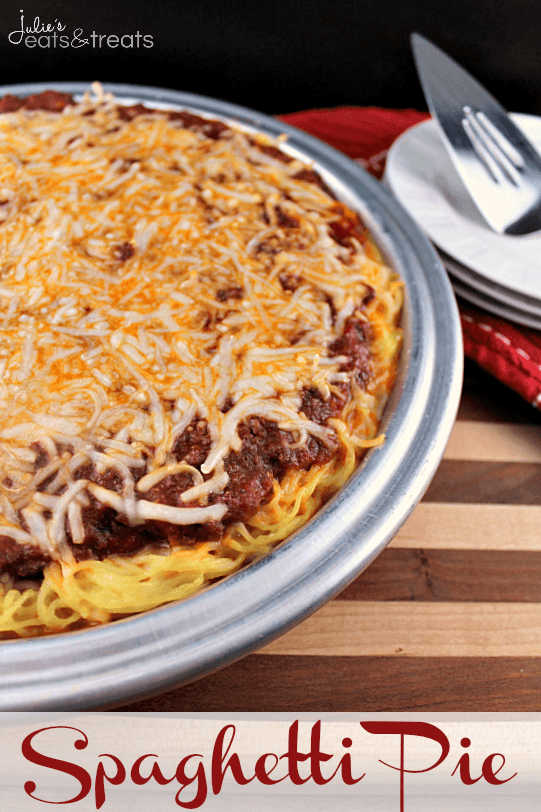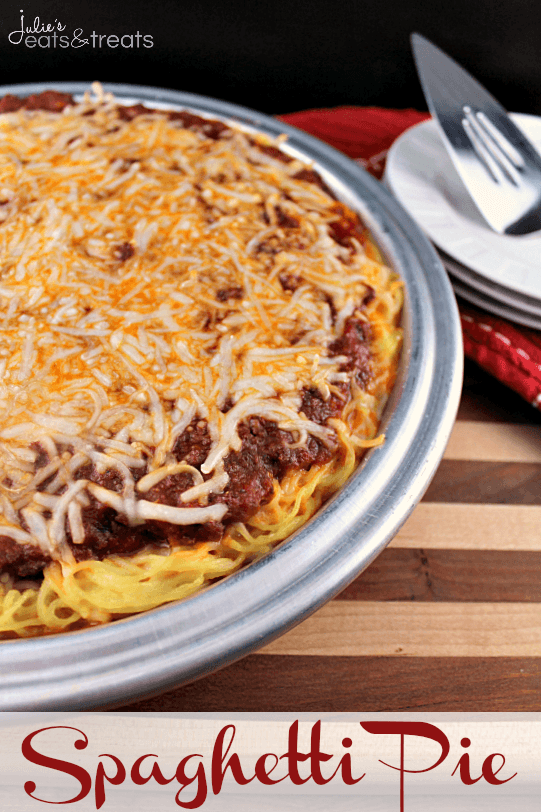 Spaghetti Pie ~ Hearty Meat Sauce Piled high on a bed of Spaghetti!
Thursday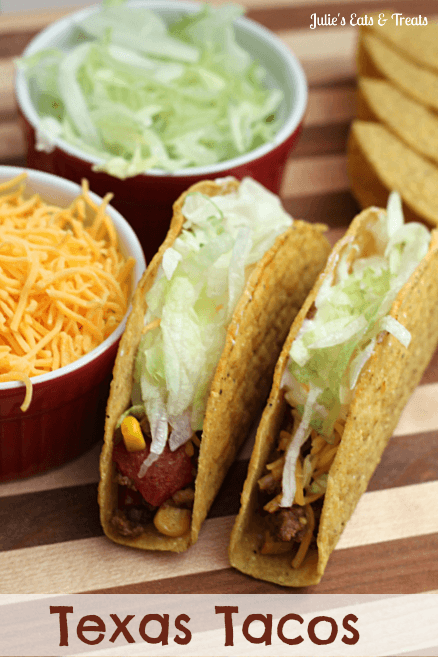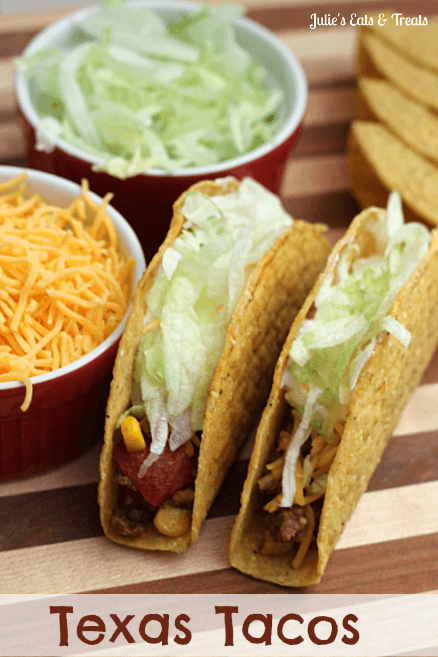 Texas Tacos – Tacos are taken over the top when they are stuffed full of taco meat, tomatoes, corn, red pepper and rice! 
Friday
Supper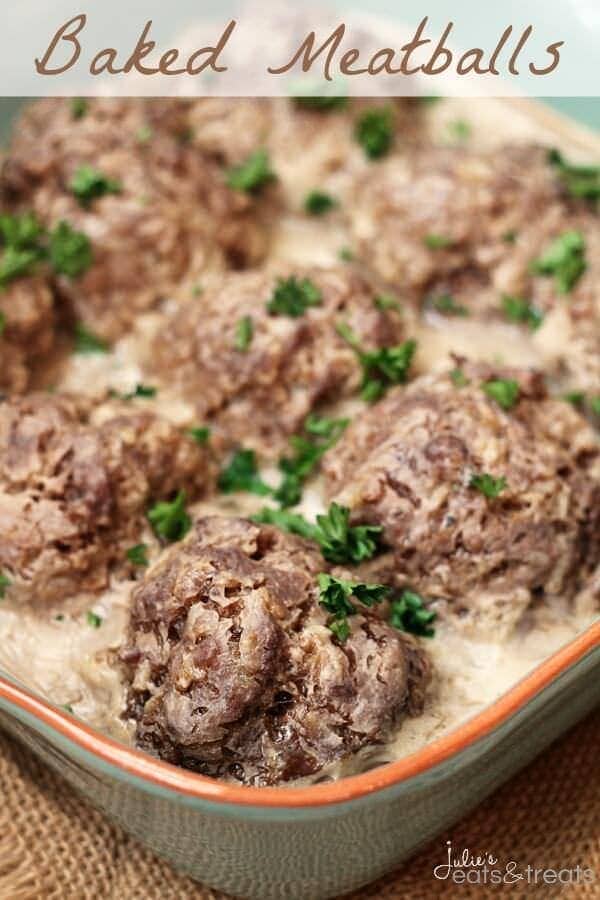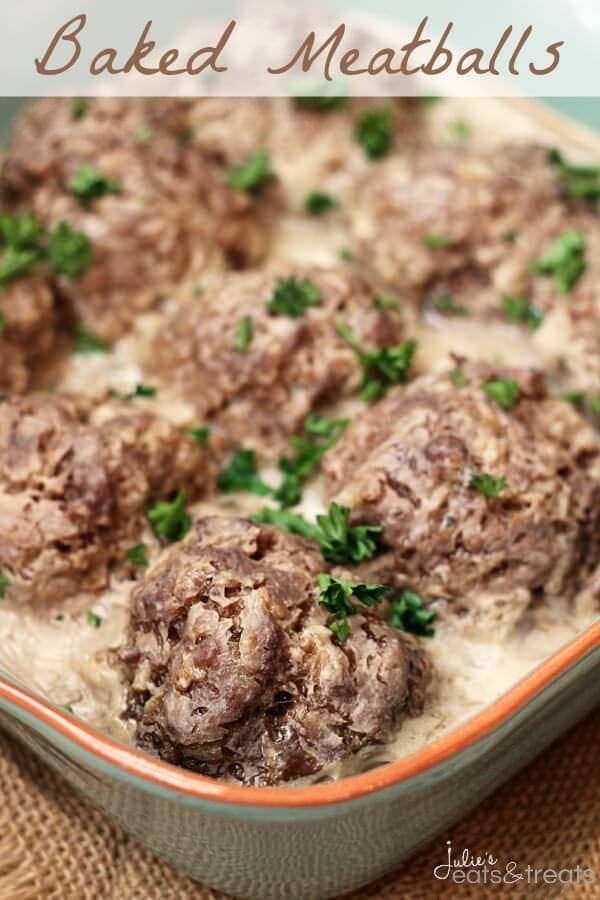 Baked Meatballs ~ Amazing, Homemade Meatballs Just Like Grandma Used to Make!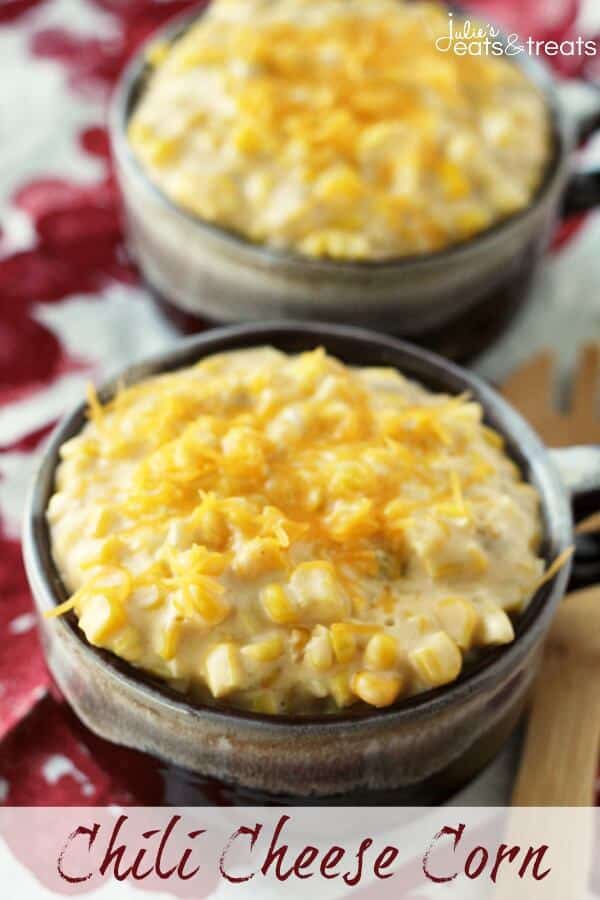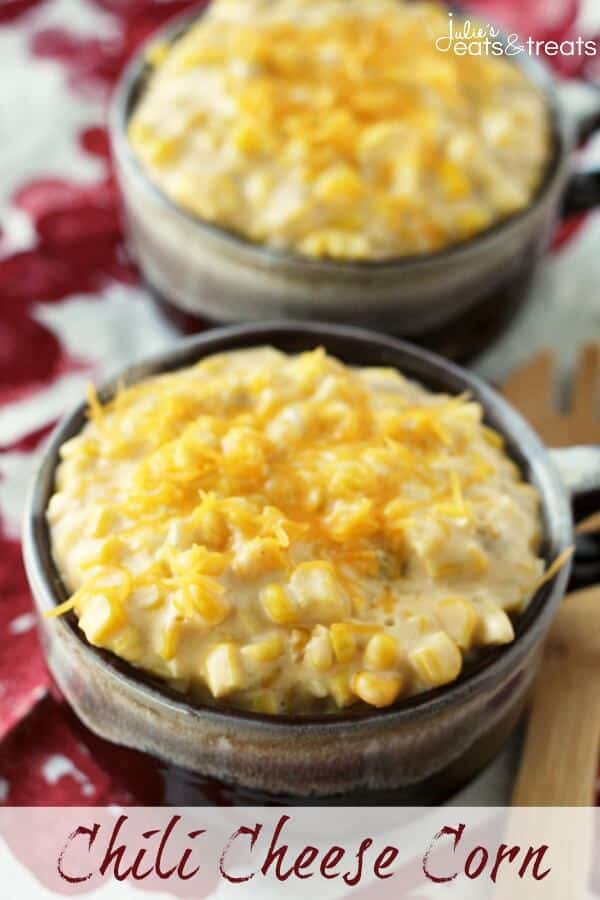 Chili Cheese Corn ~ Put a Kick in Your Corn! Stuffed with Cheese, Chilies, and Cayenne!
Treat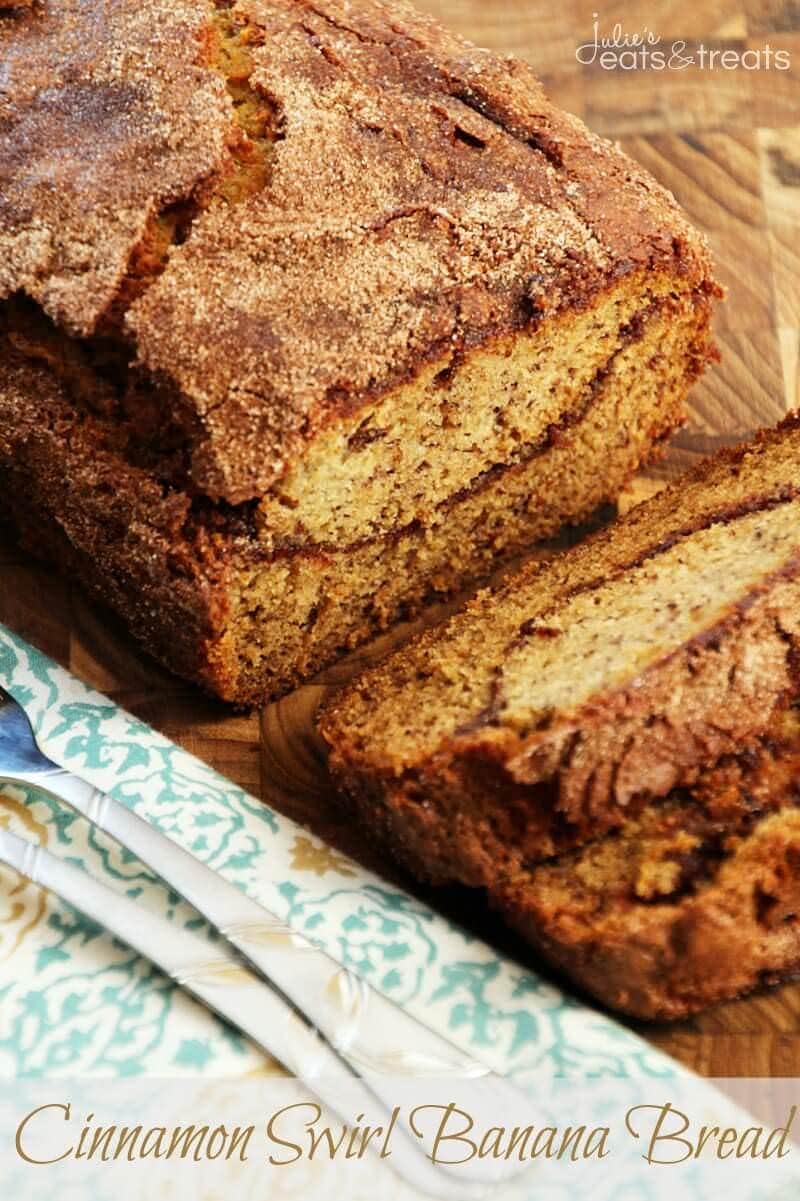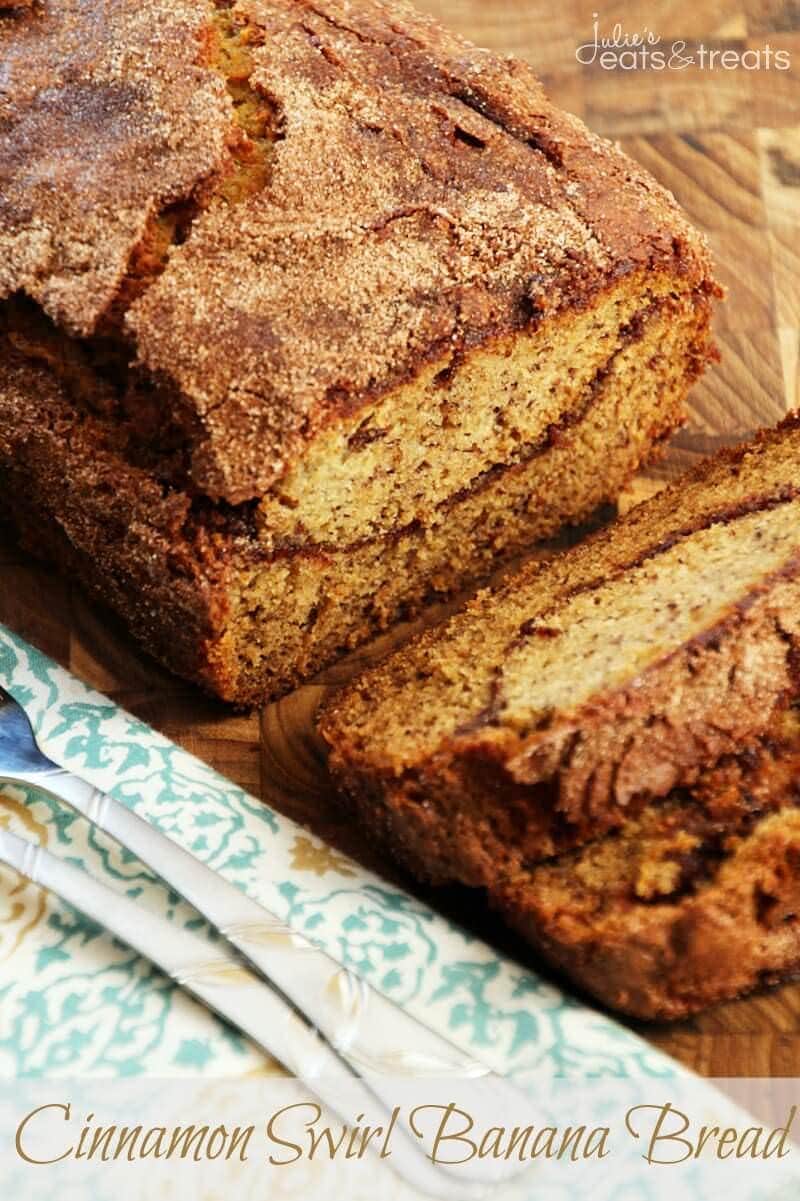 Cinnamon Swirl Banana Bread ~ Delicious, Easy Banana Bread with a Cinnamon Swirl and Cinnamon Sugar Topping! 
Saturday
Lunch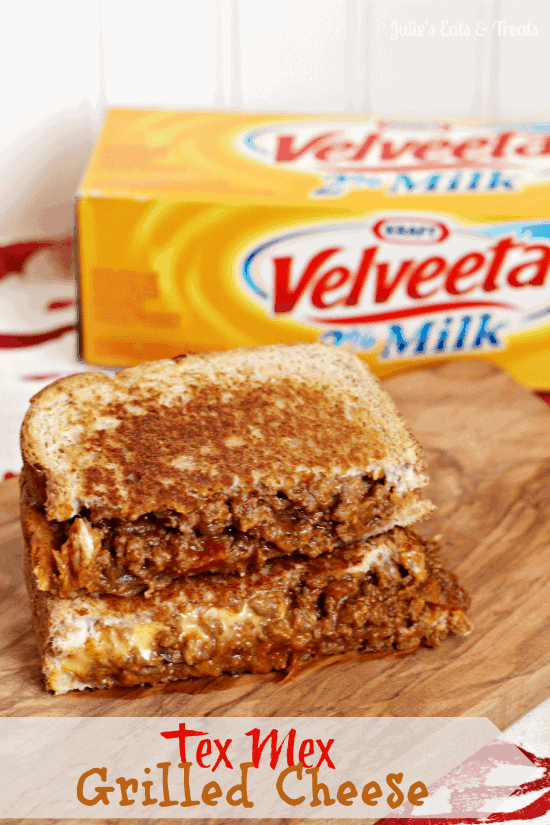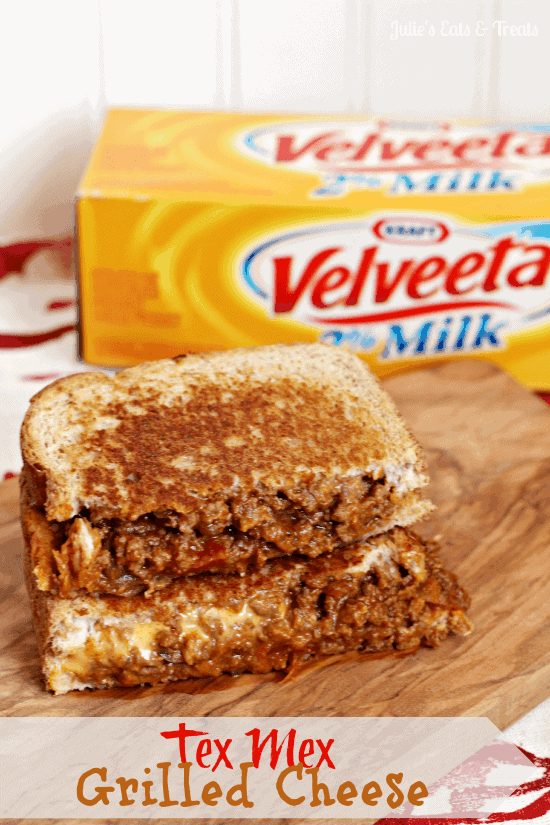 Tex Mex Grilled Cheese ~ Spice up your grilled cheese!
Supper

Chicken Alfredo Bubble Up ~ Biscuits Loaded with Chicken and Smothered in Alfredo Sauce & Cheese!
Sunday
Breakfast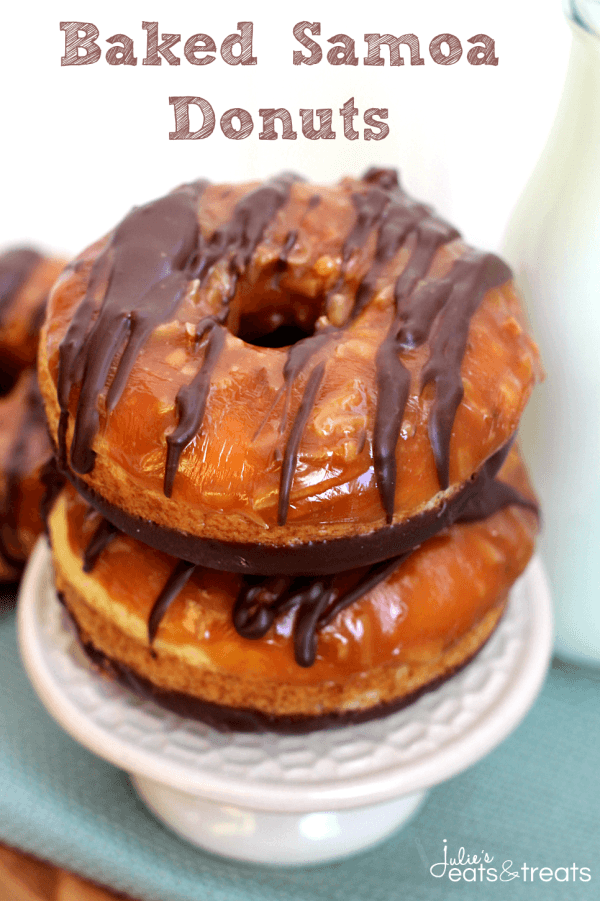 Baked Samoa Donuts ~ Buttery Donuts Dipped in Chocolate and Covered in Caramel and Coconut!
Supper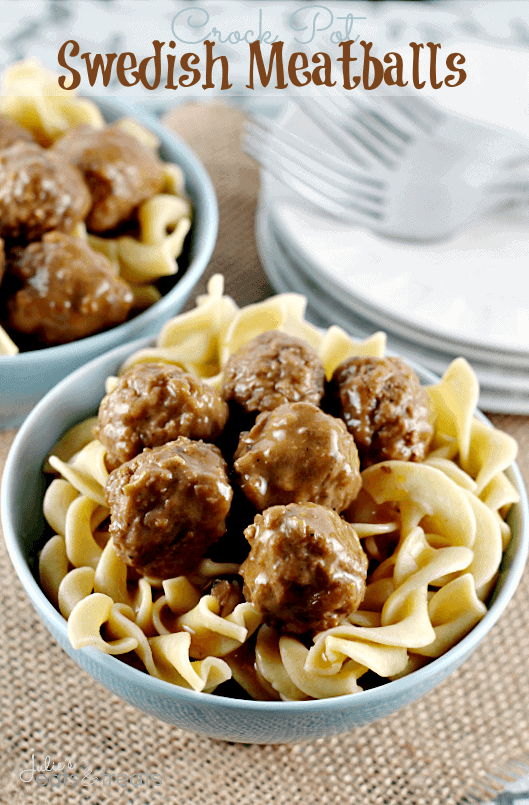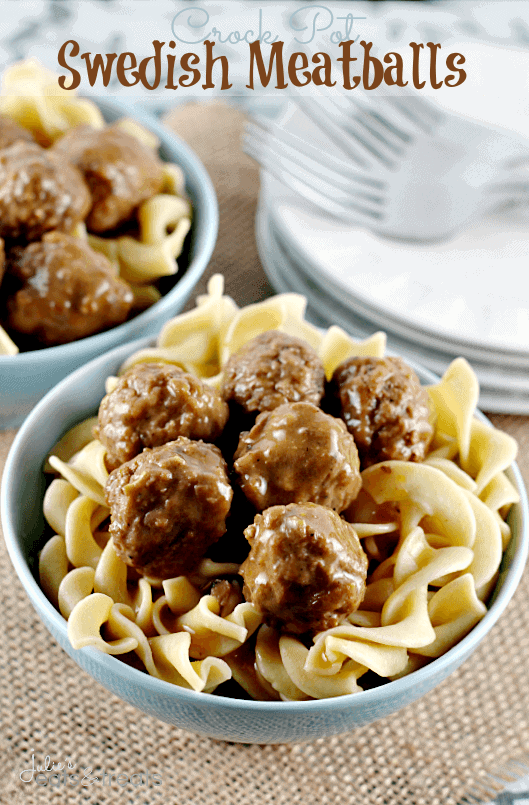 Crock Pot Swedish Meatballs ~ Quick and Easy Swedish Meatballs for a busy weeknight!