Julie's Easy Meal Plans ~  Simple every day meals for the busy family!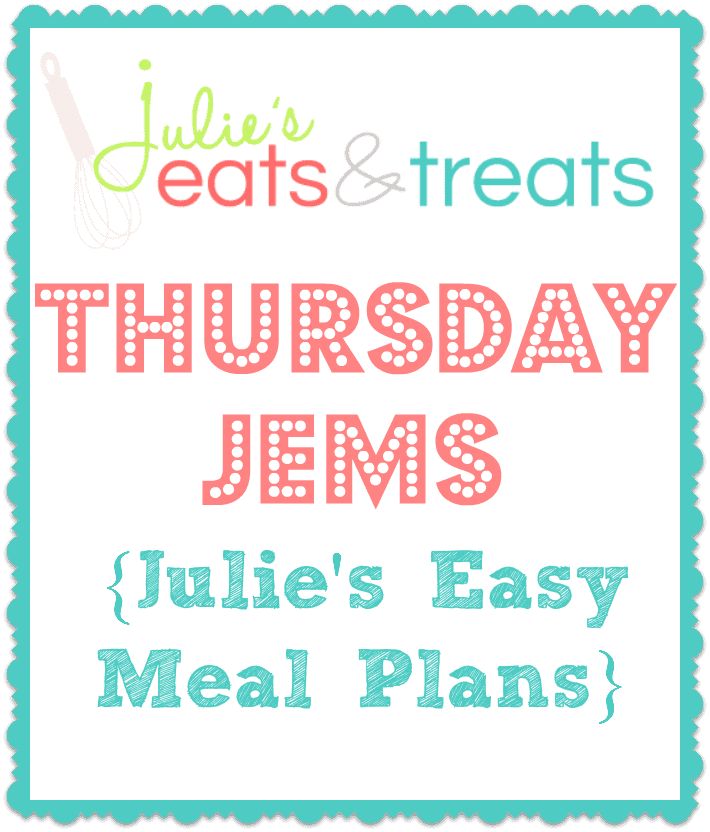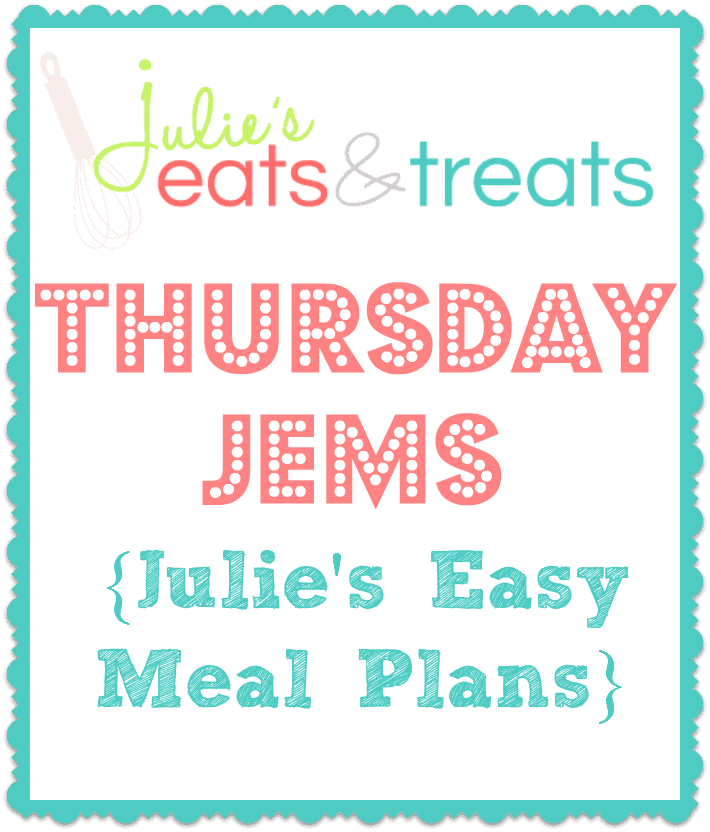 I can't wait till I can load this Meal Plan with amazing grilled food and salads. Seriously so over winter. So over heavy comfort food. Anyone with me?
Well actually I do love me some comfort food, but I want it to warm up because grilling season is amazing too! Maybe I just love food? Yup. I think that's it!
Did you see the amazing Round Up of Bars and Brownies Meghan put together? Make sure you check it out and satisfy your sweet tooth!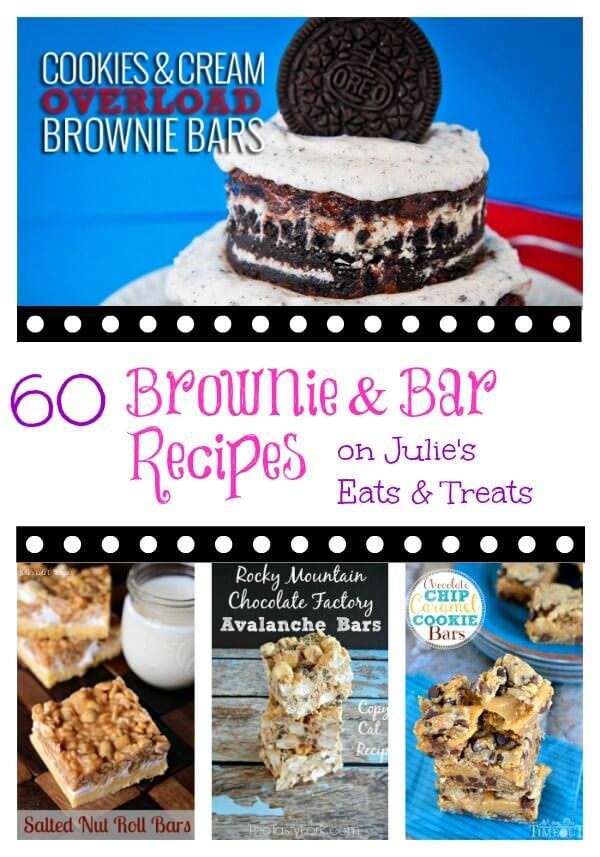 Monday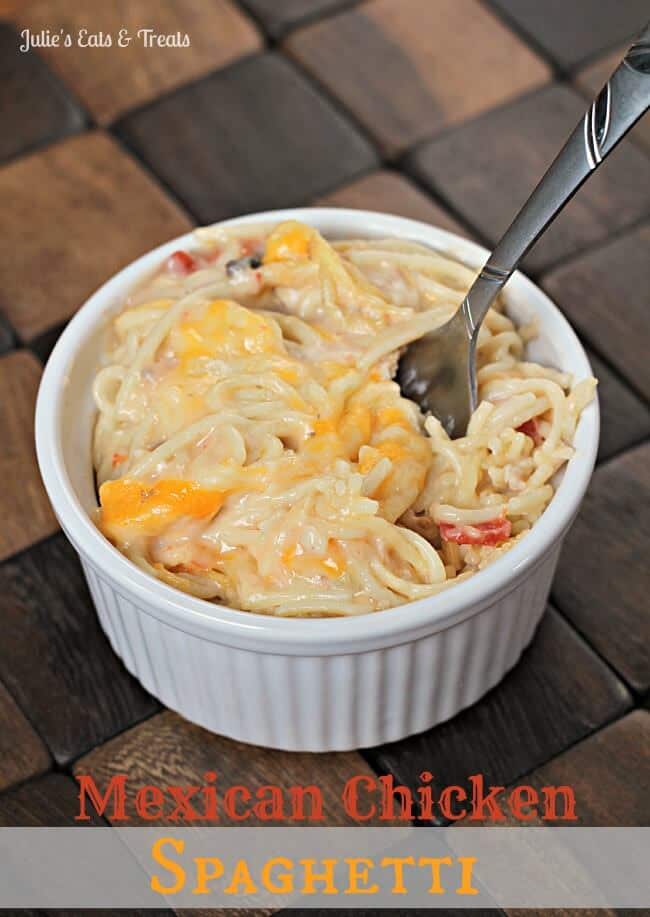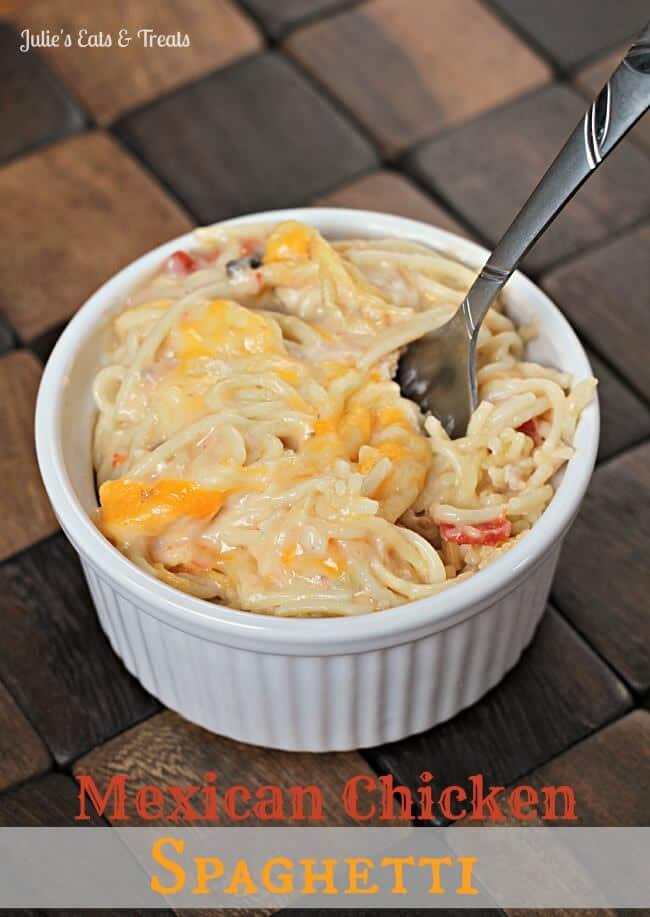 Tuesday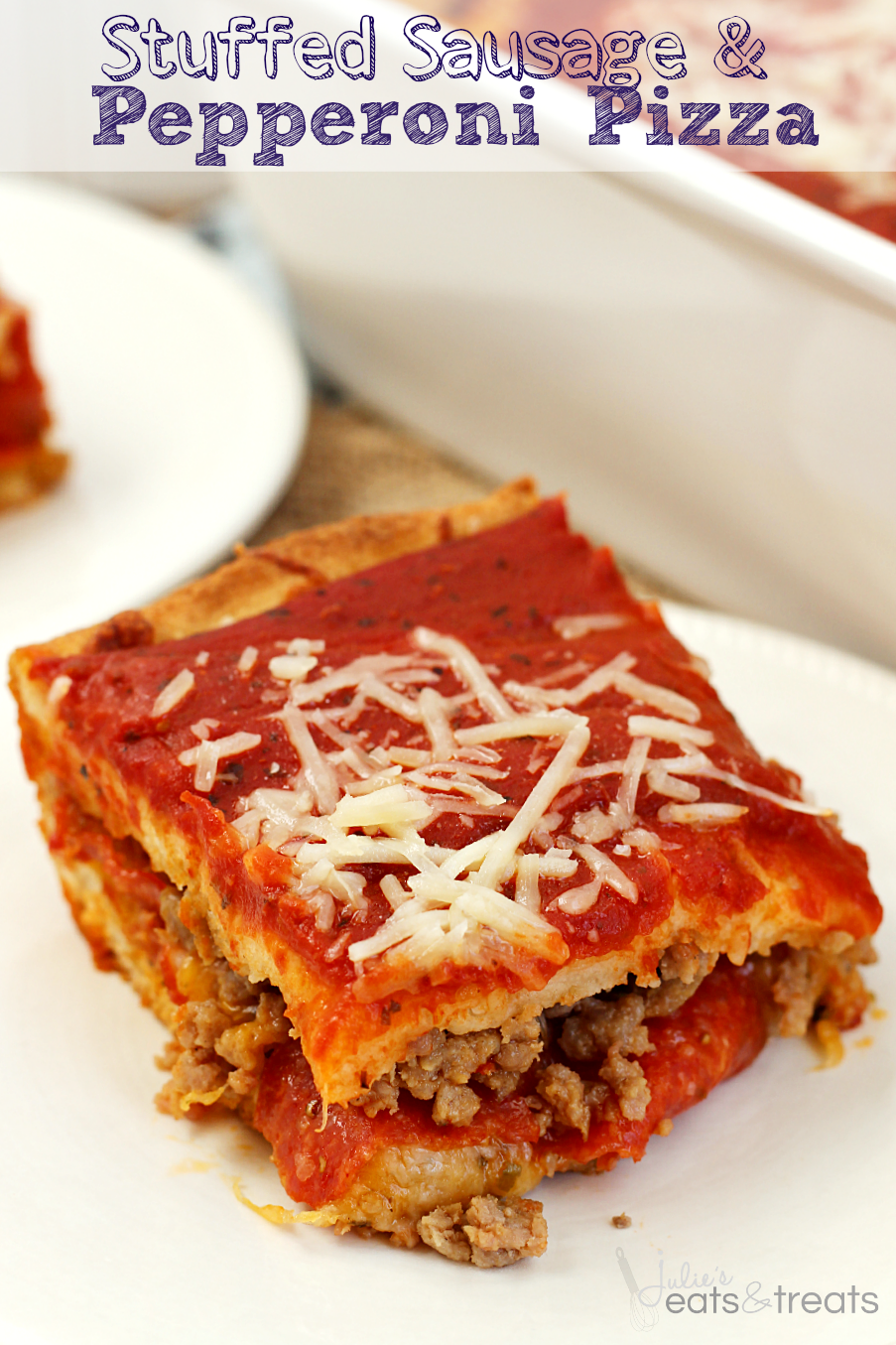 MY OTHER RECIPES
Stuffed Sausage & Pepperoni Pizza ~ Easy Pre-Made Pizza Crusts Stuffed with Cheese, Sausage & Pepperoni! Topped with Pizza Sauce!
Wednesday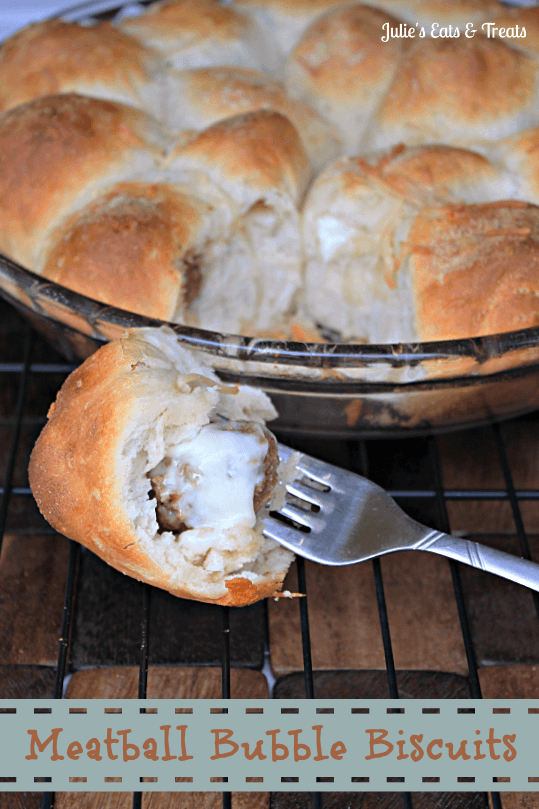 Meatball Bubble Biscuits ~ Grands Biscuits stuffed with meatball and Mozzarella Cheese then sprinkled with garlic and Parmesan!
Thursday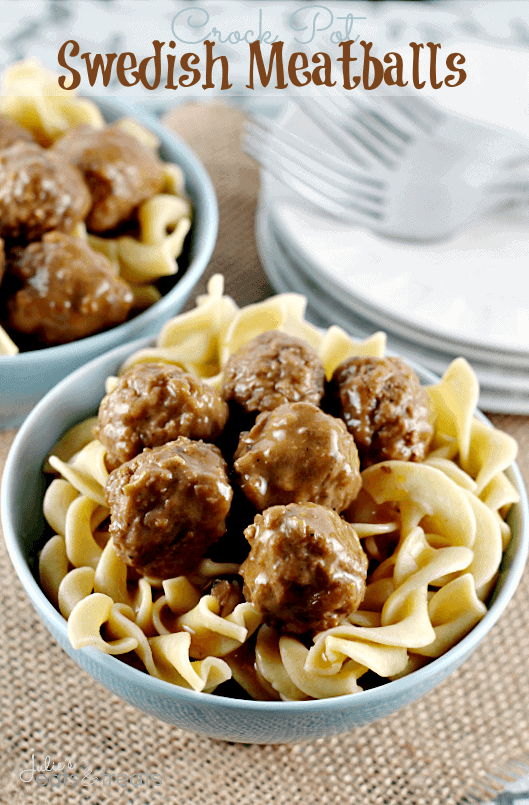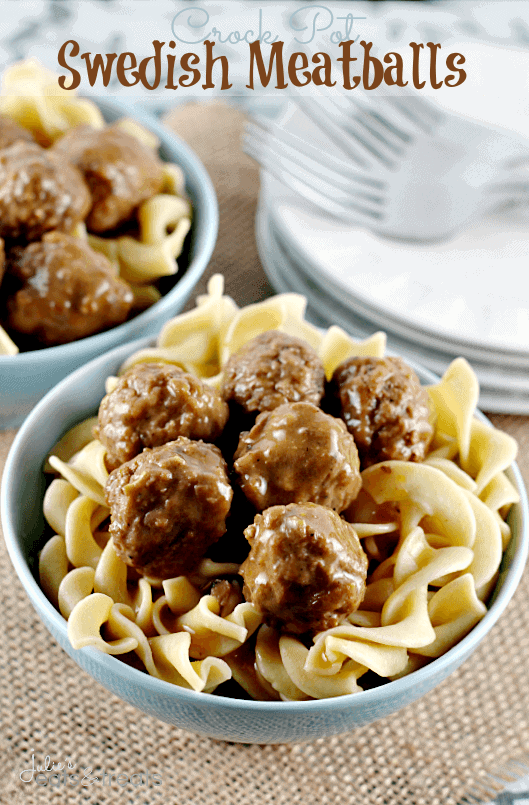 Crock Pot Swedish Meatballs ~ Quick and Easy Swedish Meatballs for a busy weeknight!
Friday

Haystacks ~ Yummy casserole full of rice and taco meat, topped with a cheese sauce, lettuce, tomatoes and olives! 
Treat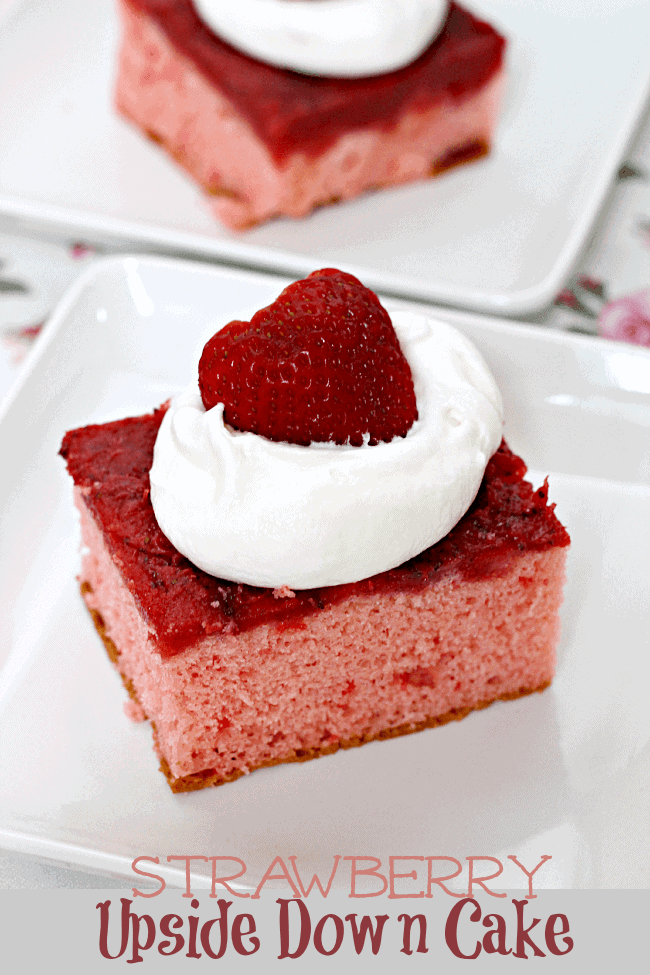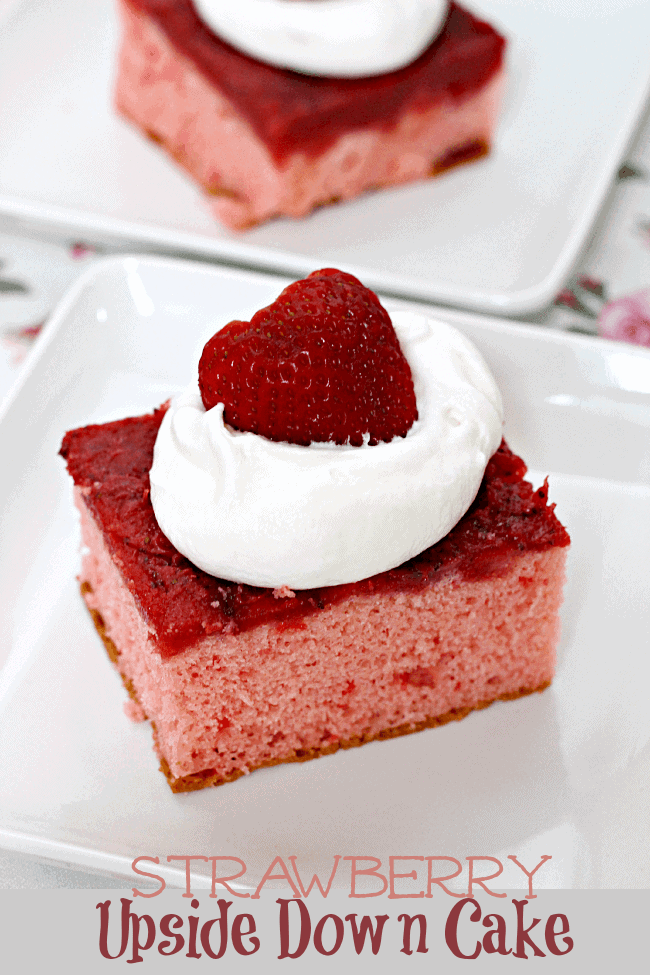 Strawberry Upside Down Cake ~ A Layer of Fresh Strawberries Tops off this Easy Cake!
Supper
Lunch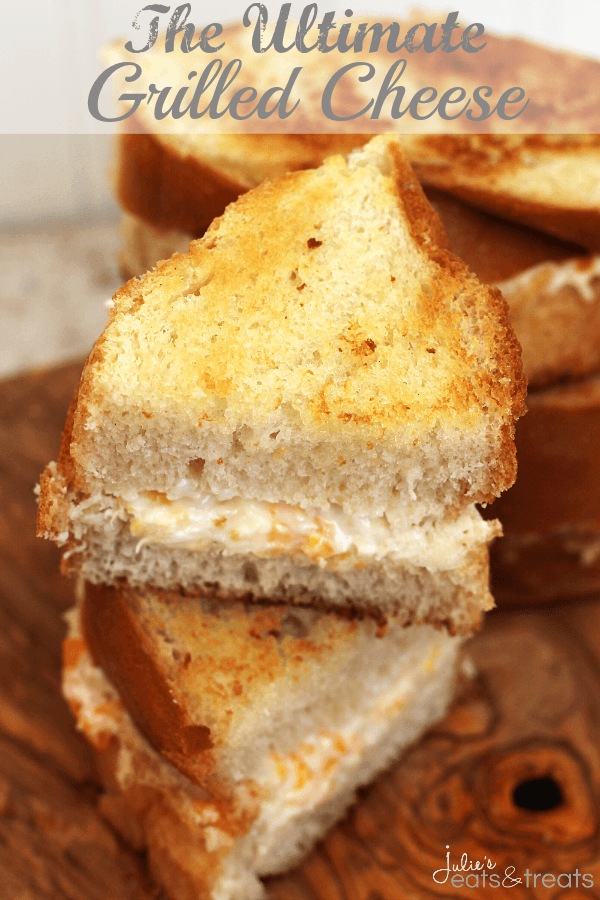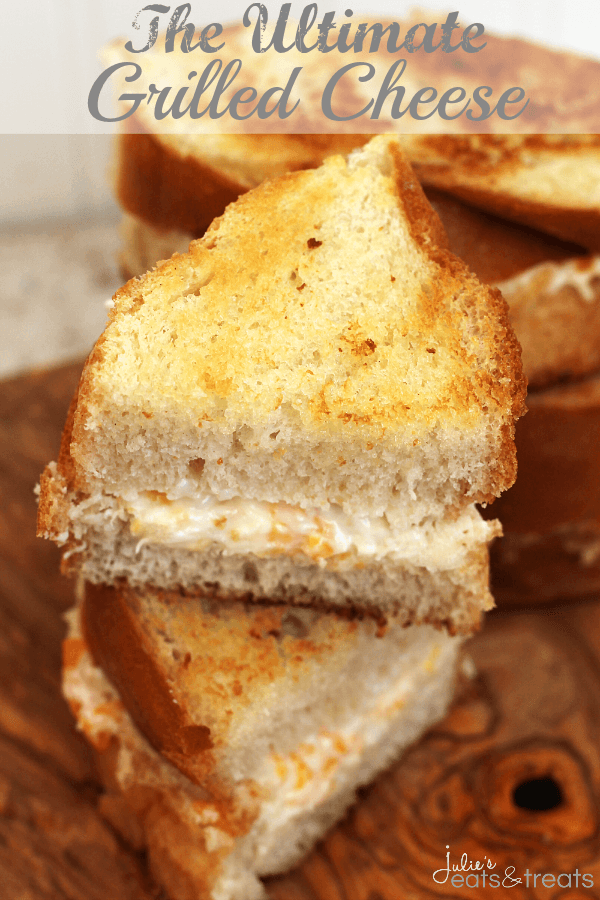 The Ultimate Grilled Cheese ~ French Bread Stuffed with THREE Different Types of Cheese and Grilled to Perfection!
Supper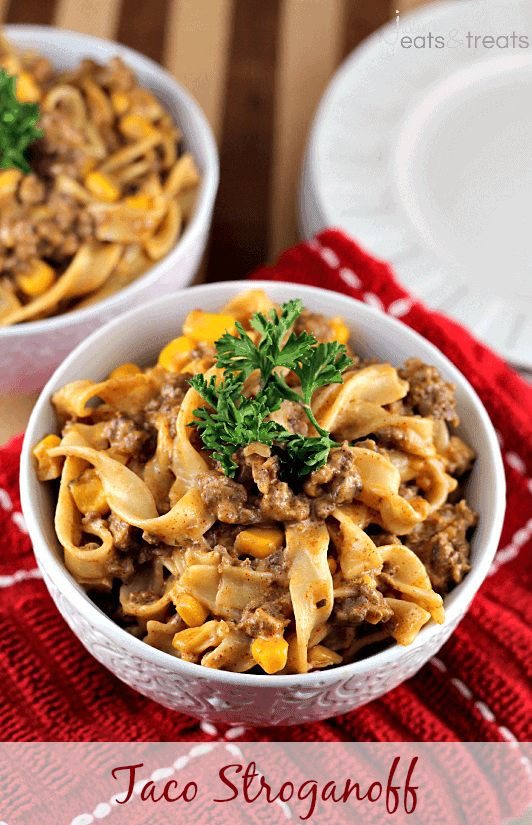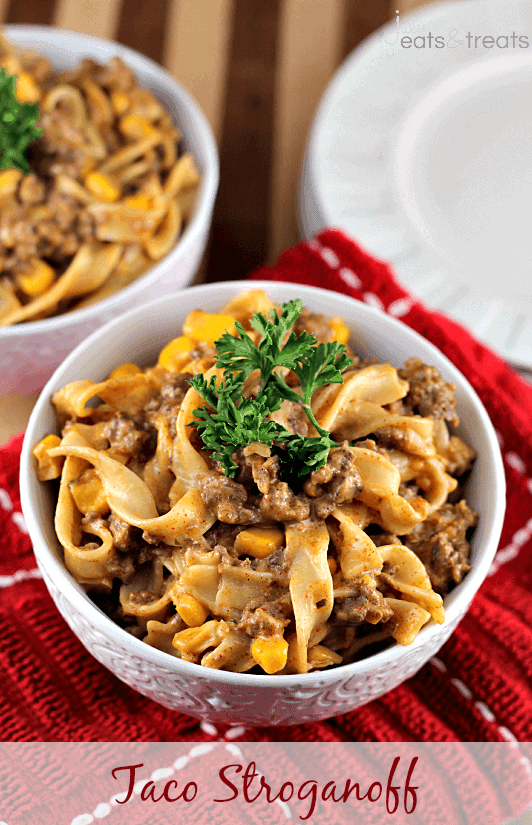 Taco Stroganoff ~ Add a kick to your favorite stroganoff loaded with Corn, Taco Meat and Pasta!
Sunday
Breakfast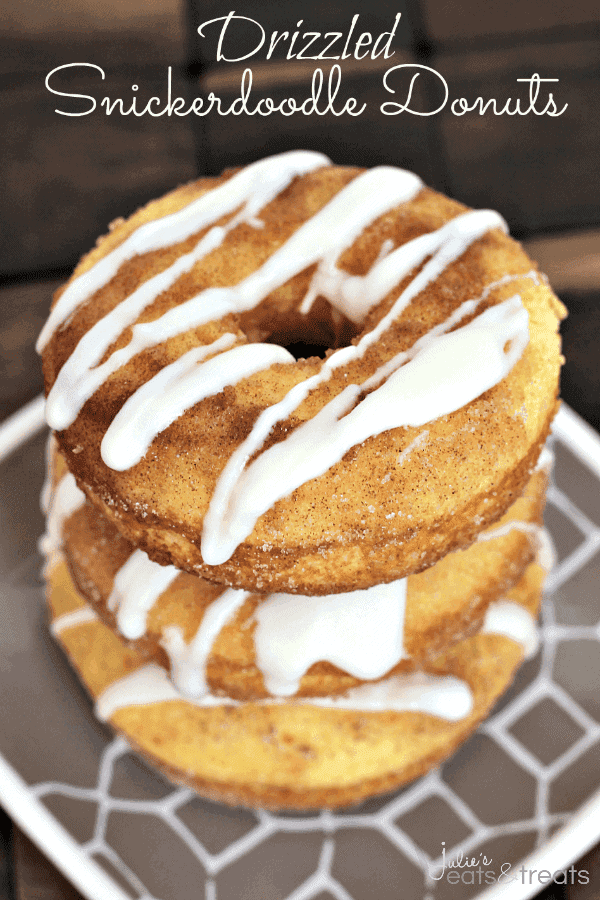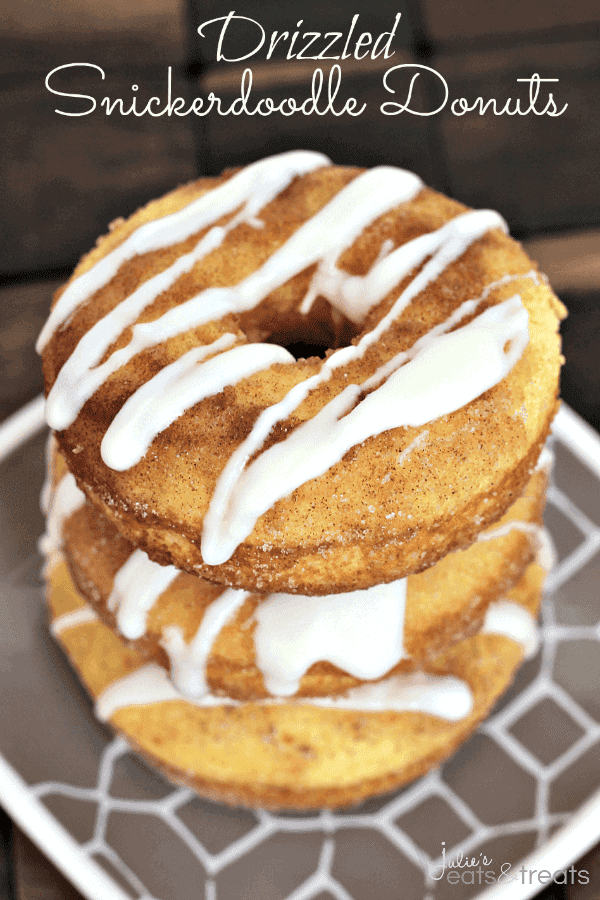 Drizzled Snickerdoodle Donuts ~ Light, Fluffy Donuts Rolled in Cinnamon Sugar and Topped with a Vanilla Drizzle!
Supper

Cheeseburger Soup ~ Loaded with potatoes, hamburger, cheese and sour cream!