Julie's Easy Meal Plans ~  Simple every day meals for the busy family!!
Be sure to subscribe to my newsletter HERE so you never miss a new recipe!
 I'm currently enjoying my last full week of maternity leave. With that statement I will now erupt into tears. Where or where did three months go? I feel like I blinked an eye and it was gone. It's amazing how no three months of my pregnancy went this fast! My baby is no longer a newborn and I'm heading back to work. Those mothers in other countries that get a year of maternity leave are so blessed. I wish, so wish, I could spend more time with my baby. She needs her Mama. I'm blessed with an amazing daycare Mom, but it's just not me. This is a depressing post isn't it? As I go back to work these meal plans are going to be my saving grace. I hope you enjoy this one!
Monday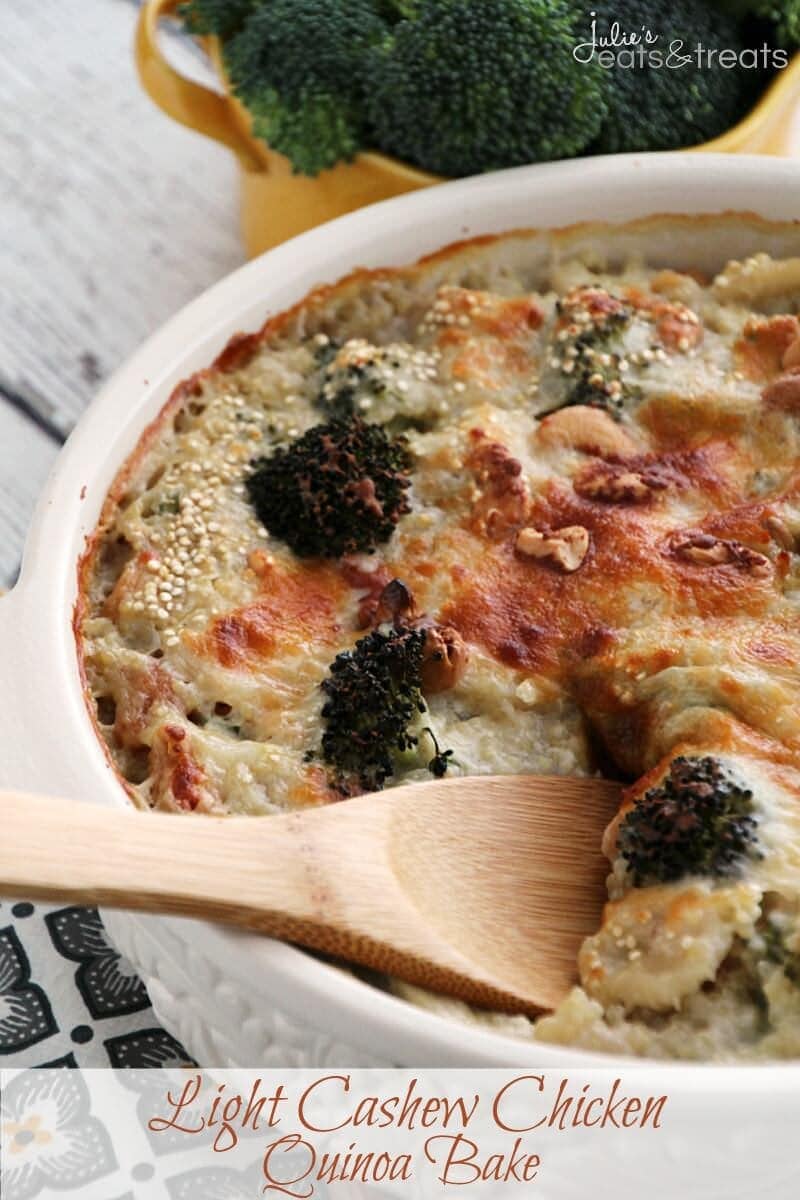 Light Cashew Chicken Quinoa Bake ~ Comforting Casserole Stuffed with Broccoli, Chicken, Quinoa, Water Chestnuts, Cashews in a Light Cream Sauce and Topped with Cheese!
Tuesday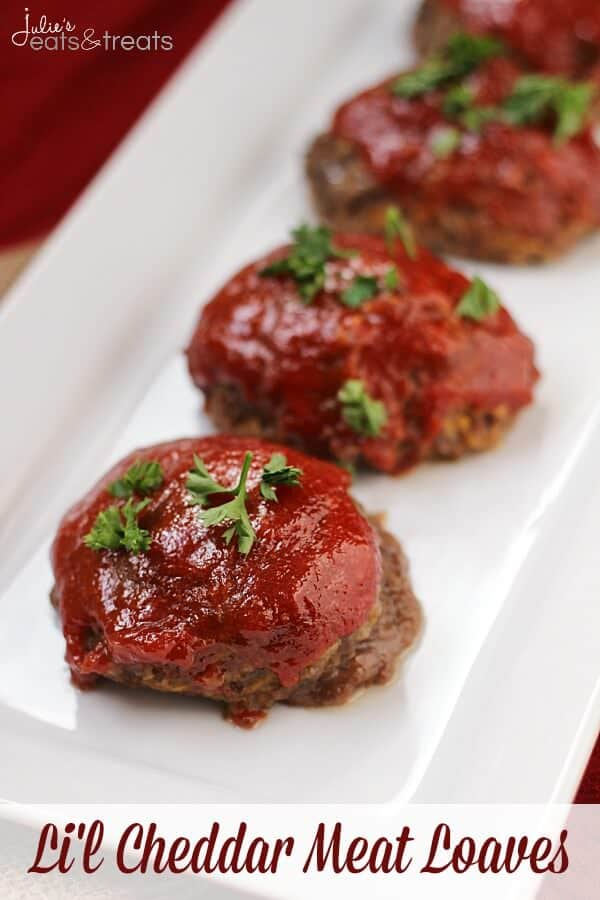 Li'l Cheddar Meat Loaves ~ Soon to be your family's favorite meal! Perfect mini meat loaves loaded with cheddar cheese!

MY OTHER RECIPES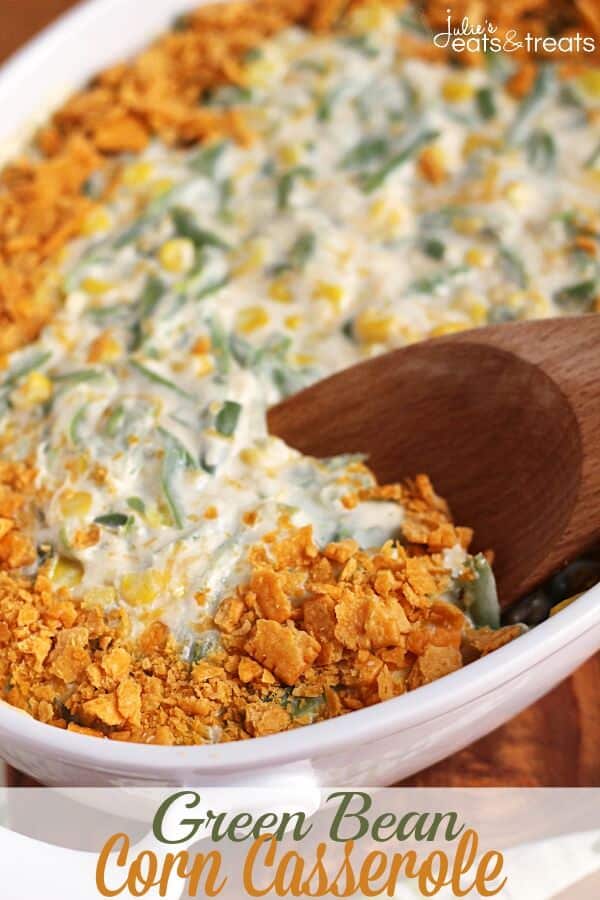 Green Bean Corn Casserole ~ Easy and Delicious Side Dish Loaded with Corn, Green Beans, and Cheese!
Wednesday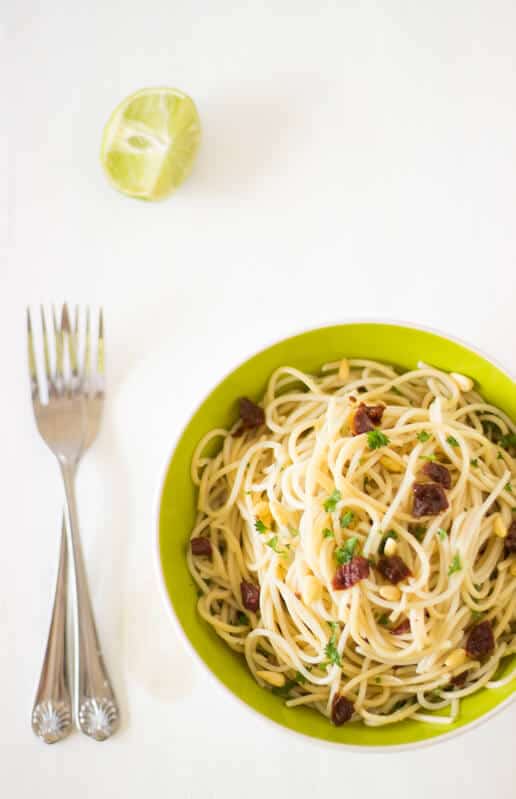 Lemon Garlic Spaghetti with Sundried Tomatoes ~ Loaded with fresh and juicy flavors and textures thanks to the citruses, tomatoes, herbs and pine nuts!
Thursday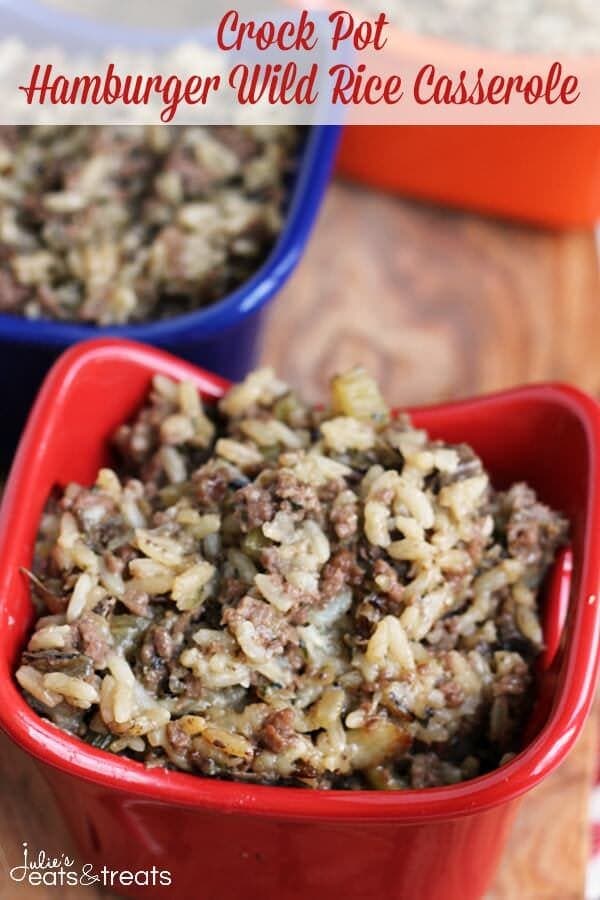 Crock Pot Hamburger Wild Rice Casserole ~ Comforting Casserole Made in the Crock Pot and Stuffed with Hamburger and Wild Rice!
Friday
Supper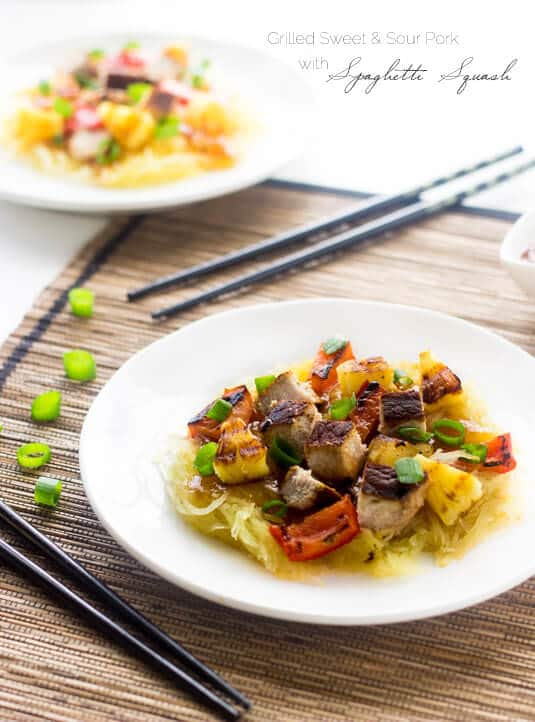 Healthy Sweet and Sour Pork ~ This healthy sweet and sour pork uses spaghetti squash in place of noodles, and is grilled not fried! It's quick, easy and delicious!
Treat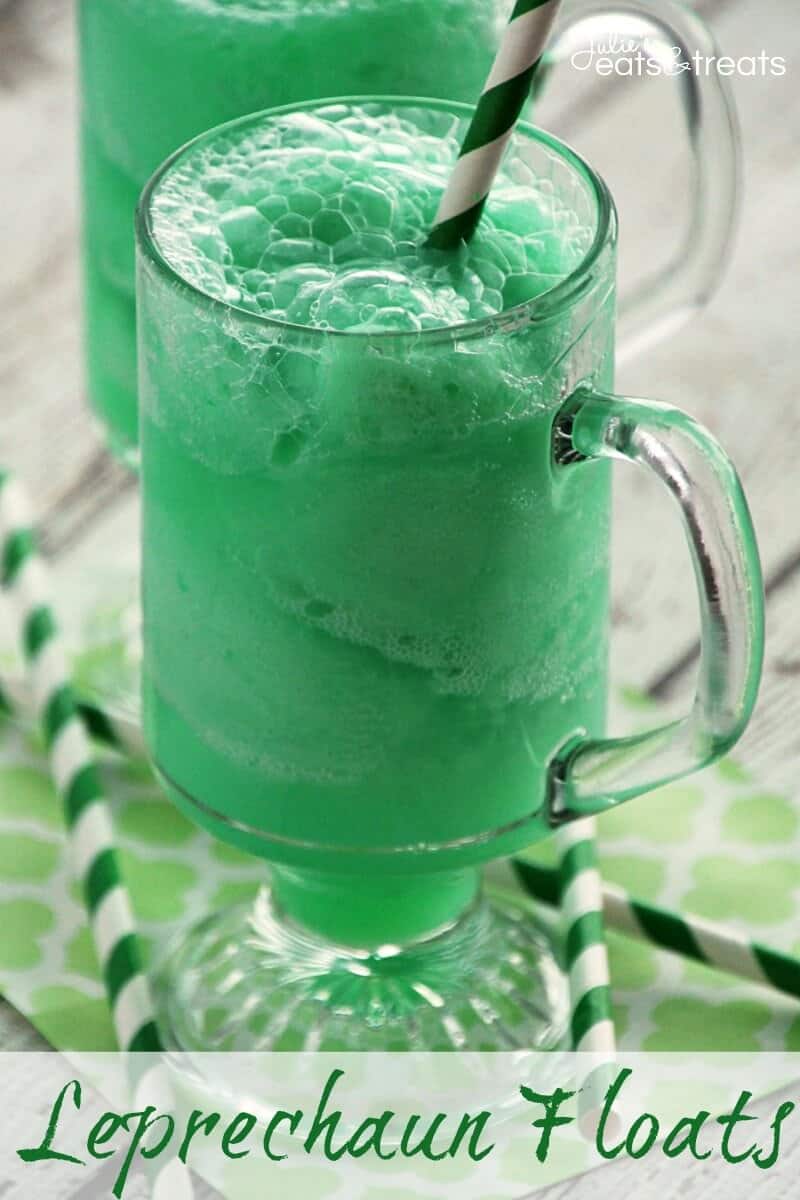 Leprechaun Floats ~ Quick & Easy Floats with Lime Sherbet and Sprite for St. Patrick's Day!
Saturday
Lunch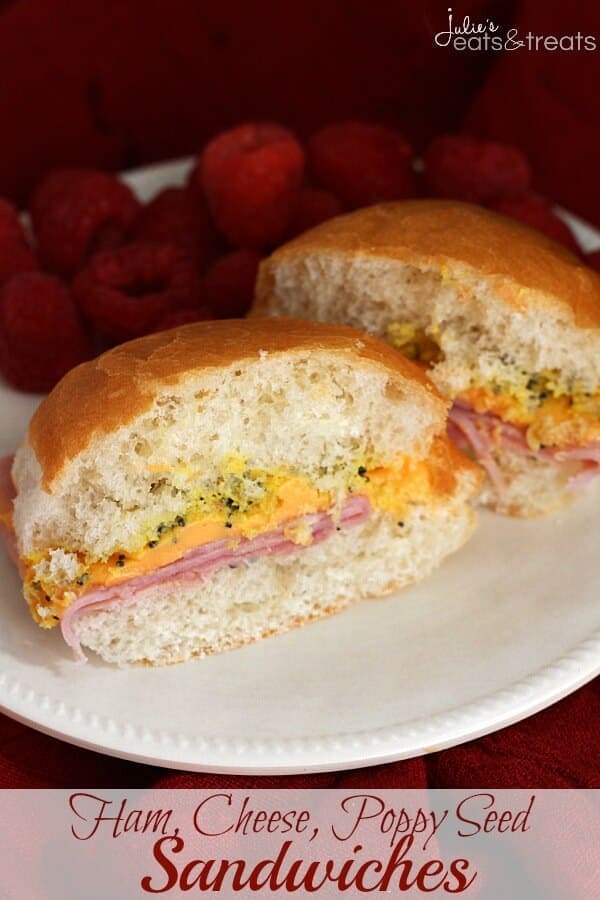 Ham Cheese Poppy Seed Sandwiches ~ Quick and Easy Sandwich to Satisfy Everyone!
Supper

Hawaiian Lasagna — a super simple and comforting 5 ingredient supper!
Sunday
Breakfast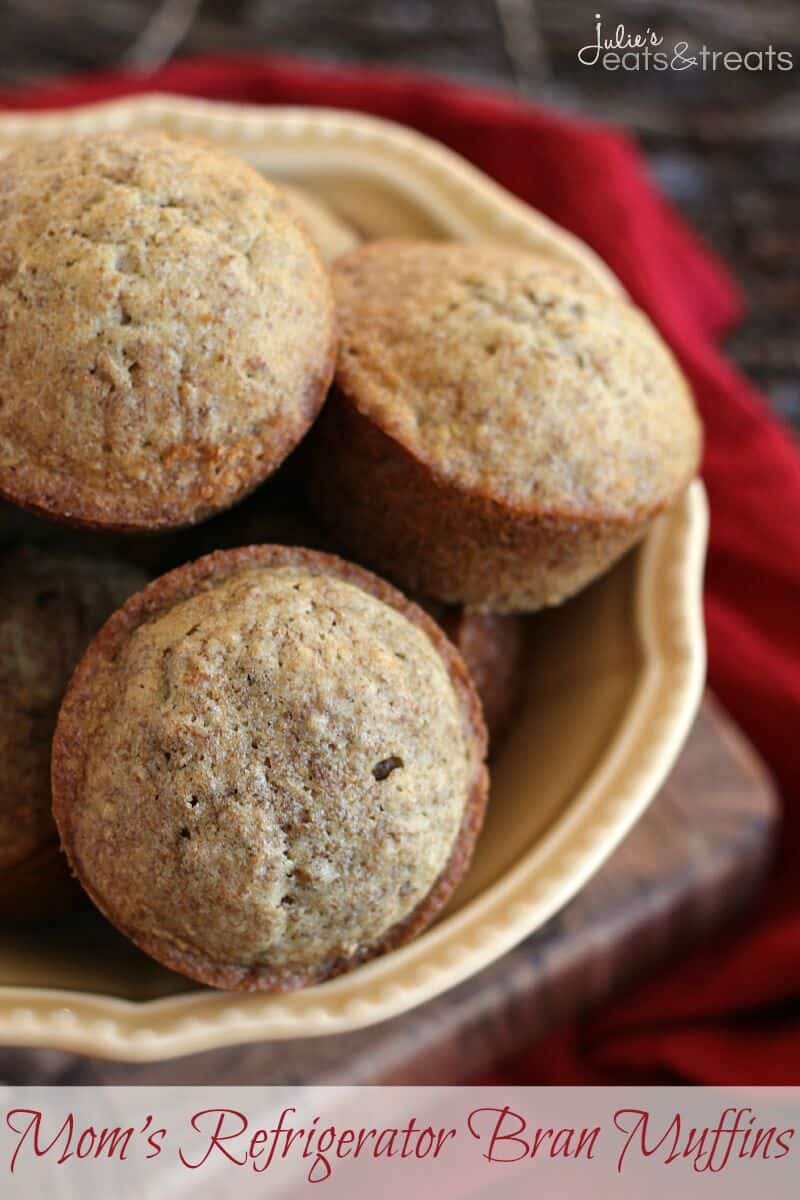 Mom's Refrigerator Bran Muffins ~ Delicious, Moist Bran Muffins Straight from Mom's Recipe Box!
Supper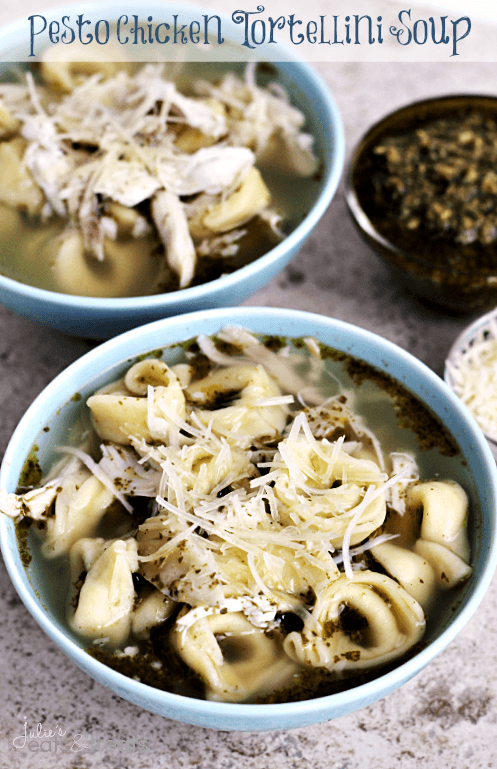 Pesto Chicken Tortellini Soup ~ Fast and easy soup for busy families using Gold'n Plump Pesto Seasoned Whole Chicken!