Thursday JEMs ~ Julie's Easy Meal Plans! Simple meals to work with the busy lifestyle!

How is it February already and we are planning for Valentine's Day? Time is just flying by which I'm slightly thankful for so maybe some day we can get out of these so called "Polar Vortexes"! Speaking of these why have I never heard of them before? I think it's just the weather man's way of saying it's explicitly cold in a proper way.
I've loaded this menu with comforting foods to get you through these bitter days! Food makes everything better right?!
Monday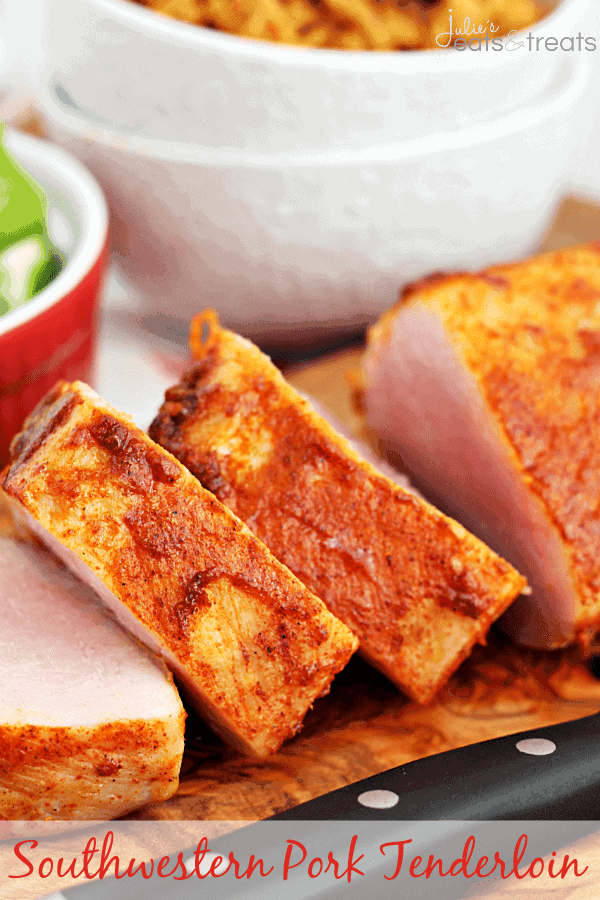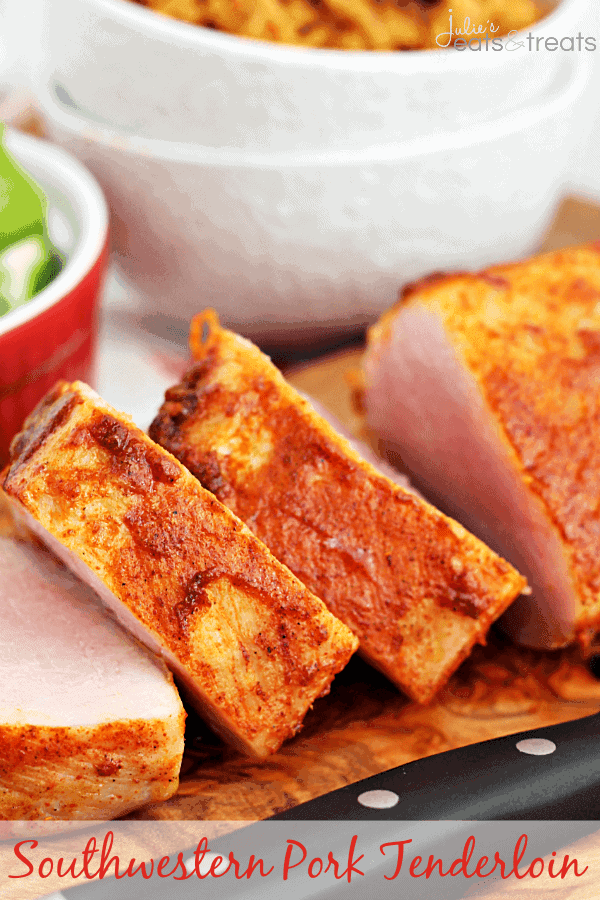 Southwestern Pork Tenderloin ~ Quick and easy pork tenderloin with a kick and only 3 ingredients!

Tuesday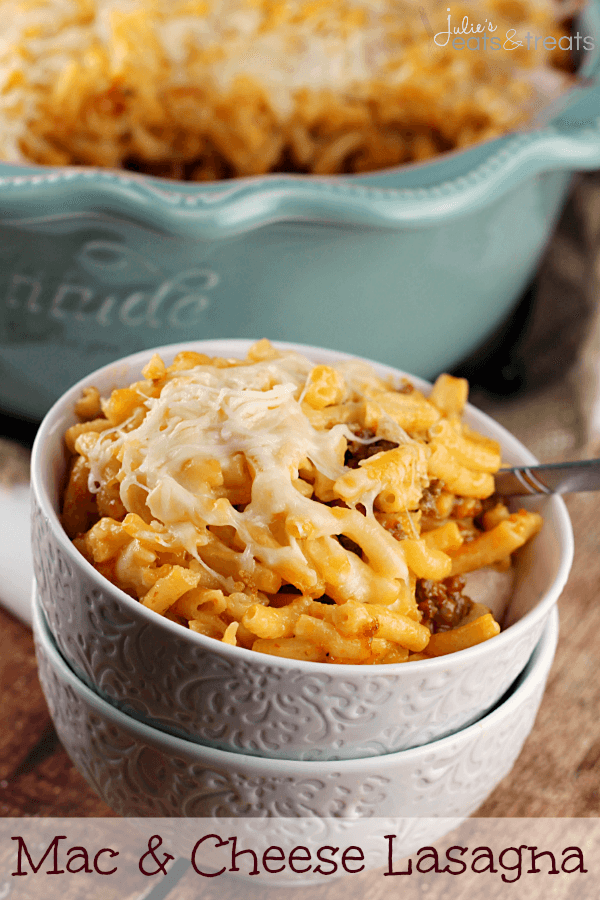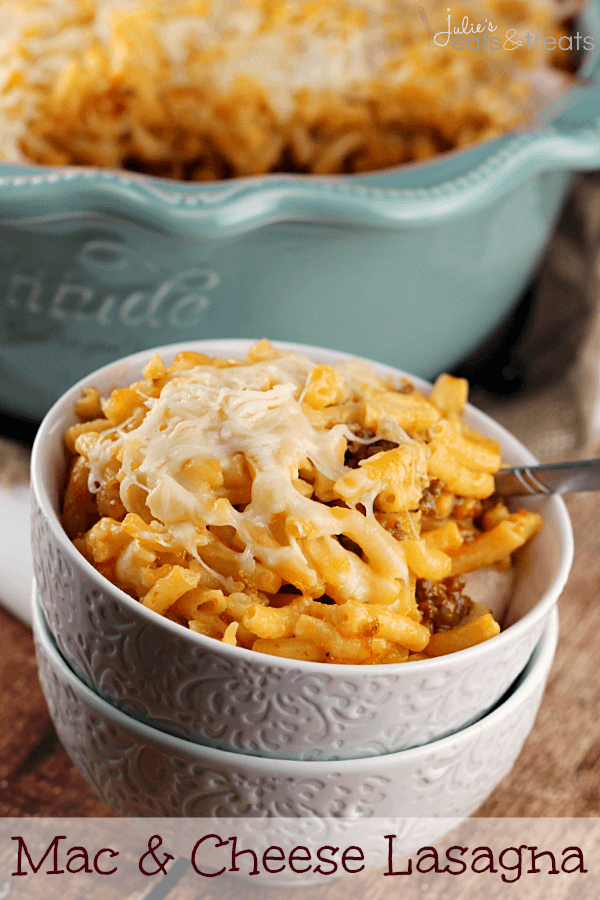 Mac & Cheese Lasagna ~ Easy weeknight meal with only 4 Ingredients!!!
Wednesday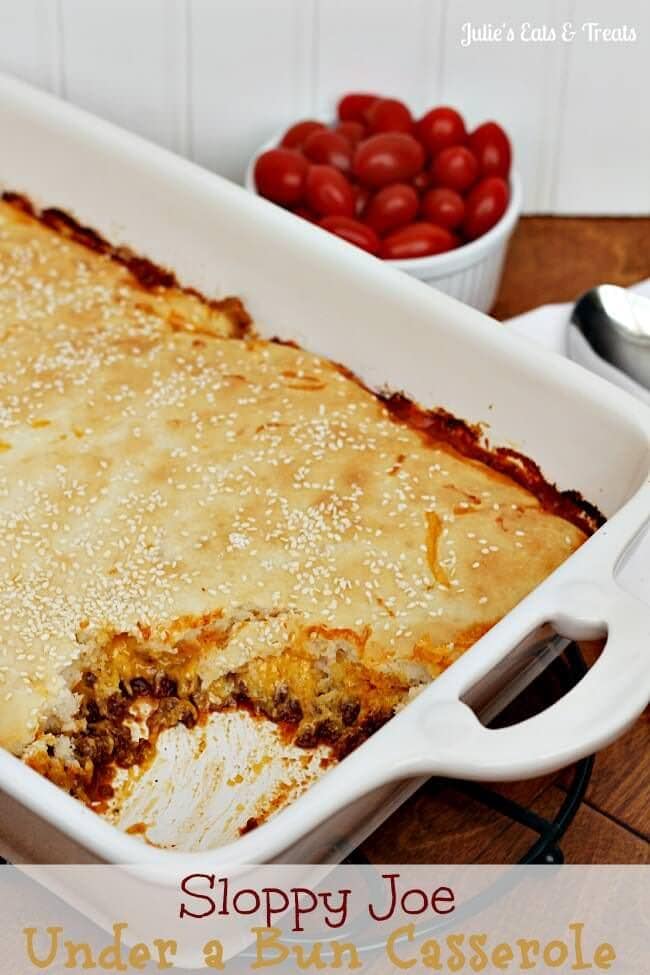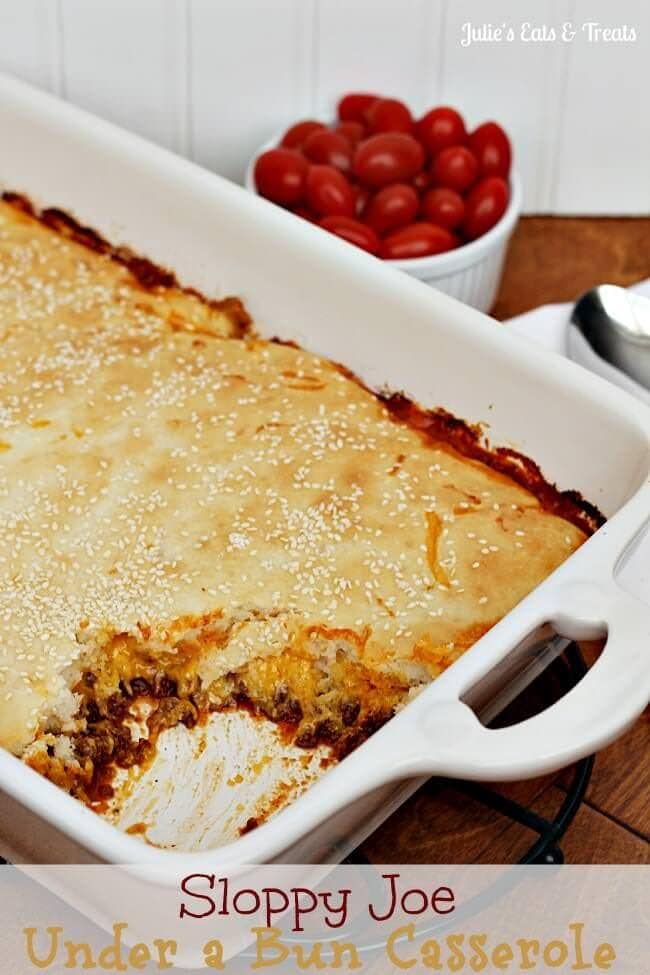 Sloppy Joe Under a Bun Casserole ~ Sloppy Joe Meat hidden under a layer of cheese and topped with a "bun"!
Thursday

French Bread Pizza ~ French Bread Piled High with you Favorite Pizza Toppings!
Friday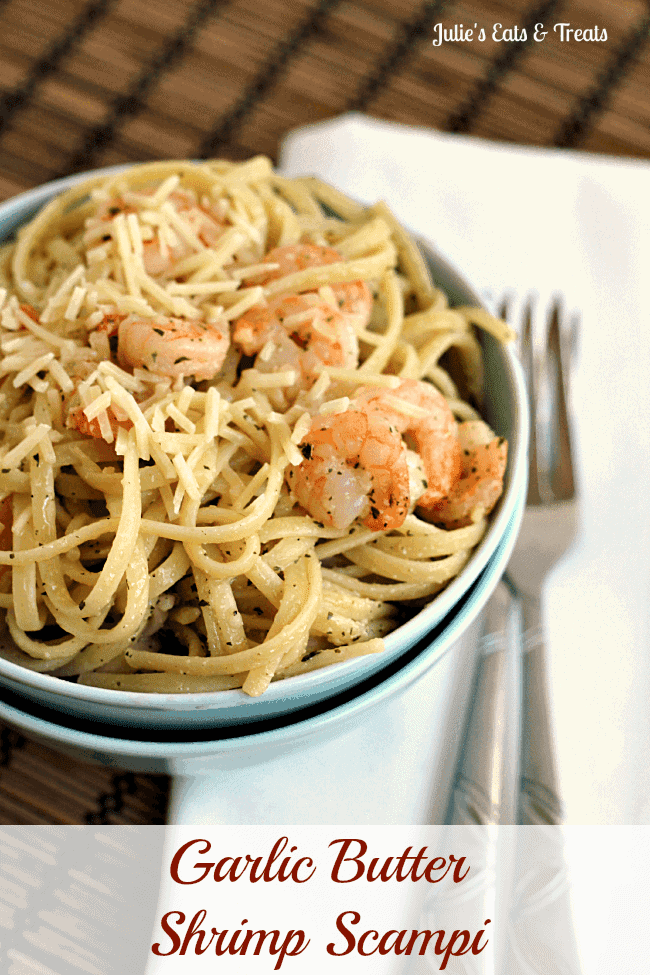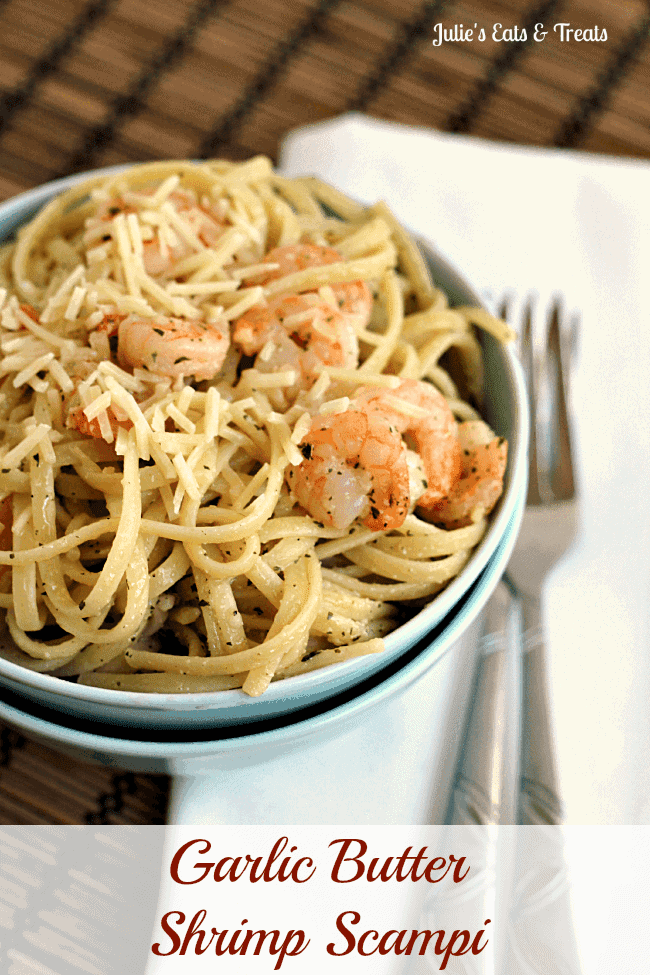 MY OTHER RECIPES
 Valentine's Day Treat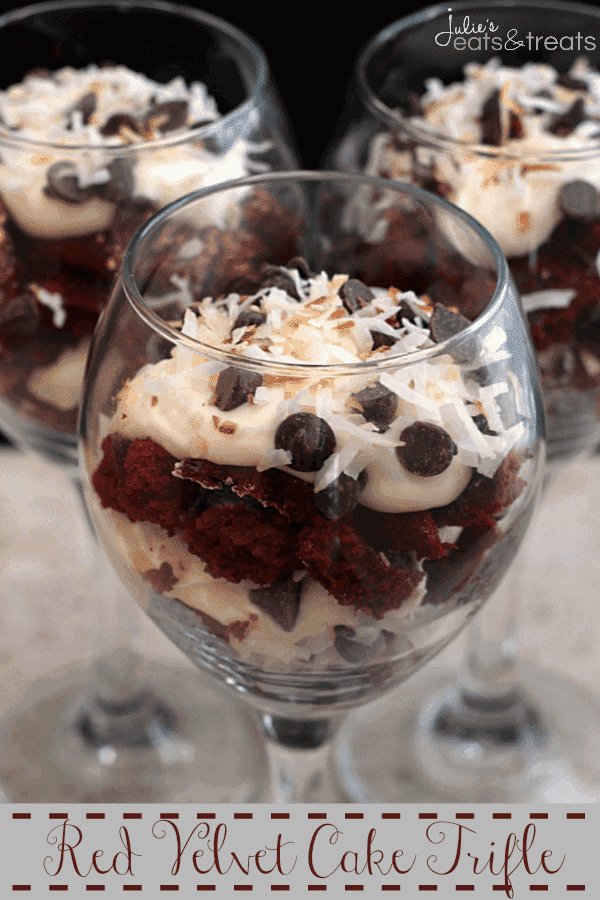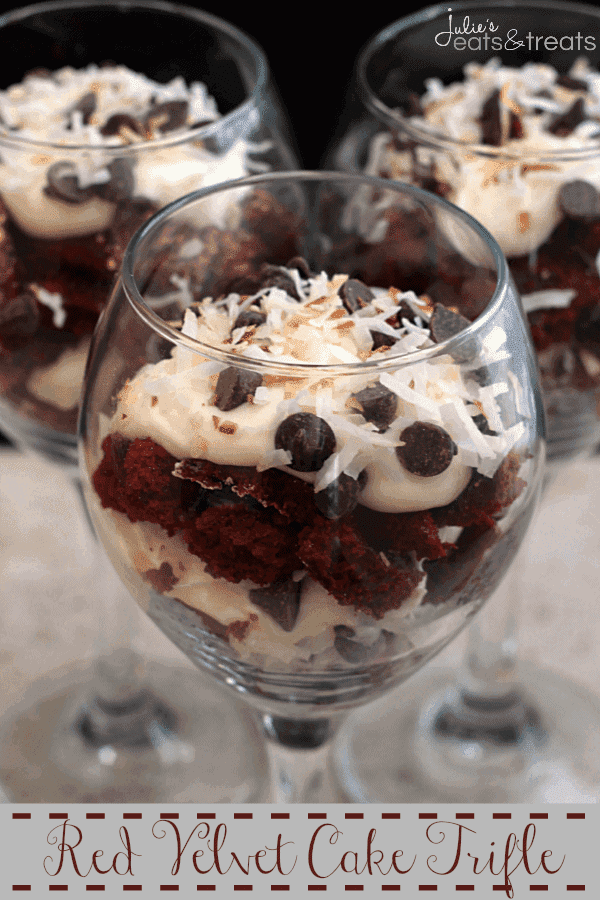 Red Velvet Cake Trifle ~ Red Velvet Cake Loaded with Toasted Coconut, Chocolate Chips and a Light and Fluffy Cream Cheese Frosting!

Saturday
Lunch
Monte Cristo Sandwich ~ Easy sandwich stuffed with Ham, Swiss Cheese and Honey Mustard, Dipped in Egg and Grilled!
Supper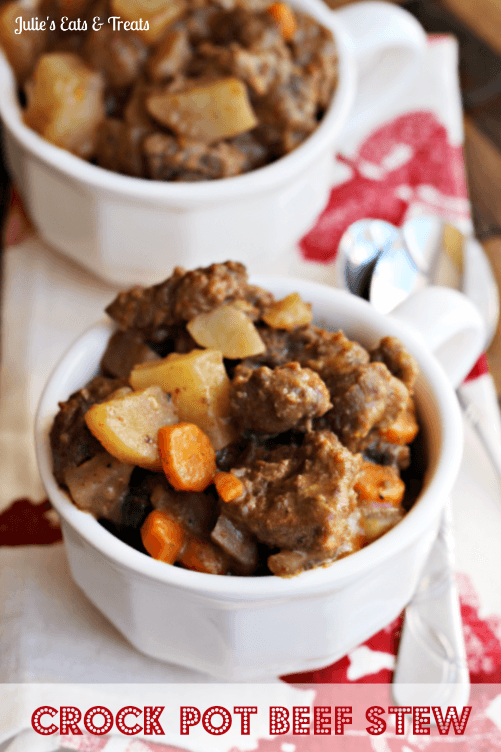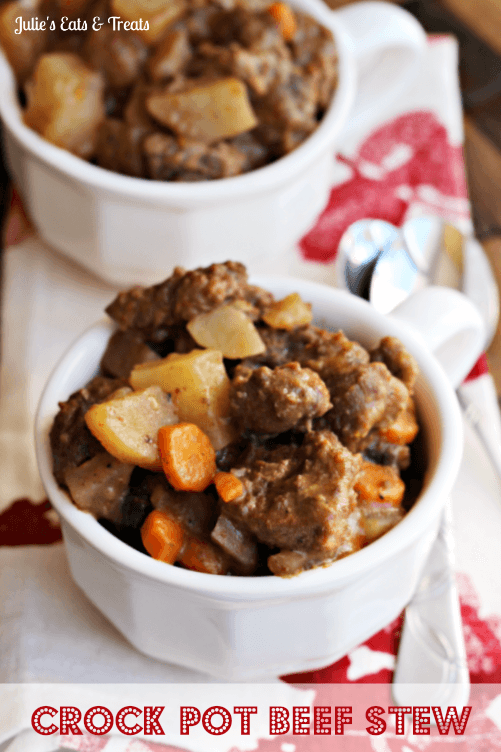 Crock Pot Beef Stew ~ Throw it in the Crock Pot and come home to a home cooked meal!
Sunday
Breakfast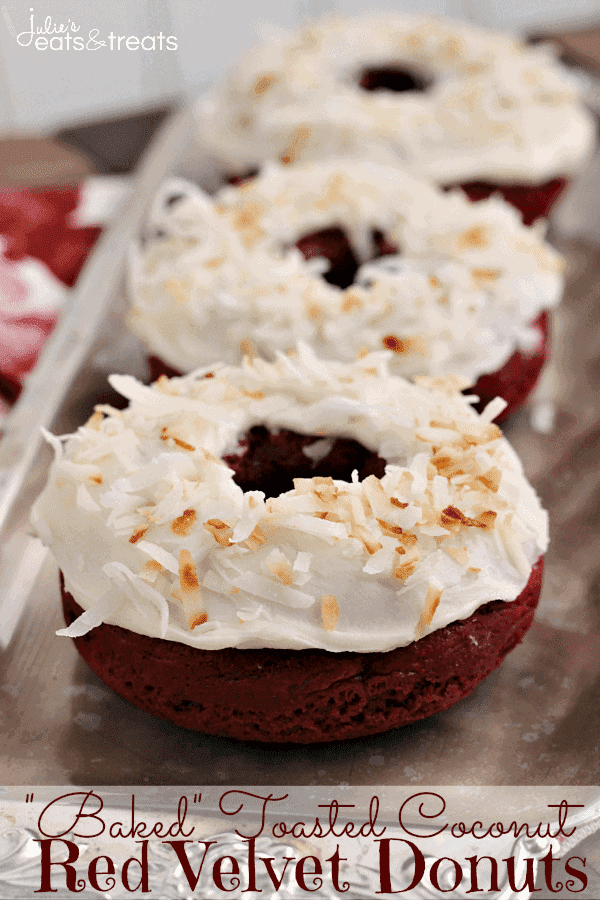 "Baked" Toasted Coconut Red Velvet Donuts ~ Easy donuts made with a Red Velvet Cake Mix and topped with Cream Cheese Frosting and Toasted Coconut!
Treat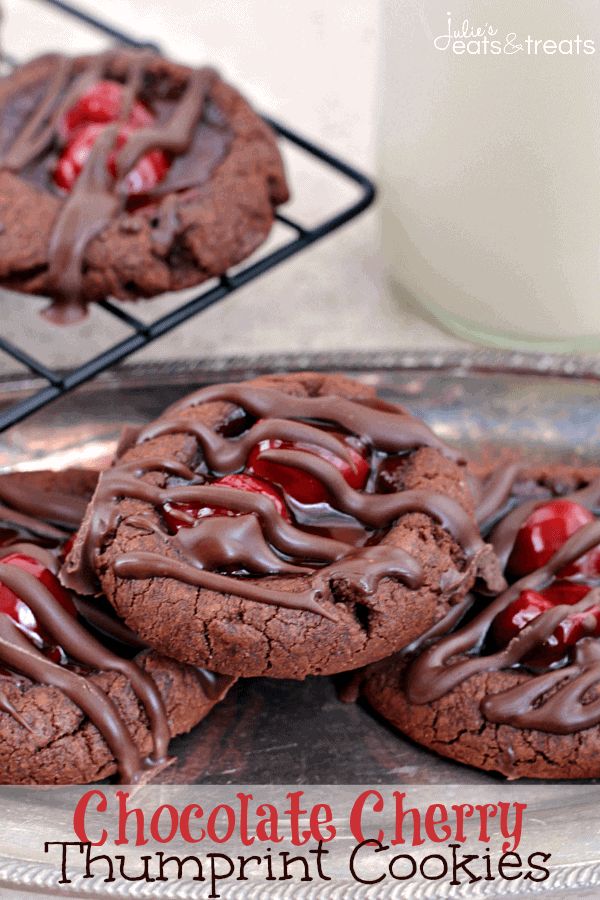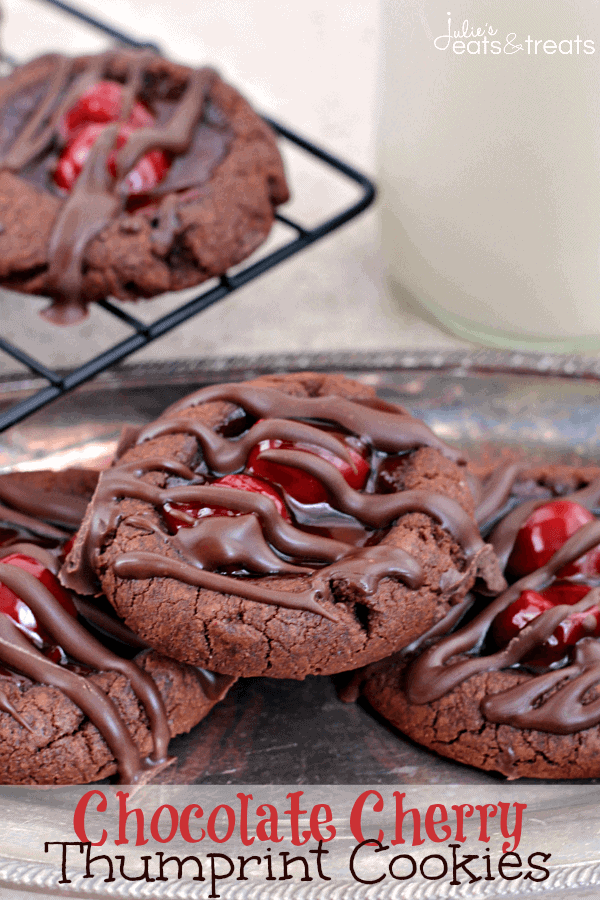 Chocolate Cherry Thumbprint Cookies ~ Soft, Chocolate Cookies filled with Cherry Pie Filling and Drizzled with Chocolate!
Supper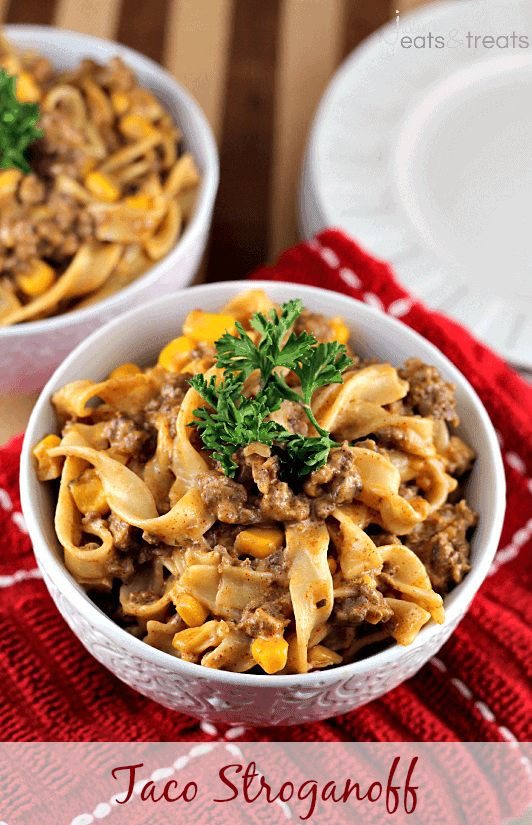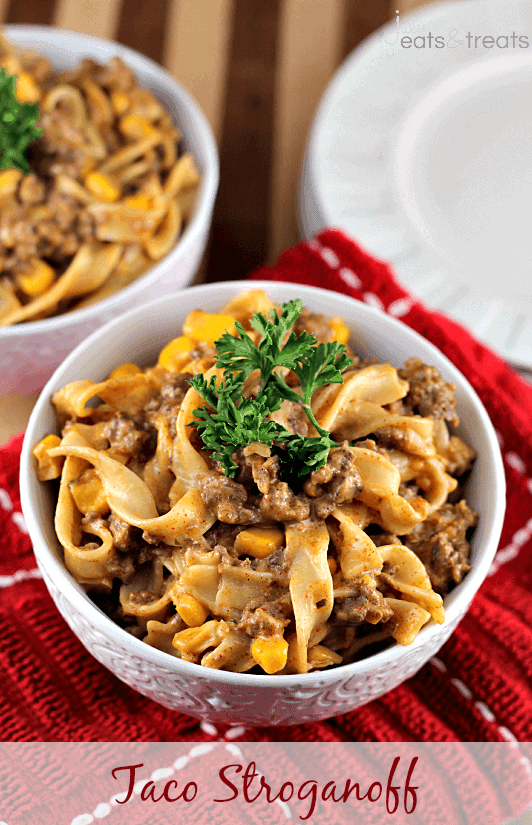 Taco Stroganoff ~ Add a kick to your favorite stroganoff loaded with Corn, Taco Meat and Pasta!