Julie's Easy Meal Plans ~  Simple every day meals for the busy family!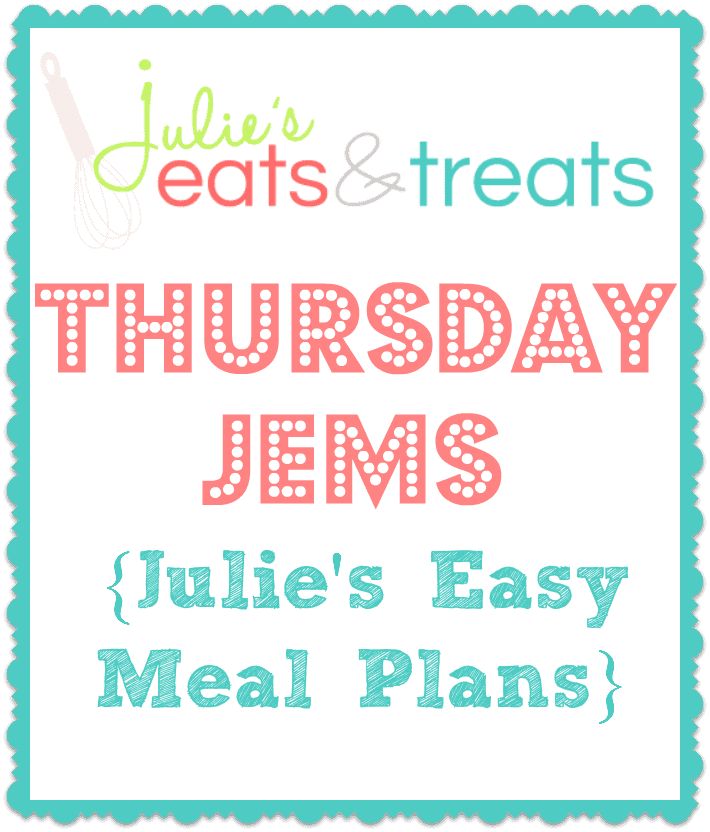 March is here and it's warming up! This is absolutely thrilling in this Minnesotans life until you end up with water in your newly finished basement. Yes that happened, but it wasn't bad so hopefully we have that fixed! As the snow was melting my dear brother-in-law had to inform us, "Probably will get 18 inches of snow next week." And thank you for that insight. It is Minnesota so I wouldn't expect anything less!
When that lovely snow decided to reappear I've got your hooked up with this fabulous round up of 70+ Hearty Soups that Ashley put together last week! Enjoy!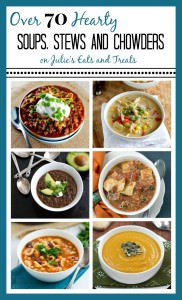 Monday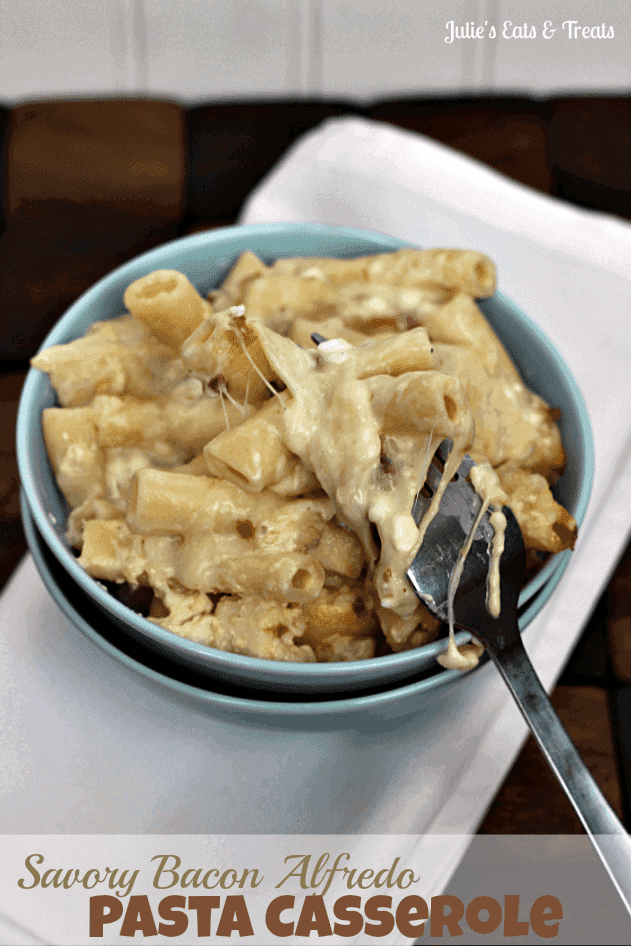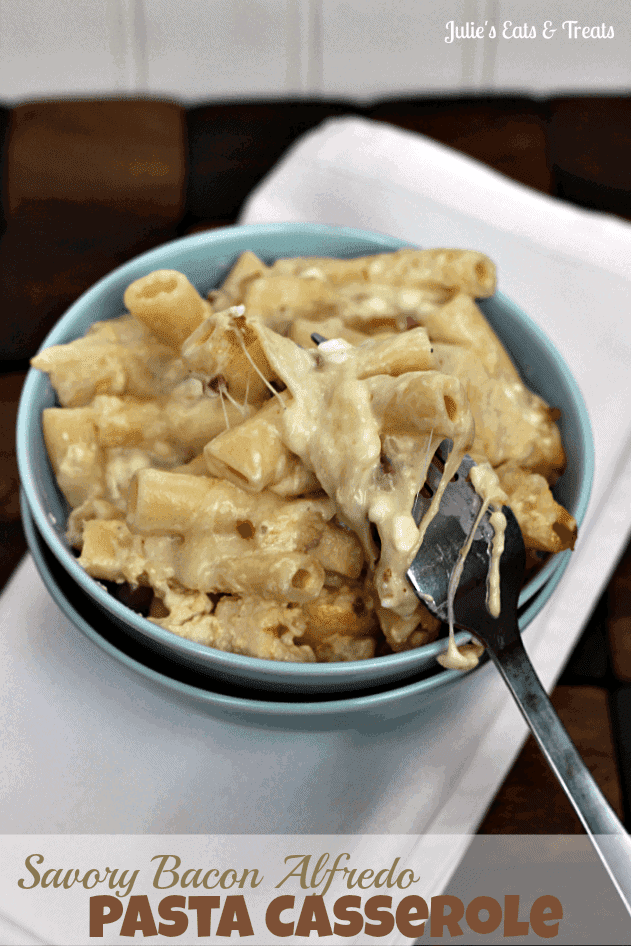 Savory Bacon Alfredo Pasta Casserole ~ Creamy pasta dish smothered in a savory bacon Alfredo sauce!
Tuesday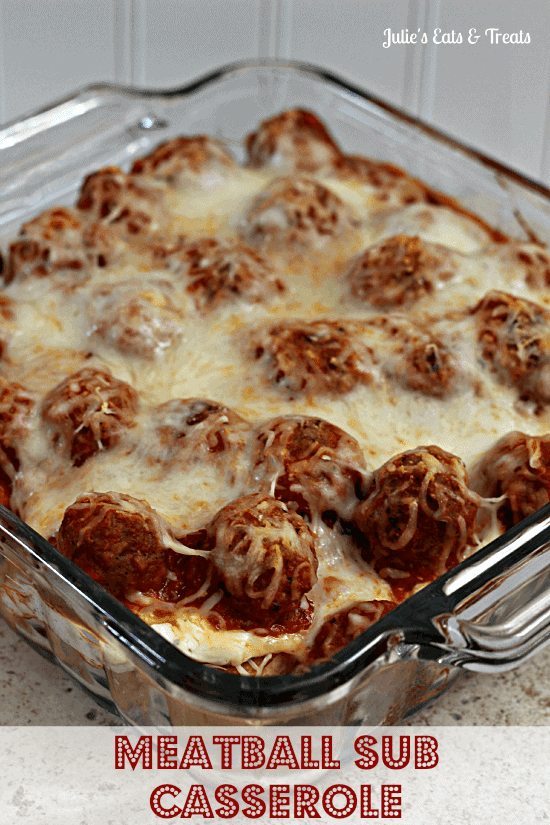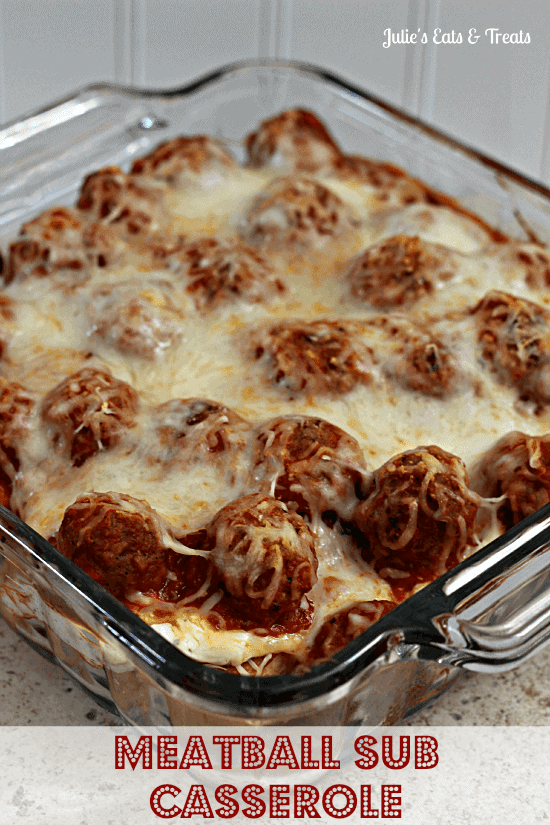 Meatball Sub Casserole ~ Hearty, classic casserole perfect for those days when  you just need comfort food!

MY OTHER RECIPES
Wednesday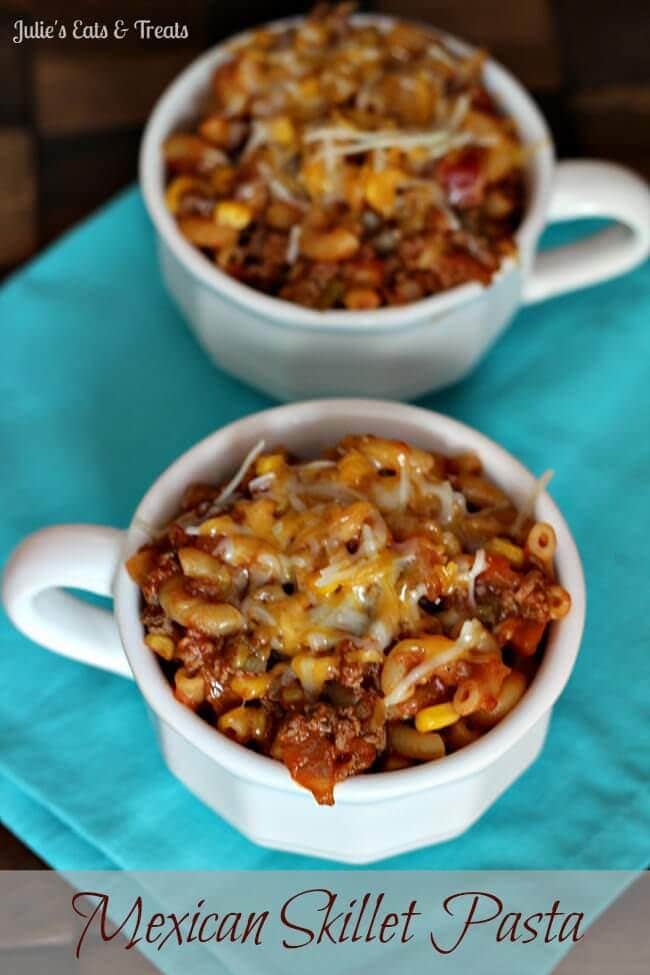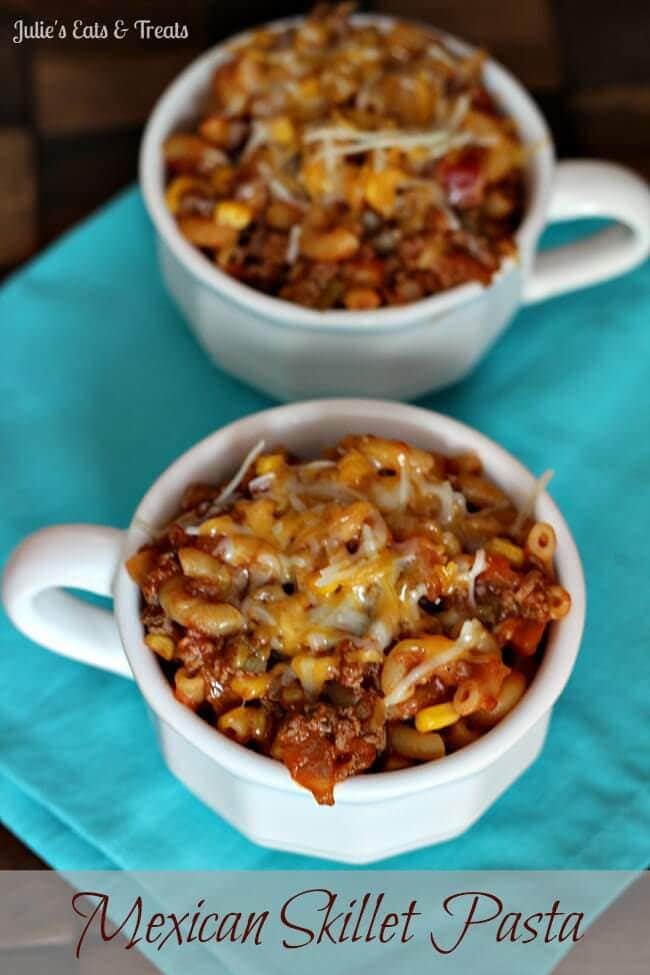 Mexican Skillet Pasta ~ Fabulous pasta with a kick that comes together only using one skillet! 
Thursday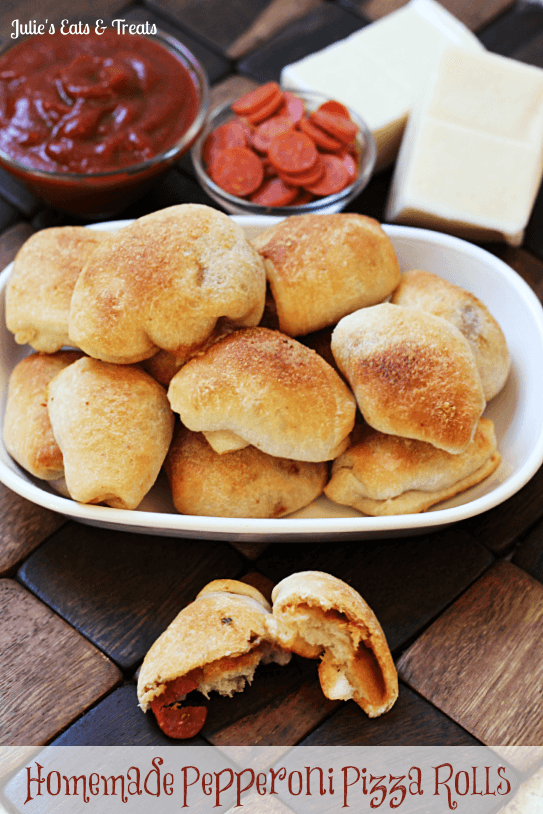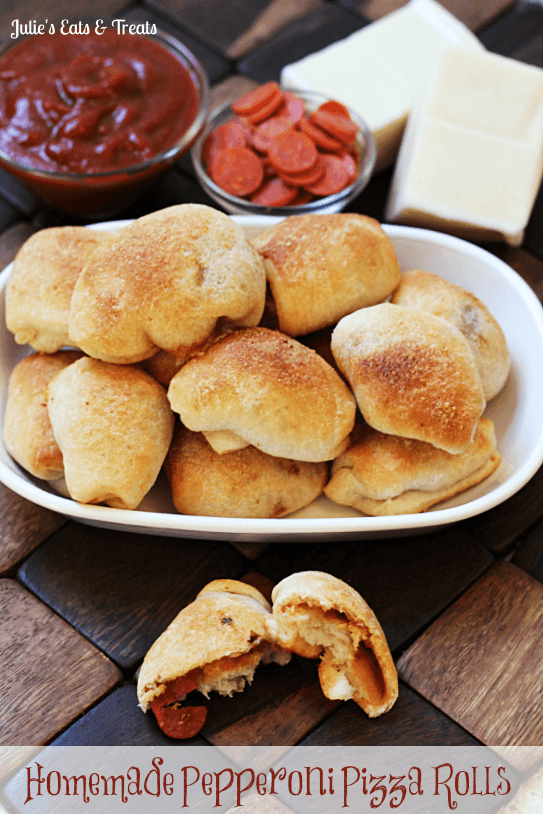 Homemade Pepperoni Pizza Rolls ~ Quick & Easy Weeknight meal for those on the go!
Friday

Parmesan Crusted Tilapia ~ Fast, Easy and Delicious!
Treat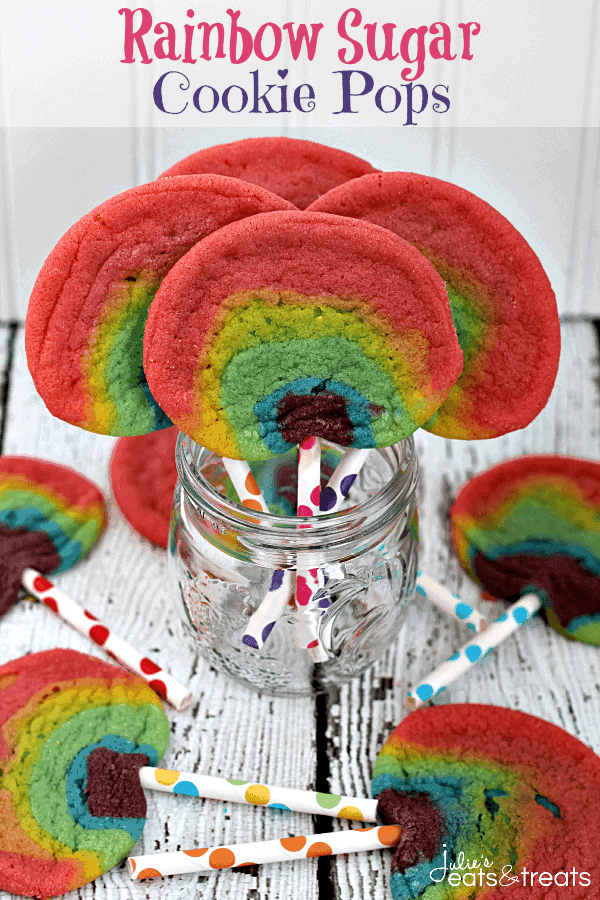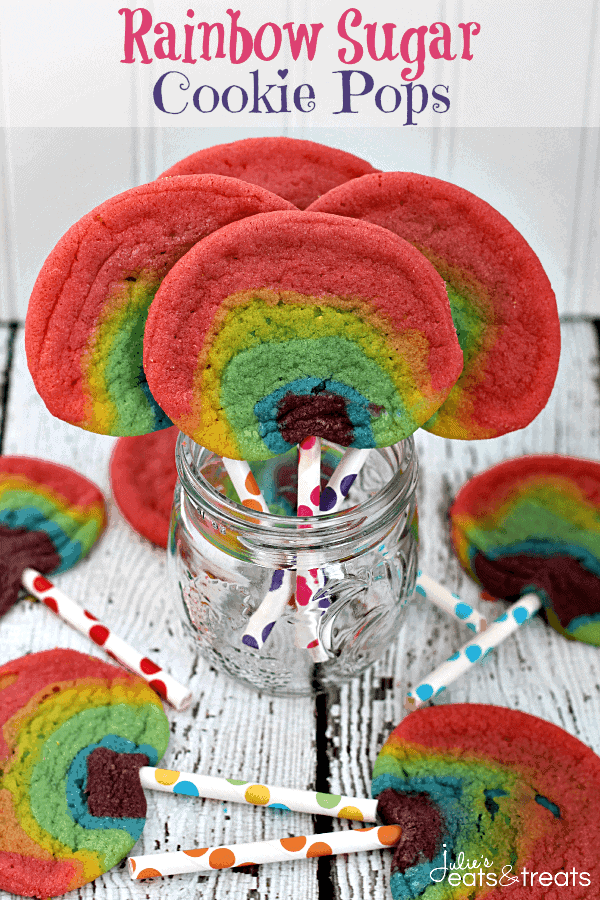 Rainbow Sugar Cookies Pops ~ Super easy and fun cookies that will put a smile on anyone's face!
Saturday
Lunch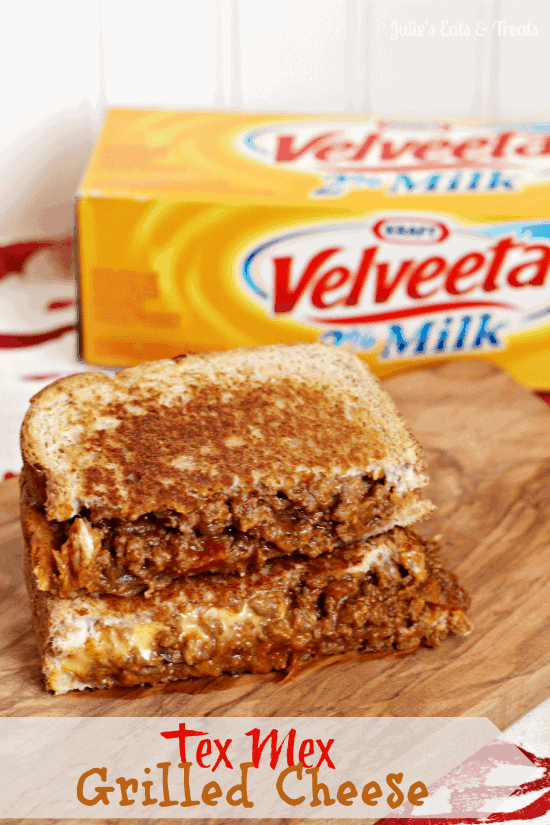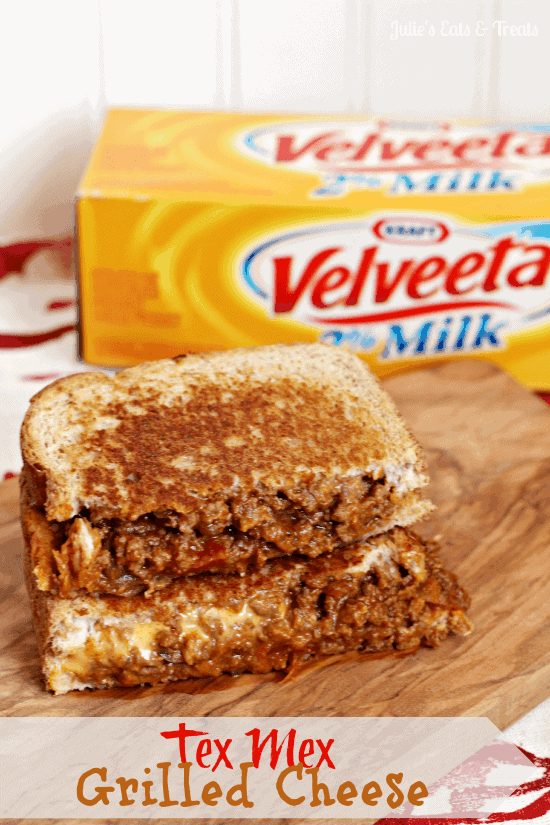 Tex Mex Grilled Cheese ~ Spice up your grilled cheese!
Supper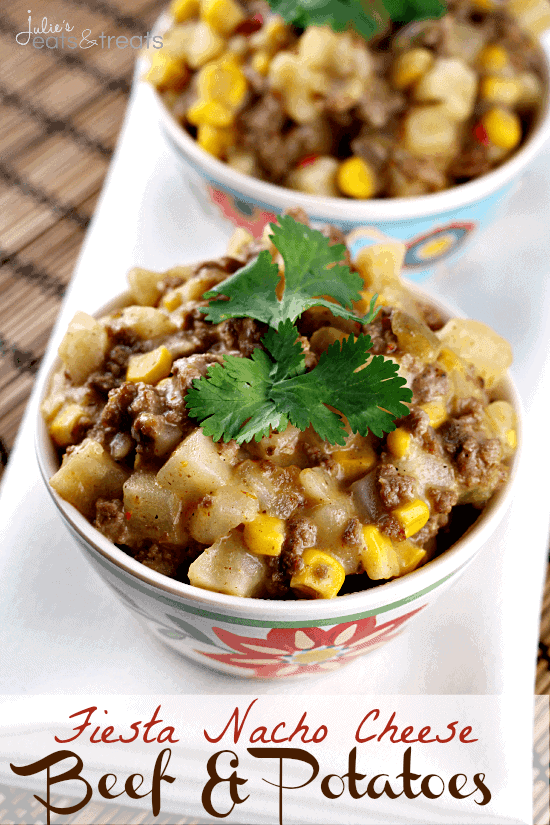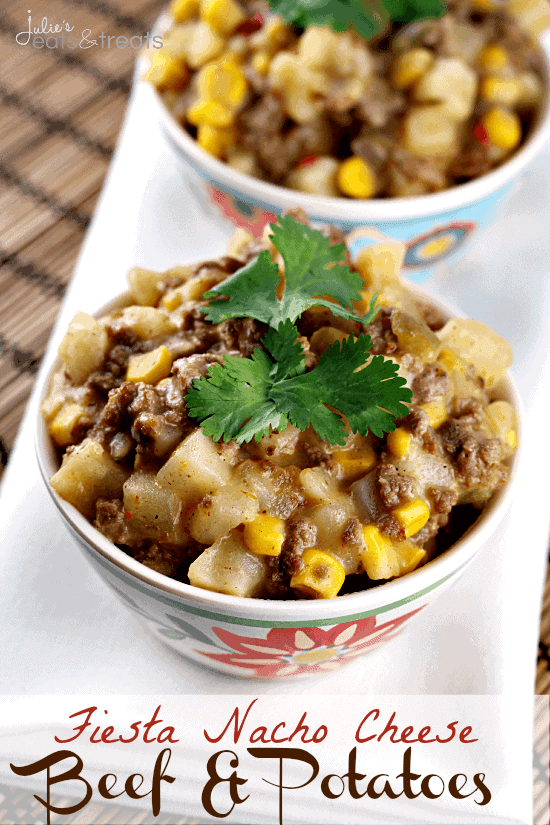 Fiesta Nacho Cheese Beef & Potatoes ~ Easy weeknight meal with a Tex Mex Flair!
Sunday
Breakfast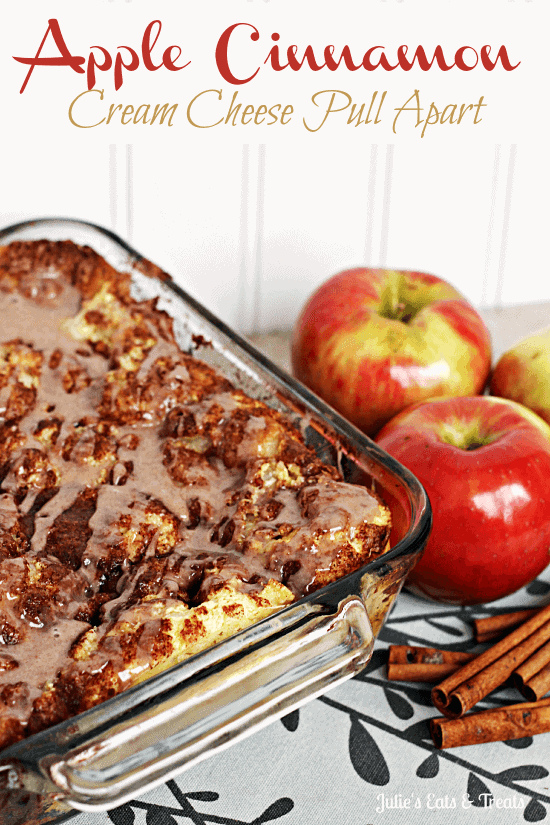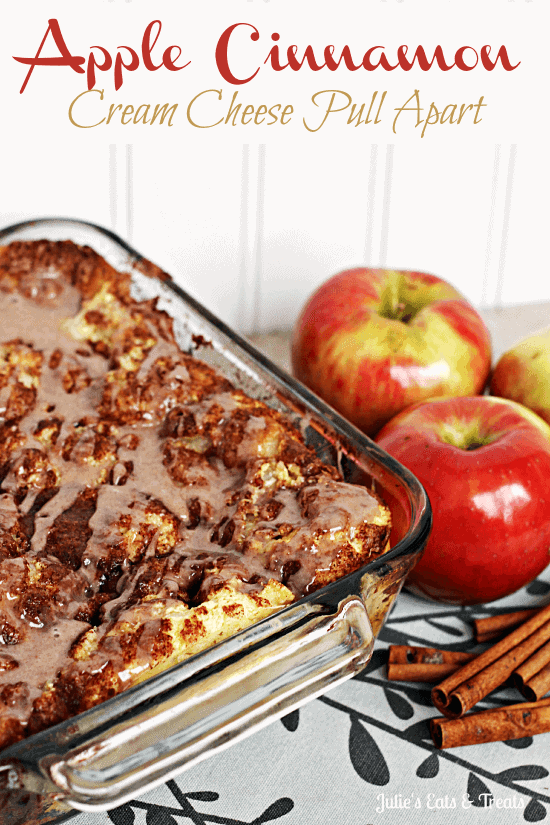 Apple Cinnamon Cream Cheese Pull Apart ~ Rhodes Dinner Rolls stuffed with cream cheese, cinnamon and apples!
Supper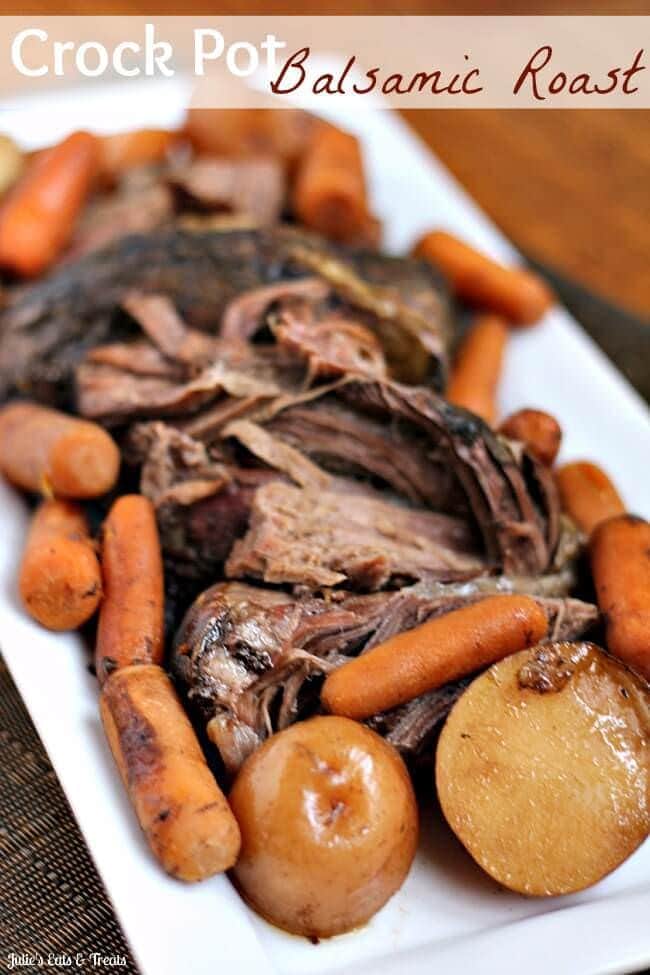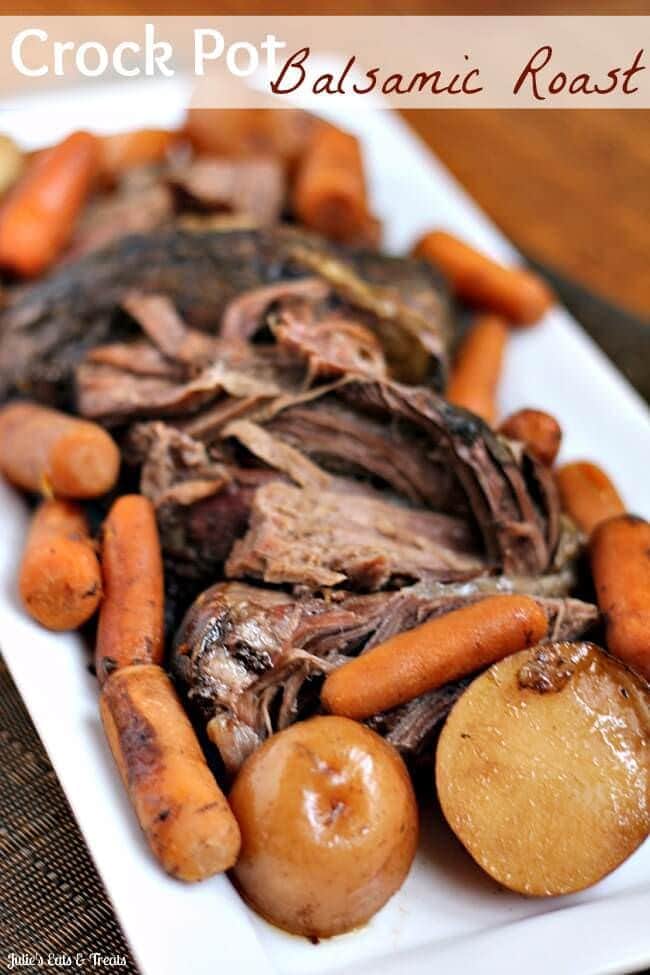 Crock Pot Balsamic Roast ~ Savory Roast, Carrots & Potatoes!