Julie's Easy Meal Plans ~ Simple every day meals for the busy family! Simple, Easy & Delicious Recipes!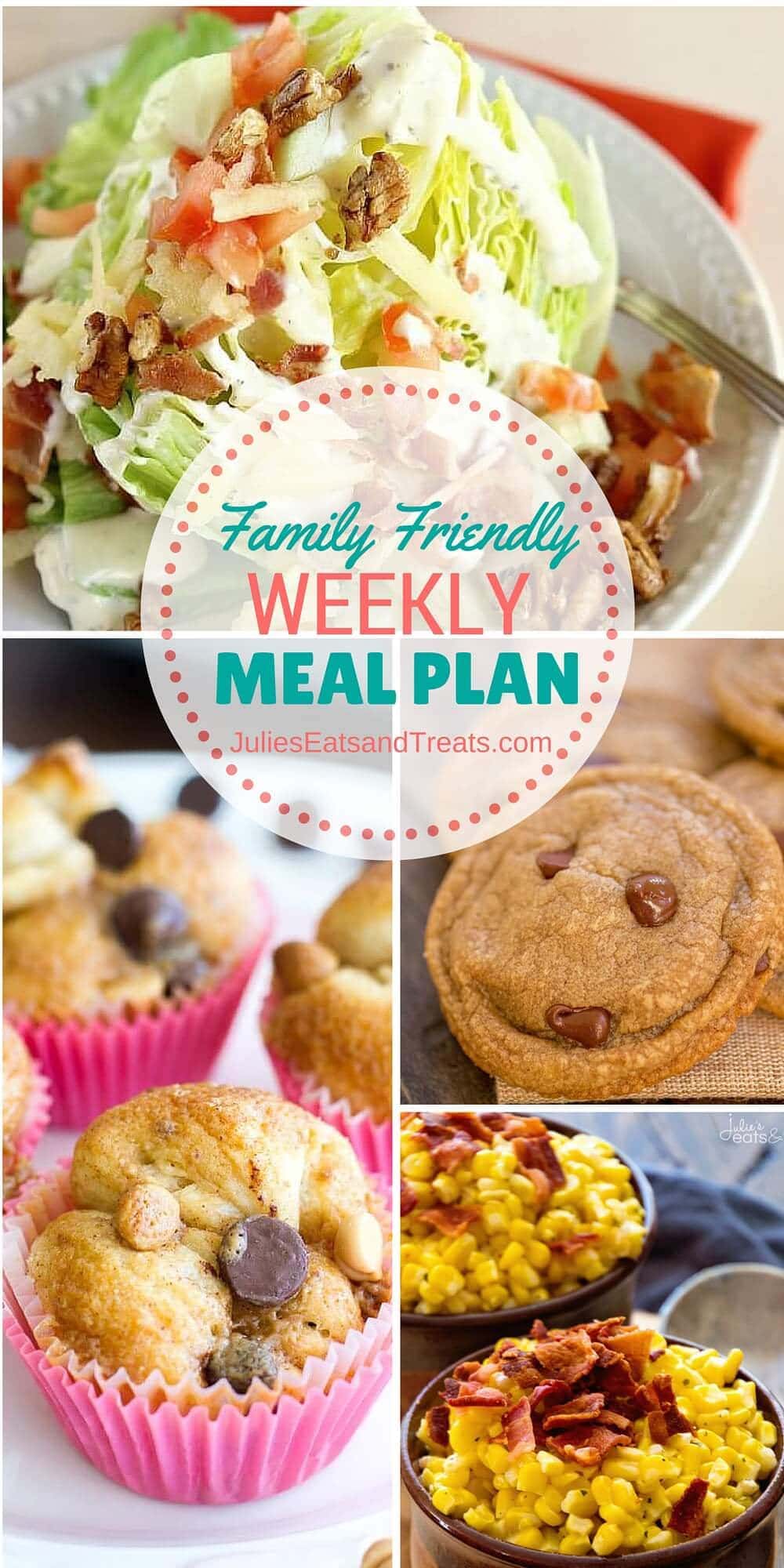 Miss K has been entertaining me lately. The other morning I was trying to get her ready for daycare and she asked me for some snuggles. Well how can you say no to that no matter how much of a rush you are in? So we cuddled and she told me I was being silly, which I was to try and get her into a better mood! When asked again to get ready she said, "No." I was asking her why she didn't want to go see her friends when she replied, "Because I'll miss you Mommy." Then I melted and followed it with more snuggles. #MomGuilt
It's a good thing she has moments like that. The following day we had ninety five meltdowns between 4:30 pm and 8:00 pm when we got home and none of them were pretty. Just keeping it real guys.
This morning she had another good one. She was looking for her "summer mittens". I had to laugh. I knew what she was talking about but you know you live in Minnesota when your child thinks they still need mittens in the summer!
Enjoy your meals for this week! I know I'm thankful for a meal plan when I'm battling melt downs after work and the kids need food as soon as we walk in the door!
Monday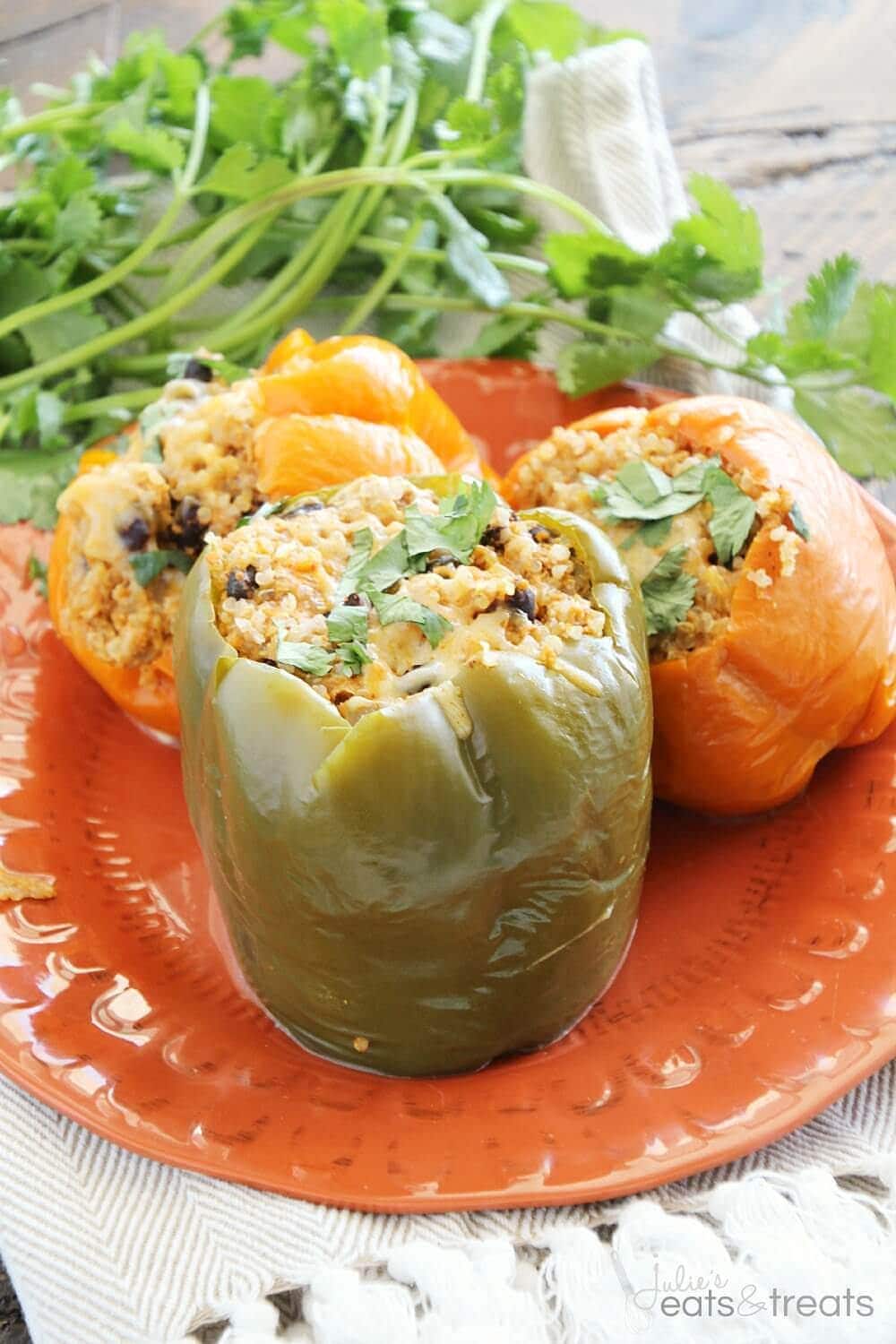 MY OTHER RECIPES
Light Crock Pot Quinoa Chicken Stuffed Peppers ~ Light & Delicious Peppers Stuffed with Quinoa, Black Beans, Onions, Chicken and Cheese then Slow Cooked to Perfection!
Tuesday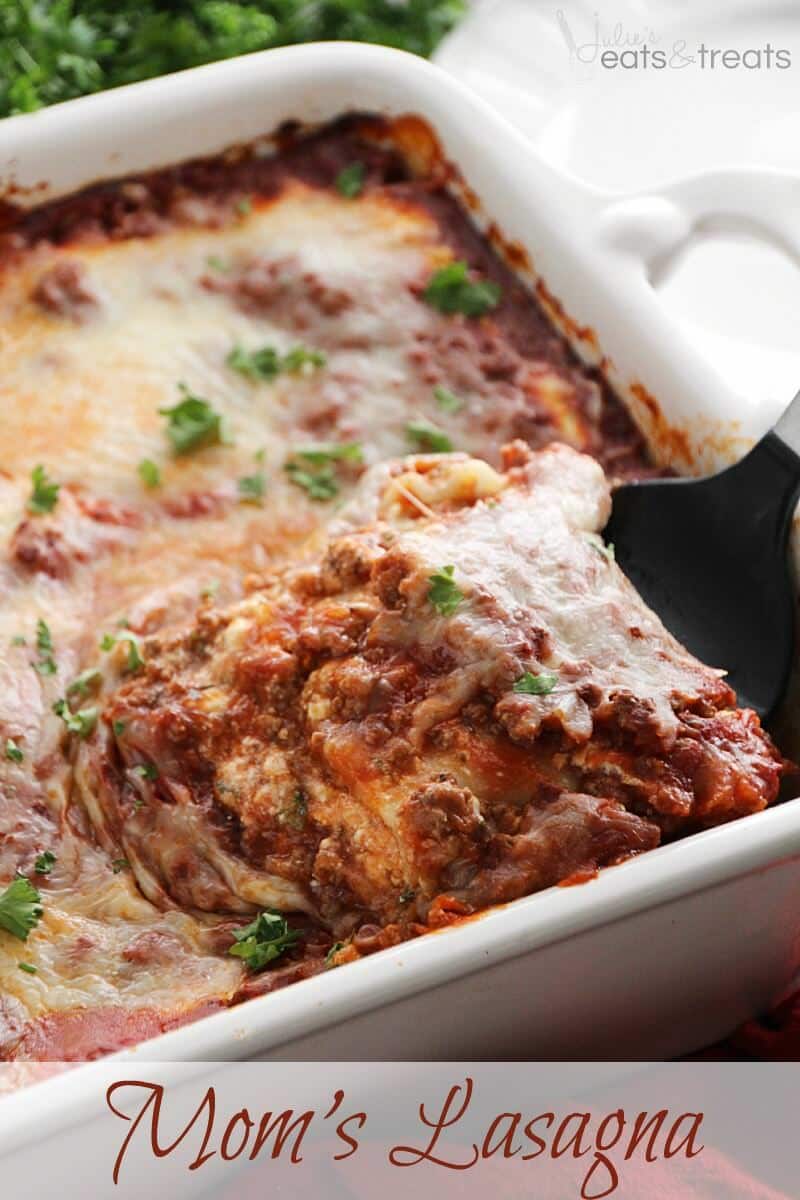 Mom's Lasagna ~ Delicious, Homemade Lasagna Layered with a Homemade Sauce, Lasagna Noodles and Hamburger! Just like Mom makes!
Wednesday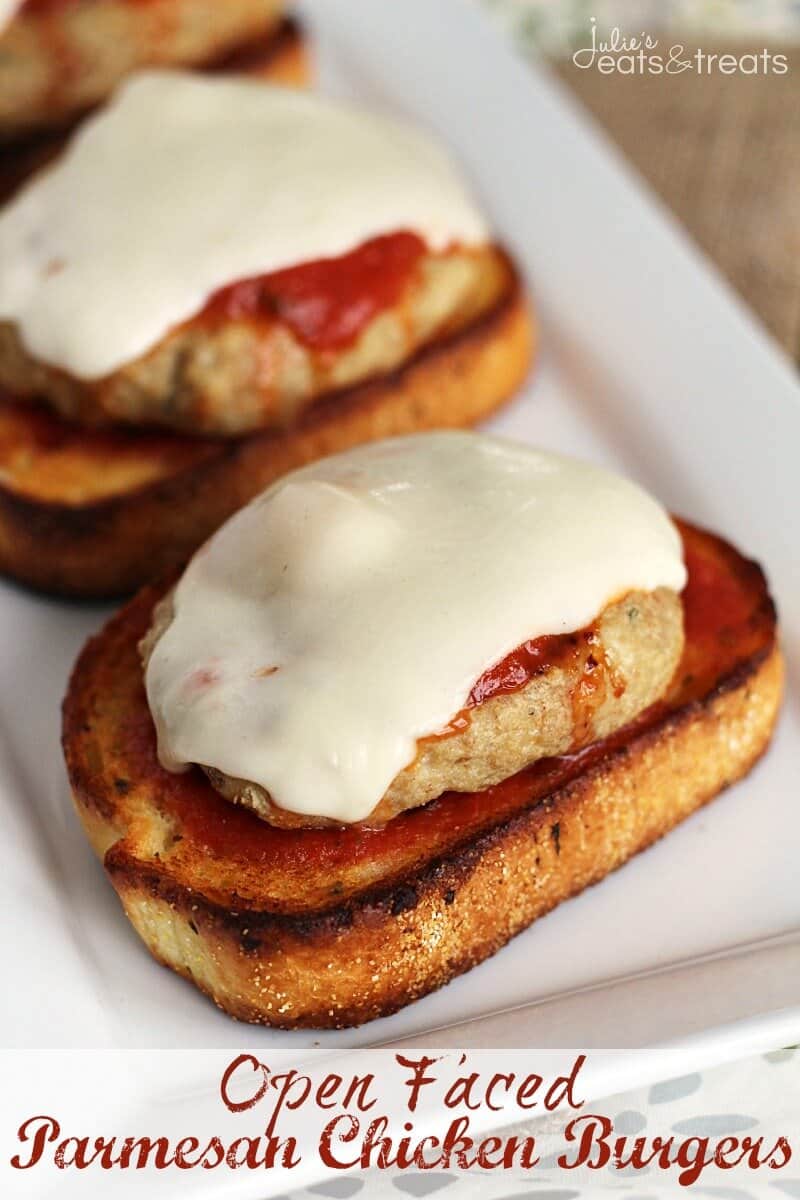 Open Faced Chicken Parmesan Burger ~ Easy, Delicious Parmesan Chicken Burger Piled with Marinara and Cheese on top of Garlic Bread!
Thursday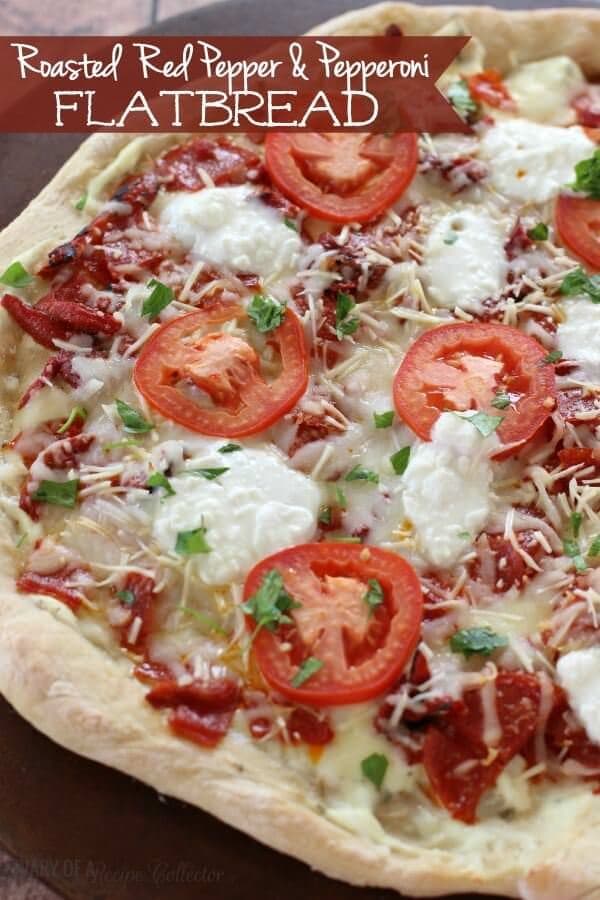 Roasted Red Pepper & Pepperoni Flatbread – Topped with a roasted garlic cream sauce, roasted red peppers, pepperoni, sliced roma tomatoes, mozzarella, Parmesan, and cottage cheese!
Friday
Supper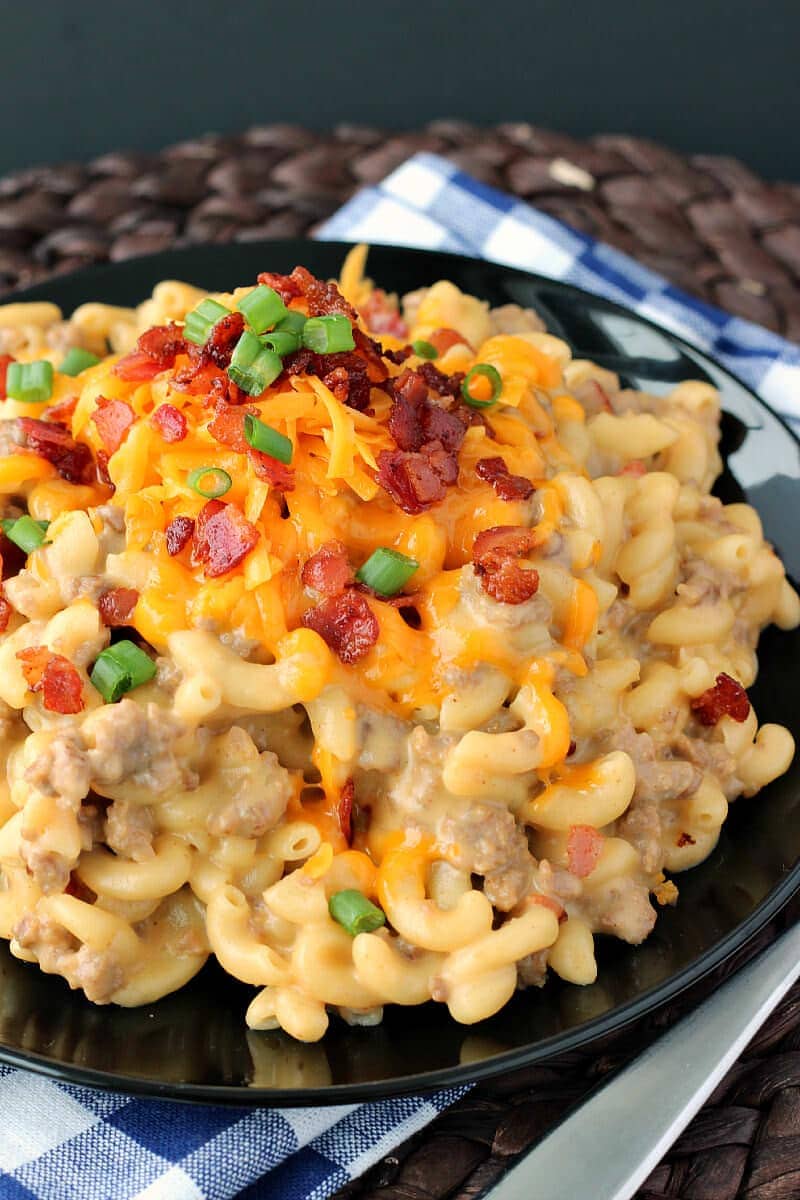 One-Pot Bacon Cheeseburger Mac & Cheese: a super simple weeknight dinner that is hearty and comes together with minimal dishes!
Treat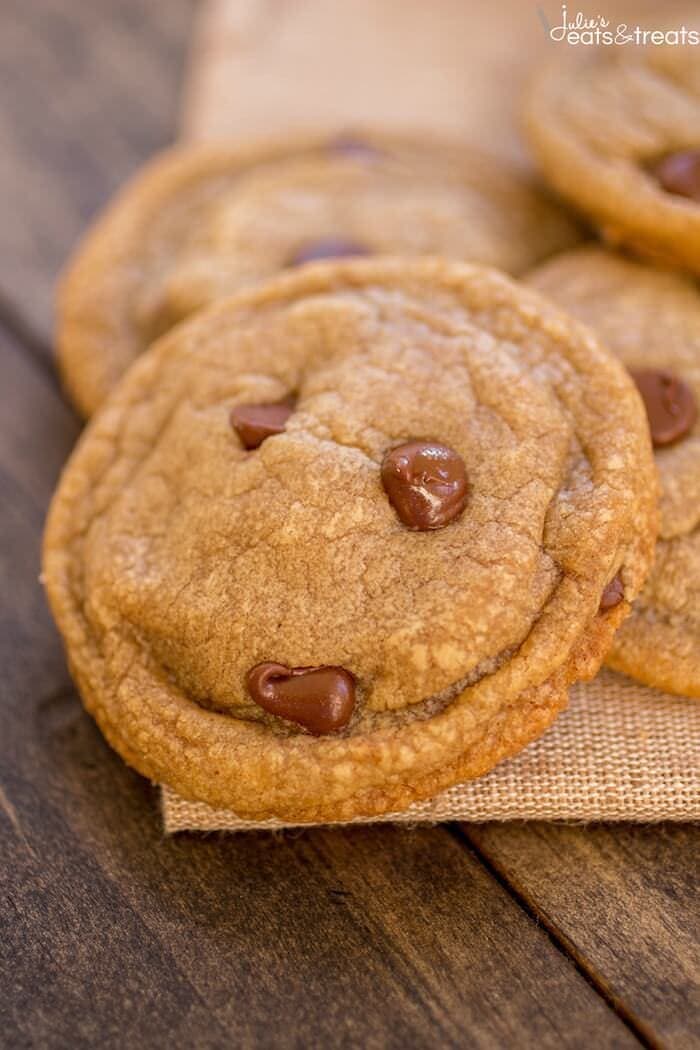 Biscoff Chocolate Chip Cookies – Chewy, soft and incredibly flavorful chocolate chip cookies thanks to the addition of Biscoff!
Saturday
Lunch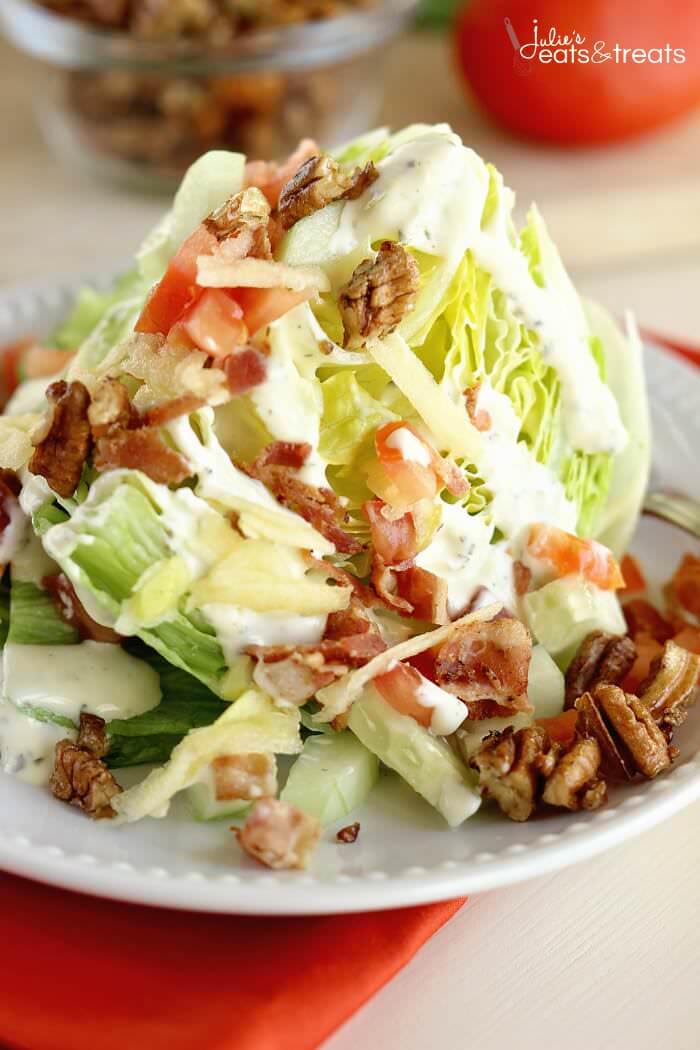 Candied Pecan & Apple Wedge Salad – An easy salad side idea with the perfect combination of sweet and salty flavors.
Supper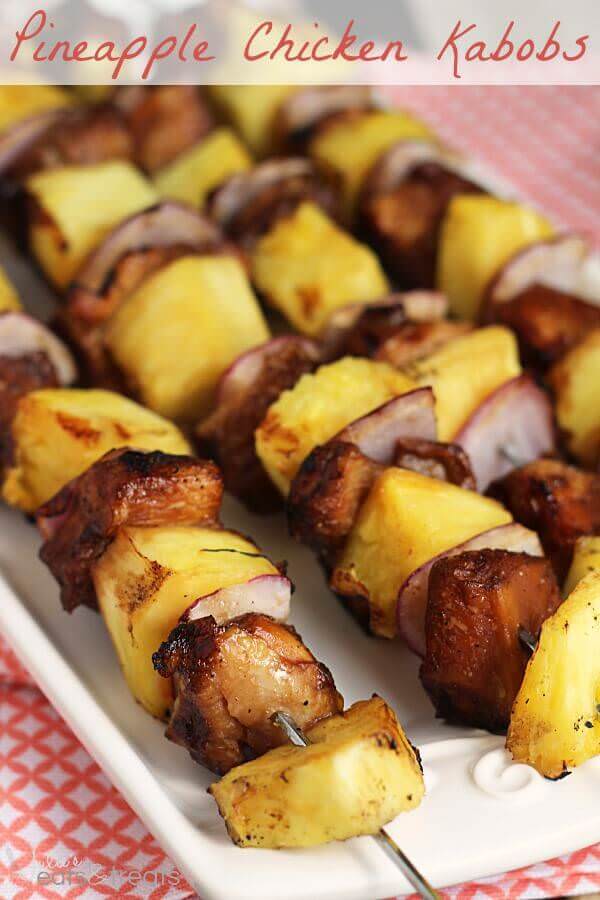 Pineapple Chicken Kabob ~ Quick and Easy Marinated Kabobs that are the Perfect Combination of Sweet and Tangy!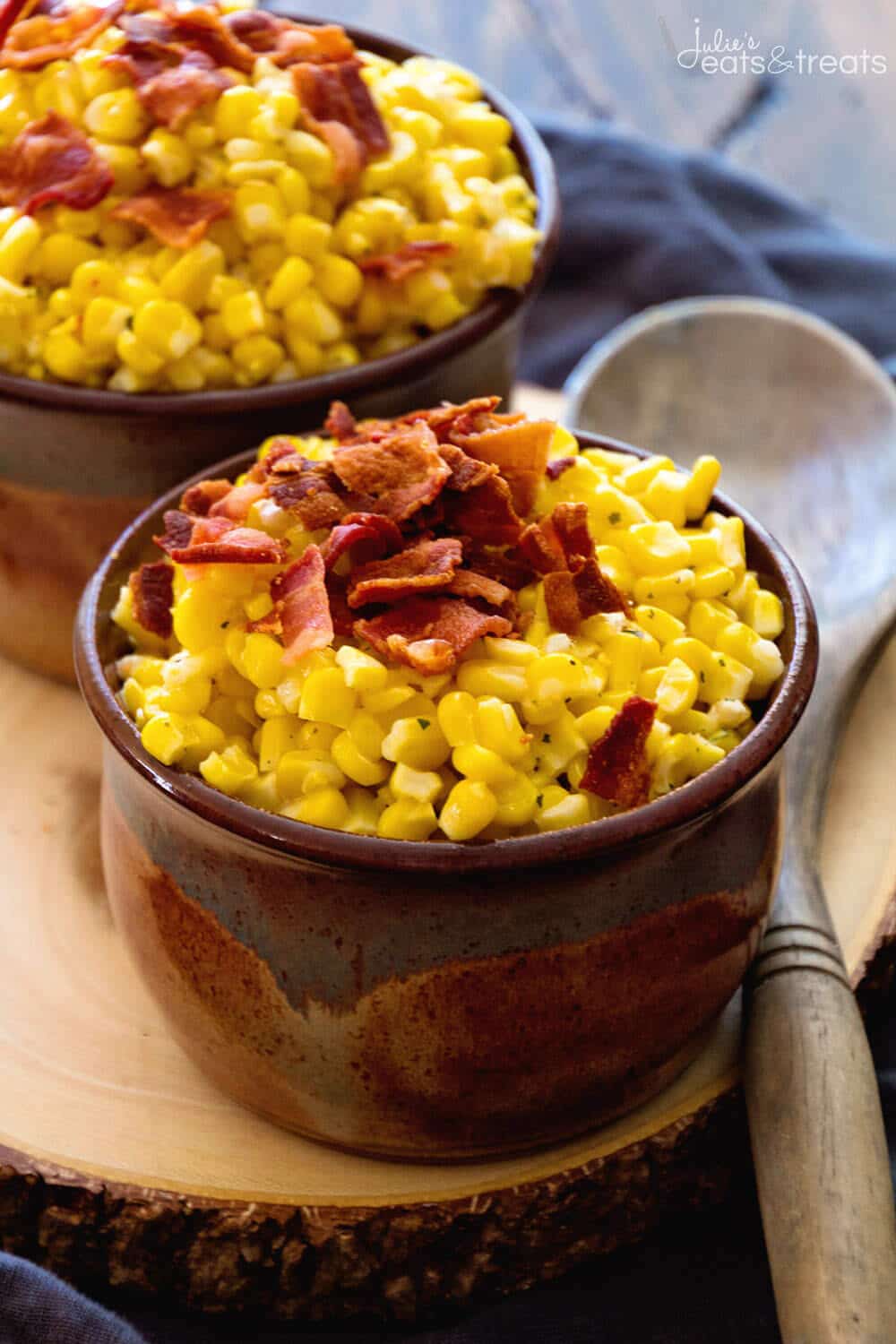 Cheesy Bacon Ranch Crock Pot Creamed Corn Recipe ~ Easy Creamed Corn Recipe full of flavor from Ranch Seasoning, Bacon and Cheese! The Perfect Side Dish for the Holidays or Dinner!
Sunday
Breakfast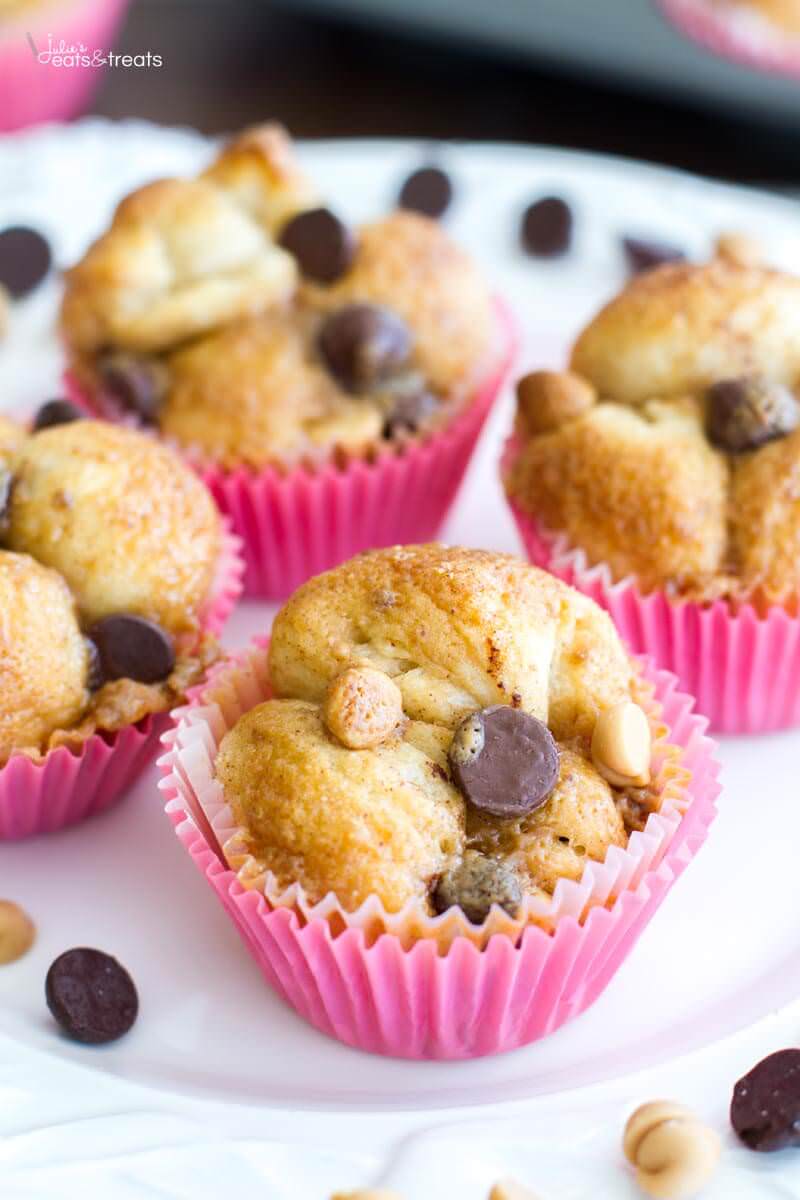 Mini Chocolate and Peanut Butter Monkey Bread ~ This simple monkey bread recipe uses chocolate and peanut butter to for a fun twist on a classic! These are made in a muffin tin so they're mini and portable!
Supper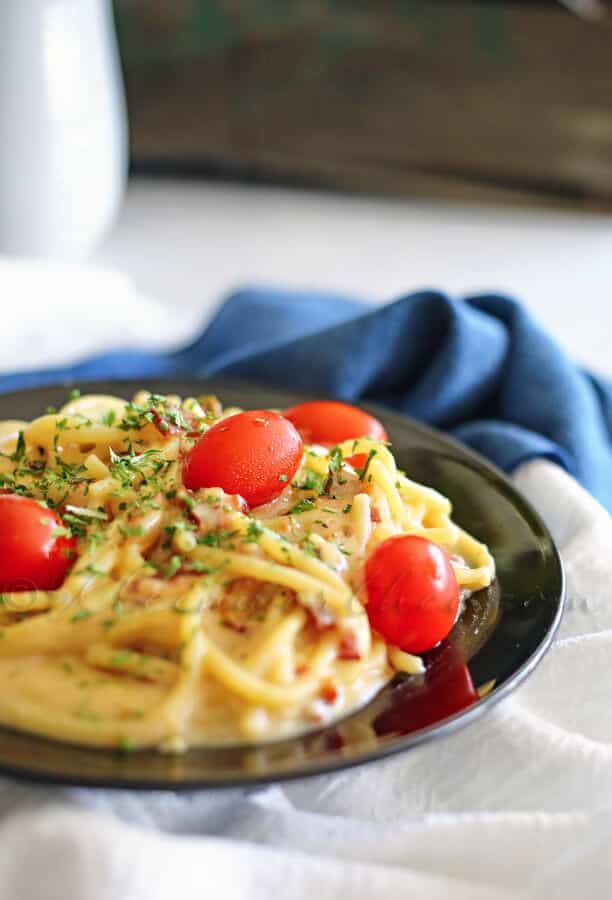 Pasta Carbonara from kleinworthco.com