Julie's Easy Meal Plans ~  Simple every day meals for the busy family!!
Be sure to subscribe to my newsletter HERE so you never miss a new recipe!
 Do you do good with change? It kind of kick my butt. My poor husband does things for me and he think I hate everything. For example I picked out a mantel on Pinterest I liked and he made it and hung it up. I stared at it not saying anything. His reply was you hate this too? I can't do anything right for you! No, no, no I didn't say that, but it's so big, so different I have to look at it for a few days.
Now I love it. Not that he would believe me. He just thinks I'm being nice now. Then we got our kitchen tiled with backsplash and after that happened I stared at it not saying anything. Frustrated he asked me if I hated that too. No, no, no I didn't say that. Give me a few days. Now I really like it.
I'm getting old. Change is not good! Anyone else feel like that?
Monday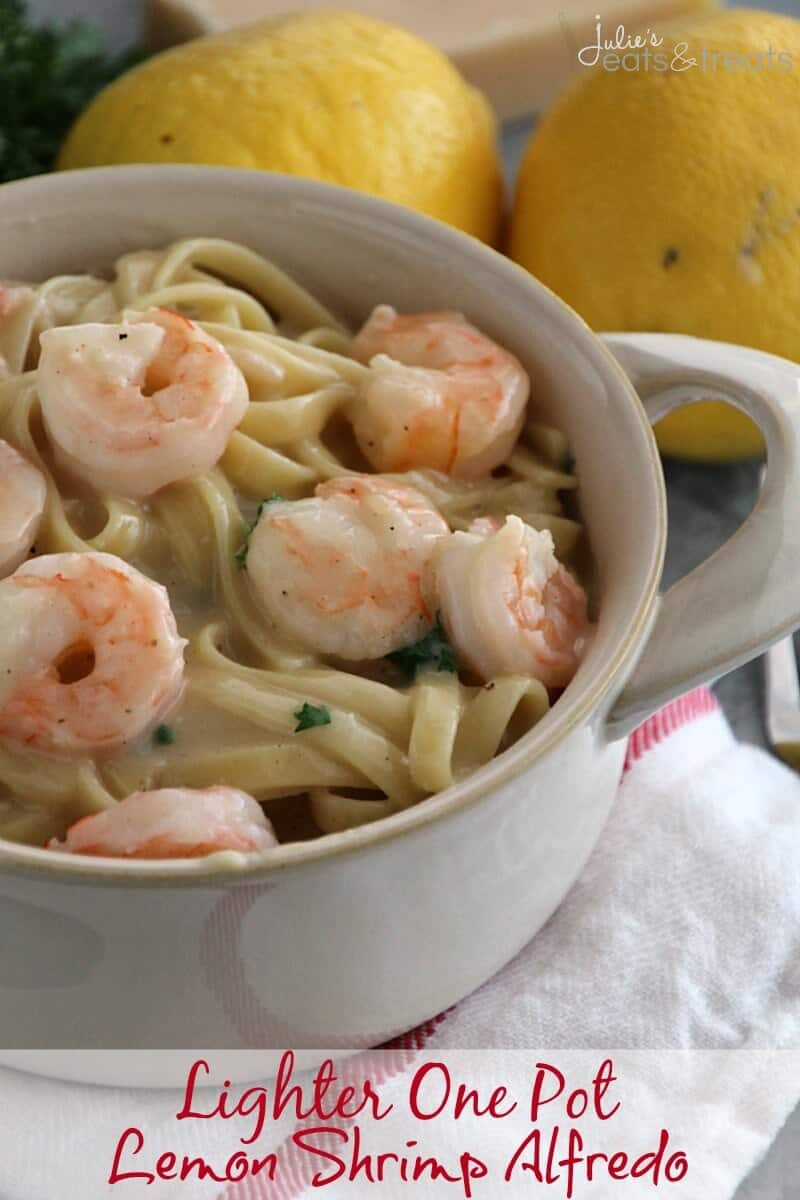 Lighter One Pot Lemon Shrimp Alfredo ~ Delicious and Easy Lemon Shrimp Alfredo that has been Lightened Up and Made in One Pot! Perfect for the Weeknight!
Tuesday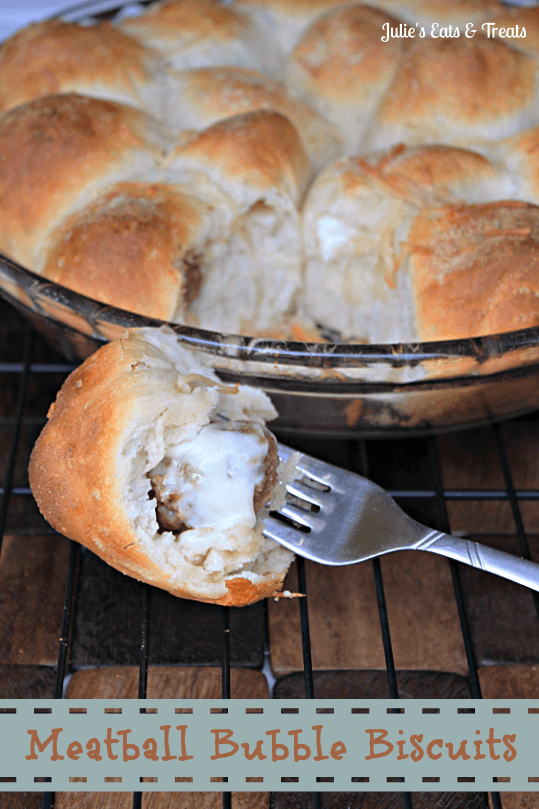 Meatball Bubble Biscuits ~ Grands Biscuits stuffed with meatball and Mozzarella Cheese then sprinkled with garlic and Parmesan!
Wednesday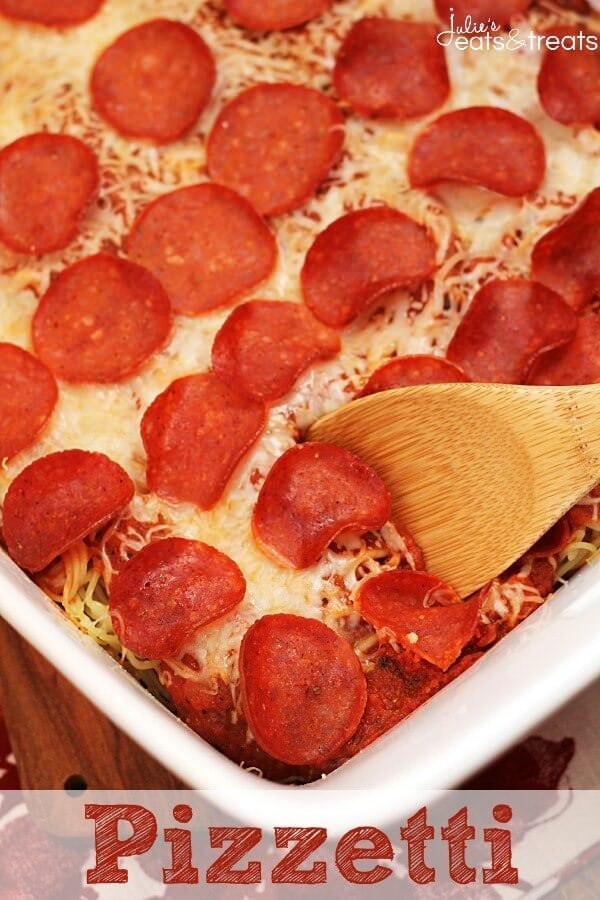 MY OTHER RECIPES
Pizzetti ~ It's Pizza, It's Spaghetti, It's Pizzetti! Yummy Casserole Loaded with Pasta, Cheese and Pepperoni! 
Thursday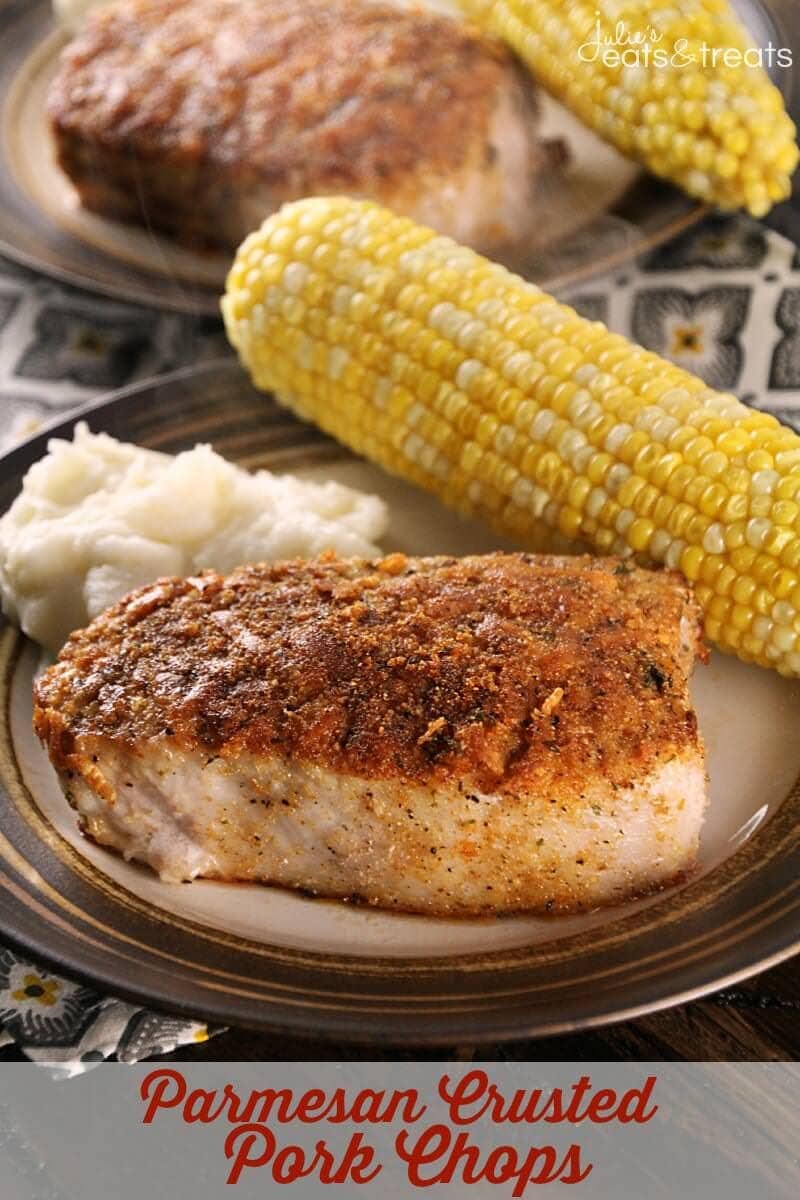 Parmesan Crusted Pork Chops ~ Quick and Easy Pan Fried Pork Chops Coated in a Crunchy Parmesan Coating!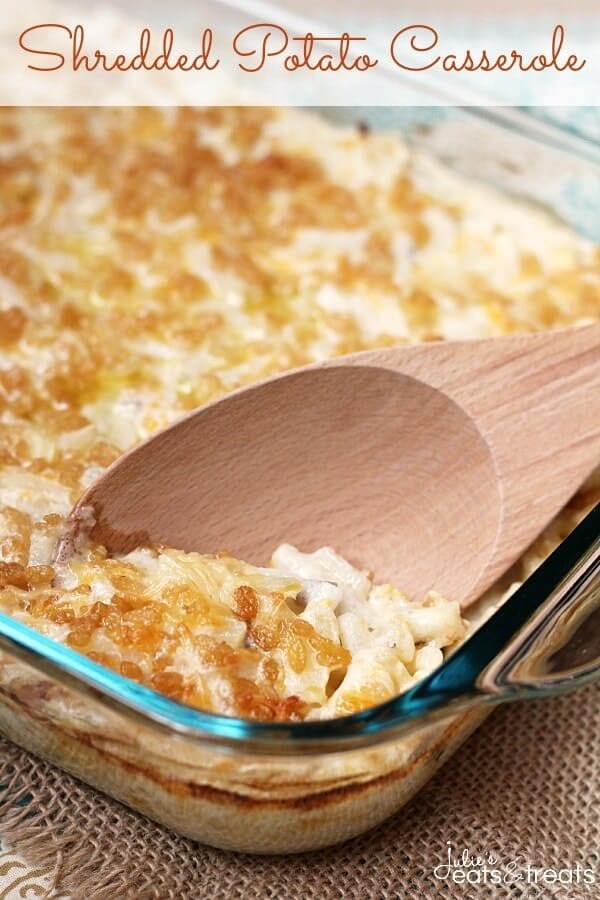 Shredded Potato Casserole ~ Loaded with Cheese and Potatoes Perfect Side Dish For Any Night!
Friday
Supper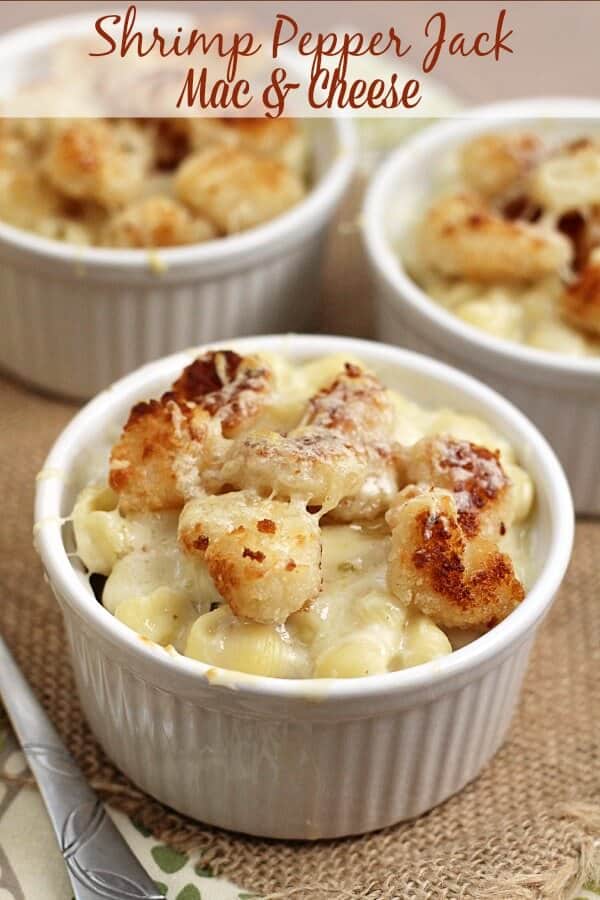 Shrimp Pepper Jack Mac & Cheese ~ Lightened Up Mac & Cheese with a Kick! Topped with Crunchy Shrimp!
Treat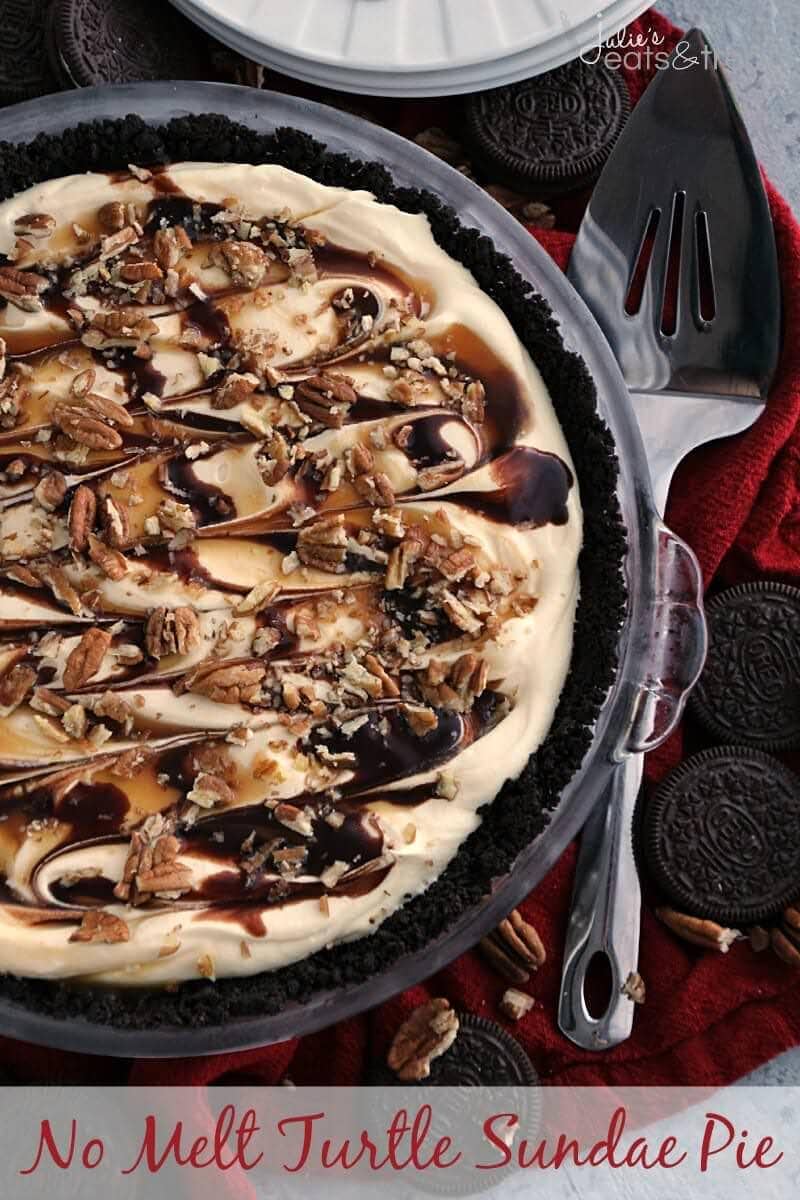 No Melt Turtle Sundae Pie ~ Easy No Bake Pie that Doesn't Melt! Delicious Oreo Crust Loaded with Vanilla Pudding, Chocolate, Caramel and Pecans!
Saturday
Lunch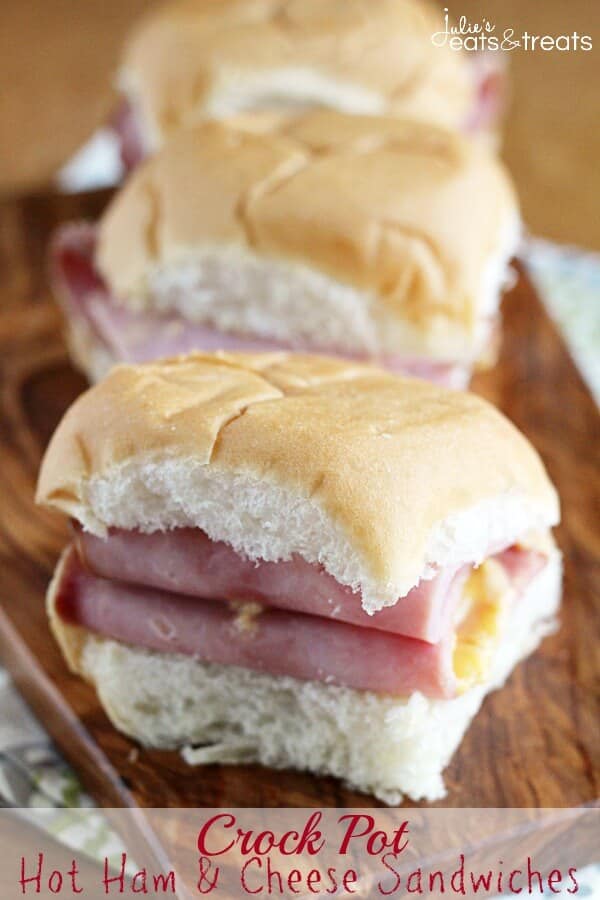 Crock Pot hot Ham Cheese Sandwiches ~ Amazingly Easy Cheese Sauce Smothering Ham in Crock Pot for a Delicious Sandwich!
Supper

Popcorn Shrimp Tacos with Corn Salsa and Cilantro Lime Sauce ~ Crunchy Popcorn Shrimp Loaded with Corn and Tomato Salsa and Drizzled with Cilantro Lime Sauce!
Sunday
Breakfast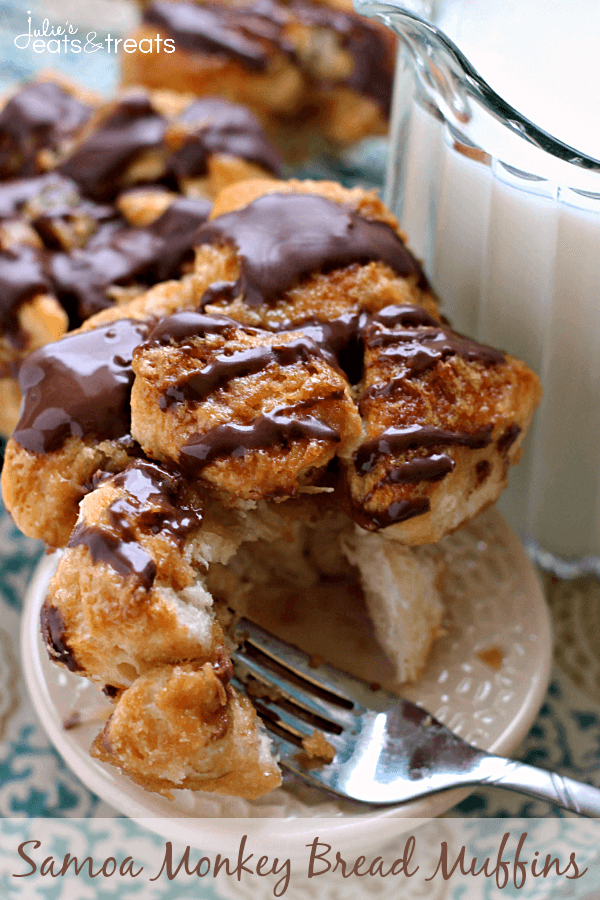 Samoa Monkey Bread Muffins ~ Biscuits Piled with Coconut, Caramel and Drizzled with Chocolate!
Supper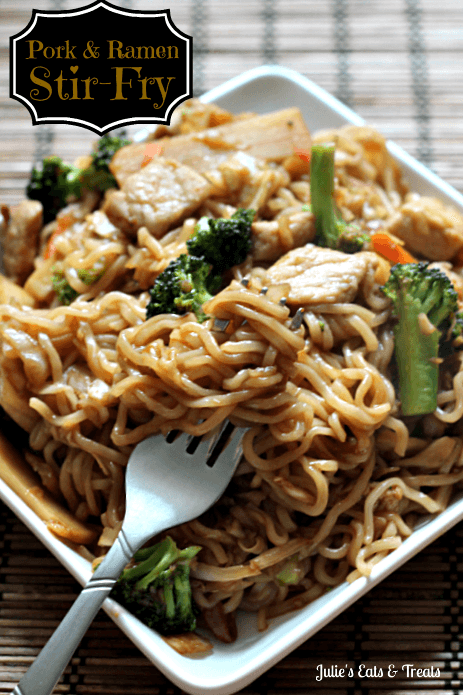 Pork & Ramen Stir-Fry ~ Ramen Noodles add a fun twist on normal Stir-Fry!