Julie's Easy Meal Plans ~ Simple every day meals for the busy family! Simple, Easy & Delicious Recipes!
Be sure to subscribe to my newsletter HERE so you never miss a new recipe!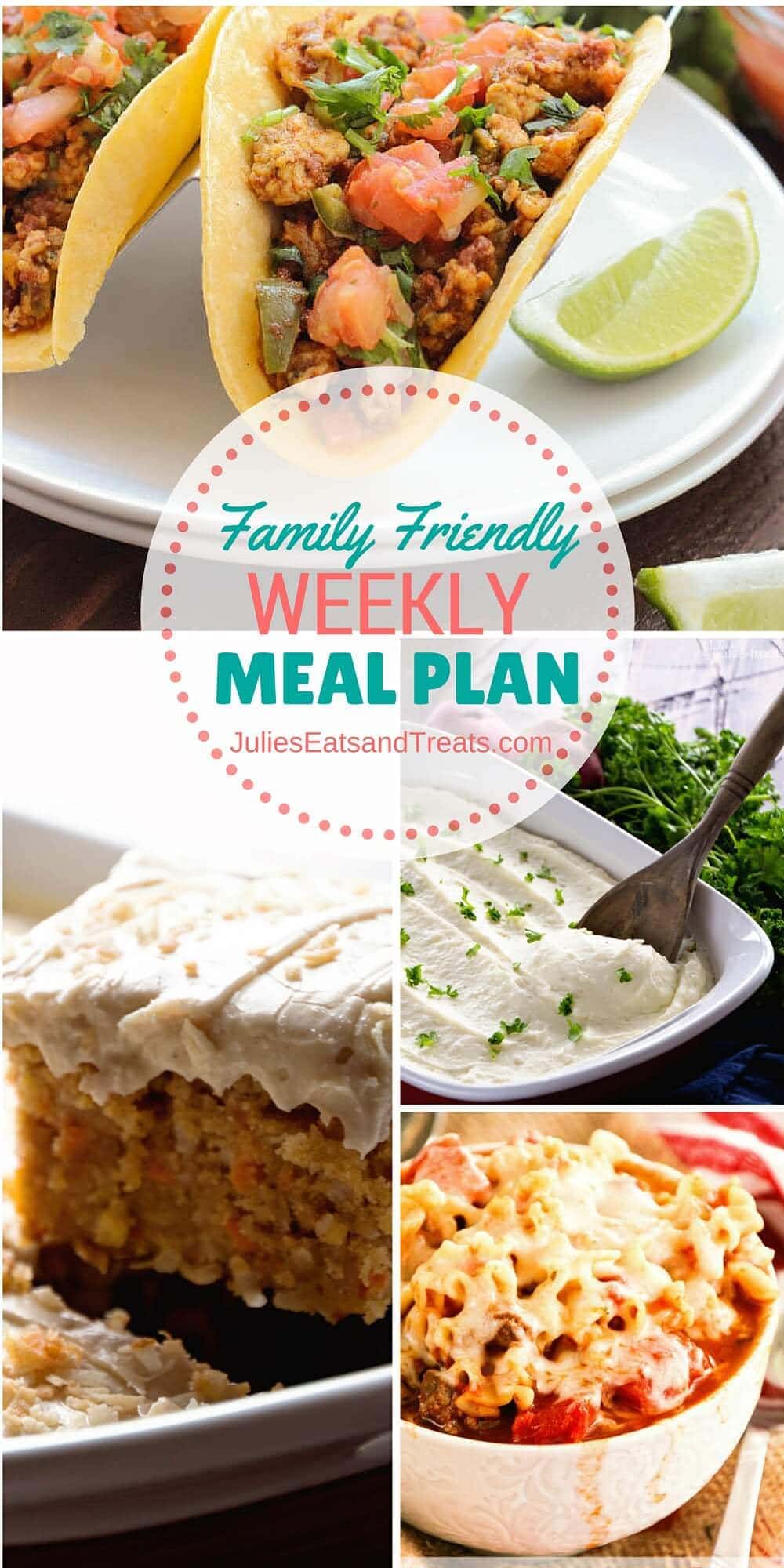 It's Easter weekend! What are you plans? Do you have any fun family traditions?
We usually partake in a local Easter Egg Hunt during the week and the kiddos have a blast! I think I have just as much watching them get so excited over it. On Good Friday we had to my Aunt and Uncles house for Easter Egg Dying, Easter Egg Hunt and then eat pizza for lunch. I always look forward to seeing all my cousins and their kids, which by now, is quite the crew!
On Sunday we head to church and then go to one of our families for Easter Dinner. So much to be thankful for!
I hope you have a blessed Easter and enjoy this weeks menu!

MY OTHER RECIPES
Easy Lasagna Soup Recipe ~ Quick, Comforting and Easy Soup with all the Flavors of Lasagna! Perfect for a Weeknight Meal!
Tuesday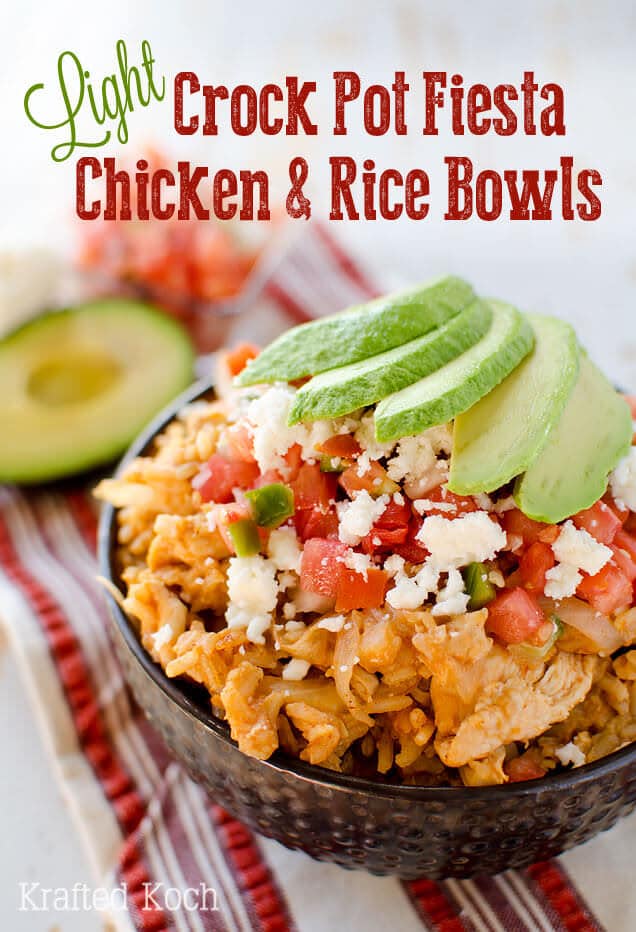 Light Crock Pot Fiesta Chicken & Rice Bowls ~ Loaded with chicken, brown rice and pico de gallo for a healthy dish you can throw in your slow cooker for an easy and delicious meal!
Red Red Pepper Chicken Alfredo Bake ~ Pasta Smothered in Light Roasted Red Pepper Sauce, Chicken & Cheese!
Thursday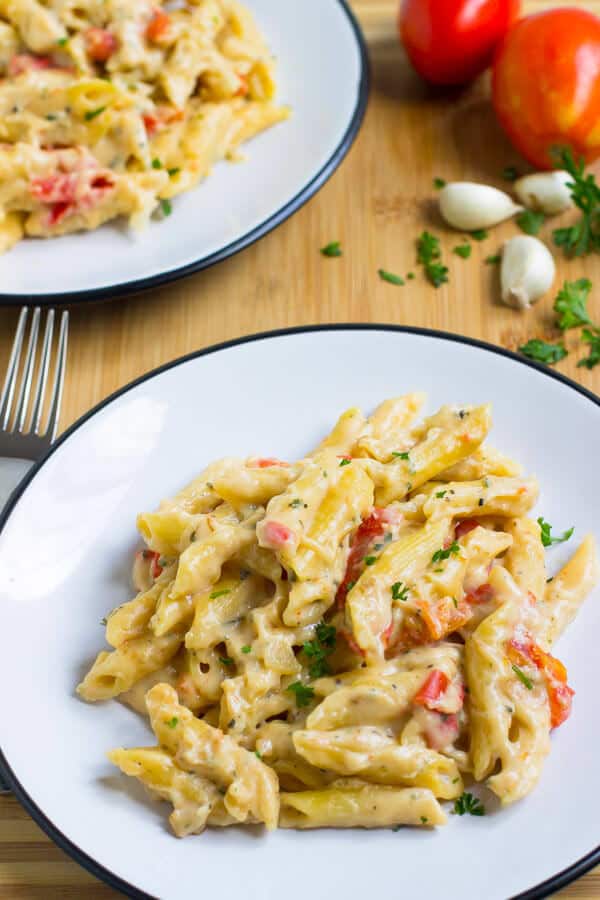 Garlic and Herb Penne Pasta Recipe ~ Quick, Easy, Delicious Pasta Dinner Ready in 20 Minutes! Loaded with Garlic, Tomato and Cheese!
Friday
Supper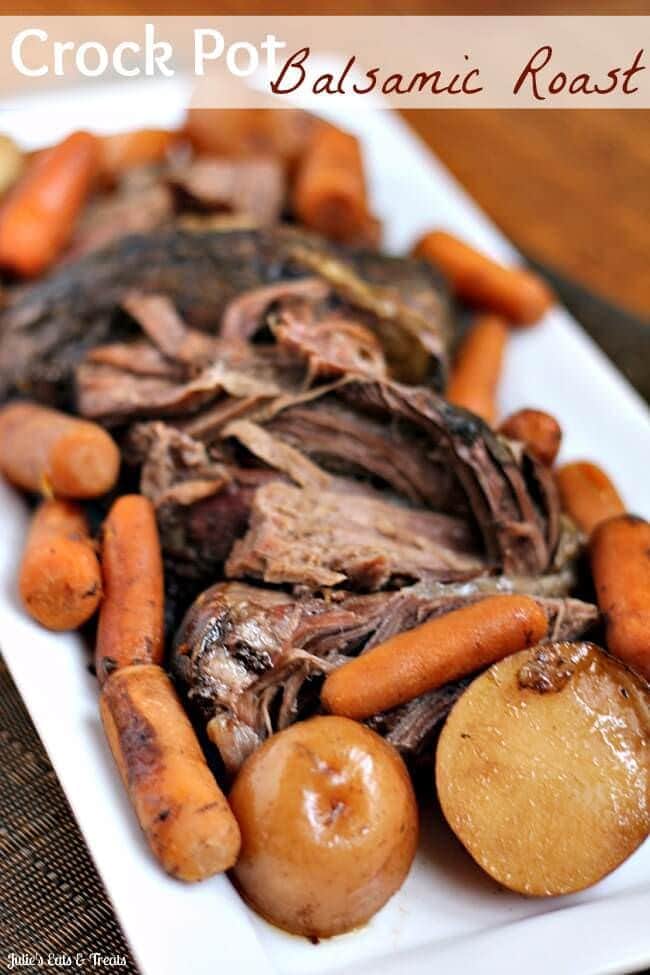 Crock Pot Balsamic Roast ~ Savory Roast, Carrots & Potatoes!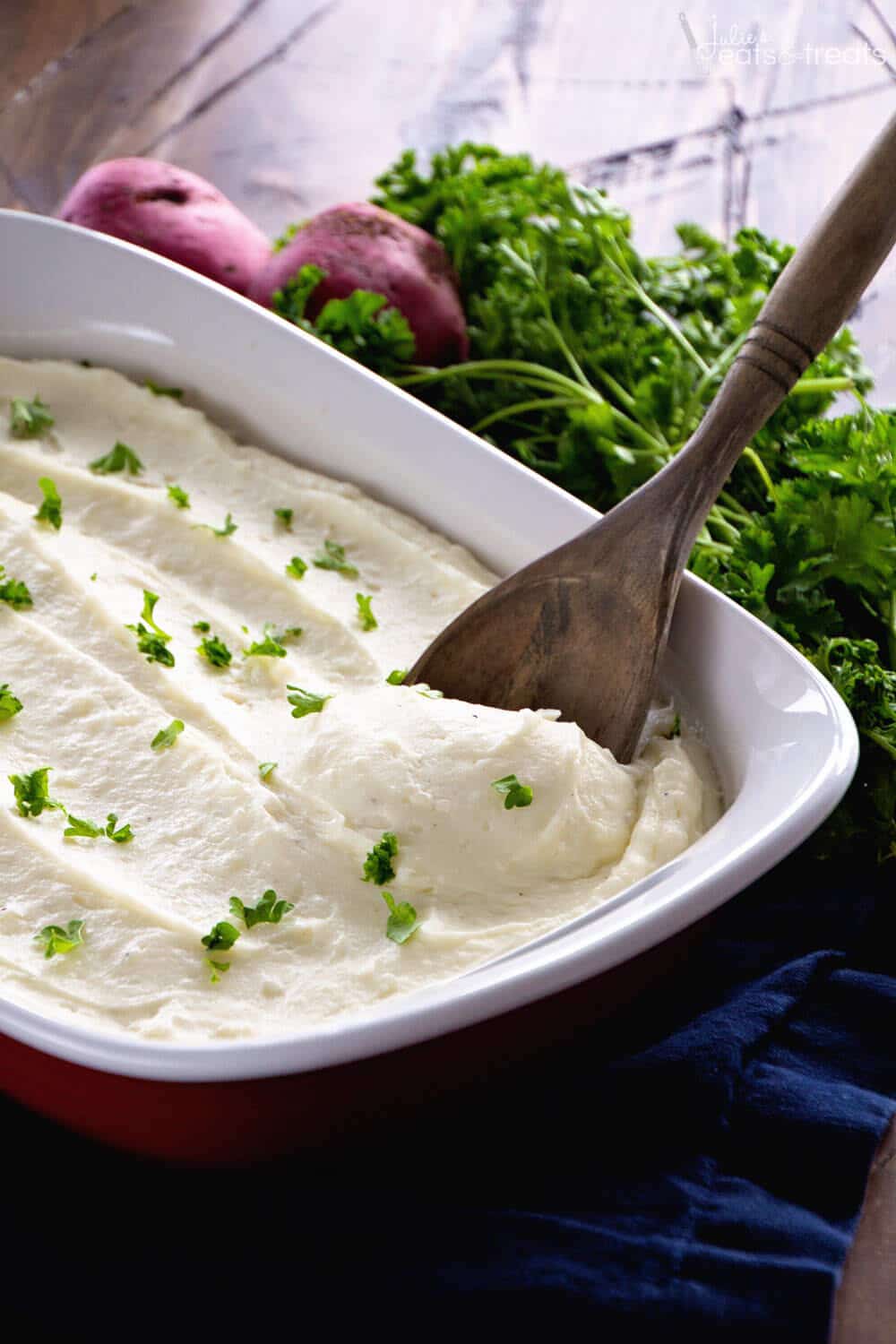 Make Ahead Mashed Potatoes Recipe ~ Smooth, Rich Creamy Mashed Potatoes That You Can Prepare Ahead Then Just Pop it into the Oven! Perfect for Busy Holiday Meals!
Treat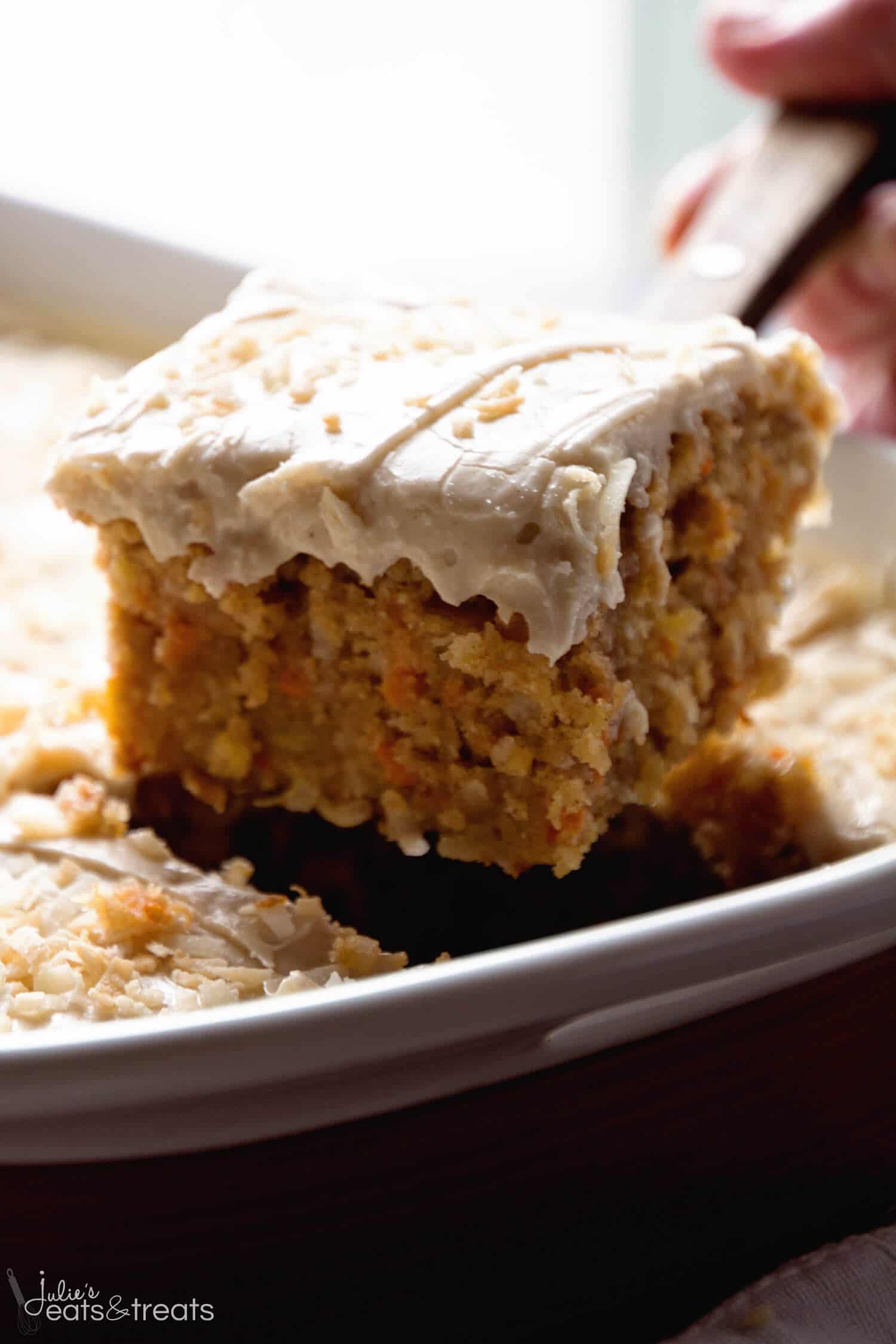 Gooey Cinnamon Carrot Poke Cake ~ Amazingly Moist Cake Stuffed with Carrots, Coconut, Pineapple, Topped with a Buttermilk Glaze and Cinnamon Cream Cheese Frosting!
Saturday
Lunch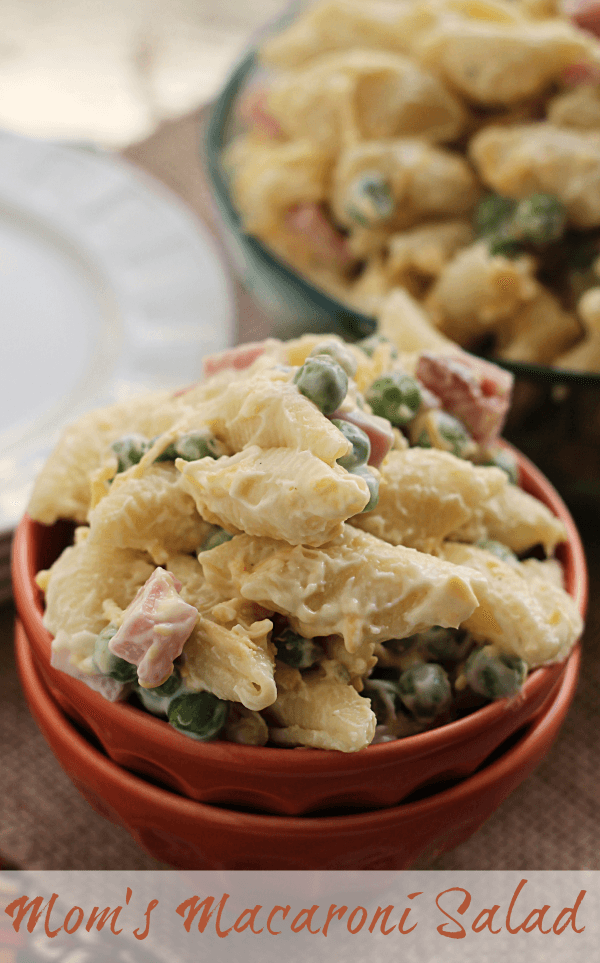 Mom's Macaroni Salad ~ Creamy Pasta Salad Loaded with Ham, Peas and Cheese!
Supper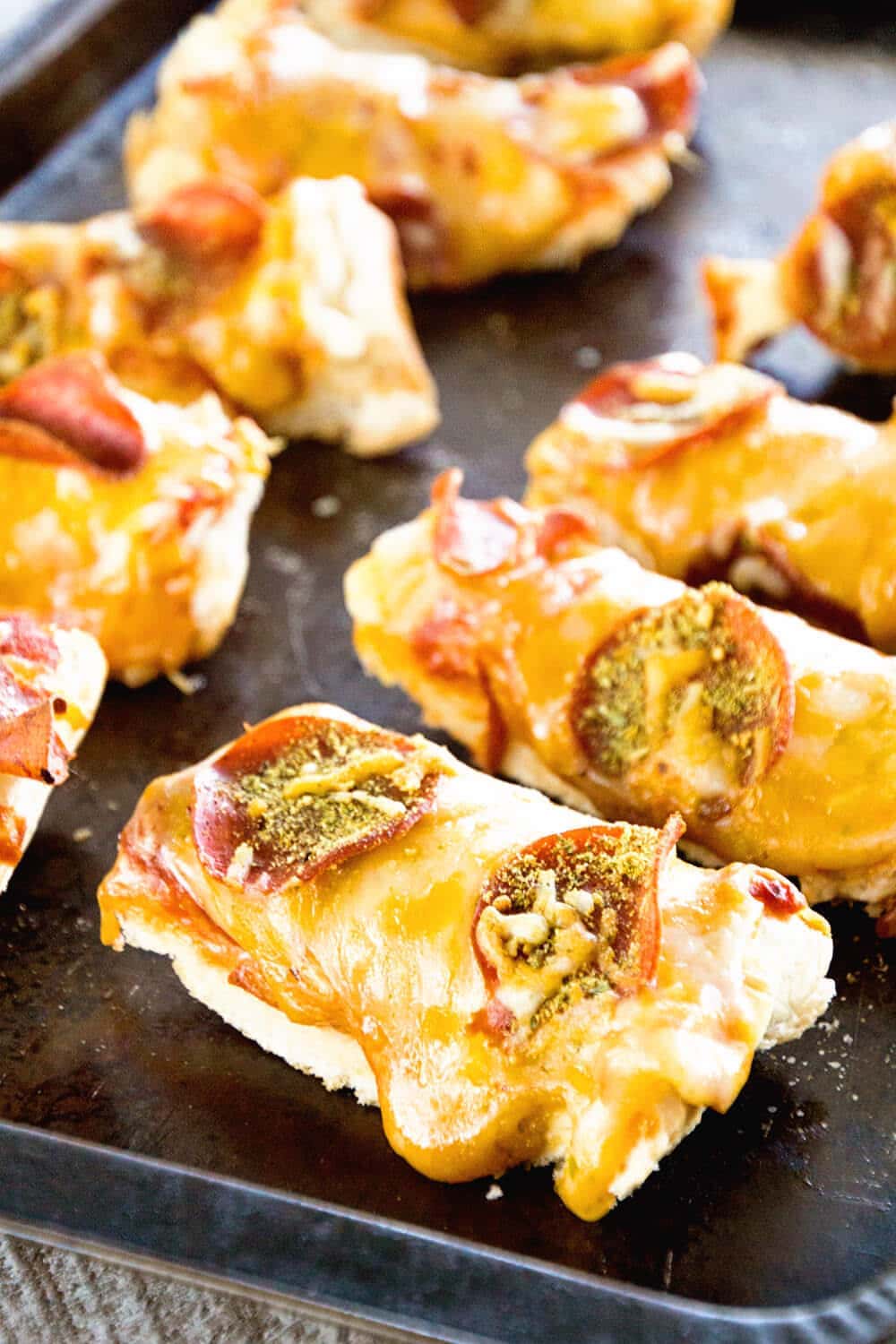 Pepperoni French Bread Pizza Recipe ~ French Bread Layer with Pizza Sauce, Pepperoni and Cheese! Quick and Easy Twist on Pizza Night!
Sunday
Breakfast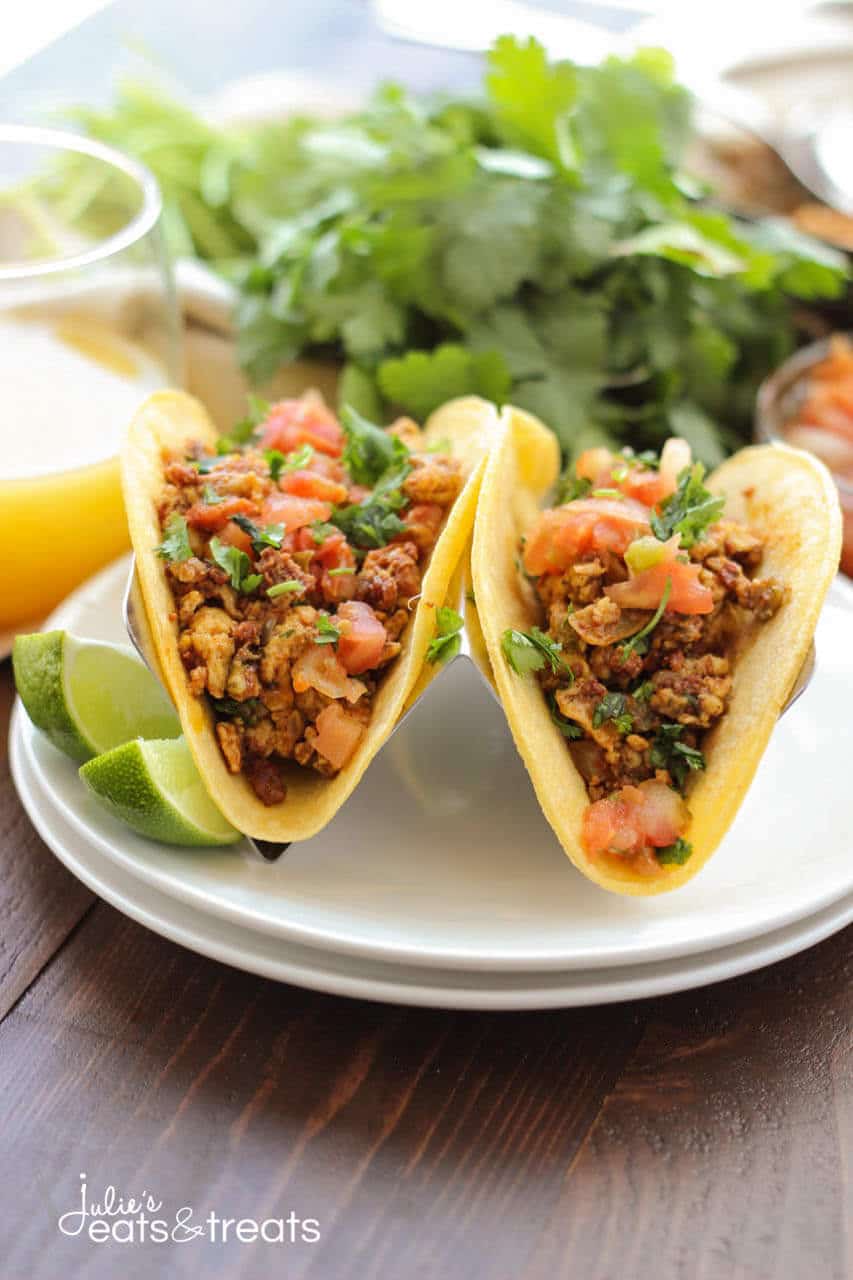 Chorizo Breakfast Tacos ~ Soft scrambled eggs mixed with chorizo and vegetables, then stuffed into a corn tortilla with beans. Topped with some salsa, pico de gallo and cheese. This is a breakfast dish you won't want to miss!
Supper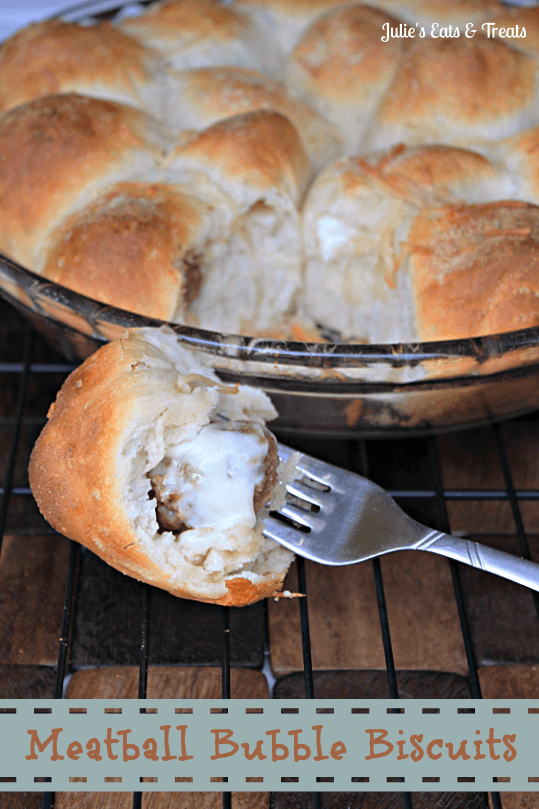 Meatball Bubble Biscuits ~ Grands Biscuits stuffed with meatball and Mozzerella Cheese then spinkled with garlic and Parmesan!