Julie's Easy Meal Plans ~  Simple every day meals for the busy family!!
Be sure to subscribe to my newsletter HERE so you never miss a new recipe!
 Can you believe next week I'll be promoting Easter recipes? Wow! Easter is early this year I'll give you that. I wish the weather would match the holiday now. Ick. It cold cold here and windy. Oh always so windy here on the prairie!
I figured some of you would be enjoying nice weather so I included a recipe for you that are, grilled steak kabobs. I want them now, but I'm not putting my parka on to make them! For those of you in the same boat I am in don't worry. There are plenty of comforting dishes for you! Dig in and enjoy!
Monday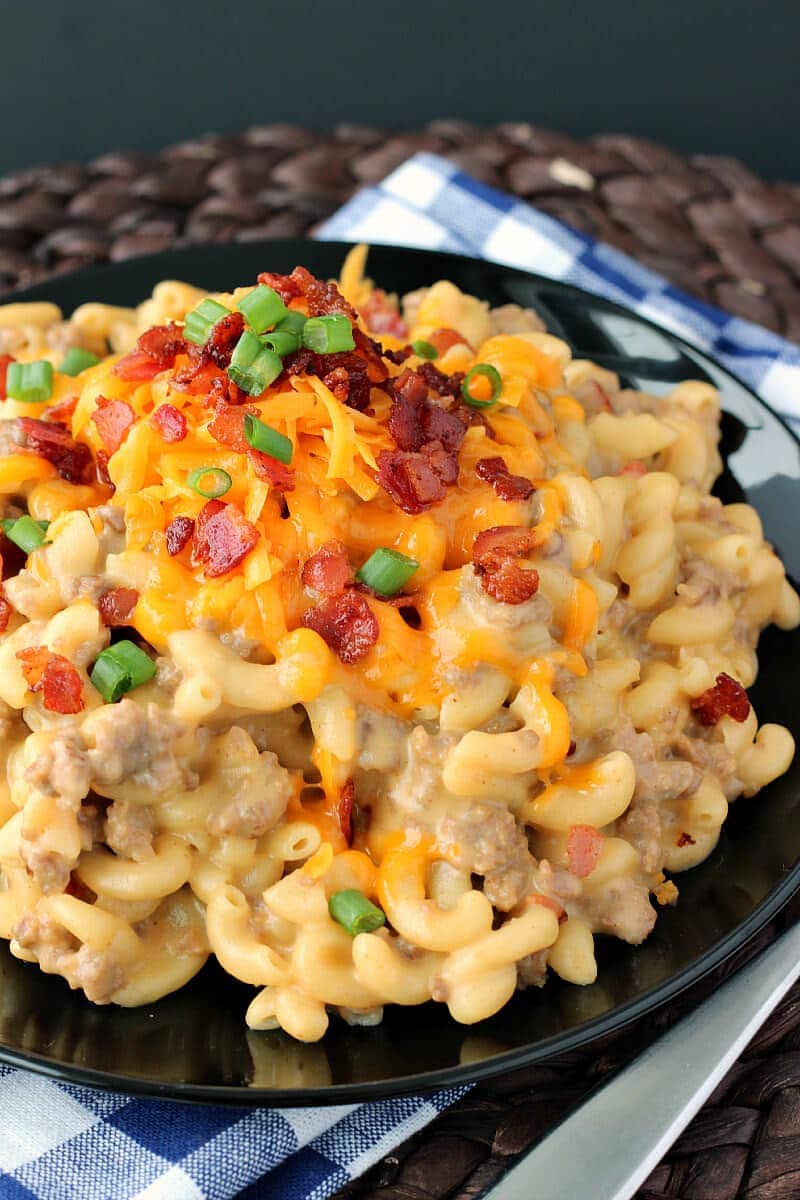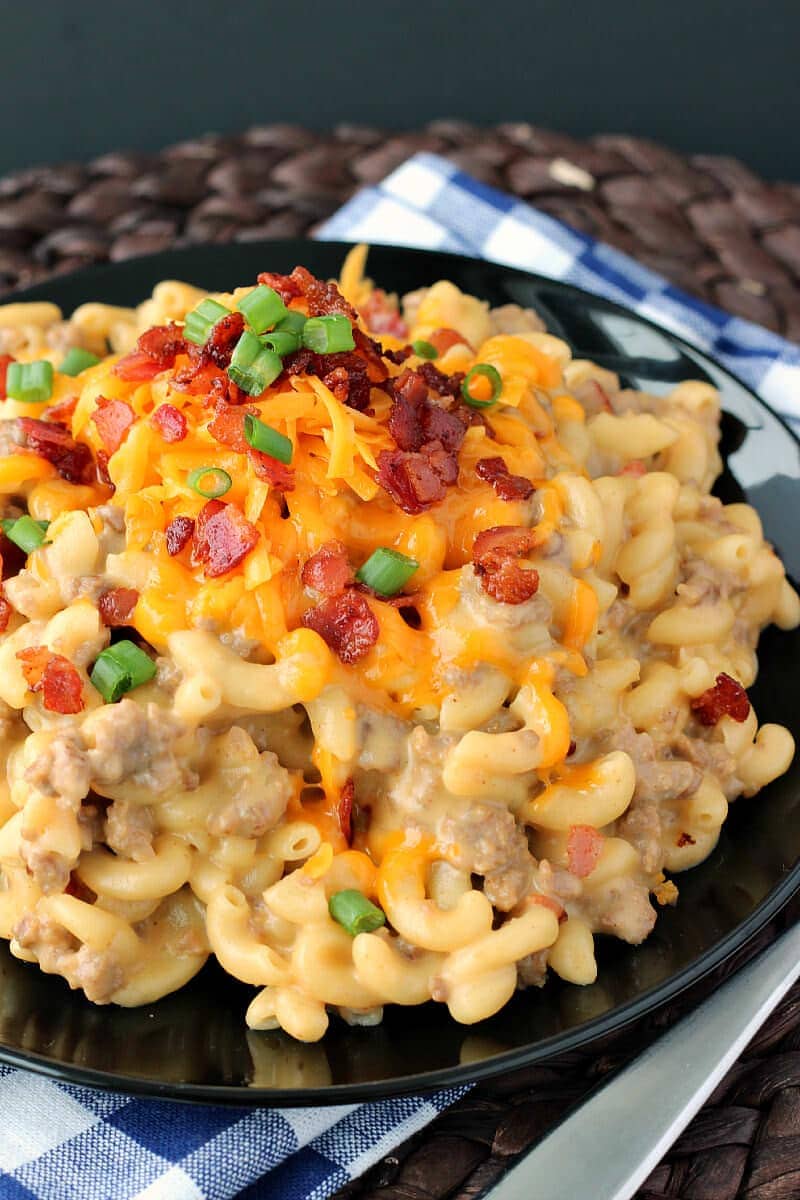 One-Pot Bacon Cheeseburger Mac & Cheese: a super simple weeknight dinner that is hearty and comes together with minimal dishes!
Tuesday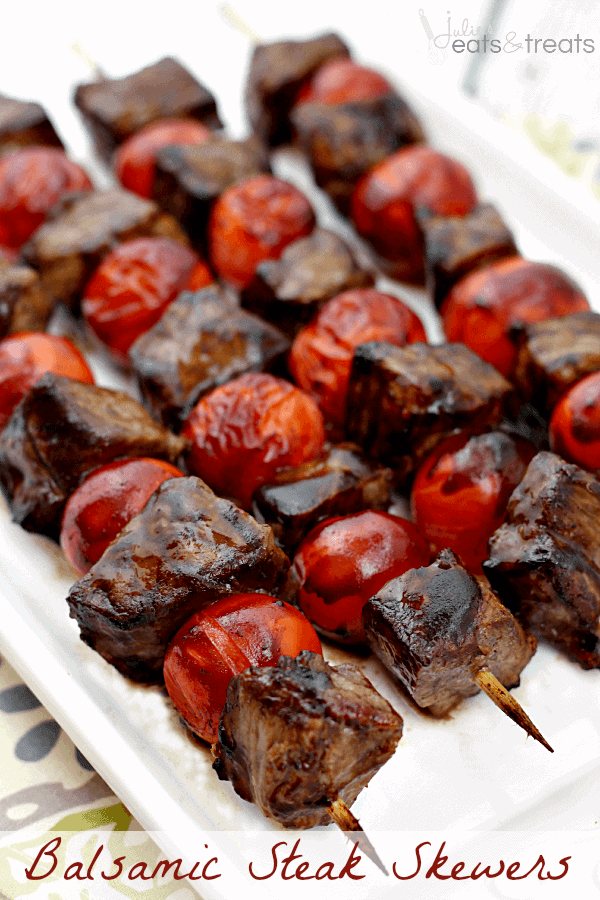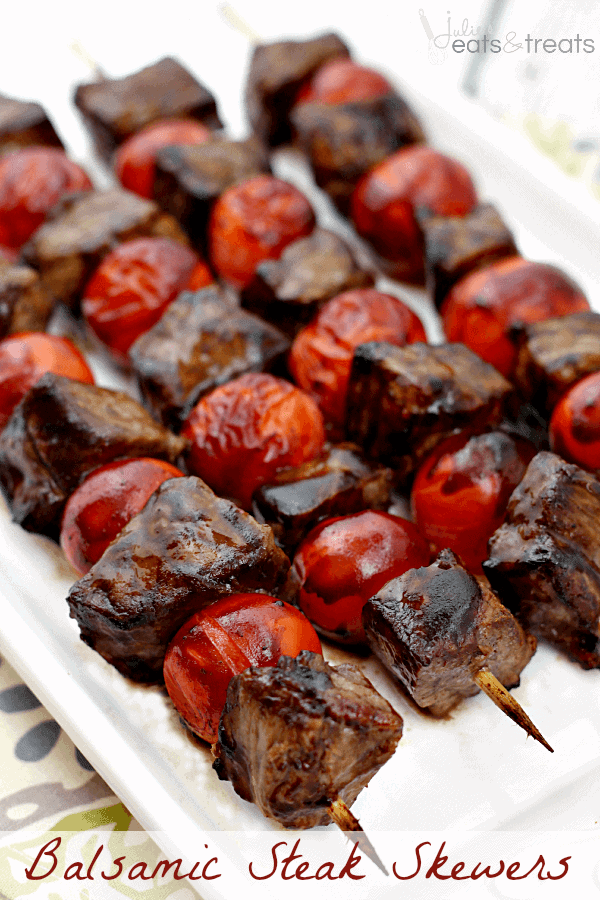 MY OTHER RECIPES
Balsamic Steak Skewers ~ Tender Steak Marinated in a Tangy Balsamic Vinaigrette and Grilled to Perfection! 
Wednesday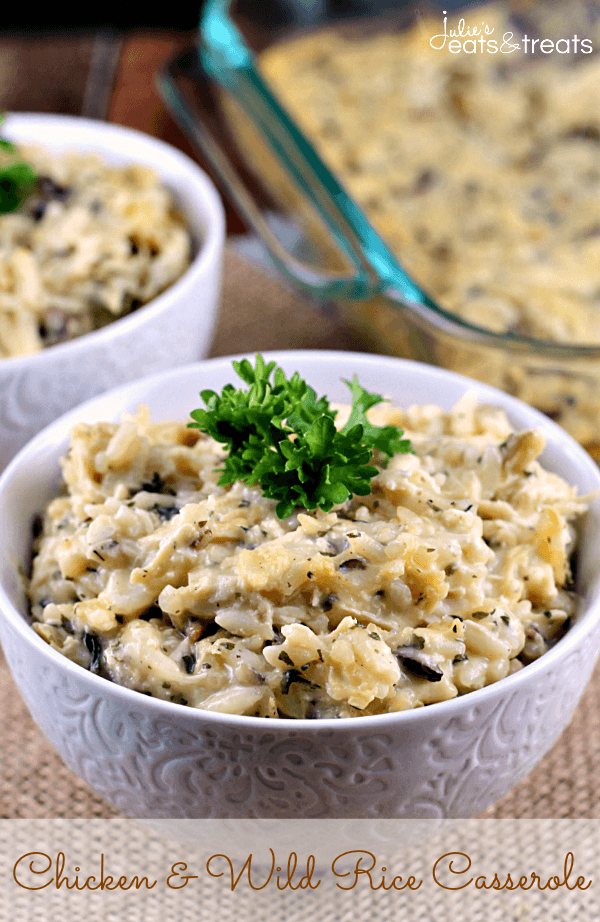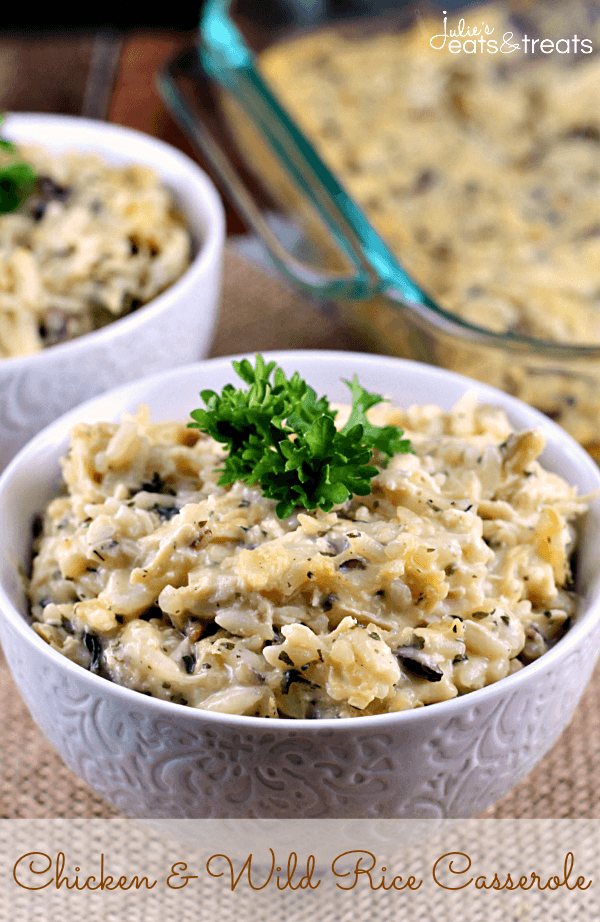 Chicken Wild Rice Casserole ~ Quick and Easy Weeknight Meal! Comfort food at it's best!
Thursday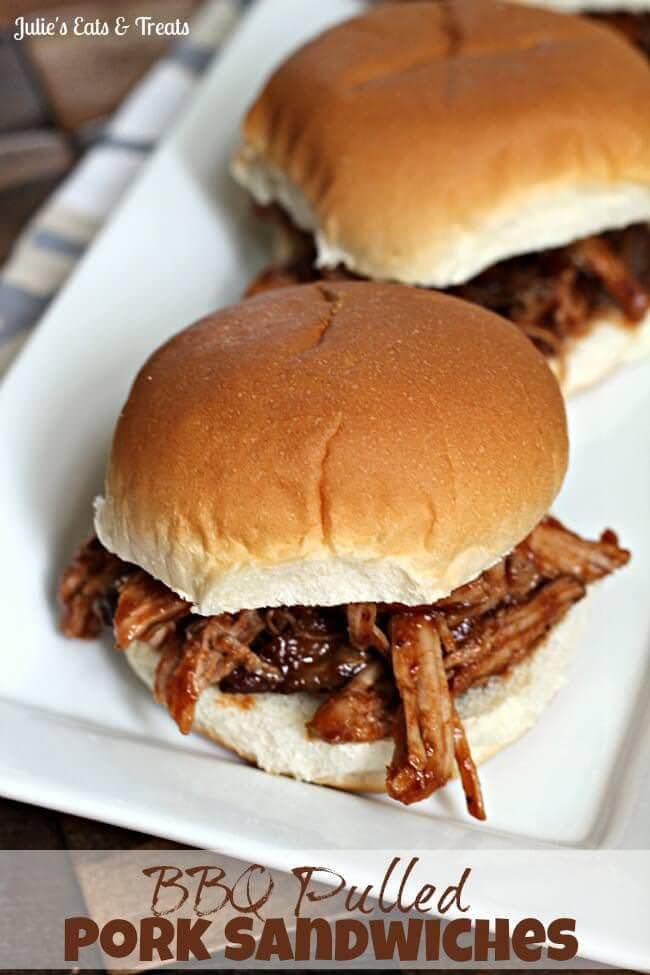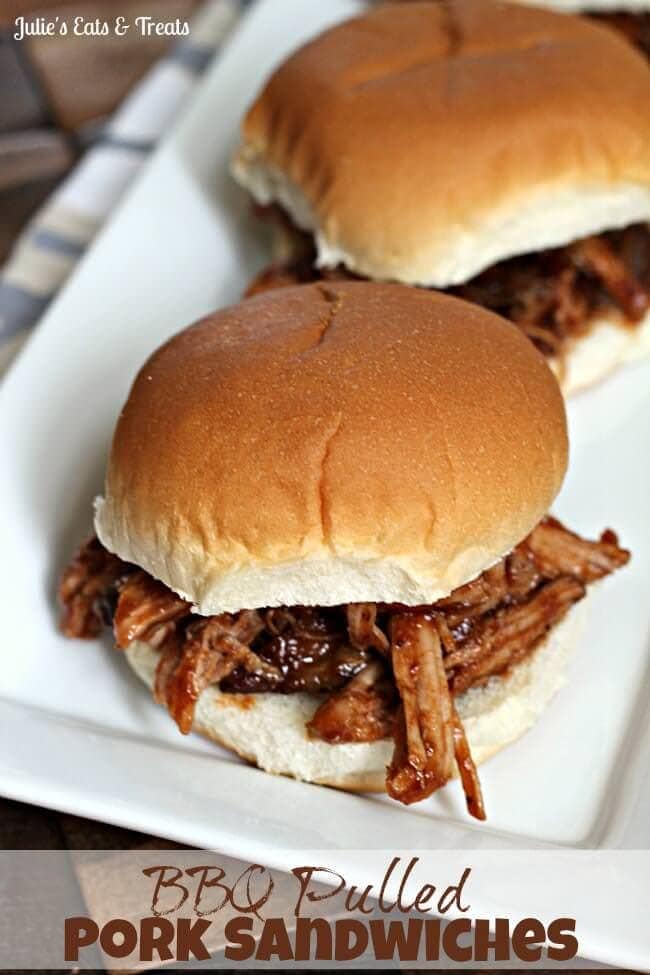 BBQ Pulled Pork Sandwiches ~ Savory smoke flavored pulled pork piled high!
Friday
Supper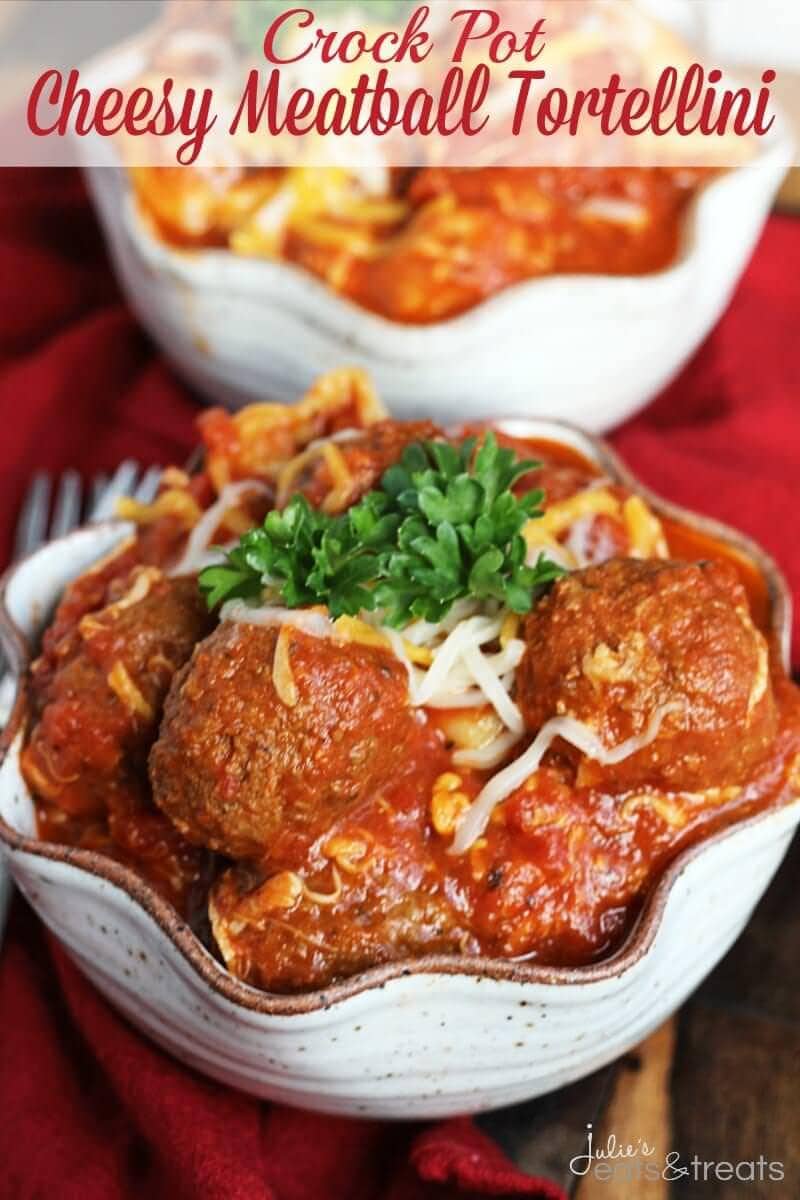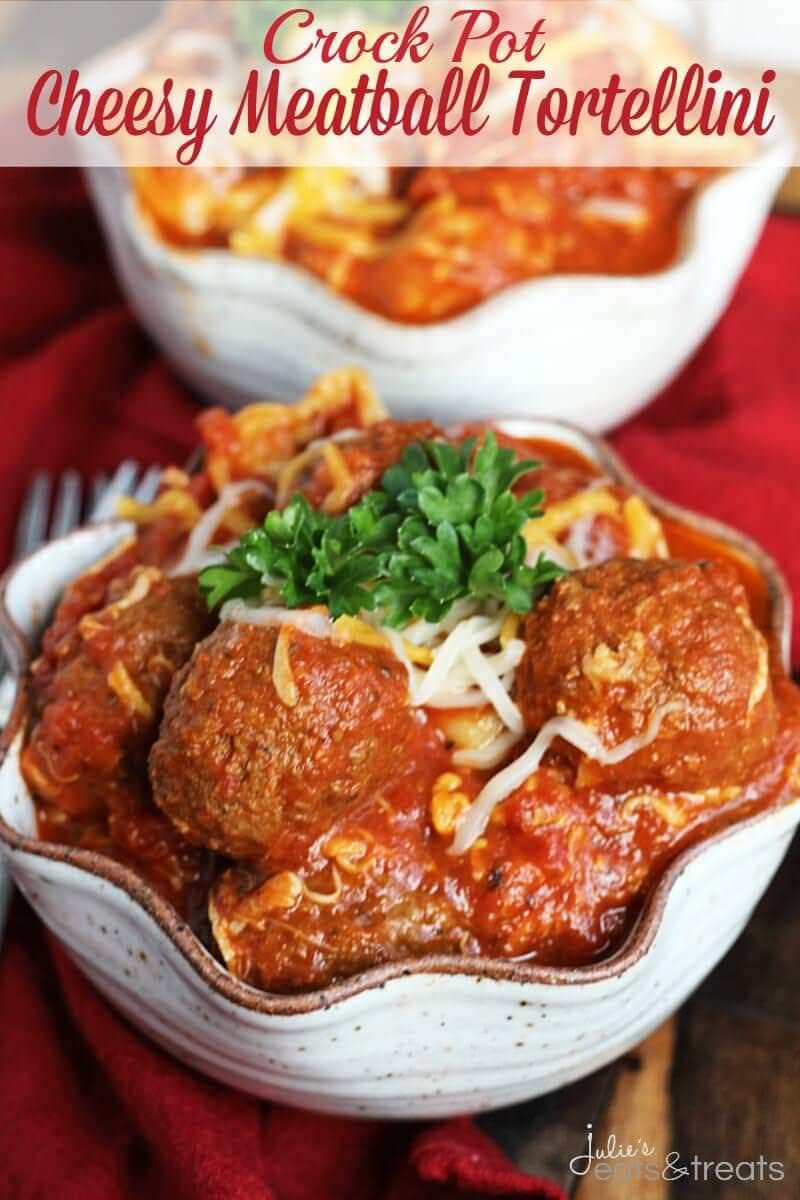 Crock Pot Cheesy Meatball Tortellini ~ Easy Dinner Perfect for a Busy Weeknight! Cheesy Tortellini Loaded with Meatballs in Spaghetti Sauce!
Treat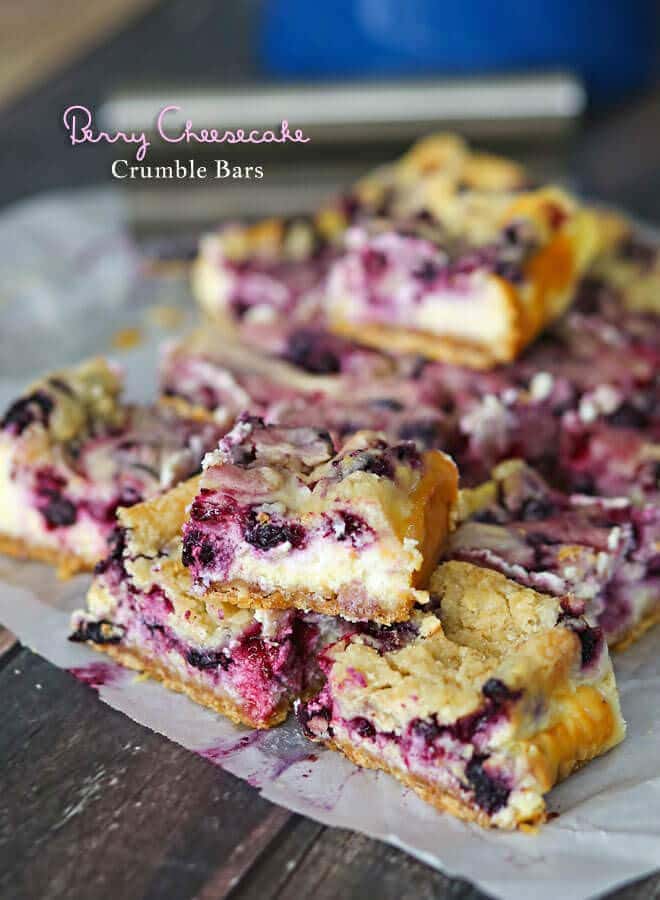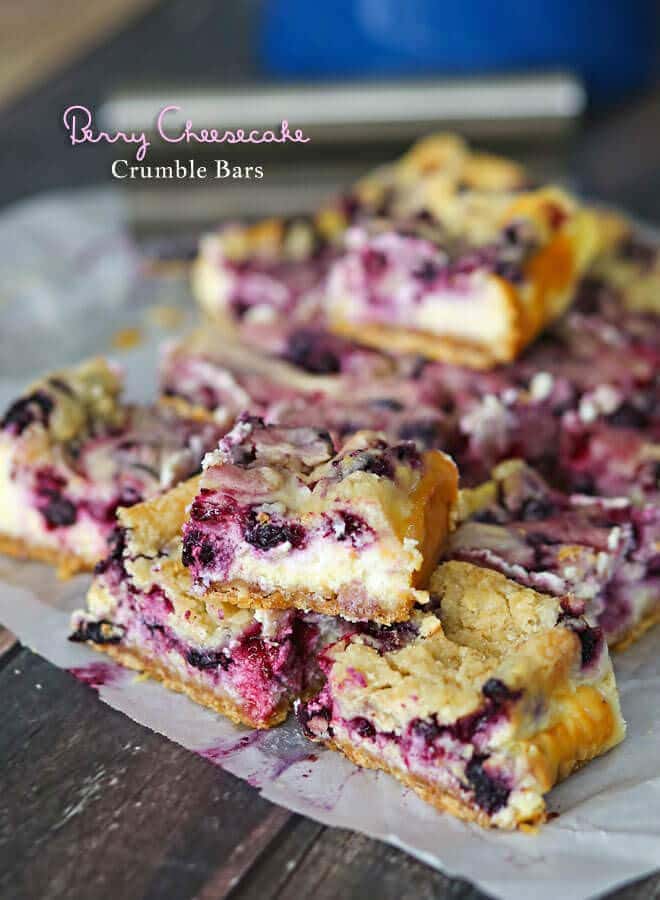 Berry Cheesecake Crumble Bars ~ Packed full of berry cheesecake goodness, these are definitely one of our favorite Yummy Bar Recipes! A Quick, Easy & Delicious Treat for your entire Family!
Saturday
Lunch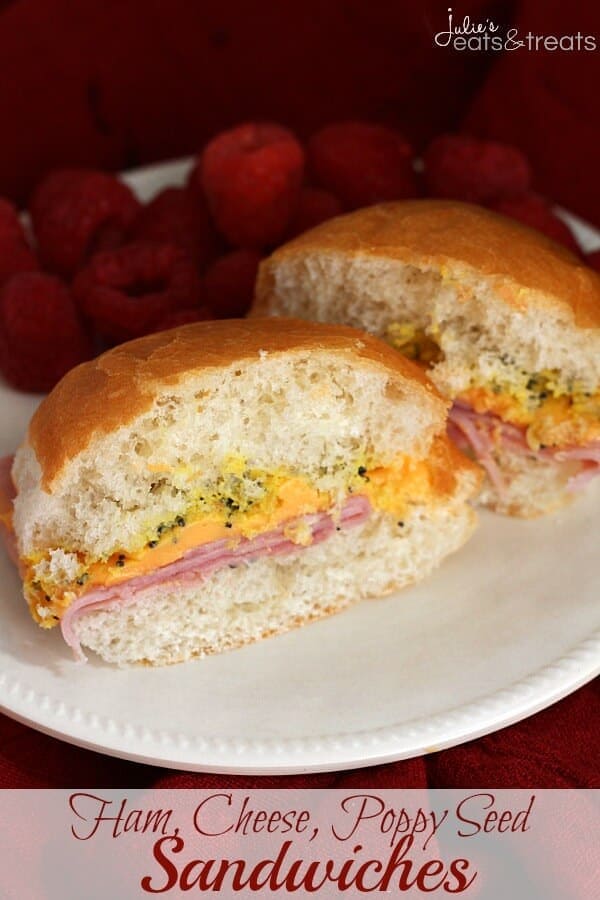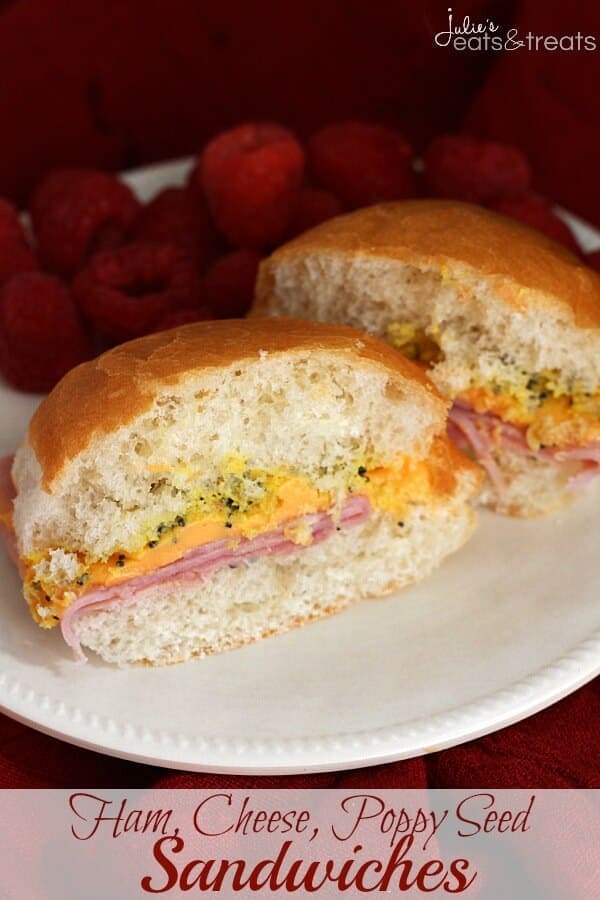 Ham Cheese Poppy Seed Sandwiches ~ Quick and Easy Sandwich to Satisfy Everyone!
Supper

Cauliflower Rice Fish Taco Bowls ~ A quick and easy, weeknight dinner – gone healthy! The classic flavors of fish tacos over gluten free cauliflower rice!
Sunday
Breakfast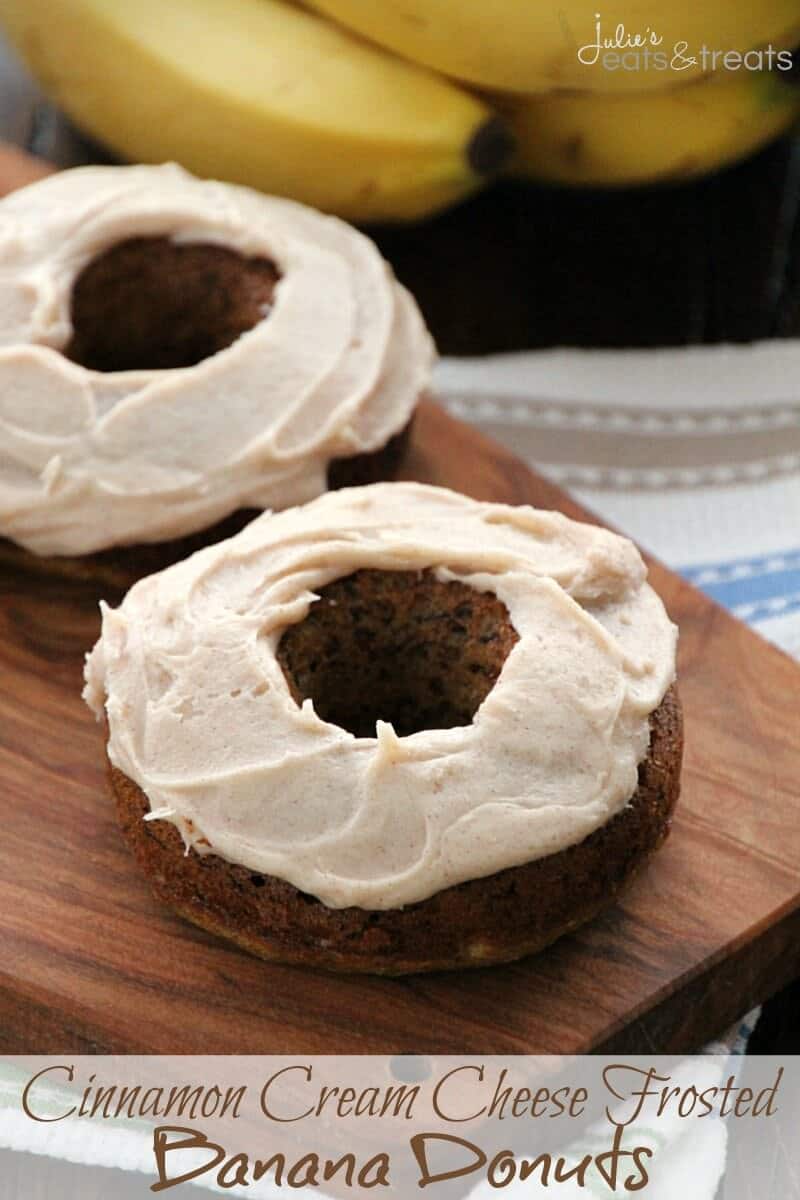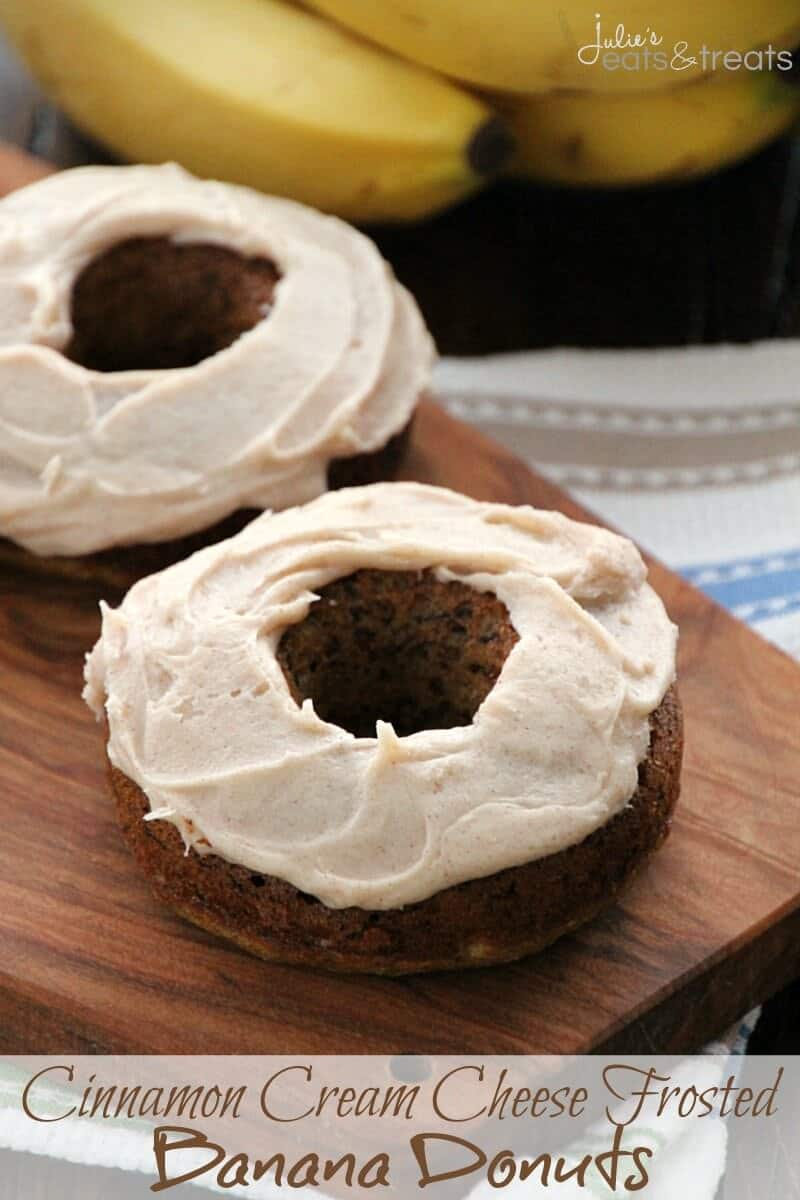 Cinnamon Cream Cheese Frosted Banana Donuts ~ Delicious, Easy, Moist Baked Banana Donuts Topped with Cream Cheese Frosting Loaded with Cinnamon!
Supper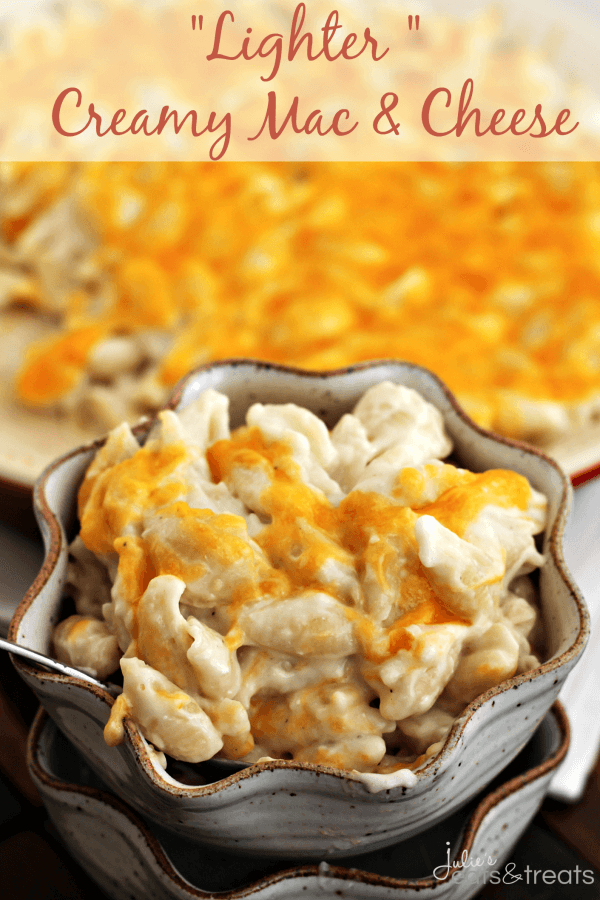 Lighter Creamy Mac & Cheese ~ Creamy homemade Mac & Cheese lightened up but stacked with cheesiness!