Julie's Easy Meal Plans ~ Simple every day meals for the busy family! Simple, Easy & Delicious Recipes!
Be sure to subscribe to my newsletter HERE so you never miss a new recipe!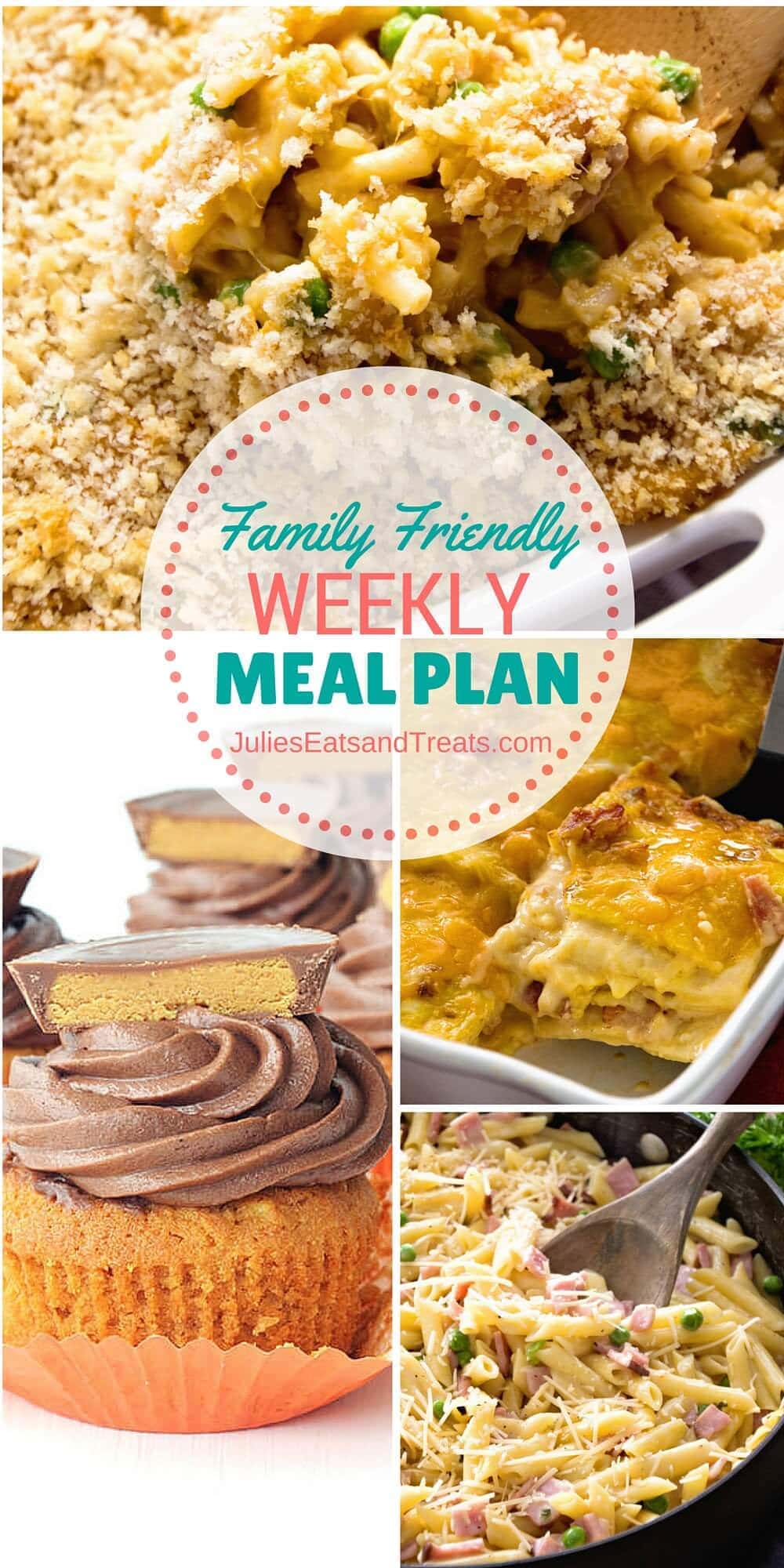 Hey Hey Hey! Welcome back for this weeks menu plan! It's always a blast here on Thursday's right? Or something like that…
So April Fool's Day is tomorrow so beware. This is your warning that you need to be on the outlook got it?
My question are you the one pranking or getting pranked? My sis-in-law it the prankster of the family. You always gotta be watching her no matter what day it is. She's gotten me good a few times and is sure to be found with a sly smile after something happens to you!
I think the best was when she had her cousin call up and leave a voicemail pretending to by their doctor's nurse when she was pregnant saying that they found out they were expecting twins from some blood work they did. Her hubs totally fell for it. That my friends is awesome, yet I'm thinking men… they can't tell from blood work PLUS they wouldn't leave that on your voicemail!
So go have some fun! If you are feeling really crazy check out this round up of 10 Creative Foods for April Fool's Day!

MY OTHER RECIPES
Monday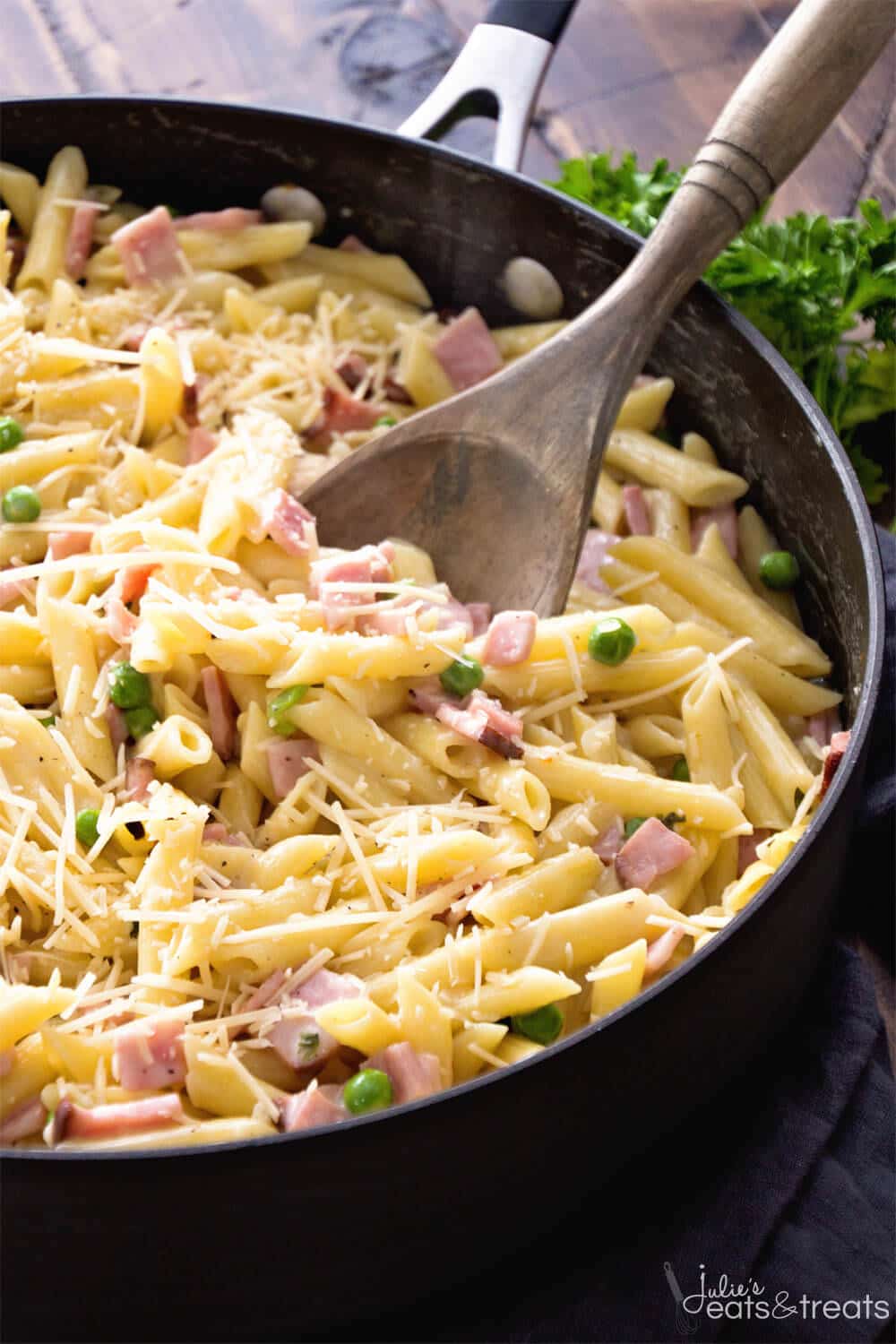 One Pot Ham & Penne Skillet Recipe ~ Delicious Pasta Perfect for a Quick Dinner! Loaded with Ham, Penne and Peas!
Tuesday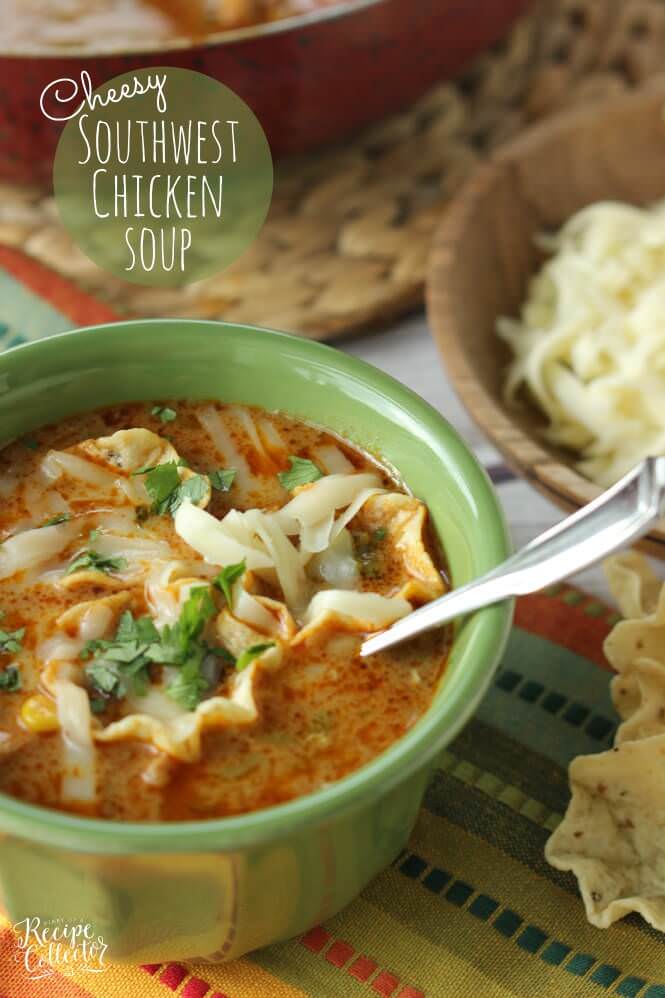 Cheesy Southwest Chicken Soup Recipe – Comforting soup filled with onions, peppers, black beans, corn, and finished off with a little cream to give it that extra little something!
Wednesday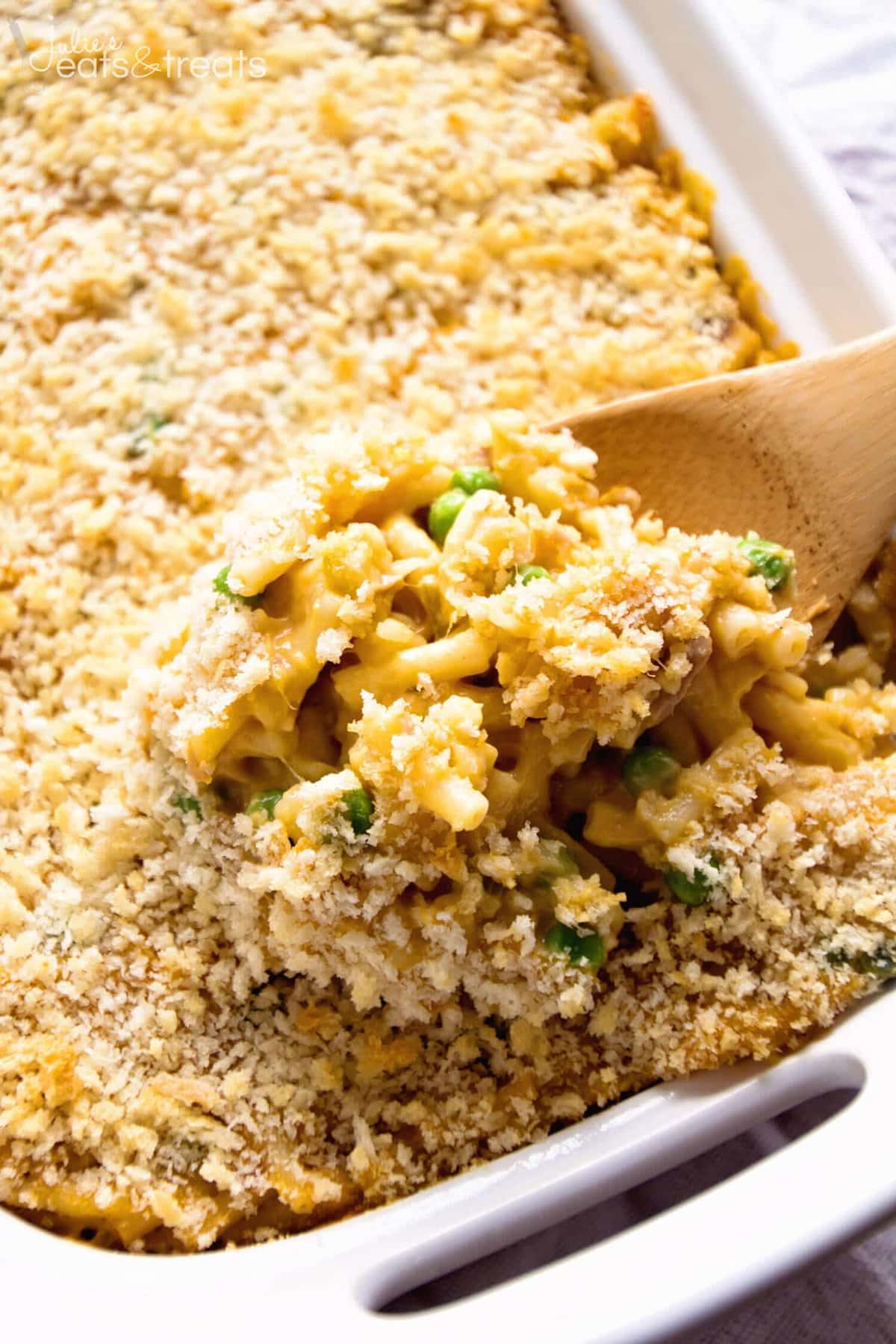 Tuna Macaroni Casserole Recipe ~ Traditional, Comforting Casserole From Grandma's Recipe Box! The Kids Will Love This Dressed Up Mac & Cheese Casserole Recipe!
Thursday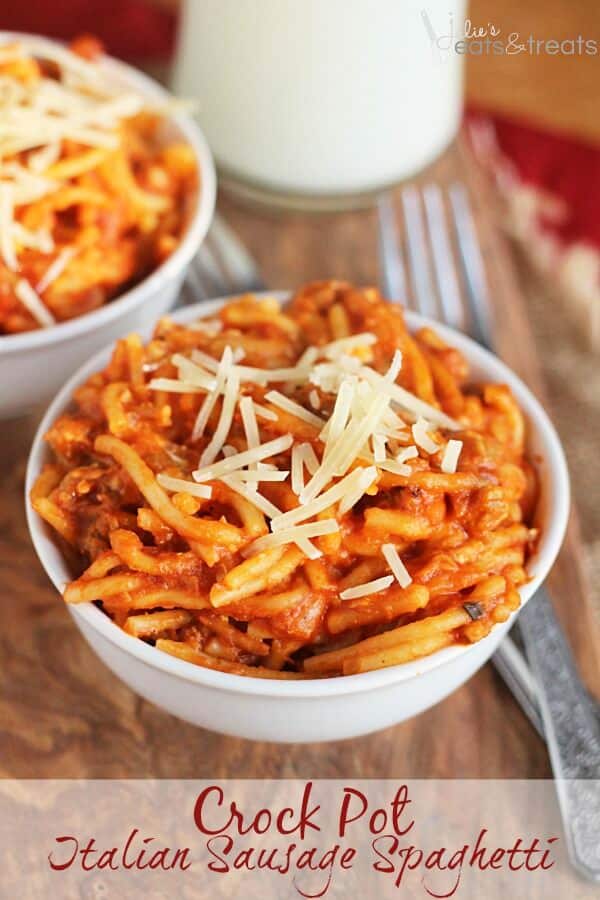 Crock Pot Italian Sausage Spaghetti ~ Creamy Spaghetti Loaded with Spicy Italian Sausage!
Friday
Supper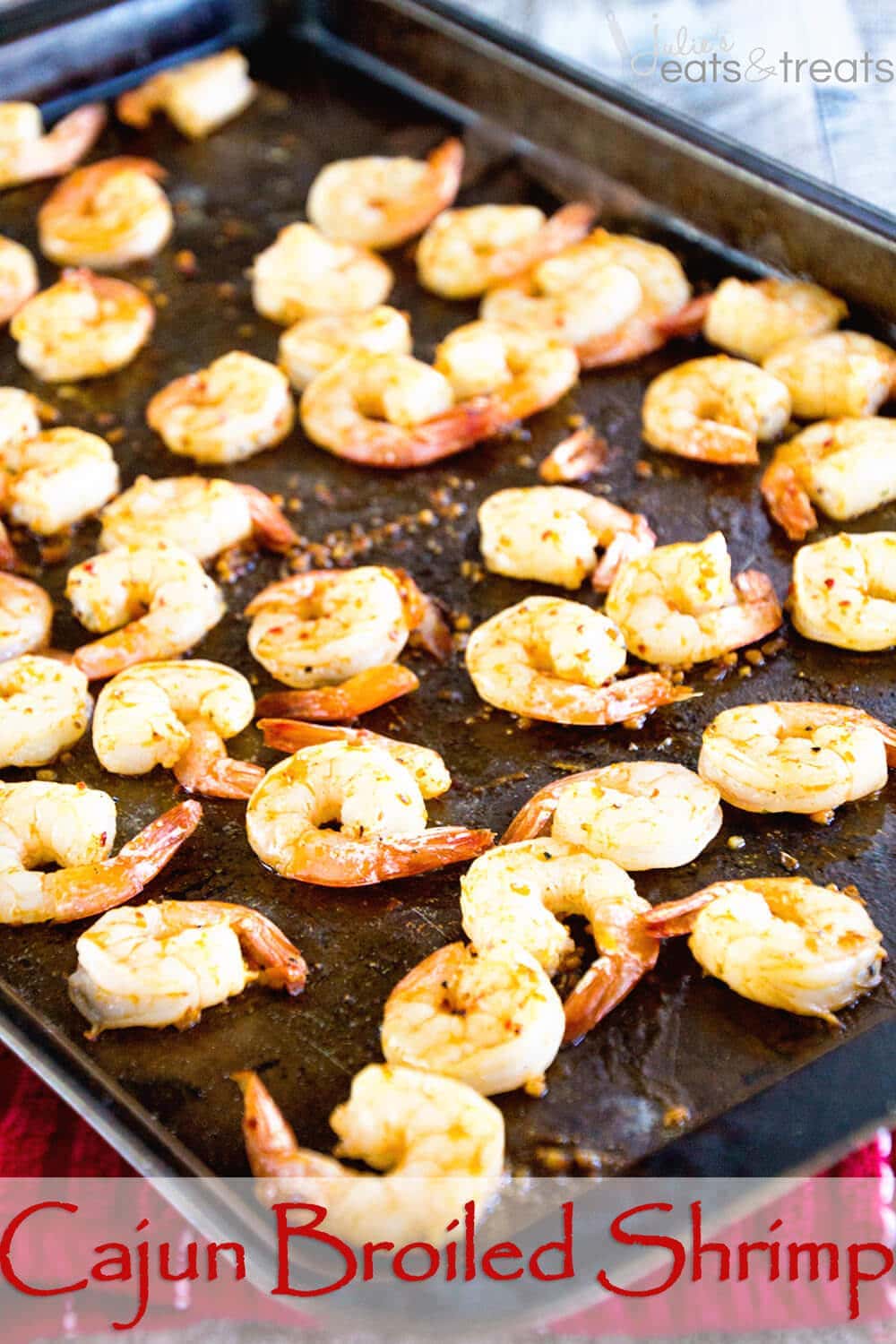 Cajun Broiled Shrimp Recipe ~ Quick, Easy Broiled Shrimp Perfect for a Light & Healthy Weeknight Dinner, Fancy Enough for Date Night and Delicious Enough for a Party Appetizer!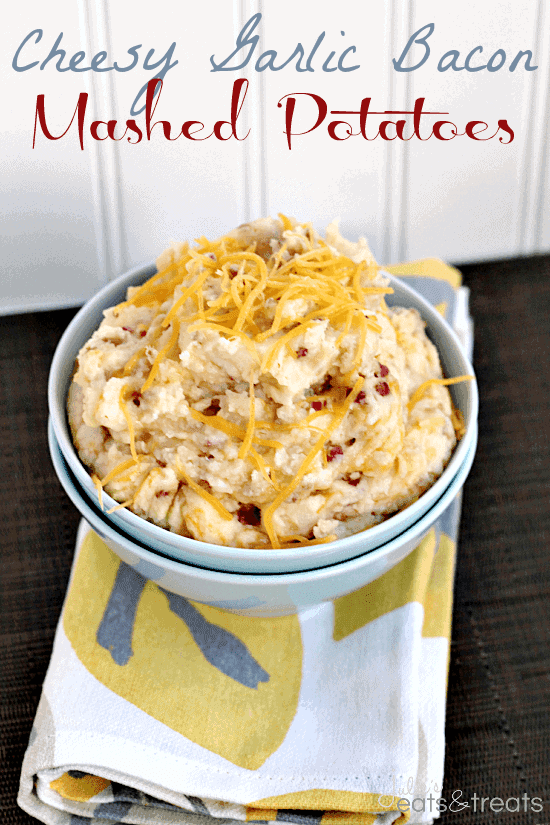 Cheesy Garlic Bacon Mashed Potatoes ~ Loaded with Garlic, Bacon and Cheese and you don't even have to make mashed potatoes!
Treat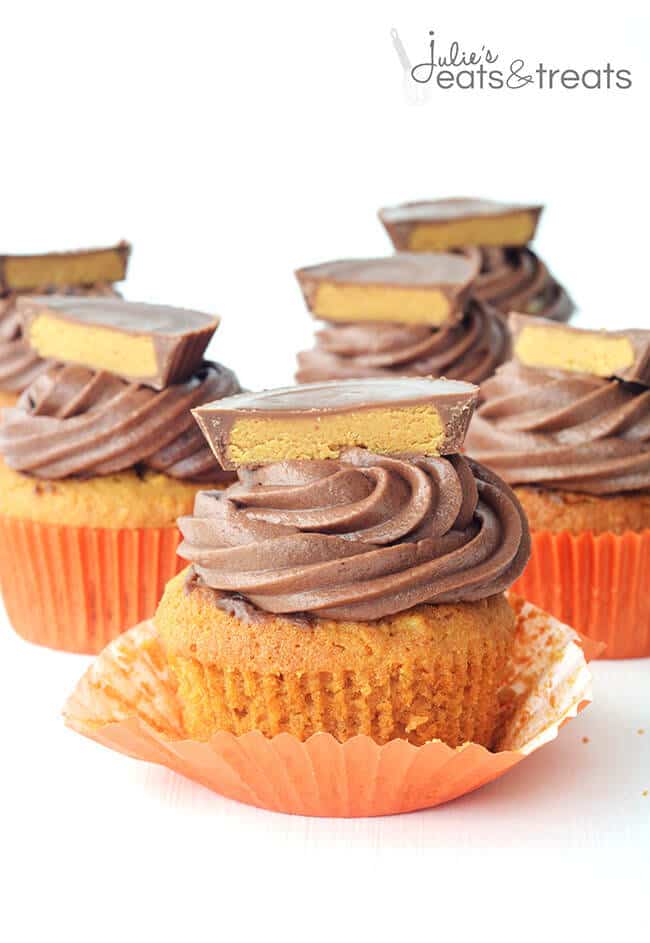 Chocolate Peanut Butter Cupcakes ~ Buttery soft peanut butter cake topped with swirls of chocolate buttercream and finally, a gooey Reese's peanut butter cup
Saturday
Lunch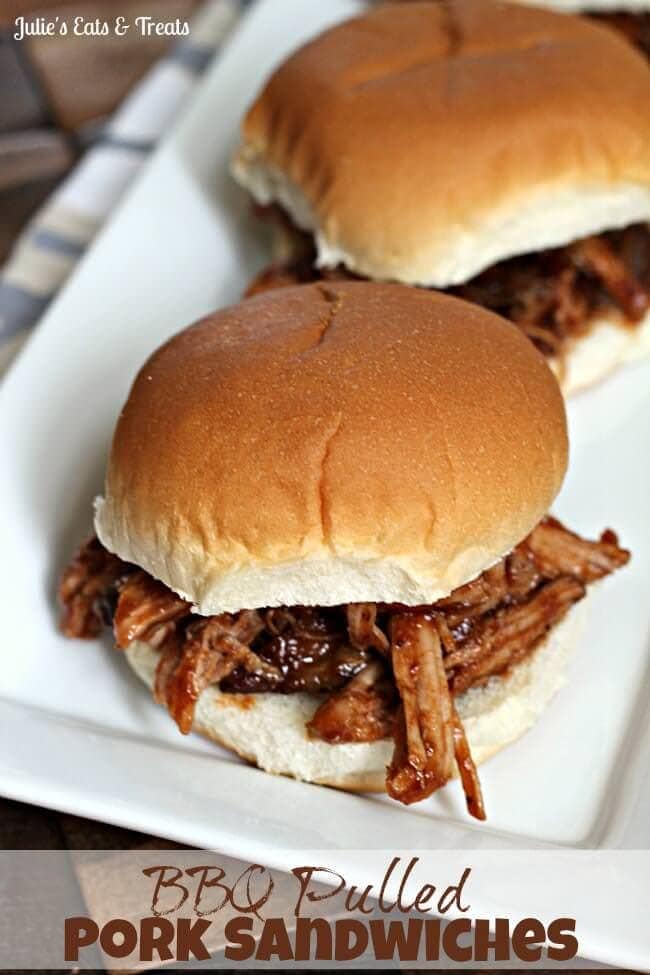 BBQ Pulled Pork Sandwiches ~ Savory smoke flavored pulled pork piled high!
Supper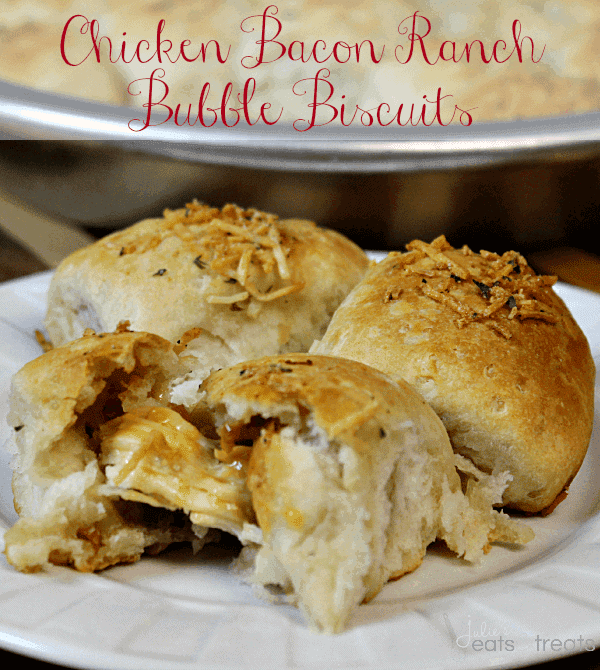 Chicken Bacon Ranch Bubble Biscuits ~ Flaky Grands Biscuits staffed with Chicken, Bacon and Ranch and baked to perfection!
Sunday
Breakfast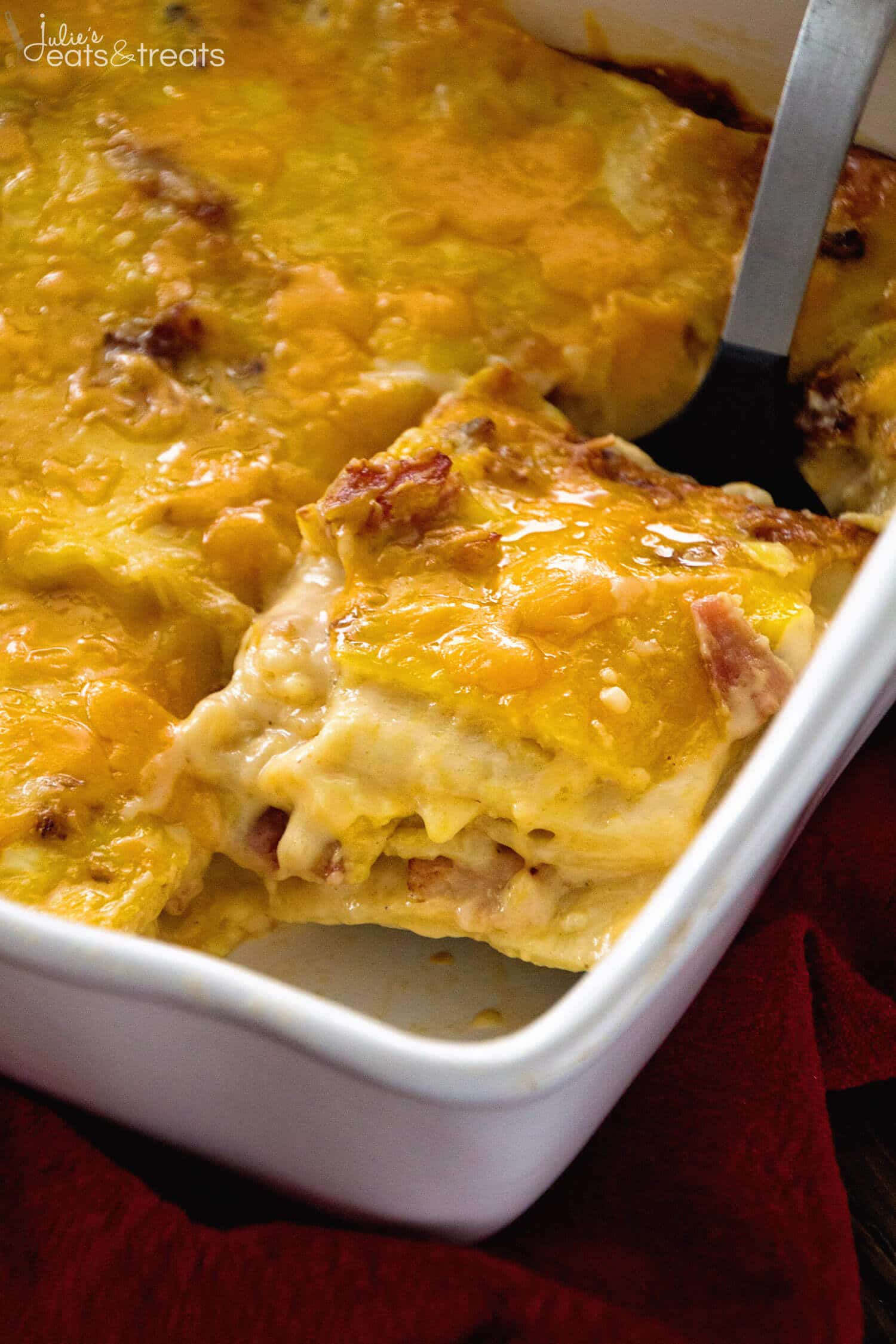 Ham & Cheese Overnight Breakfast Lasagna Recipe ~ Layers of Lasagna Noodles Stuffed with a Delicious Cheese Sauce, Bacon and More Cheese! Prep this the Night Before and Enjoy it for Breakfast or Brunch!
Supper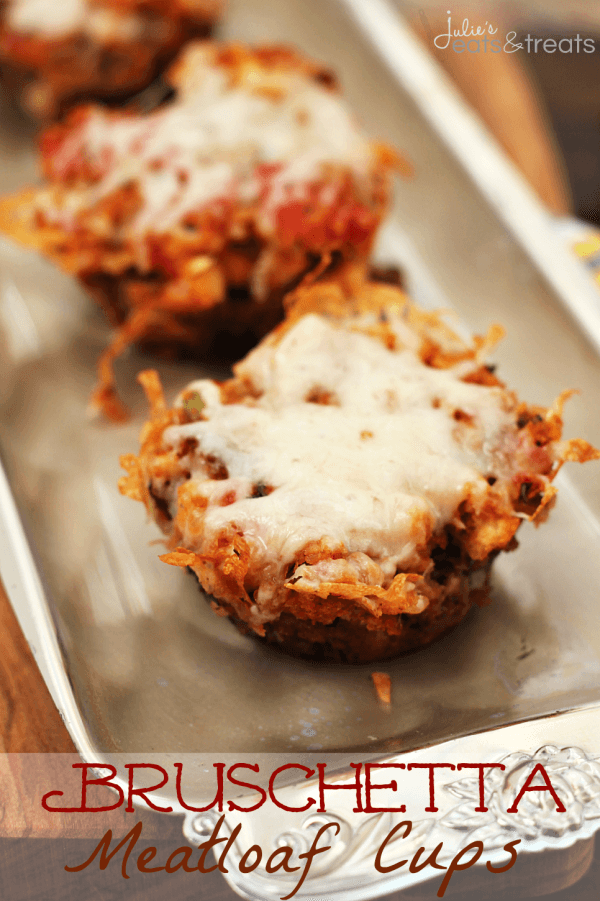 Bruschetta Meatloaf Cups ~ Meatloaf loaded with Stuffing Mix, Diced Tomatoes, Cheese & Garlic!