Julie's Easy Meal Plans ~ Simple every day meals for the busy family! Simple, Easy & Delicious Recipes!
Be sure to subscribe to my newsletter HERE so you never miss a new recipe!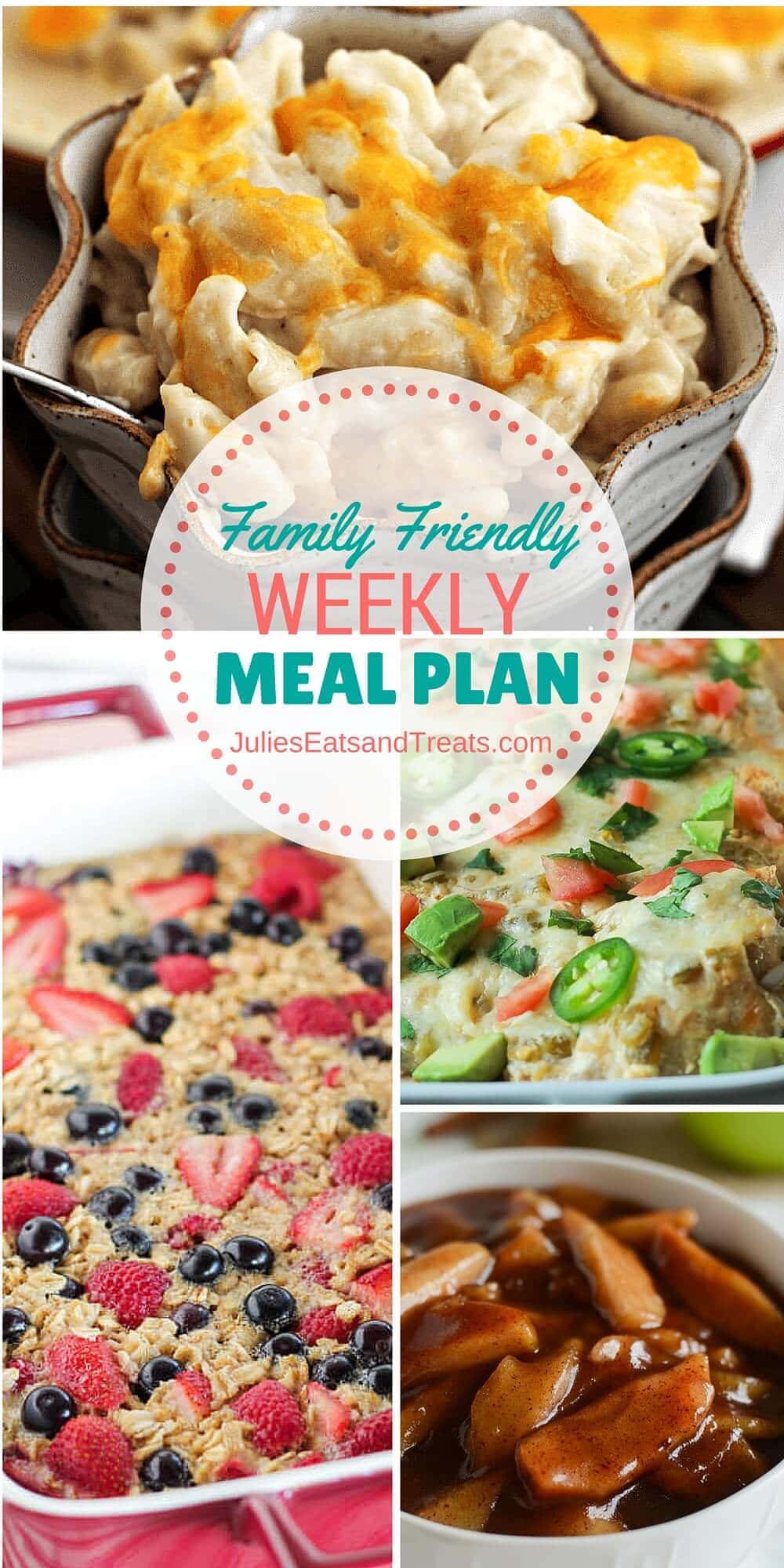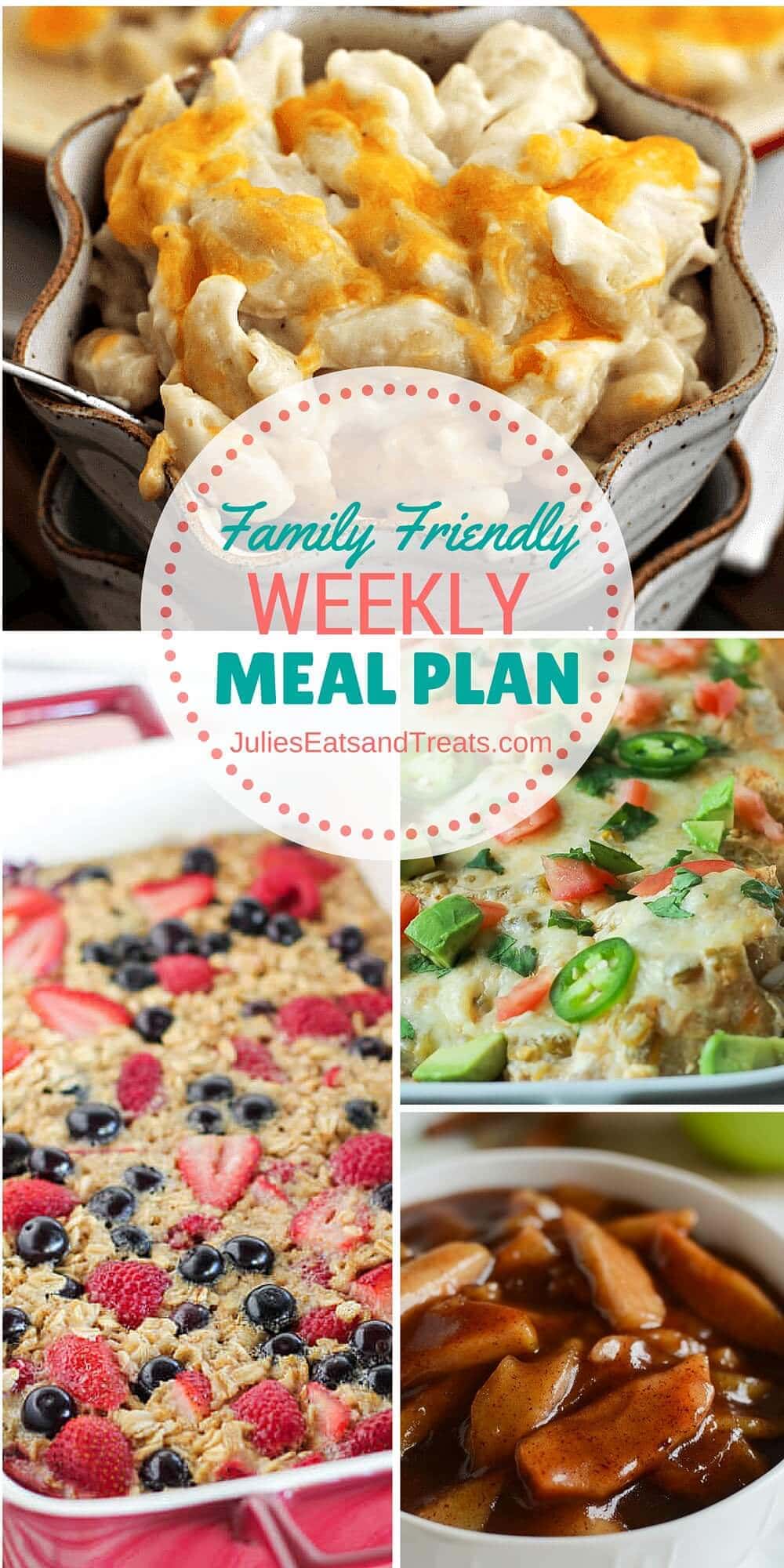 Hey, Hey, Hey! We are almost done with another week! Pretty awesome huh?
This weekend we are staying close to home and relaxing. Last weekend we made a trip to see the husband's sister. I, of course, found time to do some shopping there. I declared I needed a new pair of jeans considering I hadn't bought a new pair since before RyRy and shes over the age of one. We were on a mission. After fifteen pairs of jeans in one store I found one that I could say yes too. Then the sales lady told me, "She had never had this big of problem finding a pair of jeans for someone in the two years of working there!" Sigh. Story of my life and why I haven't bought a pair in over two years!
Monday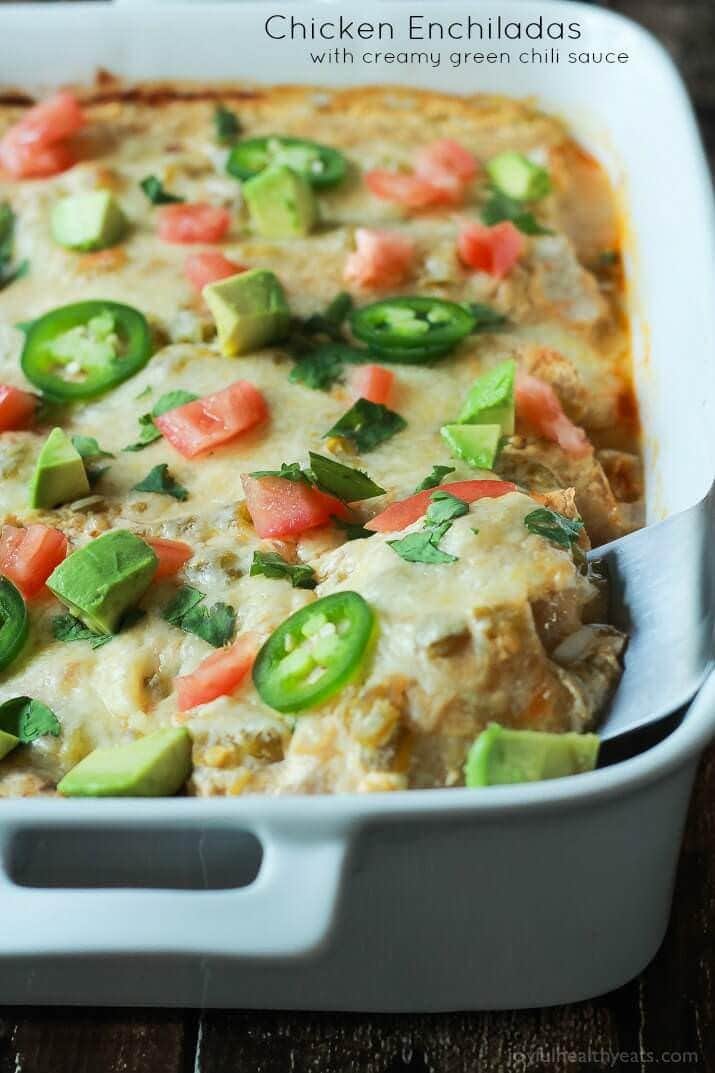 Chicken Enchiladas topped with a Creamy Green Chili Sauce made with Greek Yogurt and spicy green chilis! An easy weeknight meal that will beat going out to eat any day of the week!

MY OTHER RECIPES
Tuesday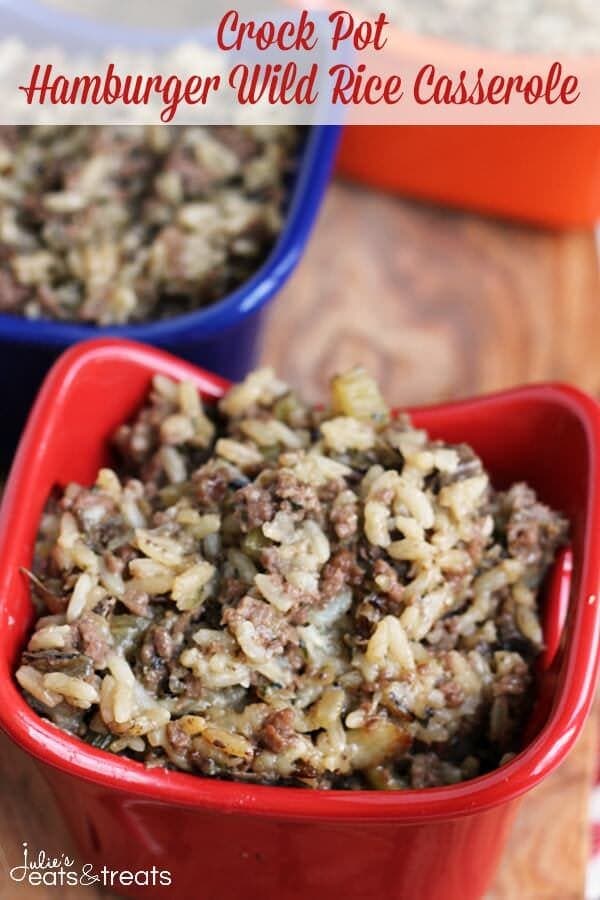 Crock Pot Hamburger Wild Rice Casserole ~ Comforting Casserole Made in the Crock Pot and Stuffed with Hamburger and Wild Rice!
Wednesday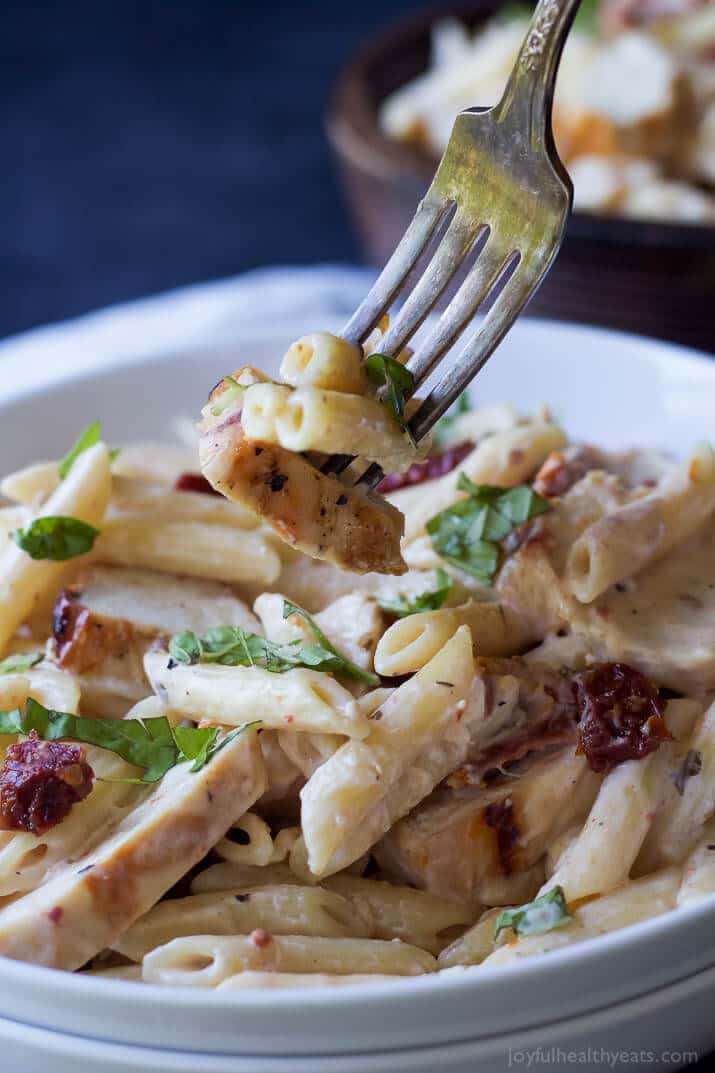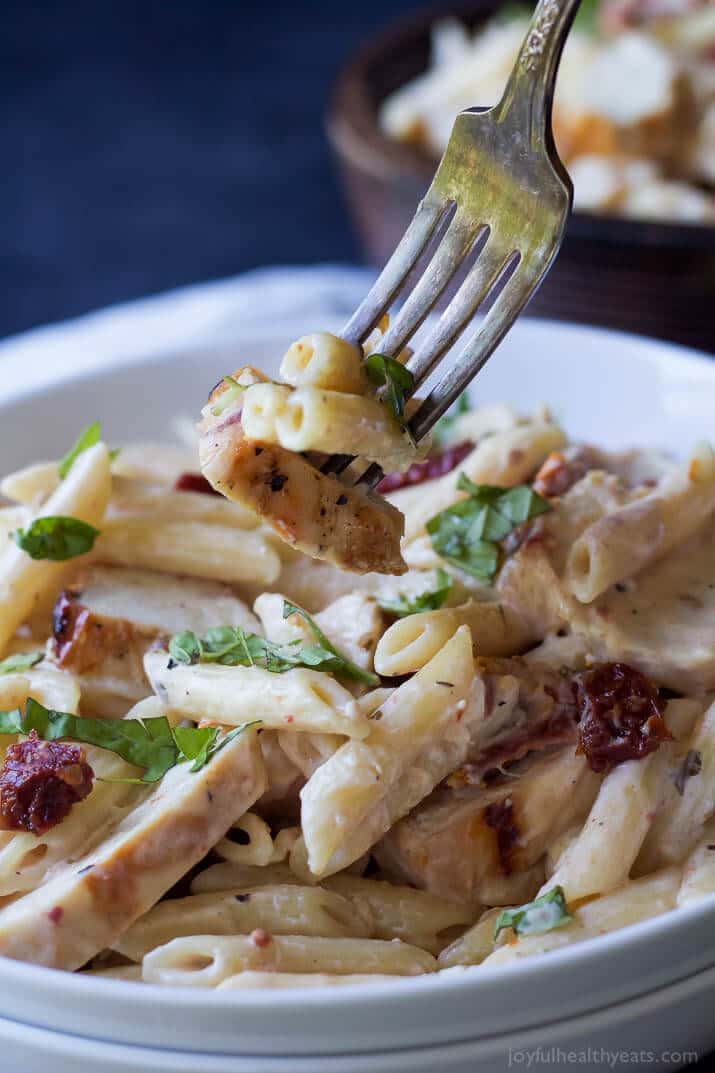 Creamy Lemon Chicken Pasta filled with fresh lemon flavor, grilled chicken, and sun dried tomatoes – only 30 minutes to make!
Thursday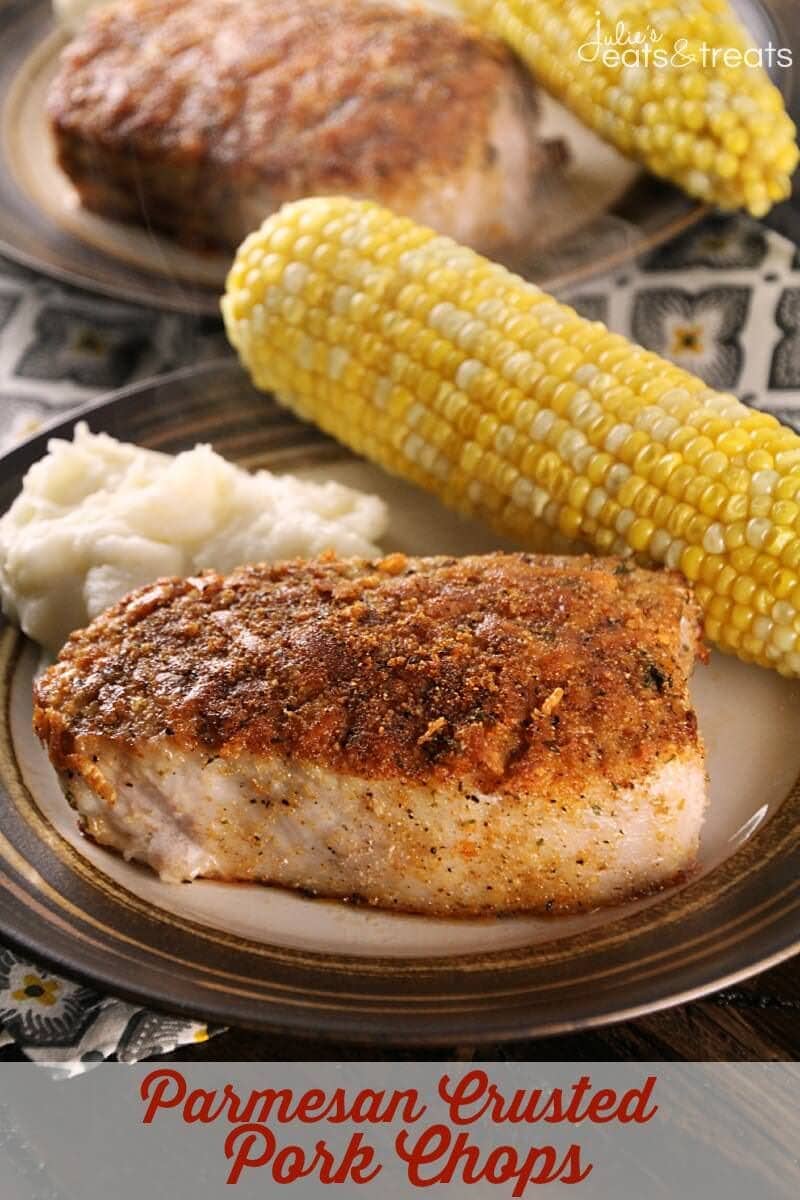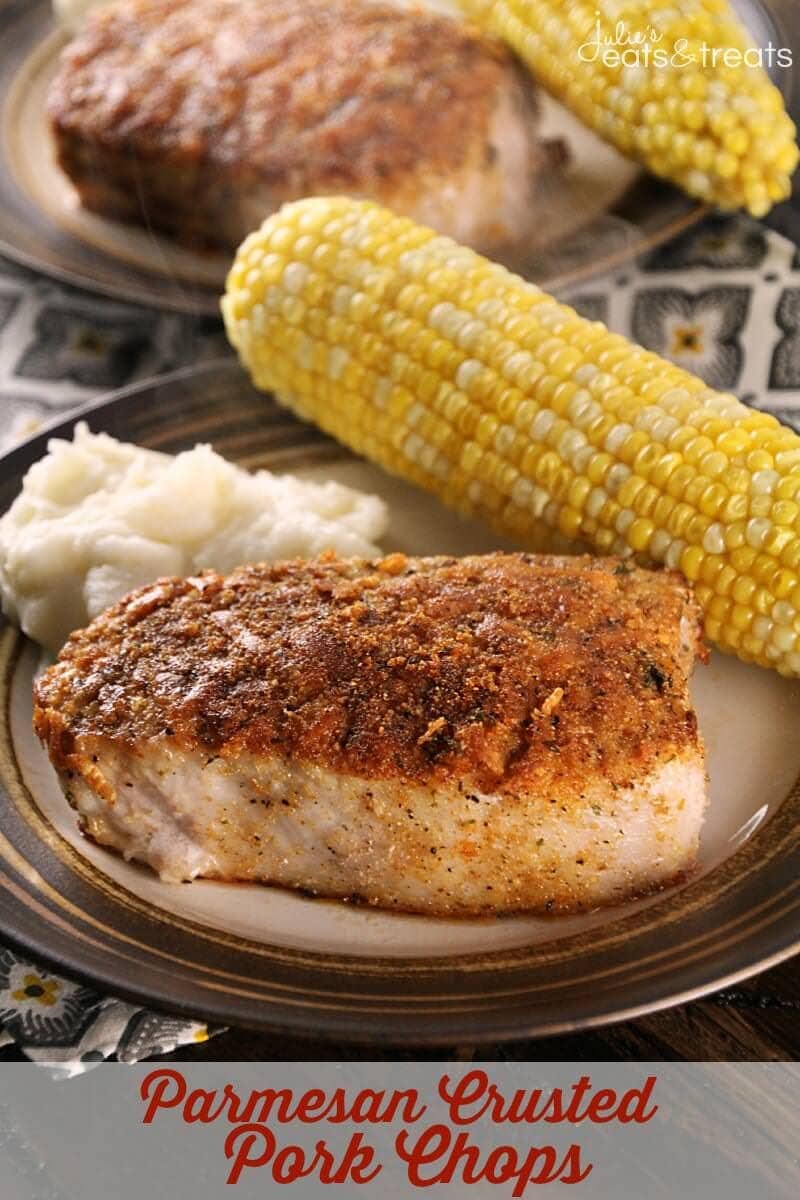 Parmesan Crusted Pork Chops ~ Quick and Easy Pan Fried Pork Chops Coated in a Crunchy Parmesan Coating!
Friday
Supper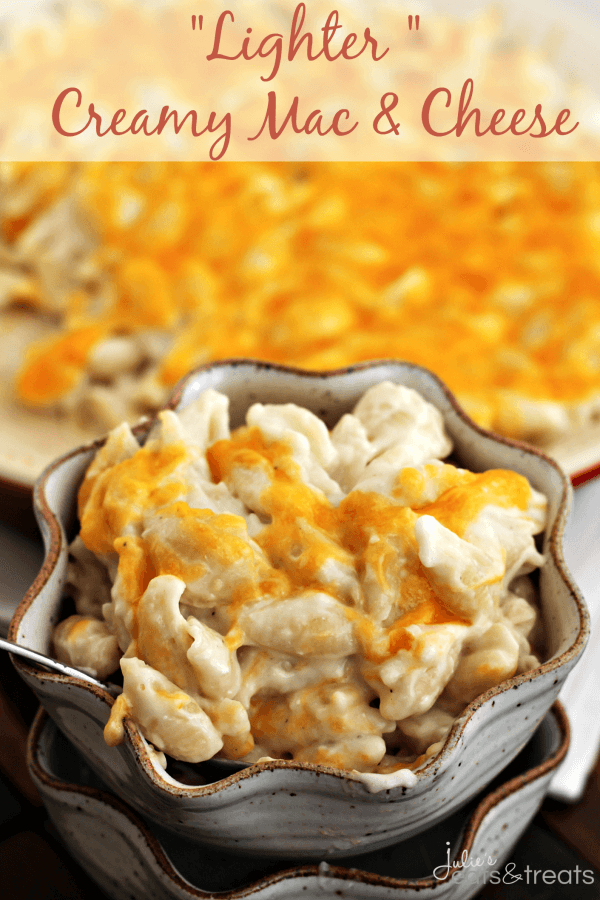 Lighter Creamy Mac & Cheese ~ Creamy homemade Mac & Cheese lightened up but stacked with cheesiness!
Treat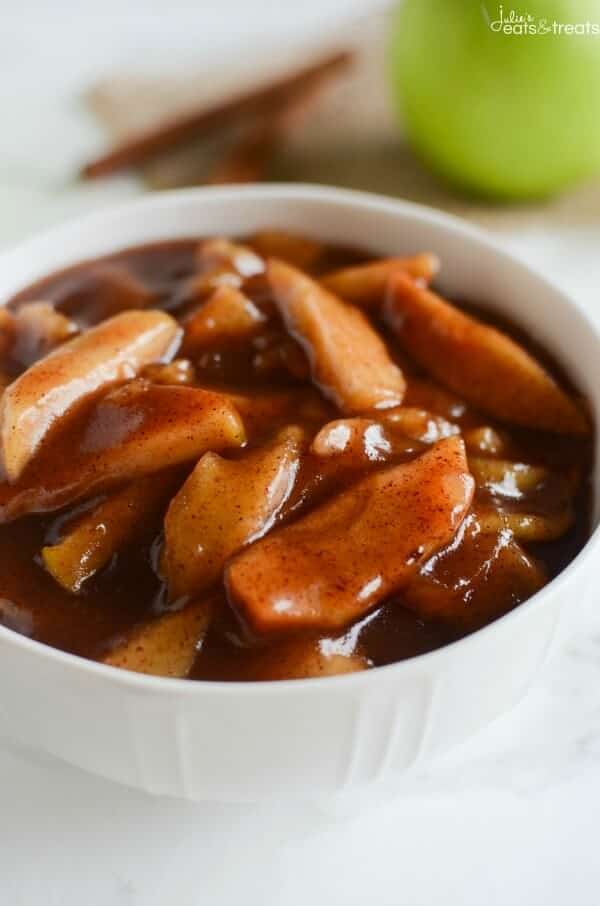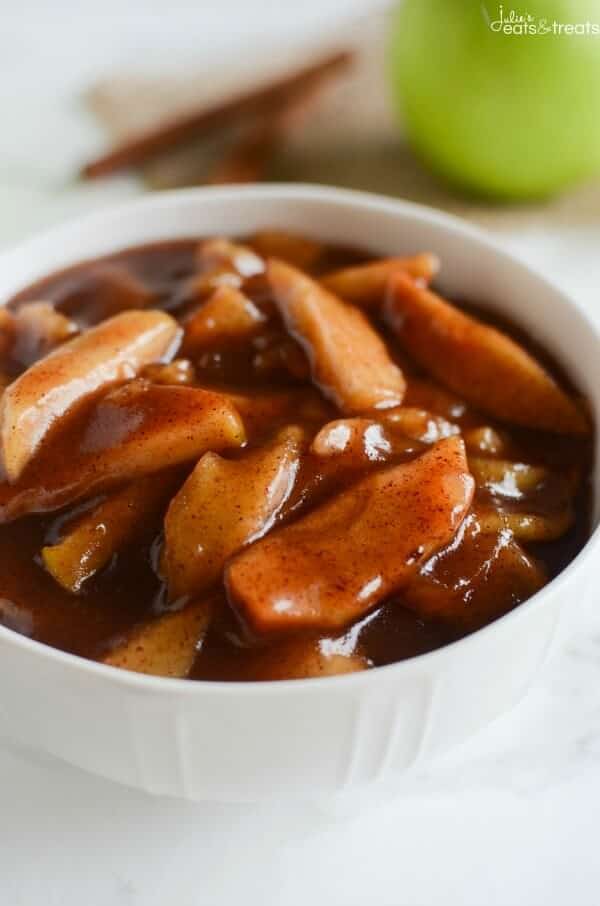 Crock Pot Cinnamon Apples – easy and delicious spiced apples! Perfect served with ice cream, on pancakes, or eaten with a spoon!
Saturday
Lunch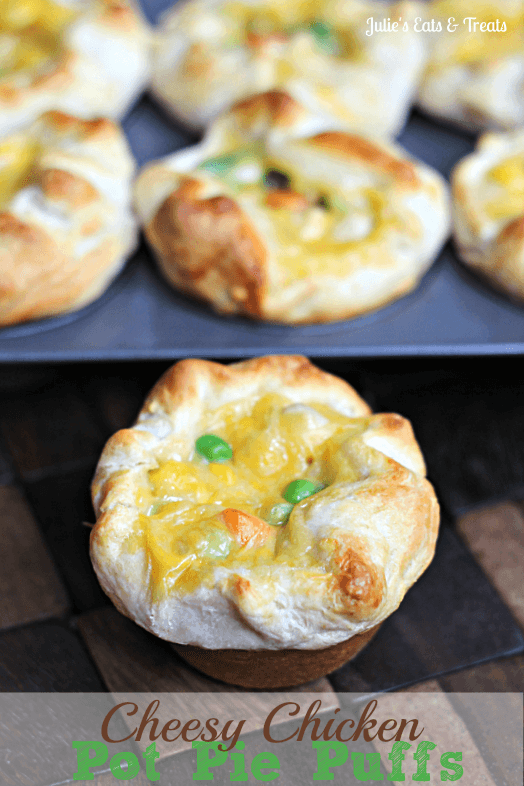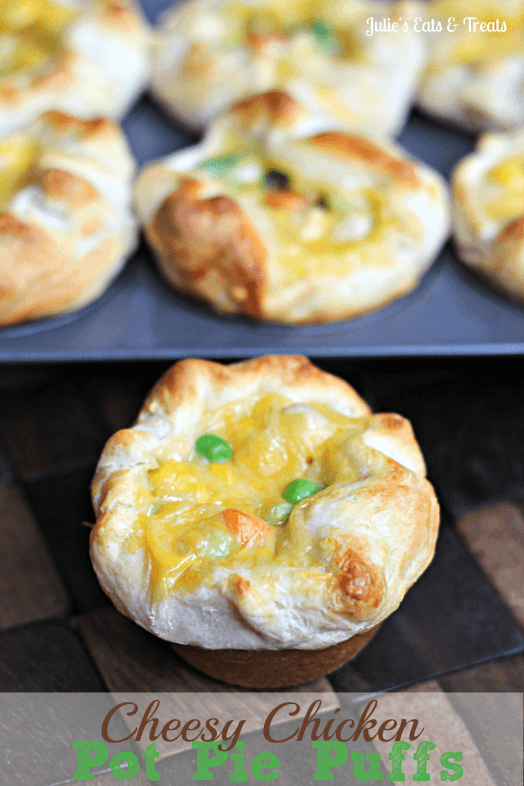 Cheesy Chicken Pot Pie Puffs ~ Grands Biscuits loaded with Chicken, Cheese, & Mixed Veggies!
Supper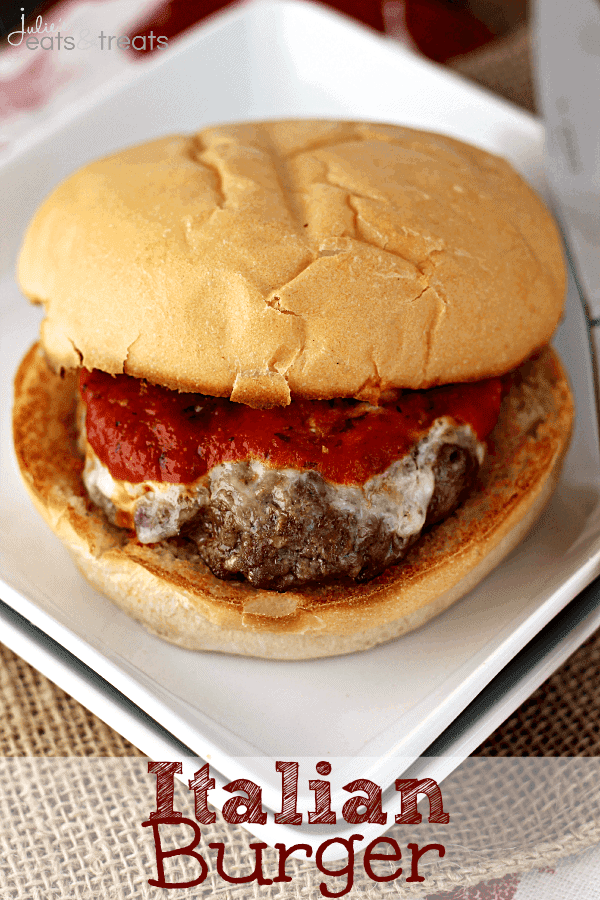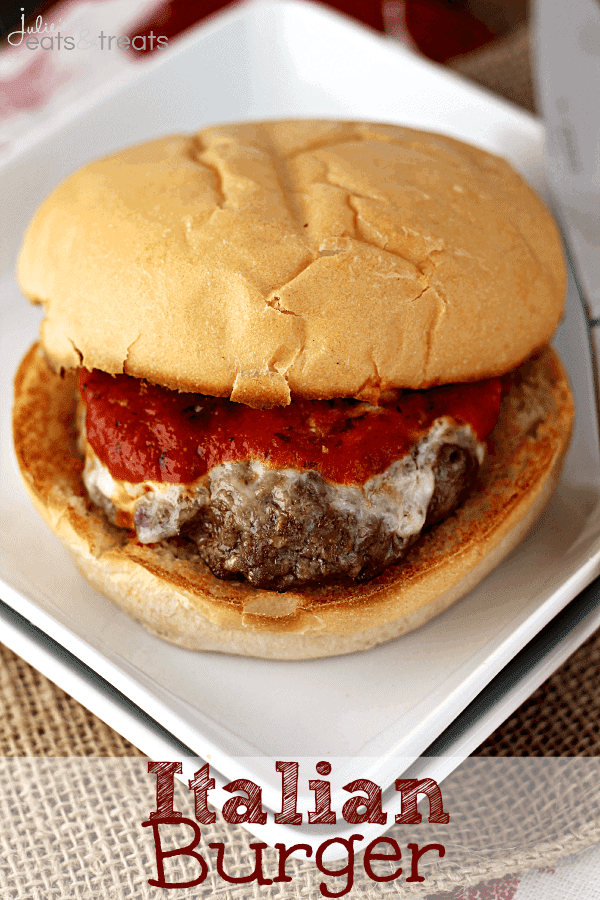 Italian Burger ~ Perfectly Grilled Burger Loaded with Italian Seasonings and topped with Mozzarella and Marinara Sauce!
Sunday
Breakfast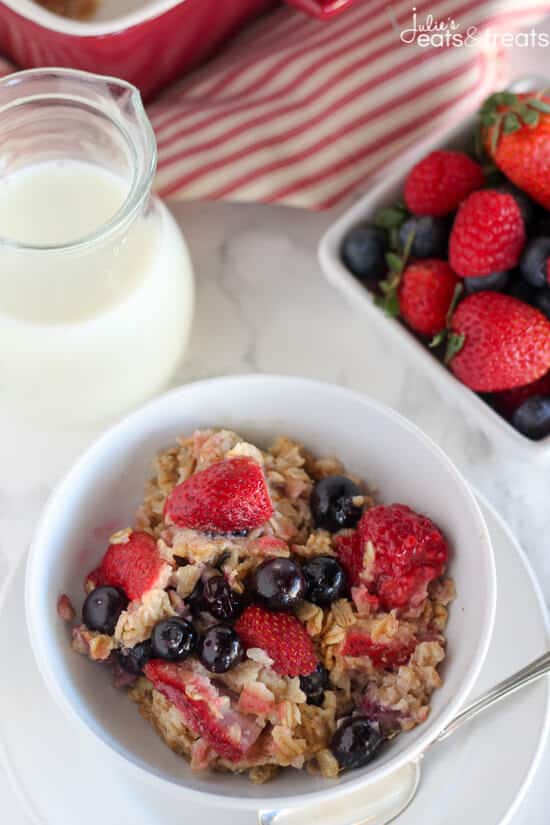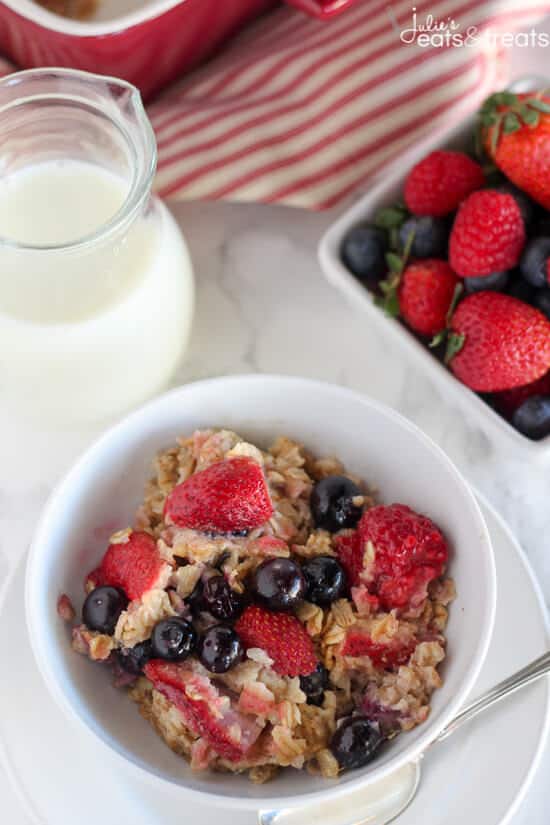 Mixed Berry Vanilla Baked Oatmeal – This easy baked oatmeal is filled with oats, maple syrup, fresh berries and fragrant vanilla. It's the perfect make-ahead breakfast for busy mornings.
Supper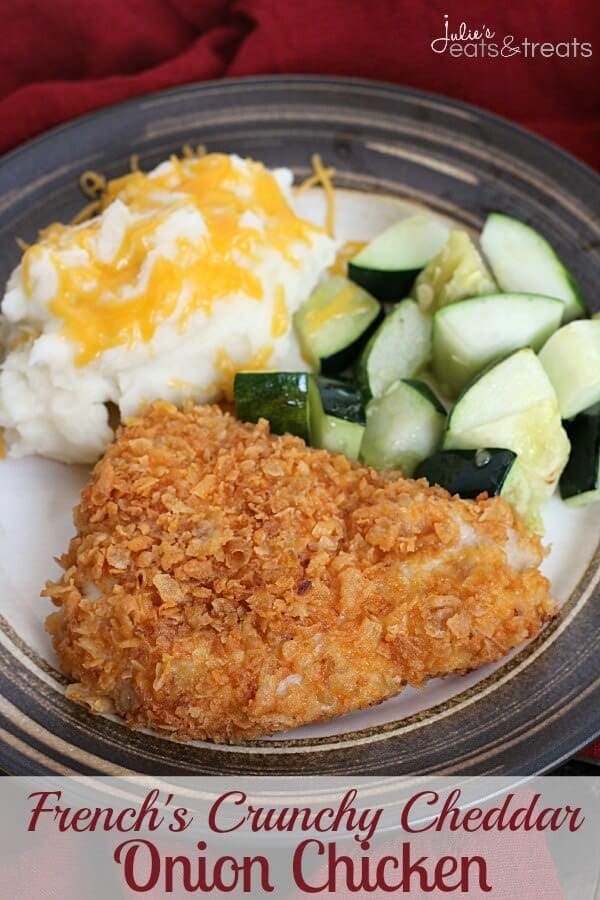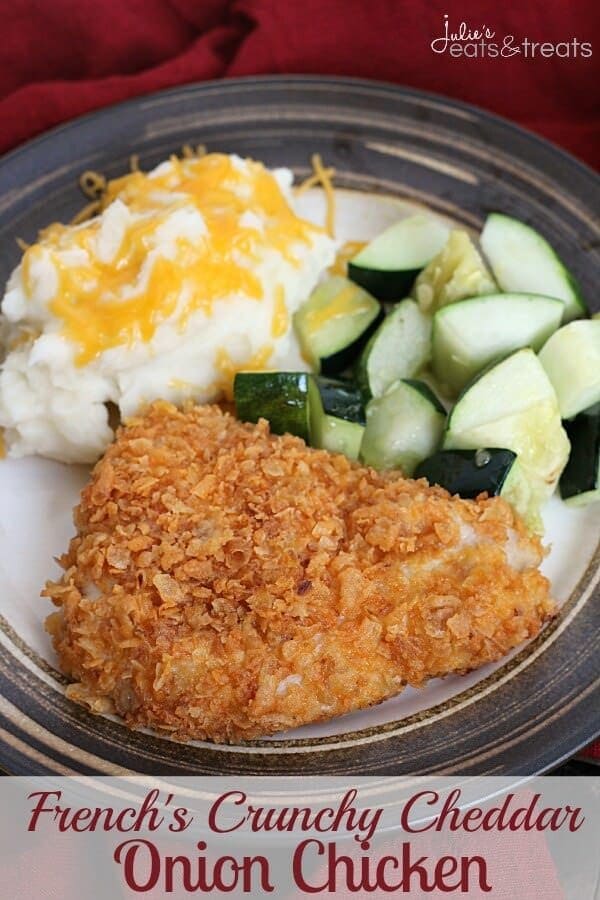 French's Crunchy Cheddar Onion Chicken ~ Quick and Easy Weeknight Meal that is on the Table in 30 Minutes!