Julie's Easy Meal Plans ~  Simple every day meals for the busy family!!
Be sure to subscribe to my newsletter HERE so you never miss a new recipe!
As you read this I am back at work again after a three month maternity leave. Do not ask me how on earth three months have went by. They flew, like in blink an eye and they are gone. At first it seemed that I might not survive due to lack of sleep but now we are all enjoying sleep and time together so much that it's so hard to see it come to an end. I felt like I was living in a fairy tale. Unfortunately this fairy tale is coming to an end today! Love my job, I really do but I love those girls of mine a lot and it's hard. So hard. Think of me today while I'm crying in my coffee at work ok?
Also, tune into this blog tomorrow for a brand new feature. I'm doing a review on Stitch Fix, which is an absolutely amazing service that sends you clothes picked out just for you by a stylist. Sounds awesome right? It is!!
Monday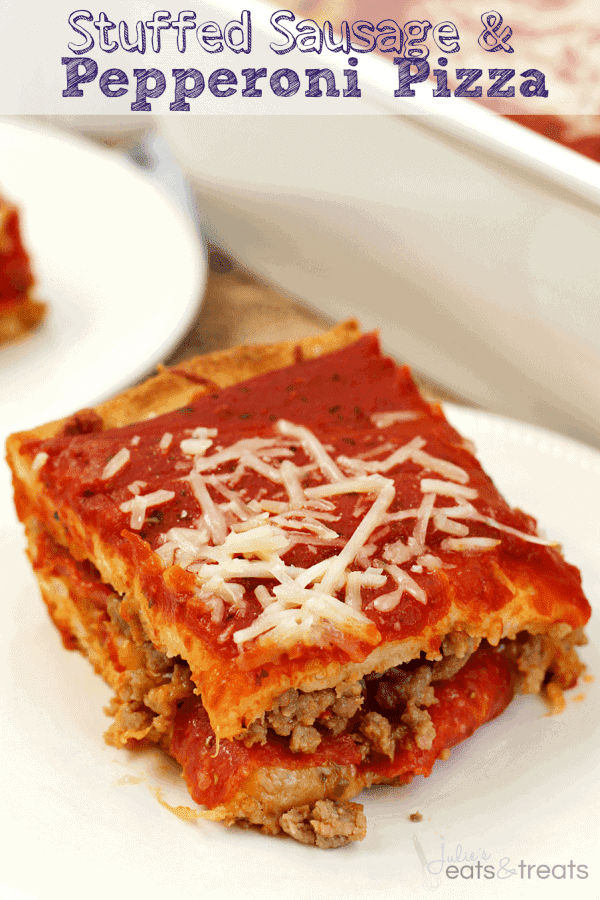 Stuffed Sausage & Pepperoni Pizza ~ Easy Pre-Made Pizza Crusts Stuffed with Cheese, Sausage & Pepperoni! Topped with Pizza Sauce! 
Tuesday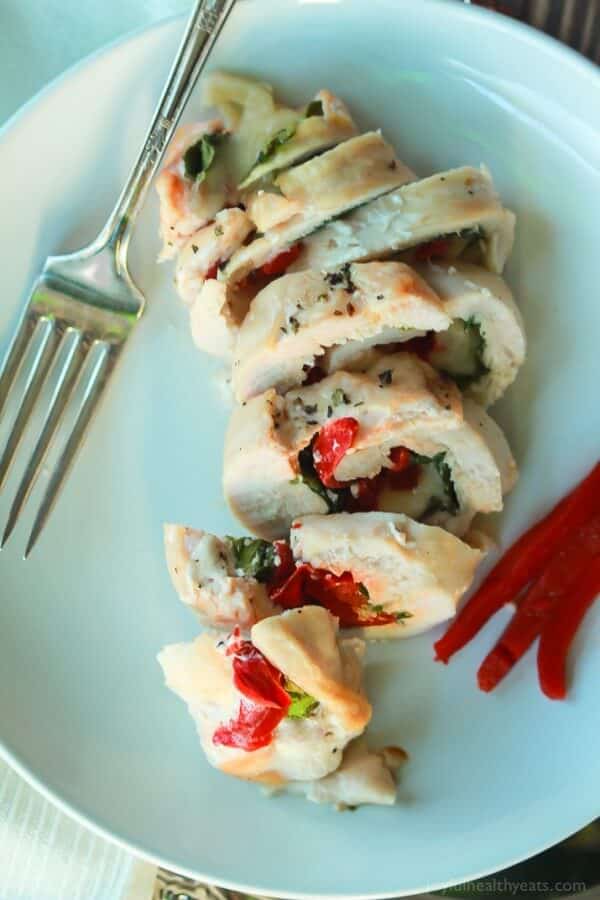 MY OTHER RECIPES
Roasted Red Pepper & Kale Stuffed Chicken Breasts ~ Quick, Easy, Healthy Meal the whole family will enjoy!
Wednesday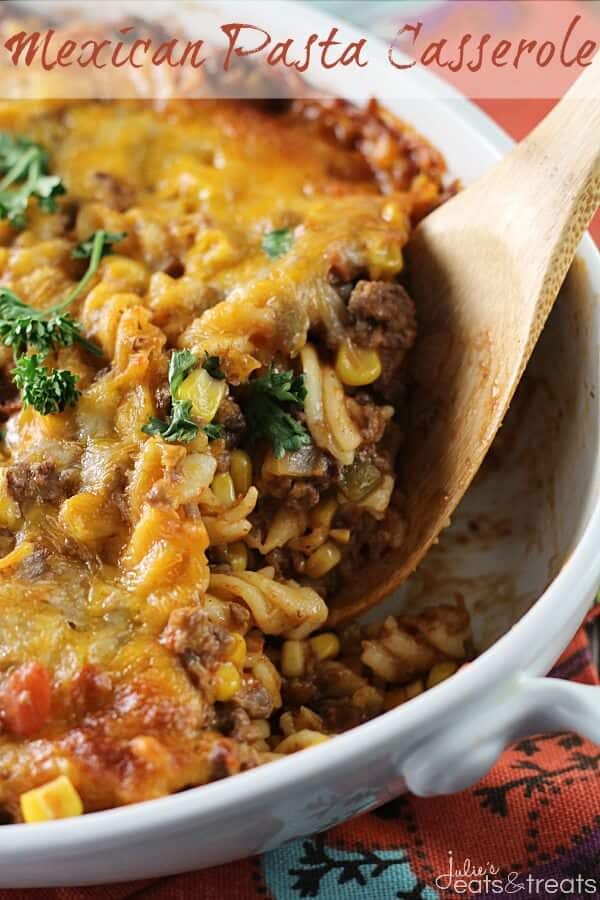 Mexican Pasta Casserole ~ Easy Casserole Loaded with Pasta, Beef, Salsa, Corn and Mexican Cheese! 
Thursday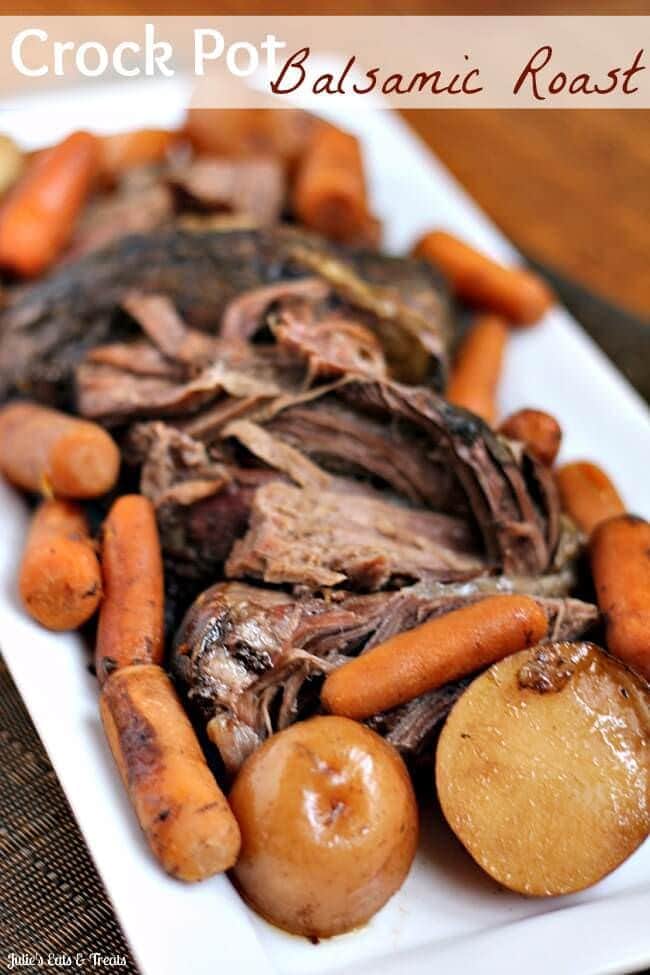 Crock Pot Balsamic Roast ~ Savory Roast, Carrots & Potatoes!
Friday
Supper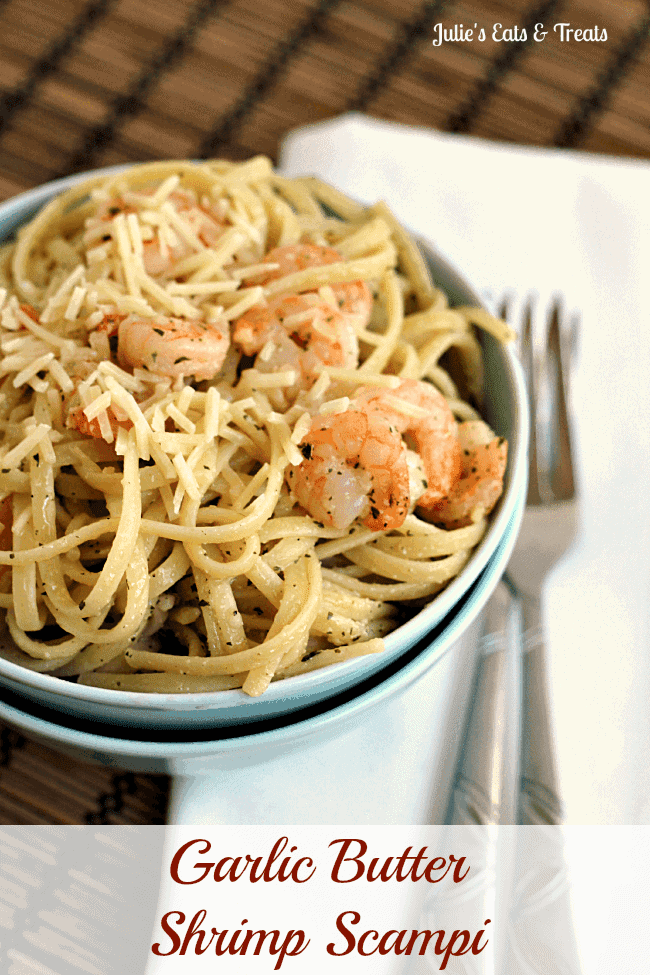 Garlic Butter Shrimp Scampi ~ Easy, homemade supper perfect for the weeknight!
Treat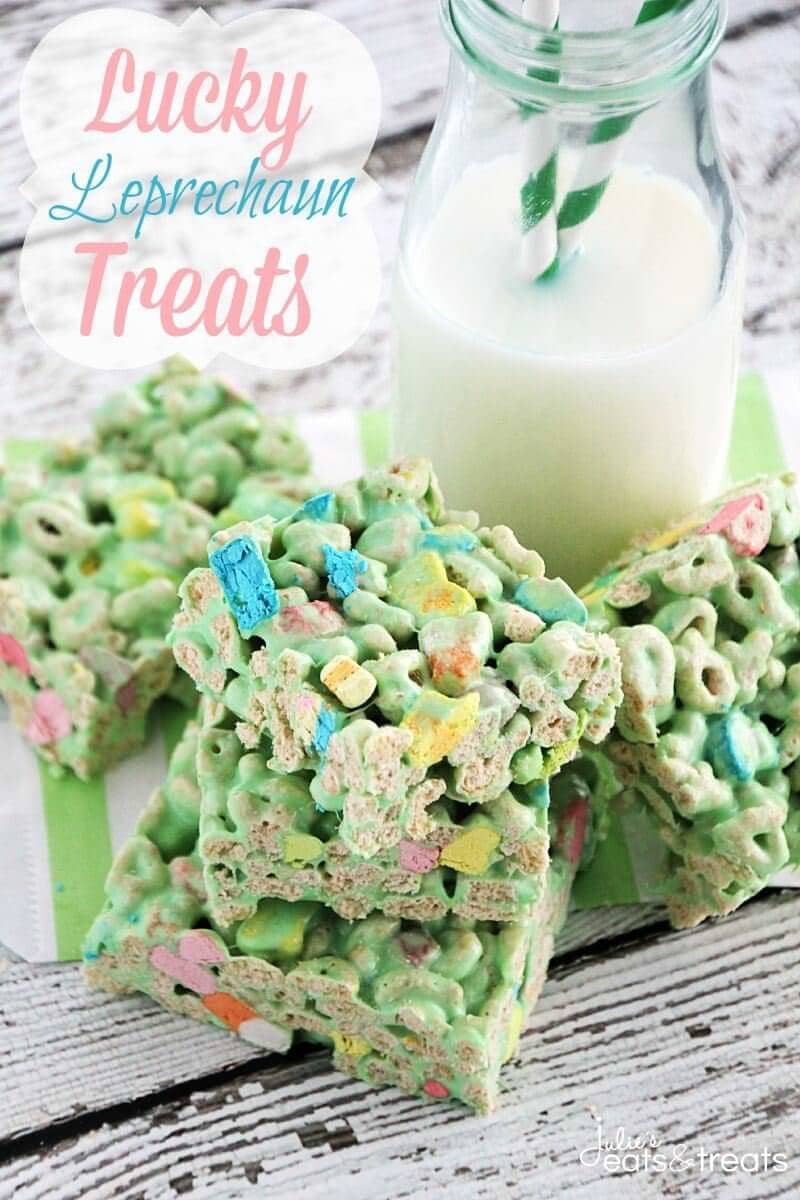 Lucky Leprechaun Treats ~ Quick and Easy Marshmallow Treats Stuffed with Lucky Charms! Perfect Treats for St. Patrick's Day! 
Saturday
Lunch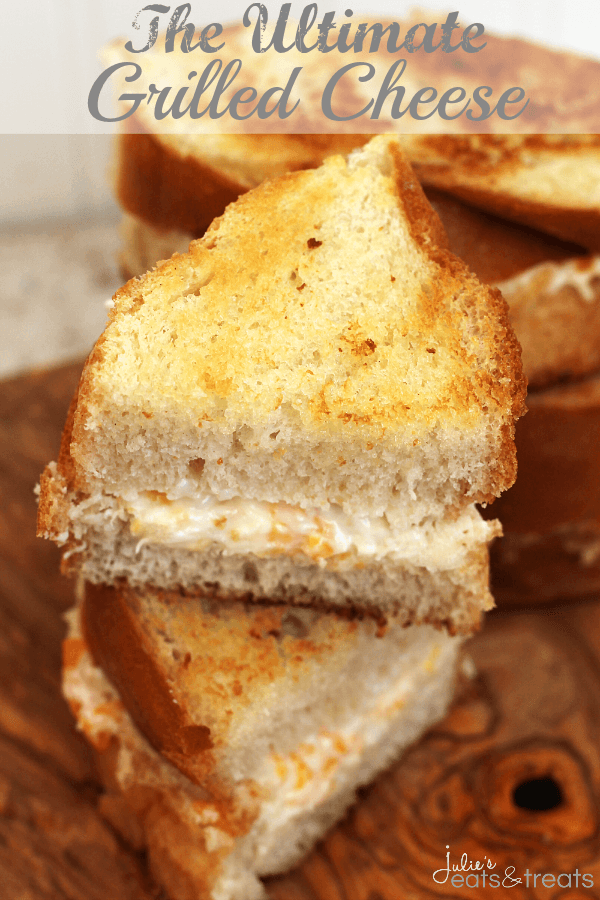 The Ultimate Grilled Cheese ~ French Bread Stuffed with THREE Different Types of Cheese and Grilled to Perfection!
Supper

Poppy Seed Chicken ~ Creamy chicken topped with a buttery Ritz & Poppy Seed Topping!
Sunday
Breakfast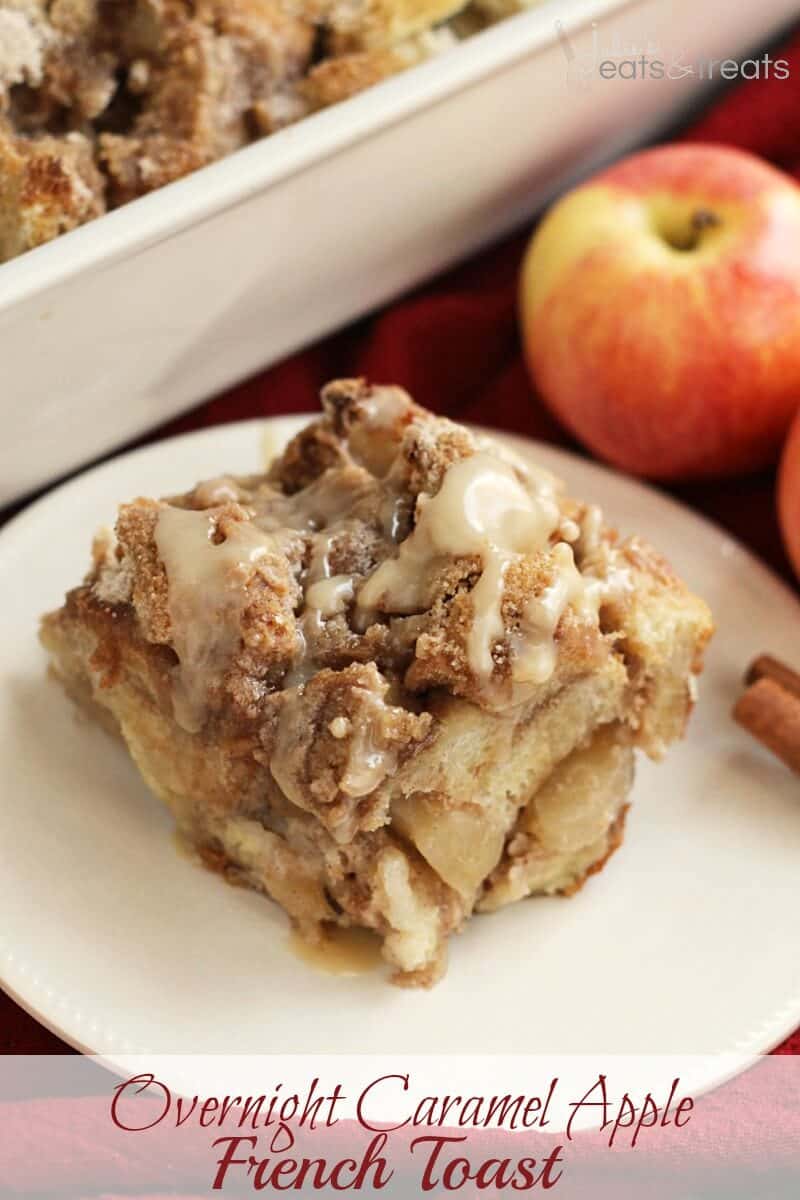 Overnight Caramel Apple French Toast ~ Delicious, Make Ahead Breakfast! French Toast Casserole Loaded with Caramel and Apples! 
Supper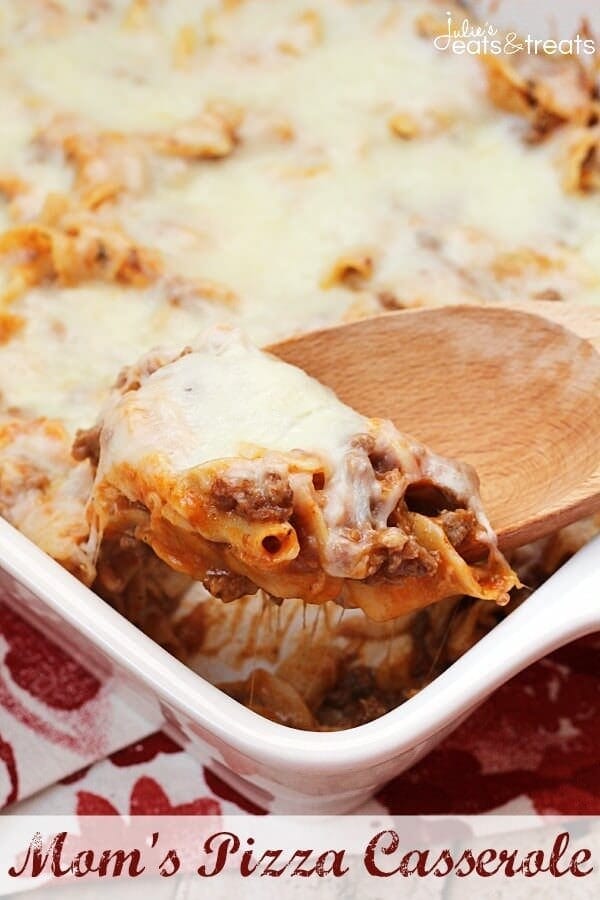 Mom's Pizza Casserole ~ Family Pleasing Casserole Stuffed with Pasta, Hamburger and Pizza Sauce!