Julie's Easy Meal Plans ~  Simple every day meals for the busy family!

Can you believe April is half way over?
And there is SNOW on my lawn?!
I know. I know. Pathetic. Next week I'll be writing about the fabulous Easter I had and long weekend and the temps in the 60s and 70s. Mark my word! It's coming!
I hope you all have a blessed Easter Holiday full of wonderful memories, family time and giving thanks for all that you have in life no matter how small it seems!
Monday
Garlic Shrimp Tortellini Toss ~ Amazing Meal Ready on the table in 20 Minutes! Loaded with Peas, Cheese Tortellini & Shrimp!
Tuesday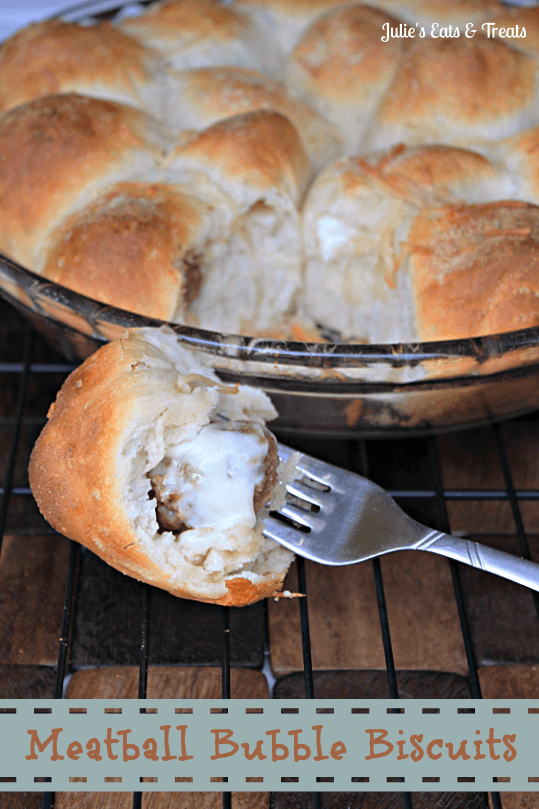 Meatball Bubble Biscuits ~ Grands Biscuits stuffed with meatball and Mozzarella Cheese then sprinkled with garlic and Parmesan! via www.julieseatsandtreats.com

MY OTHER RECIPES
Wednesday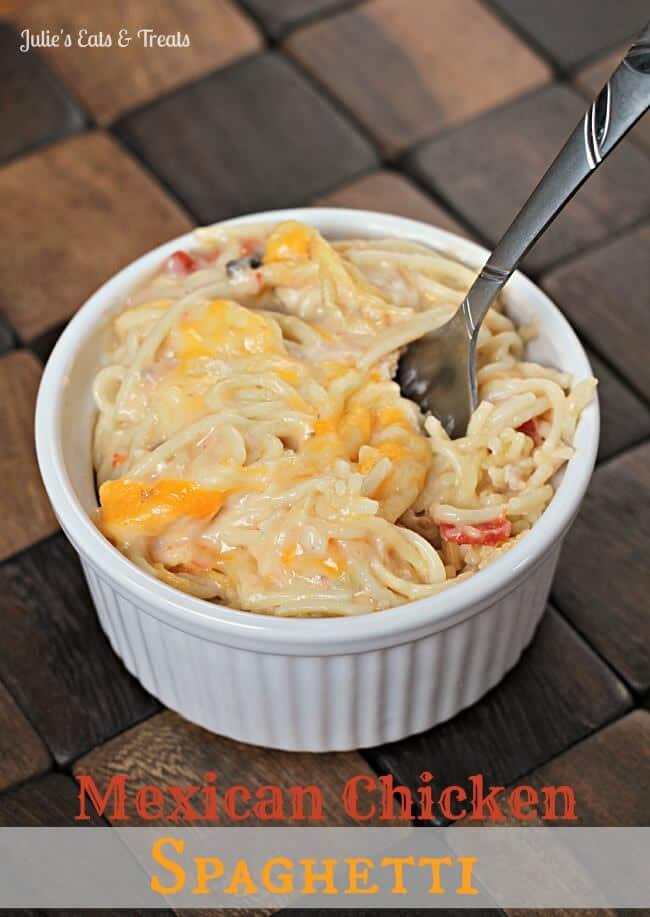 Mexican Chicken Spaghetti – Spice up your dinner time with this!
Thursday

Bacon Cheeseburger Bundles ~ Rhodes Dinner Rolls stuffed full of cheese, hamburger and bacon!
Friday
Taco Stroganoff ~ Add a kick to your favorite stroganoff loaded with Corn, Taco Meat and Pasta!
Treat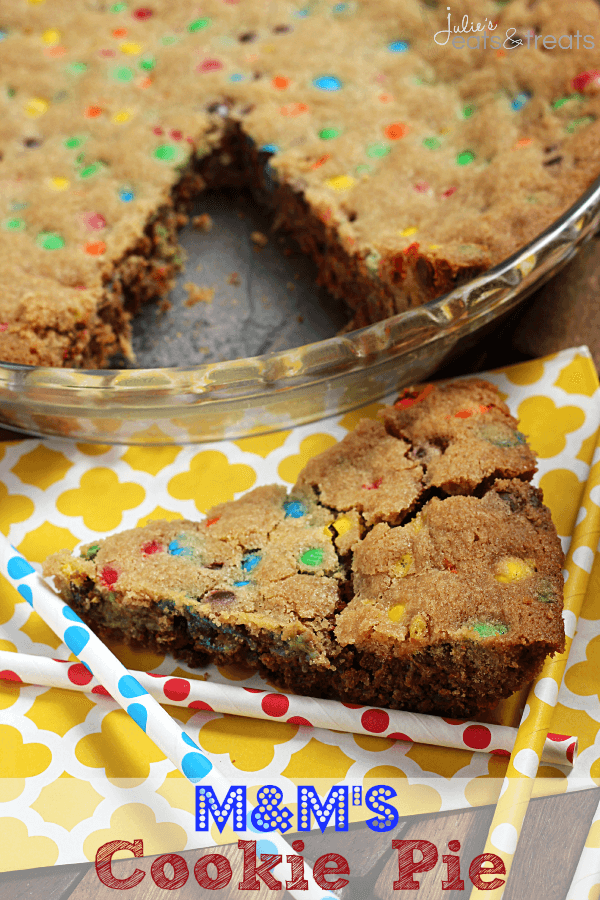 M&M's Cookie Pie ~ Soft, Chewy Cookie Loaded with M&M's! 
Saturday
Lunch
The Ultimate Grilled Cheese ~ French Bread Stuffed with THREE Different Types of Cheese and Grilled to Perfection!
Supper
Balsamic Glazed Pork Loin ~ Slow cooked pork in a scrumptious balsamic glaze!
Sunday
Breakfast
Breakfast Enchiladas ~ Tortillas stuffed with sausage, eggs, cheese and bacon then topped with more bacon and cheese! Make the night before!
Supper
Buffalo Chicken Ranch Burger ~ Healthy baked chicken burgers with a bite!