Julie's Easy Meal Plans ~ Simple every day meals for the busy family! Simple, Easy & Delicious Recipes!
Be sure to subscribe to my newsletter HERE so you never miss a new recipe!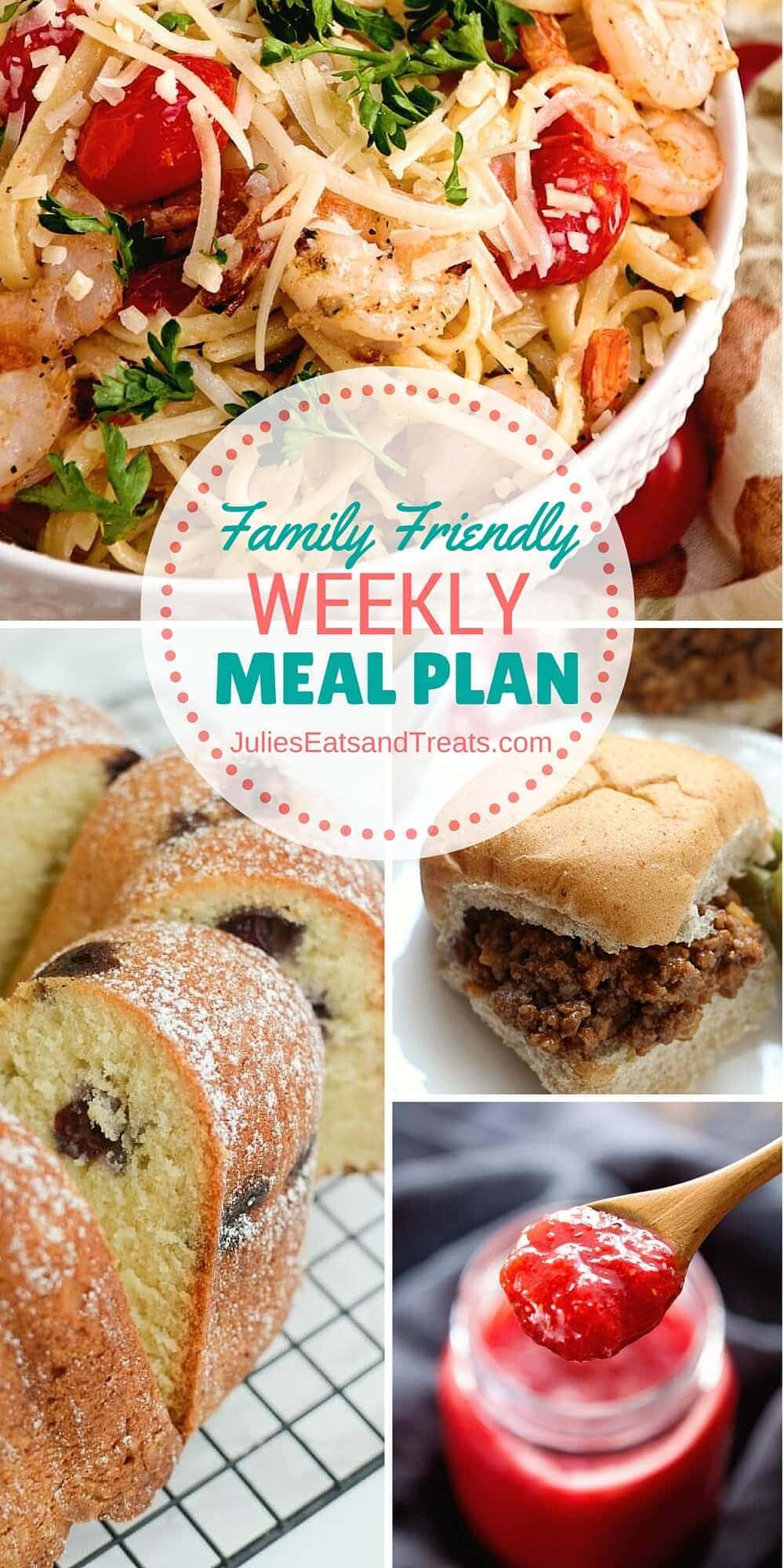 It was so gorgeous this past weekend and then this week it changed to dreary and rainy. As much I know we need the rain I hate it all at the same time! Hoping it turns around quickly so I can have some nice weather again. It makes me want to whip out the soup and cuddle up by the fire again that's for sure!
This weekend we are headed up to the cabin to hopefully get the basement remodel done and move the beds back in the bedrooms down there so we can be ready to enjoy summer when it officially gets here! I can't wait to put in the dock and enjoy summer again. Who's with me on that?
Bon fires, fruity drinks, swimming in the lake, fishing…. the things summer dreams are made of!
Monday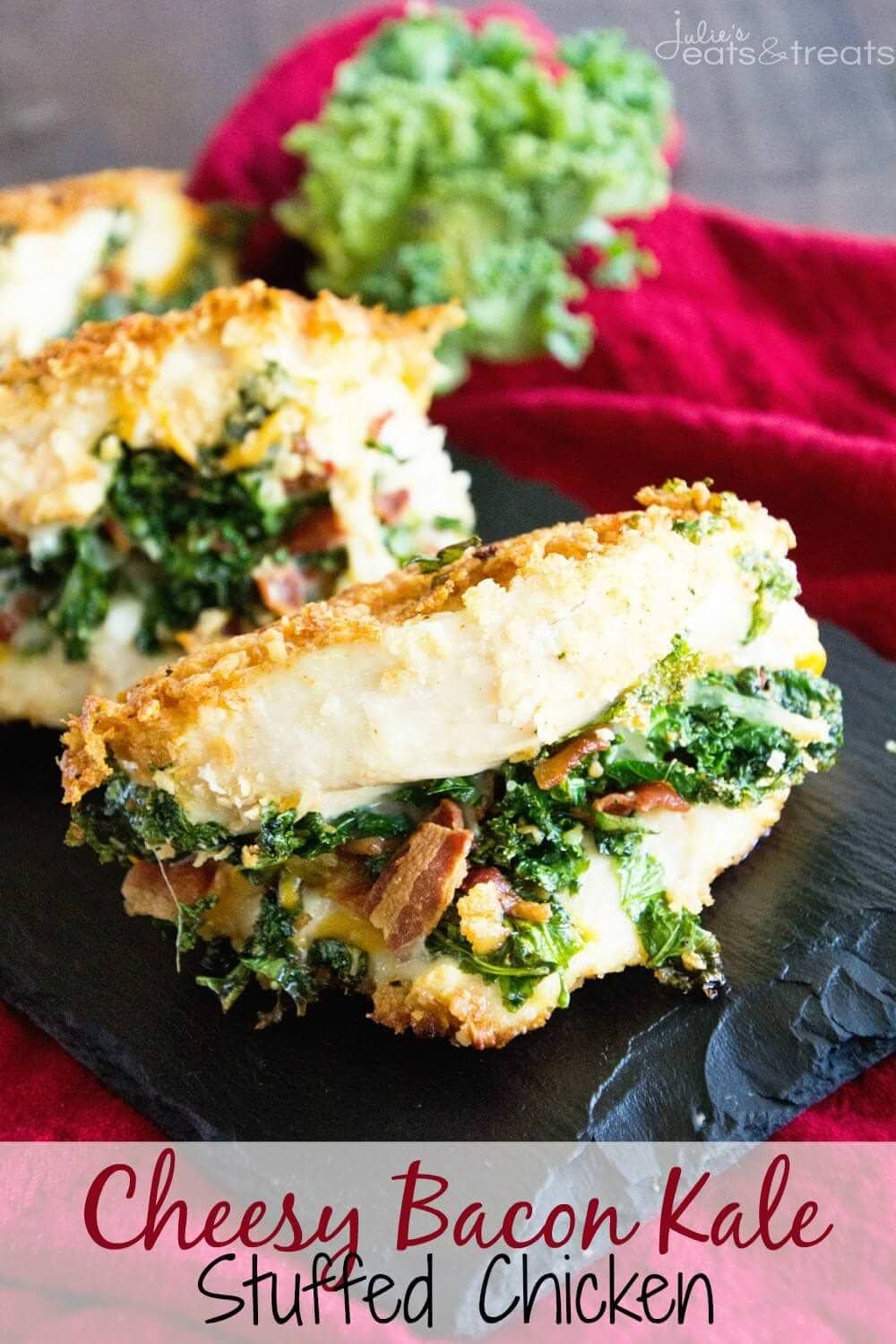 MY OTHER RECIPES
Cheesy Bacon Kale Stuffed Chicken ~ Delicious, Tender Chicken Breasts Stuffed with Cheese, Bacon and Kale! Quick, Easy and Delicious Recipe!
Tuesday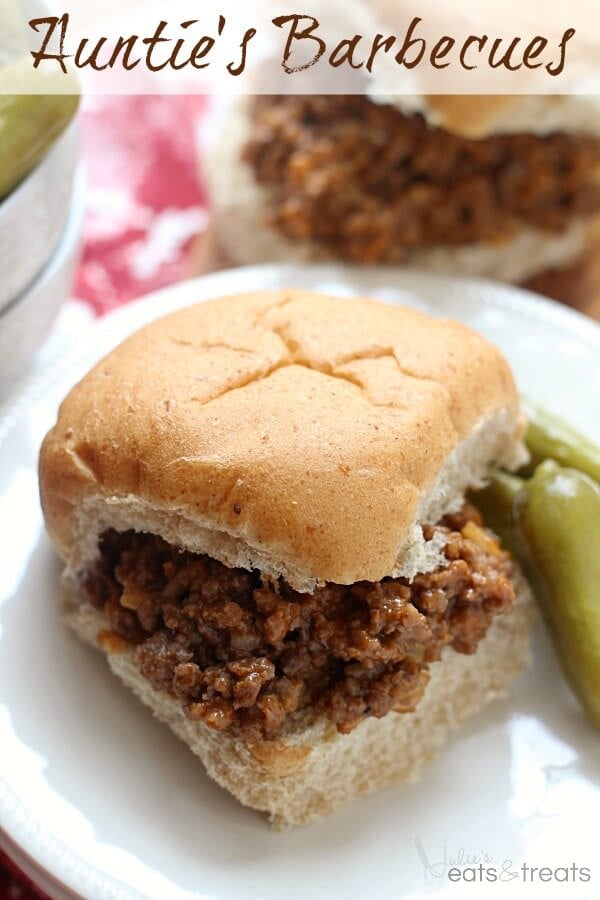 Aunties Barbecues ~ Easy, Make-Ahead Barbecues Perfect for the Weeknights!
Wednesday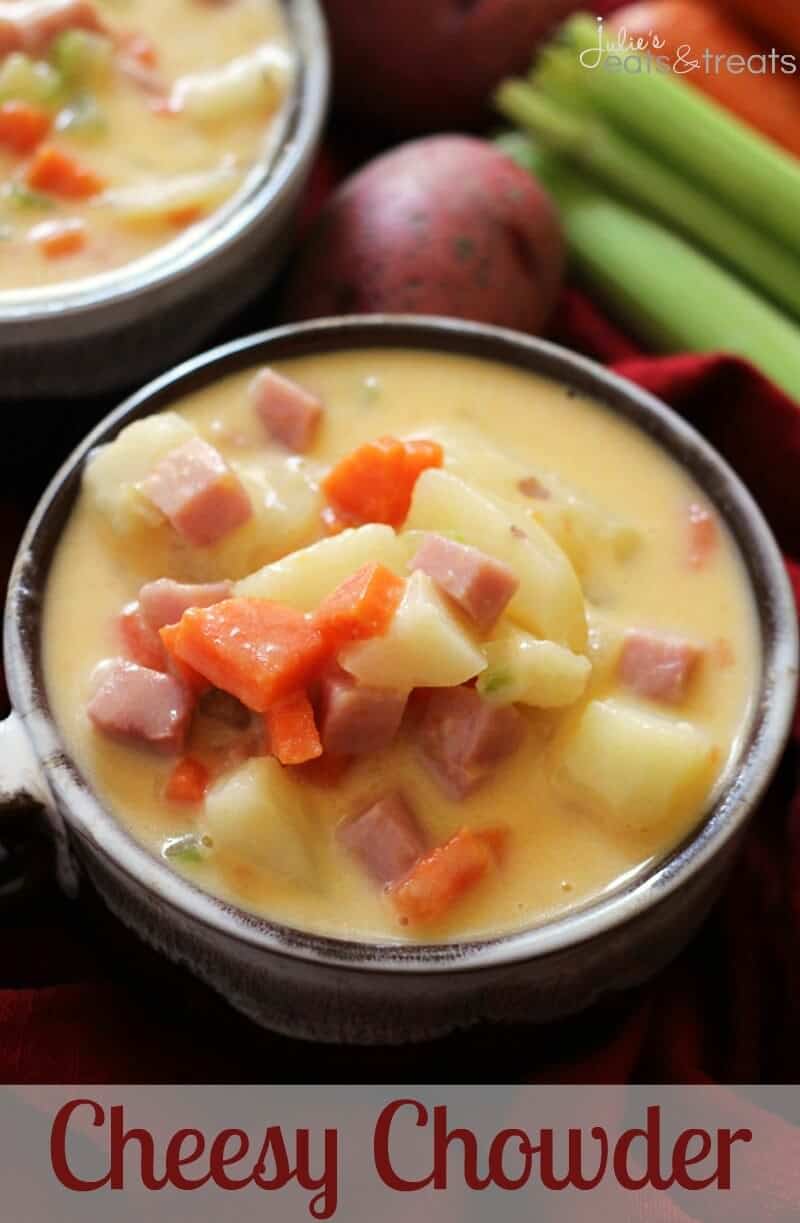 Cheesy Chowder ~ Incredibly Easy Cheesy Chowder Loaded with Carrots, Potatoes, Celery and Ham!
Thursday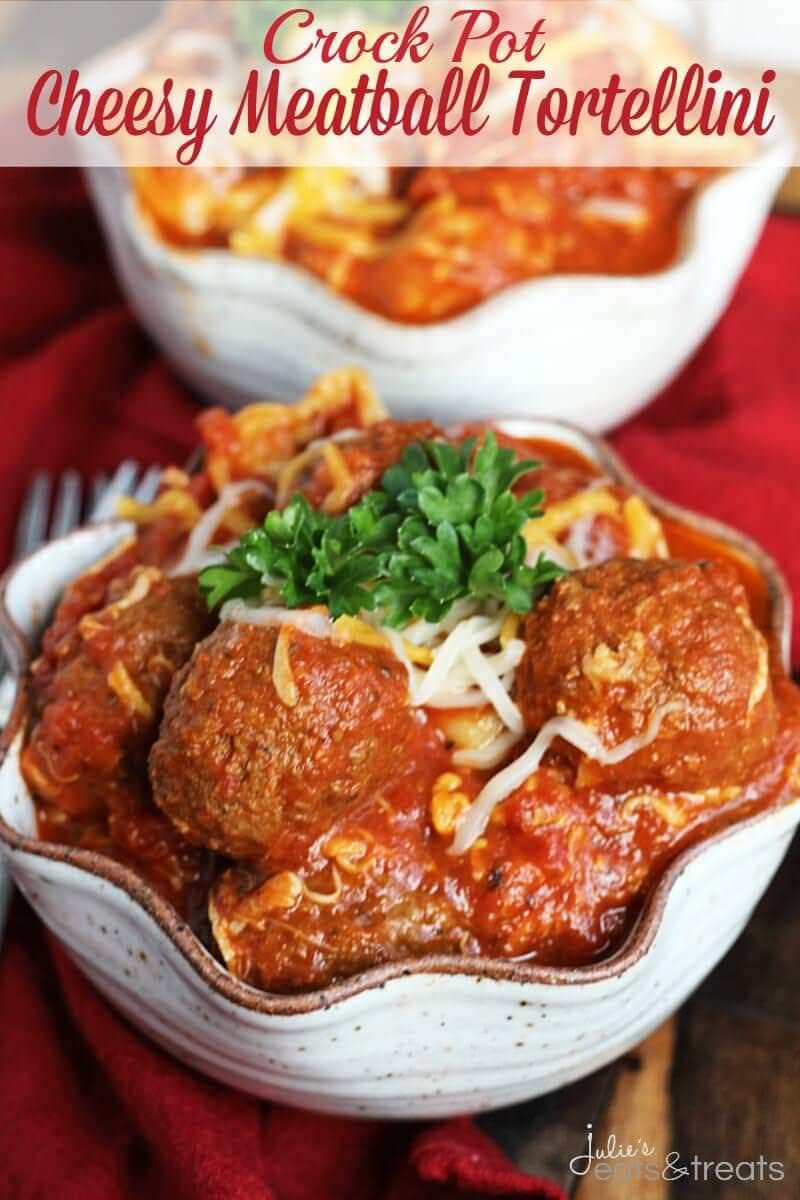 Crock Pot Cheesy Meatball Tortellini ~ Easy Dinner Perfect for a Busy Weeknight! Cheesy Tortellini Loaded with Meatballs in Spaghetti Sauce!
Friday
Supper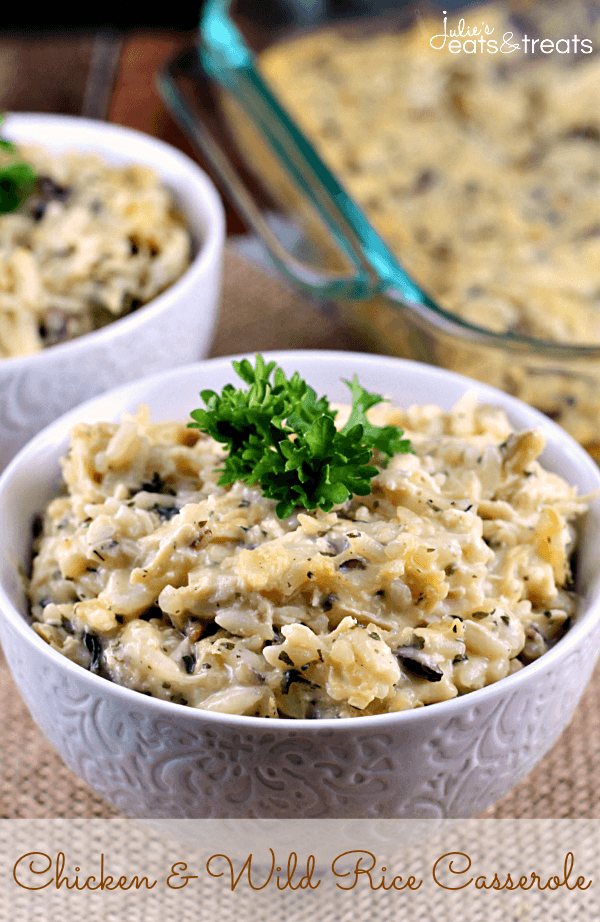 Chicken Wild Rice Casserole ~ Quick and Easy Weeknight Meal! Comfort food at it's best!
Treat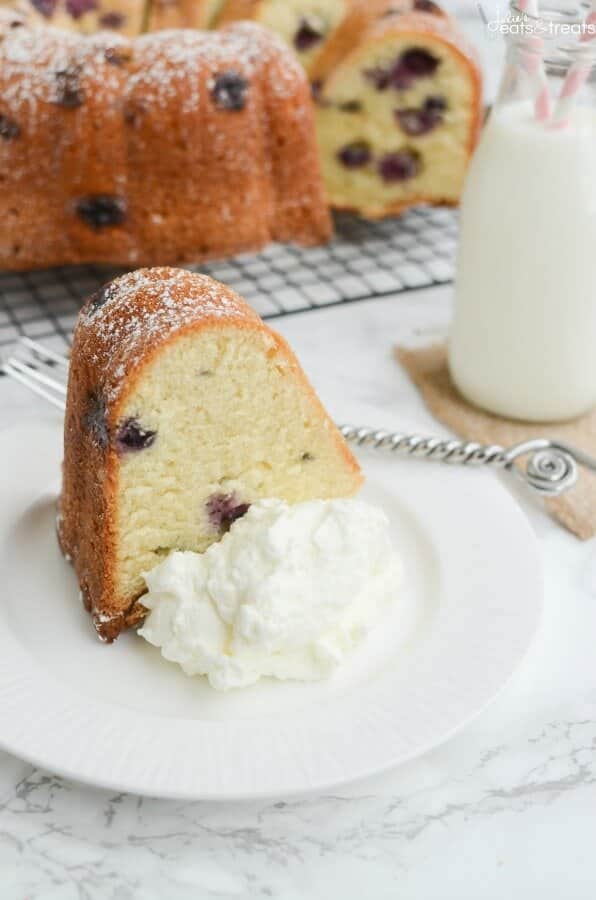 Blueberry Sour Cream Pound Cake Recipe ~ This Easy Dessert Is Perfectly Moist and Soft! Stuffed with Juicy Blueberries and Dusted with Powdered Sugar!
Saturday
Lunch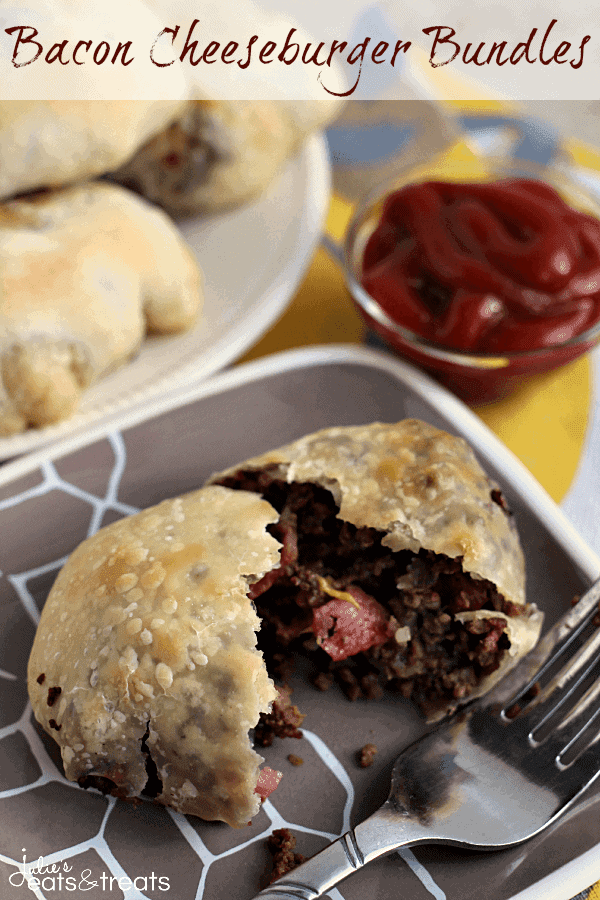 Bacon Cheeseburger Bundles ~ Rhodes Dinner Rolls stuffed full of cheese, hamburger and bacon!
Supper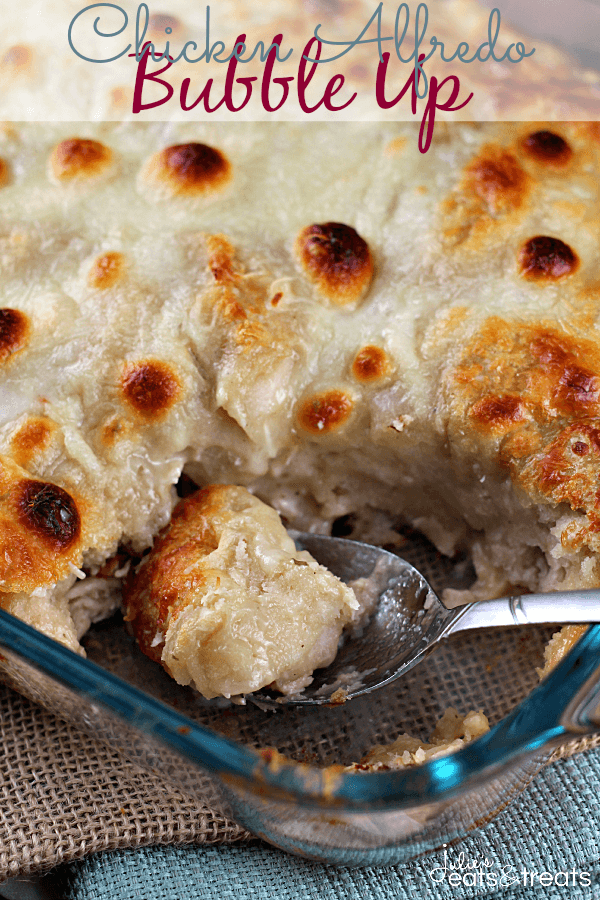 Chicken Alfredo Bubble Up ~ Biscuits Loaded with Chicken and Smothered in Alfredo Sauce & Cheese!
Sunday
Breakfast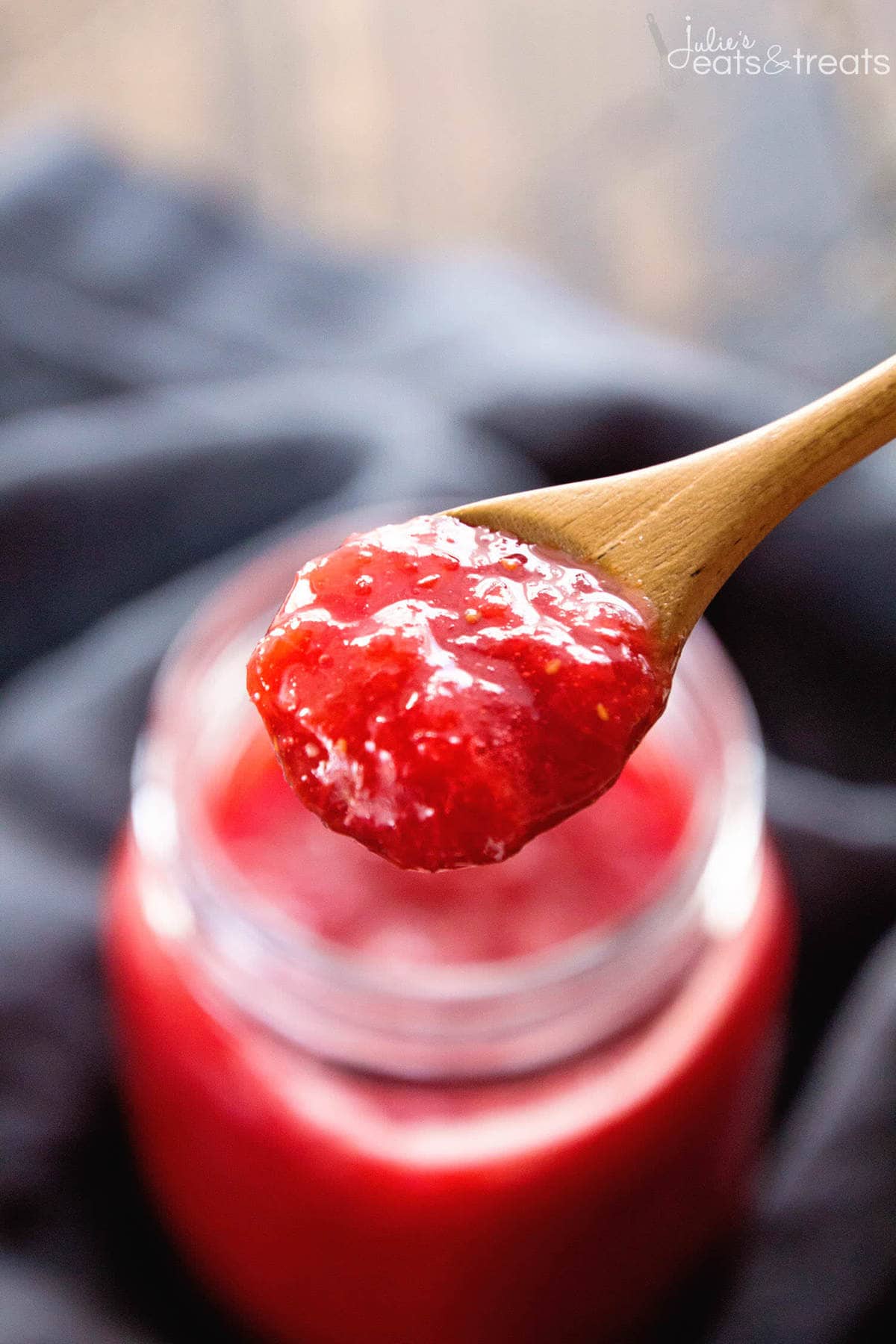 3 Ingredient Easy Strawberry Rhubarb Jam Recipe ~ This Strawberry Rhubarb Jam is so Quick and Delicious that Anyone Can Make It! Plus it's Lightened Up!
Supper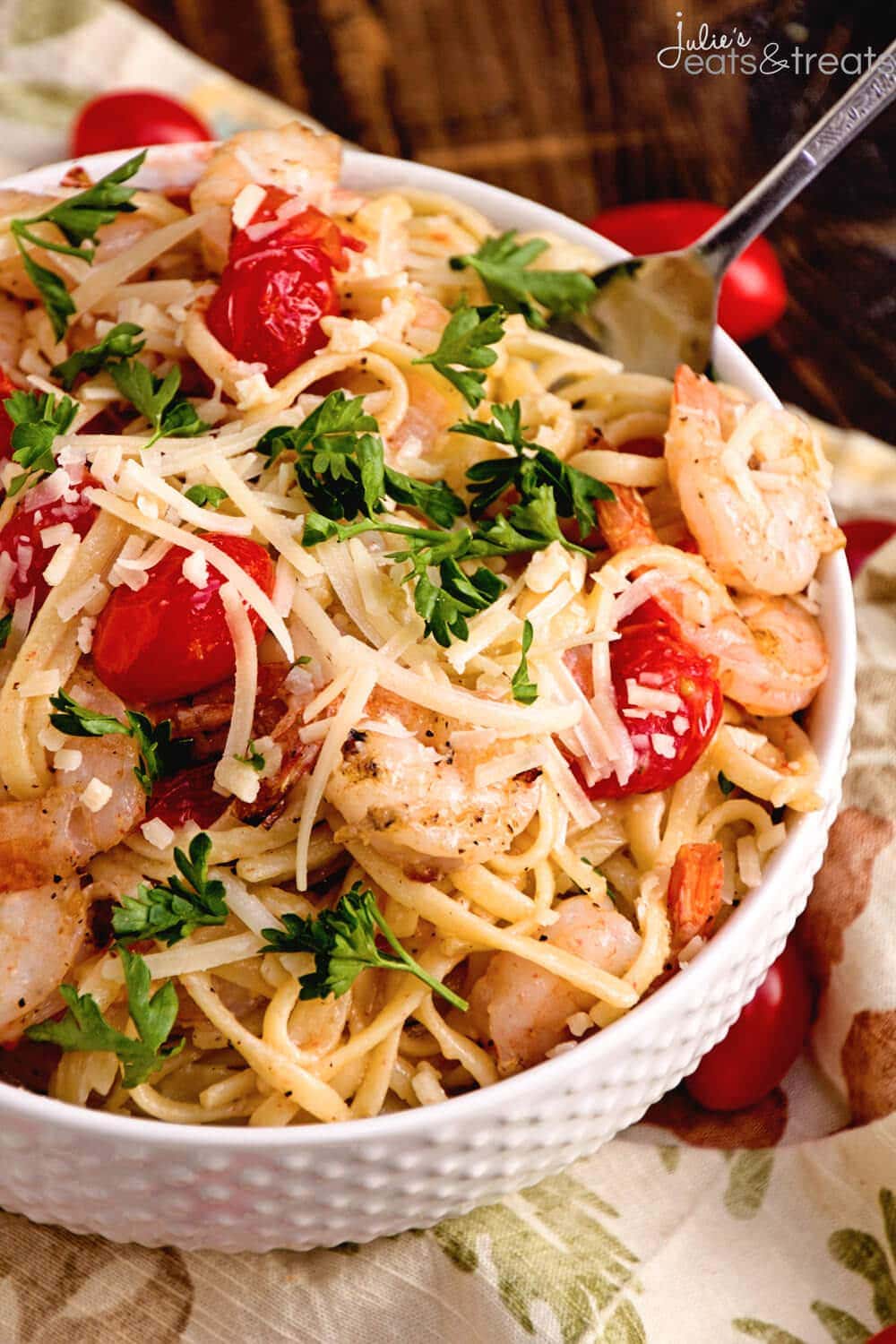 Grilled Shrimp & Tomato Pasta ~ Quick and Delicious Pasta Recipe Loaded with Seasoned Shrimp, Cherry Tomatoes and Parmesan Cheese!