Julie's Easy Meal Plans ~  Simple every day meals for the busy family!!
Be sure to subscribe to my newsletter HERE so you never miss a new recipe!
April Fool's Day… Did anyone get you or did you prevail? My day was totally dull and boring. My family must be lame! I work with my sister-in-law who is the ultimate prankster so I was expecting something all day long but she disappointment me! Next up on the holiday list is Easter. Are you ready? Do you have your menu? If you don't make sure to check out a few of my favorite recipes like Crock Pot Brown Sugar Pineapple Ham, Crock Pot Bacon Green Beans, and Twice Baked Potato Casserole. I hope the Easter bunny is nice to you! Have a wonderful week!
Monday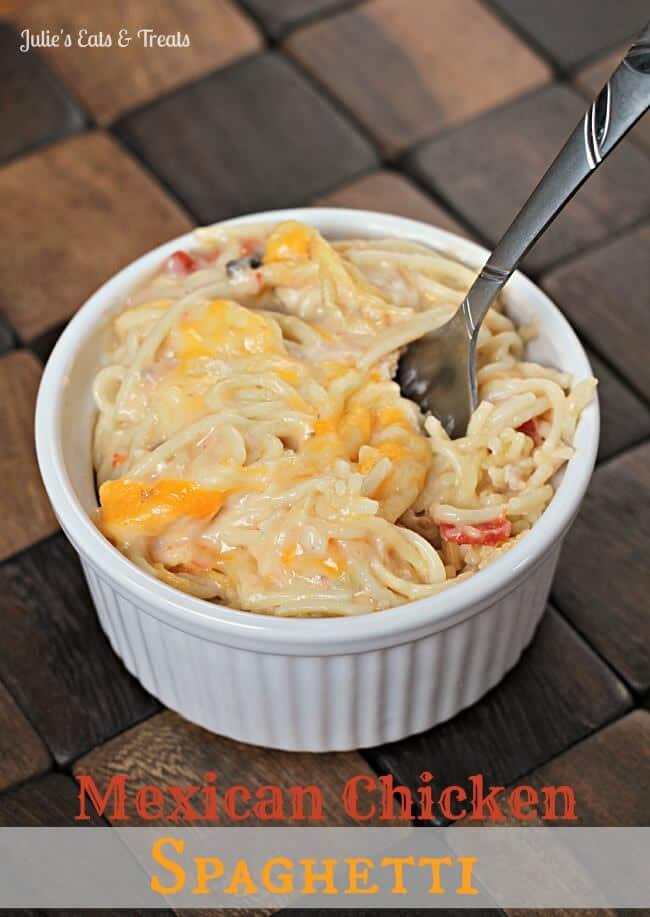 Mexican Chicken Spaghetti – Spice up your dinner time with this!
Tuesday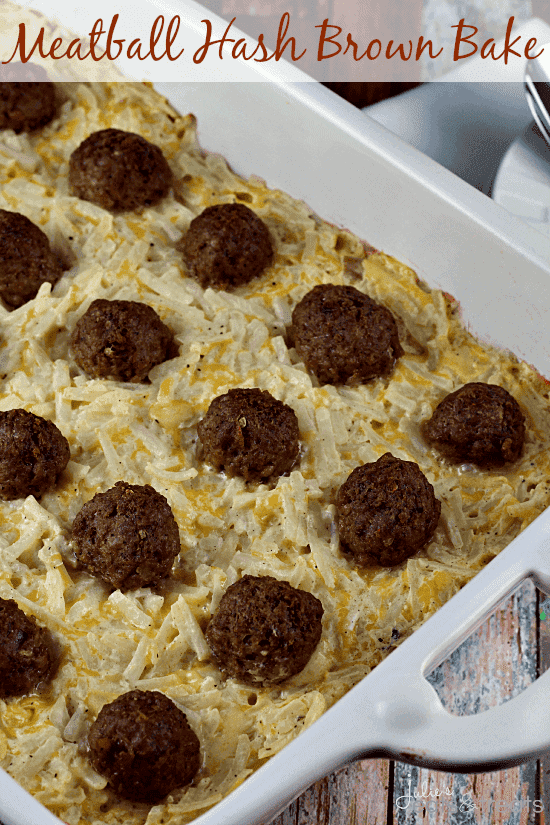 Meatball Hash Brown Bake ~ Cheesy Hash Browns layered with Homemade Meatballs!

MY OTHER RECIPES
Wednesday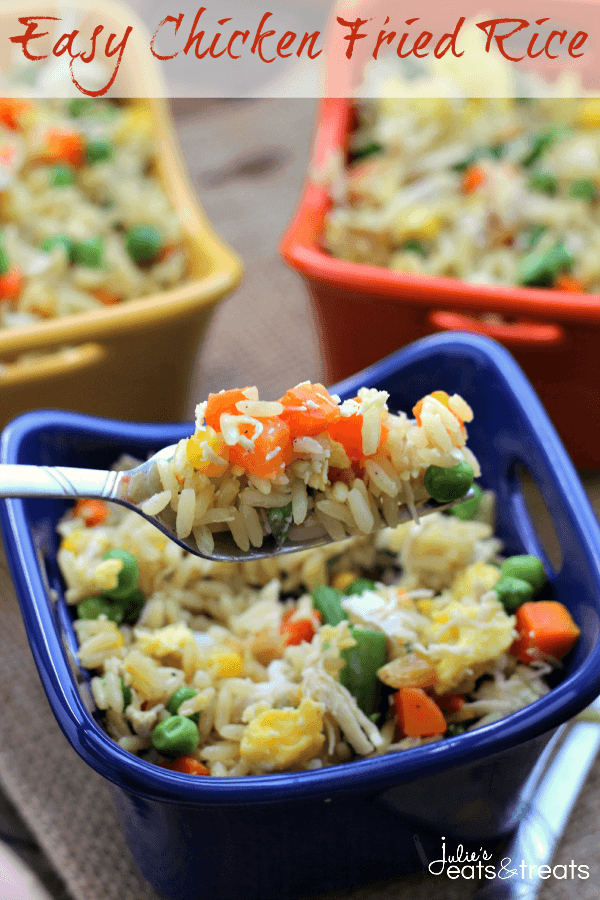 Thursday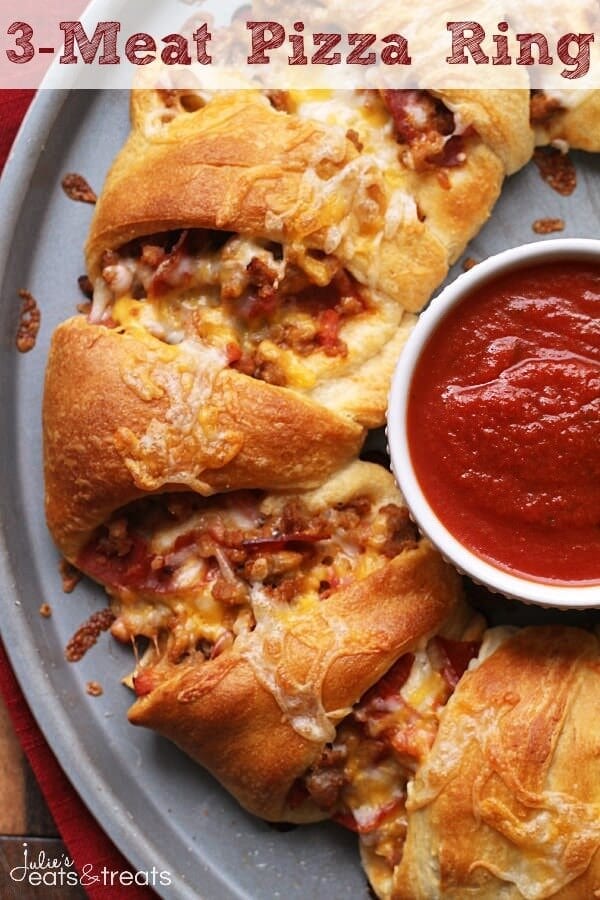 3-Meat Pizza Ring ~ Flaky Crescent Rolls Stuffed with Three Meats and topped with Cheese! The Perfect Quick & Easy Weeknight Dinner or Game Day Treat!
Friday
Supper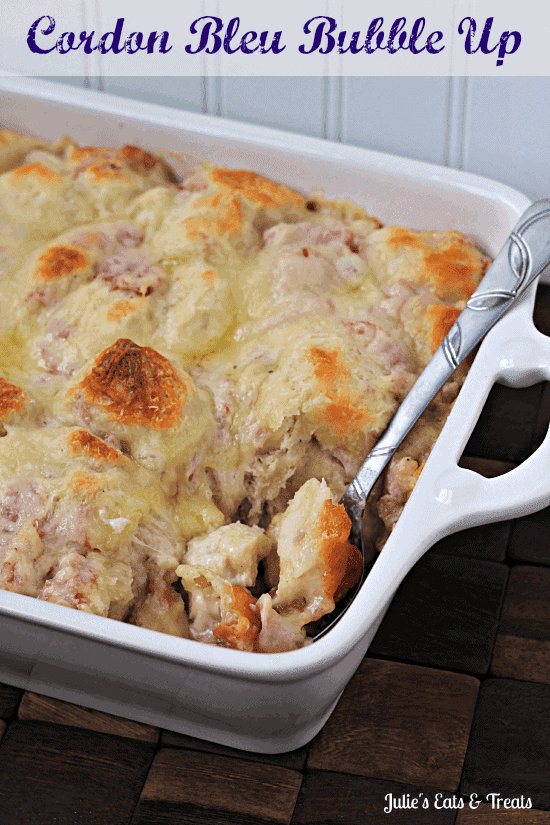 Cordon Bleu Bubble Up ~ Comforting casserole full of biscuits, Alfredo sauce, chicken, ham and Swiss cheese!
Treat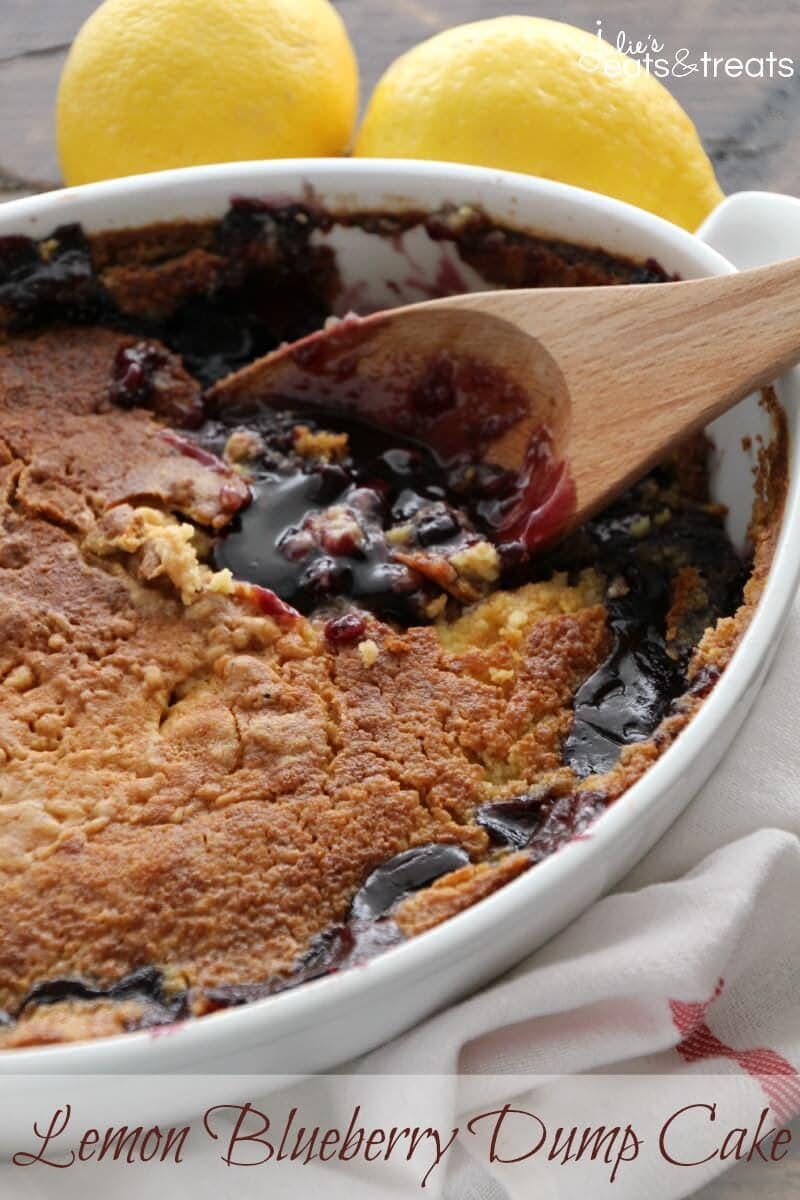 Lemon Blueberry Dump Cake ~ Quick & Easy Dessert Loaded with Blueberry Pie Filling and topped with Lemon Cake!  Only Three Ingredients!
Saturday
Lunch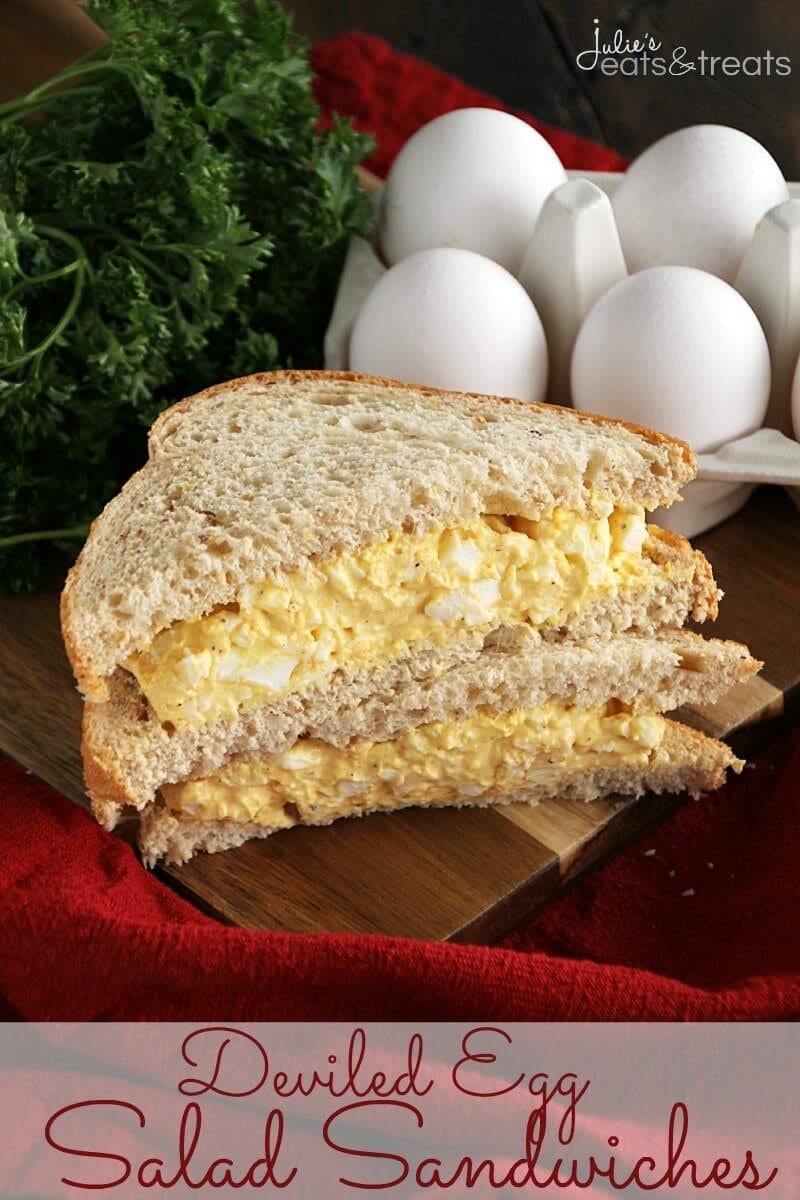 Deviled Egg Salad Sandwiches ~ Your Holiday Favorite Deviled Eggs Piled onto a Bun! Perfect Recipe for a Quick and Easy Lunch!
Supper

Chicken BLT Wrap ~ Easy Wrap Perfect for Lunch or Dinner! Loaded with Grilled Chicken, Romaine Lettuce, Bacon, Tomatoes, Parmesan cheese and Mayo!
Sunday
Breakfast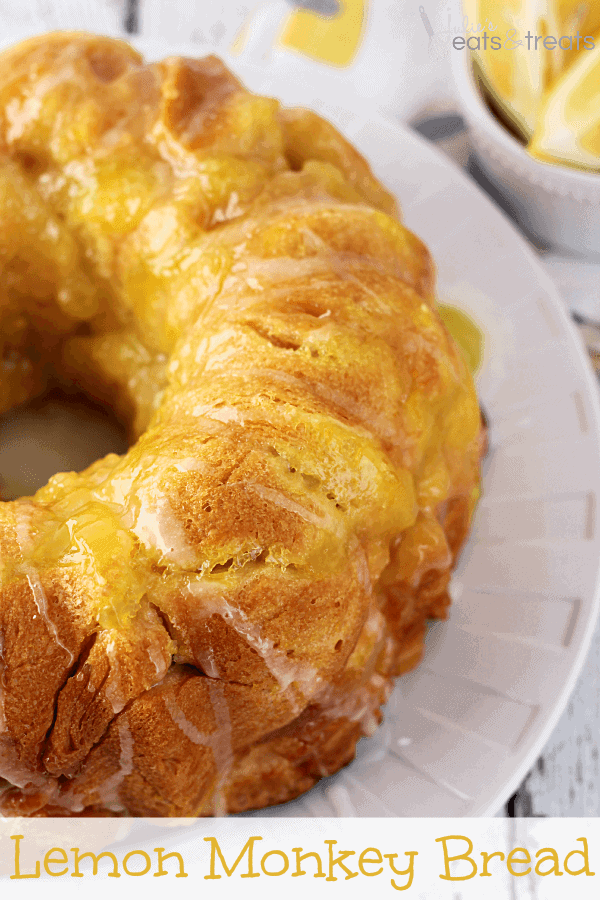 Lemon Monkey Bread ~ Flaky Biscuits Stuffed with Lemon Pie Filling and Drizzled in a Lemon Glaze!
Supper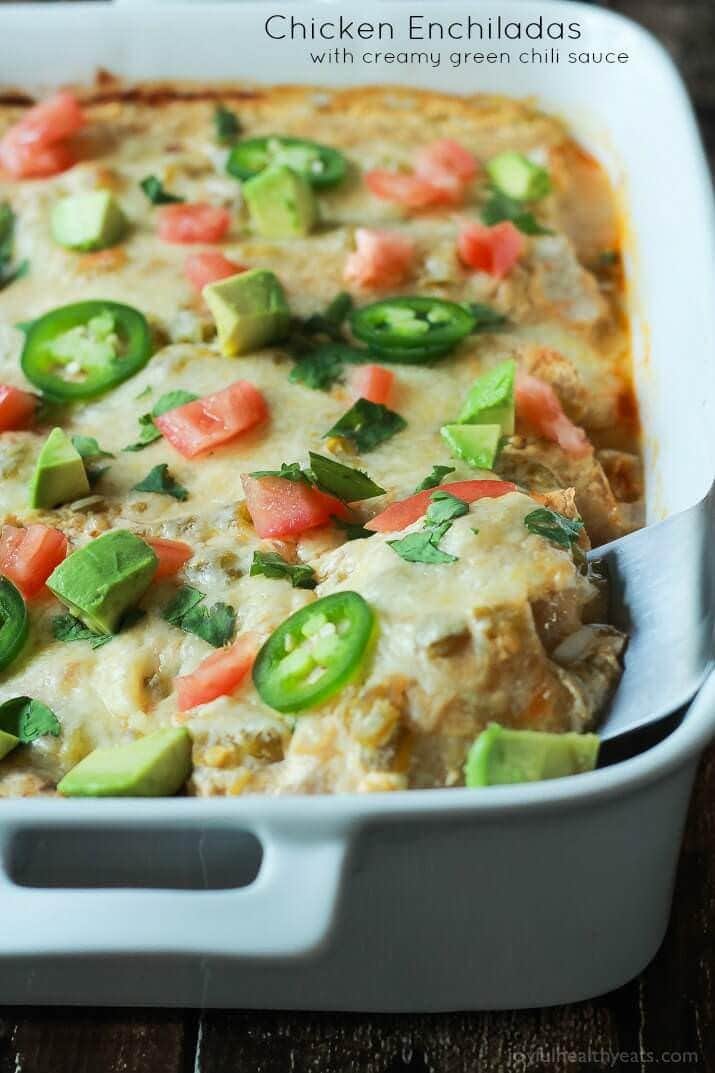 Chicken Enchiladas topped with a Creamy Green Chili Sauce made with Greek Yogurt and spicy green chilis! An easy weeknight meal that will beat going out to eat any day of the week!