Julie's Easy Meal Plans ~  Simple every day meals for the busy family!!
Hey everyone! I feel like I should be posting a bunch of soup recipes today as it is rainy and cold here, but hopefully that changes!
We had a fabulous Easter and I hope you did too! Miss K LOVED the Easter Egg hunts of course and getting dressed up in her "pretty" dress. We told her she needed to go change into it after breakfast and that was the end of breakfast. I may be raising a girlie girl, but yet she likes to go "mudding" in the ATV with Daddy so we like a lot of balance in our life!
Have a lovely weekend everyone!
Monday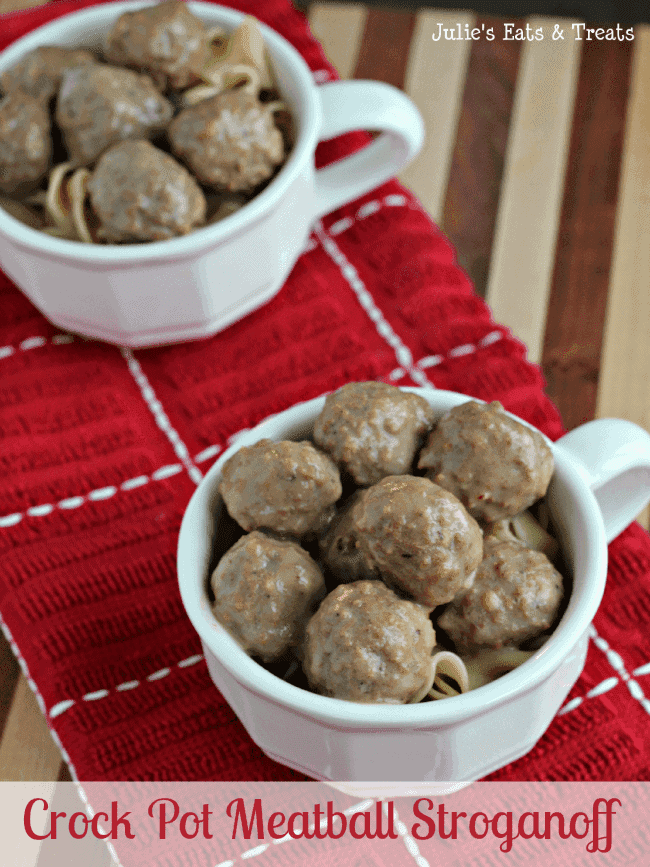 Crock Pot Meatball Stroganoff ~ Easy home made meal waiting for you when you get home!
Tuesday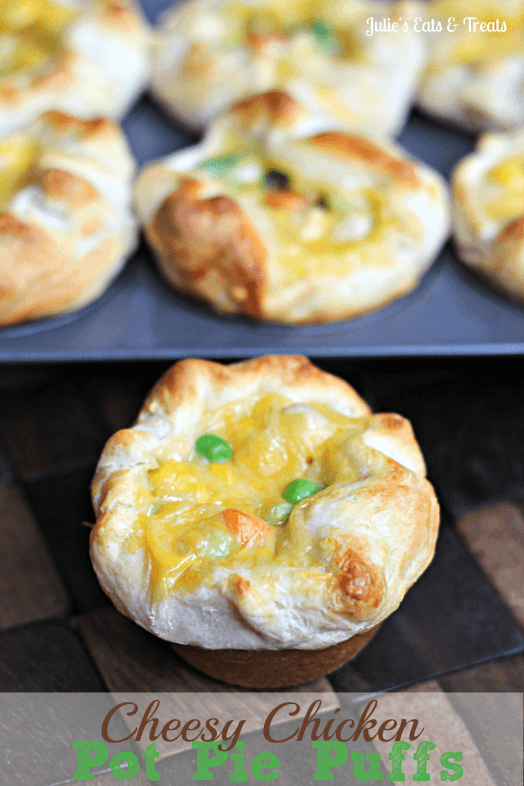 Cheesy Chicken Pot Pie Puffs ~ Grands Biscuits loaded with Chicken, Cheese, & Mixed Veggies! 

MY OTHER RECIPES
Wednesday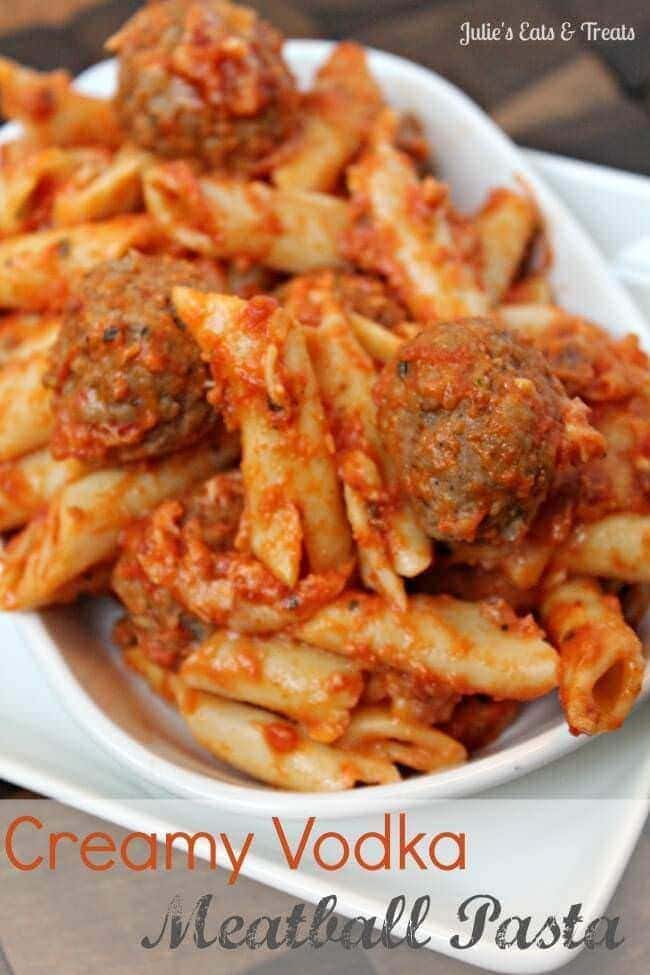 Creamy Vodka Meatball Pasta ~ Hearty pasta casserole full of savory meatballs and smothered in a creamy vodka sauce!
Thursday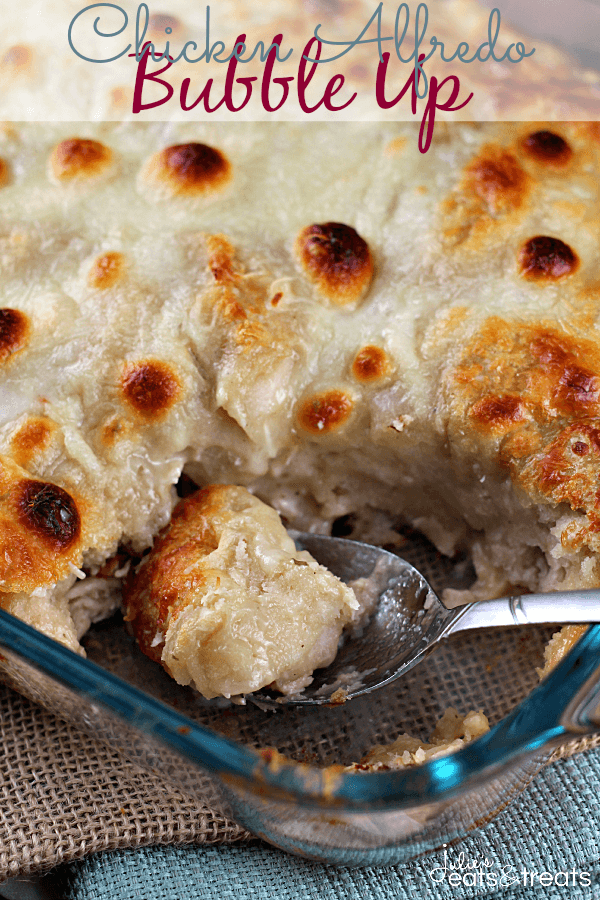 Chicken Alfredo Bubble Up ~ Biscuits Loaded with Chicken and Smothered in Alfredo Sauce & Cheese!
Friday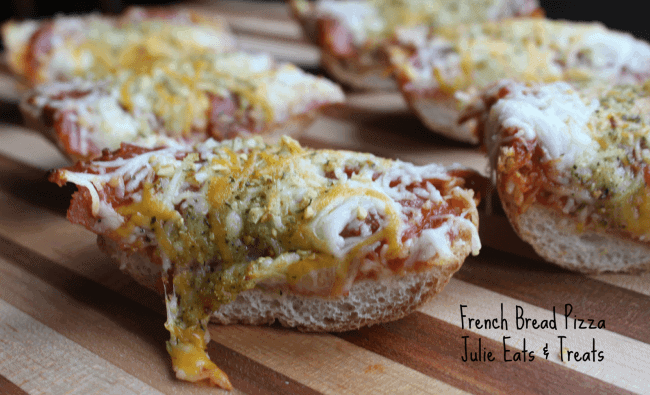 French Bread Pizza ~ Quick and Easy Dinner Idea the whole family will love! 
Treat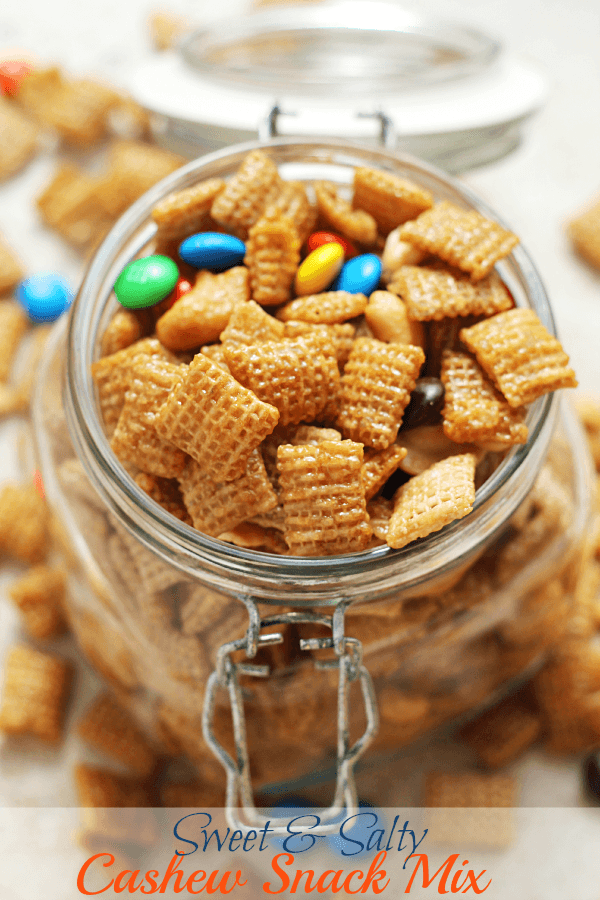 Sweet & Salty Cashew Chex Mix ~ Easy Snack Mix Loaded with Cashews, Chex, M&Ms & Cashews and Smothered in Caramel! 
Saturday
Lunch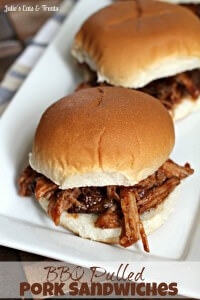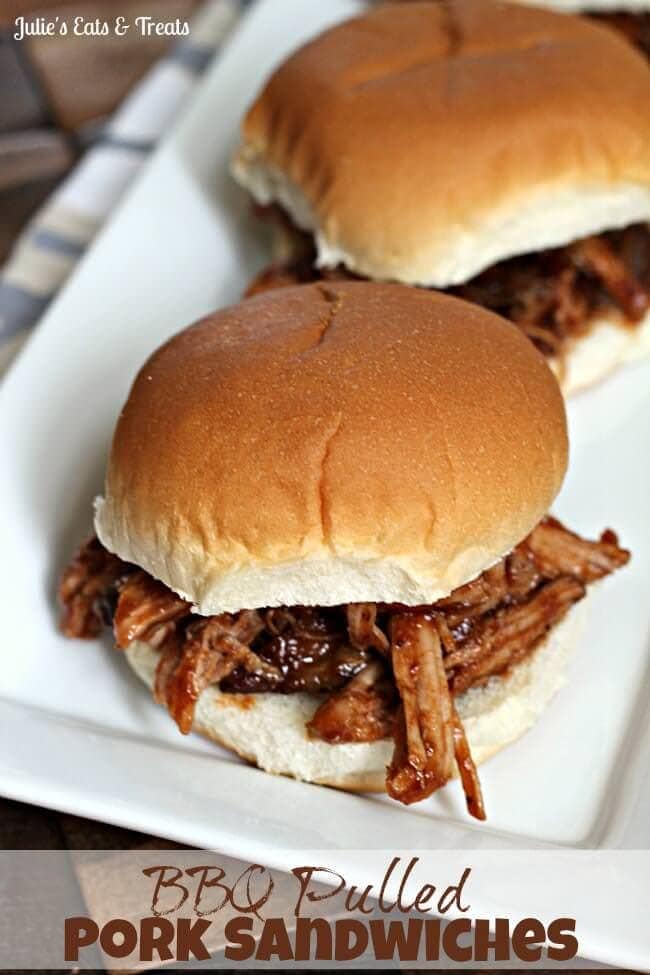 BBQ Pulled Pork Sandwiches ~ Savory smoke flavored pulled pork piled high!
Supper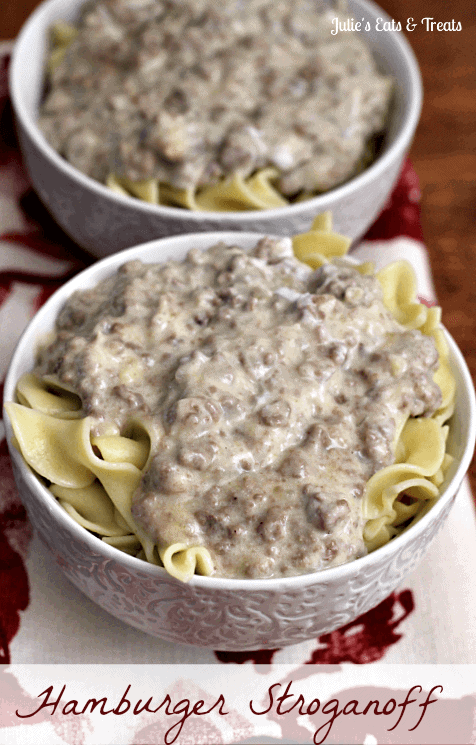 Hamburger Stroganoff ~ An easy weeknight supper that will impress the whole family and have Mom smiling!
Sunday
Breakfast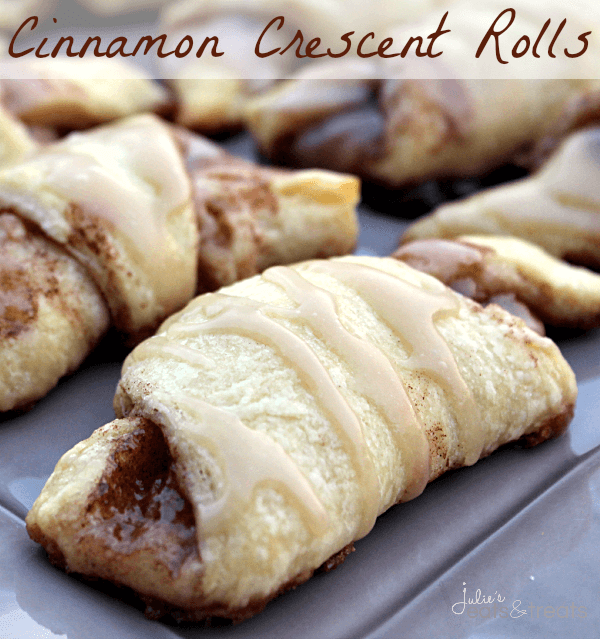 Cinnamon Crescent Rolls ~ Easy treats for breakfast any day of the week!
Supper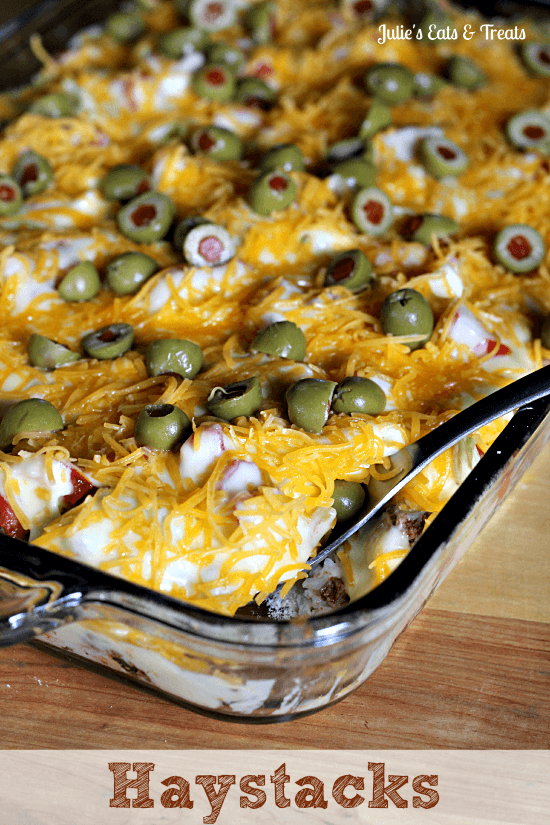 Haystacks ~ Yummy casserole full of rice and taco meat, topped with a cheese sauce, lettuce, tomatoes and olives!