Julie's Easy Meal Plans ~ Simple every day meals for the busy family! Simple, Easy & Delicious Recipes!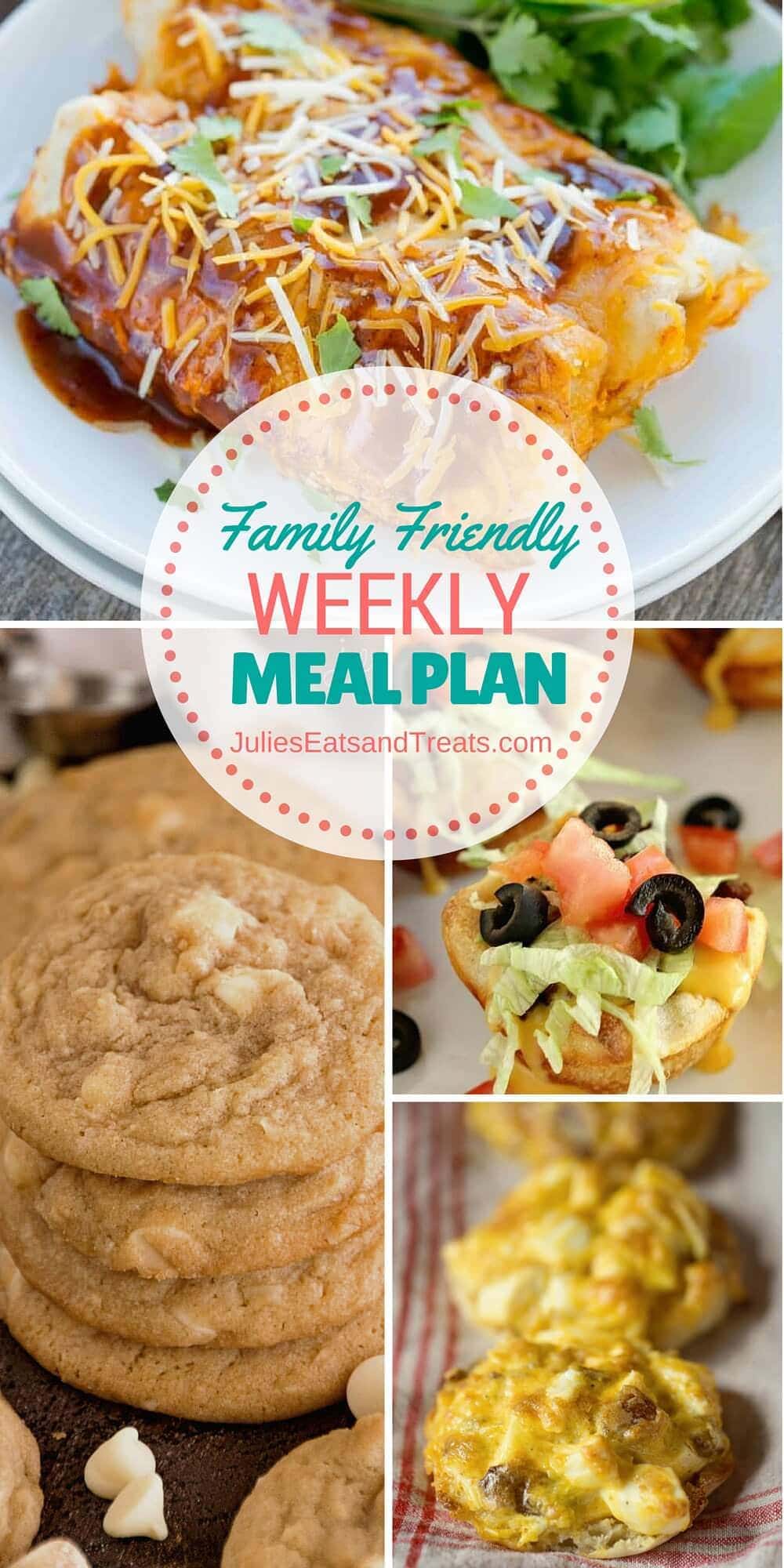 Hey Friends! How's your week going?
I just had the weirdest experience ever. Well maybe not ever, but it was super duper weird. We had a safety meeting at work this morning and we stopped by a gas station to grab some coffee before it and donuts for everyone because I'm awesome like. Donuts make everyone happy right especially with frosting and sprinkles? Sprinkles make me happy!
So I get back to my desk after my meeting I was starting to feel off. Like as in my hands were a bit shakey, I couldn't focus and I felt like I was in a fog. You guys. Caffeine does not affect me. As in I could drink it right before bed and fall asleep like a baby.
I start telling my coworker this and the other one was like ya I'm feeling it too. The next one arrives back from the meeting and casually mentions she's all shaky too without knowing about the rest of us. Then the fourth one that consumed the tainted coffee says it too! I swear, swear there were drugs in that stuff!
I'm finally coming off high, which is that's what being high is like I'm glad I never tried it. Uff-da. Terrible.
Time to try out some new coffee!

MY OTHER RECIPES
Monday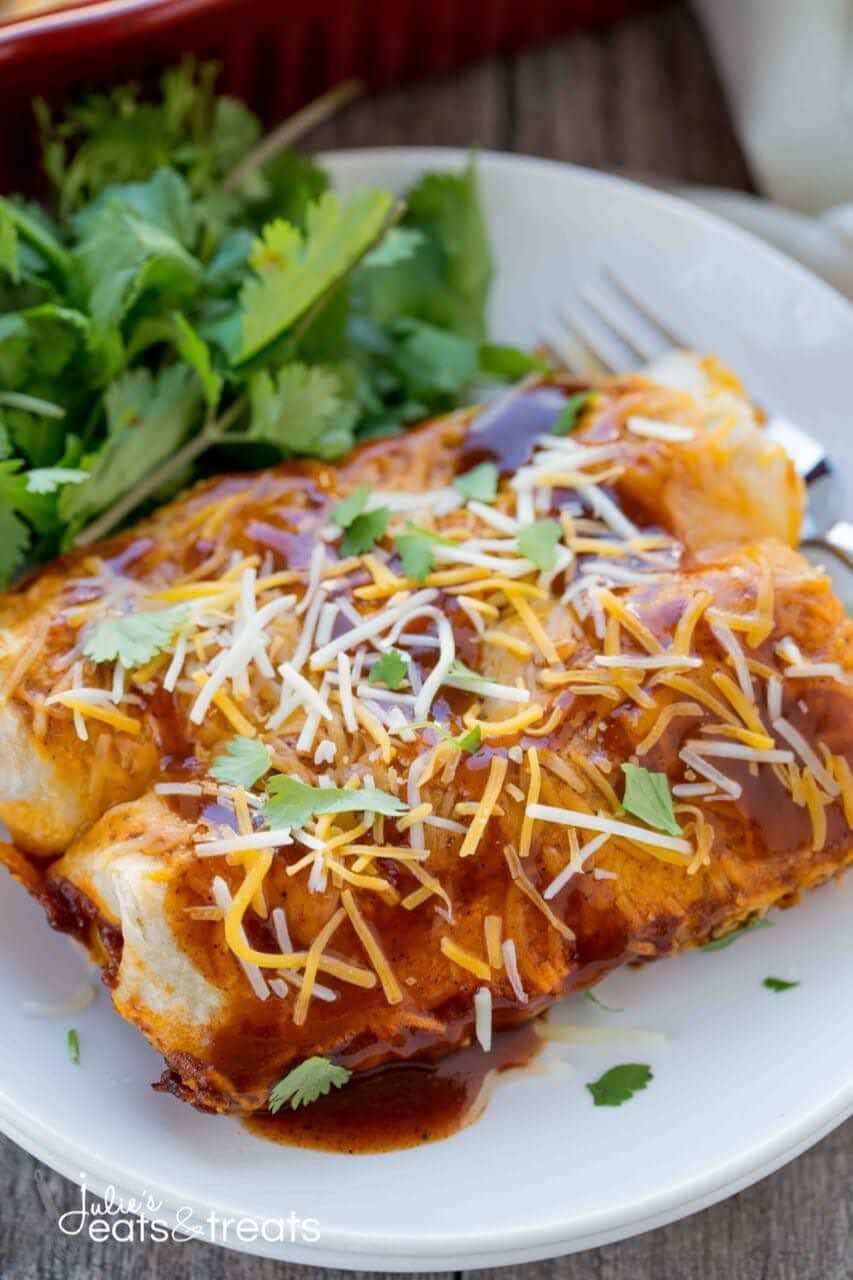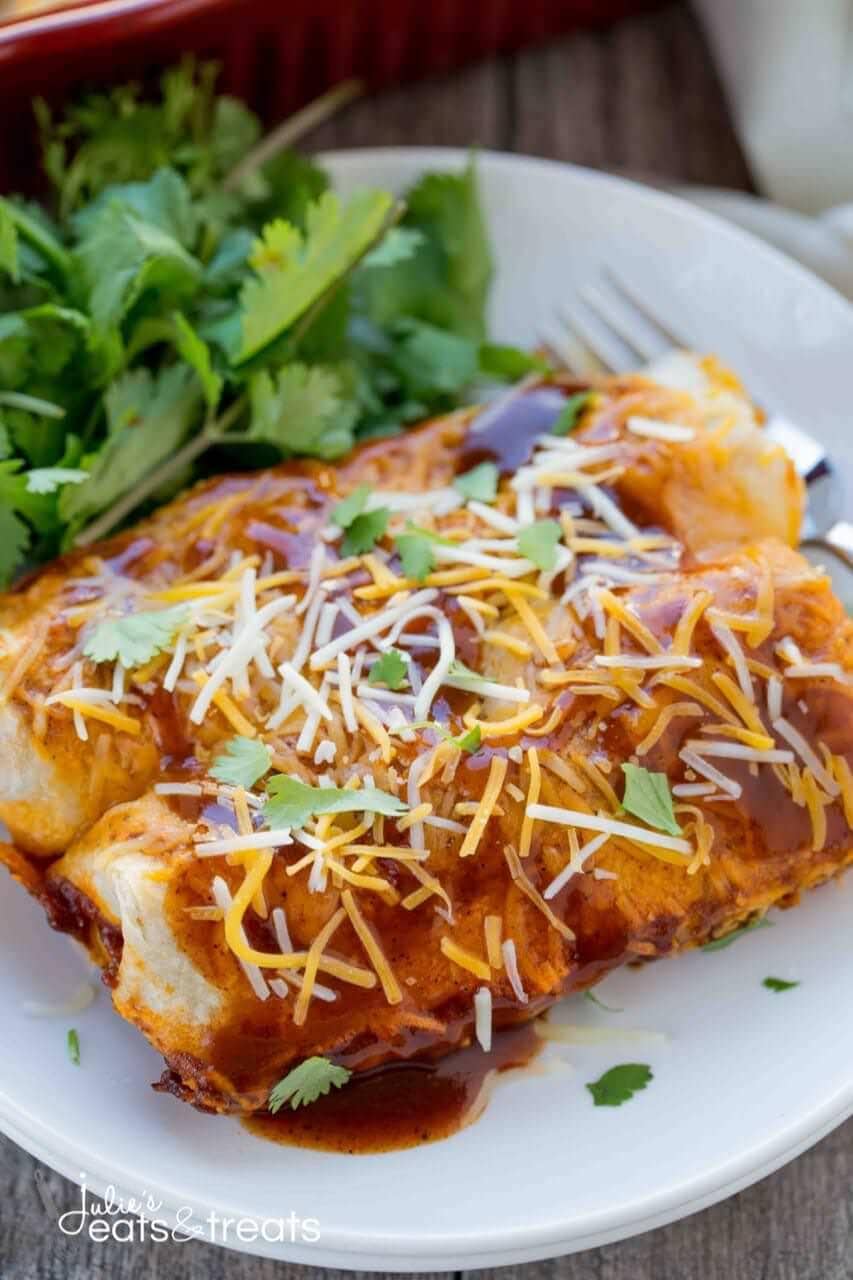 Beef & Potato Enchiladas ~ Loaded with delicious ground beef, crispy potatoes, vegetables then layered in a yummy enchilada sauce! The Perfect Weeknight Easy Dinner Recipe!
Tuesday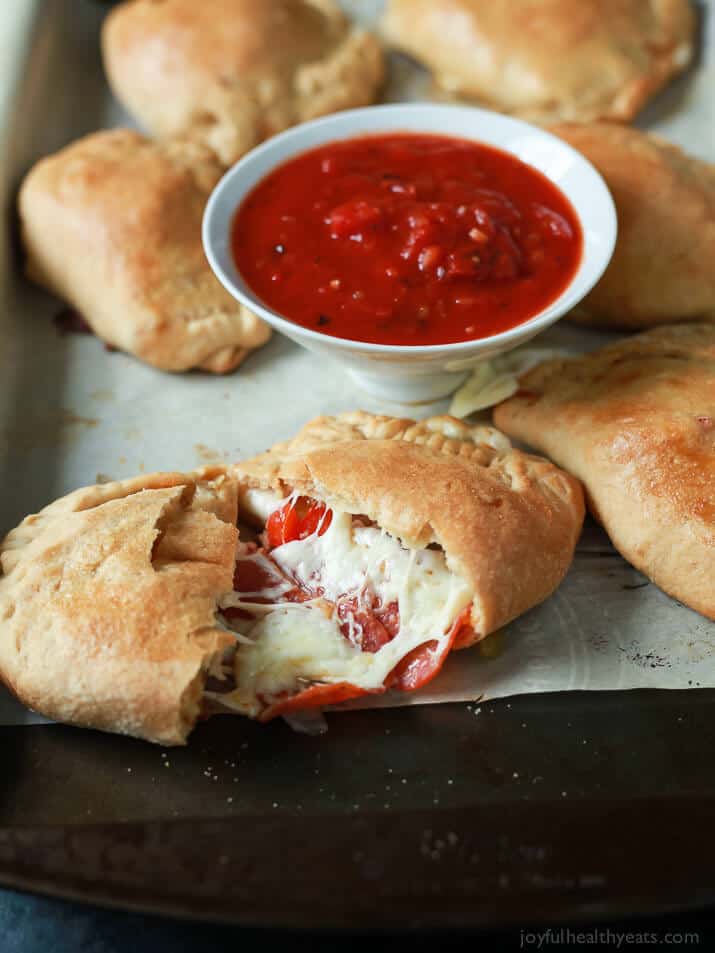 Easy Whole Wheat Pizza Pockets Recipe perfect for a quick weeknight meal and can be customized any way you like!
Wednesday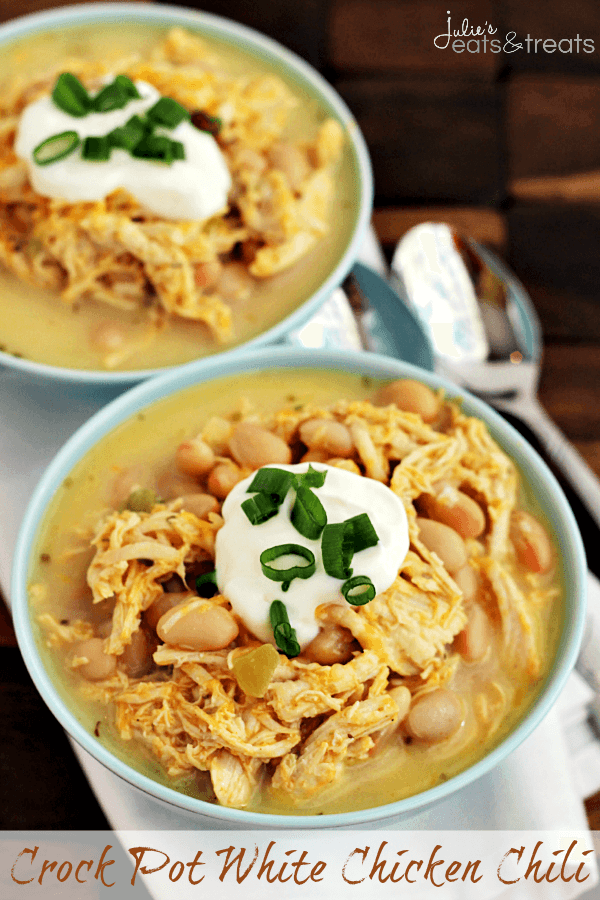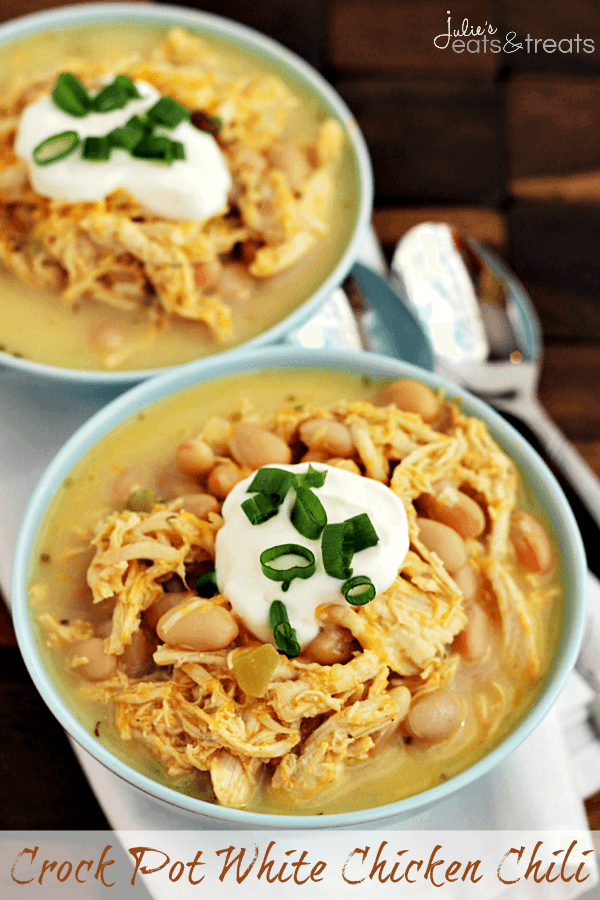 Crock Pot White Chicken Chili ~ Loaded with White Beans, Cheese, Cayenne Pepper and Green Chilies to give it a KICK!
Thursday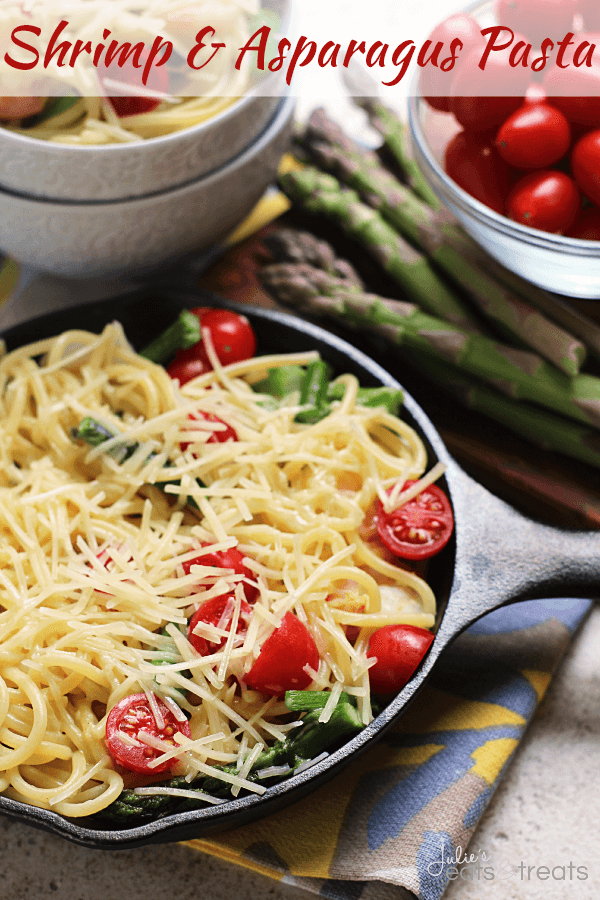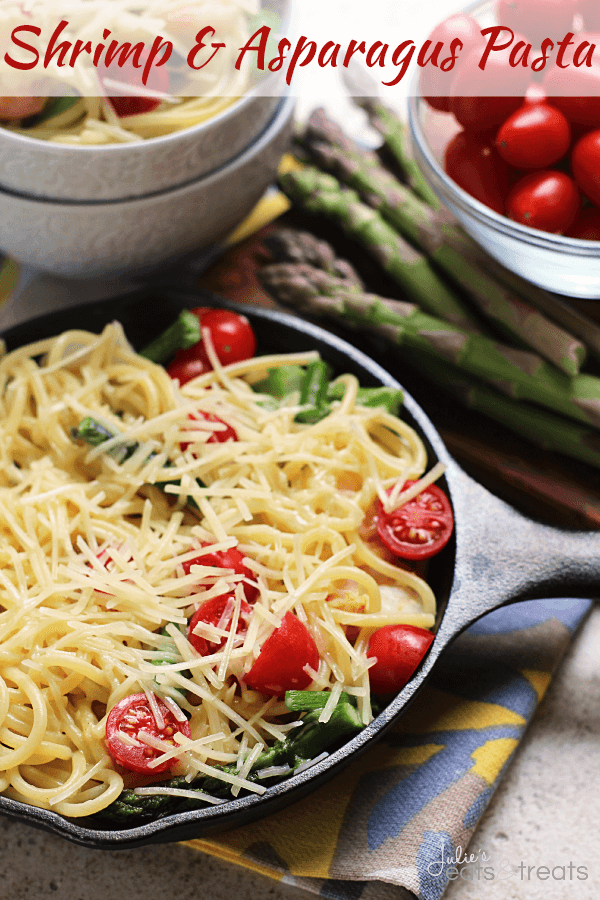 Shrimp & Asparagus Pasta ~ Perfect Summertime Pasta Dish Loaded with Cherry Tomatoes, Asparagus, Pasta and Parmesan Cheese!
Friday
Supper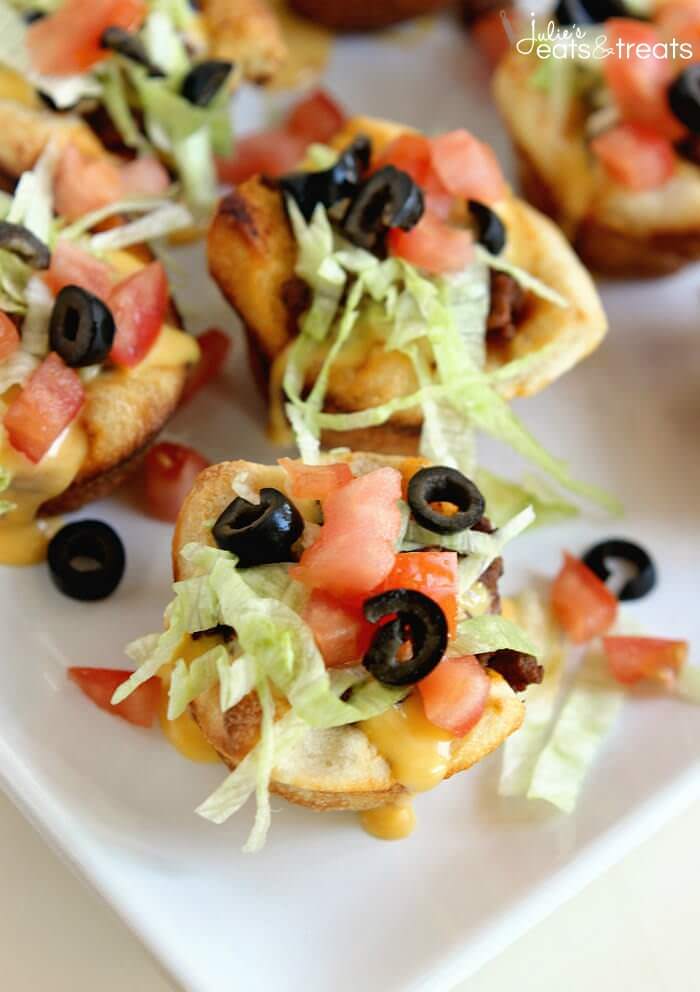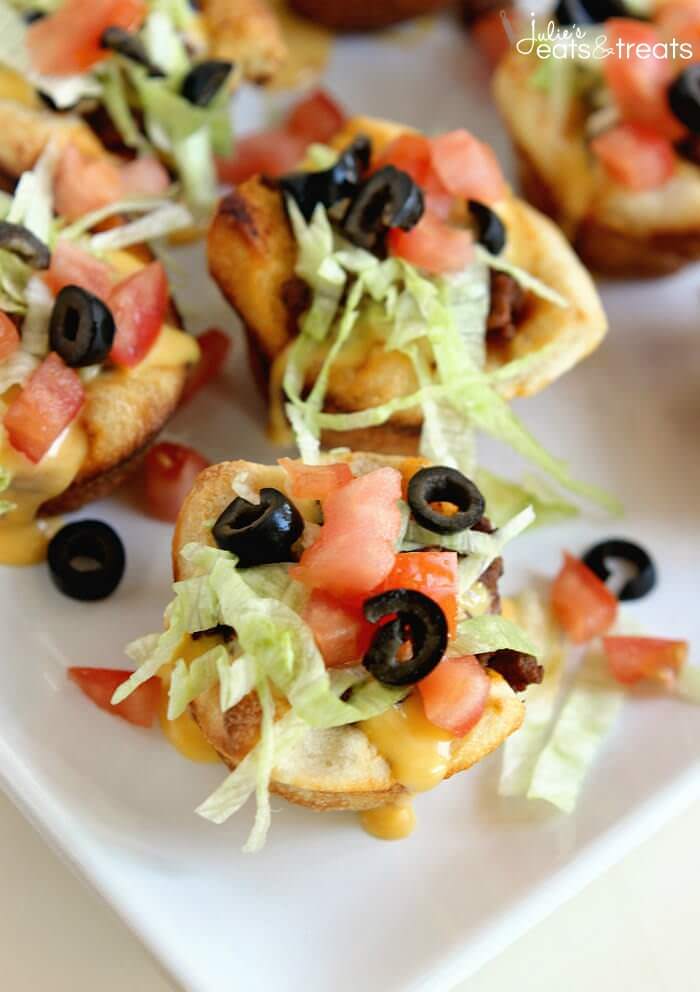 Taco Muffin Cups – These little muffins made with pizza dough and filled with ground beef and taco fixings make a perfect weeknight supper idea!
Treat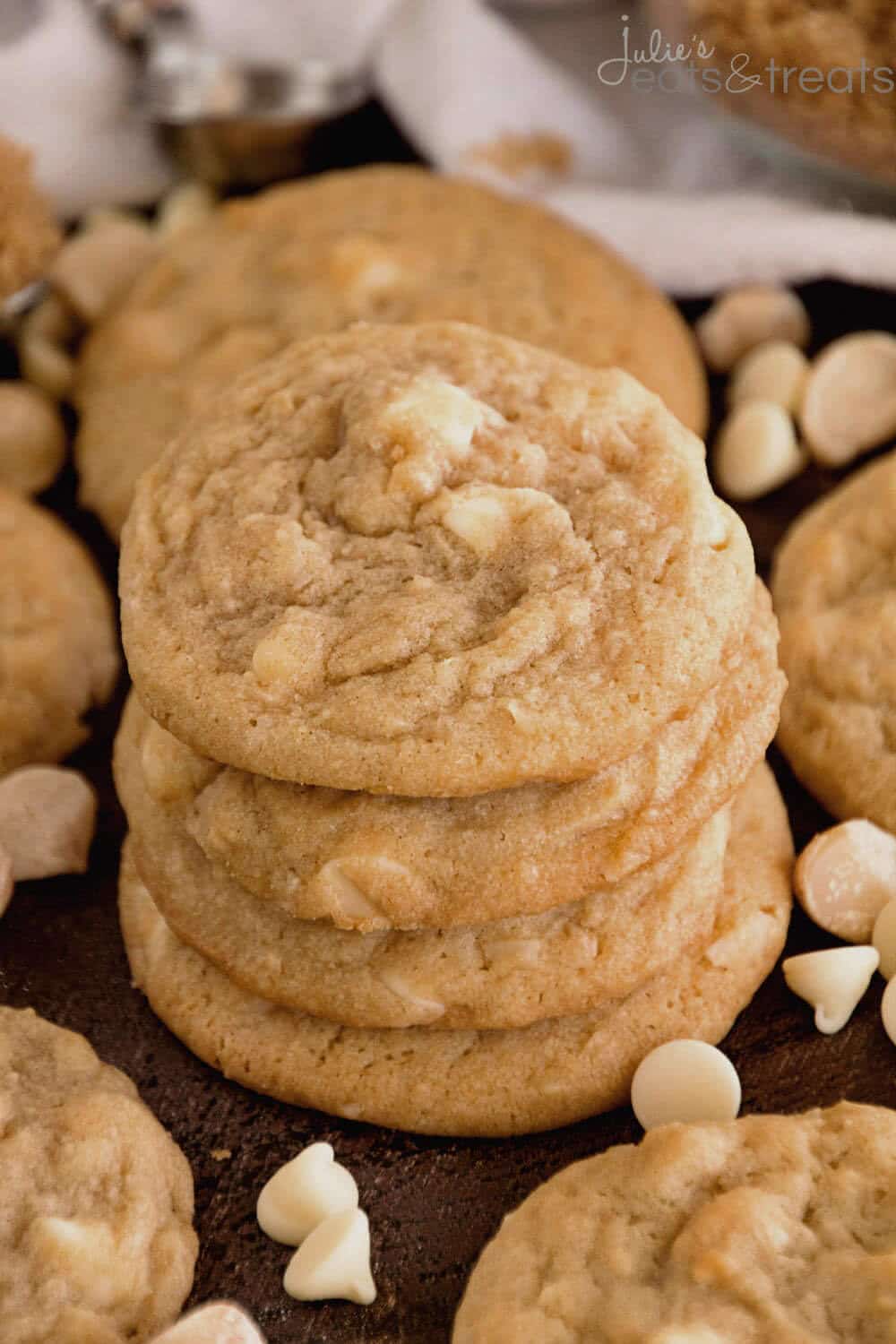 White Chocolate Macadamia Cookies ~ Soft, chewy cookies loaded with white chocolate chips and macadamia nuts! These the perfect ones!
Saturday
Lunch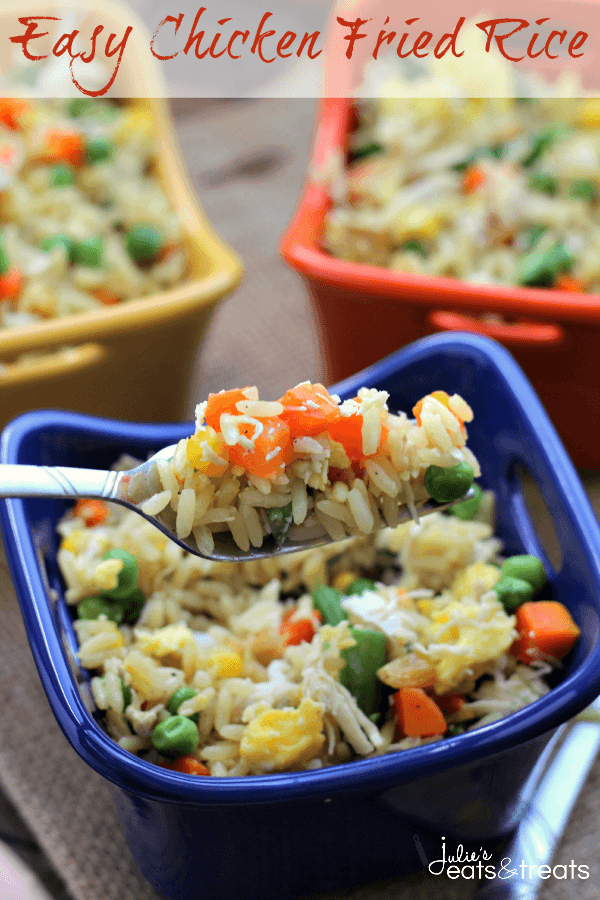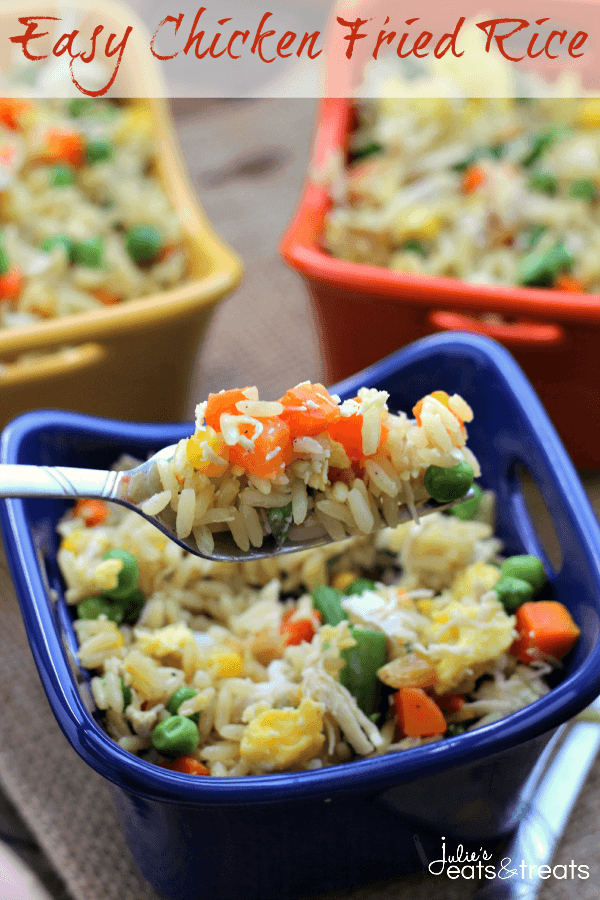 Easy Chicken Fried Rice ~ Loaded with Veggies, Eggs, Chicken and Rice! On the Table in 30 Minutes!
Supper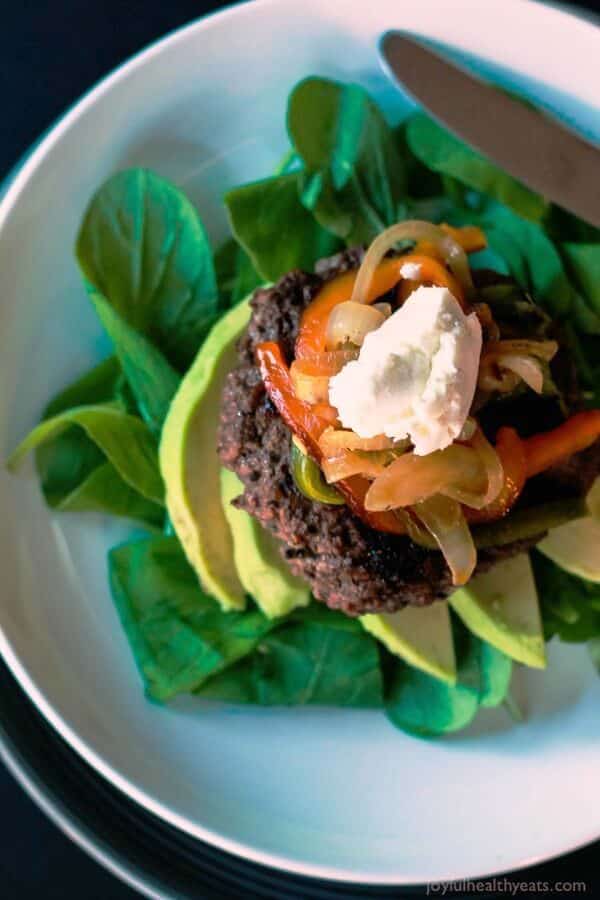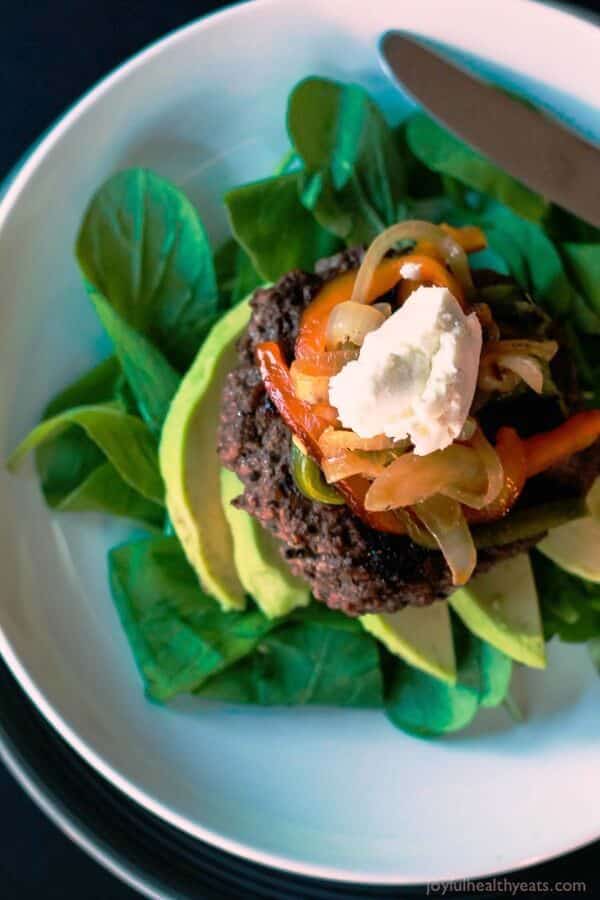 Skinny Southwestern Cheeseburger ~ On a bed of spicy fresh arugula, topped it with roasted red pepper, roasted poblano peppers, creamy goat cheese, avocado, and BBQ sauce!
Sunday
Breakfast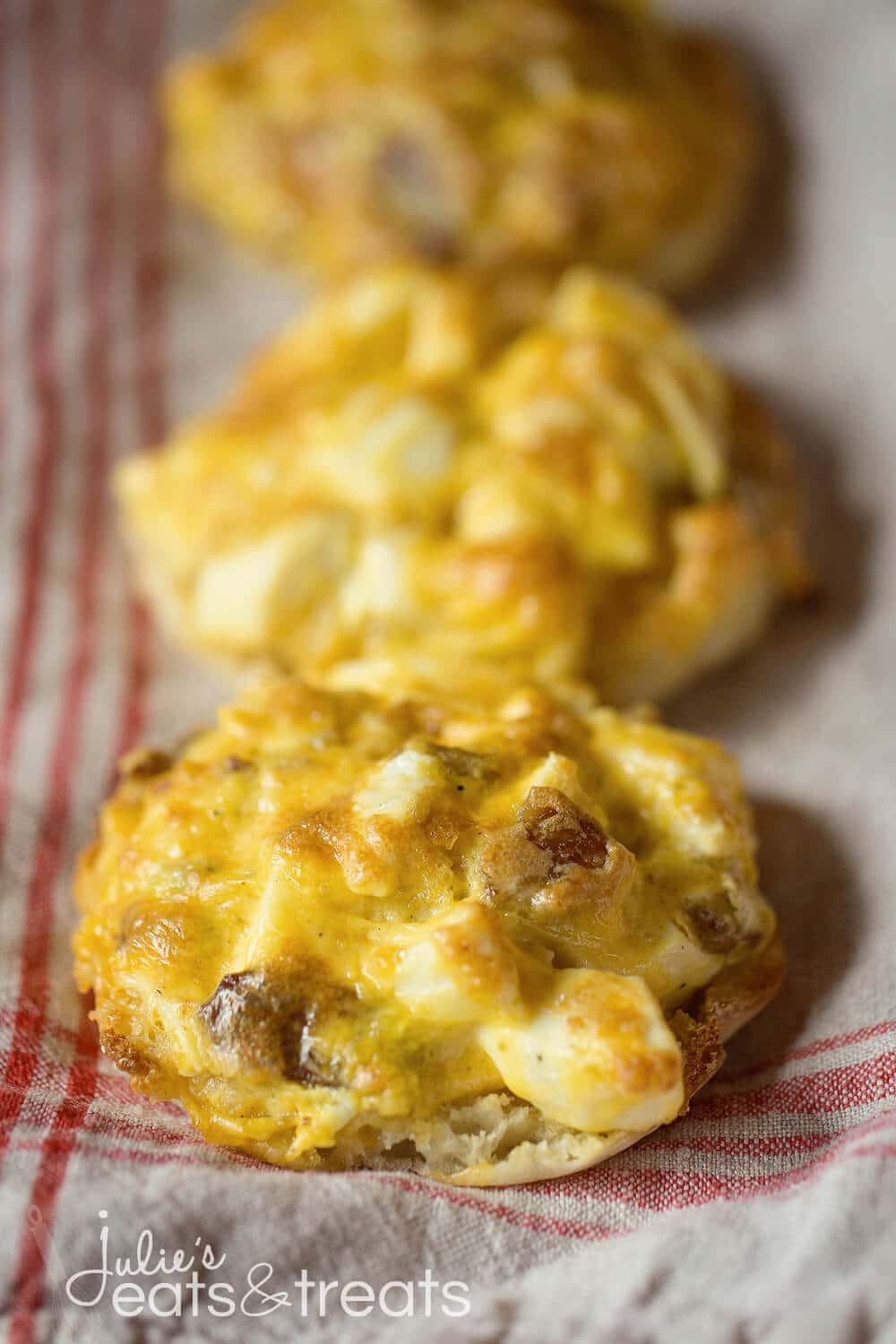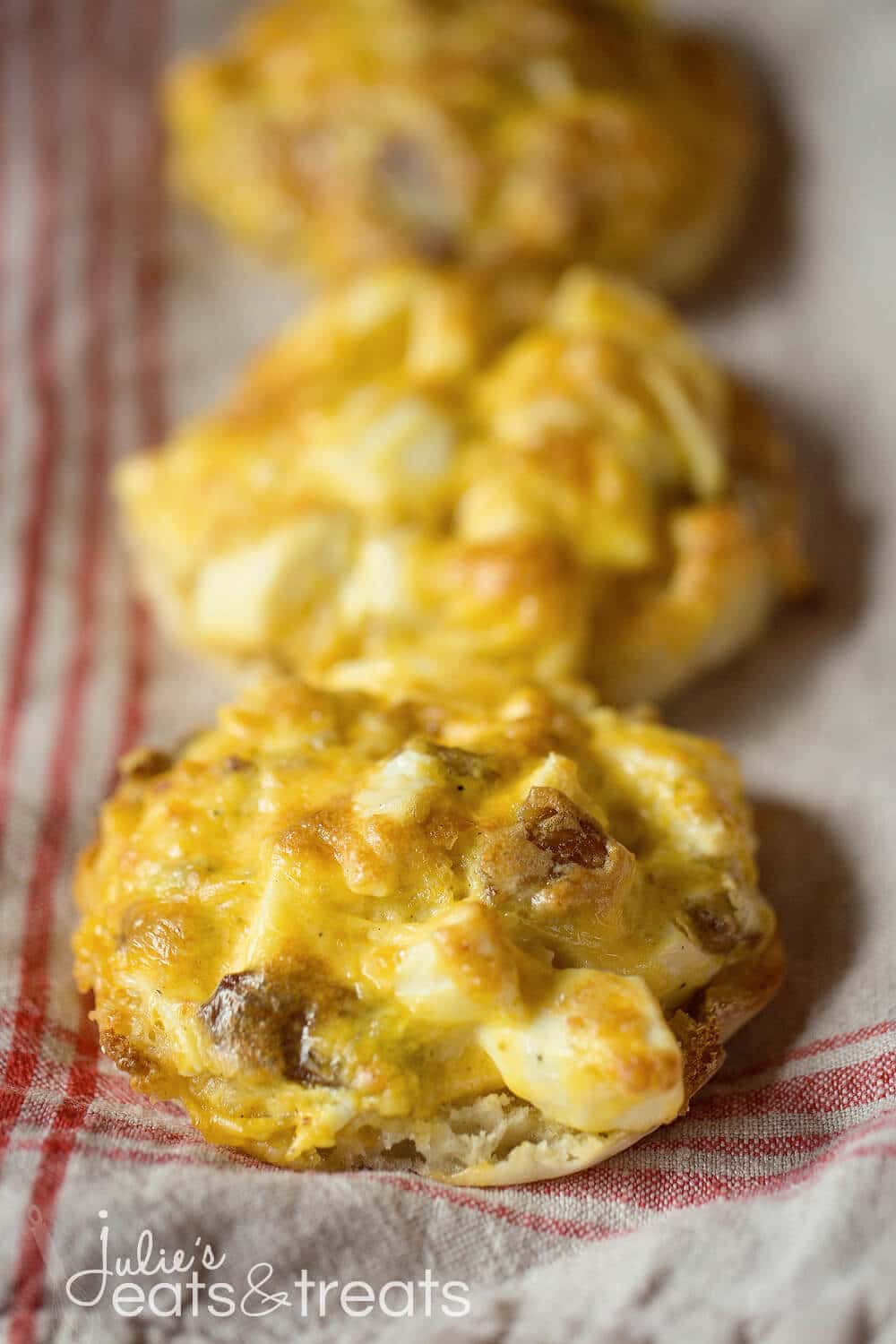 Make-Ahead Breakfast Muffin Melts ~ Melted Cheese, Warm Eggs and Bacon Piled on an English Muffin! Make Them Ahead, Warm Up and it's the Perfect Grab and Go Breakfast for on the Run!
Supper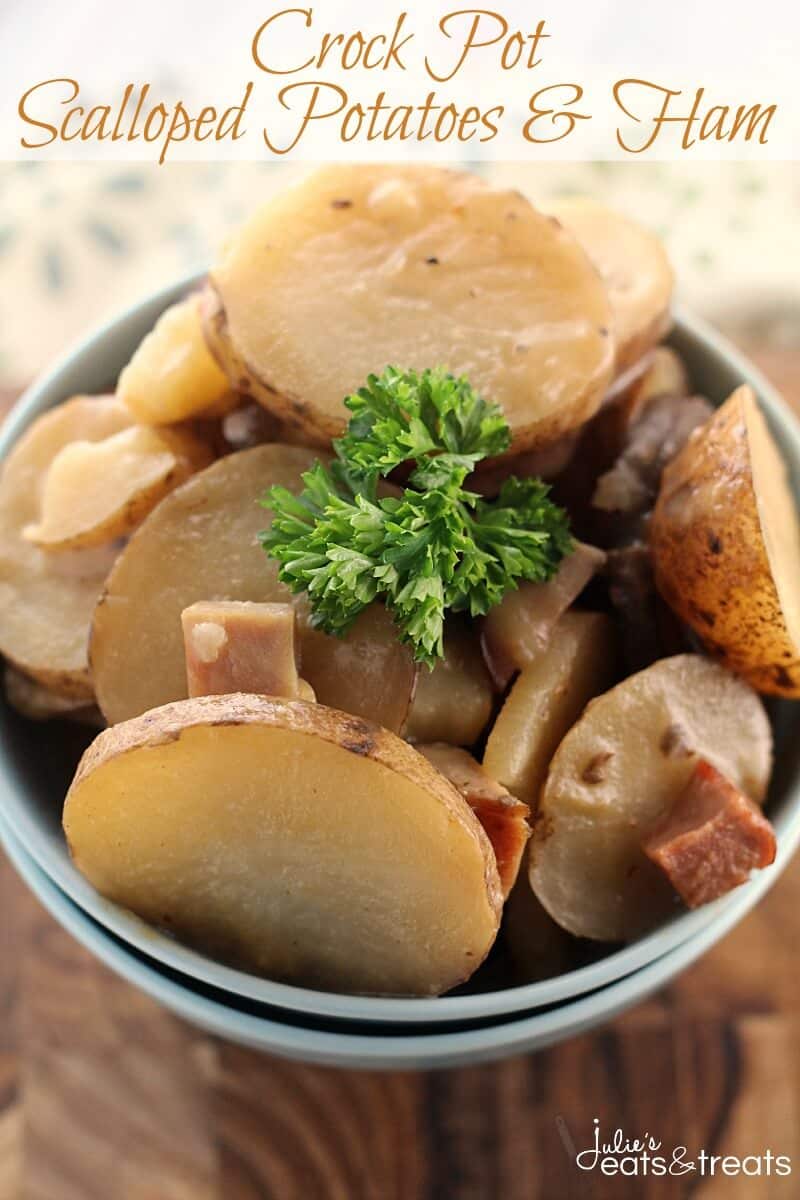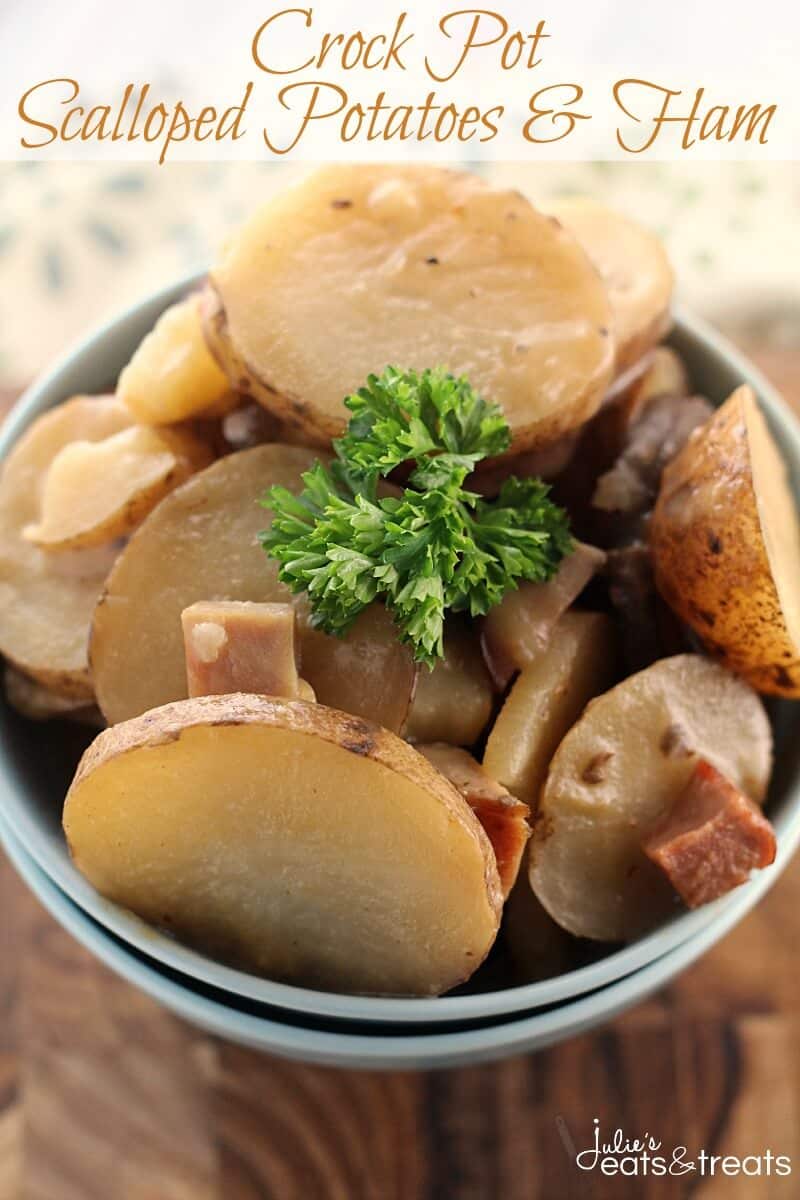 Crock Pot Scalloped Potatoes Ham ~ Simple, Delicious Scalloped Potatoes & Ham Made in the Slow Cooker!