Julie's Easy Meal Plans ~  Simple every day meals for the busy family!

Be sure to subscribe to my newsletter HERE so you never miss a new recipe!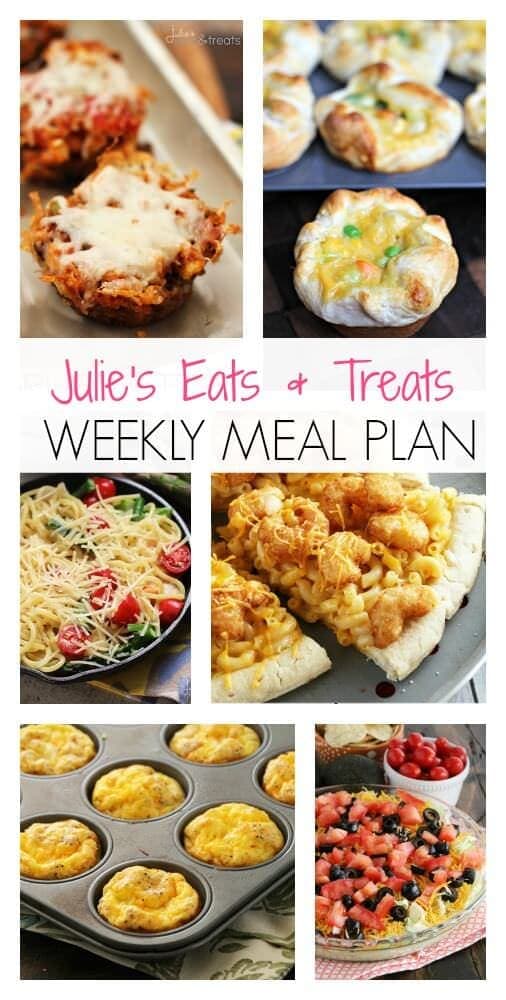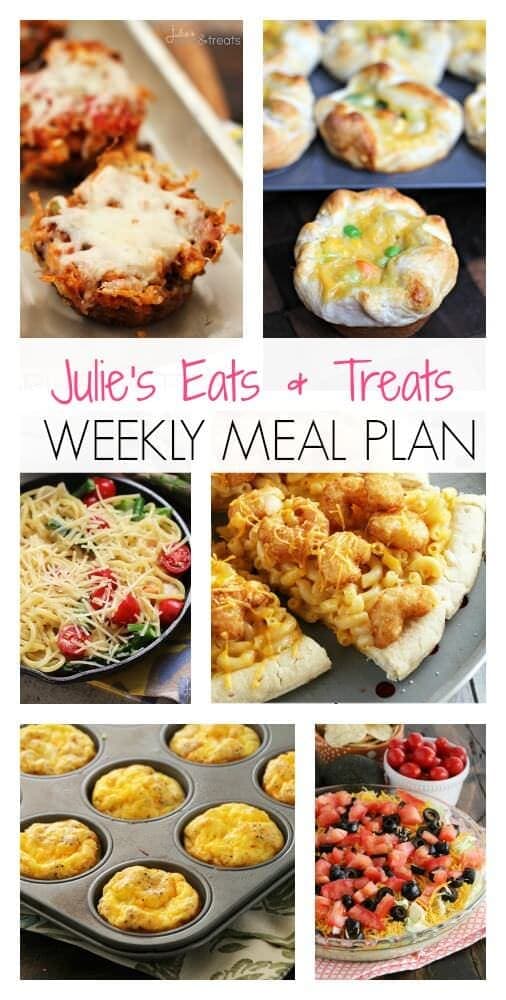 Happy Thursday! We made it through another week and it's almost May! Can you believe it? Do you do May Day Baskets? Oh we used to have so much fun when we were kids doing those. I remember dropping them off and then having the kids chase me to try to kiss me. The good old times. It seems like we've sort of lost that in life doesn't it? Now I feel like I should go make some May Day Baskets and have Miss K drop them off. Oh wouldn't that be fun? Sounds like a plan to me! Have a grea week!
Monday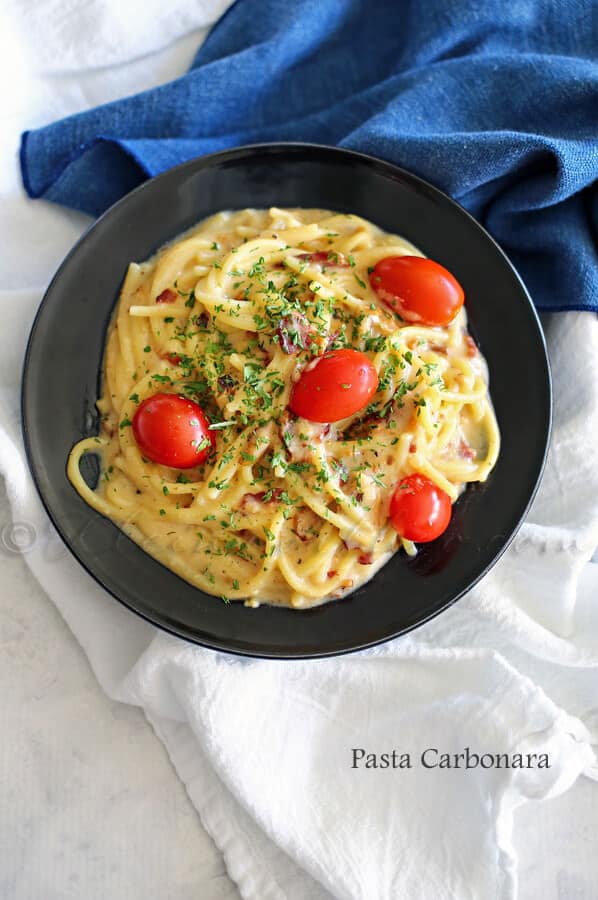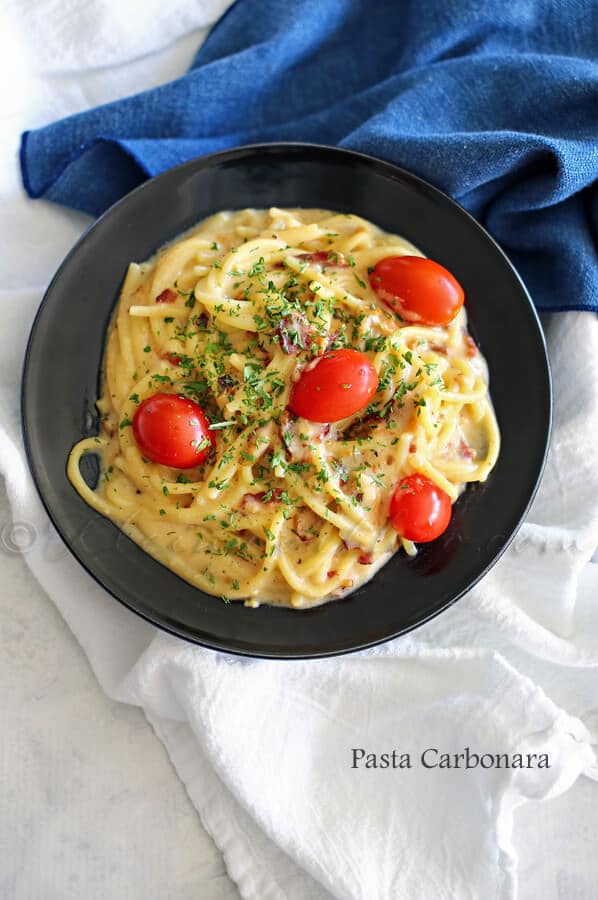 Pasta Carbonara is a classic 'bacon' spaghetti dish. Packed full of cheese which makes the sauce thick & creamy, it's absolutely delicious. 
Tuesday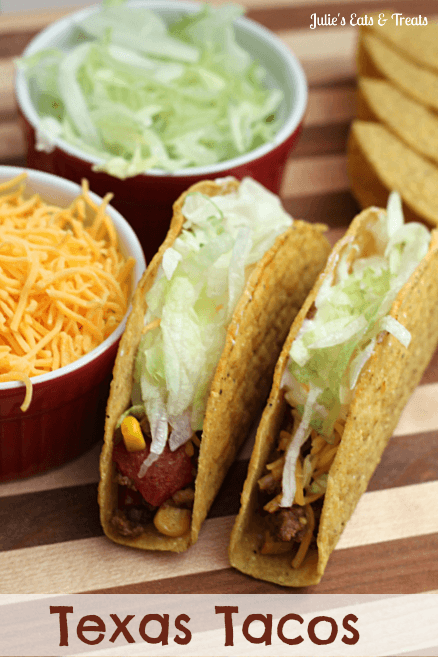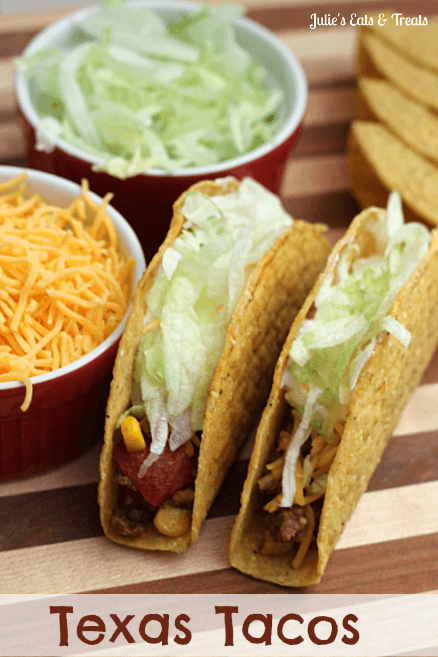 Texas Tacos – Tacos are taken over the top when they are stuffed full of taco meat, tomatoes, corn, red pepper and rice!

MY OTHER RECIPES
Wednesday

Shrimp & Asparagus Pasta ~ Perfect Summertime Pasta Dish Loaded with Cherry Tomatoes, Asparagus, Pasta and Parmesan Cheese!
Thursday


Pineapple Chicken Kabob ~ Quick and Easy Marinated Kabobs that are the Perfect Combination of Sweet and Tangy! 
Friday
Supper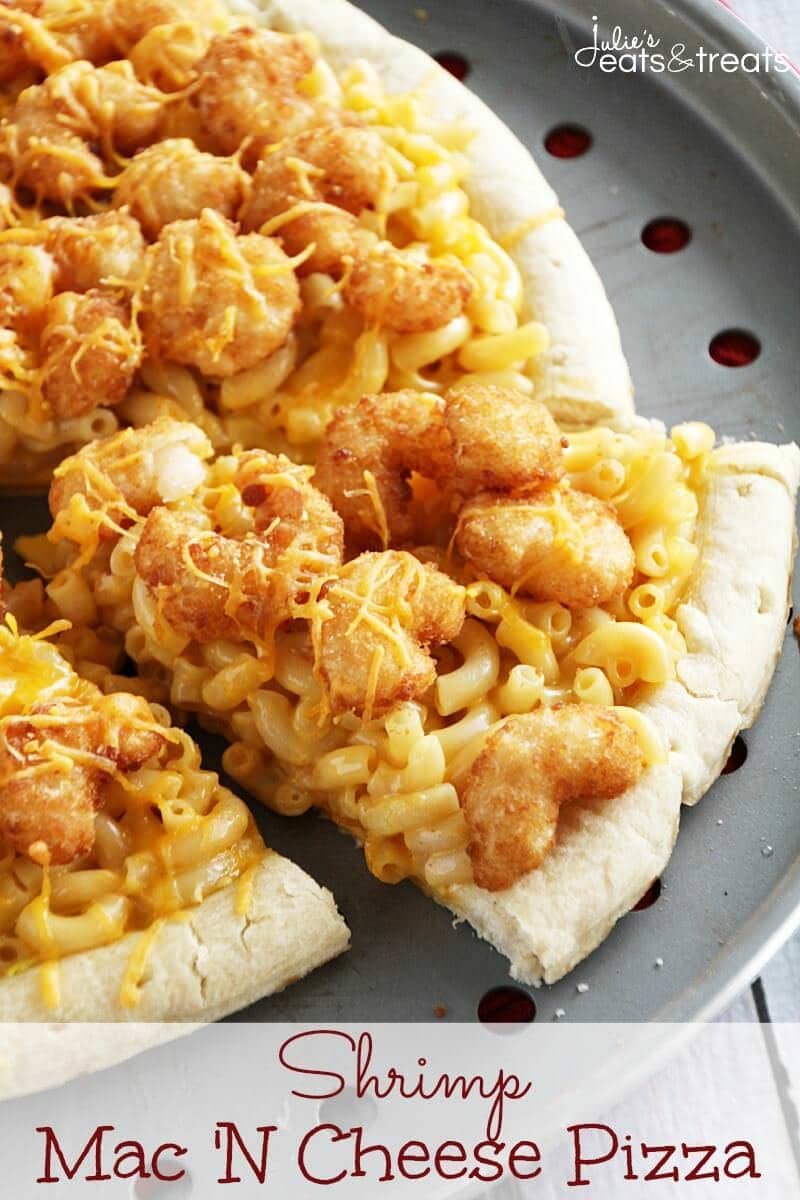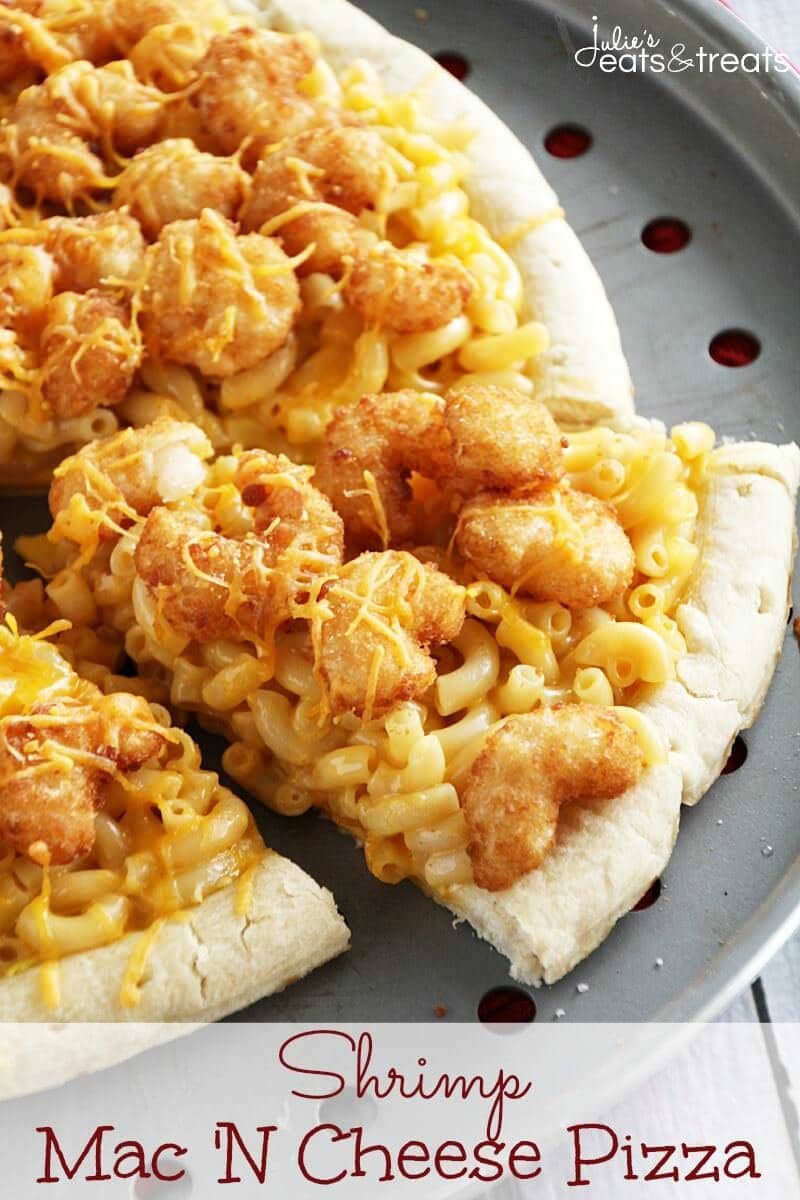 Shrimp Macaroni and Cheese Pizza ~ Easy & Delicious Cheesy Macaroni and Cheese on a Pizza Crust and Topped with Popcorn Shrimp!
Treat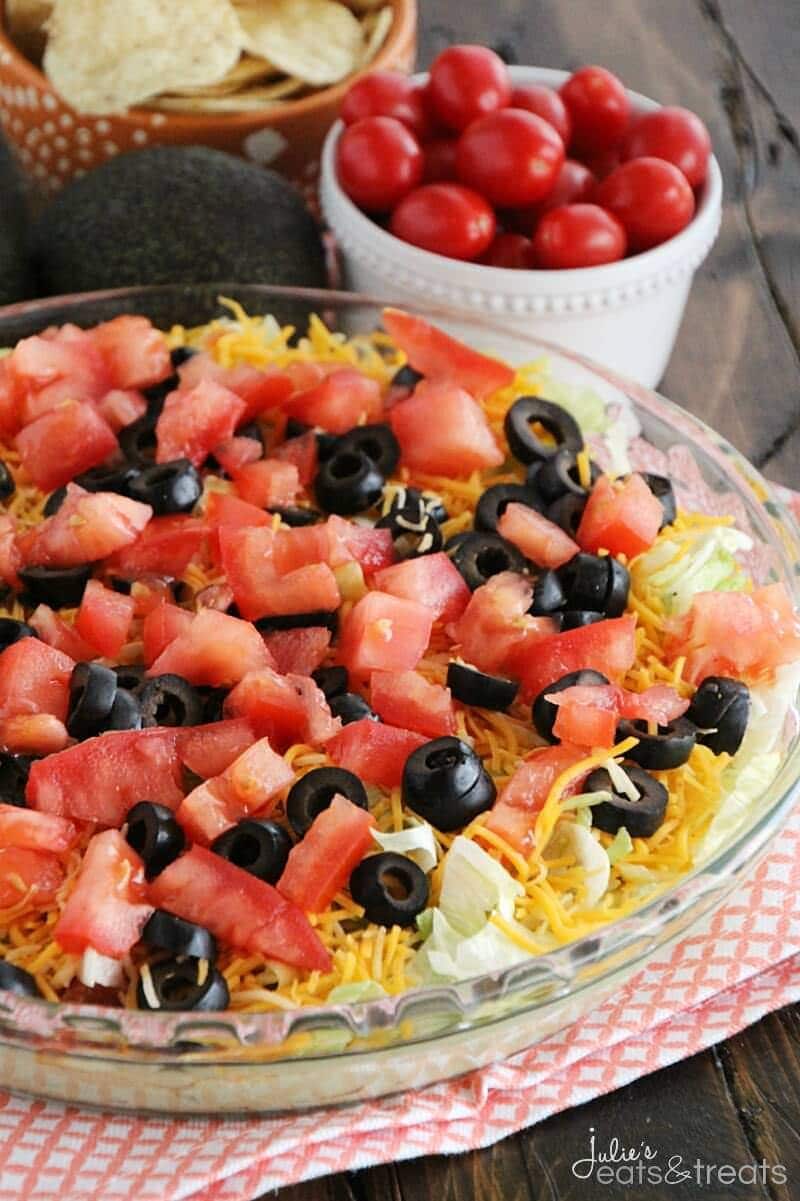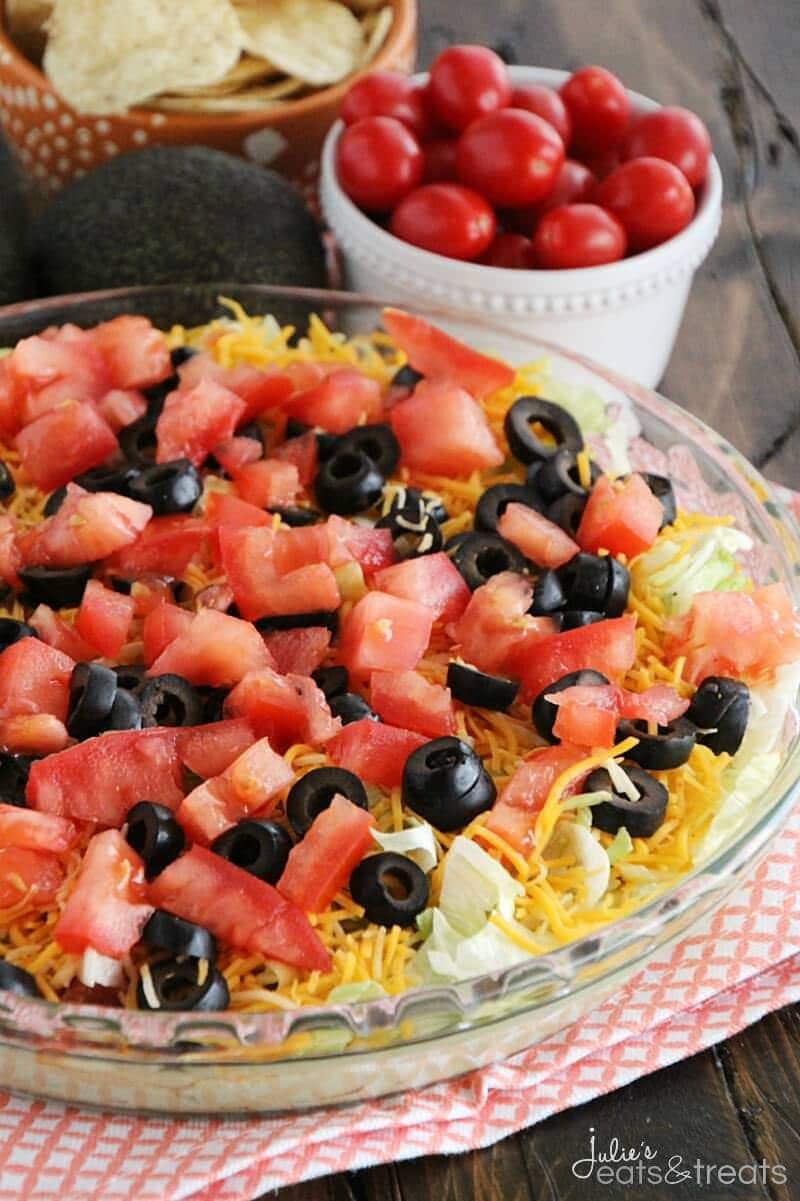 Loaded Guacamole Dip ~ Guacamole Piled High with Cheese, Salsa, Tomatoes, & Black Olives!
Saturday
Lunch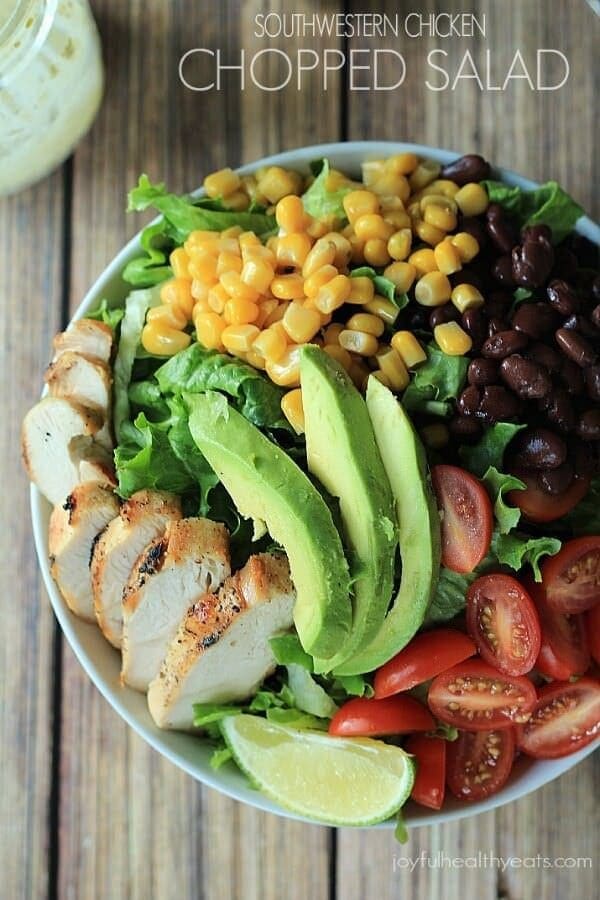 Southwestern Chicken Chopped Salad with a Creamy Poblano Lime Ranch Dressing ~ Grilled Chicken, tons of vegetables, and topped off with a Creamy Poblano Lime Ranch Dressing.
Supper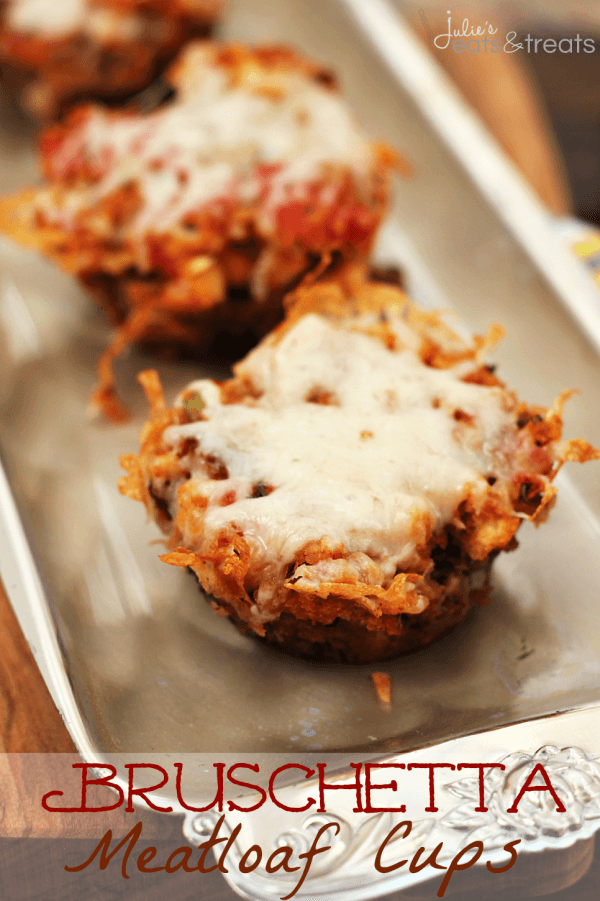 Bruschetta Meatloaf Cups ~ Meatloaf loaded with Stuffing Mix, Diced Tomatoes, Cheese & Garlic!
Sunday
Breakfast 
Ham & Cheese Egg Muffins ~ Quick, Easy and Delicious Breakfast or Snack! Fluffy Egg Muffins with Ham & Cheese! 
Supper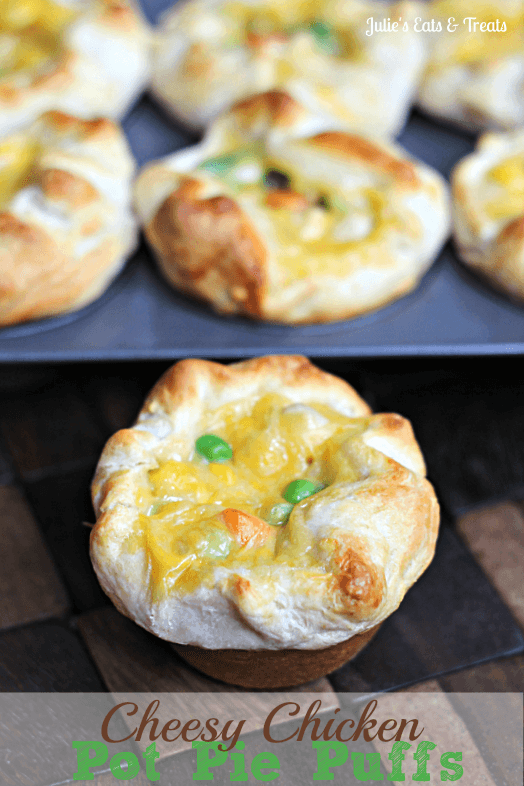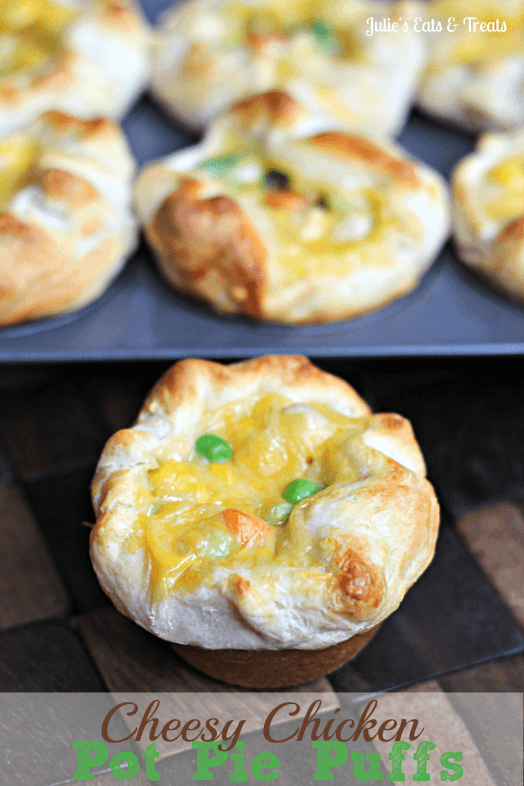 Cheesy Chicken Pot Pie Puffs ~ Grands Biscuits loaded with Chicken, Cheese, & Mixed Veggies!