Julie's Easy Meal Plans ~ Simple every day meals for the busy family! Simple, Easy & Delicious Recipes!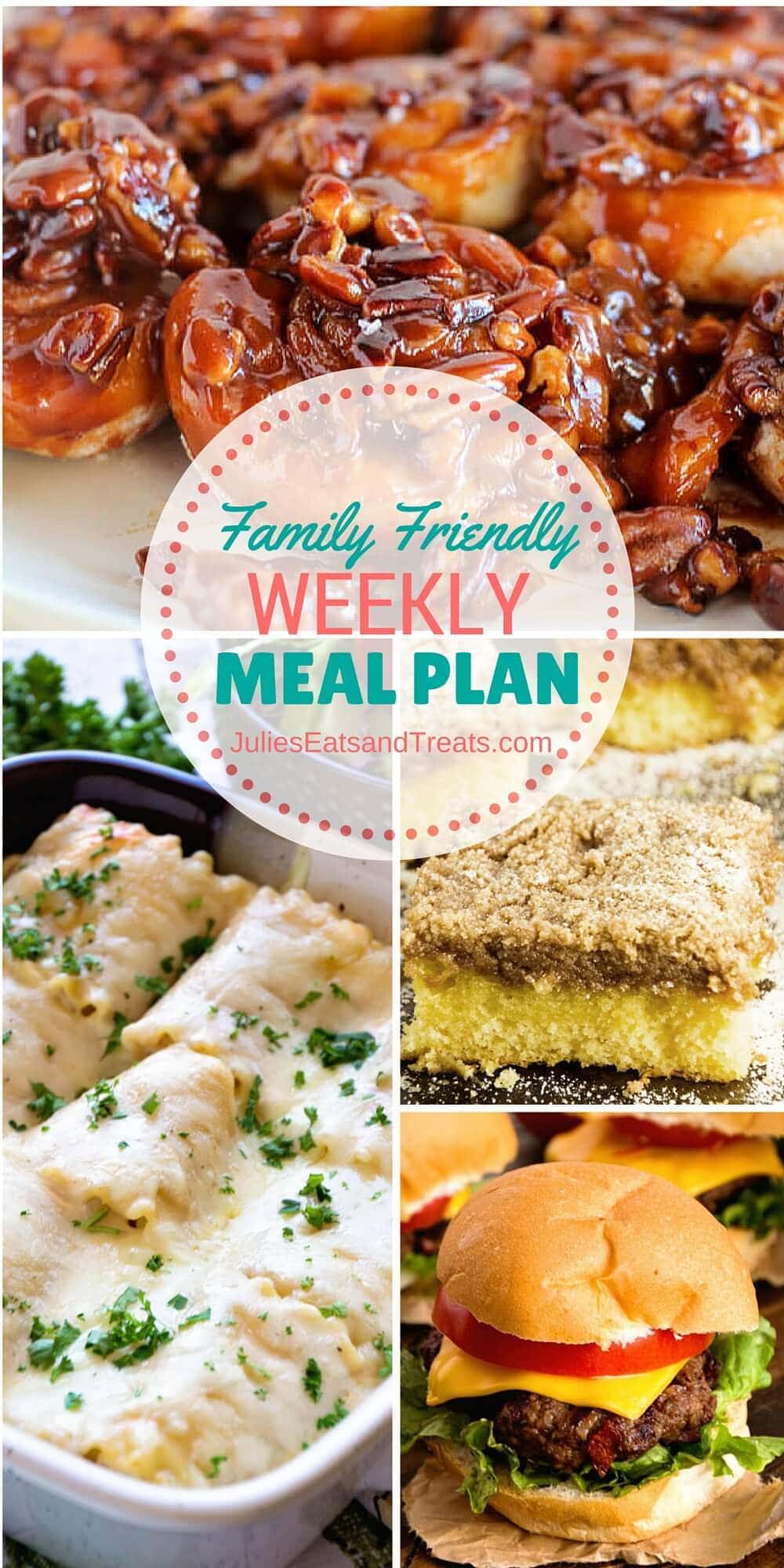 Hellllooooo Thursday!
It's nice to see you again. It means the weekend is one step closer to gracing us with it's presence. I work for the weekend. Like you all do I bet! Then I work through the weekend with blogging but that my friends is my entertainment. I'm a bit weird like that!
This weekend I'm taking off to Portland, Oregon for the Indulge Conference. I'm slightly, maybe a lot, nervous about going outside of my bubble so tell me it's going to be ok! I fly out later today and I fly like once every two years so that makes me nervous too. So really, I'm just a bundle of nerves aren't I?
While I'm off learning new, amazing things to bring back you I think you should go ahead and enjoy some of these delicious recipes!
Monday

MY OTHER RECIPES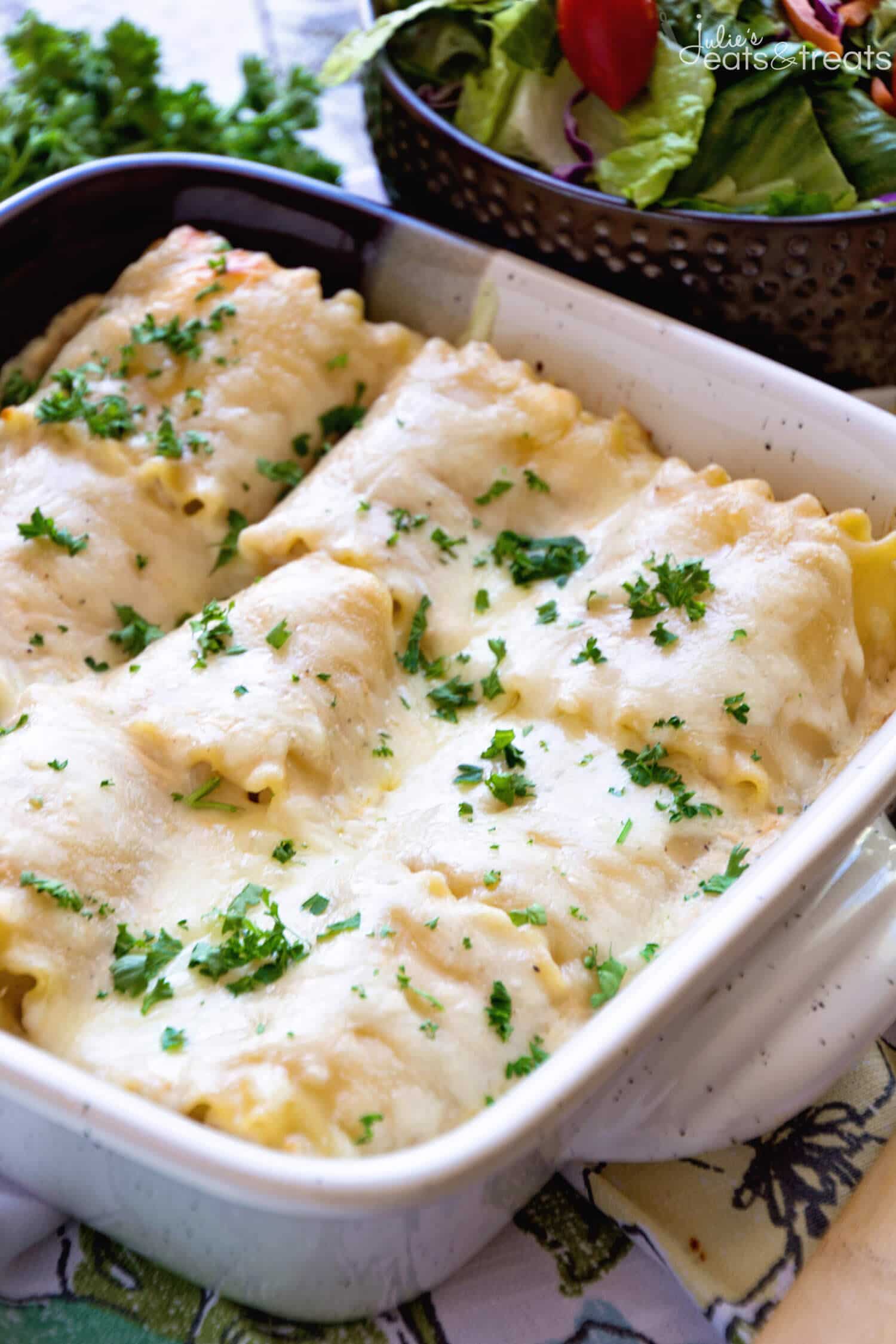 Chicken Alfredo Rollups ~ Creamy and Delicious! Lasagna Noodles Stuffed with Chicken, Cheese and Garlic Alfredo Make for a Quick and Delicious Dinner!
Tuesday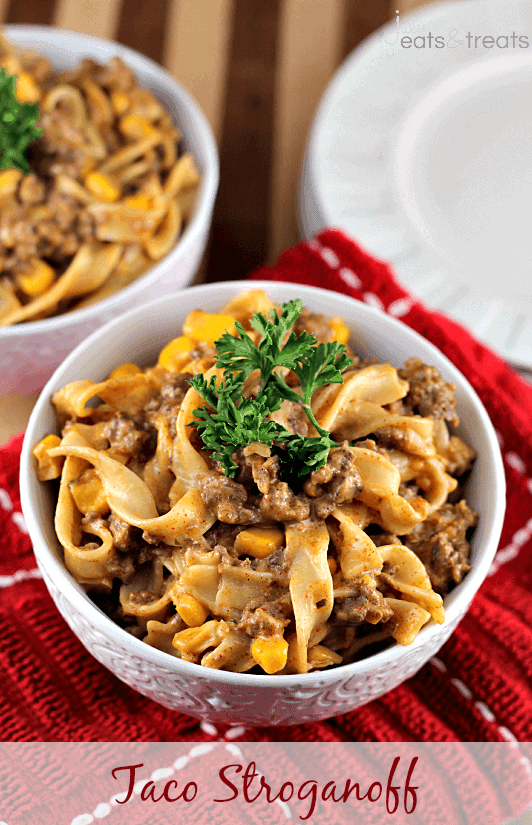 Taco Stroganoff ~ Add a kick to your favorite stroganoff loaded with Corn, Taco Meat and Pasta!
Wednesday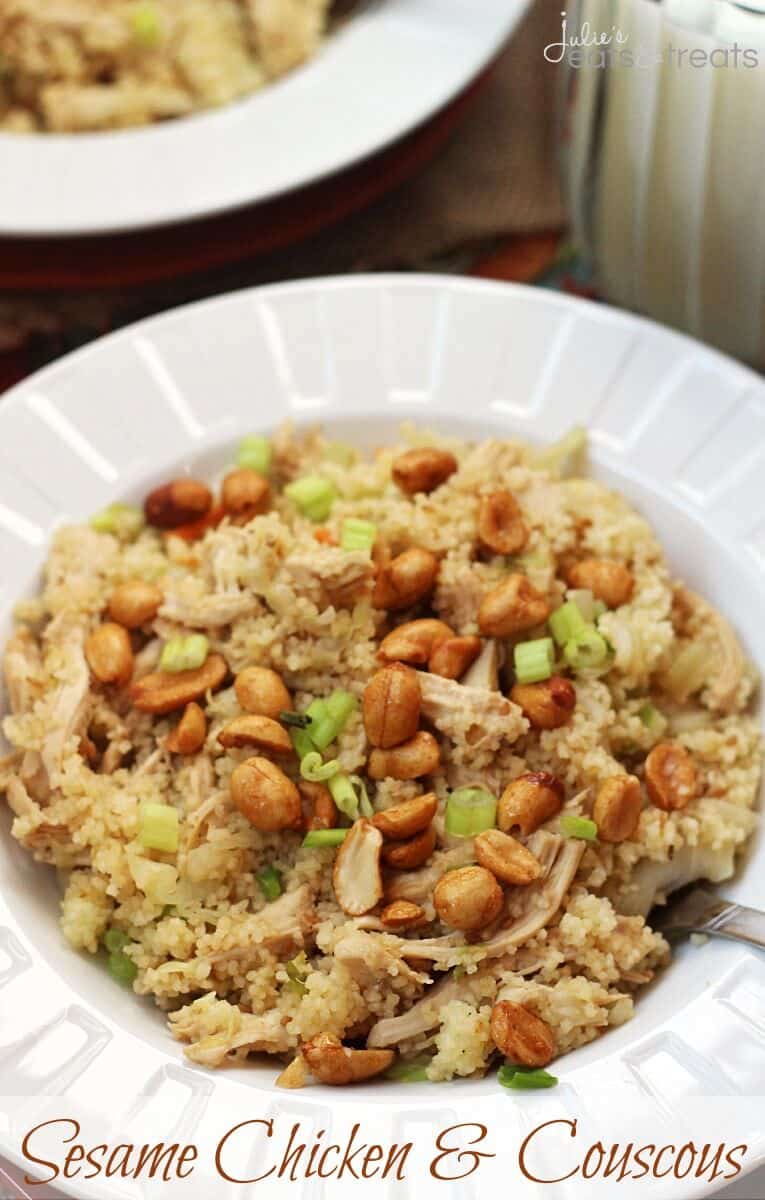 Sesame Chicken & Couscous ~ Quick & Easier Than Take Out! Have dinner on the table in less than 30 minutes!
Thursday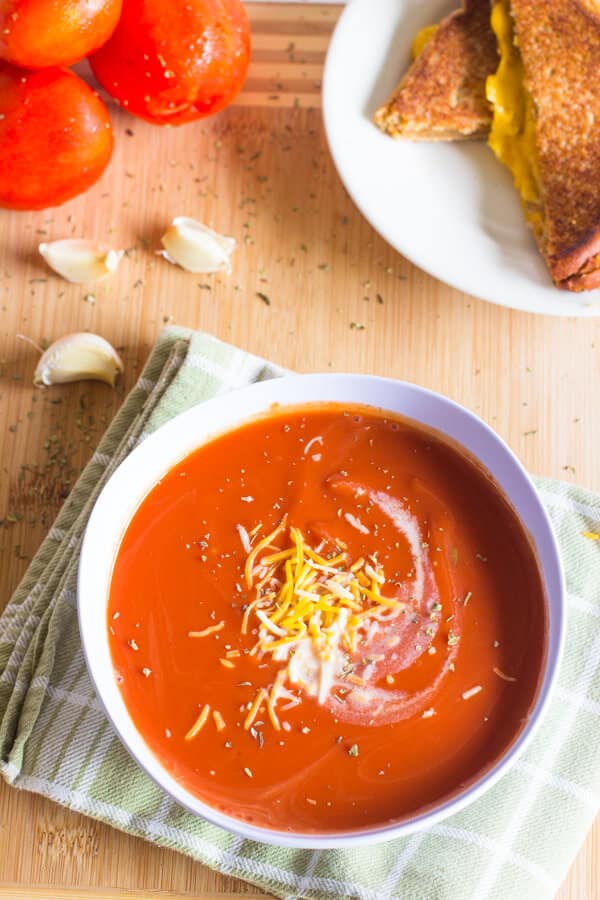 This Slow Cooker Tomato Basil Soup is creamy, rich with flavor and perfect for spring! Throw it in the Crock Pot and it will be waiting for you when you are ready to eat!
Friday
Supper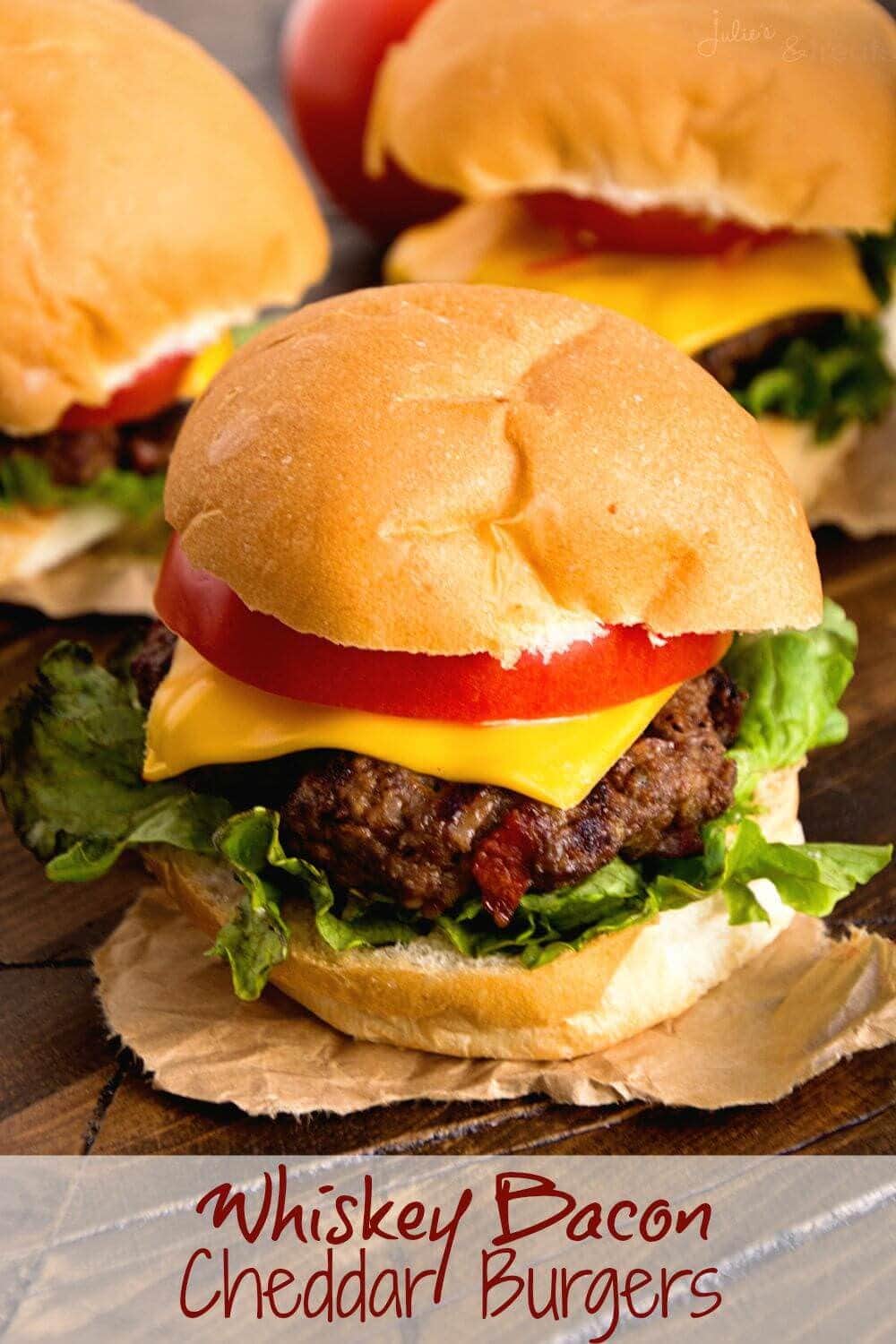 Whiskey Bacon Cheddar Burger ~ Plump, Juicy Burger with a Hint of Whiskey and Loaded with Bacon and Cheddar Cheese! The Perfect Burger Recipe for Grilling!
Treat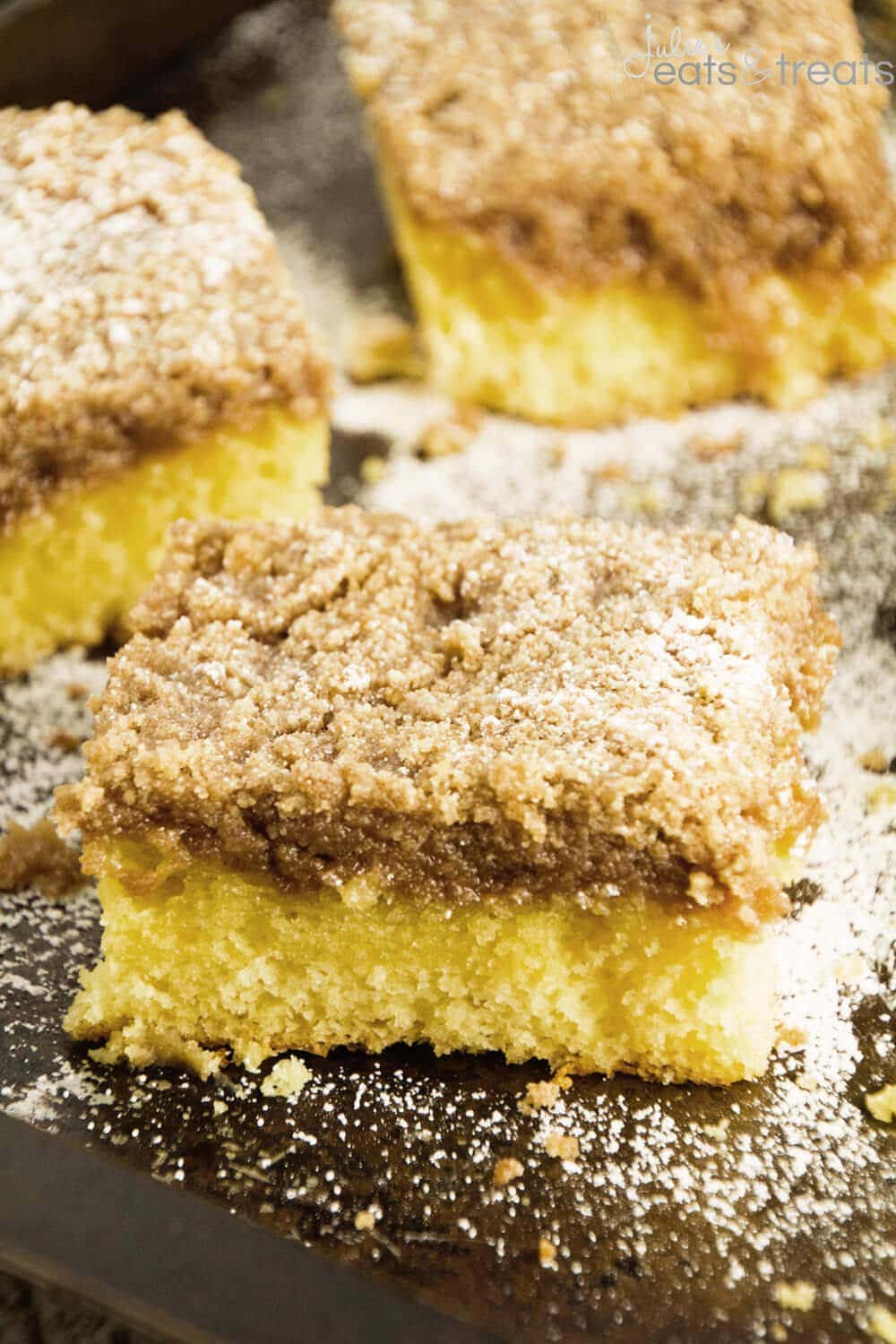 Super Crumb Cake ~ This Delicious Coffee Cake Recipe Starts with a Yellow Cake Mix and is Topped with a Thick Crumb Layer! Crumb Lovers Won't Be Able To Stop With One Piece!
Saturday
Lunch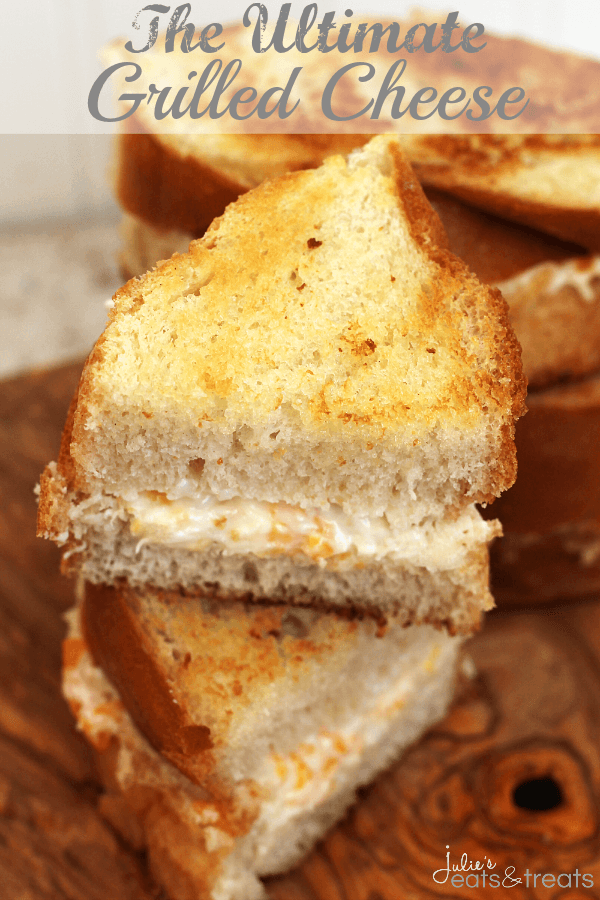 The Ultimate Grilled Cheese ~ French Bread Stuffed with THREE Different Types of Cheese and Grilled to Perfection!
Supper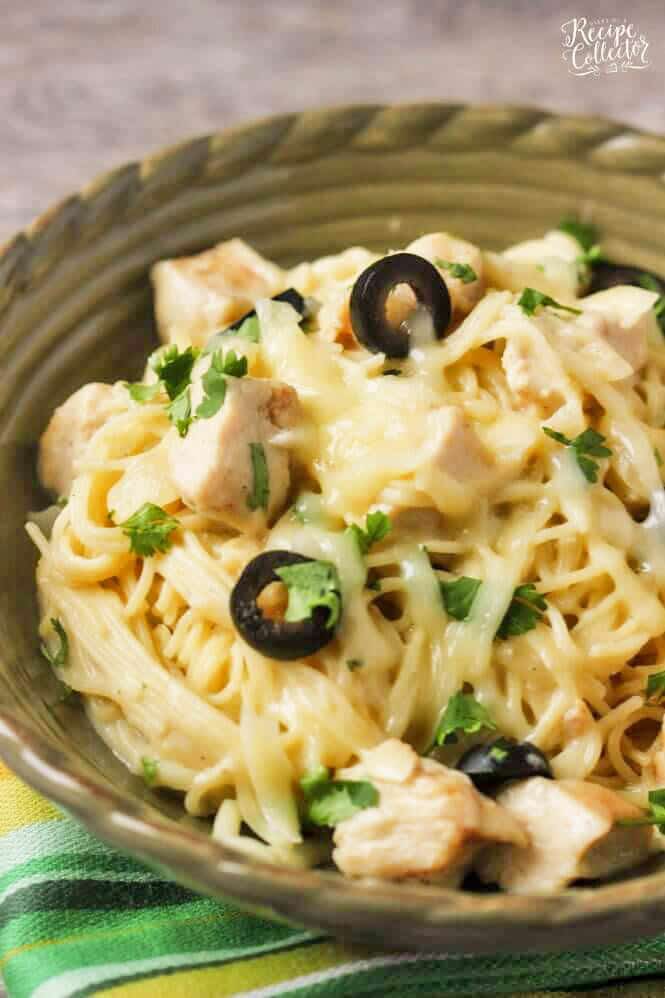 White Chicken Enchilada Pasta – A delicious pasta filled with all the wonderful flavor of white chicken enchiladas with the help of green chilies, a little sour cream, and melted jack cheese.
Sunday
Breakfast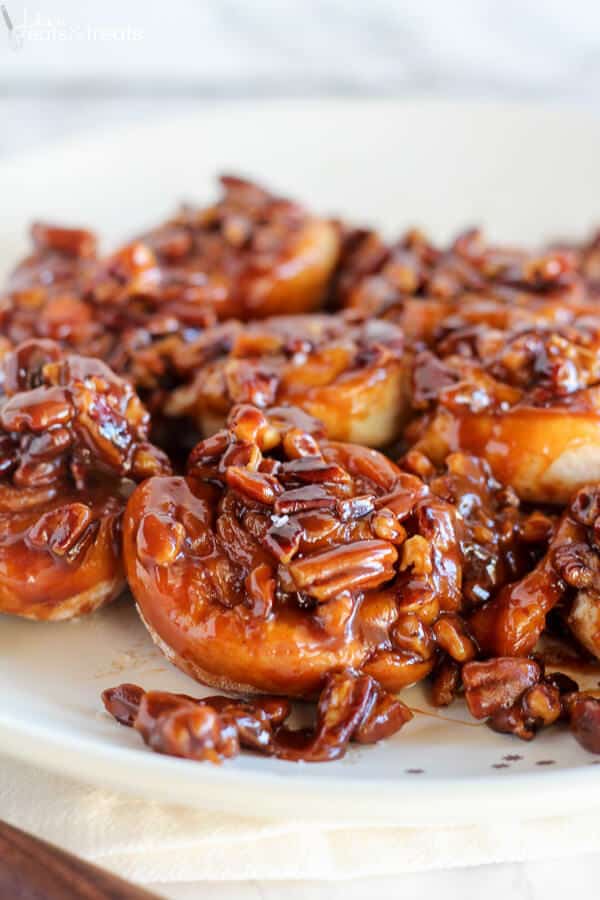 Easy Caramel Pecan Sticky Buns ~ Tender and gooey melt-in-your-mouth sticky buns topped with caramel sauce and chopped pecans. This easy recipe uses canned crescent roll dough and prepared caramel sauce!
Supper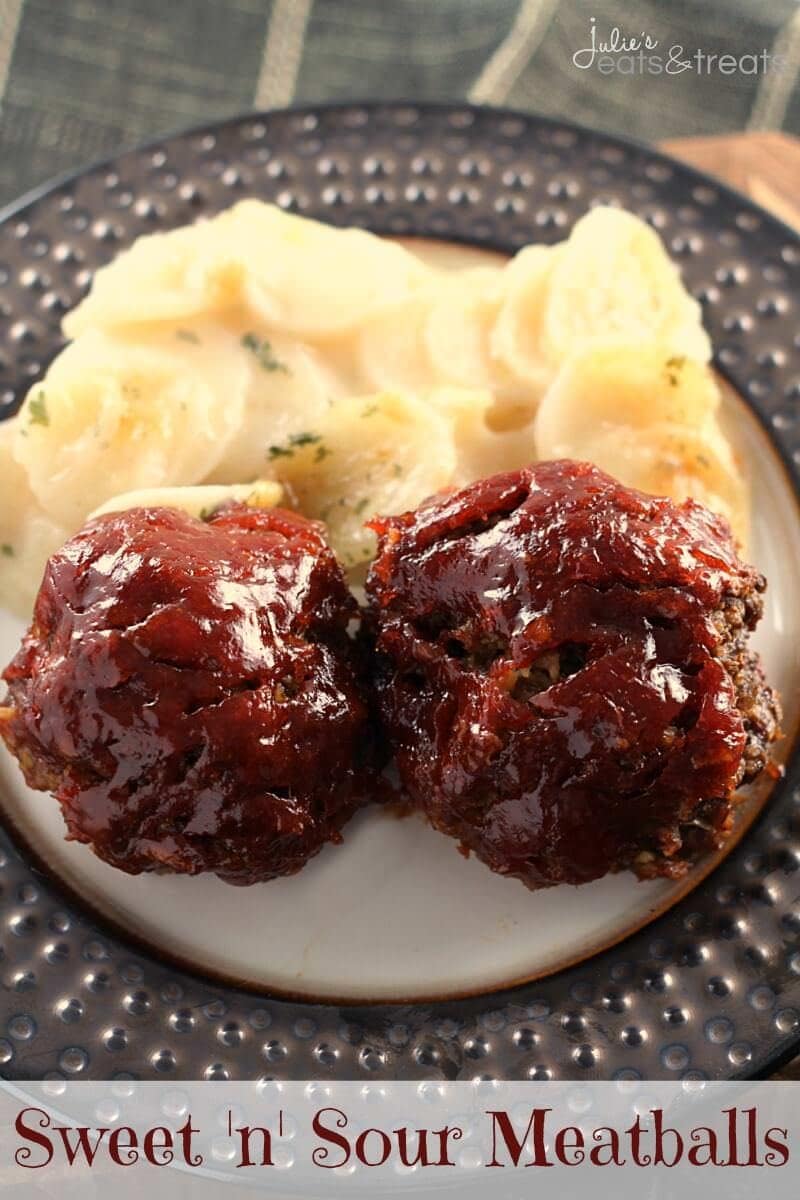 Sweet 'n' Sour Meatballs ~ Delicious Homemade Meatballs Smothered in Smokey Sweet and Sour Sauce!