Julie's Easy Meal Plans ~  Simple every day meals for the busy family!!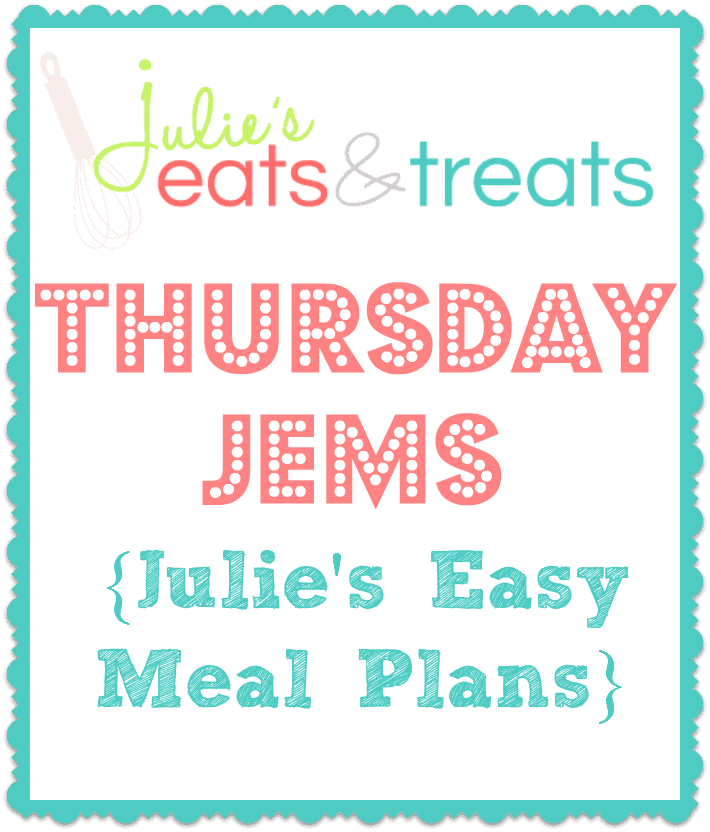 Do you celebrate Cinco de Mayo? If you do Meghan put a wonderful round up of awesome recipes together and you should go check it out! I love Mexican food all year long and I'll take a reason to eat it, like I need one though! Shall I pick homemade salsa and chips? Or maybe some Taquitos? Or maybe some Dessert Nachos? Whatever I pick I know it will be yummy!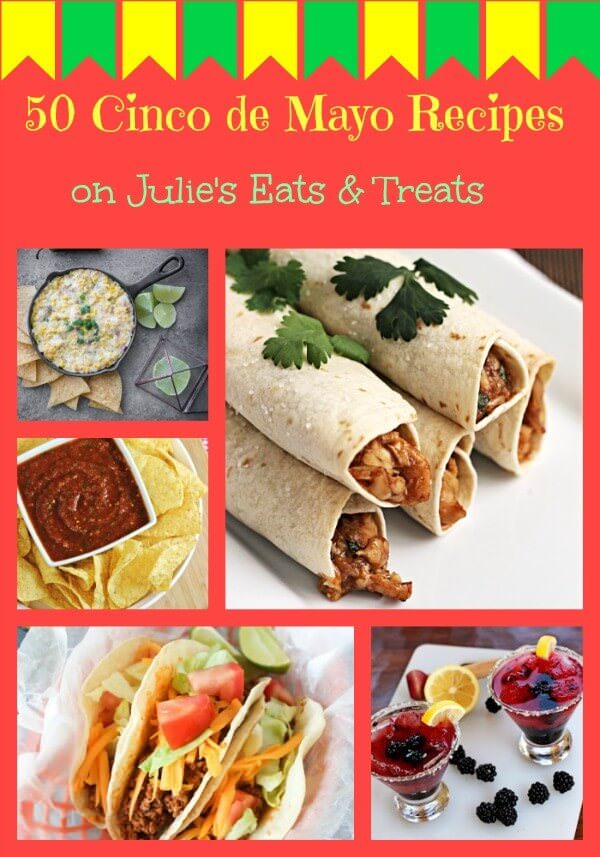 Monday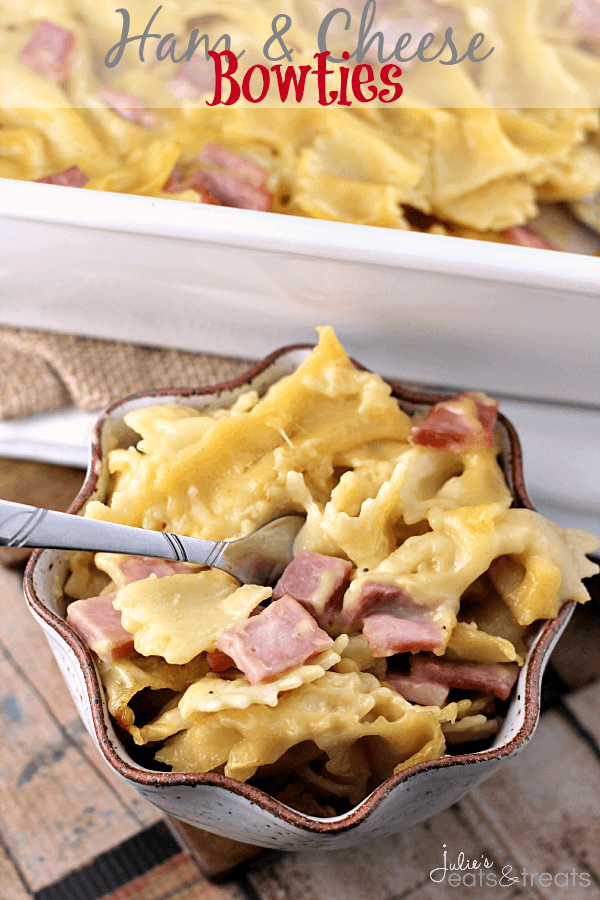 Ham & Cheese Bowties ~ Comforting Casserole Loaded with Pasta, Ham and Cheese!
Tuesday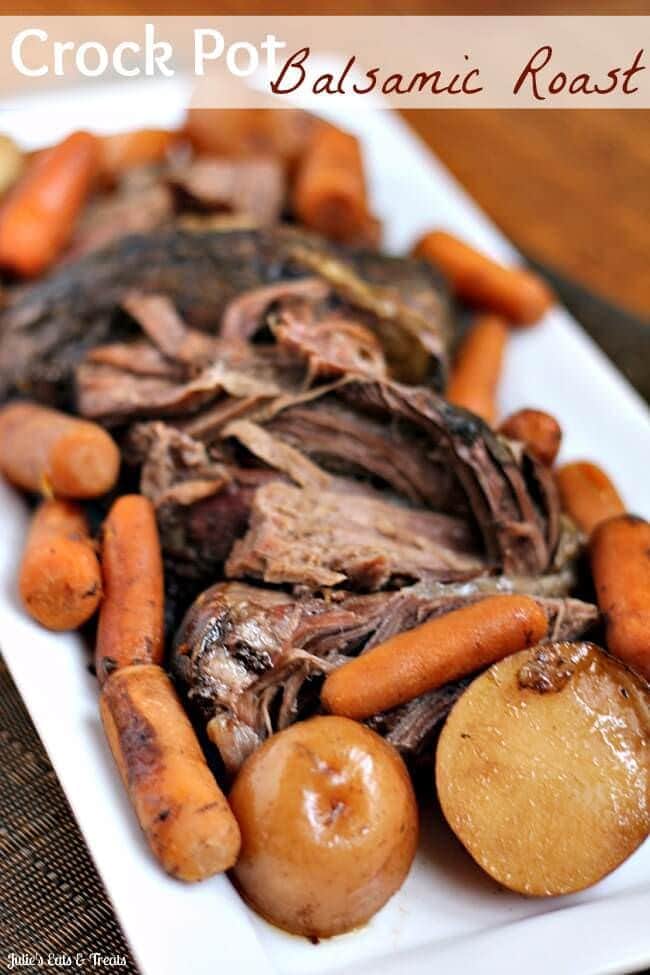 Crock Pot Balsamic Roast ~ Savory Roast, Carrots & Potatoes! 

MY OTHER RECIPES
Wednesday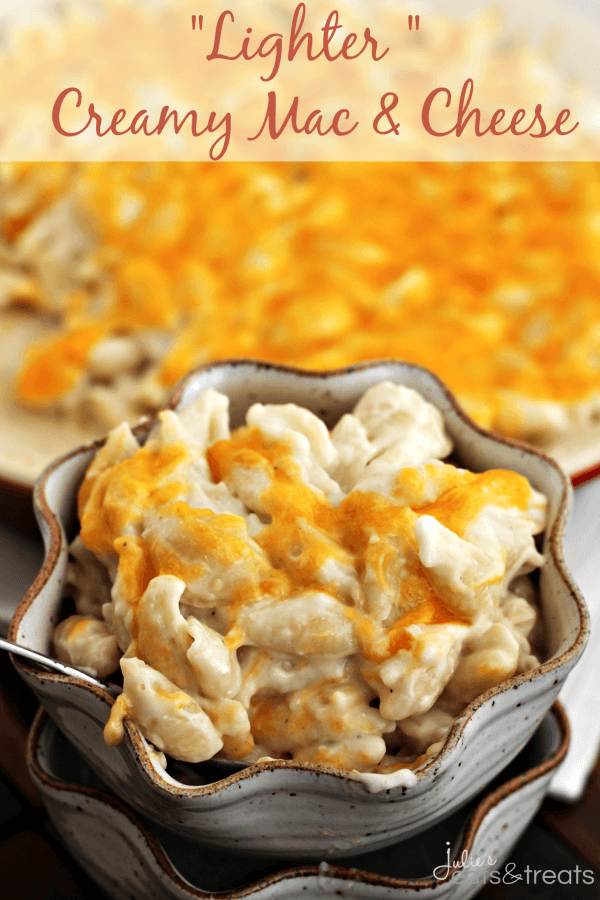 Lighter Creamy Mac & Cheese ~ Creamy homemade Mac & Cheese lightened up but stacked with cheesiness!
Thursday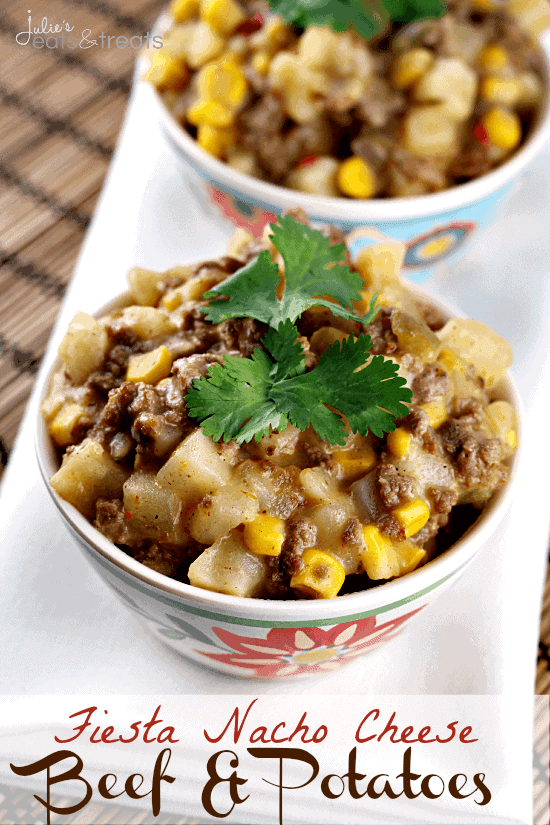 Fiesta Nacho Cheese Beef & Potatoes ~ Easy weeknight meal with a Tex Mex Flair!
Friday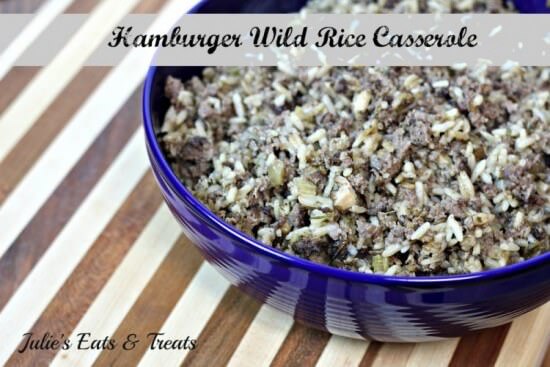 Hamburger Wild Rice Casserole ~ Quick and Easy with the option to bake or make it in the Crock Pot!
Treat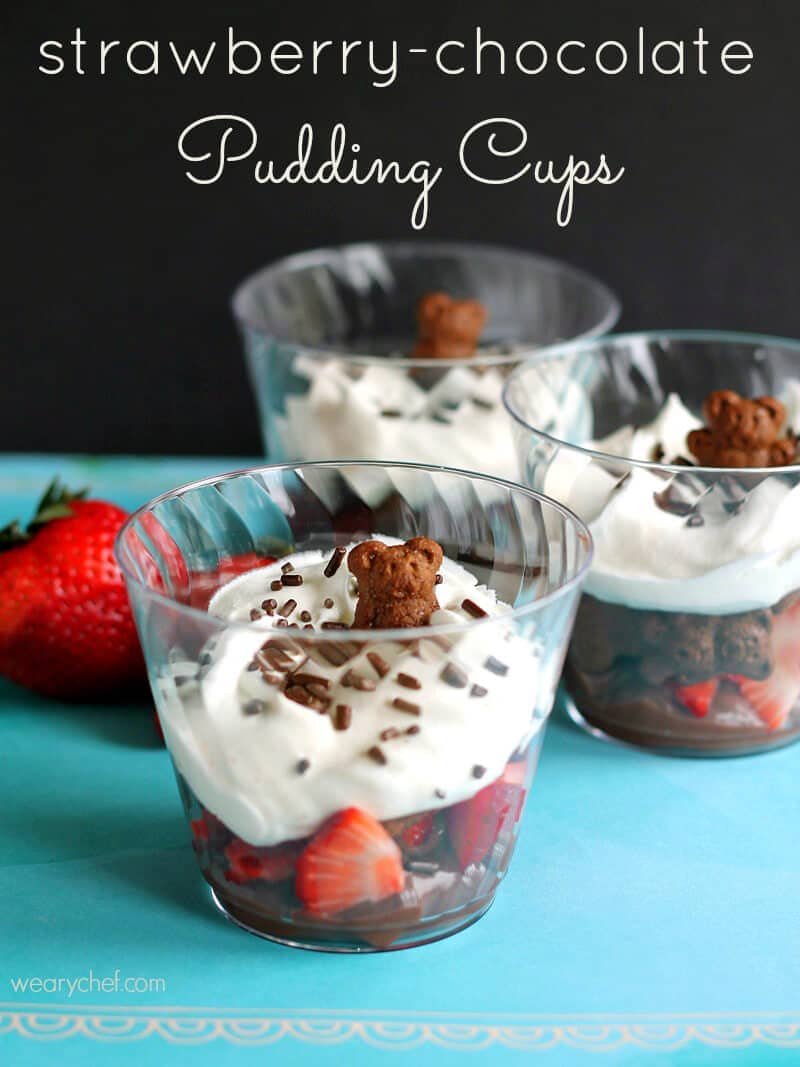 Chocolate-Covered Strawberry Pudding Cups ~ Easy No-Bake Dessert that your kids and family will love!
Saturday
Lunch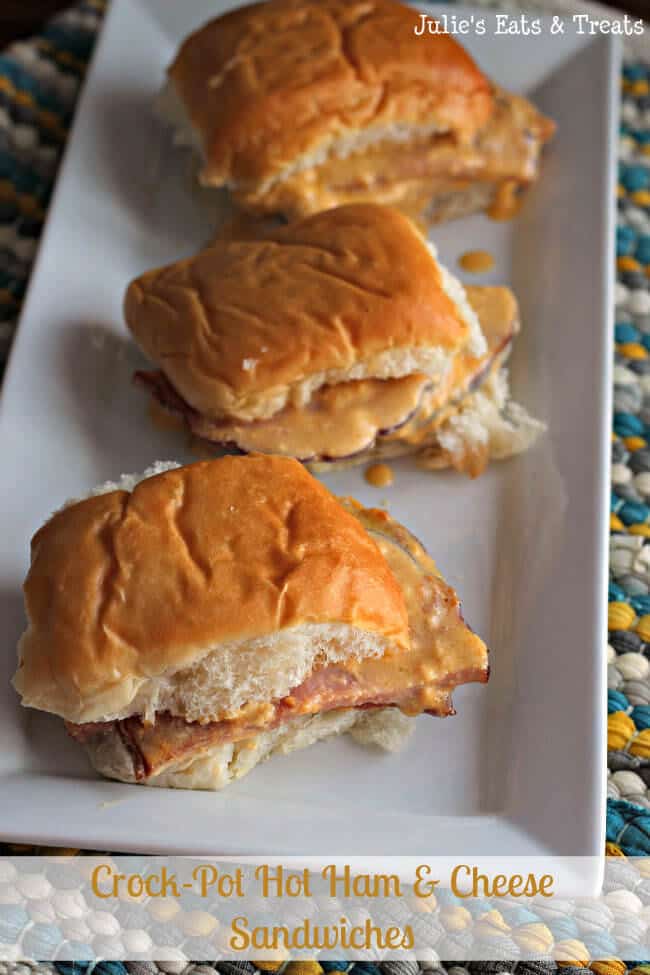 Crock-Pot Hot Ham & Cheese Sandwiches ~ Quick and Easy Sandwiches for a busy day!
Supper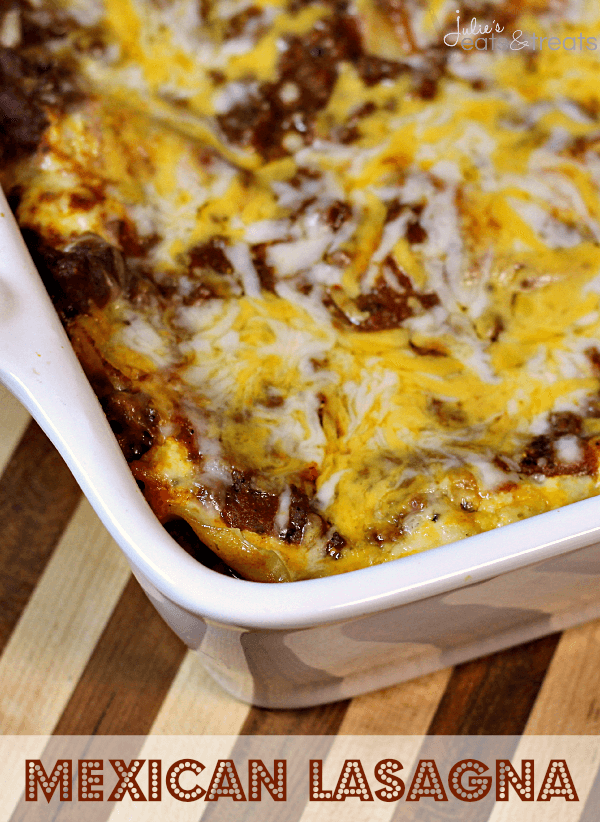 Mexican Lasagna ~ Noodles piled high with zesty taco meat and cheese!
Sunday
Breakfast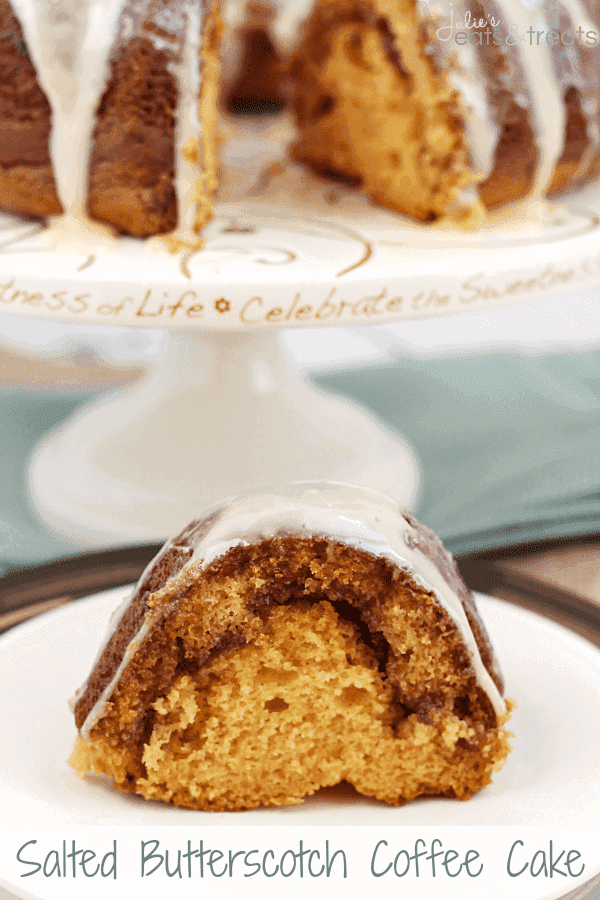 Salted Butterscotch Coffee Cake ~ Moist Butterscotch Cake with a Cinnamon Swirl and Salted Butterscotch Glaze!
Supper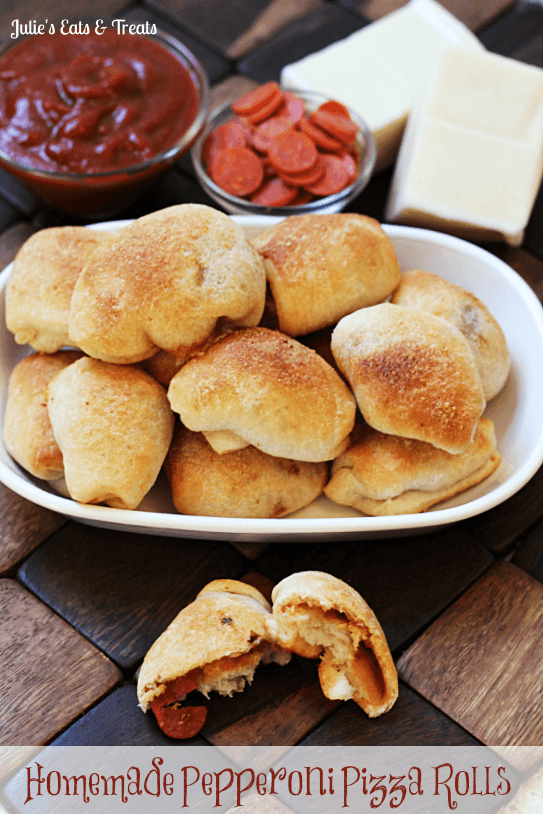 Homemade Pepperoni Pizza Rolls ~ Quick & Easy Weeknight meal for those on the go!