Julie's Easy Meal Plans ~ Simple every day meals for the busy family! Simple, Easy & Delicious Recipes!
Be sure to subscribe to my newsletter HERE so you never miss a new recipe!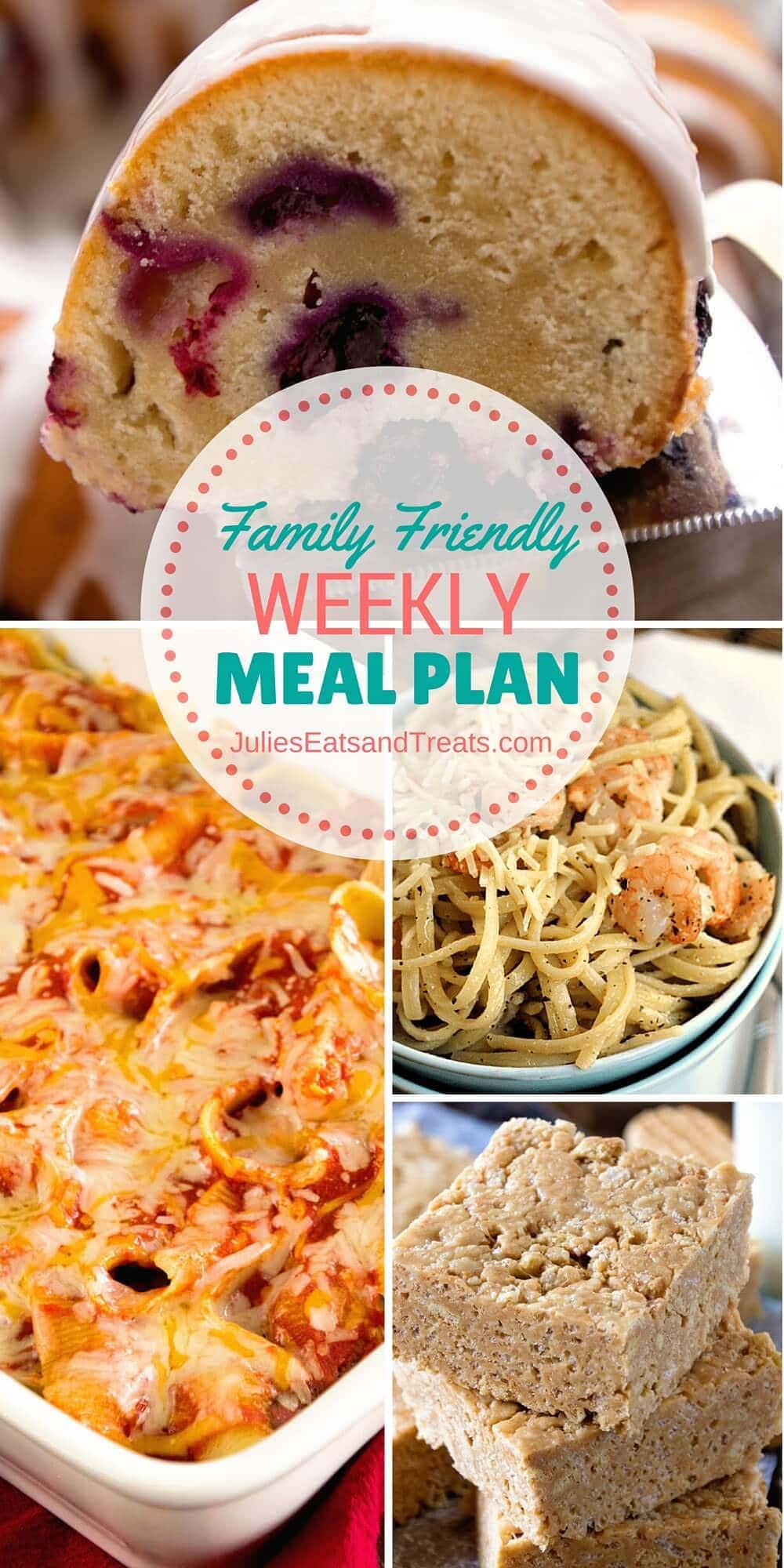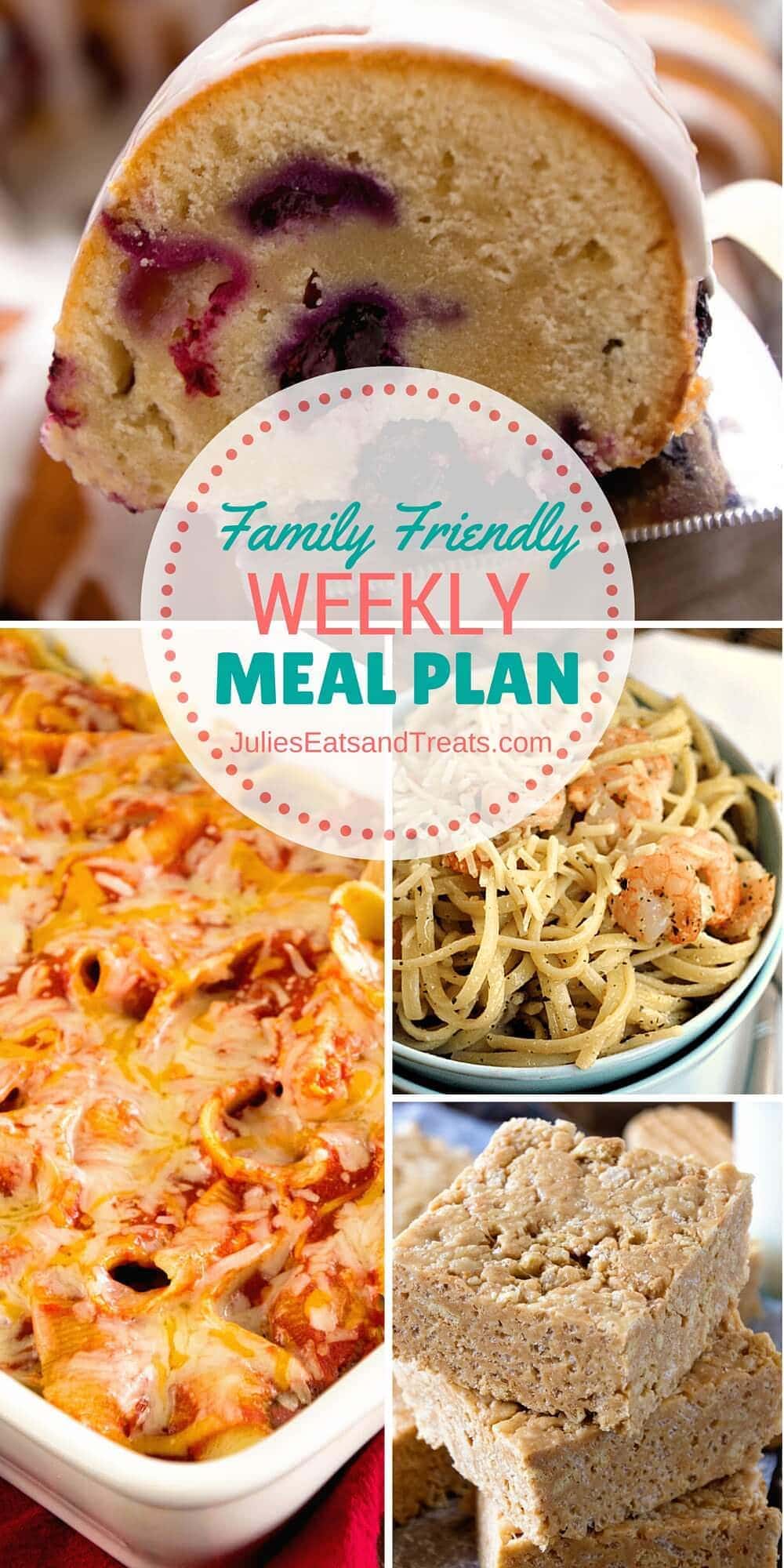 Summer. Oh Summer. Where'd you?
It's been wet and rainy here this week and I made Chili for dinner! I should be outside on the patio soaking up the sun grilling but no Mother Nature did not want to cooperate with my plans!
I'm hoping next week warms up and I can enjoy the sun again although most of the crop is in the field and I know my Dad and brother are glad it's raining. Now if we could heat it back up and make those seeds grow that would be fabulous.

MY OTHER RECIPES
We are hoping to get to the cabin this weekend and put the dock in, but I don't think we'll be partaking in fishing opener! Fishing on the lake means me laying in the poontoon sunning myself not bundled up in my parka. Nope. Not that big of a die hard that's for sure!
Monday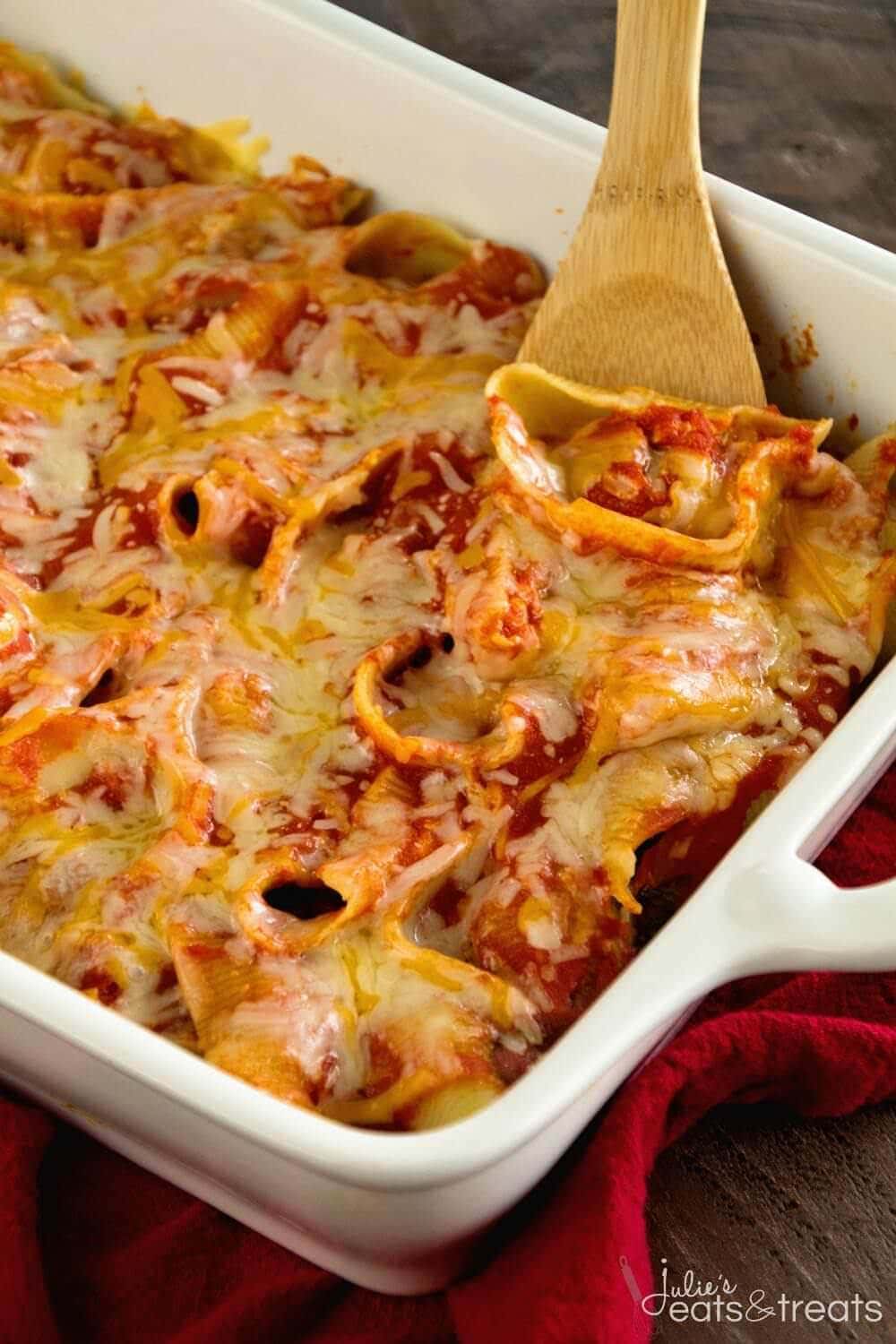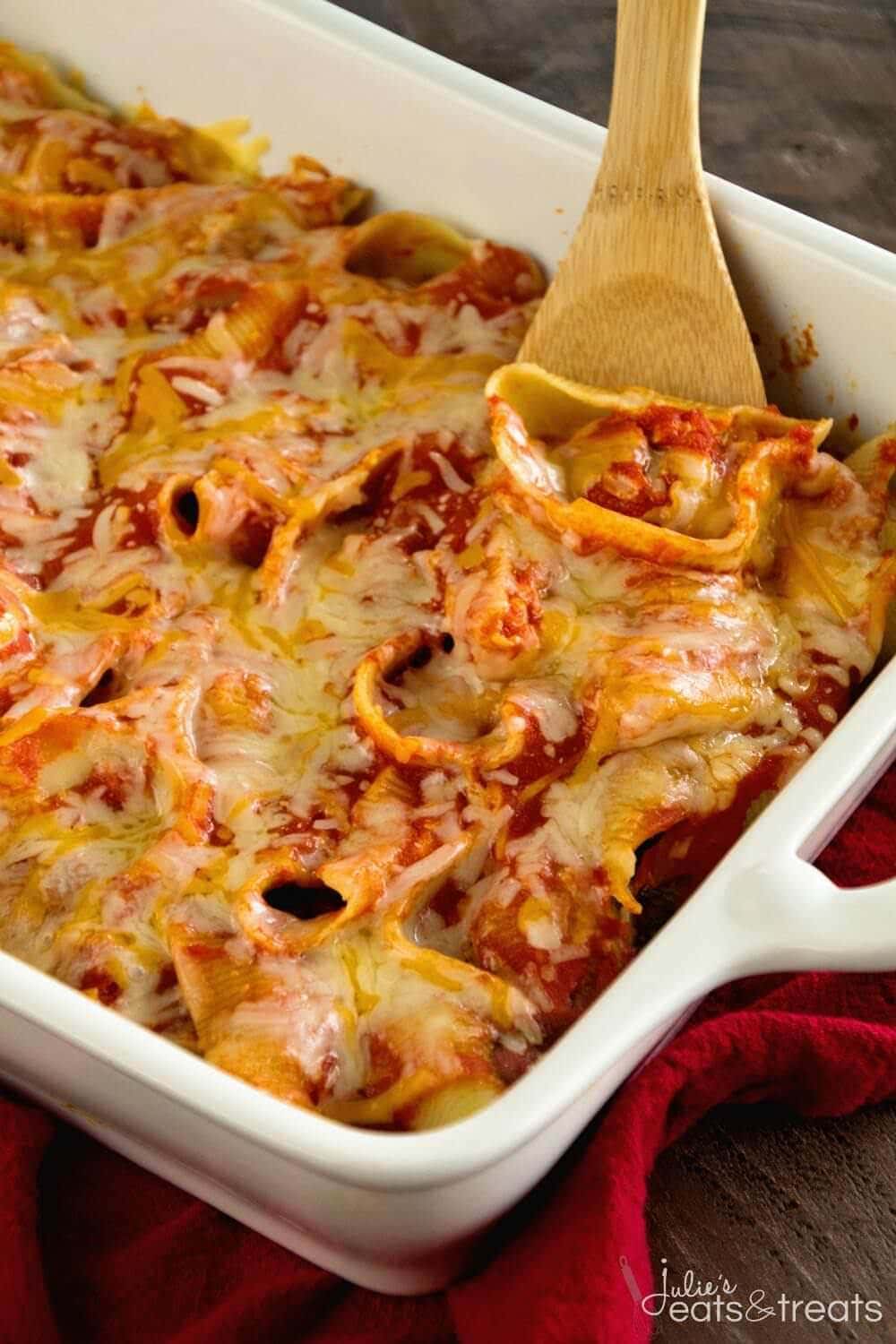 Easy Meatball Stuffed Shells Recipe ~ Quick, Easy Delicious Dinner! Shells Stuffed with Meatballs then Smothered in Spaghetti Sauce and Cheese!
Tuesday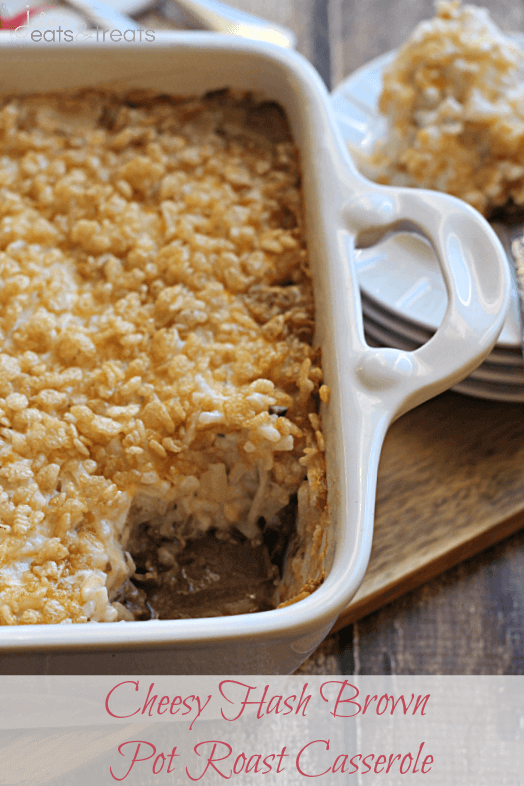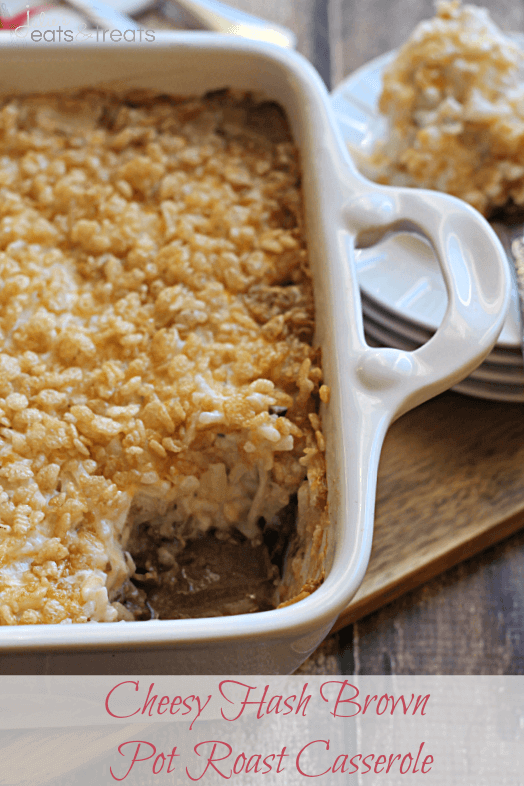 Cheesy Hash Brown Pot Roast Casserole ~ Savory Pot Roast Slow Cooked then topped with Cheesy Hash Brown Potatoes! 
Wednesday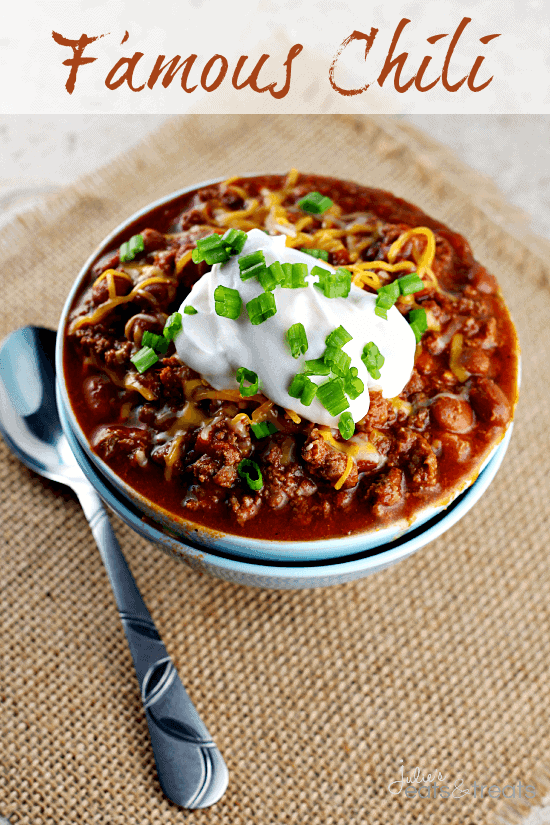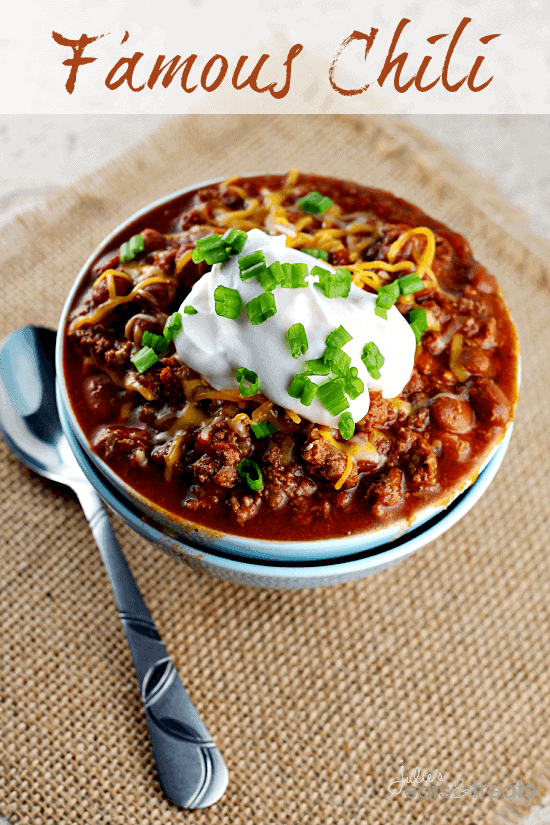 Famous Chili ~ Amazing chili to warm up to on a cold winter's day!
Thursday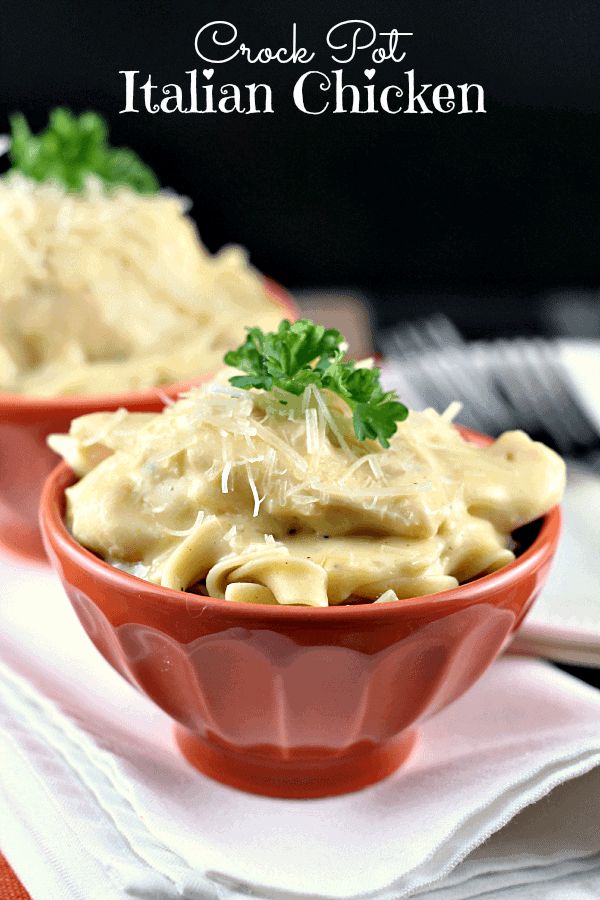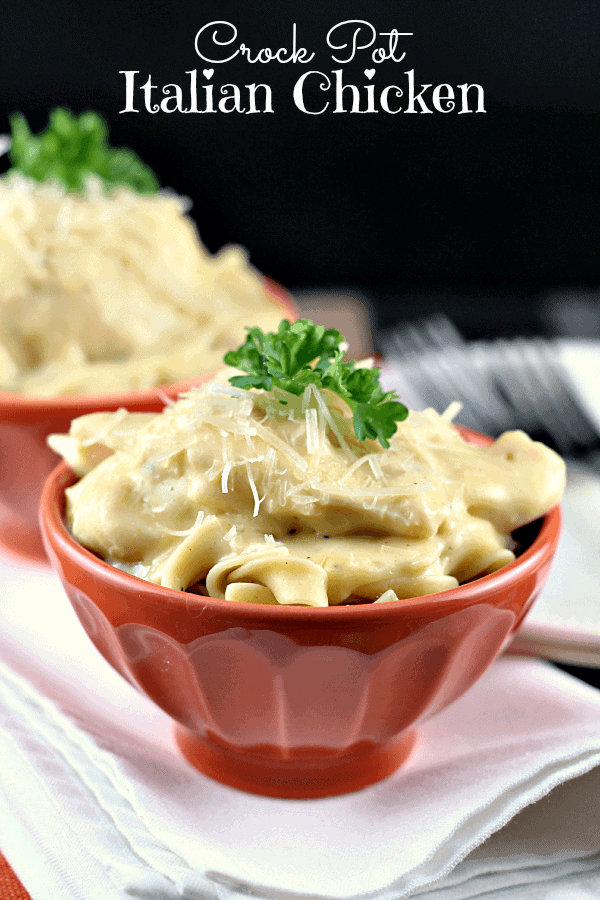 Crock Pot Italian Chicken ~ Super Easy Crock Pot Recipe! Chicken Loaded with Italian Spices and Piled on Pasta!
Friday
Supper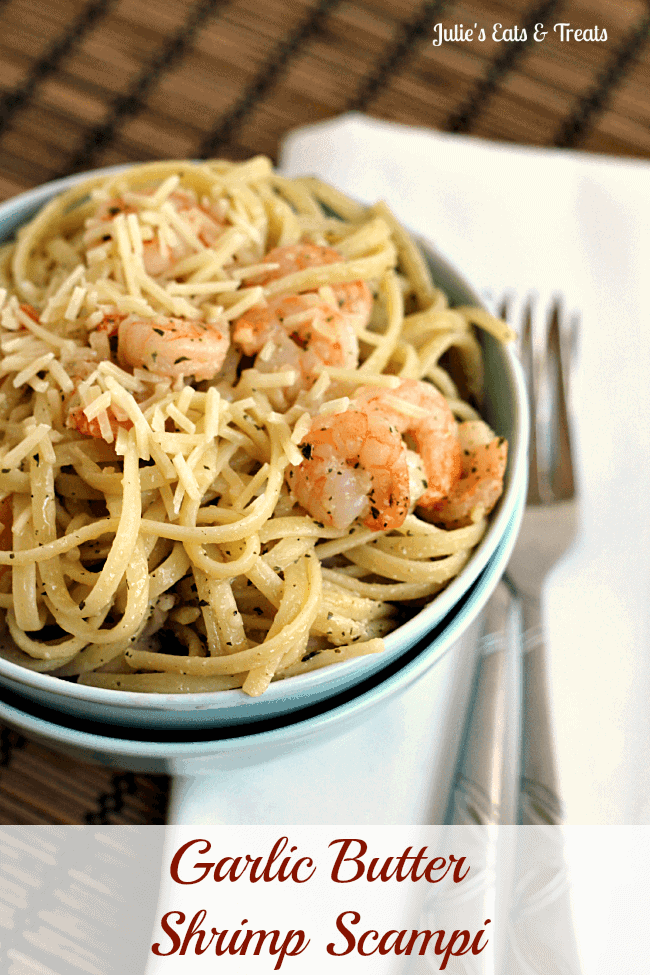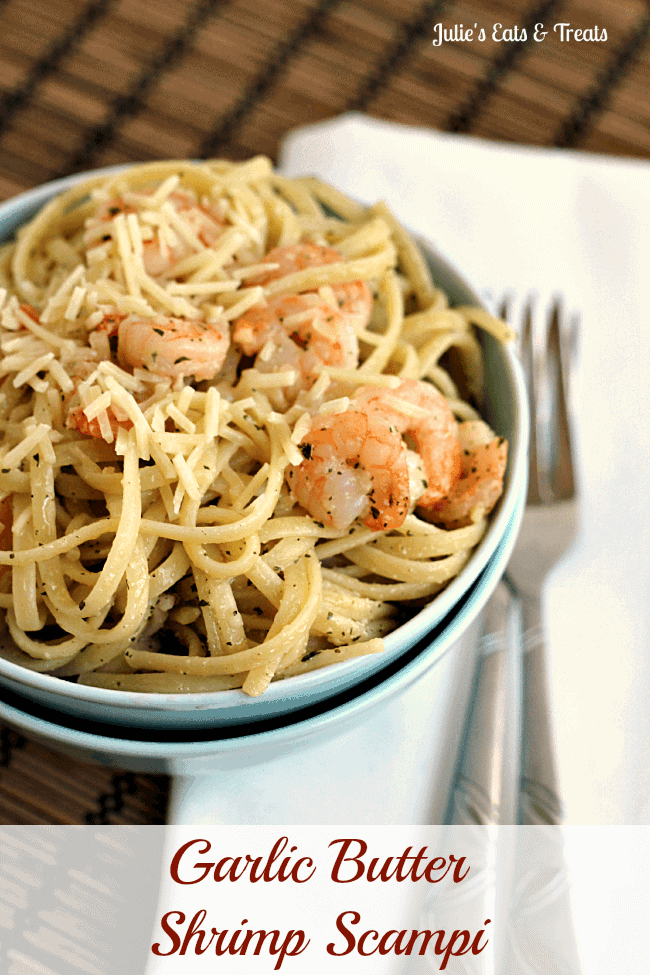 Garlic Butter Shrimp Scampi ~ Easy, homemade supper perfect for the weeknight! 
Treat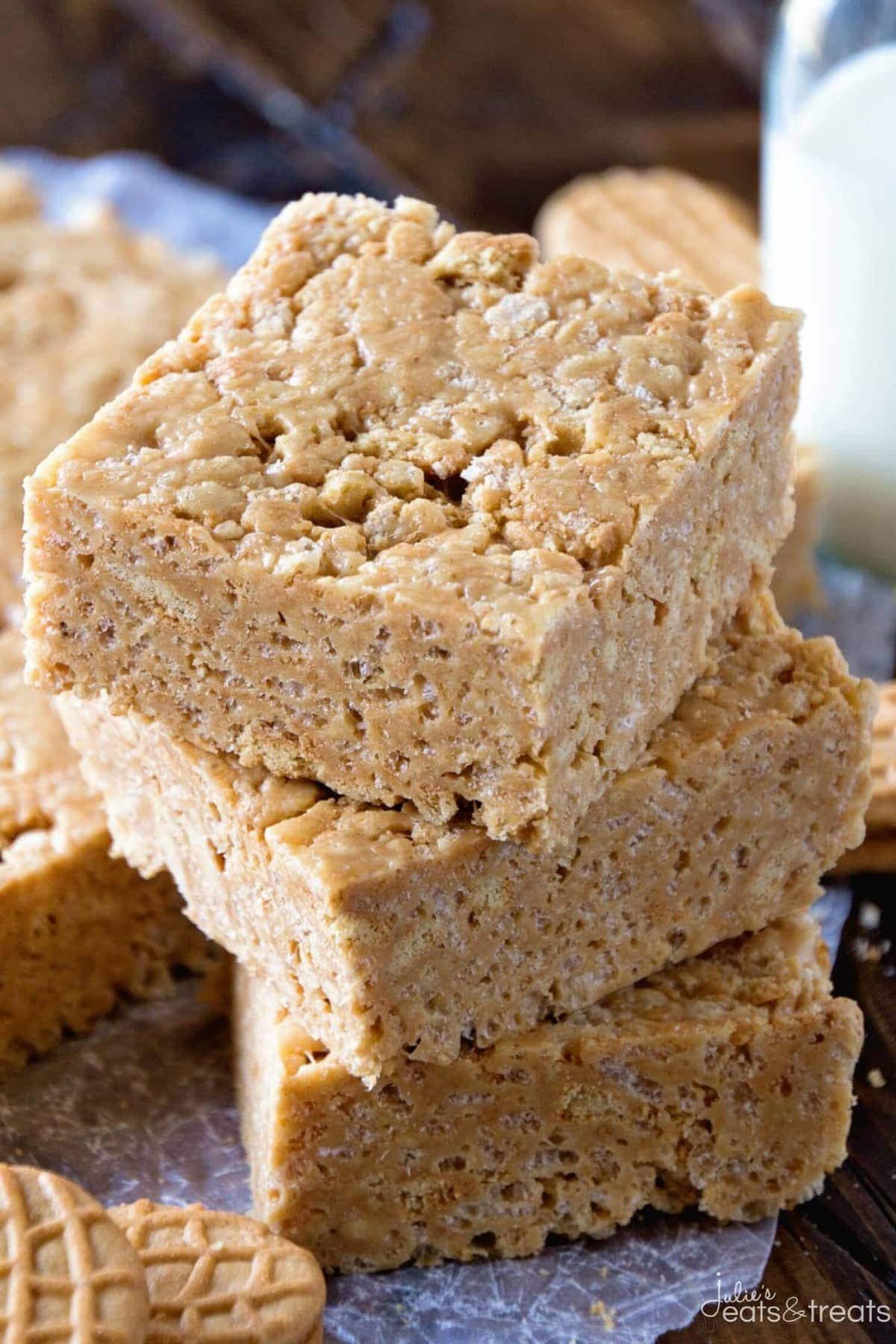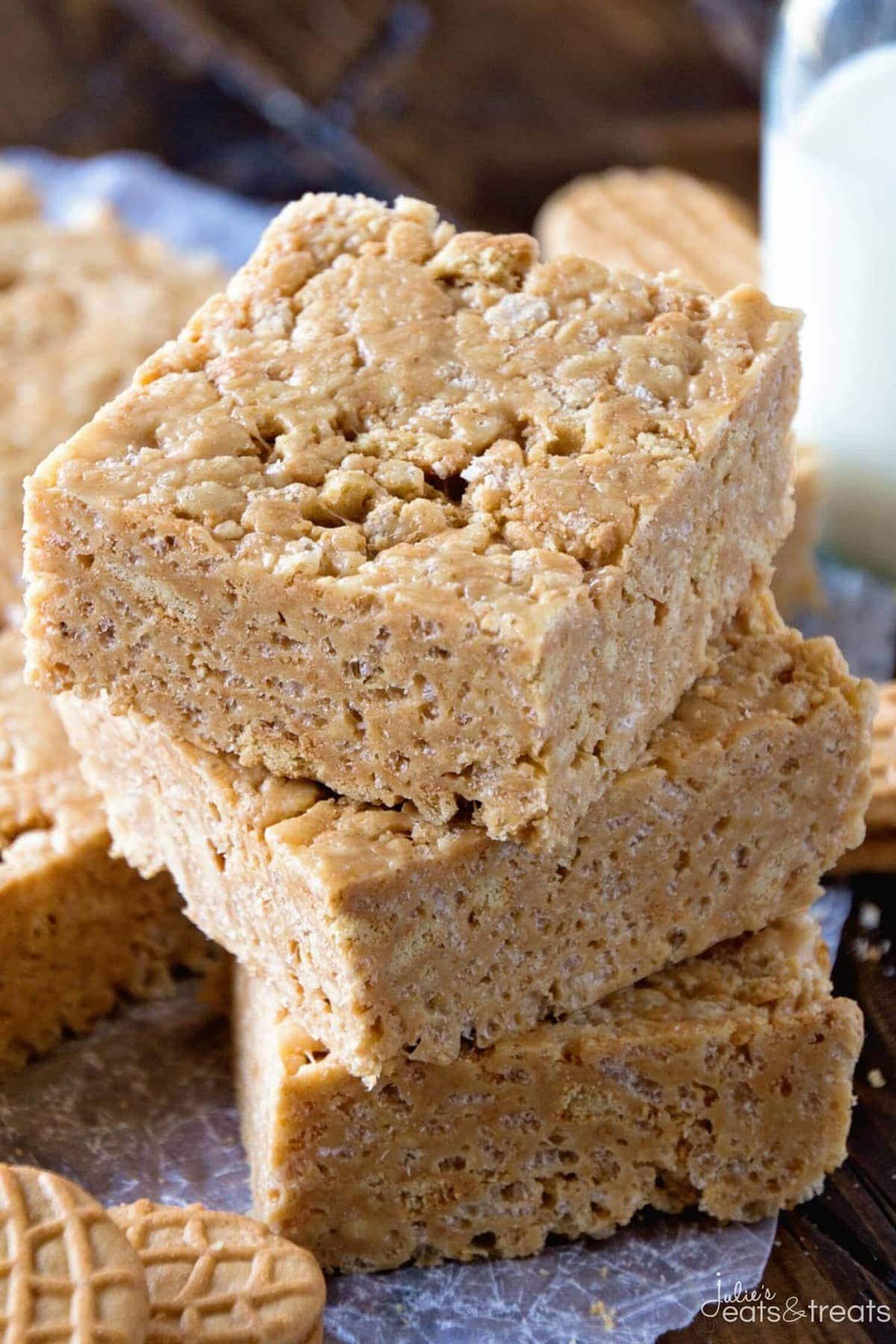 Nutter Butter Rice Krispie Bars Recipe ~ Quick, No Bake Rice Krispies Bars Loaded with Nutter Butter Cookies for the Perfect Peanut Butter Overload!
Saturday
Lunch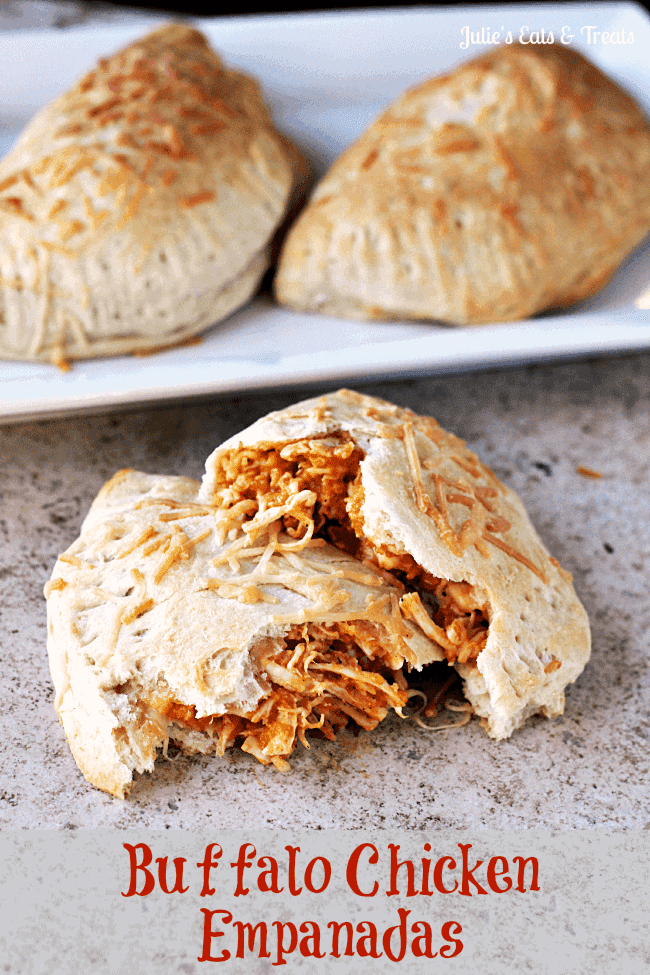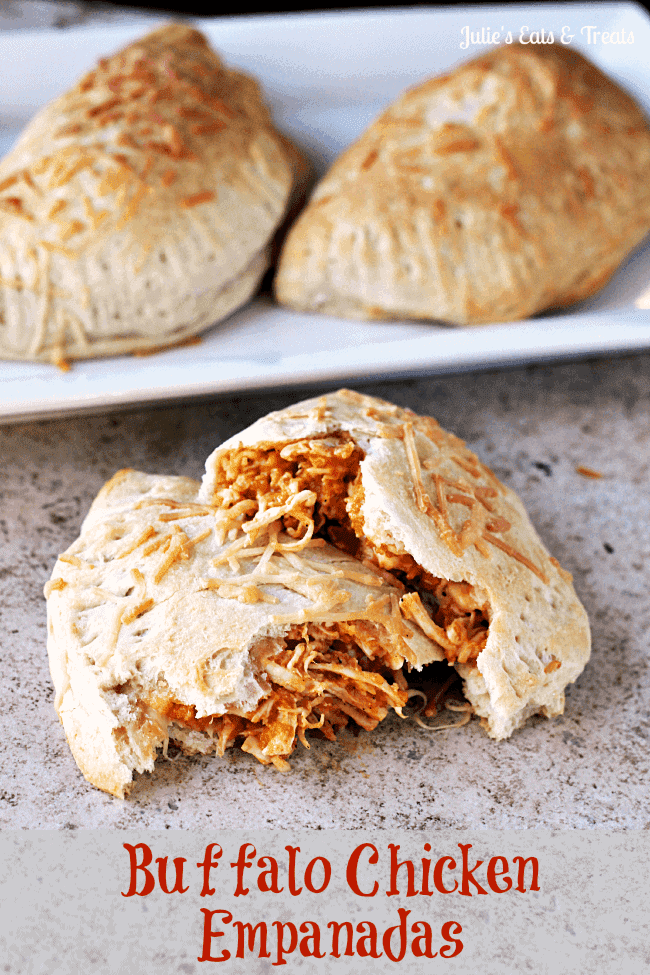 Buffalo Chicken Empanadas ~ Grands Biscuits stuffed full of Buffalo Chicken and baked to perfection!
Supper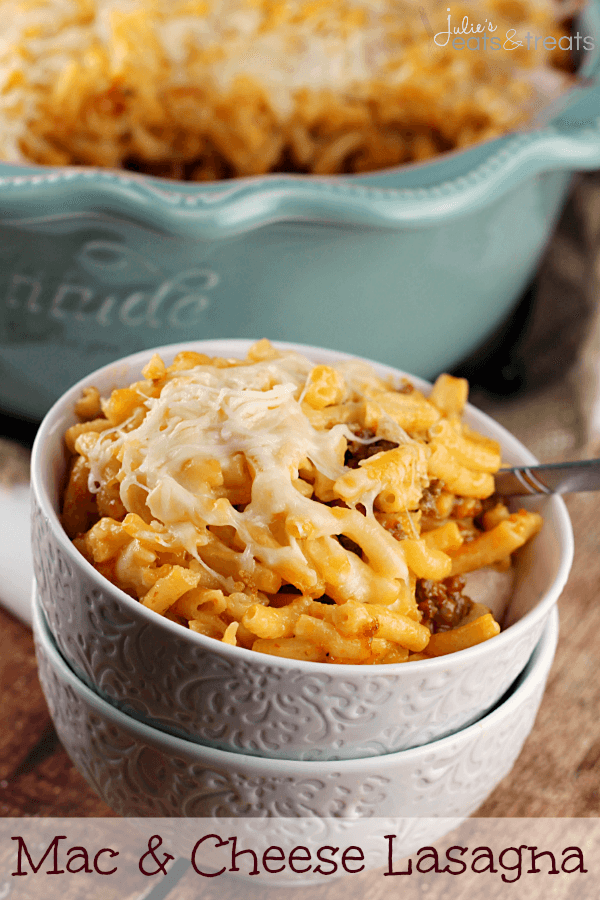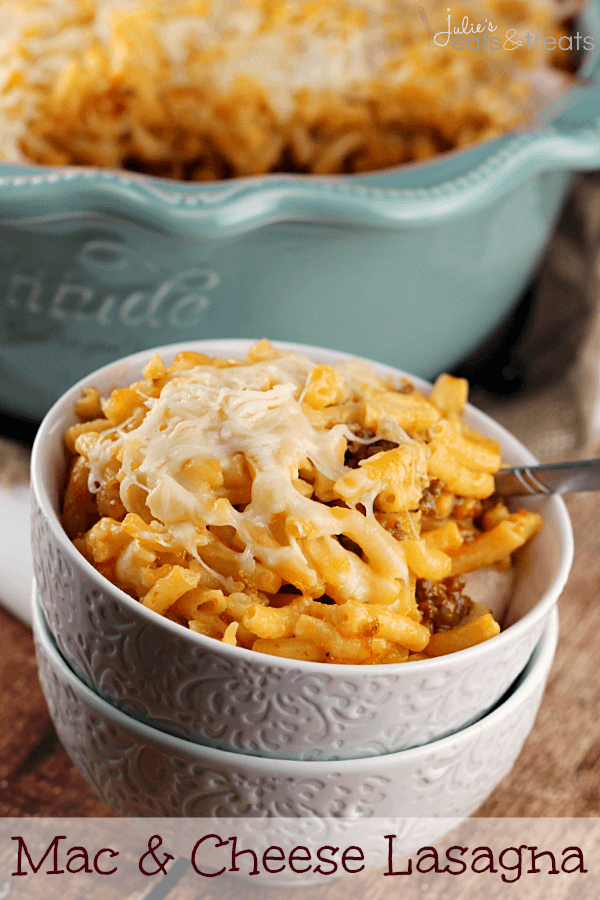 Mac & Cheese Lasagna ~ Easy weeknight meal with only 4 Ingredients!!!
Sunday
Breakfast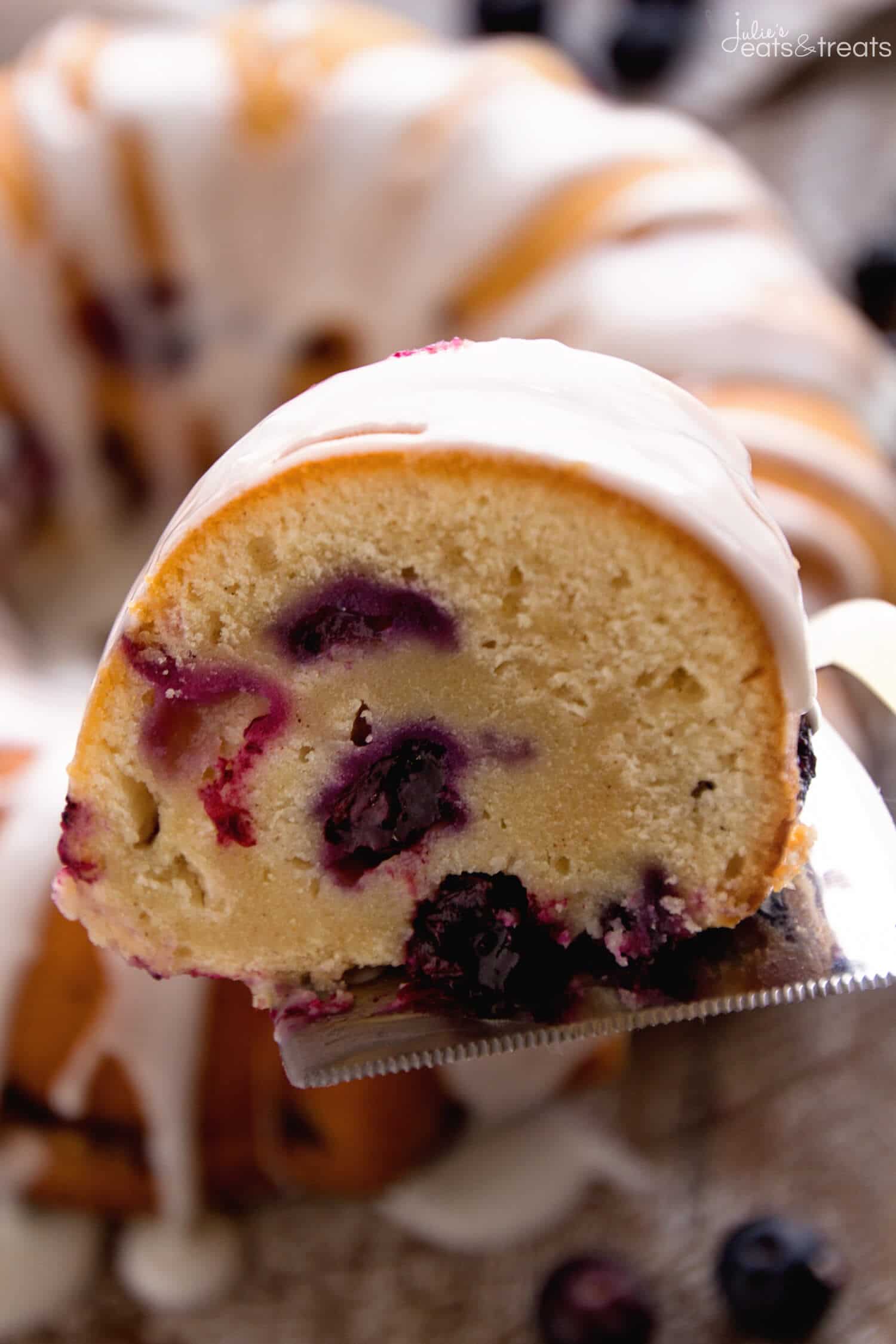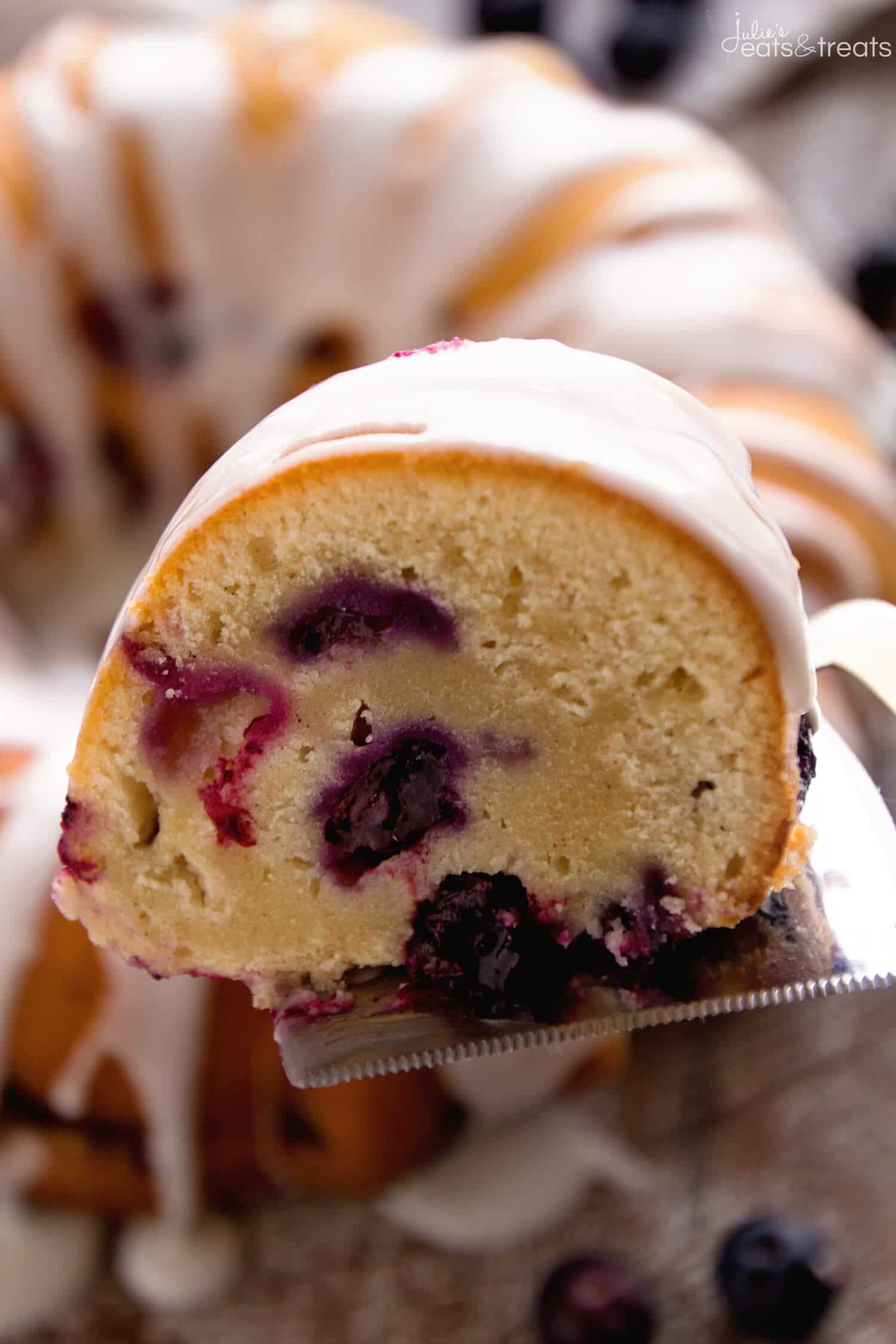 Fresh Blueberry Coffee Cake Recipe ~ Delicious, Moist Blueberry Coffee Cake Loaded with Fresh Blueberries Bursting with Flavor then Drizzled in an Almond Icing!
Supper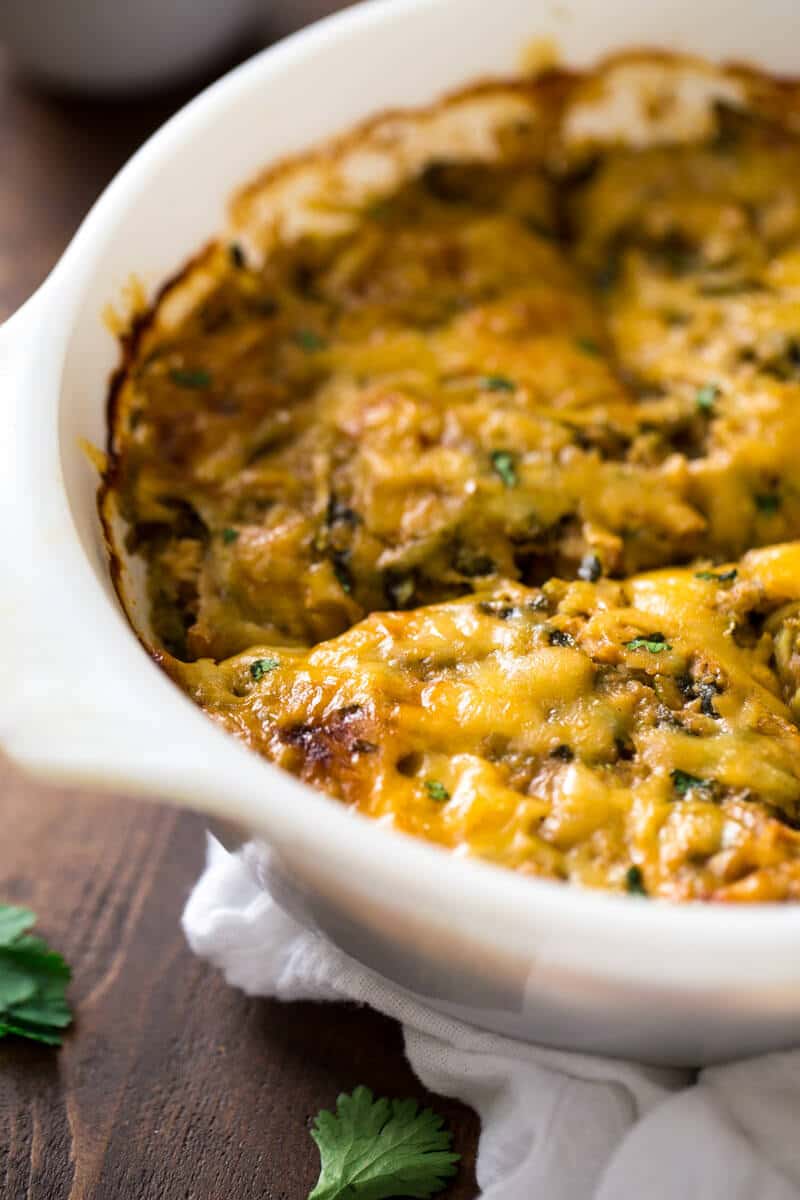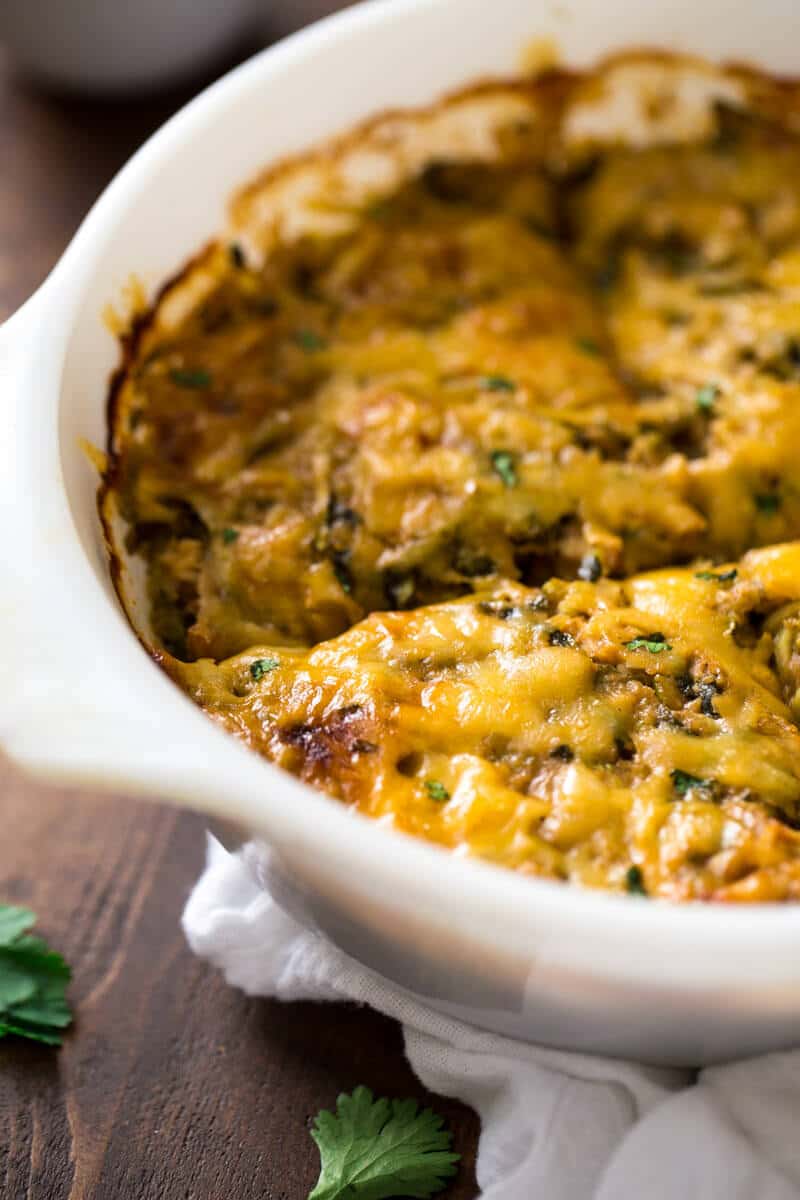 BBQ Chicken Zucchini Noodle Casserole – Gluten free, low carb and protein packed with zucchini noodles and Greek yogurt! Great for healthy weeknight dinners!