Julie's Easy Meal Plans ~  Simple every day meals for the busy family!
Be sure to subscribe to my newsletter HERE so you never miss a new recipe!

It's been cold and rainy here all week and I'm totally depressed. I'm ready for some SUN and cabin time. This weekend we plan on doing the whole cabin thing so I'll get that in but I'm thinking the sun might not happen. There is more rain and of course wind on slate for the weekend again. I told the hubs maybe we should just stay home instead of going up there due to the forecast. He looks at my like I'm crazy and says, "So we can work more here. At least I can be lazy there!" Guess we are both craving some relaxing and down time. I'm so excited, except for that packing and planning it requires going up there! That part I could do without, so if anyone is bored and wants to help me out feel free to pack my bags and get my groceries by all means!
Monday

Comforting Carbonara Bubble Up ~ Biscuits Loaded with Cheesy Classic Alfredo Sauce, Garlic, Bacon and Cheese!
Tuesday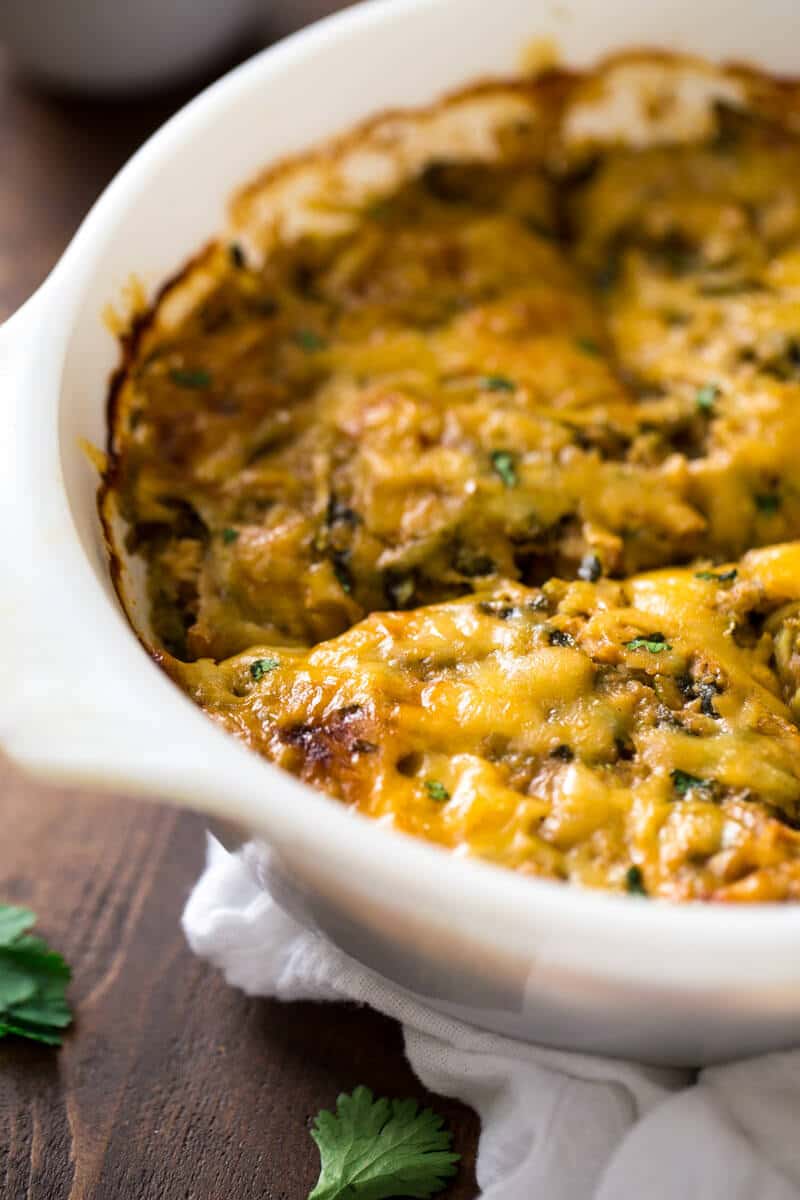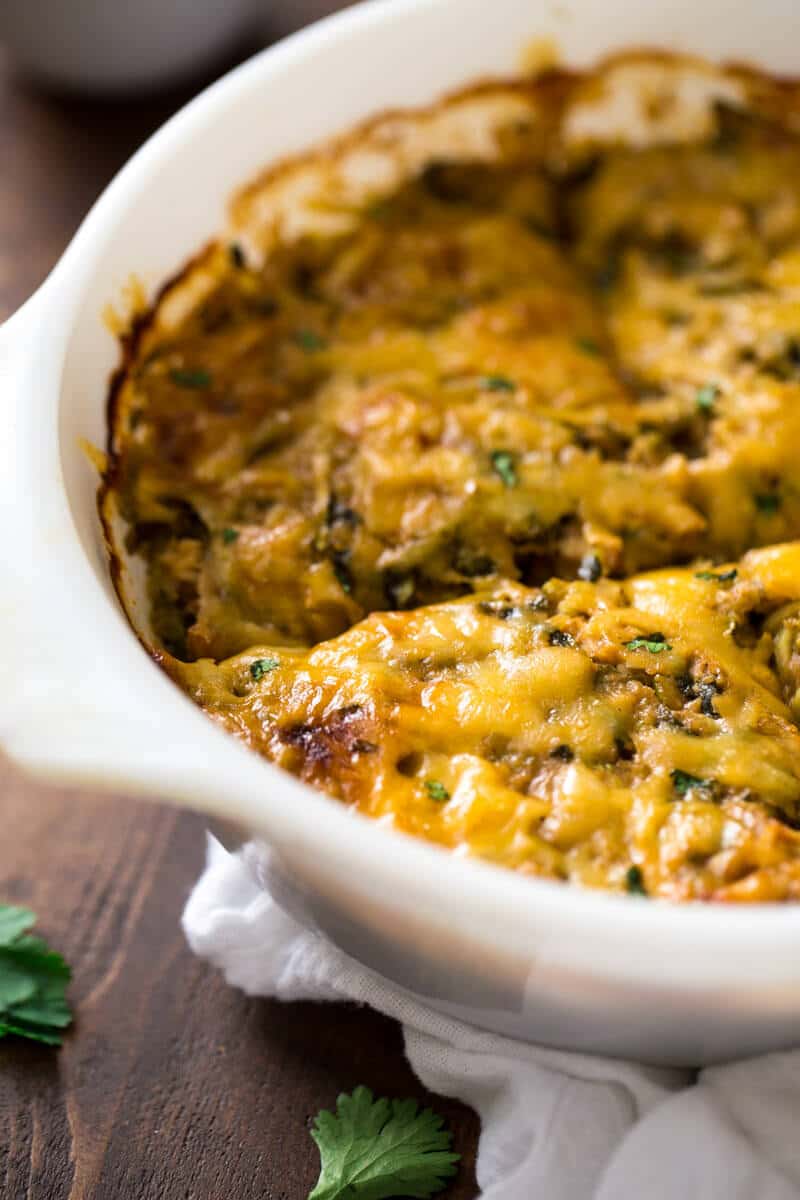 BBQ Chicken Zucchini Noodle Casserole ~ Gluten free, low carb and protein packed with zucchini noodles and Greek yogurt! Great for healthy weeknight dinners!
Wednesday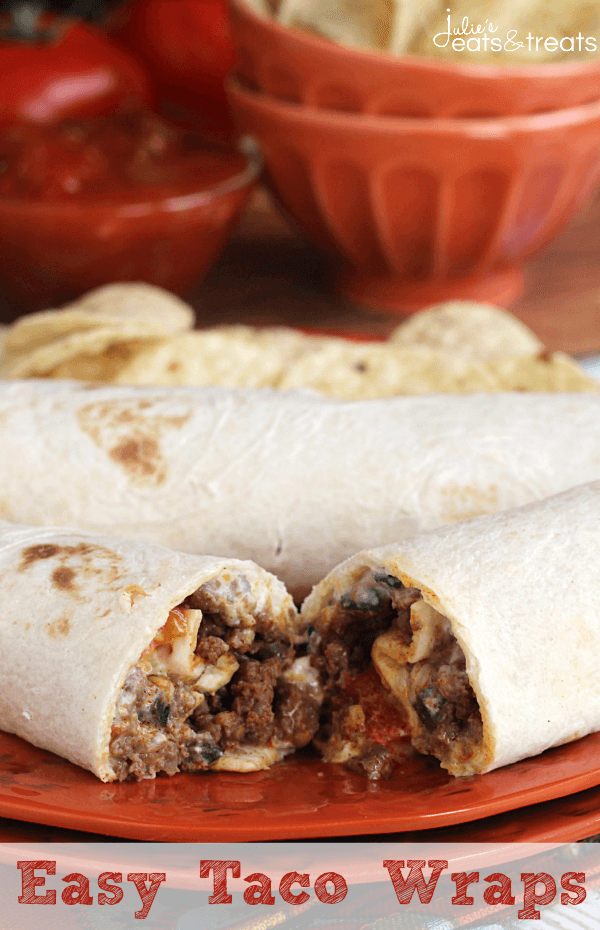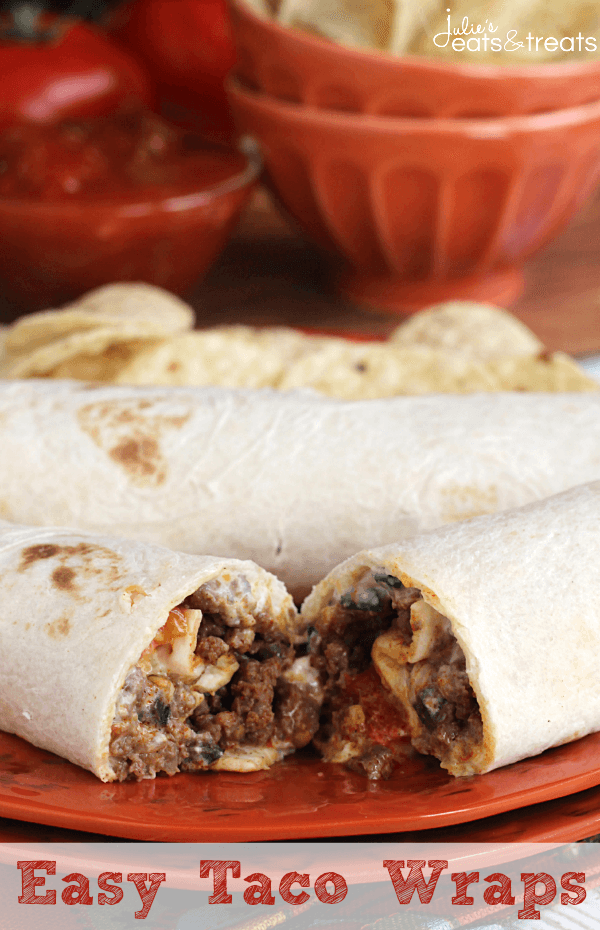 Easy Taco Wraps ~ Stuffed with Cream Cheese, Black Olives, Green Chiles, Tomatoes, Taco Meat & Cheese!

MY OTHER RECIPES
Thursday

Crock Pot Chicken Teriyaki ~ Super easy and waiting for your in your crock pot when you get home!
Friday
Supper

Garlic Butter Shrimp Scampi ~ Easy, homemade supper perfect for the weeknight!
Treat

Banana Split Trifles: vanilla cake and pudding loaded up with all of your favorite banana split toppings! Make them in mason jars for a portable picnic treat!
Saturday
Lunch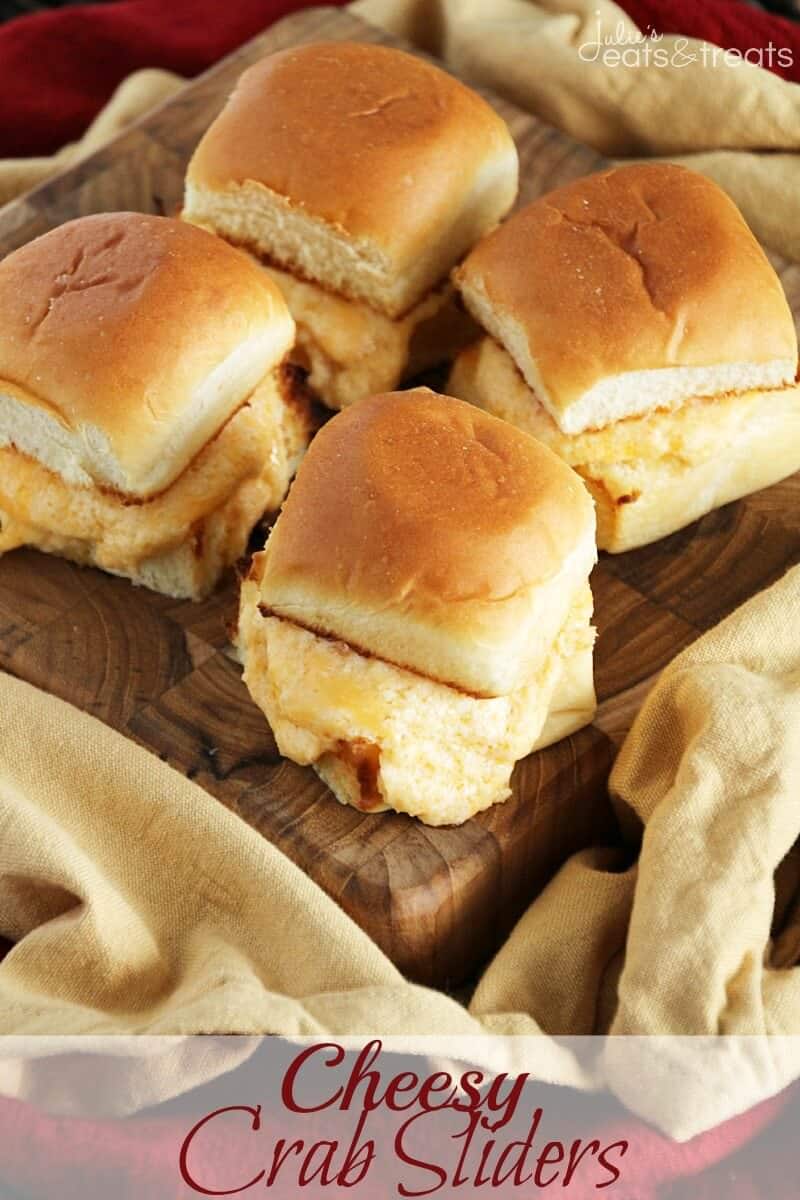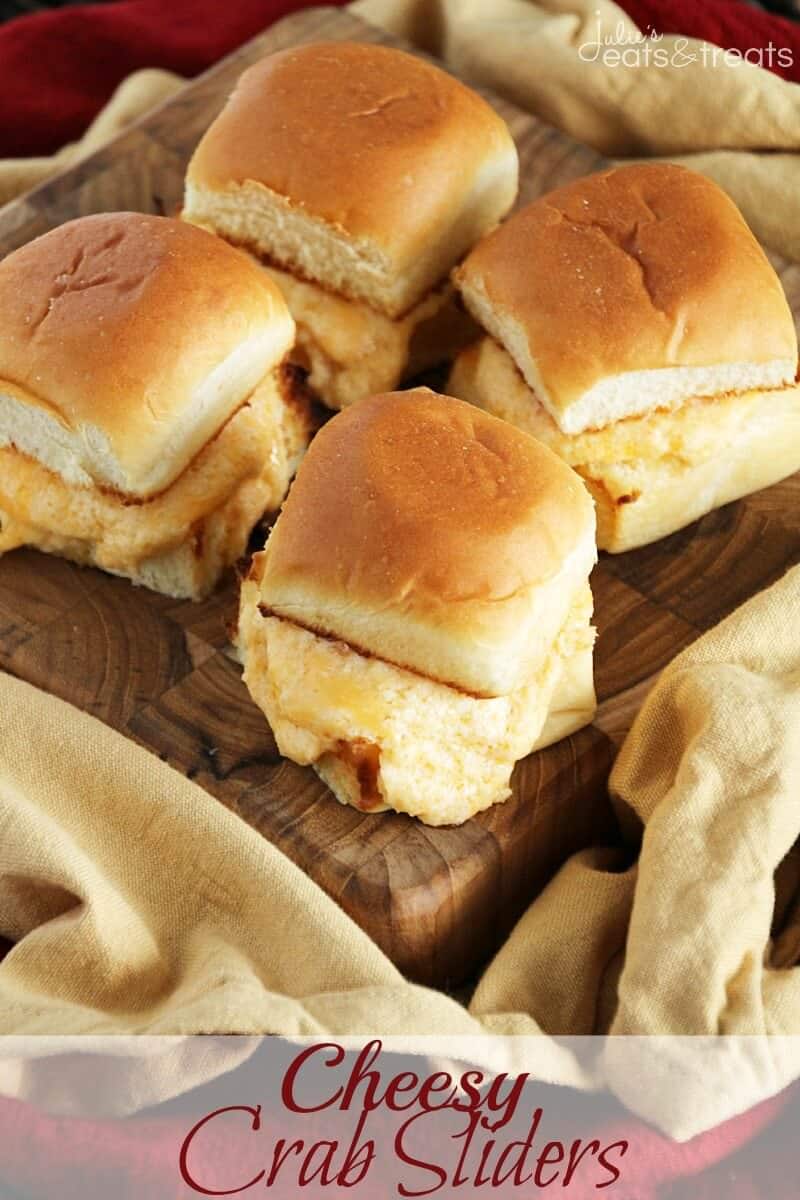 Cheesy Crab Sliders ~ King's Hawaiian Dinner Rolls Loaded with Cheesy Crab Filling! Super Easy and Delicious!
Supper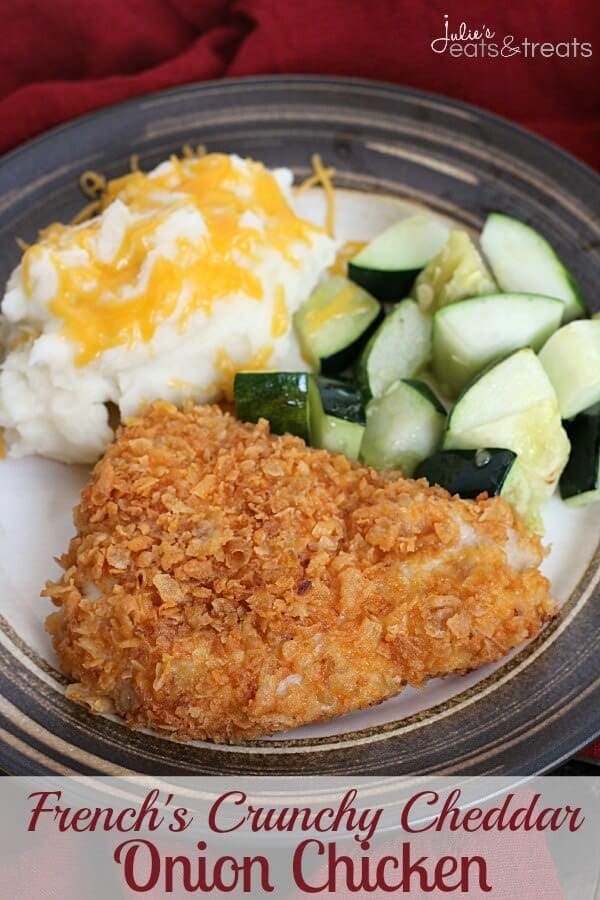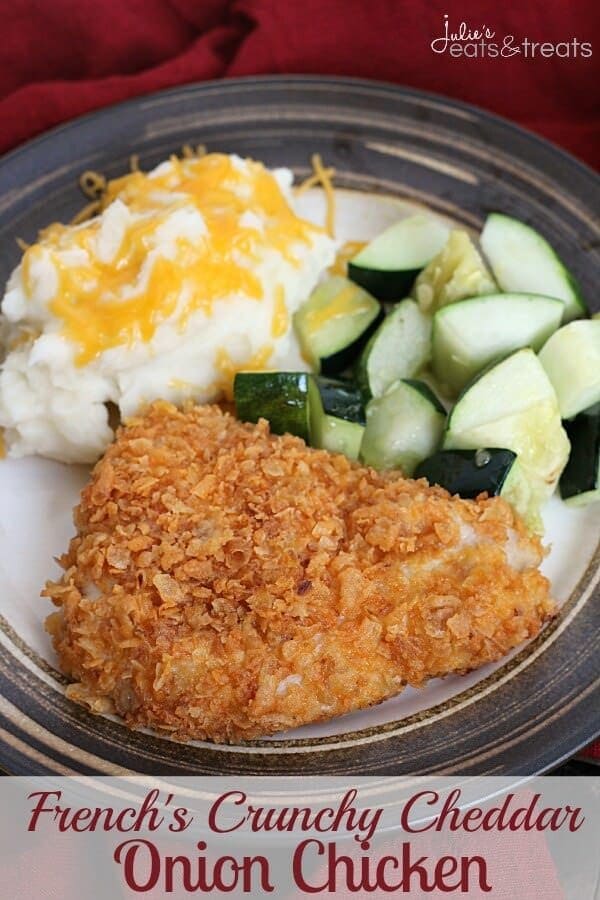 French's Crunchy Cheddar Onion Chicken ~ Quick and Easy Weeknight Meal that is on the Table in 30 Minutes!
Sunday
Breakfast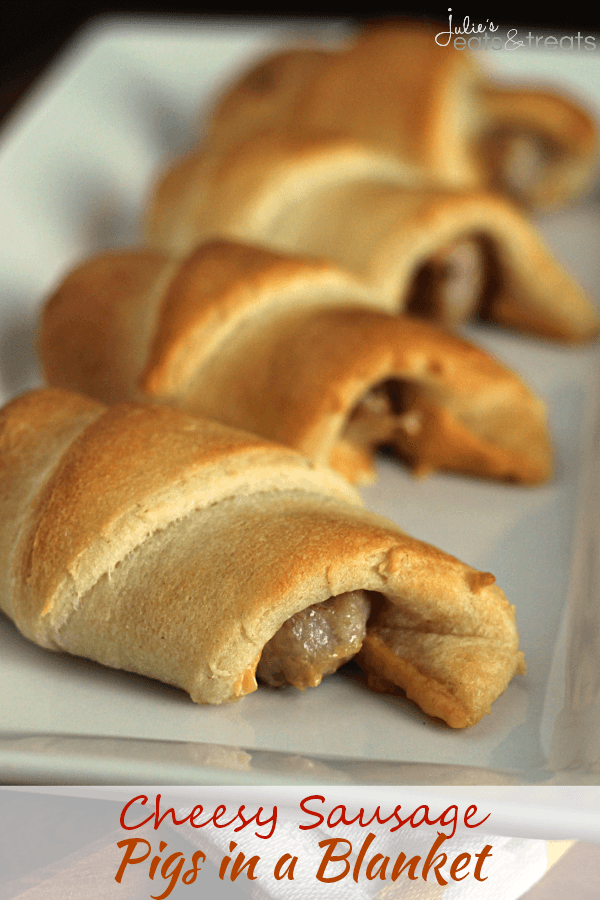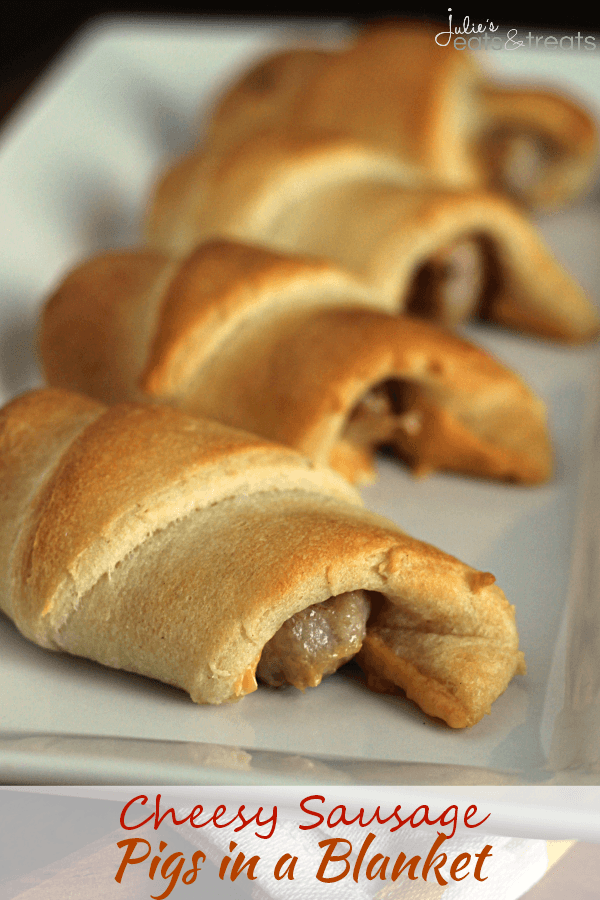 Cheesy Sausage Pigs in a Blanket ~ Flaky Crescent Rolls Stuffed with Sausage and Cheese! Quick, Easy and Perfect for Breakfast!
Supper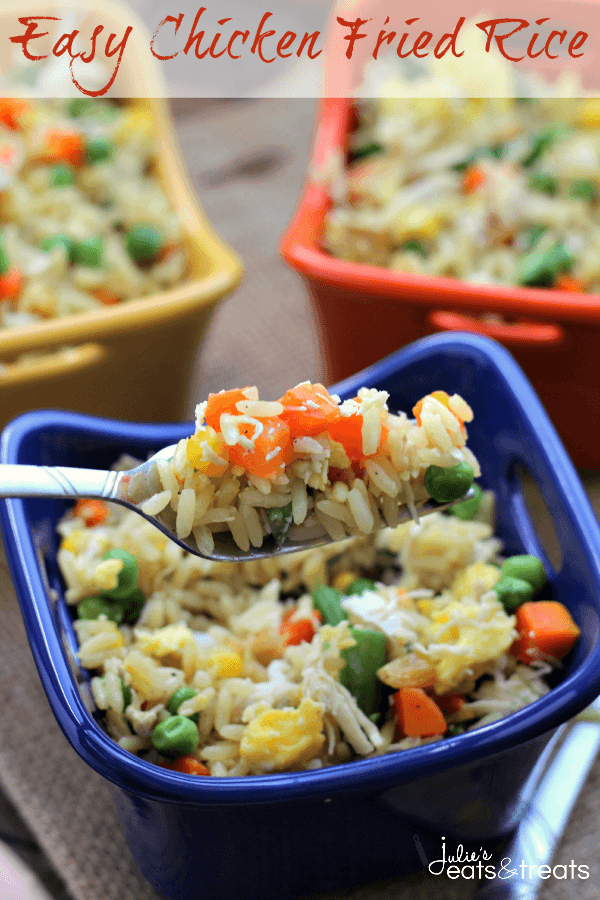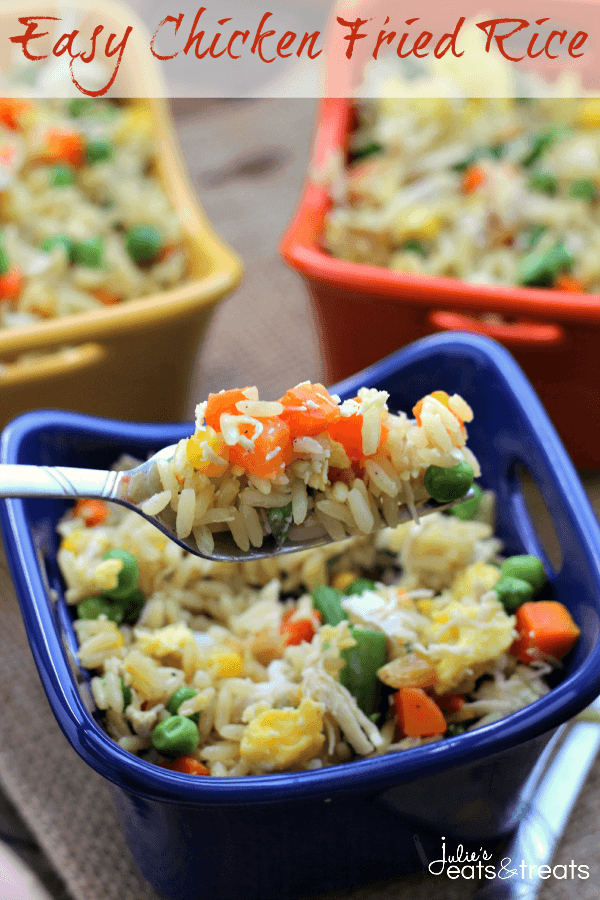 Easy Chicken Fried Rice ~ Loaded with Veggies, Eggs, Chicken and Rice! On the Table in 30 Minutes!