Julie's Easy Meal Plans ~  Simple every day meals for the busy family!!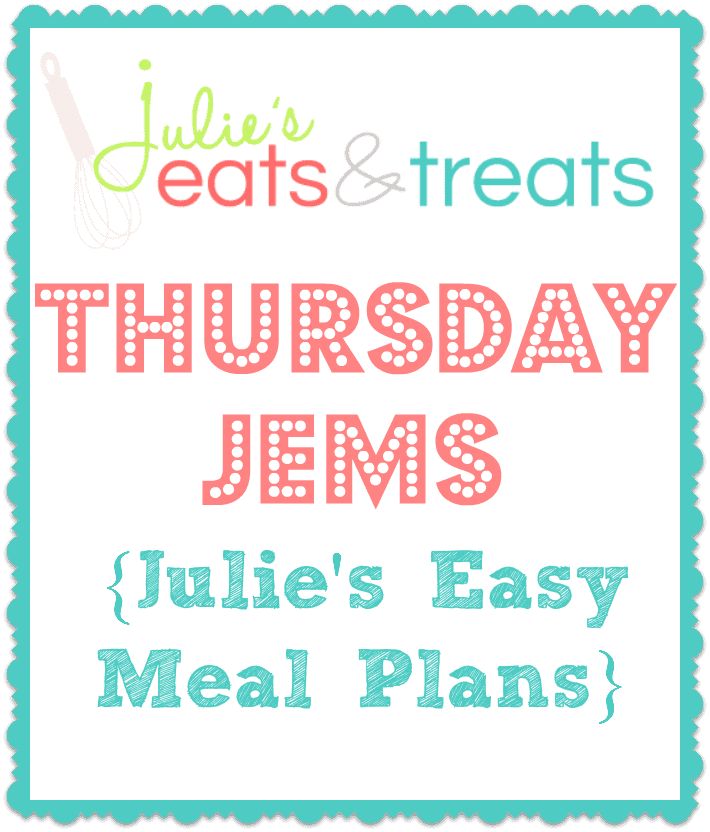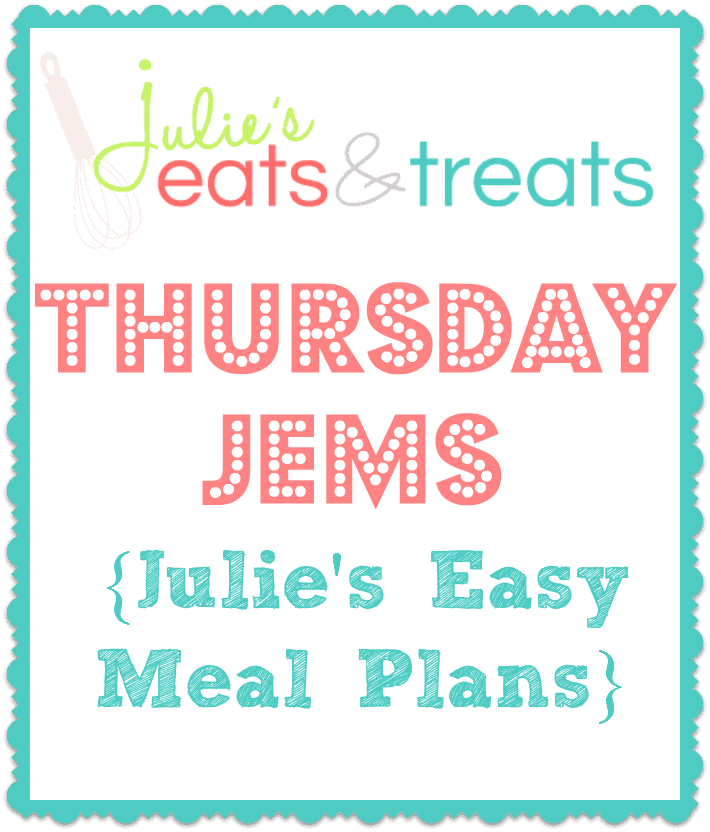 Good morning! I'm flying out to Miami today to attend my first food blogging conference ever. I'm so excited, so anxious and so nervous. I can't wait to soak up all the knowledge of my fellow bloggers and come back inspired and overwhelmed I'm sure. I took a look at the forecast and it looks like rain. Of course. It follows me lately I do believe. I asked my hubs if he moved me to Seattle when I was looking the other night. So depressing!
Wish me luck on my first conference in the blogging world. I'm really just anxious about the whole flying to Miami alone thing. I used to do it for work frequently but now it doesn't happen. After I realized I hadn't flown in about 5 years I informed my hubs that in two years we are taking a tropical vacation. Yes it's planning ahead, but I need something to look forward too!
Monday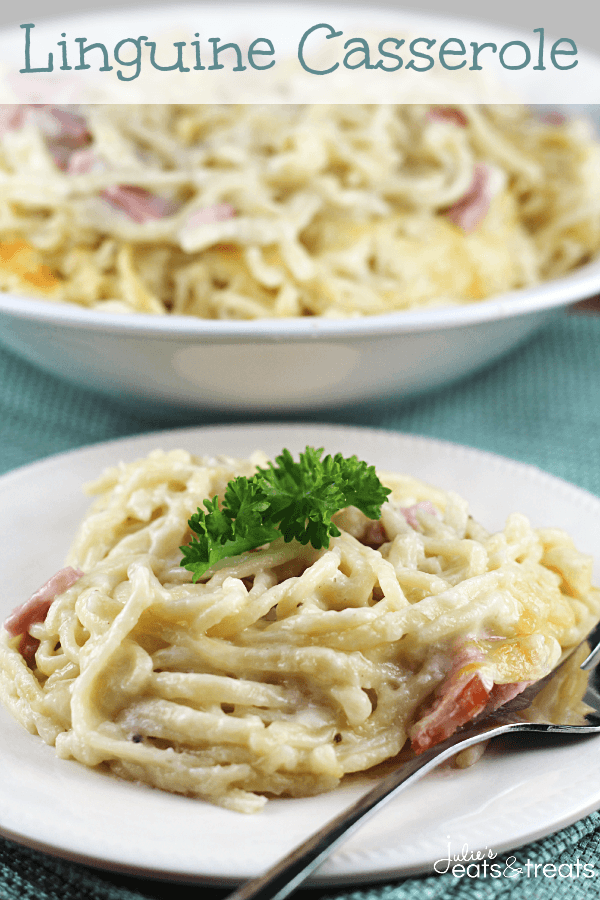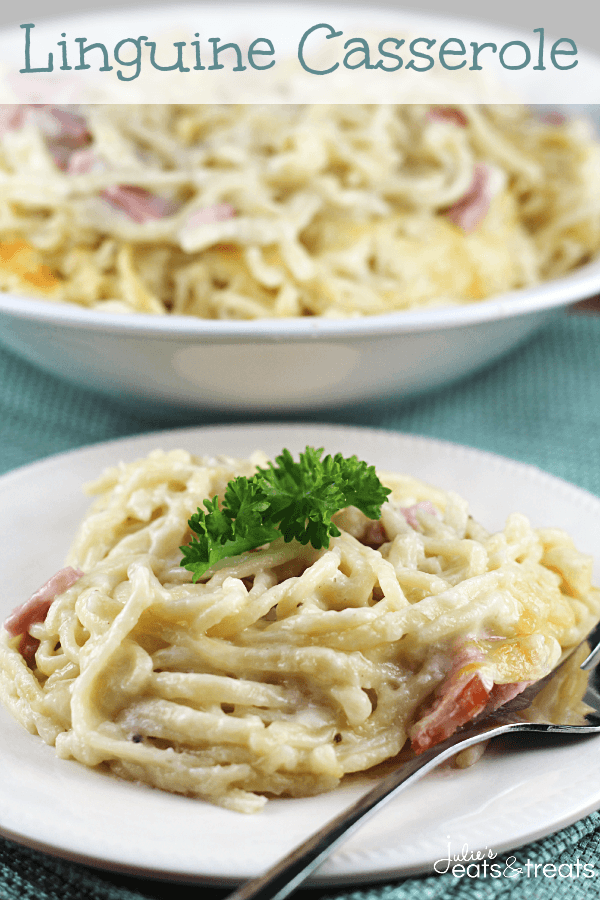 Linguine Casserole ~ Stuffed with Ham, Swiss Cheese and Linguine! The ultimate comfort food!
Tuesday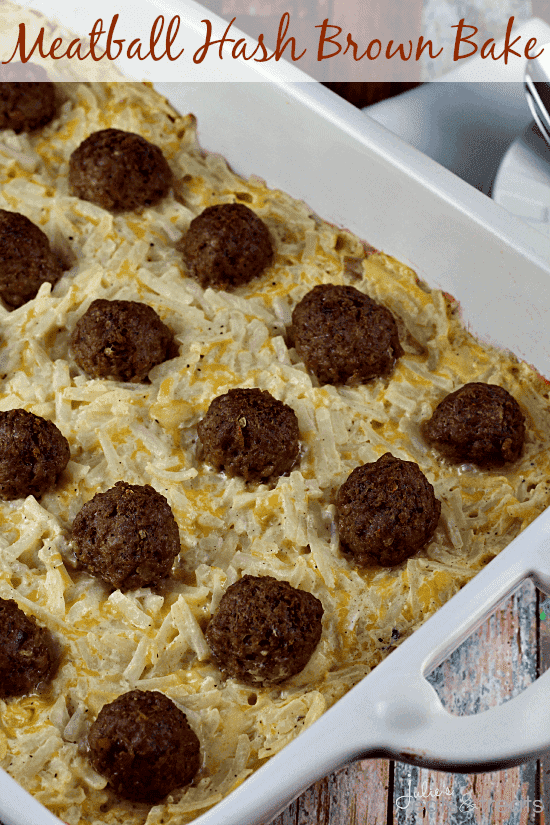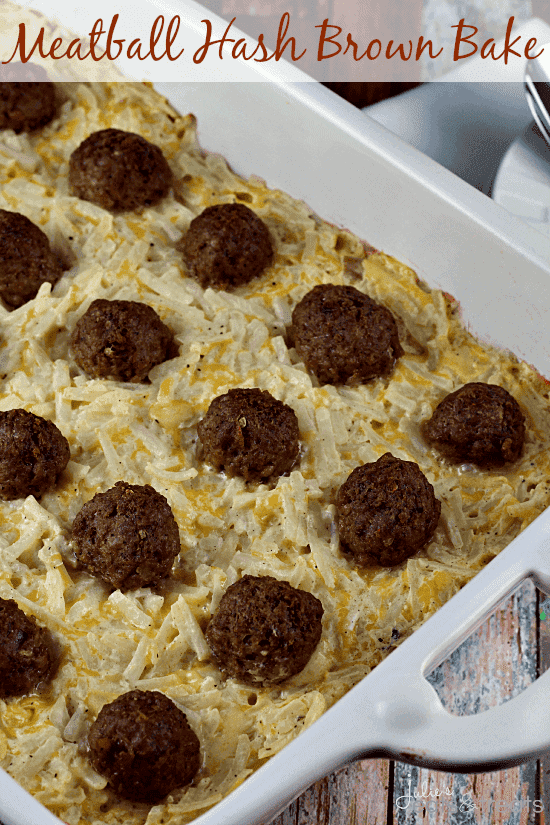 Meatball Hash Brown Bake ~ Cheesy Hash Browns layered with Homemade Meatballs!

MY OTHER RECIPES
Wednesday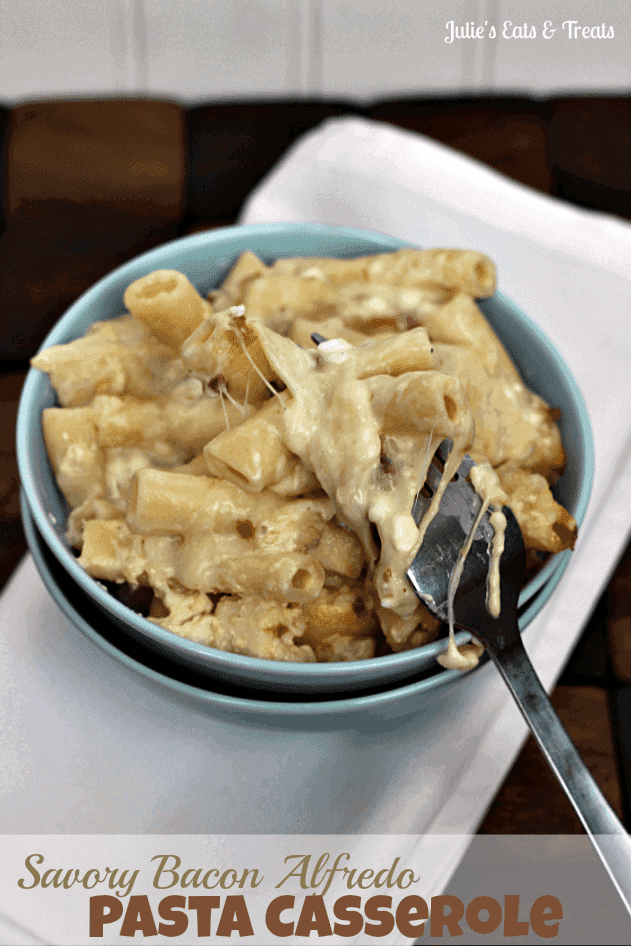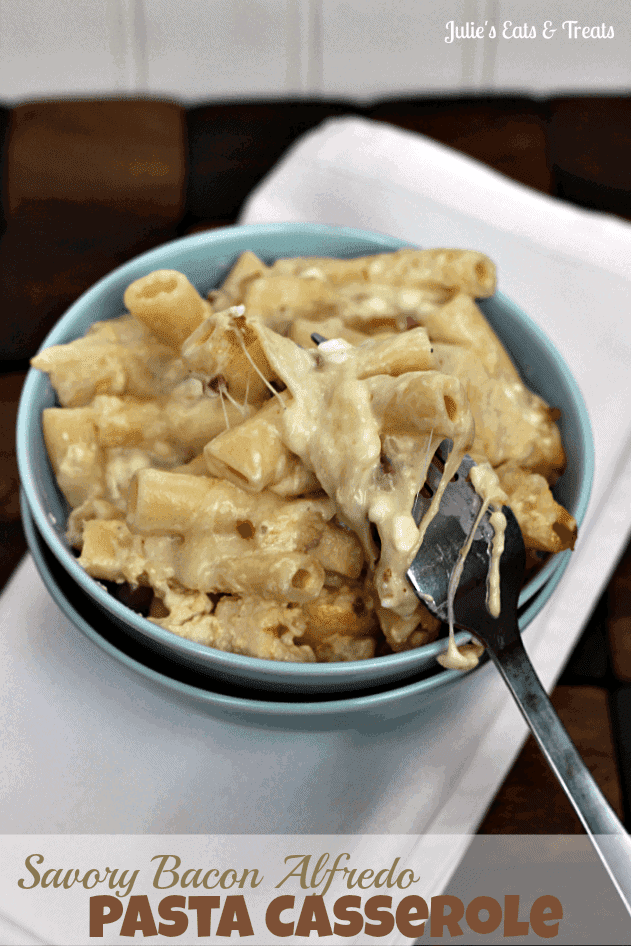 Savory Bacon Alfredo Pasta Casserole ~ Creamy pasta dish smothered in a savory bacon Alfredo sauce!
Thursday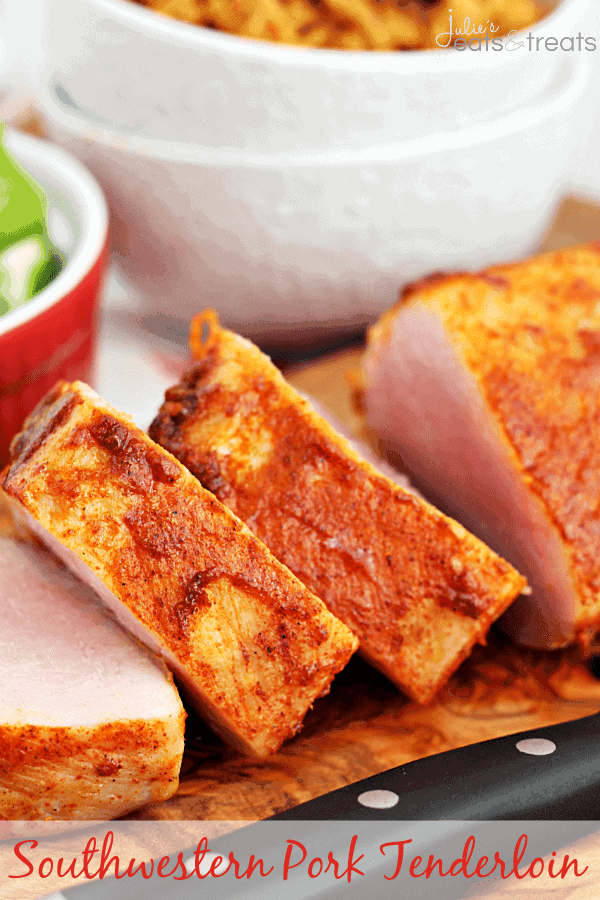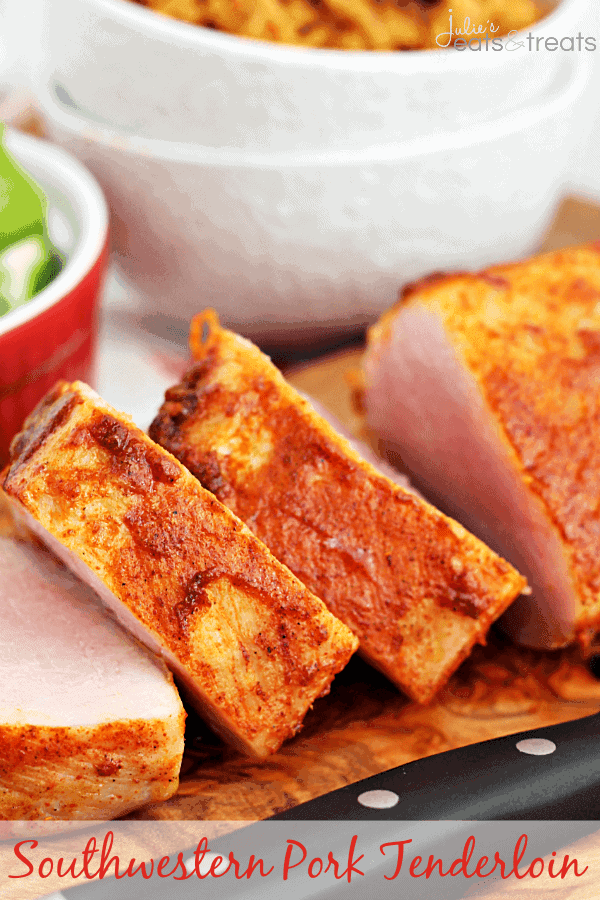 Southwestern Pork Tenderloin ~ Quick and easy pork tenderloin with a kick and only 3 ingredients!
Friday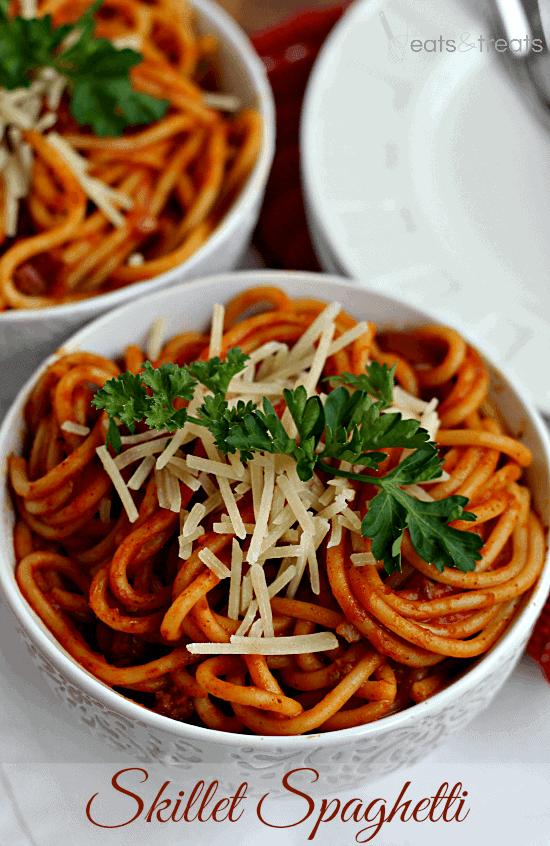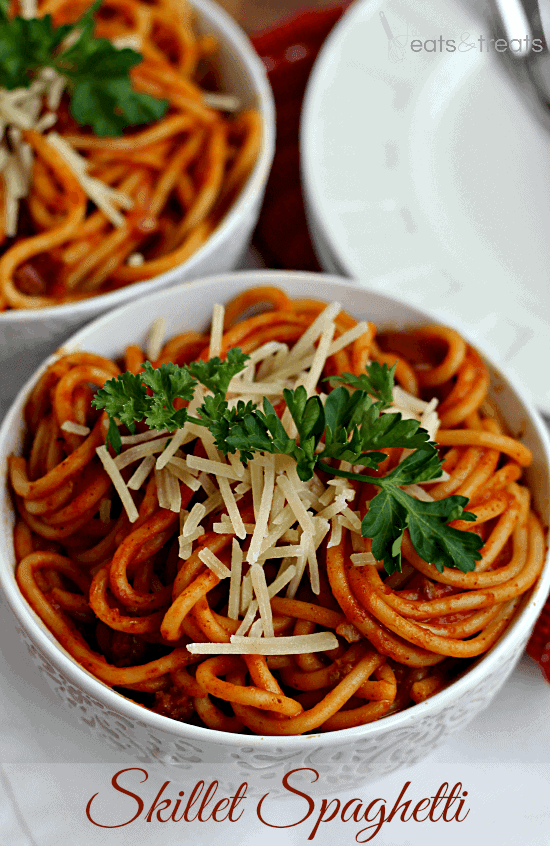 Skillet Spaghetti ~ Quick, easy homemade spaghetti! Only uses one skillet!
Treat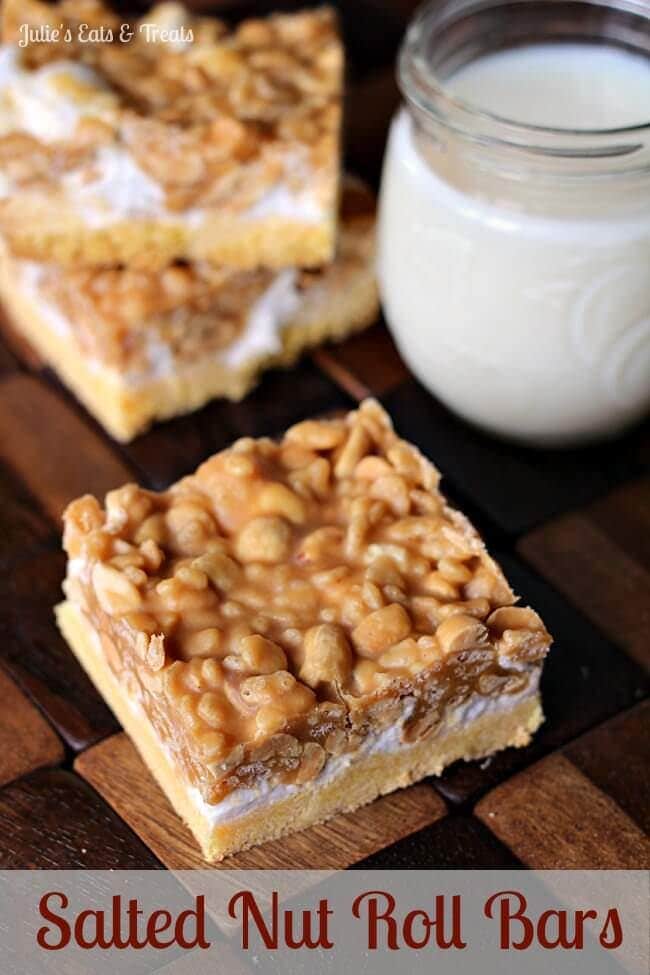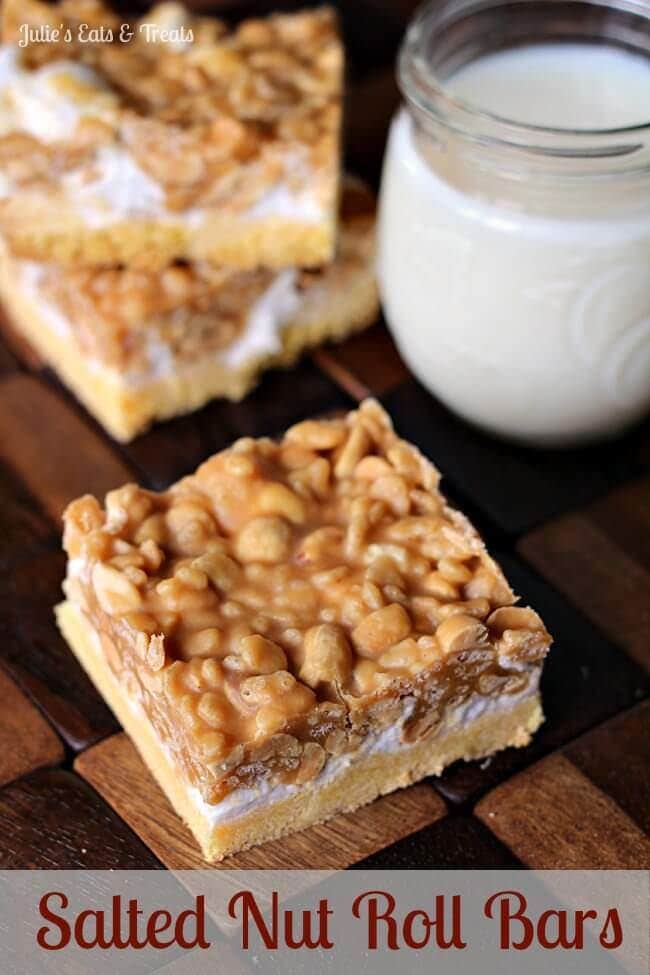 Salted Nut Roll Bars ~ Just like the Candy Bar!
Saturday
Lunch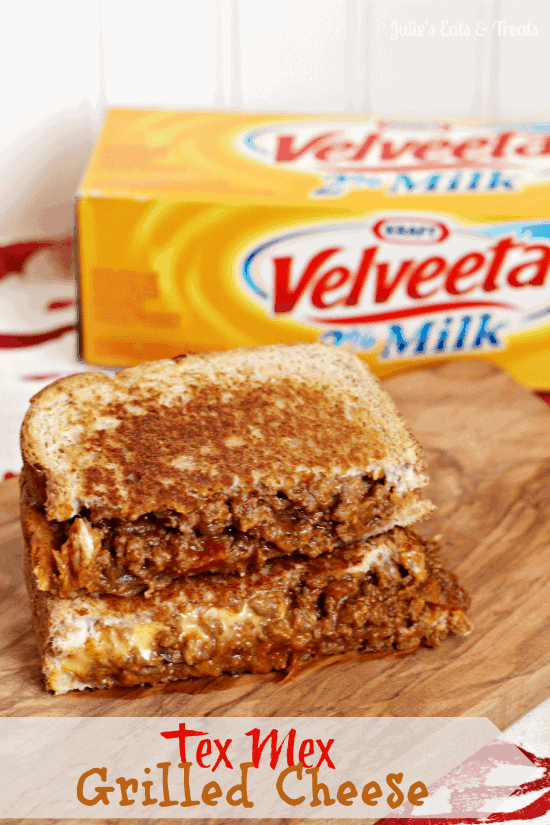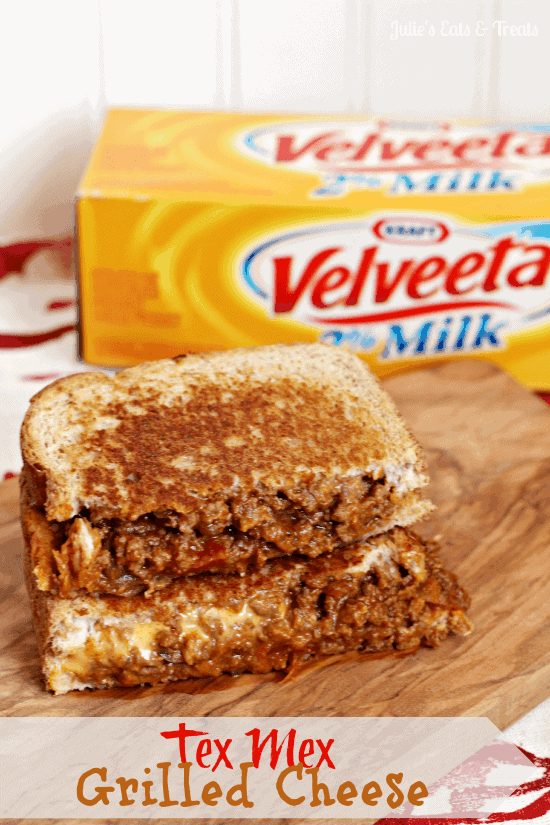 Tex Mex Grilled Cheese ~ Spice up your grilled cheese! 
Supper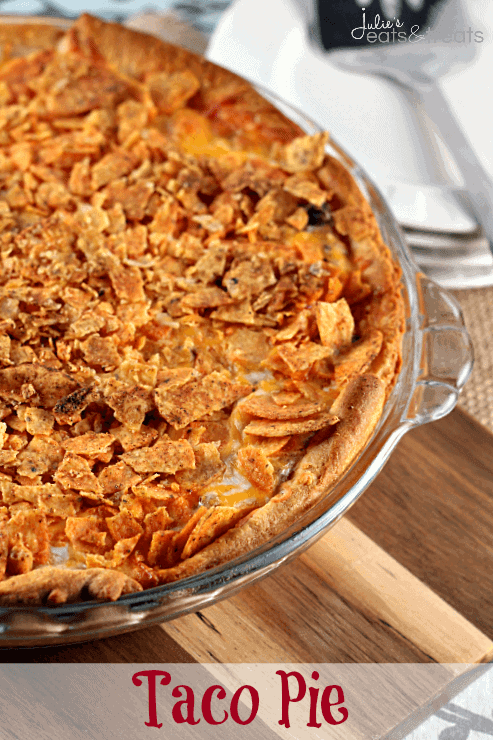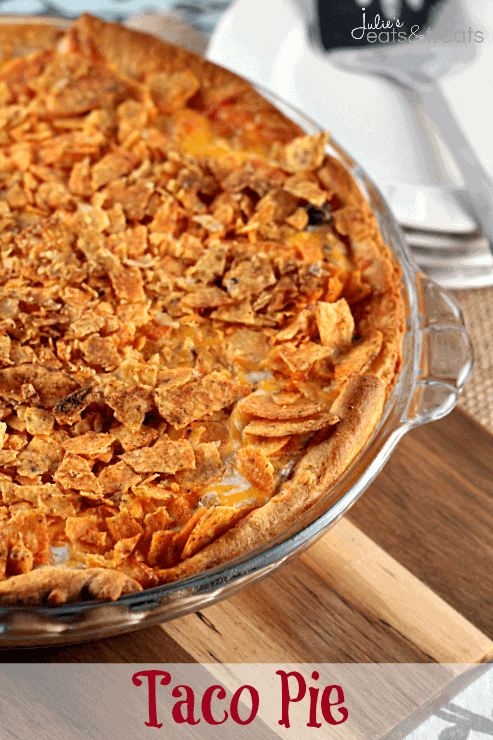 Taco Pie ~ Crescent Rolls piled with taco meat, sour cream, Mexican cheese and nacho cheese chips!
Sunday
Breakfast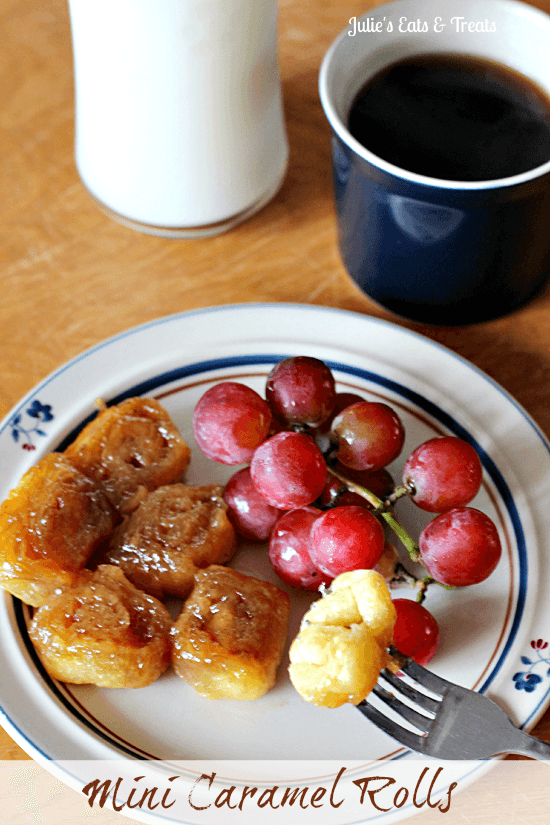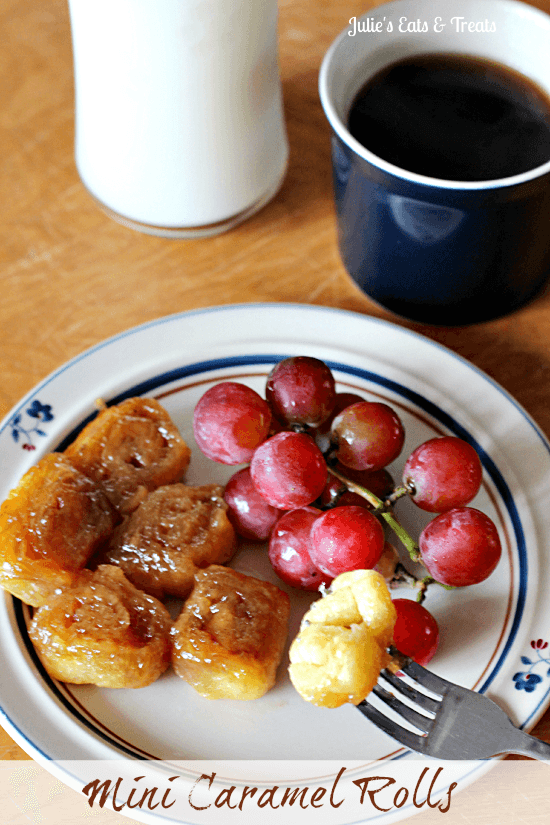 Mini Caramel Rolls ~ Quick and Easy Caramel Rolls made with Crescent Rolls!
Supper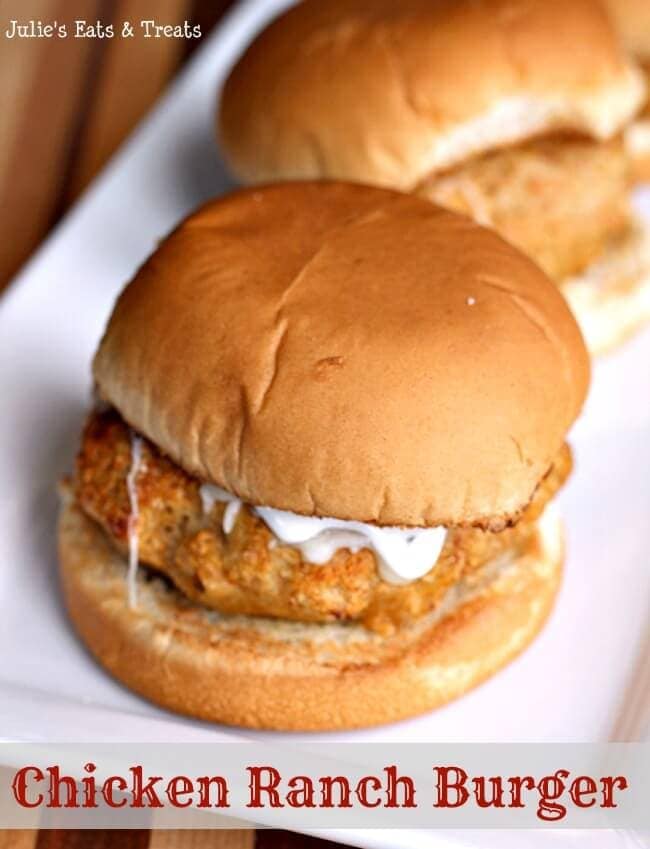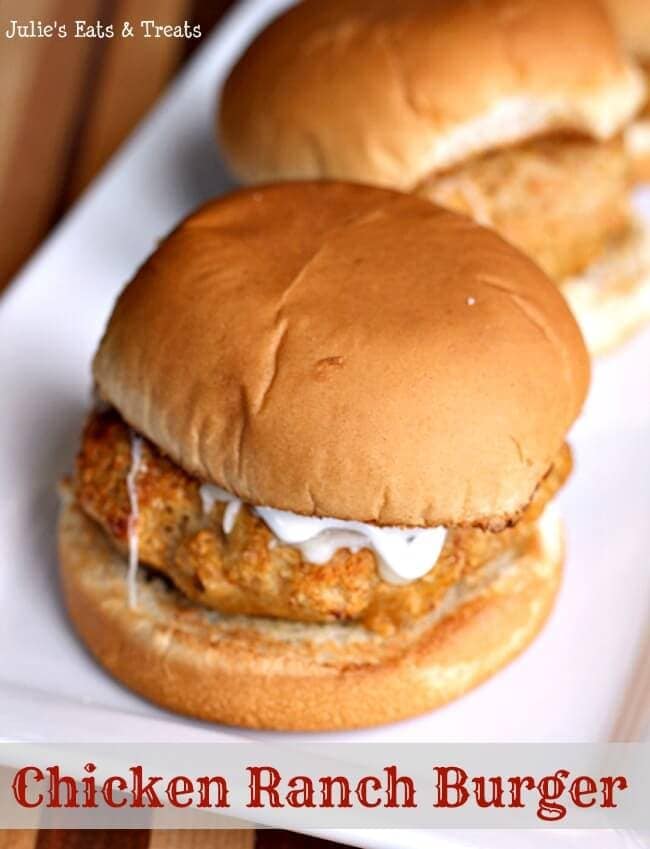 Chicken Ranch Burger ~ Mix up your life with this yummy grilled burger!