Julie's Easy Meal Plans ~ Simple every day meals for the busy family! Simple, Easy & Delicious Recipes!
Be sure to subscribe to my newsletter HERE so you never miss a new recipe!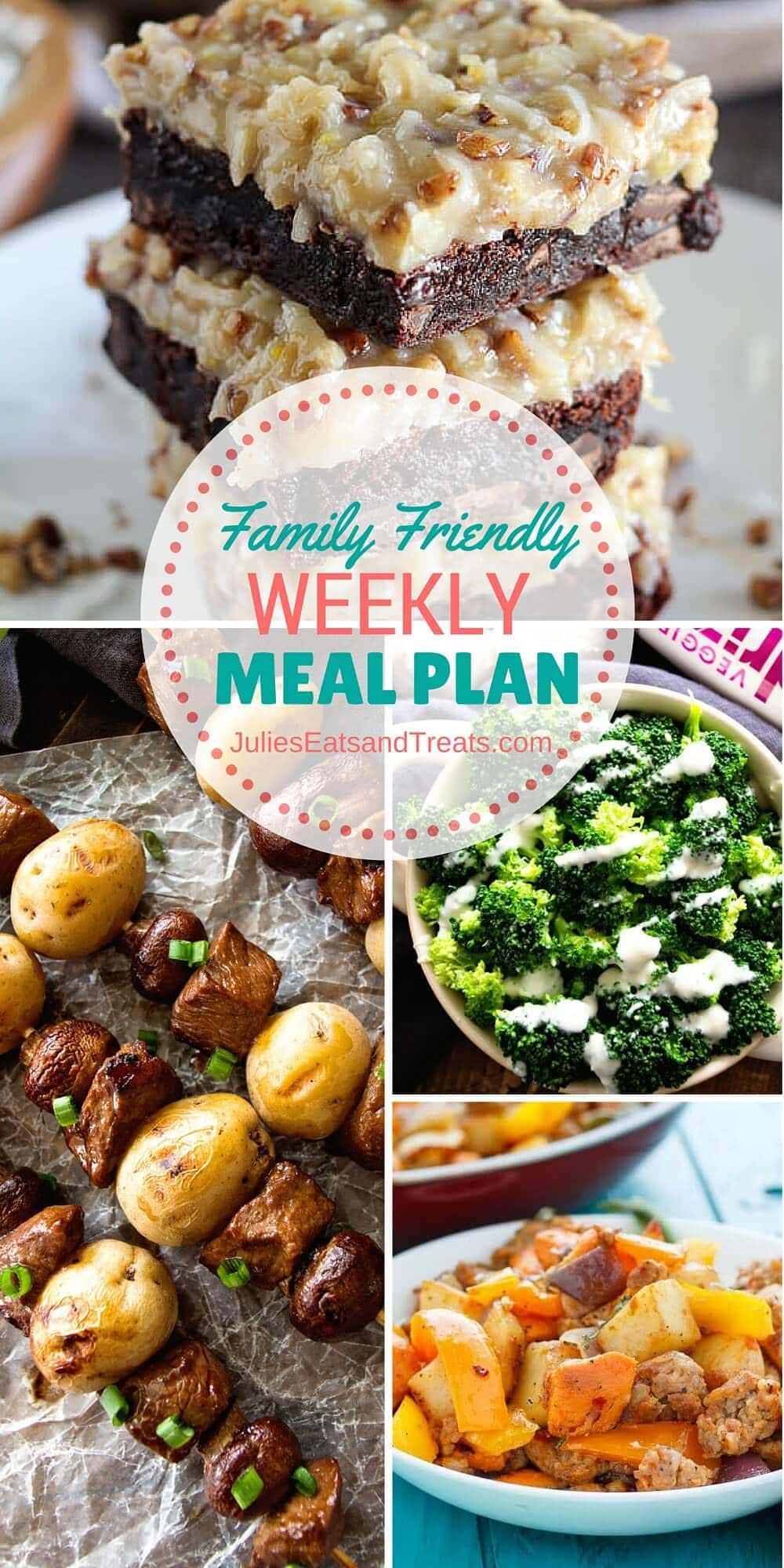 How was your weekend? How's your week going?
My weekend was fabulous! I worked on a couple recipes on Saturday and knocked them off so I can enjoy some family time on Sunday. We went to church then planted our garden in the afternoon. I was so glad we were behind the ball on the garden compared to some people because it froze Saturday night! BRRRR! I think we are in the clear now though.
Miss K was SOOOO excited to plant the garden. After riding in the planter with Uncle Brent while he was planting soybeans this spring she has a new interest in all things revolving farming which seems to include the garden. She insisted on planting carrots, in case the bunnies were hungry. Then she asked me why we didn't plant lettuce. I'm not sure she gets that we are supposed to eat the treats out of the garden not the bunnies! She also informed me that she's going to take care of the garden. I'm sure that will last approximately 2.4 days and then you'll see me and the hubs slaving away!

MY OTHER RECIPES
I can't wait for all the fresh veggies this summer though! We tried watermelons this year so cross your fingers for me!
What did you plant in your garden this year?
Monday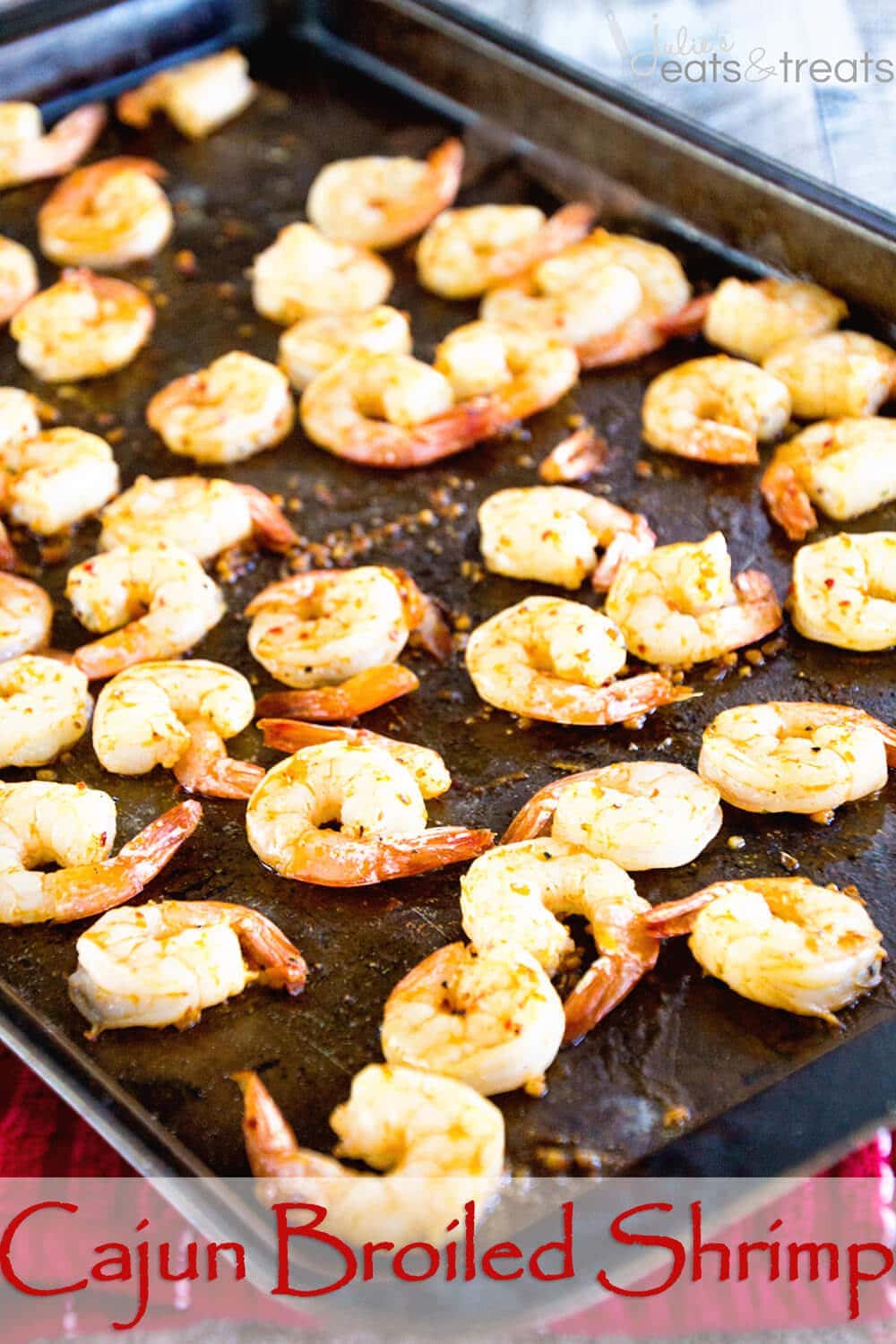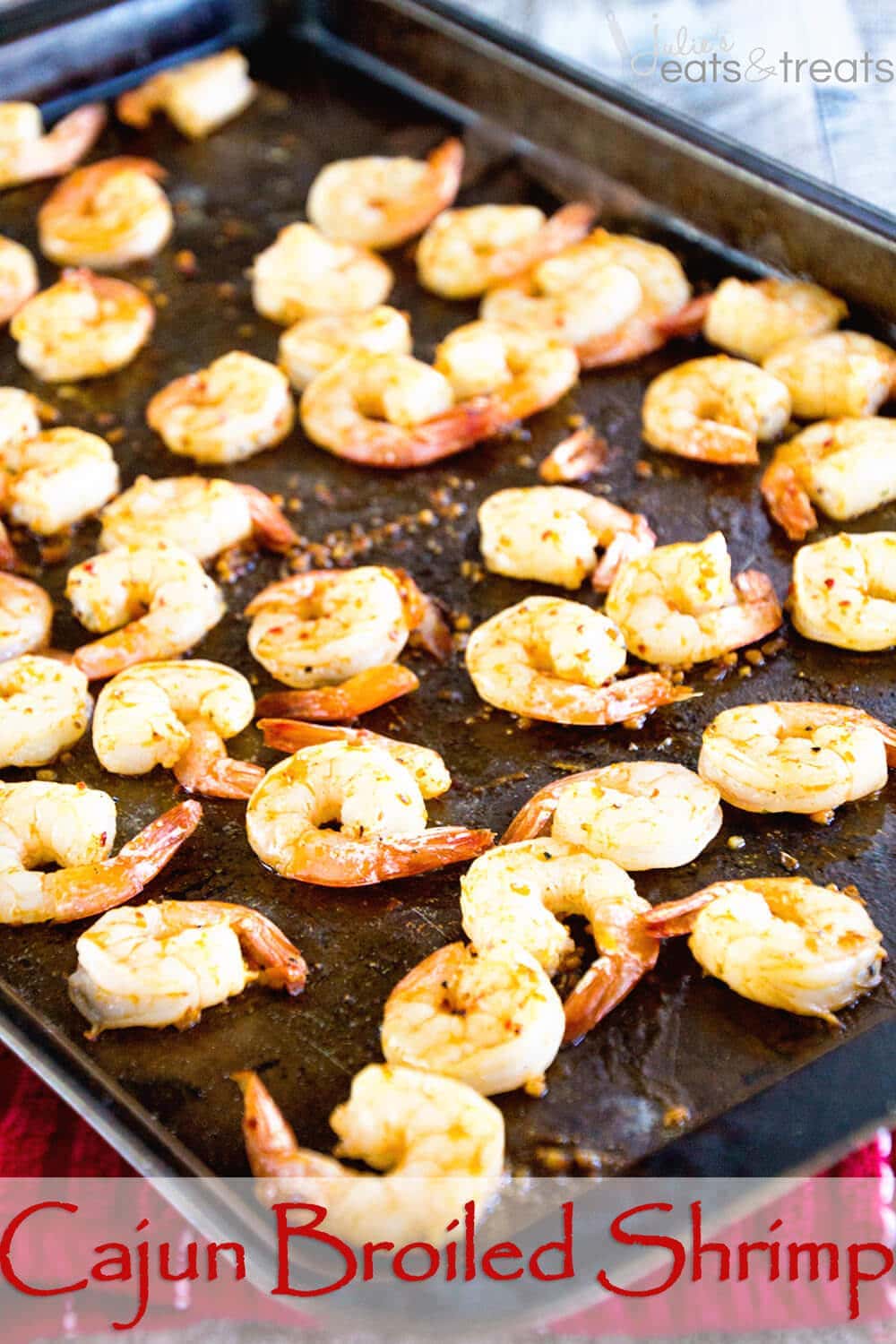 Cajun Broiled Shrimp Recipe ~ Quick, Easy Broiled Shrimp Perfect for a Light & Healthy Weeknight Dinner, Fancy Enough for Date Night and Delicious Enough for a Party Appetizer!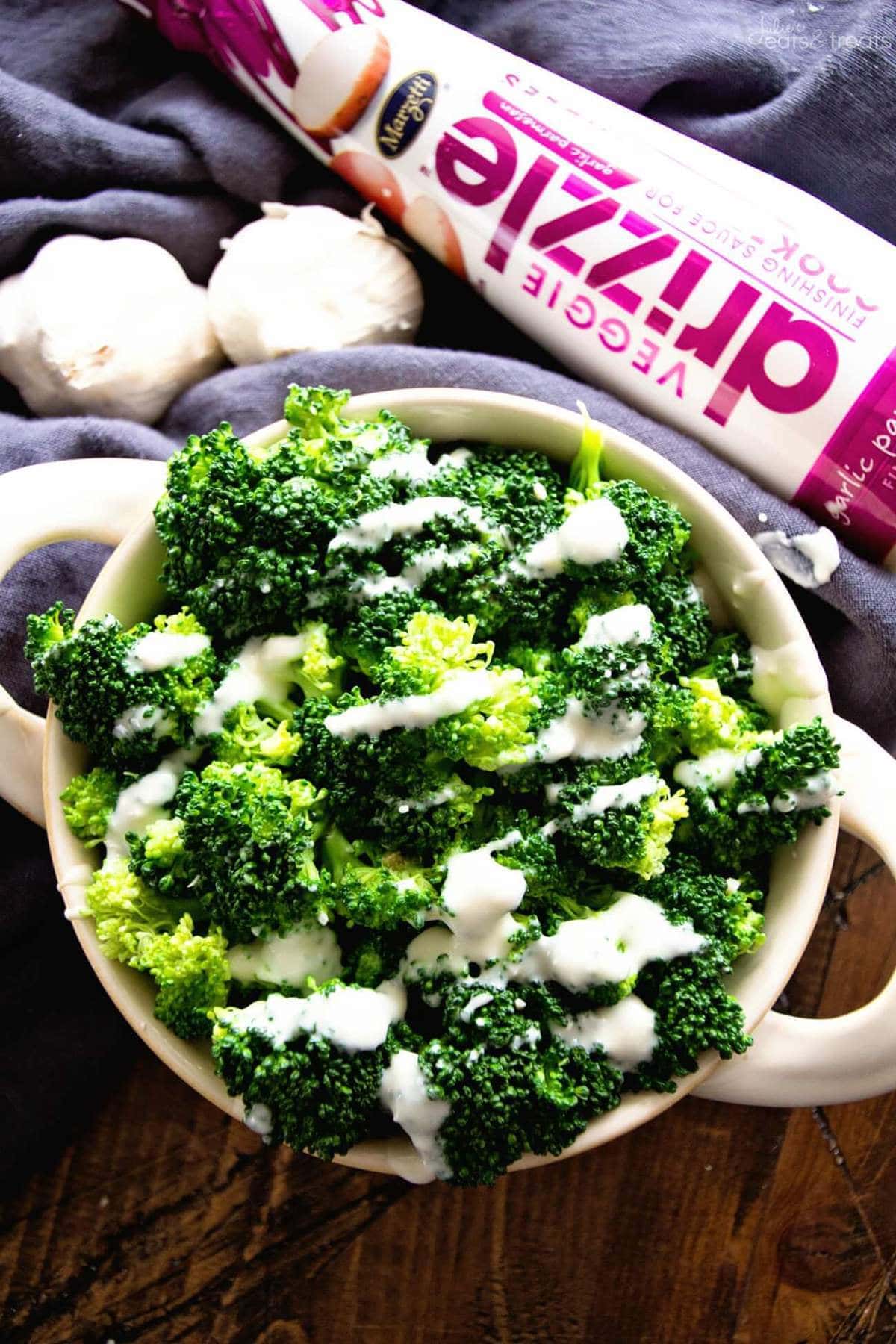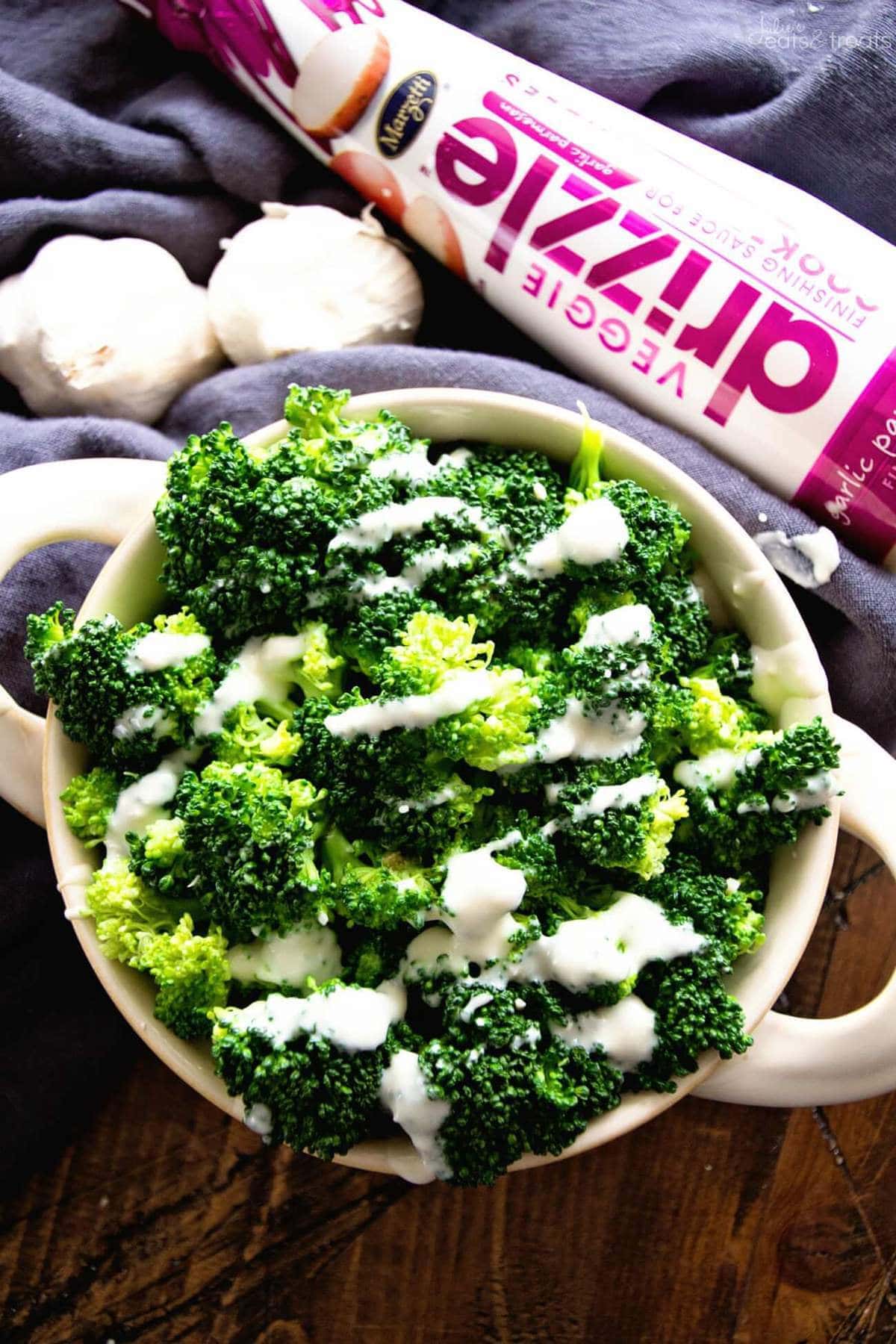 Garlic Parmesan Broccoli Recipe ~ Fresh, Steamed Broccoli Made in the Microwave and finished with Garlic Parmesan Marzetti® Veggie Drizzle™! The Perfect Quick & Easy Weeknight Side Dish that's Ready in Minutes!
Tuesday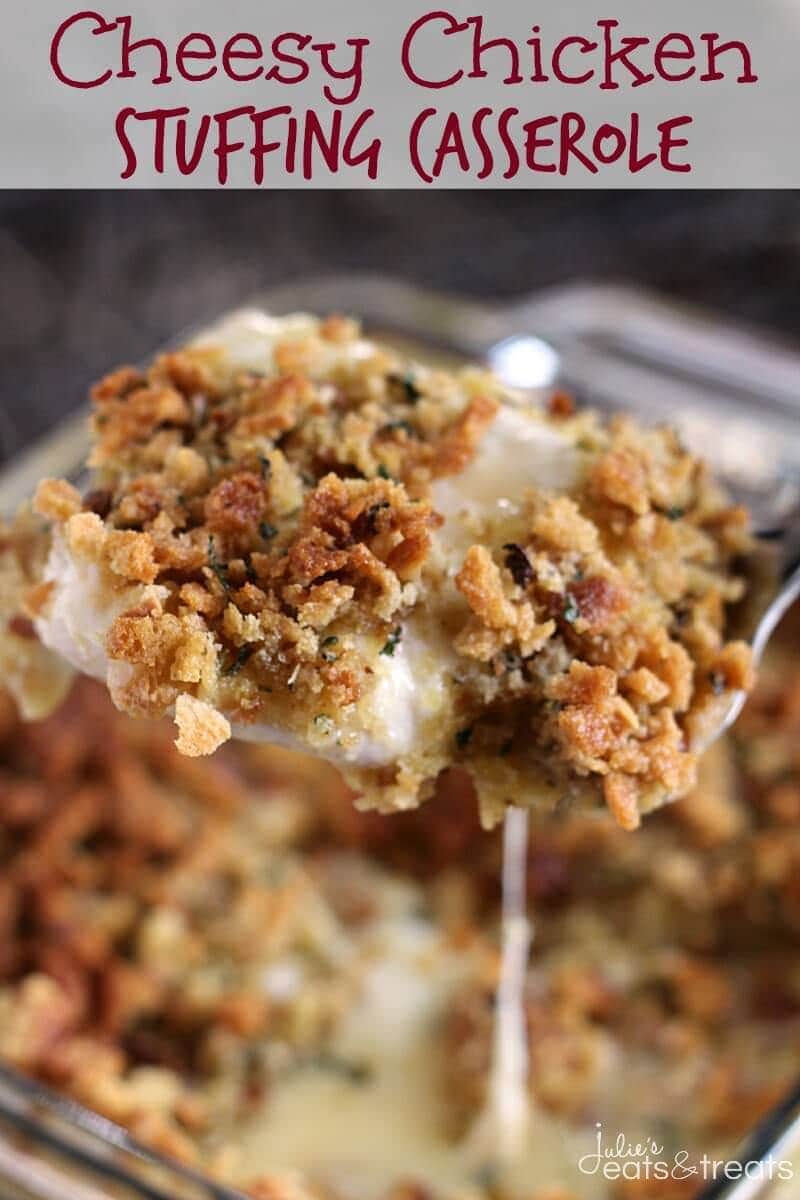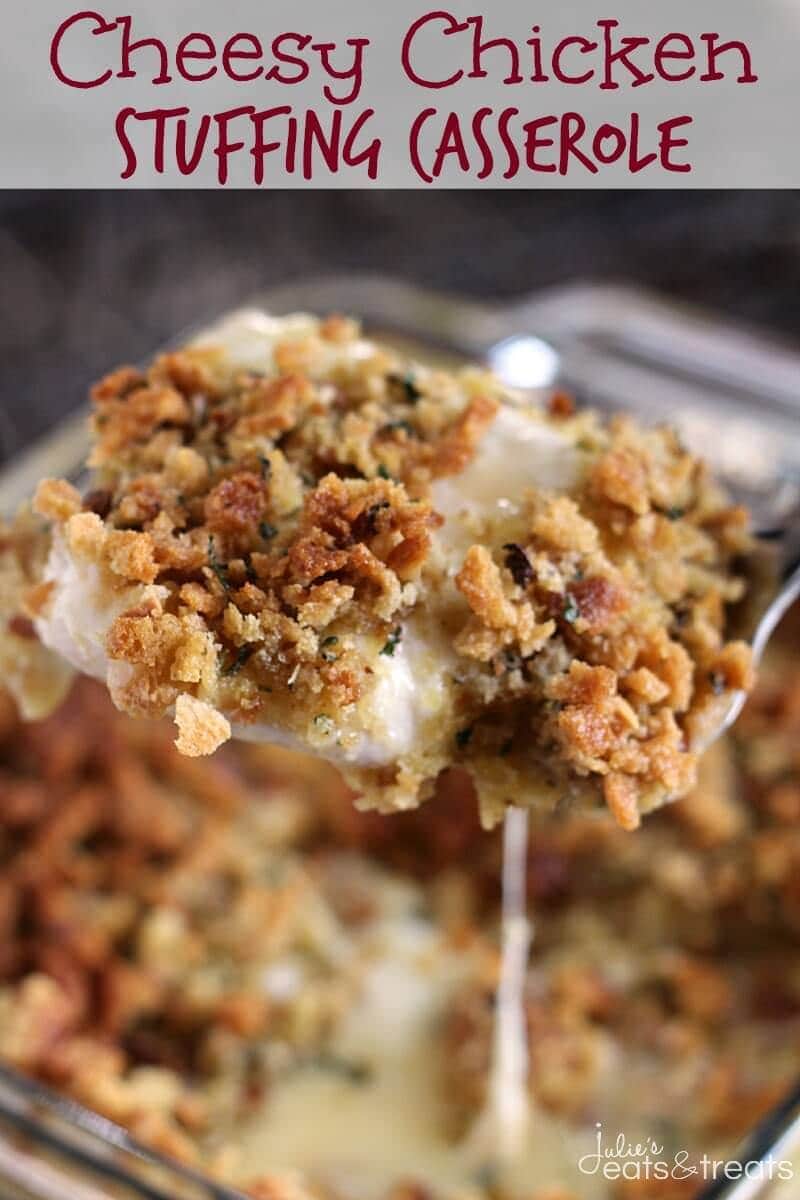 Cheesy Chicken Stuffing Casserole ~ Tender, Juicy Chicken Breast Topped with Cheese and Stuffing! Quick, Easy Weeknight Recipe!
Wednesday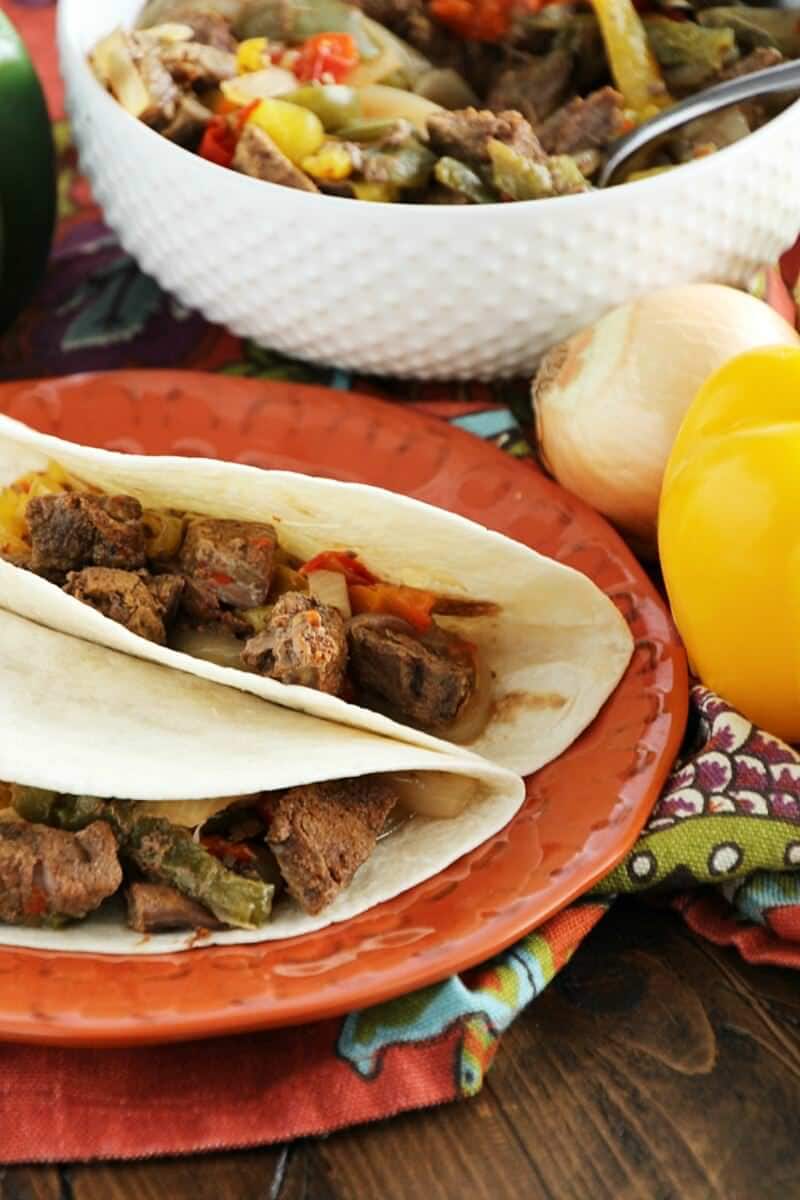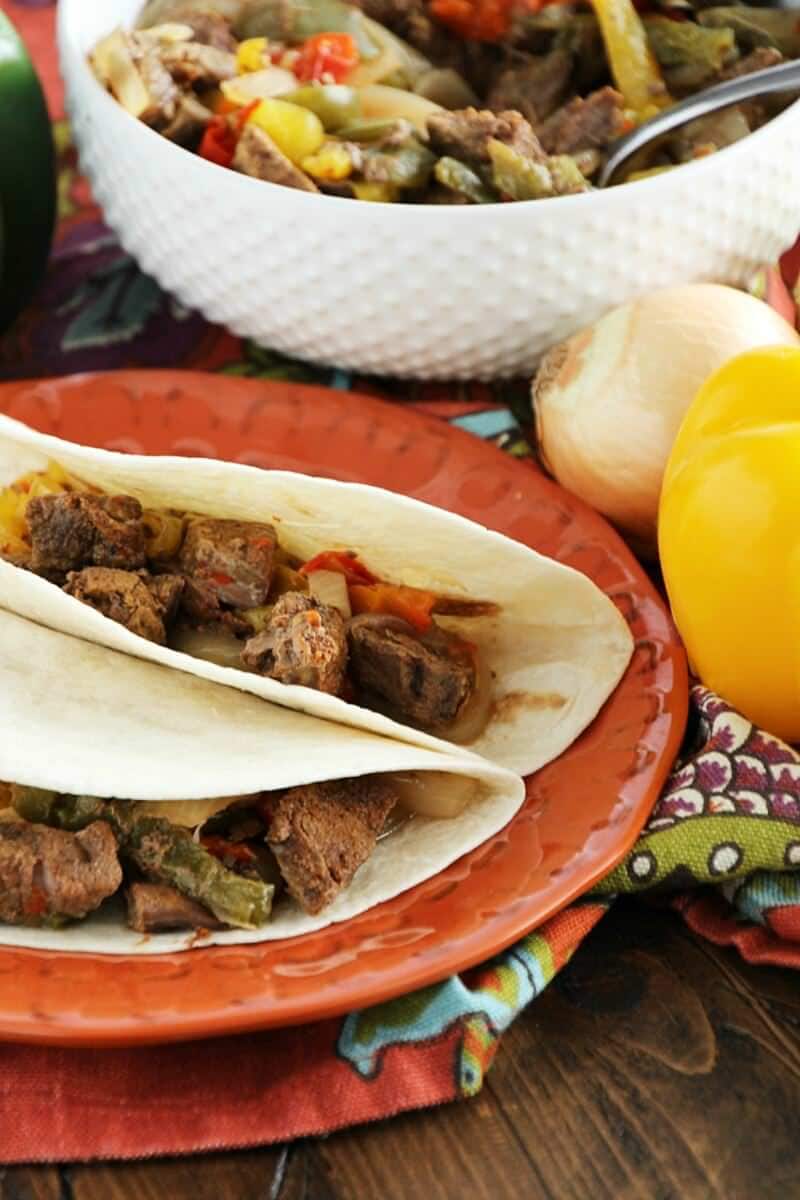 Crock Pot Steak Fajitas ~ Loaded with Steak, Red Peppers, Green Peppers, Yellow, Peppers, Onions and Spices! Piled High on a Tortilla Shell! The Perfect Quick, Easy Weeknight Recipe!
Thursday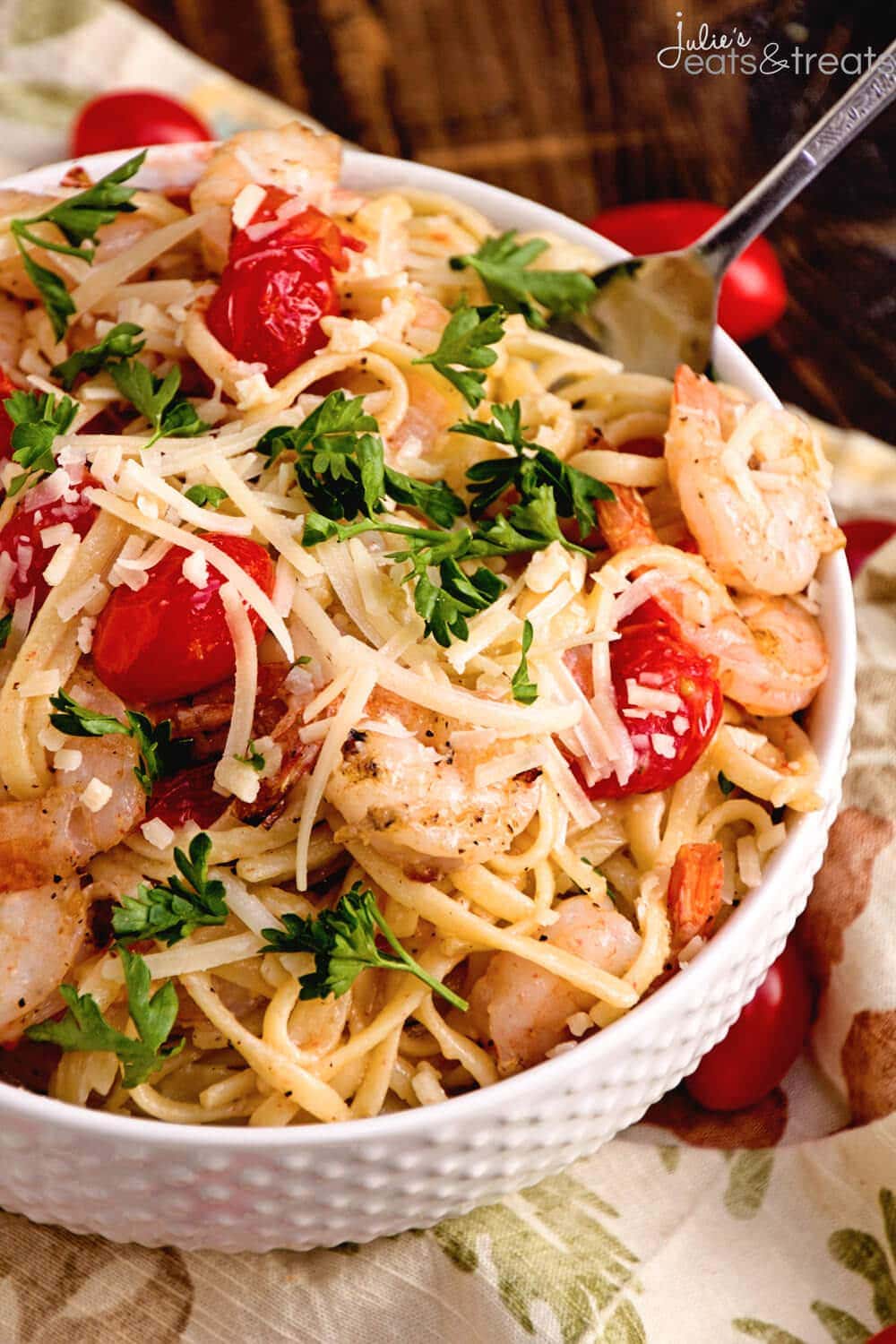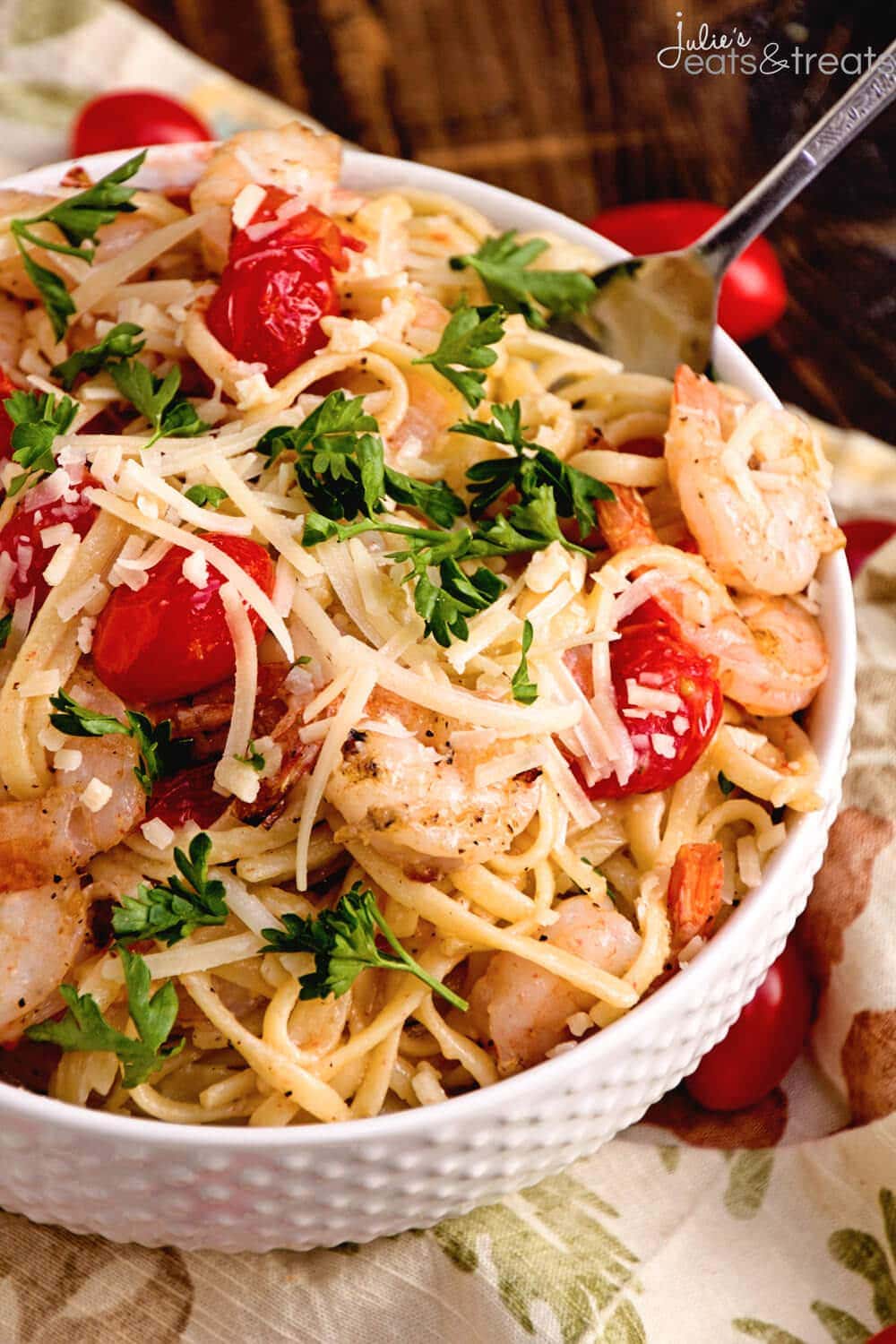 Grilled Shrimp & Tomato Pasta ~ Quick and Delicious Pasta Recipe Loaded with Seasoned Shrimp, Cherry Tomatoes and Parmesan Cheese!
Friday
Supper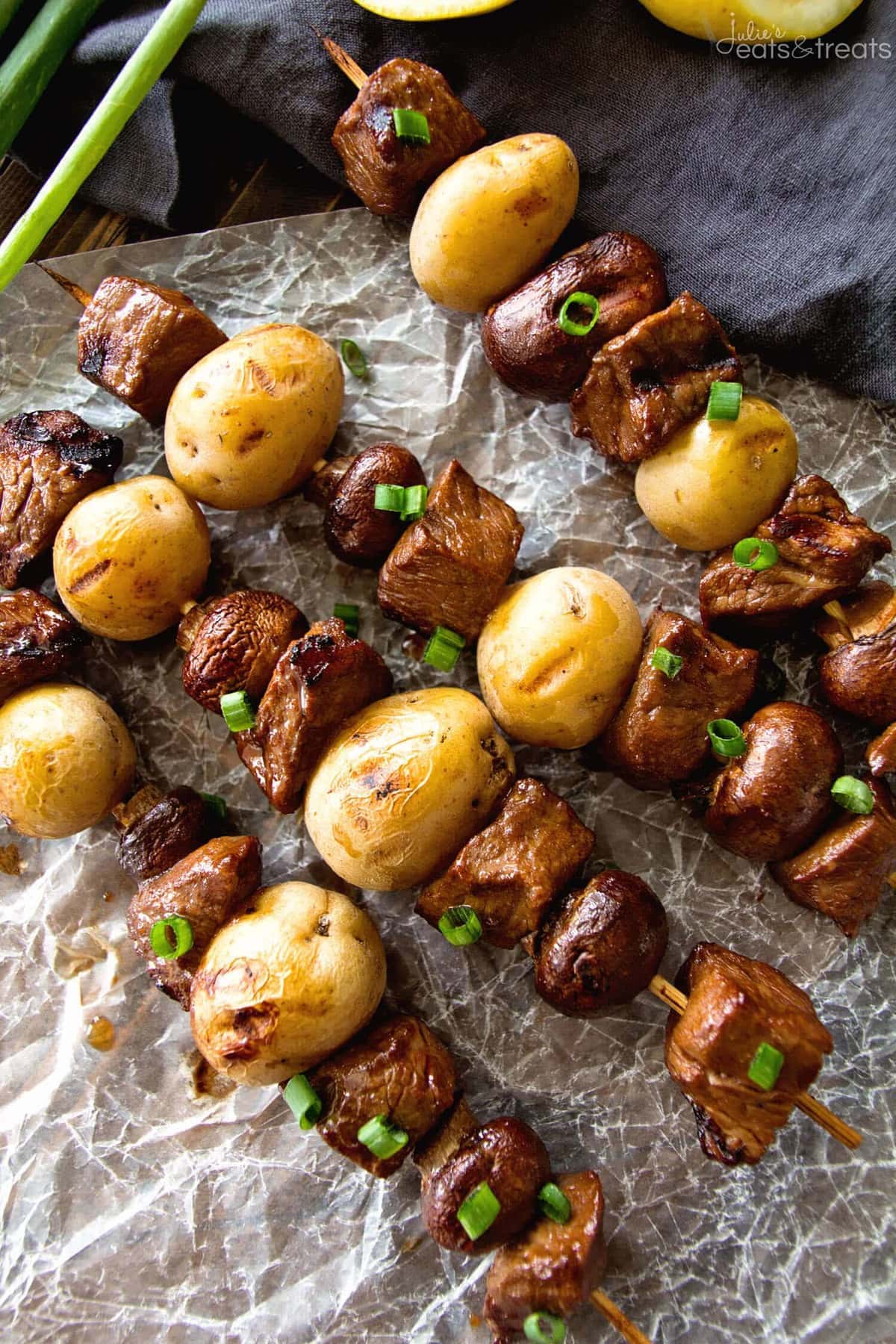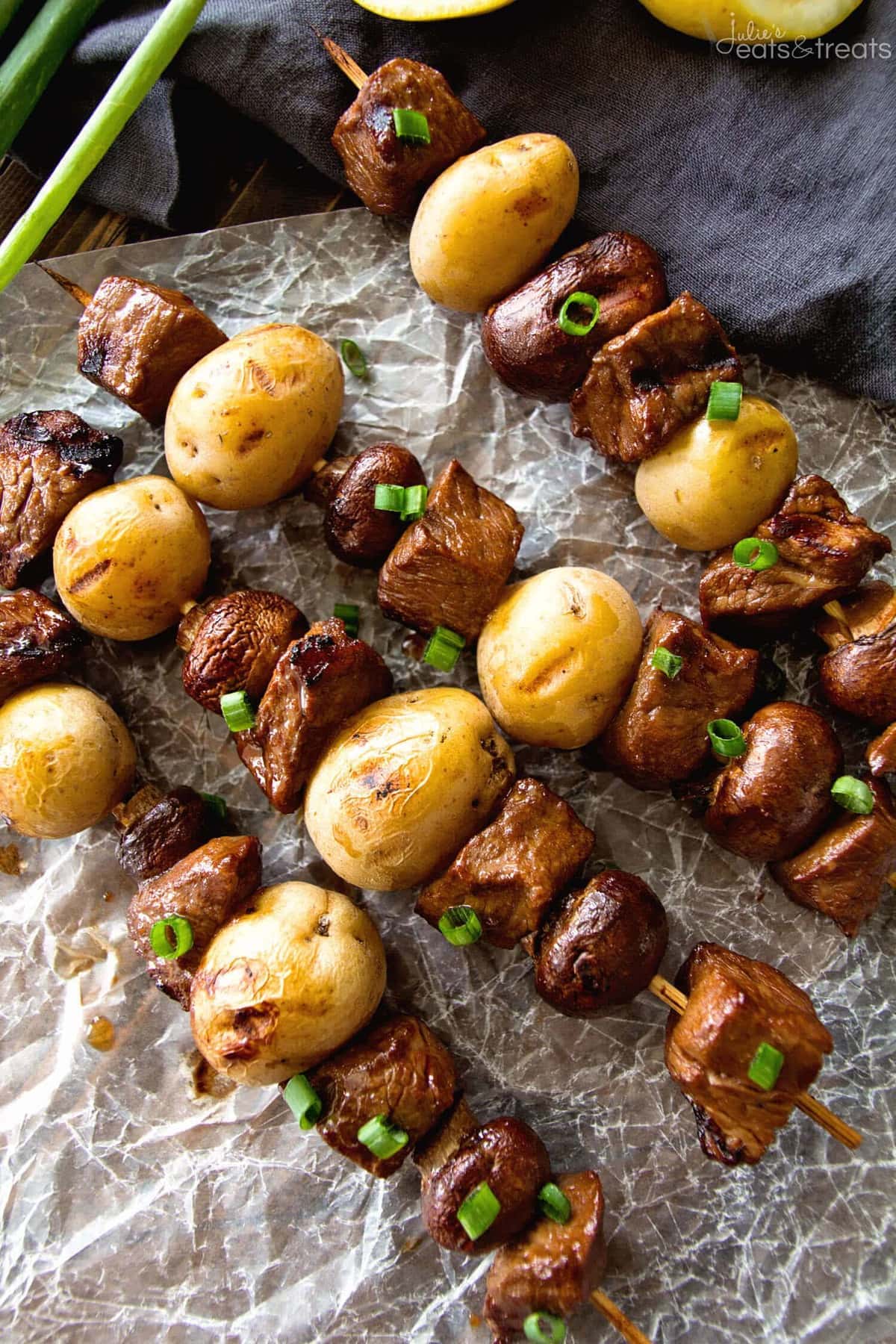 Steak & Potato Kebabs Recipe ~ Tender, Juicy Marinated Steak and Button Mushrooms with Yukon Gold Potatoes Served on a Kebab and Grilled to Perfection!
Treat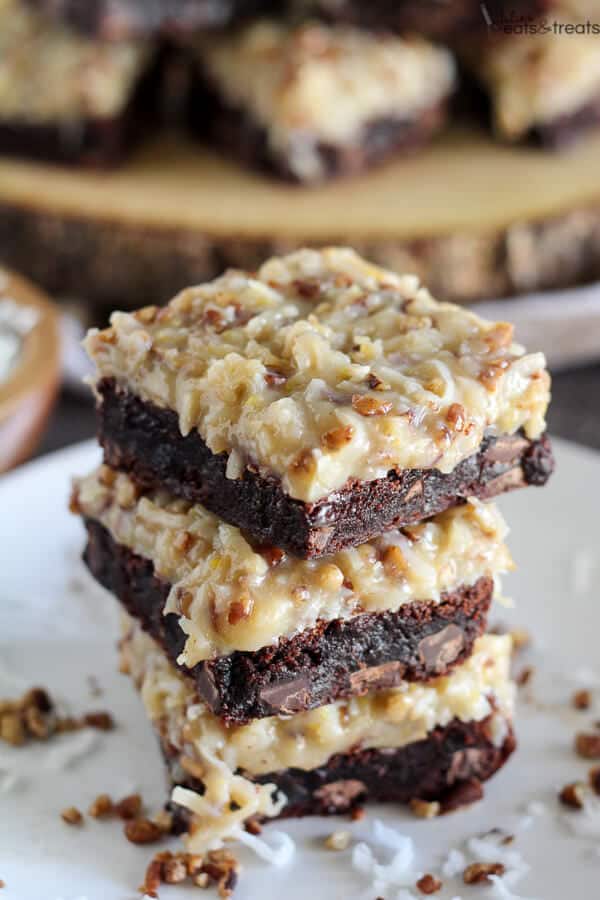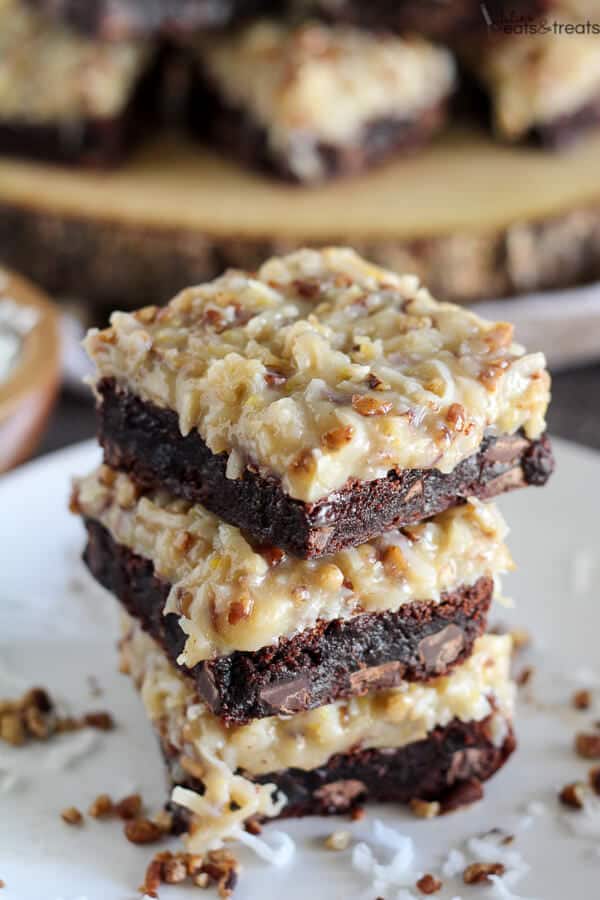 German Chocolate Brownies Recipe ~ Rich chocolaty brownies topped with a gooey homemade coconut pecan frosting. Make the brownies from scratch, or use a boxed brownie mix as the base of this recipe. You'll love this decadent dessert!
Saturday
Lunch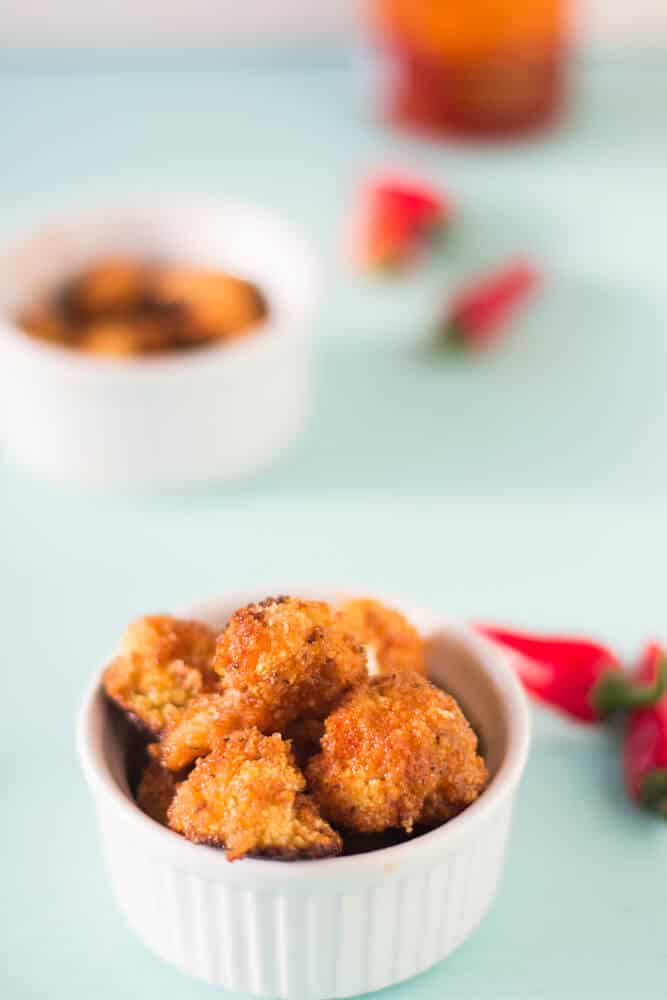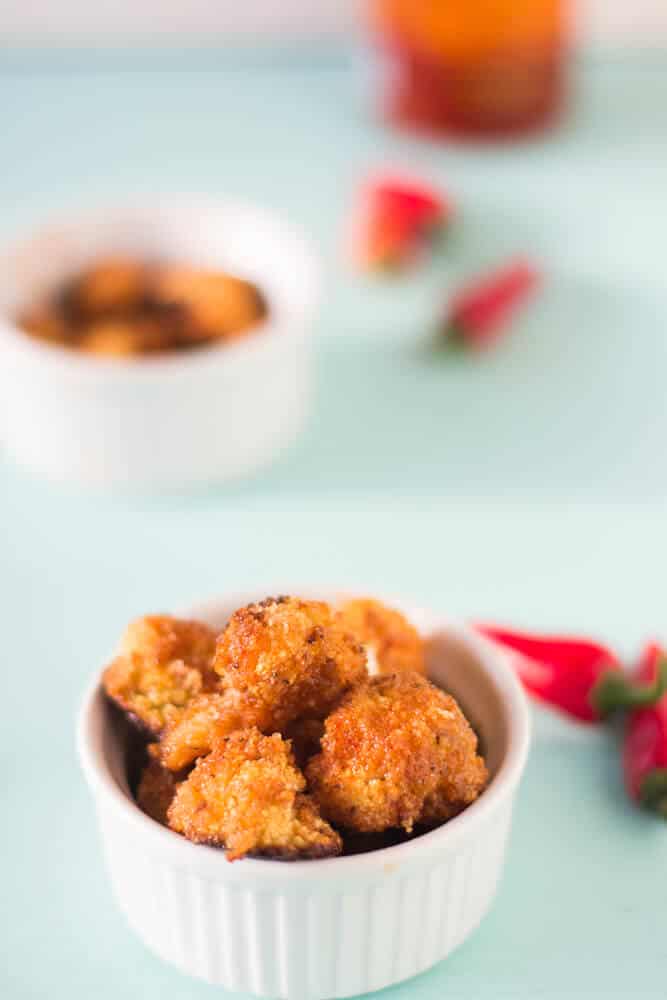 Cauliflower Bites in Honey Sriracha Sauce make a delicious and filling vegetarian meal that is a delicious balance of sweet and spicy!
Supper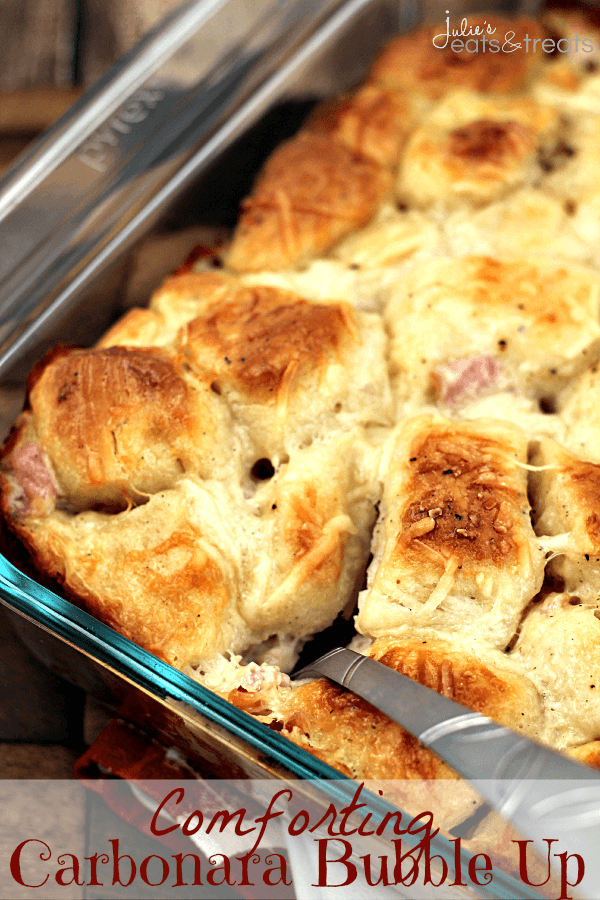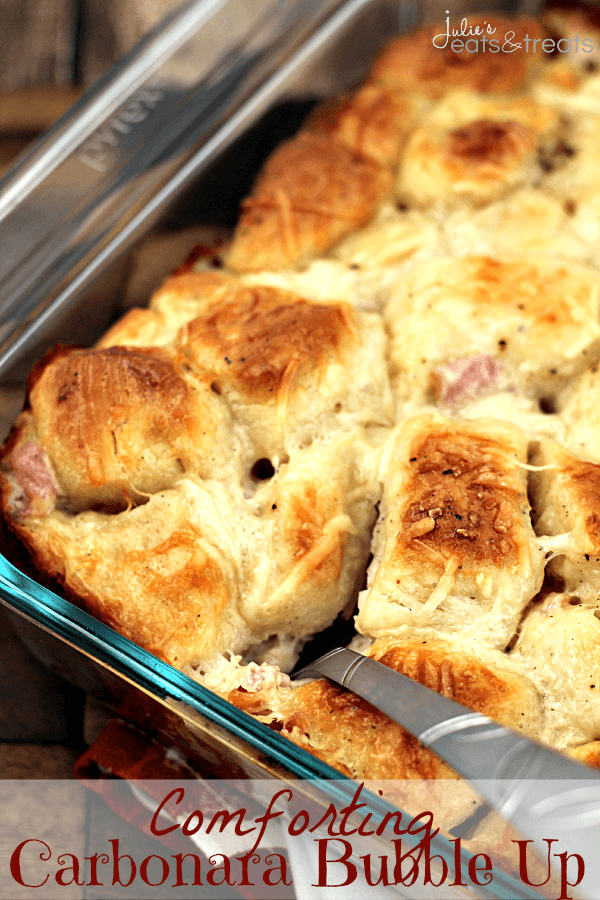 Comforting Carbonara Bubble Up ~ Biscuits Loaded with Cheesy Classic Alfredo Sauce, Garlic, Bacon and Cheese!
Sunday
Breakfast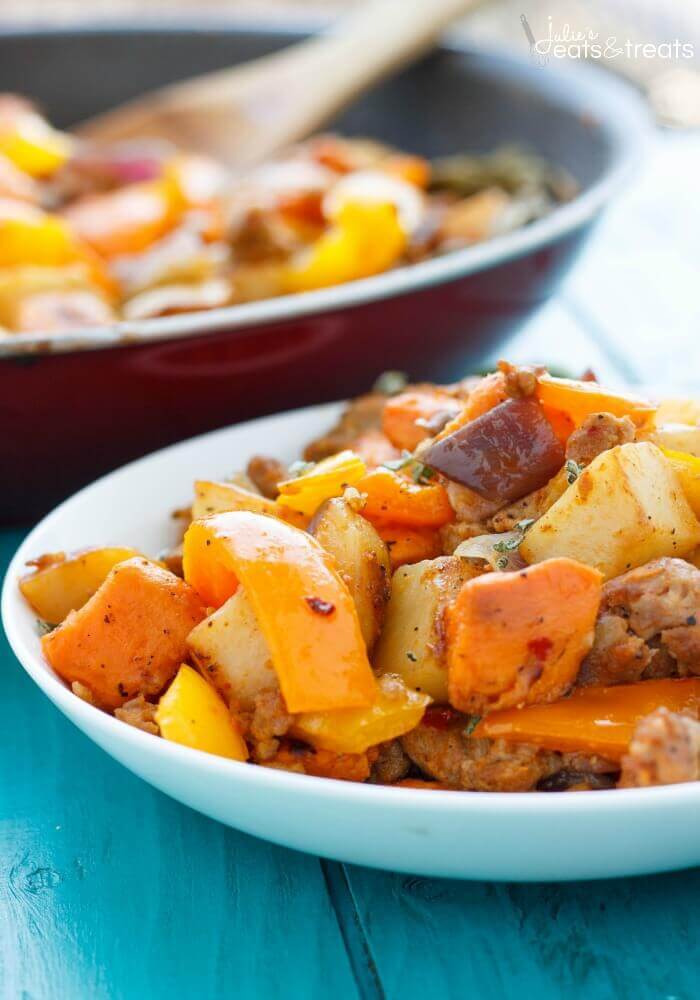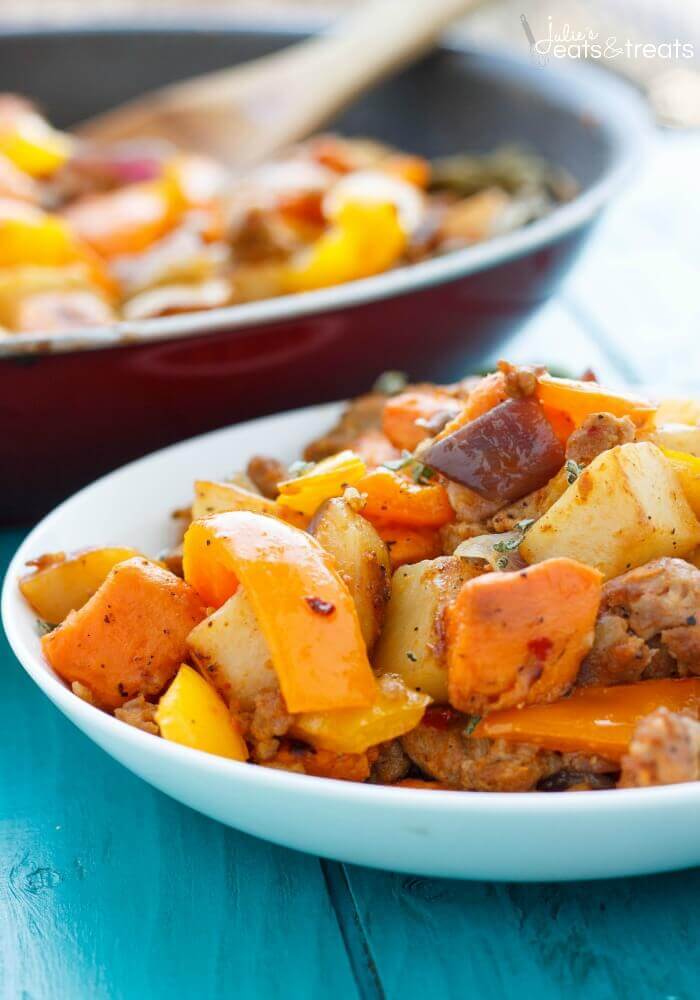 Sweet Potato Hash with Peppers and Onions Recipe ~ A blend of Two Different Potatoes Makes This Sweet Potato Hash with Sausage, Peppers and Onions a Delicious Breakfast!
Supper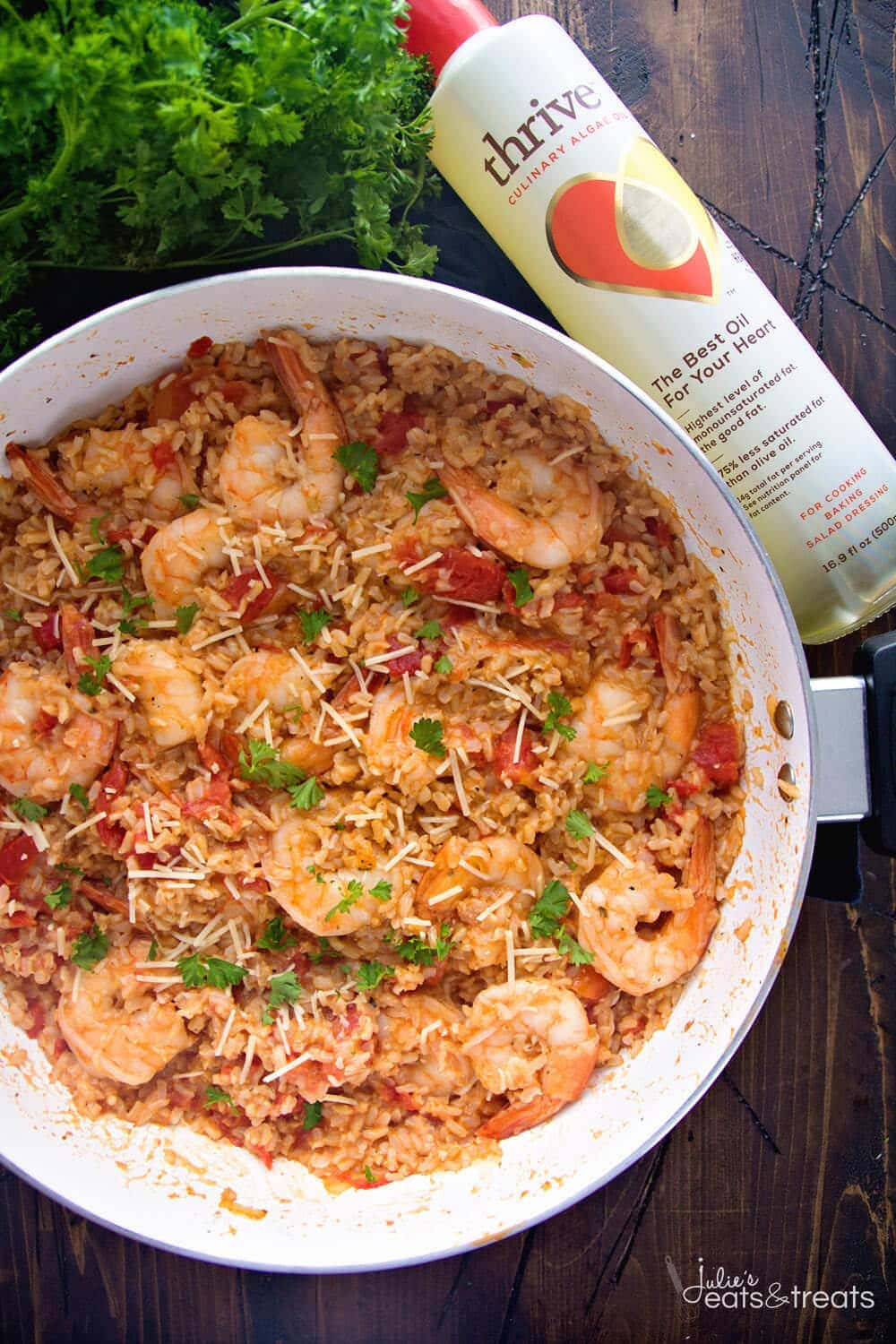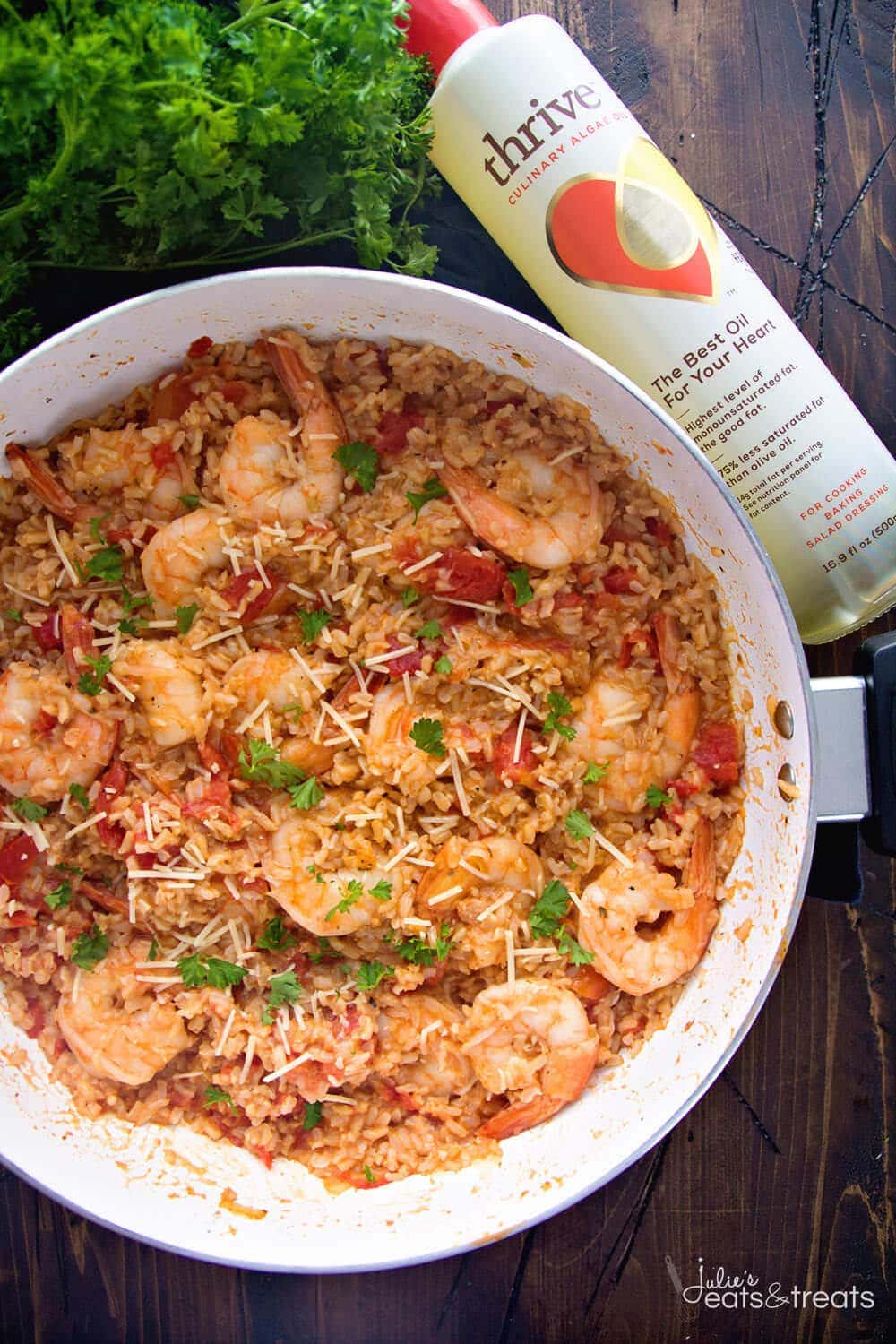 Light Italian Shrimp & Rice Skillet Recipe ~ Easy, One Pot Meal that's Full of Flavor! This has it all from Garlic, to Shrimp, Rice and Italian Tomatoes! This is the Perfect Dinner Ready in 30 Minutes!