Julie's Easy Meal Plans ~  Simple every day meals for the busy family!!
Be sure to subscribe to my newsletter HERE so you never miss a new recipe!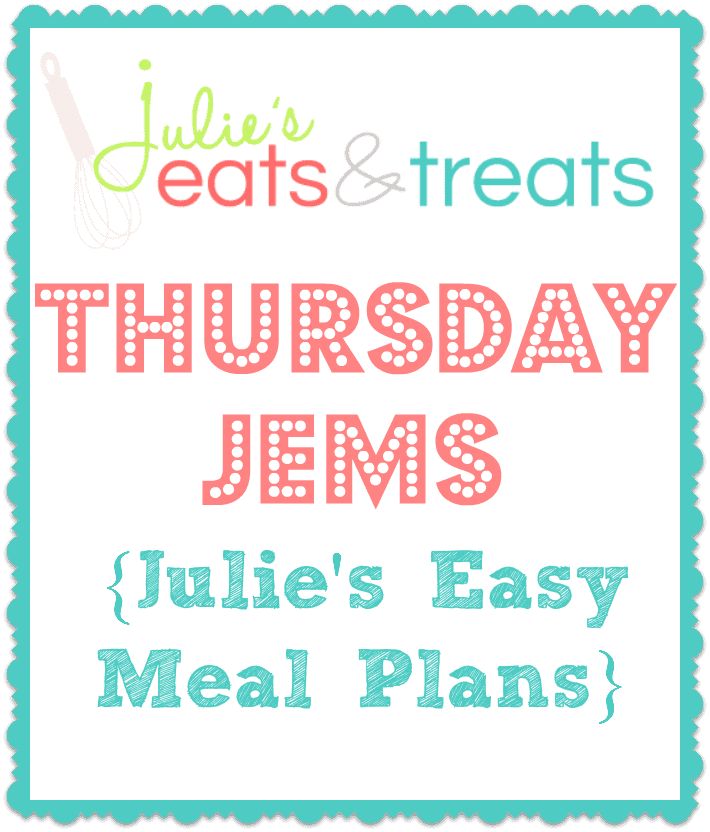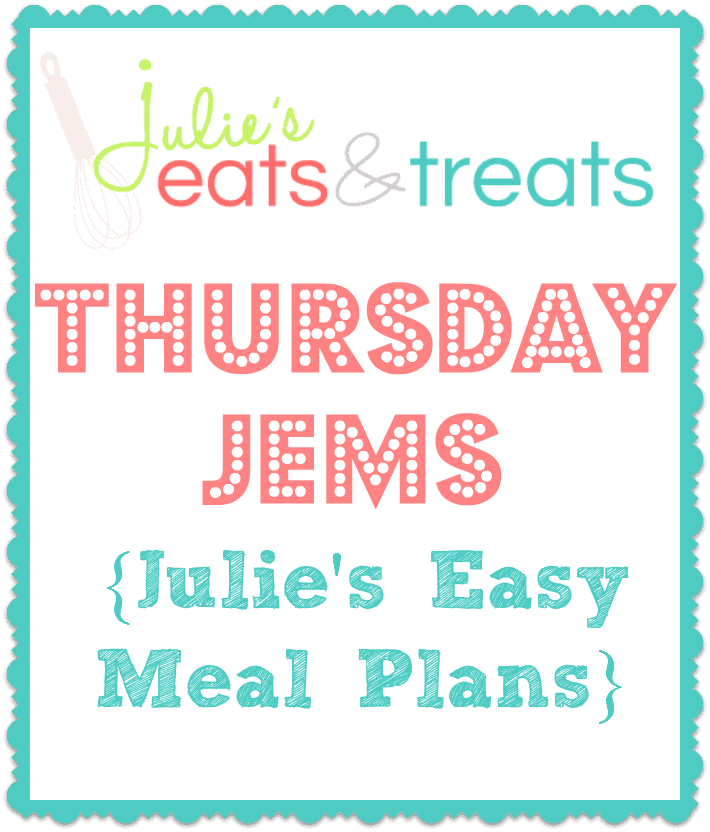 Tomorrow Miss K turns the big number 2! Where has time went? My precious baby girl is not a baby anymore. She is full of sass, giggles and personality. A diva through and through yet Daddy's little girl all the same. She loves her ice cream and demands it after supper every night. I  indulge her  because you are only a kid once right?
Here's to another year Miss K! May you still be innocent, adorable and full of spunk forever and never be to old to snuggle into Mom's arms when you just need a hug. It's ok…I still snuggle in your Grandma's arms when I just need a hug. Sometimes there are things only Mom's can fix. I love you through and through, to the moon and back, forever and always.
Monday

Garlic Butter Shrimp Scampi  ~ Easy, homemade supper perfect for the weeknight!
Tuesday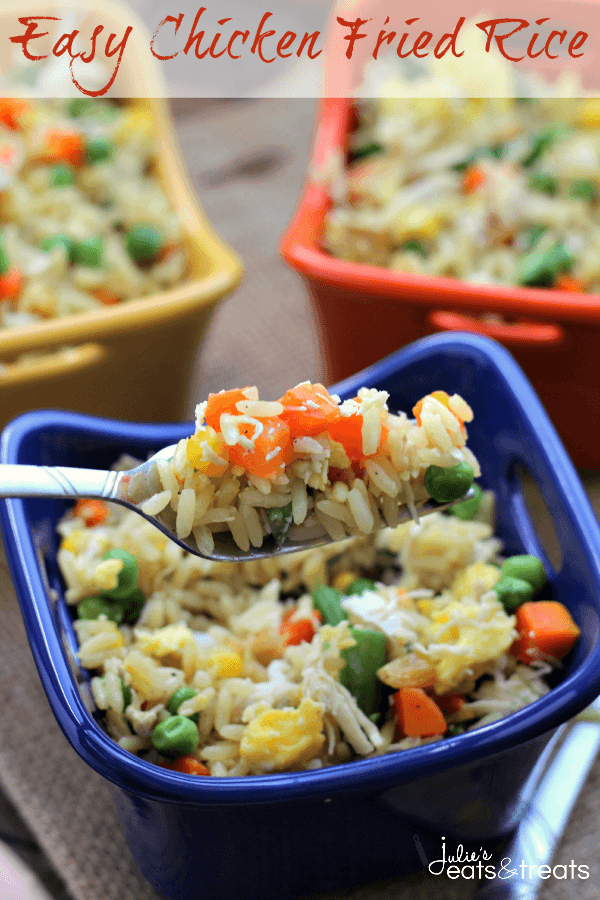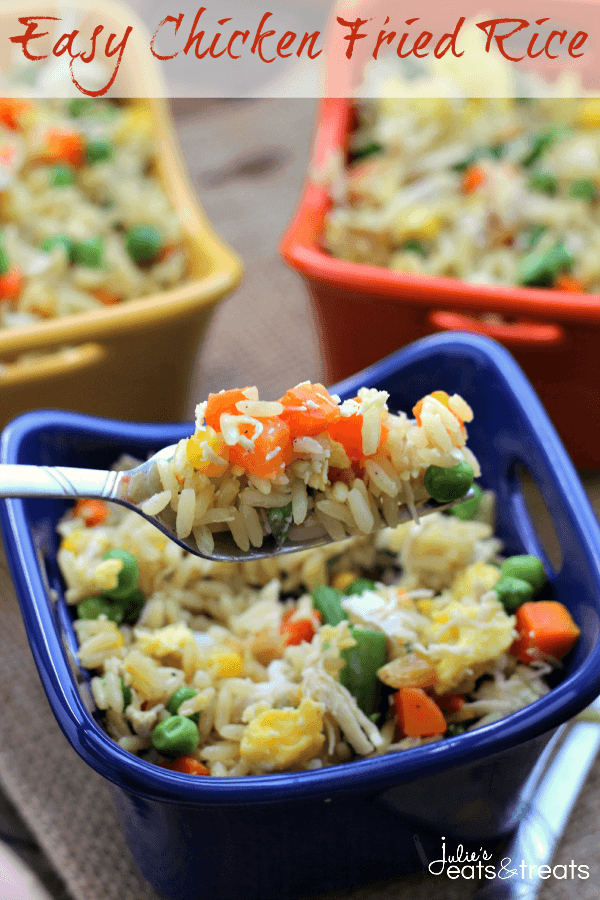 Easy Chicken Fried Rice ~ Loaded with Veggies, Eggs, Chicken and Rice! On the Table in 30 Minutes!

MY OTHER RECIPES
Wednesday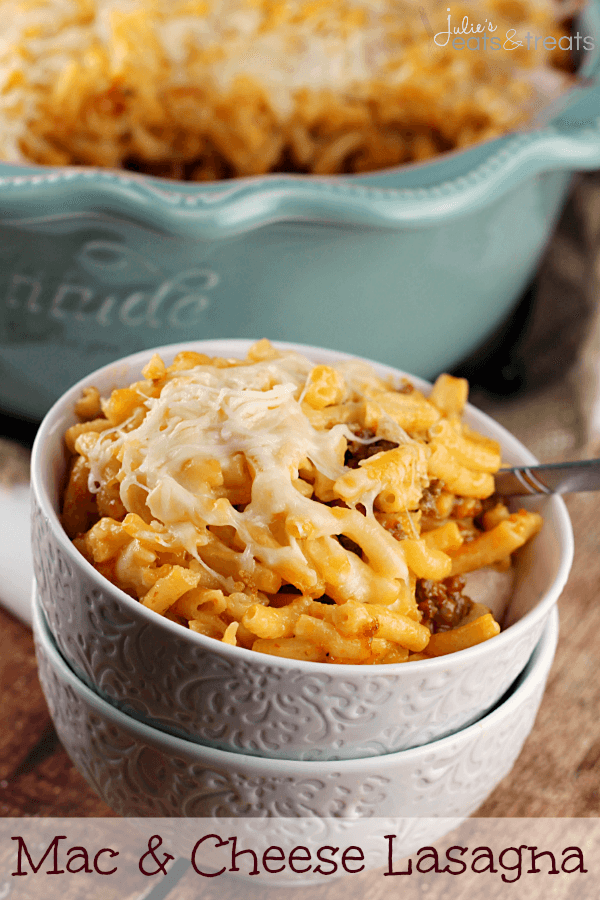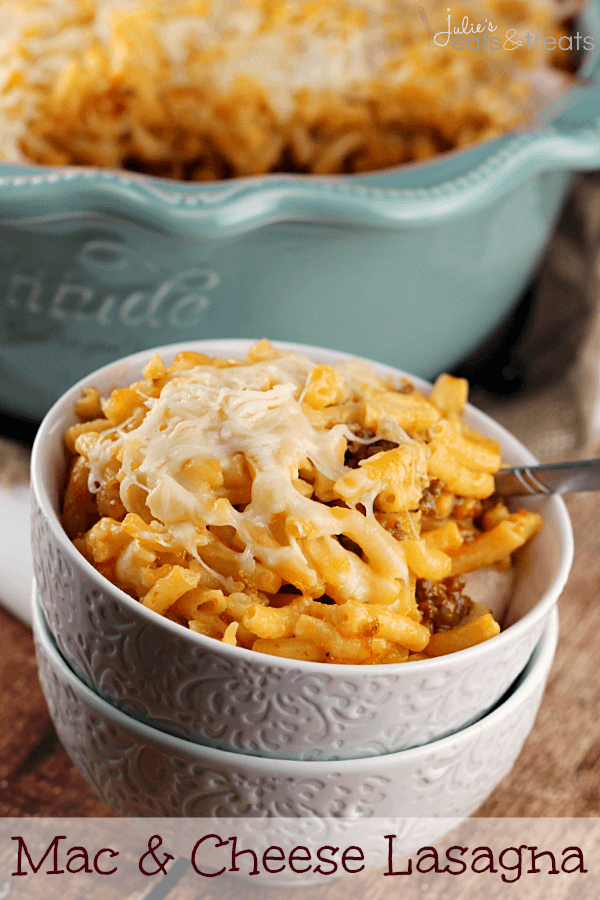 Mac & Cheese Lasagna ~ Easy weeknight meal with only 4 Ingredients!!!
Thursday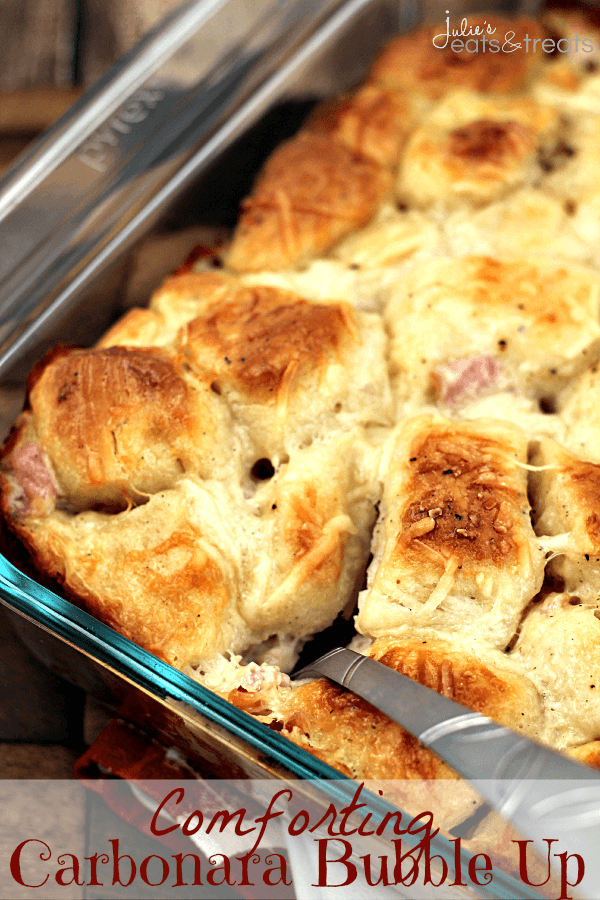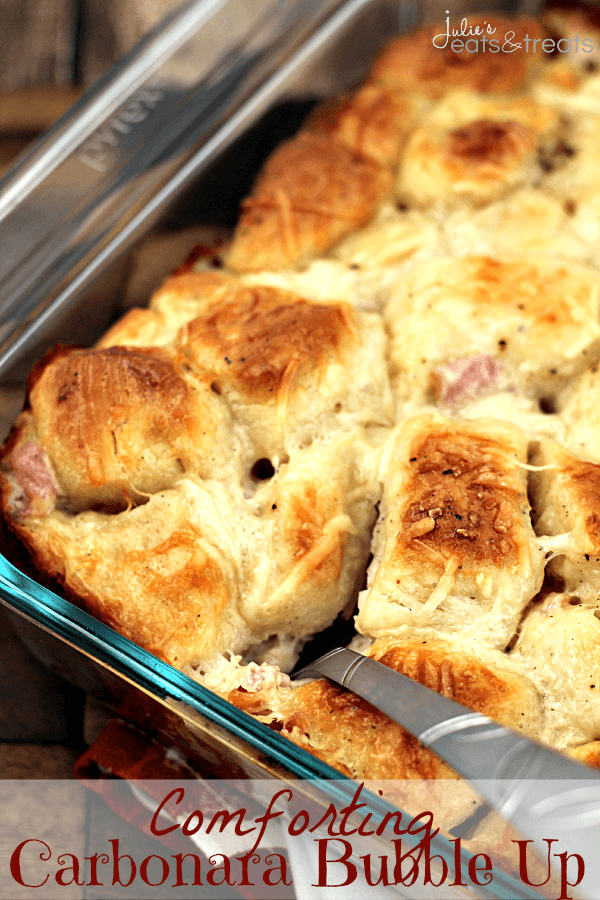 Comforting Carbonara Bubble Up ~ Biscuits Loaded with Cheesy Classic Alfredo Sauce, Garlic, Bacon and Cheese!
Friday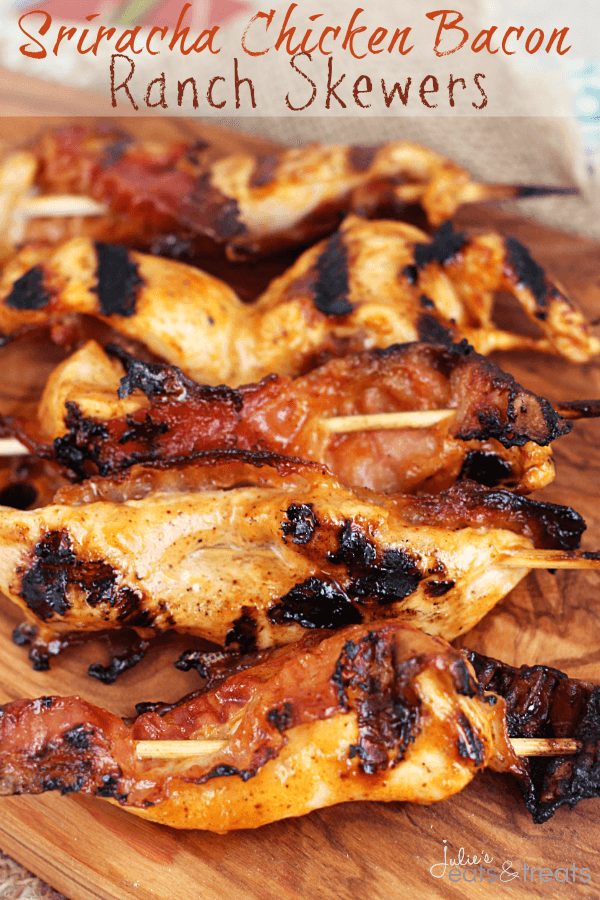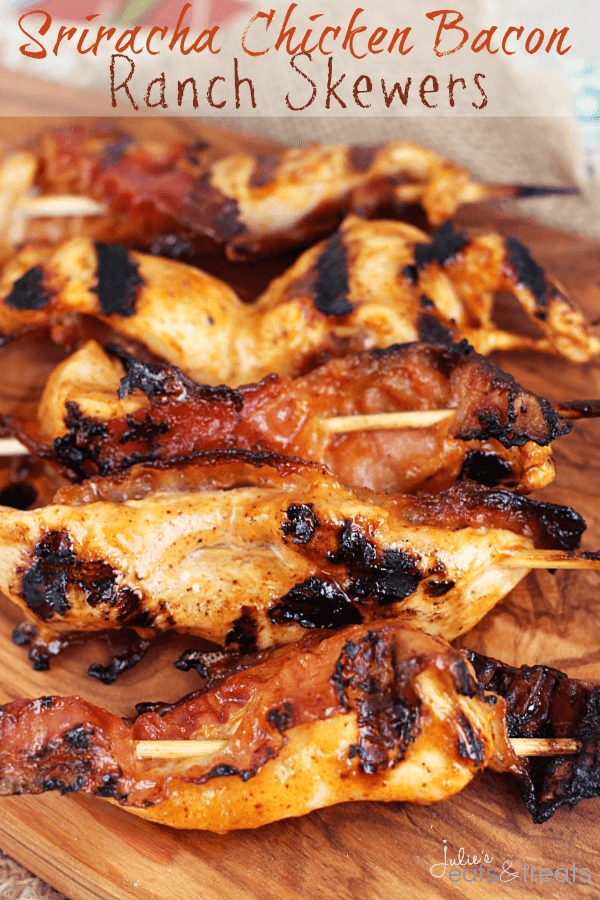 Sriracha Chicken Bacon Ranch Skewers ~ Chicken Marinated in Bacon Ranch and Kicked up with Sriracha then Grilled on Skewers with Bacon!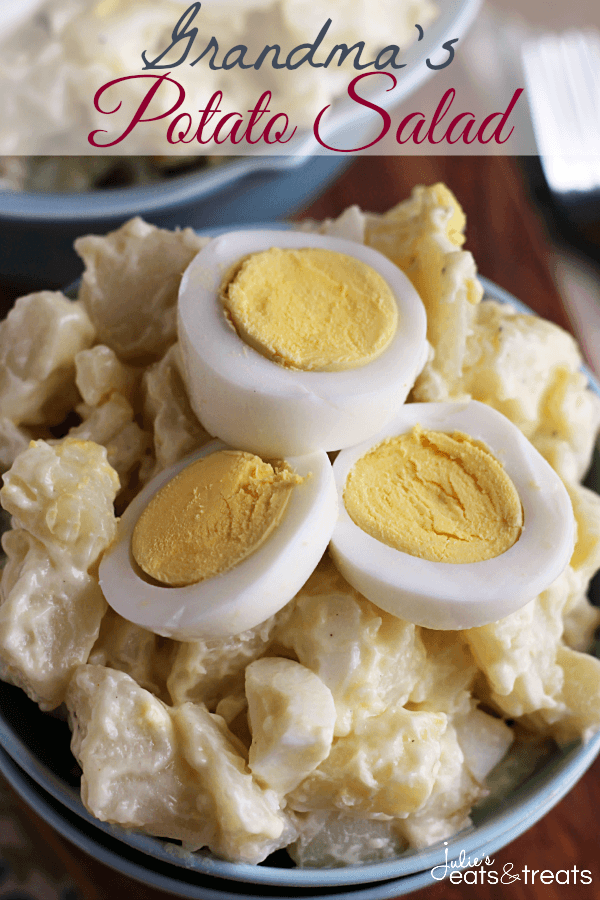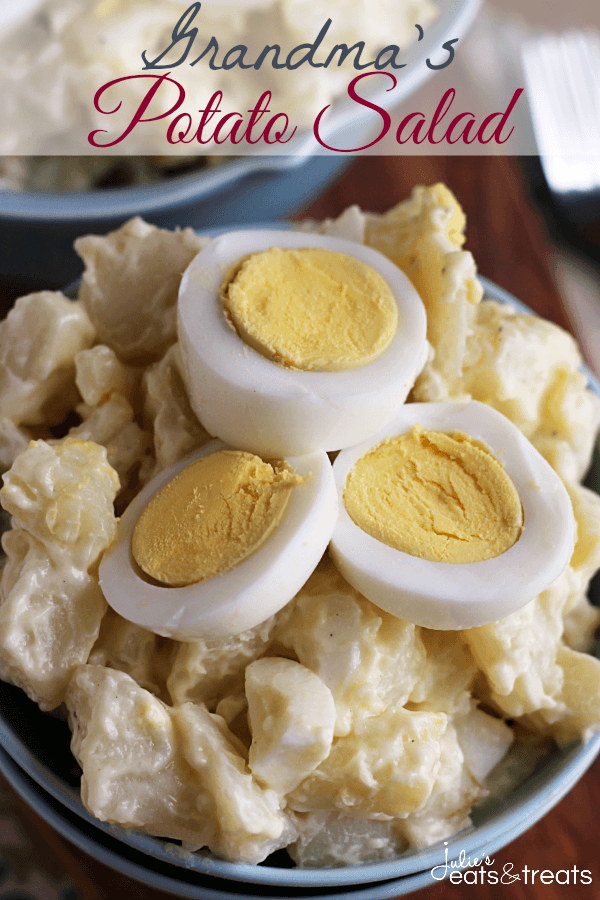 Grandma's Potato Salad ~ Old Fashioned Potato Salad just like your Grandma used to make! 
Treat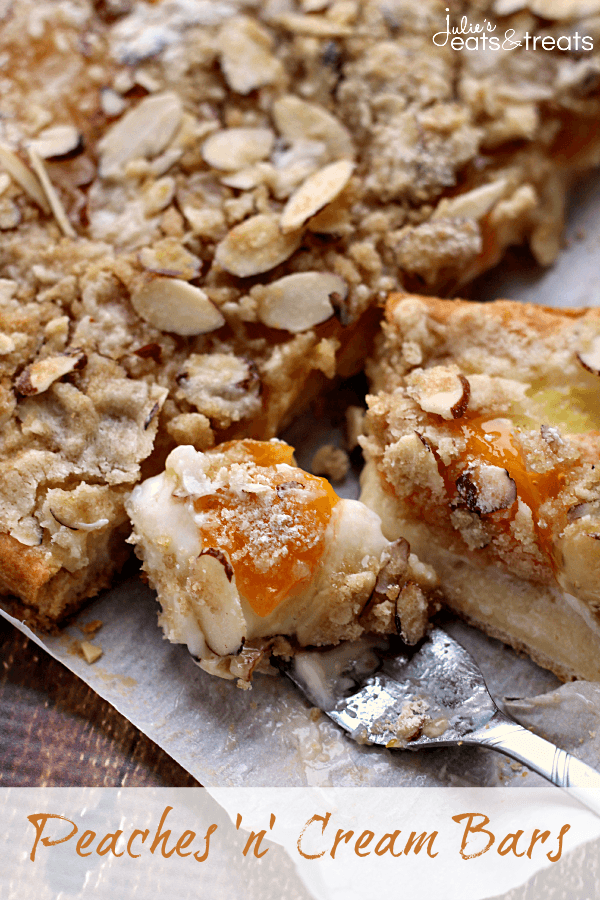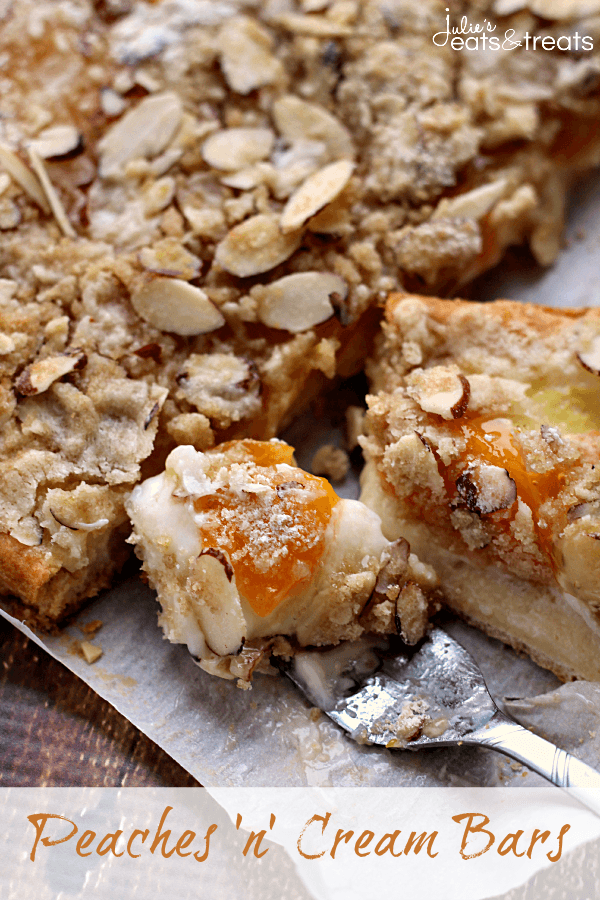 Peaches n Cream Bars ~ Flaky Crescent Rolls Layered with Cream Cheese, Peaches and a Crumb Topping!
Saturday
Lunch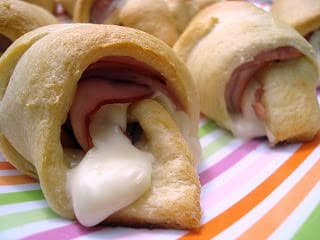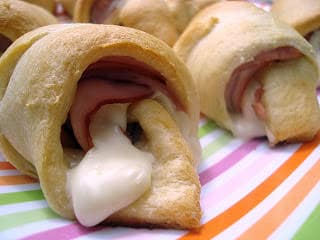 Ham & Cheese Crescent Rolls ~ Simple, Easy But Delicious Crescent Rolls stuffed with Ham & Cheese!
Supper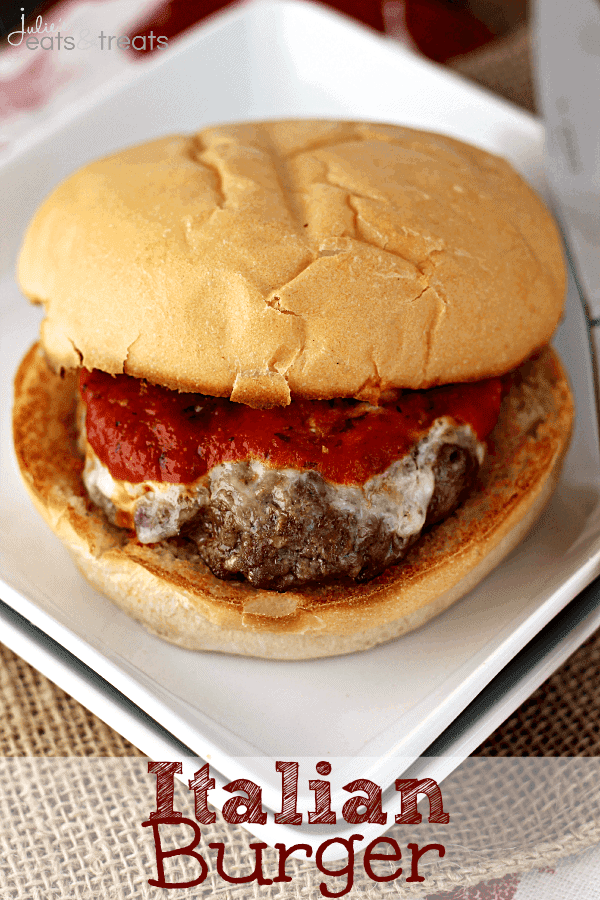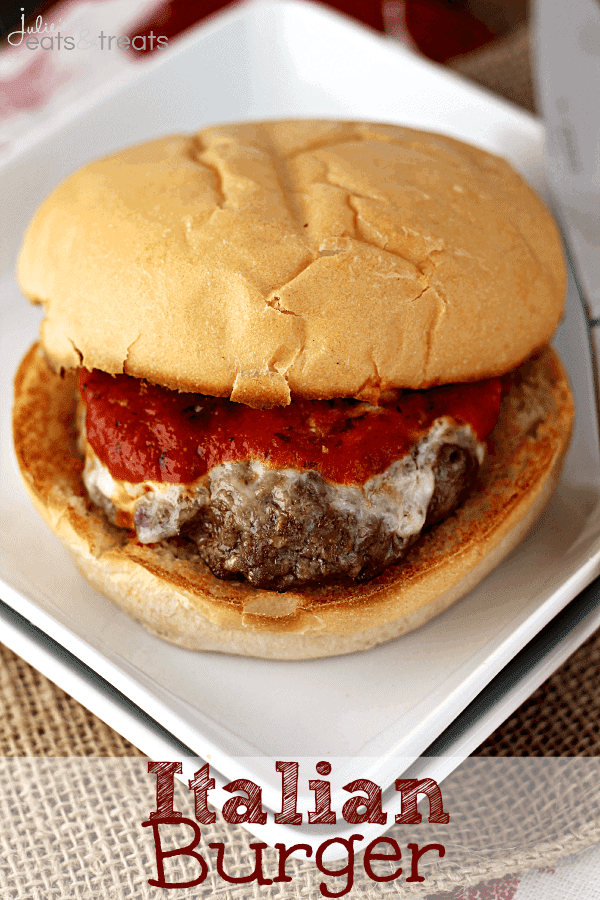 Italian Burger ~ Perfectly Grilled Burger Loaded with Italian Seasonings and topped with Mozzarella and Marinara Sauce!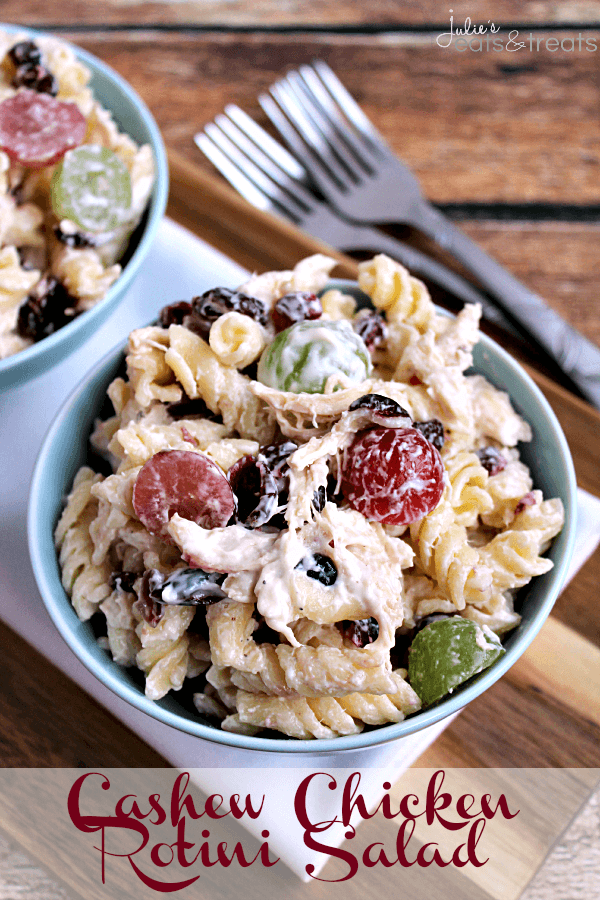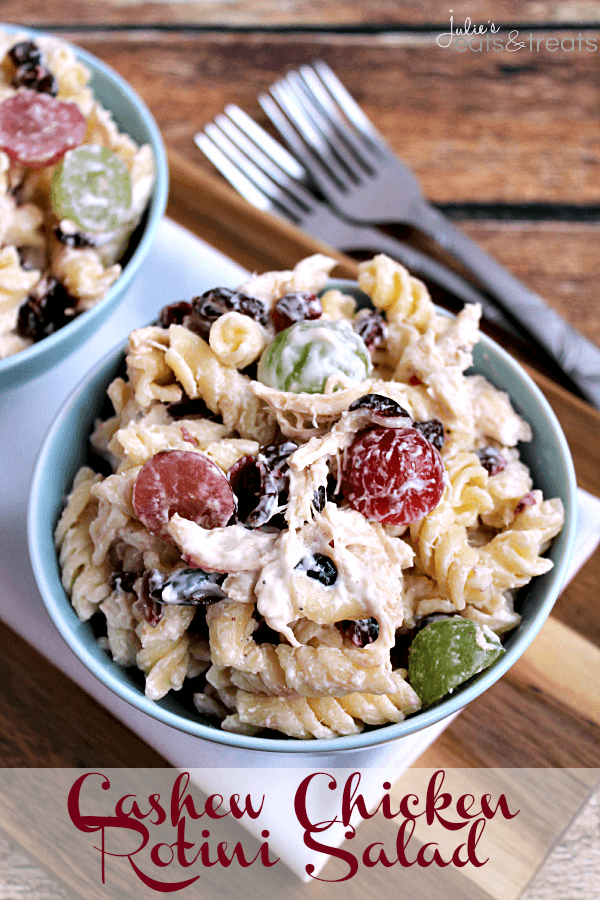 Cashew Chicken Rotini Salad ~ Loaded with Cashews, Grapes, Chicken, Pasta and Dried Cranberries!
Sunday
Breakfast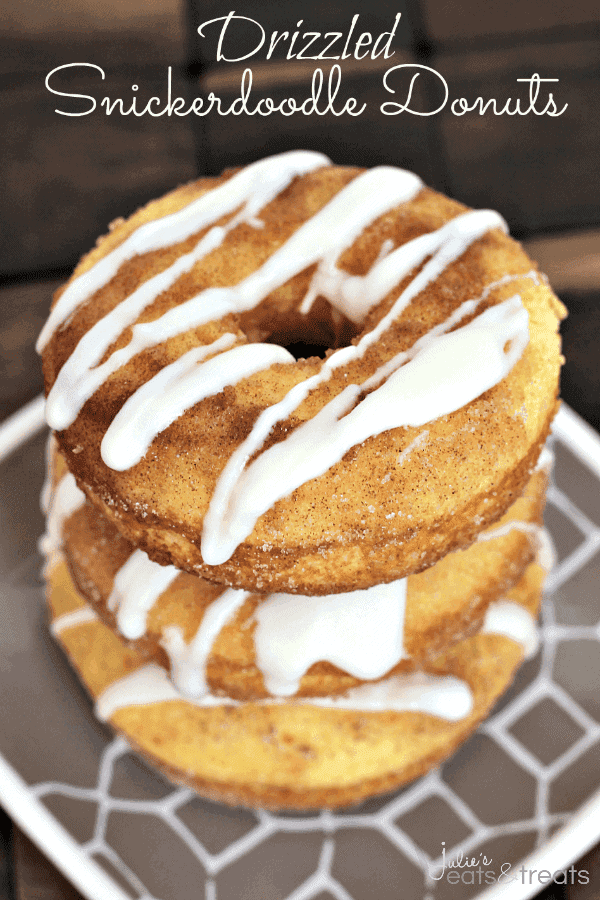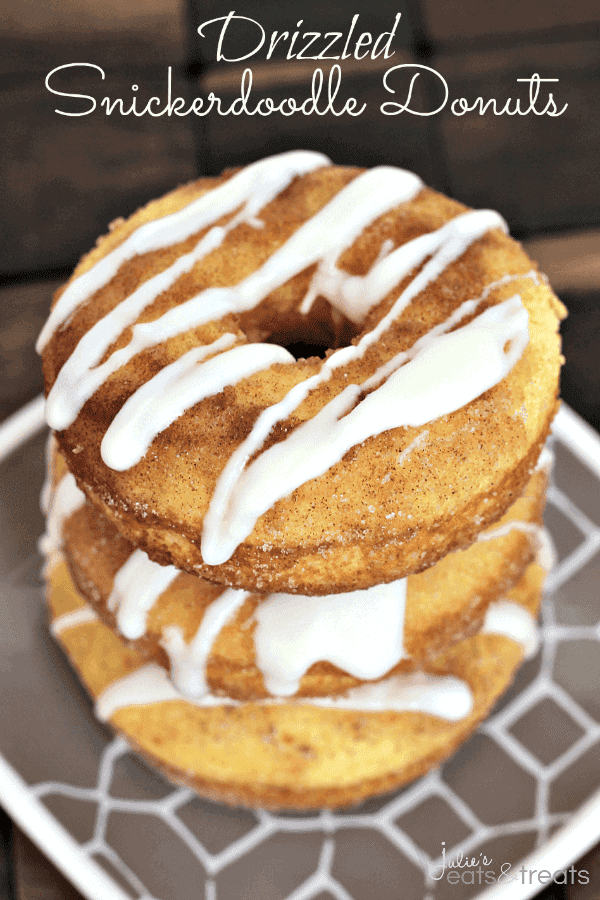 Drizzled Snickerdoodle Donuts ~ Light, Fluffy Donuts Rolled in Cinnamon Sugar and Topped with a Vanilla Drizzle!
Supper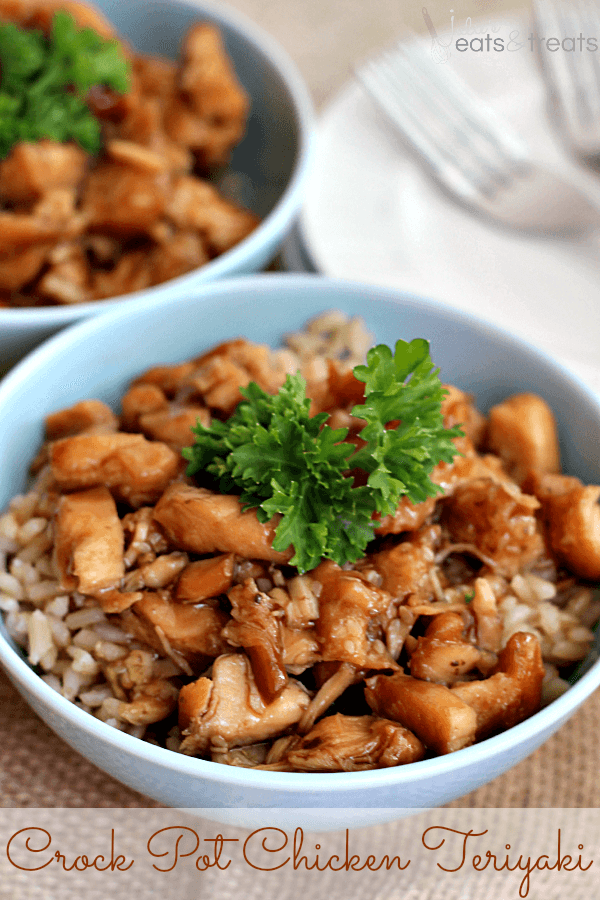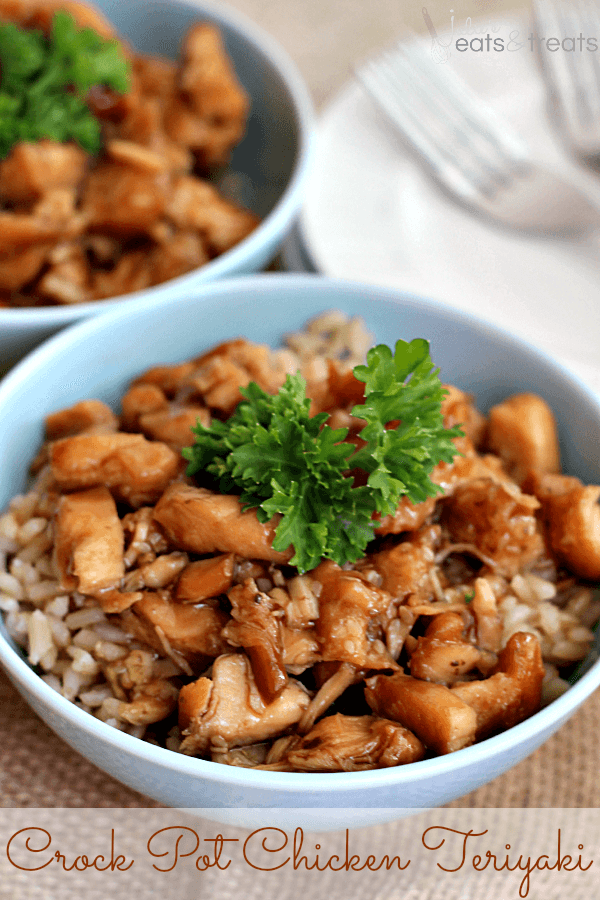 Crock Pot Chicken Teriyaki ~ Super easy and waiting for your in your crock pot when you get home!