Julie's Easy Meal Plans ~  Simple every day meals for the busy family!
Be sure to subscribe to my newsletter HERE so you never miss a new recipe!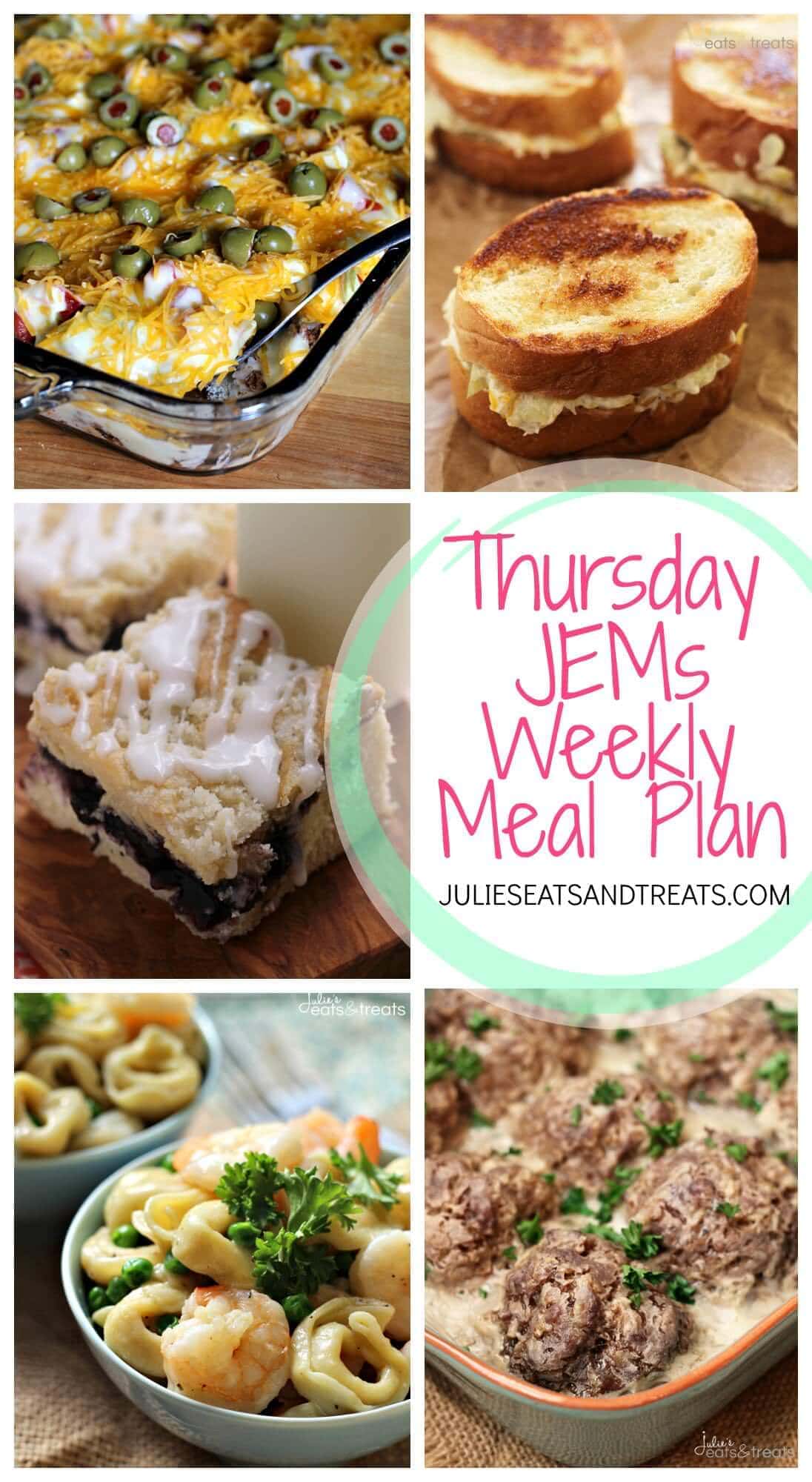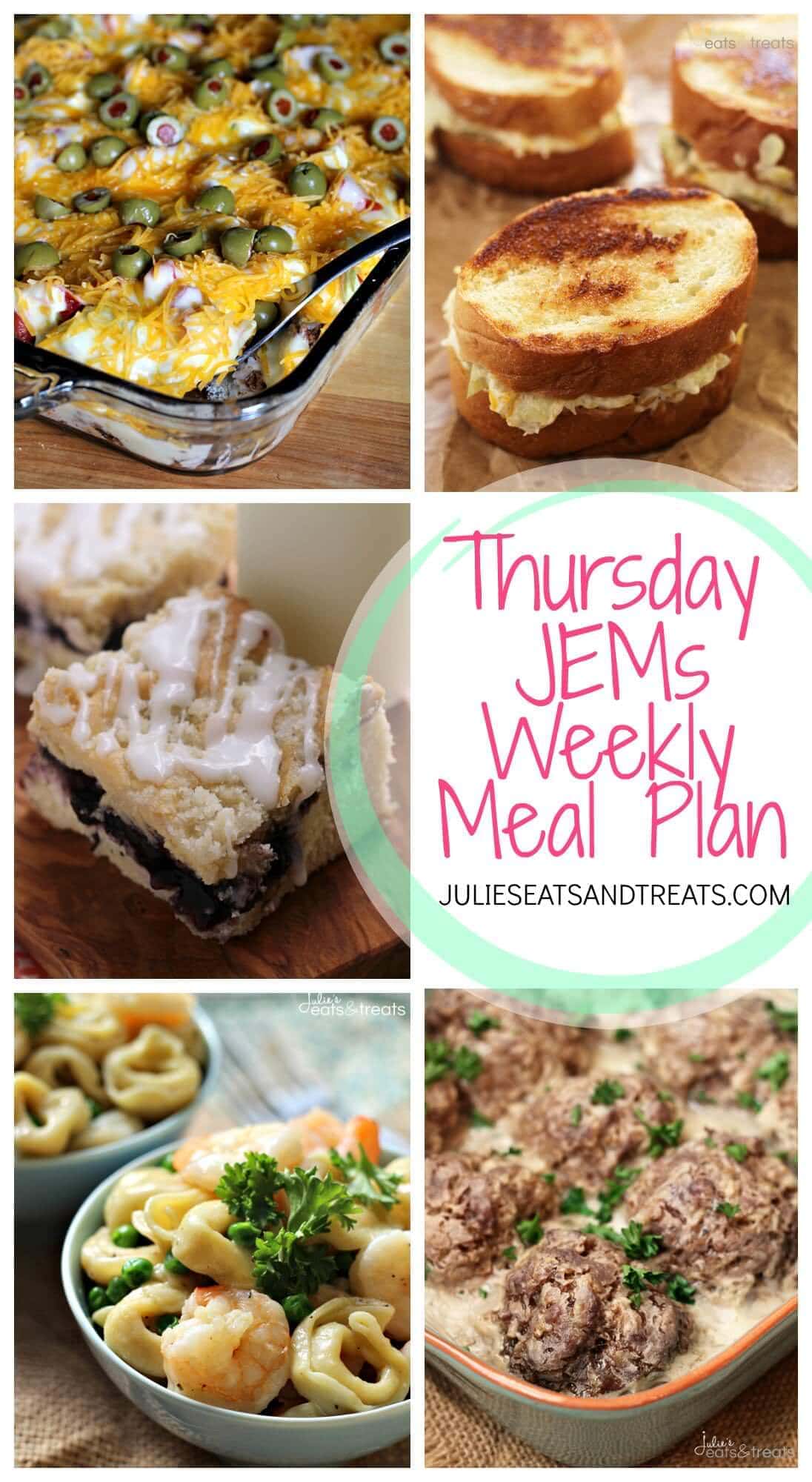 Woohoo one more day and it's the weekend! Who else is counting down with me? I'm actually counting down until noon on Friday because I'm going to sneak in a long lunch break and head over to this fun little shop that only opens twice a year with all types of home decor that has been "re-purposed". I'm dragging my sister-in-law with not that she was kicking and screaming when I asked her. I'm pretty sure we are both really excited. The last time I was there I walked around in a daze and never bought anything because I was totally overwhelmed. This time I plan to completely fix that and buy everything in sight. Sounds like a plan right? Don't tell my hubs. He would not be such a fan of that game plan. Shhhhh sometimes they don't need to know this stuff!
I've fallen off the bandwagon with following through on my meal plans at my house so this is my confession to you so I get going with them again. They make my life SO much easier. If you haven't given them a try yet this is your week to take the stress out of your life!
Monday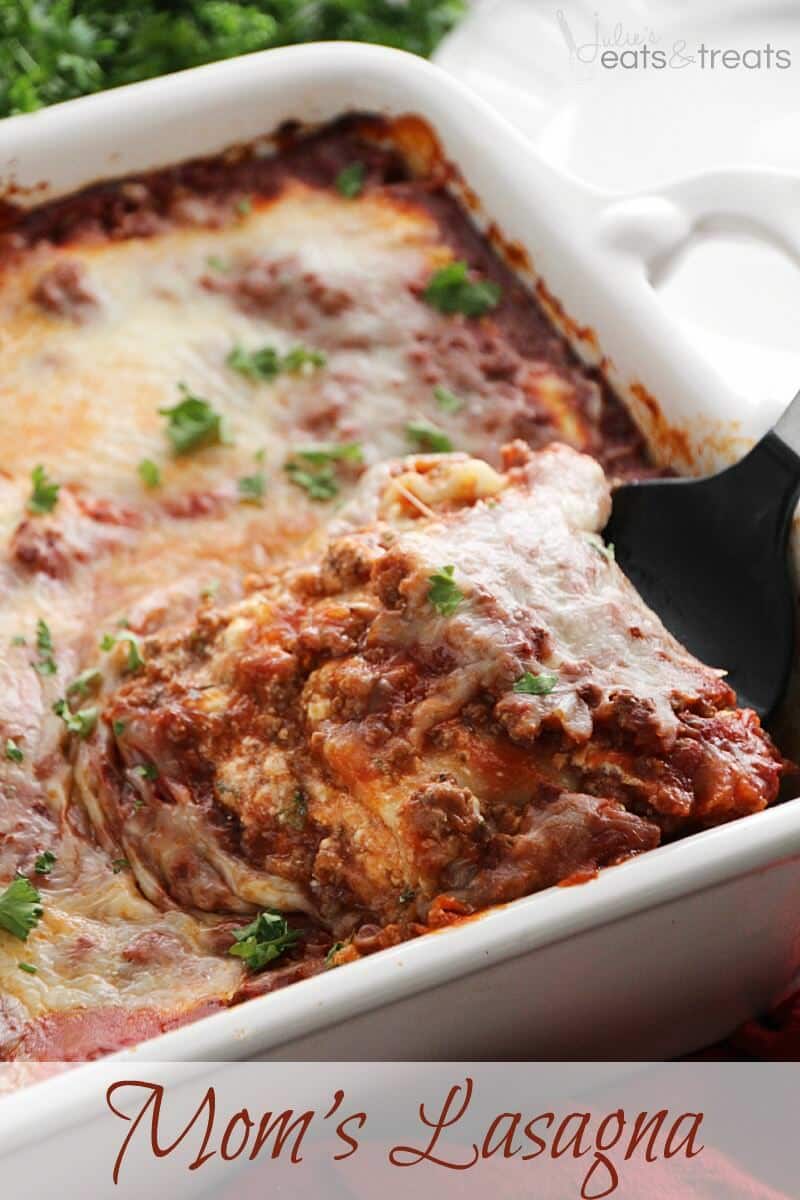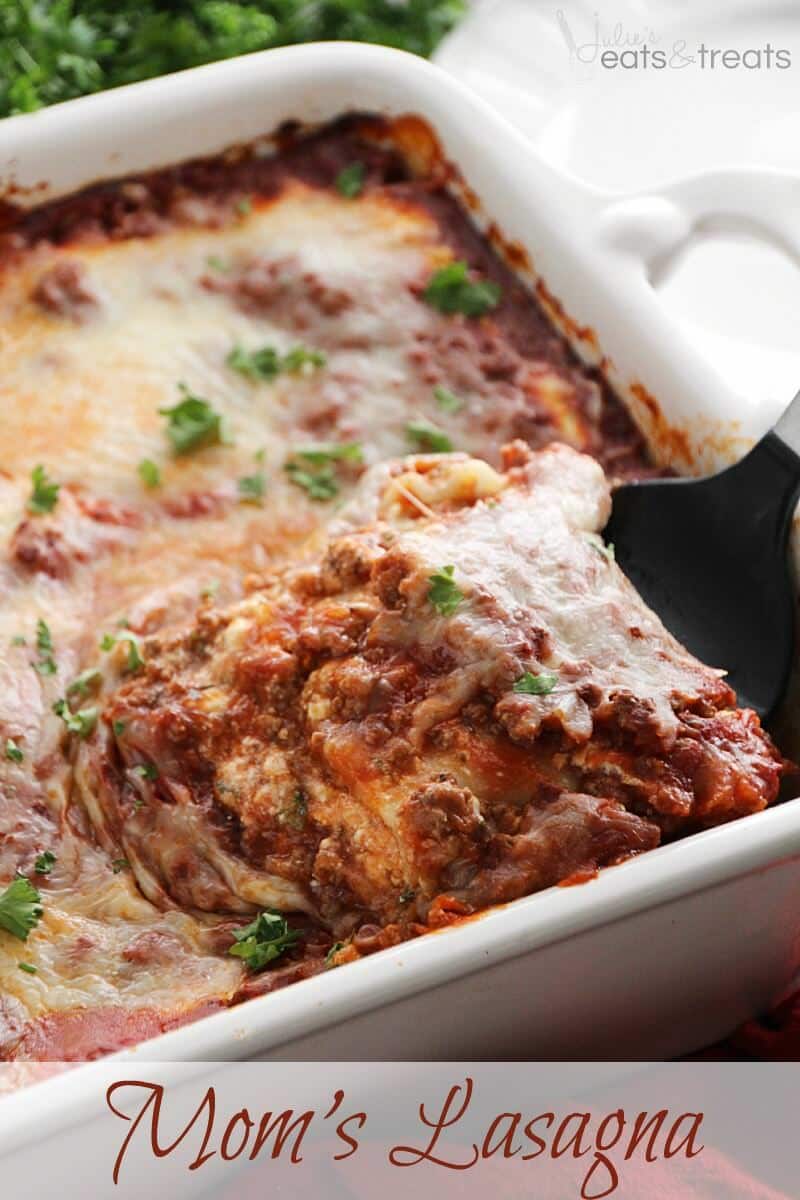 Mom's Lasagna ~ Delicious, Homemade Lasagna Layered with a Homemade Sauce, Lasagna Noodles and Hamburger! Just like Mom makes!
Tuesday

Baked Meatballs ~ Amazing, Homemade Meatballs Just Like Grandma Used to Make!
Wednesday

Garlic Shrimp Tortellini Toss ~ Amazing Meal Ready on the table in 20 Minutes! Loaded with Peas, Cheese Tortellini & Shrimp!

MY OTHER RECIPES
Thursday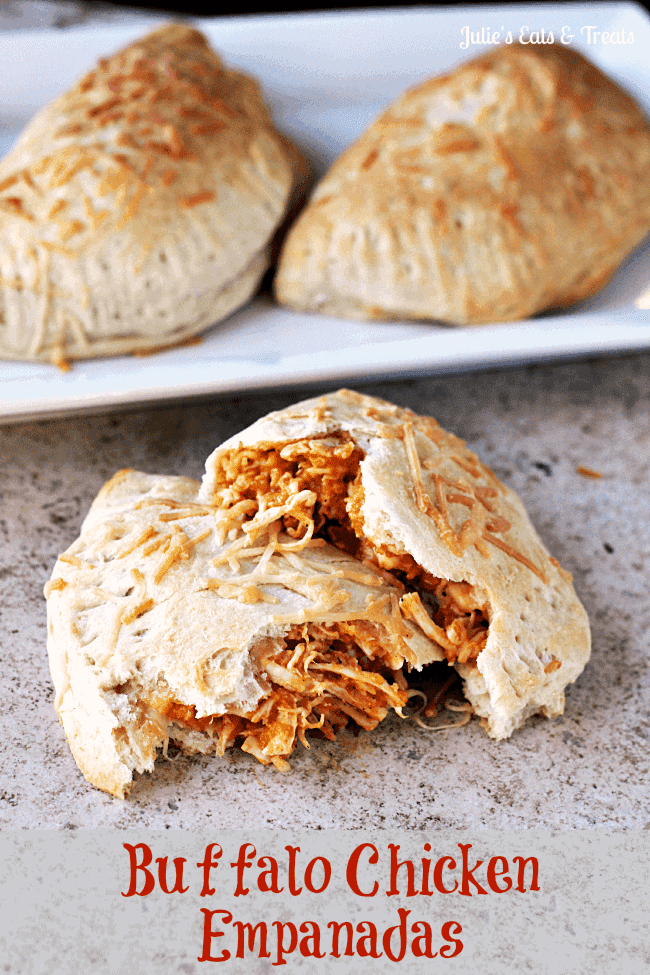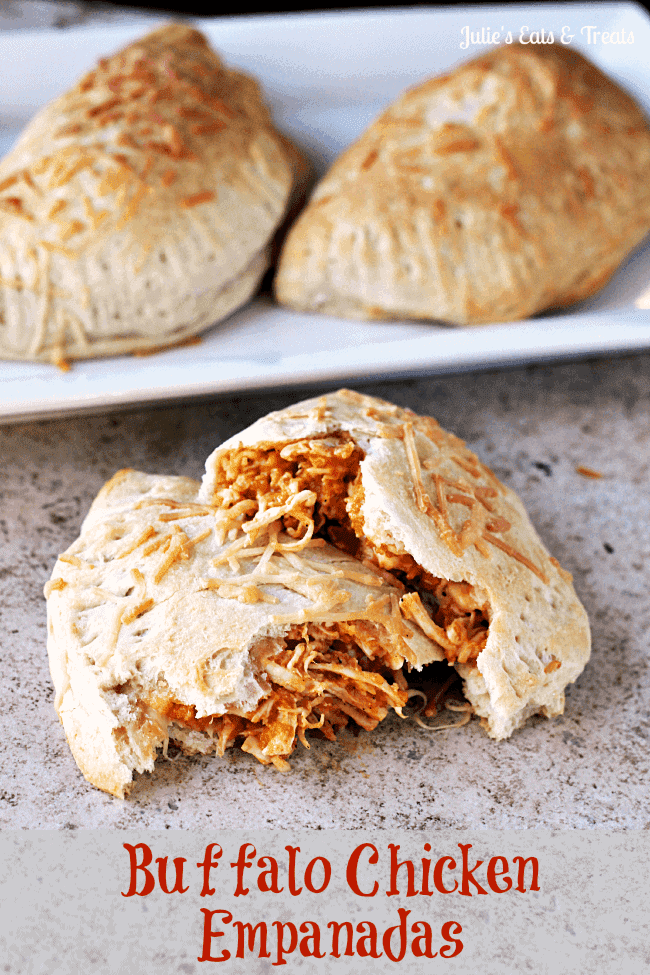 Buffalo Chicken Empanadas ~ Grands Biscuits stuffed full of Buffalo Chicken and baked to perfection!
Friday
Supper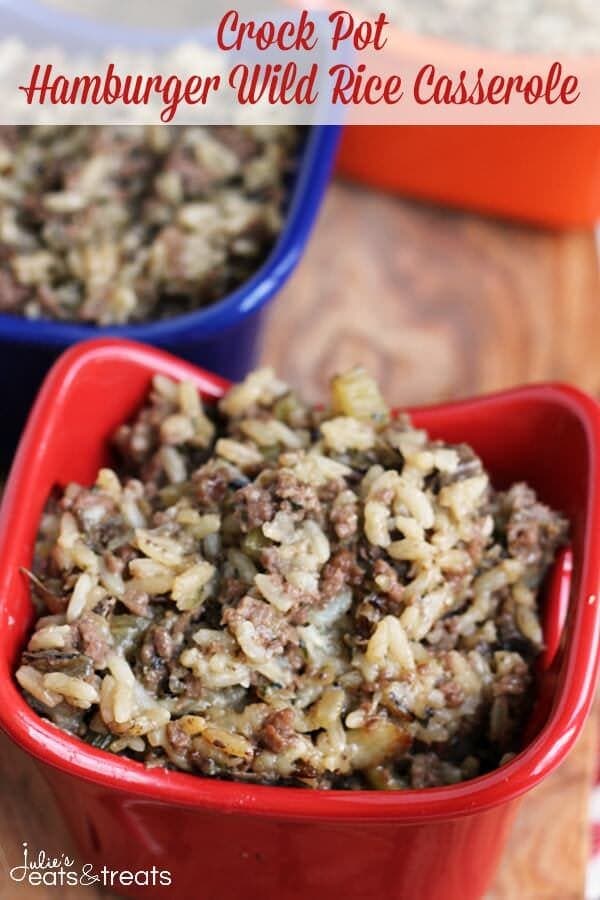 Crock Pot Hamburger Wild Rice Casserole ~ Comforting Casserole Made in the Crock Pot and Stuffed with Hamburger and Wild Rice!
Treat

Strawberry Lemon Fluff Angel Food Cake ~ Light, Fluffy Angel Food Cake Pilled with Light & Creamy Lemon Filling and Fresh Strawberries!
Saturday
Lunch

Artichoke Grilled Cheese ~ Delicious Easy Sandwiches Piled High with Cheese and Artichokes!
Supper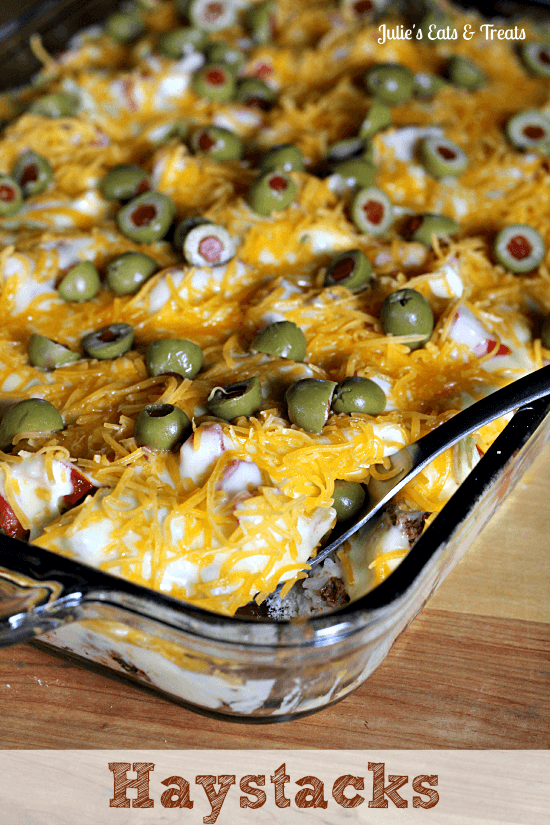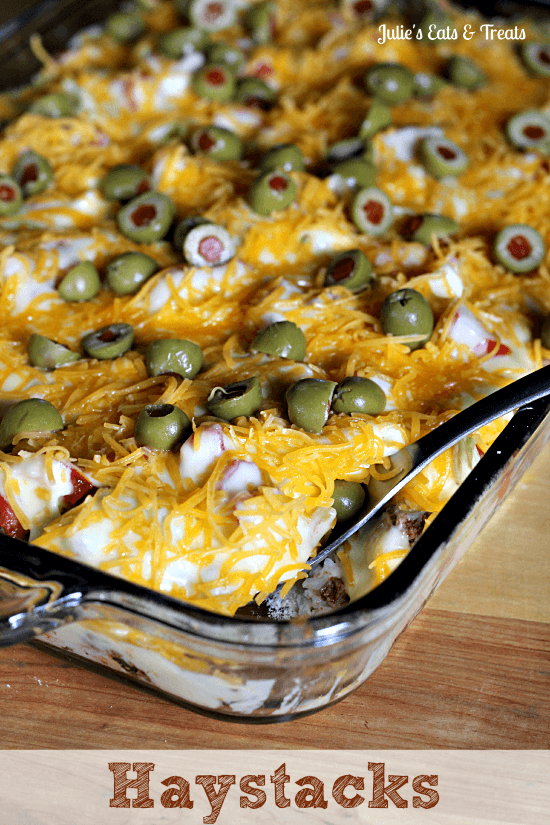 Haystacks ~ Yummy casserole full of rice and taco meat, topped with a cheese sauce, lettuce, tomatoes and olives!
Sunday
Breakfast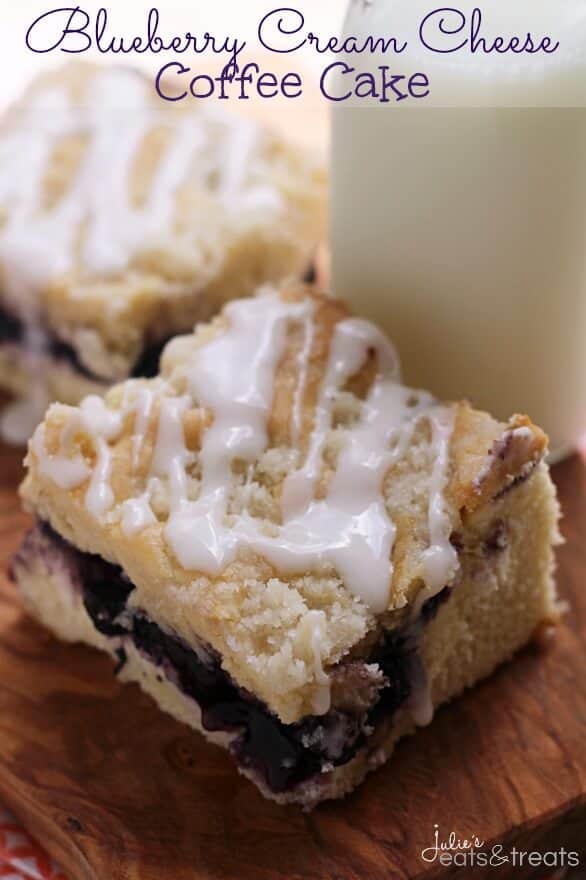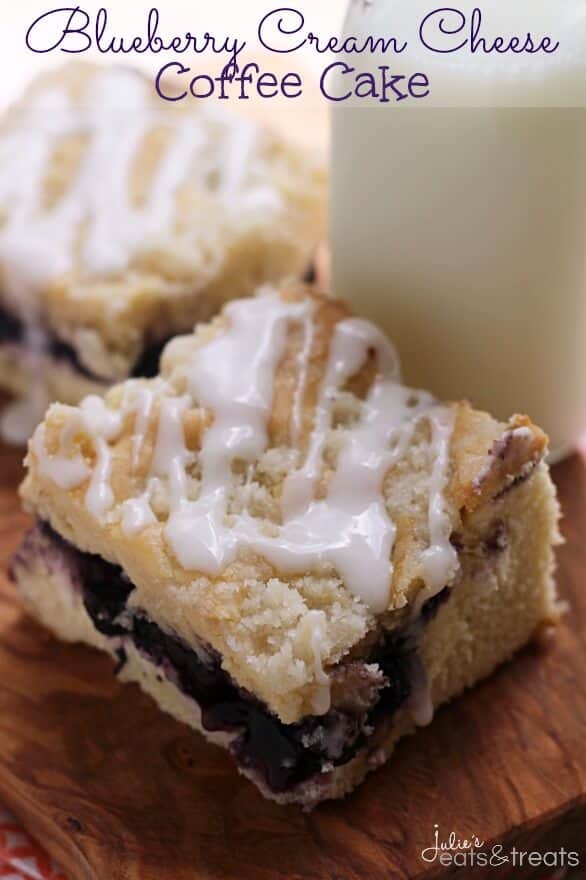 Blueberry Cream Cheese Coffee Cake ~ Delicious Coffee Cake Stuffed with Blueberries and Cream Cheese! Topped with a Crumb Topping and Glaze!
Supper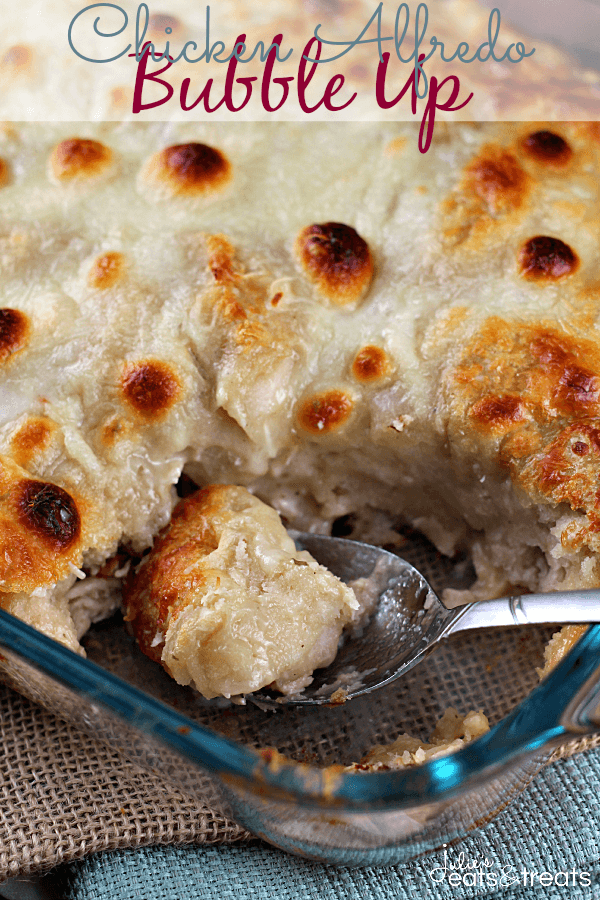 Chicken Alfredo Bubble Up ~ Biscuits Loaded with Chicken and Smothered in Alfredo Sauce & Cheese!