Julie's Easy Meal Plans ~  Simple every day meals for the busy family!!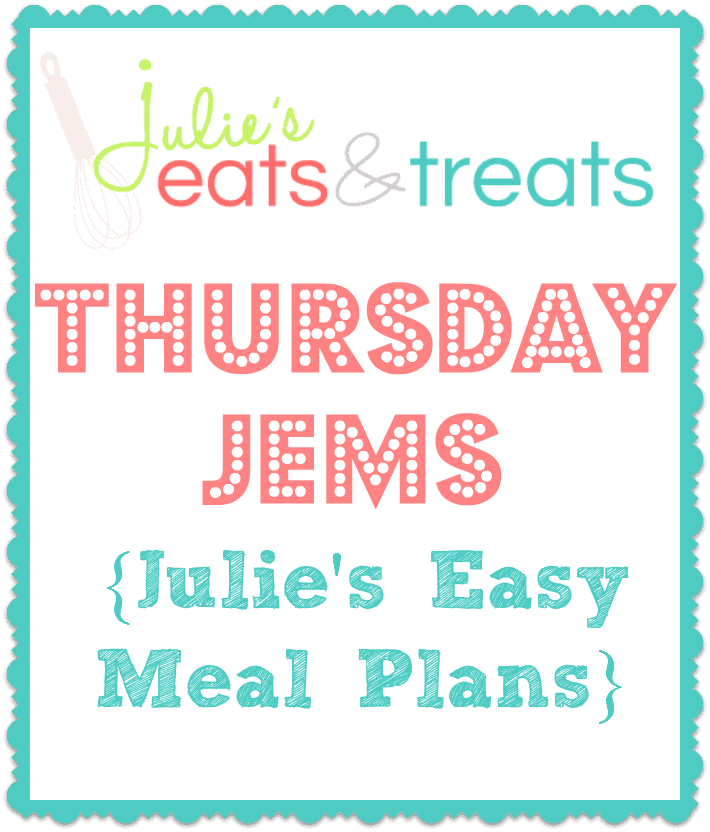 Do you have plans made for Mother's Day? I can't believe it's here already!
Ashley put together this wonderful round-up of 75 Brunch Recipes if you are going that route for Mother's Day. Even if you aren't check it out and get some fabulous inspiration from a bunch of awesome bloggers!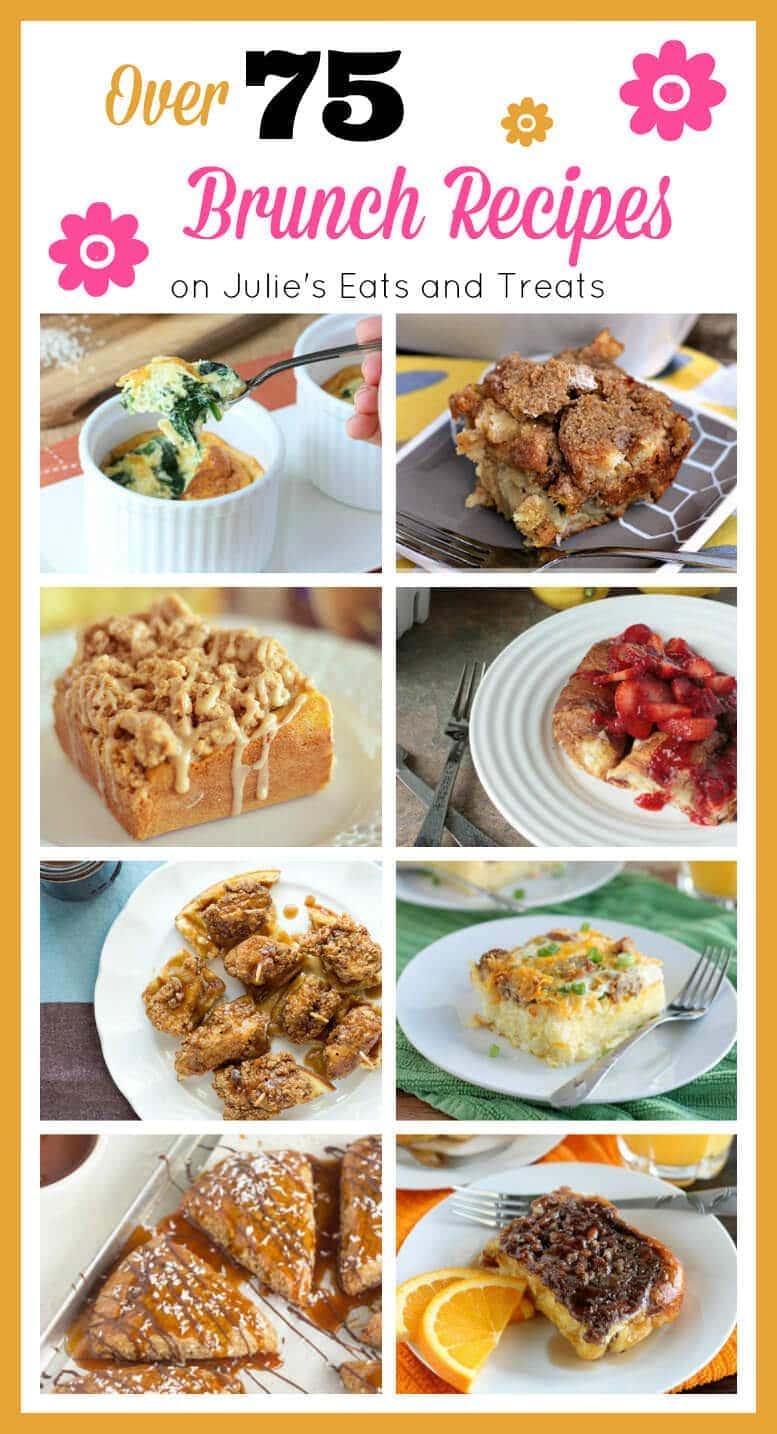 Monday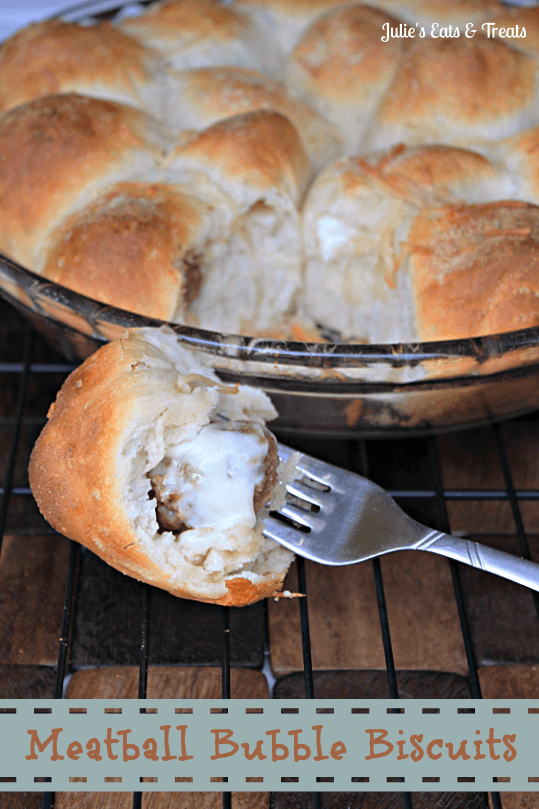 Meatball Bubble Biscuits ~ Grands Biscuits stuffed with meatball and Mozzarella Cheese then sprinkled with garlic and Parmesan!

MY OTHER RECIPES
Tuesday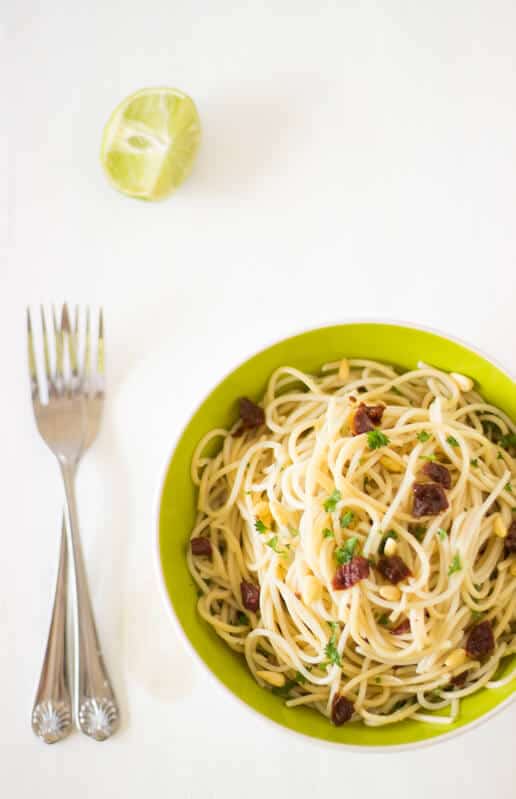 Lemon Garlic Spaghetti with Sundried Tomatoes ~ Loaded with fresh and juicy flavors and textures thanks to the citruses, tomatoes, herbs and pine nuts.
Wednesday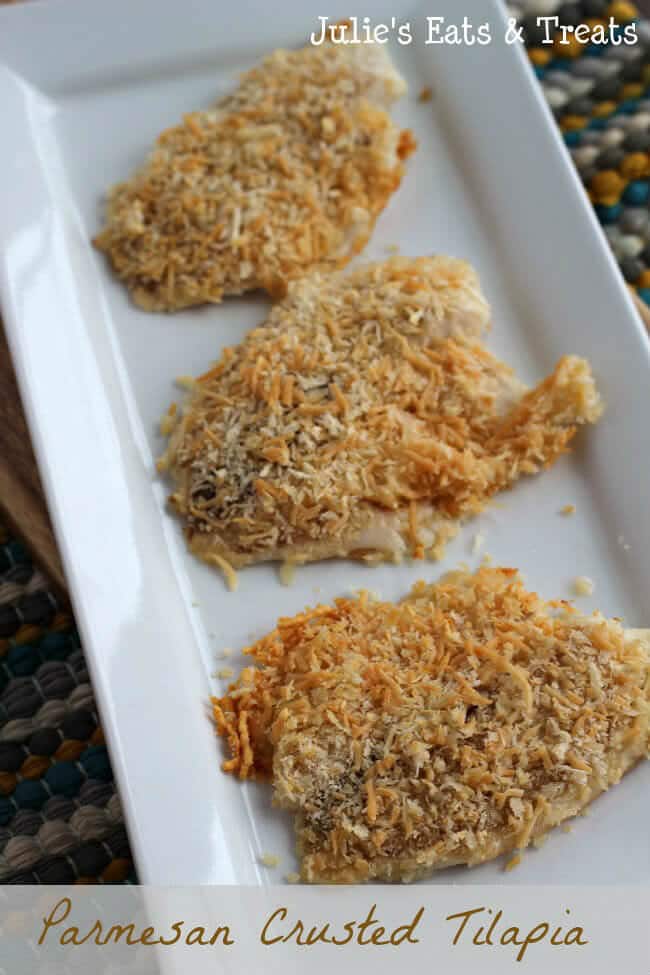 Parmesan Tilapia ~ Quick, Easy and Healthy, Perfect Weeknight Meal!
Thursday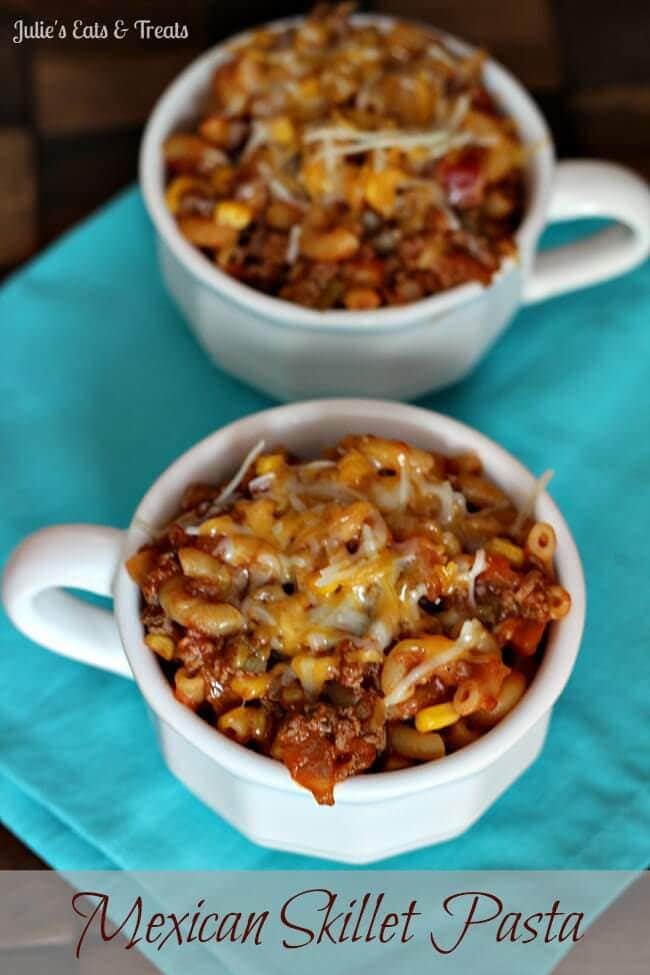 Mexican Skillet Pasta ~ Fabulous pasta with a kick that comes together only using one skillet!
Friday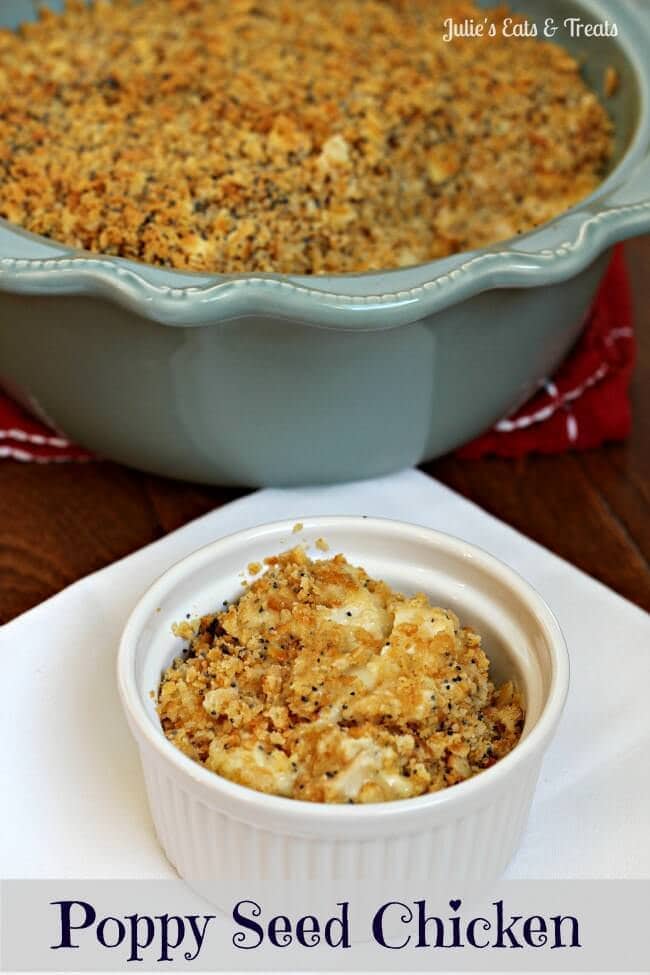 Poppy Seed Chicken ~ Creamy chicken topped with a buttery Ritz & Poppy Seed topping!
Treat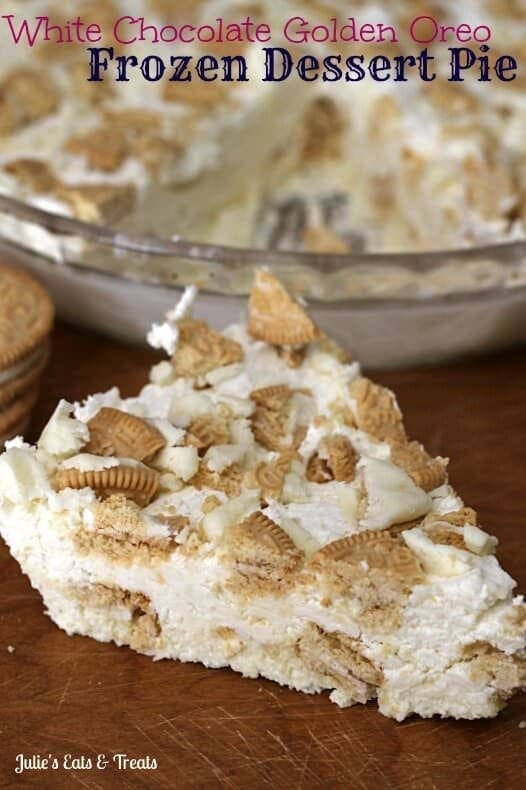 White Chocolate Golden Oreo Frozen Dessert Pie ~ Easy, Frozen Dessert that doesn't melt!
Saturday
Lunch
Taco Salad – A perfect summertime favorite!
Supper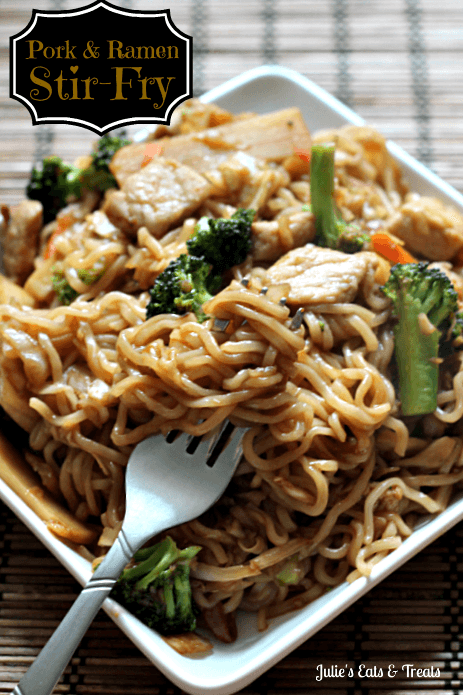 Pork & Ramen Stir-Fry ~ Ramen Noodles add a fun twist on normal Stir-Fry!
Sunday
Breakfast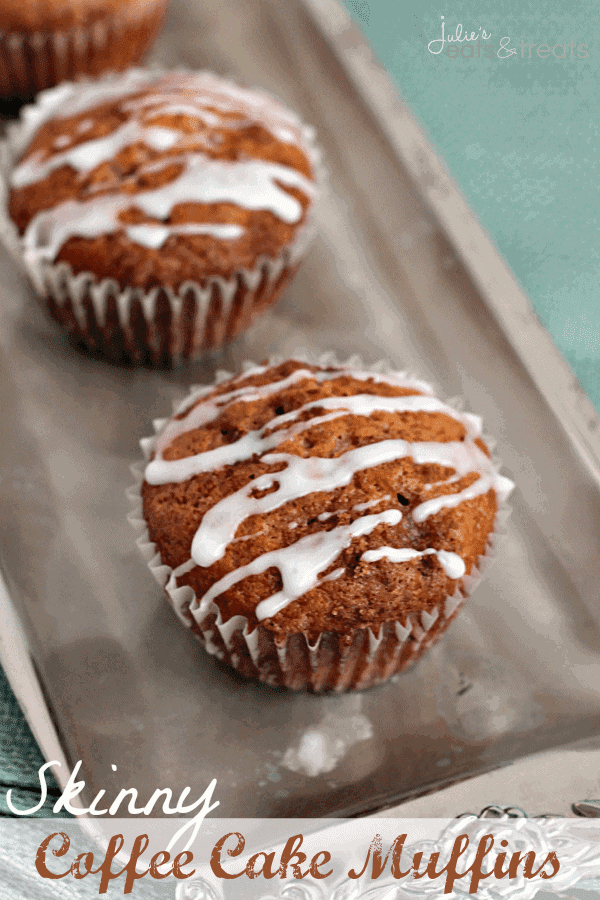 Skinny Coffee Cake Muffins ~ Amazing muffins that are a little on the lighter side and taste like the "real" thing!
Supper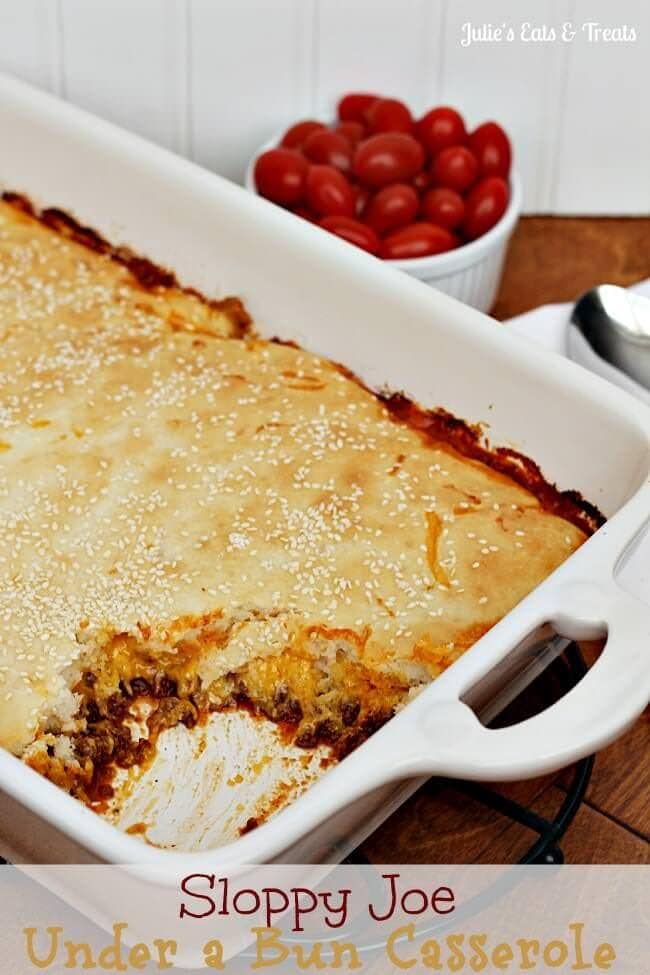 Sloppy Joe Under a Bun Casserole ~ Sloppy Joe Meat hidden under a layer of cheese and topped with a "bun"!