Julie's Easy Meal Plans ~ Simple every day meals for the busy family! Simple, Easy & Delicious Recipes!
Be sure to subscribe to my newsletter HERE so you never miss a new recipe!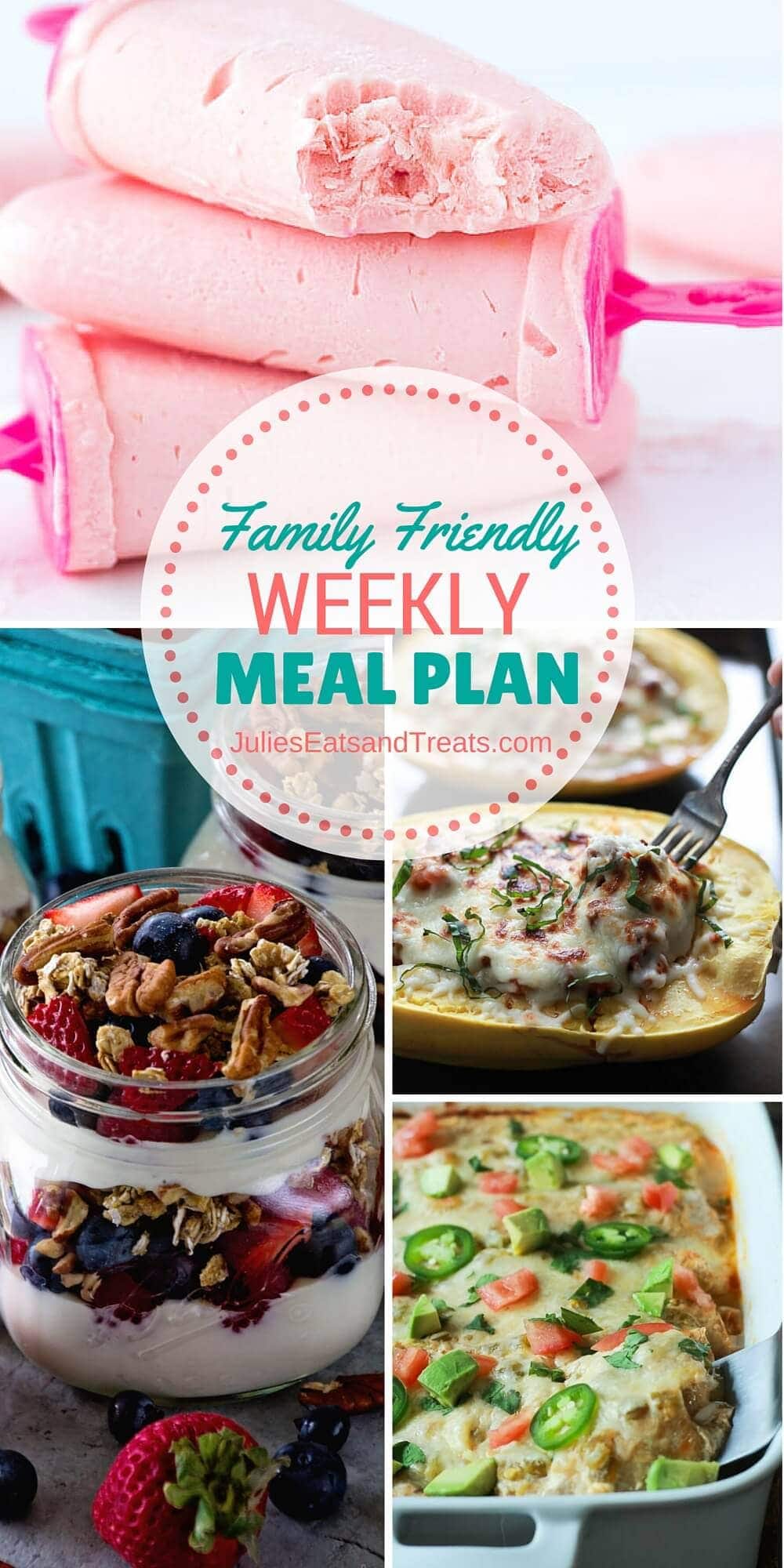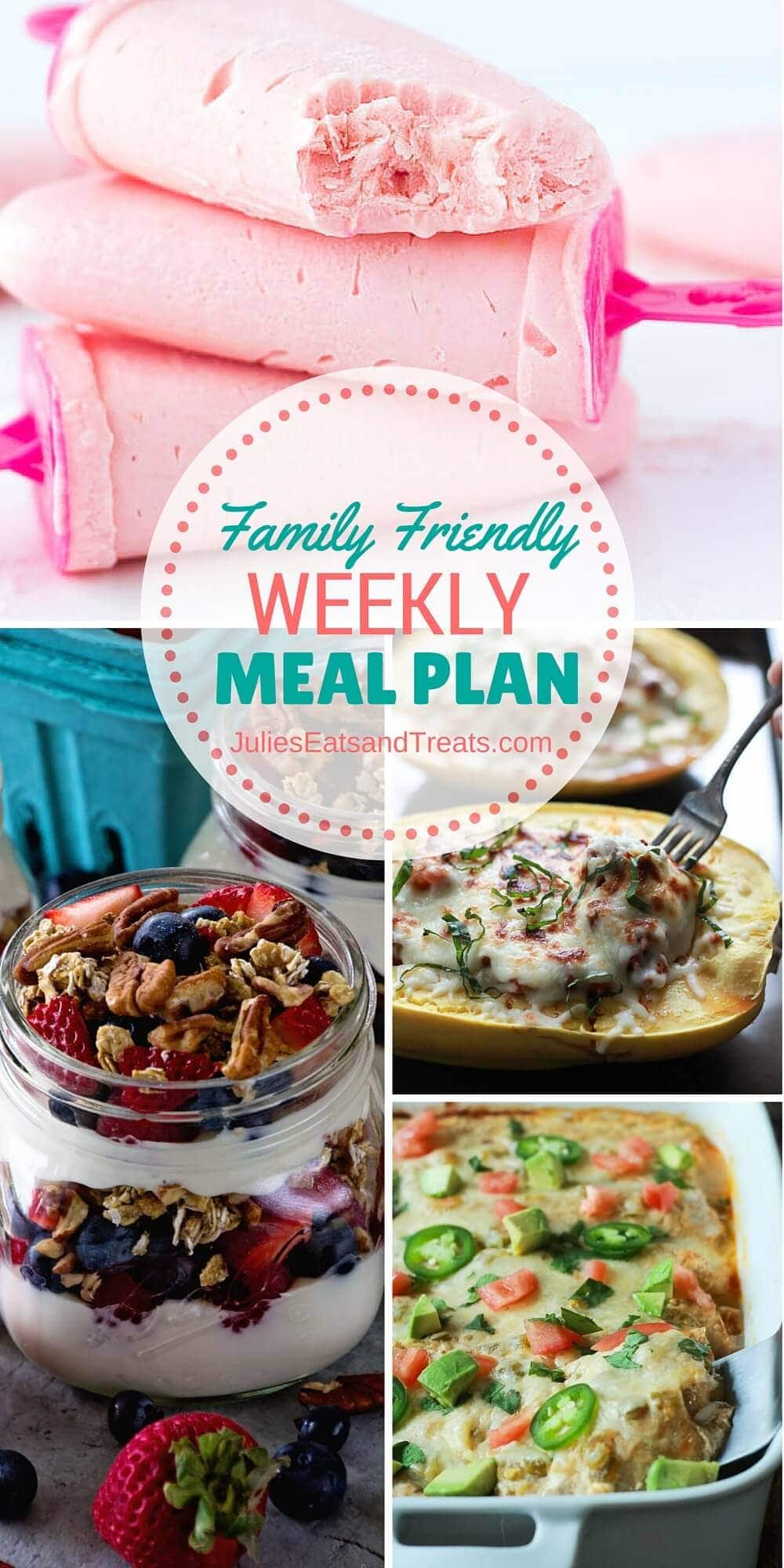 How on earth is it the middle of June already?! I'm in disbelief. So far, the summer has been a complete whirlwind with birthdays, graduations, cabin time and much more! Anyone else feeling like this? I feel like we wait, and wait, and wait for summer then we blink and we are back to fall and soon after winter. I adore fall, but winter not so much. Ick. Let's not talk about that!
What are you guys up to this weekend? Celebrating Father's Day?
We will be at the lake and celebrate Father's Day up there! I'm going to try out a new steak recipe and see how that goes. Steak is every man's favorite food right? If you are planning your Father's Day menu and need some inspiration this round up for 40+ Manly Father's Day Recipes!
Soak up the sun and summer and have a wonderful weekend!

MY OTHER RECIPES
Monday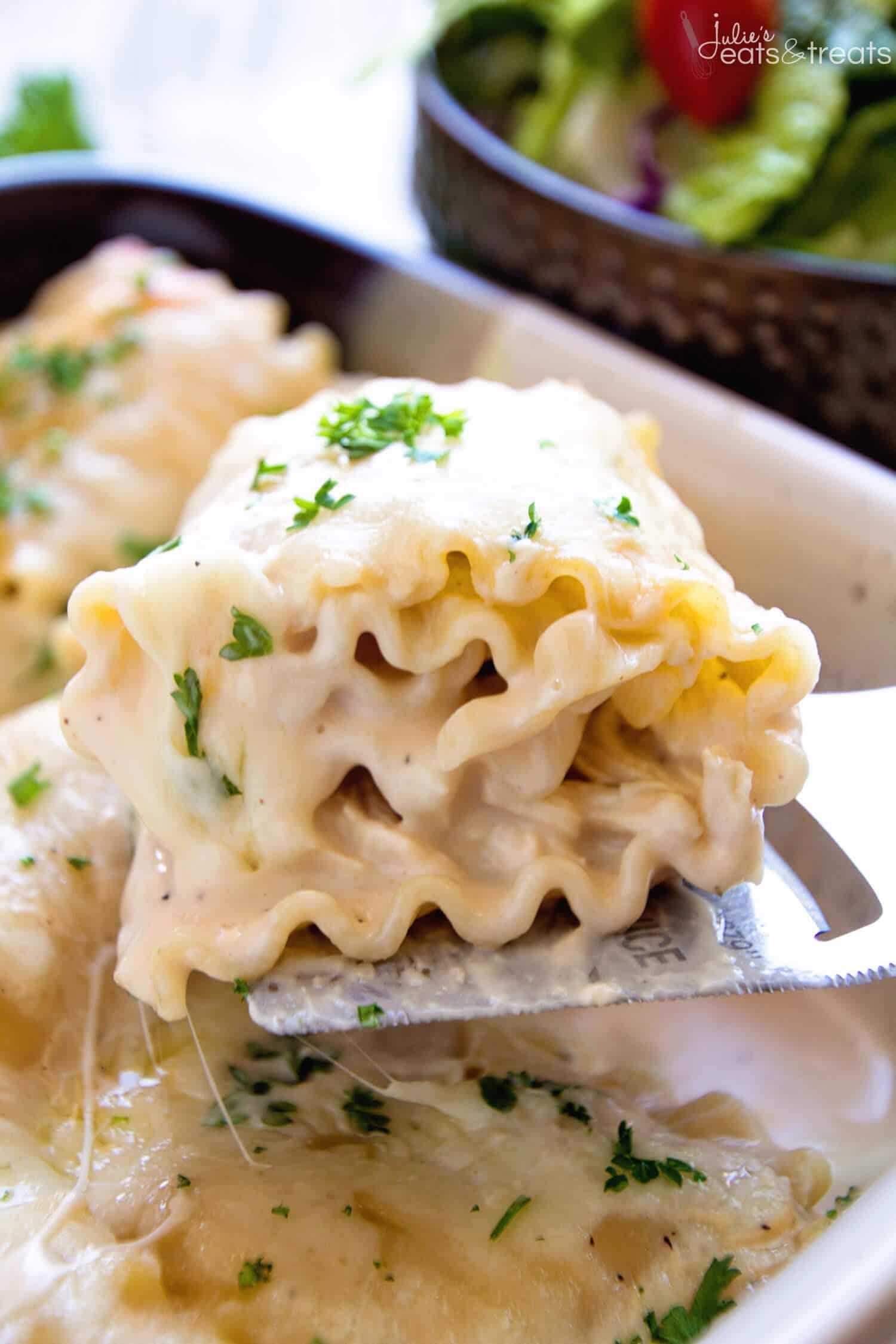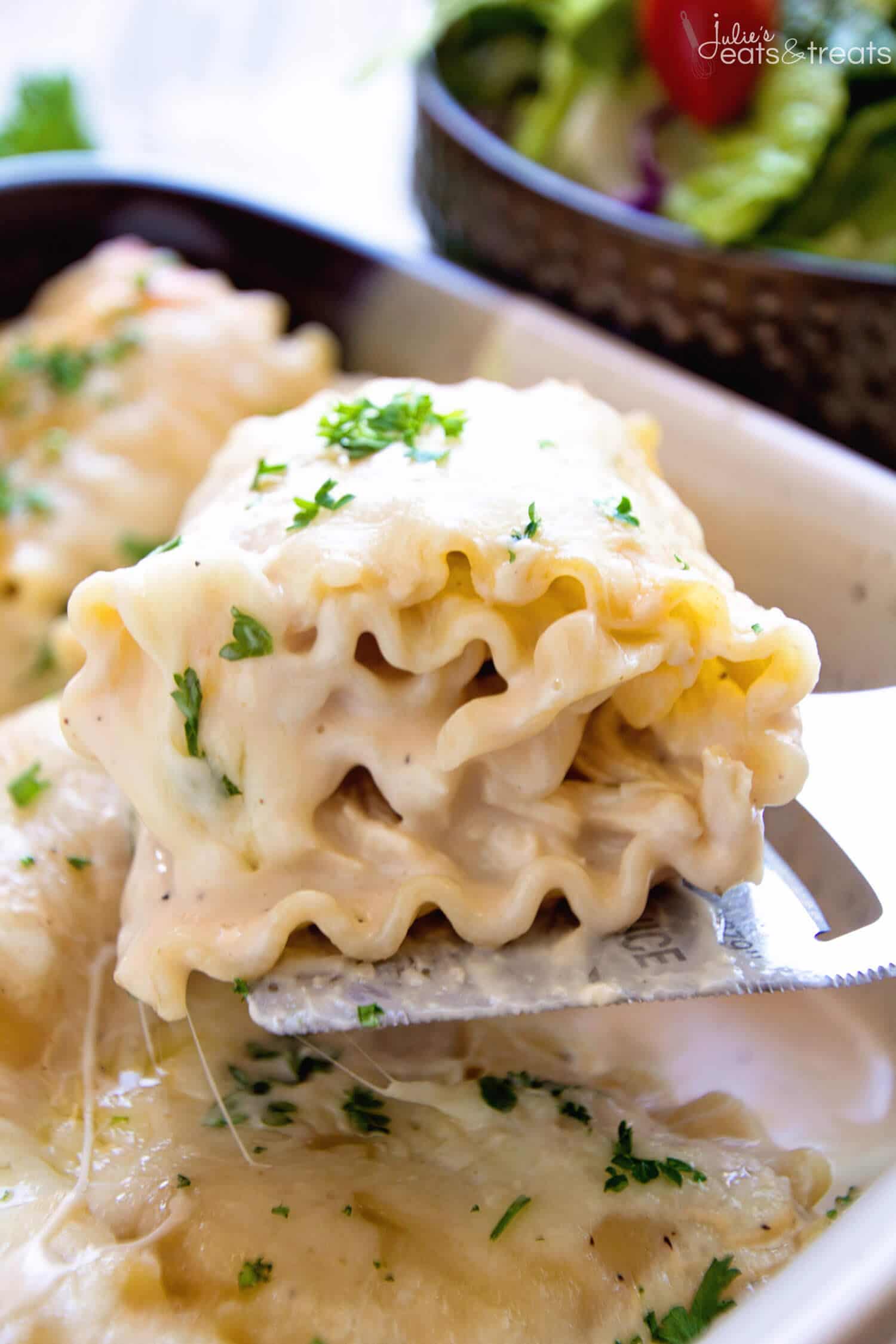 Chicken Alfredo Rollups ~ Creamy and Delicious! Lasagna Noodles Stuffed with Chicken, Cheese and Garlic Alfredo Make for a Quick and Delicious Dinner!
Tuesday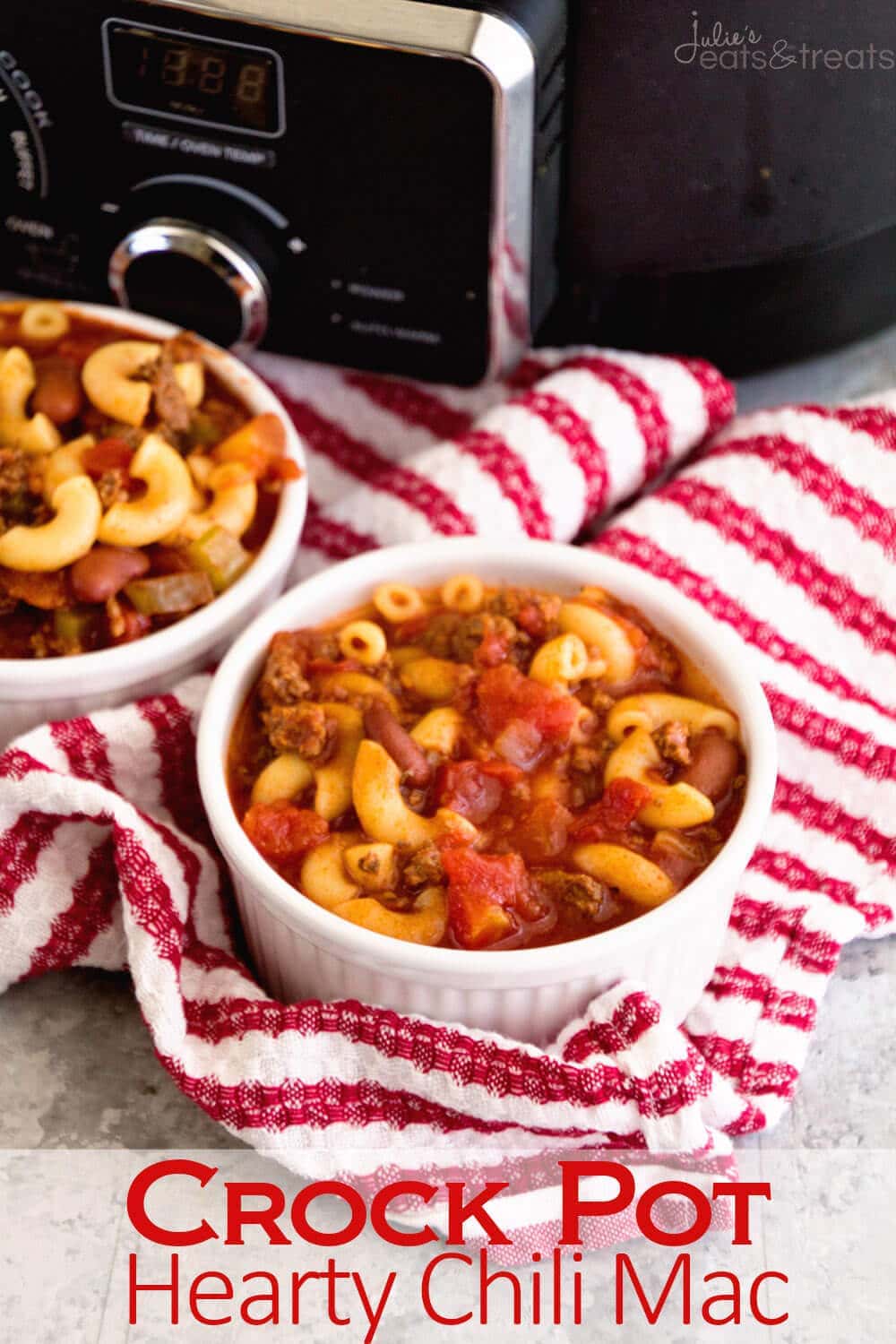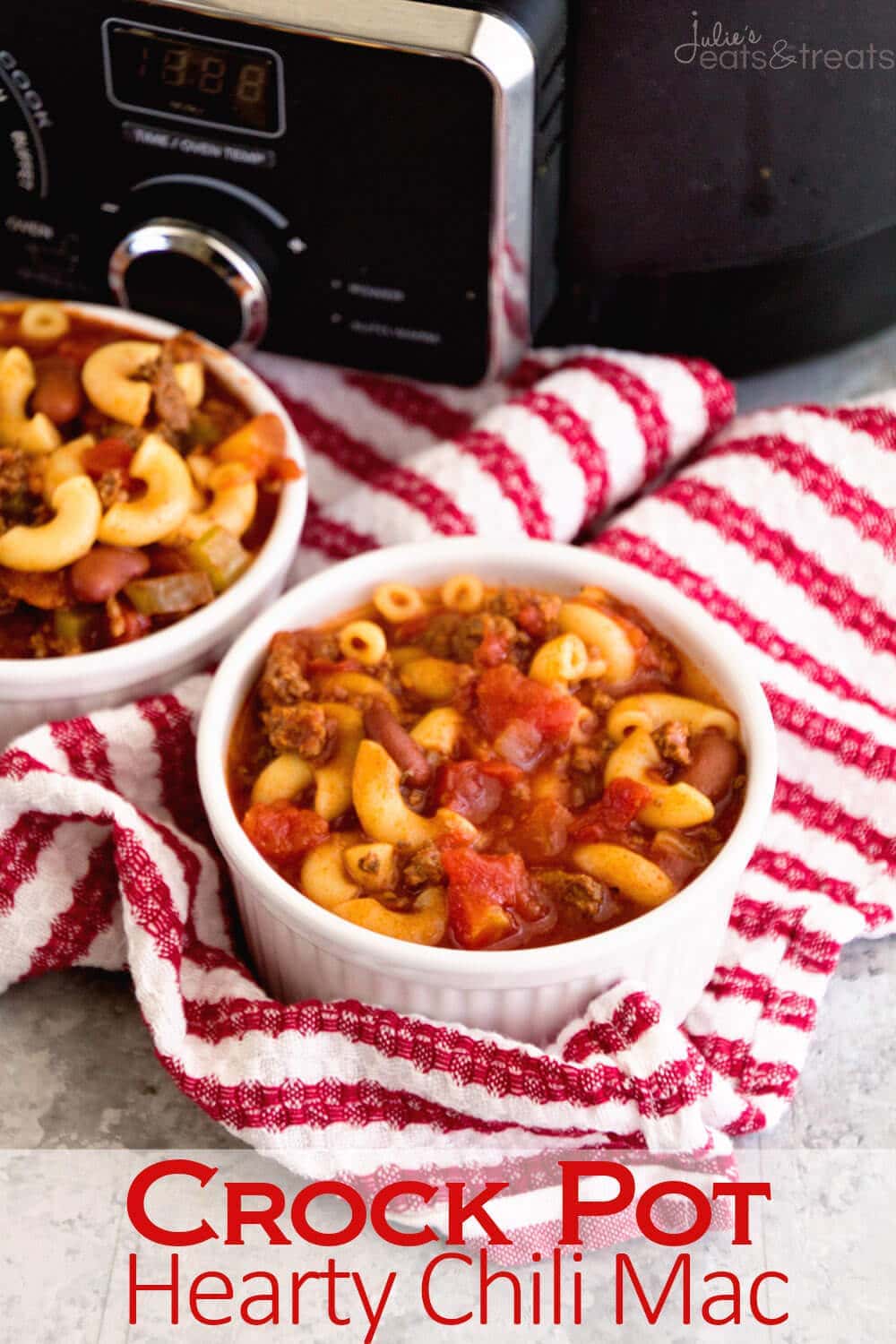 Crock Pot Hearty Chili Mac Recipe ~ Delicious Chili Slow Cooked All Day Long and Then Finished Off with Pasta! Hearty, Comforting Meal for Dinner!
Wednesday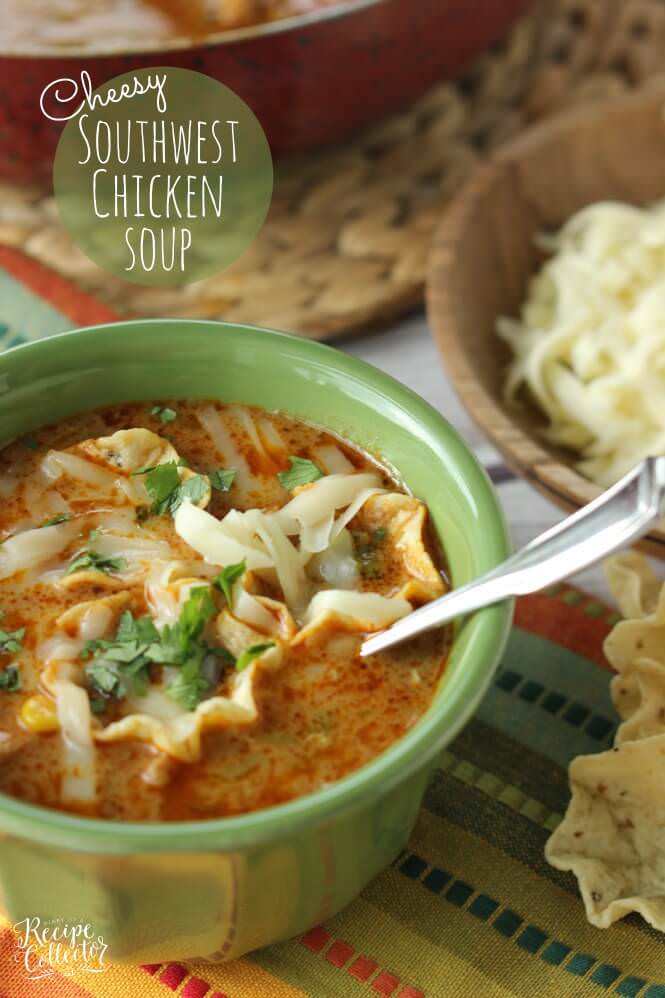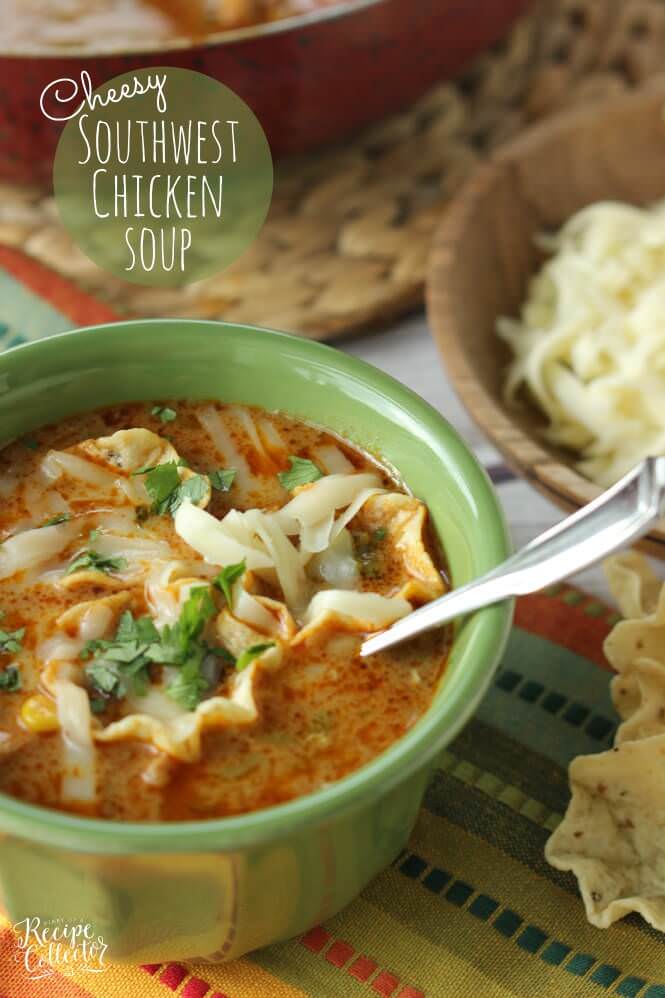 Cheesy Southwest Chicken Soup Recipe – Comforting soup filled with onions, peppers, black beans, corn, and finished off with a little cream to give it that extra little something!
Thursday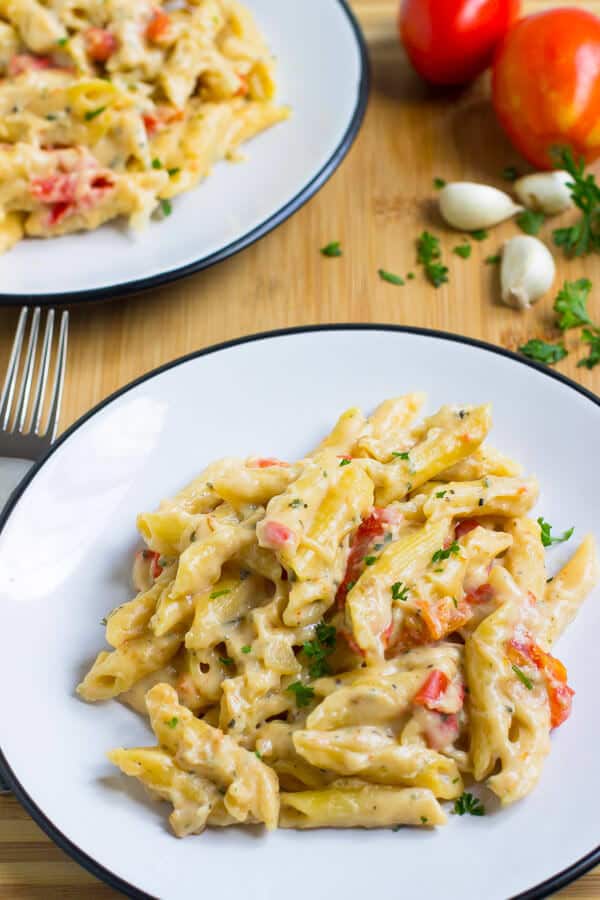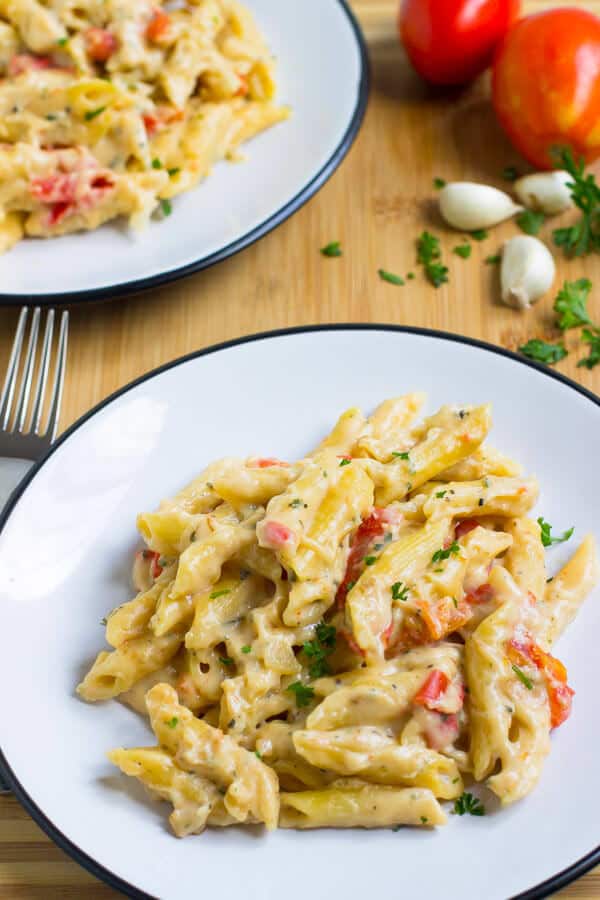 Garlic and Herb Penne Pasta Recipe ~ Quick, Easy, Delicious Pasta Dinner Ready in 20 Minutes! Loaded with Garlic, Tomato and Cheese!
Friday
Supper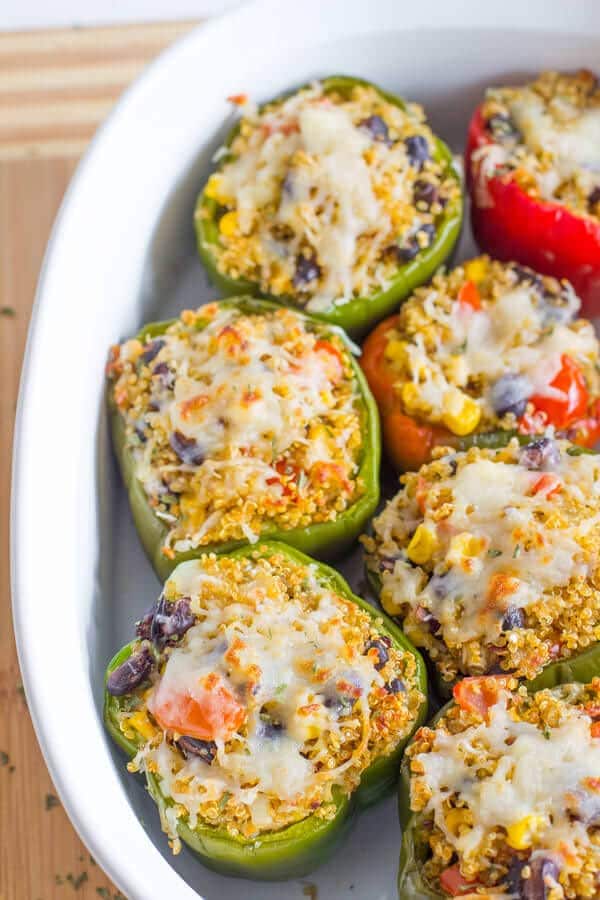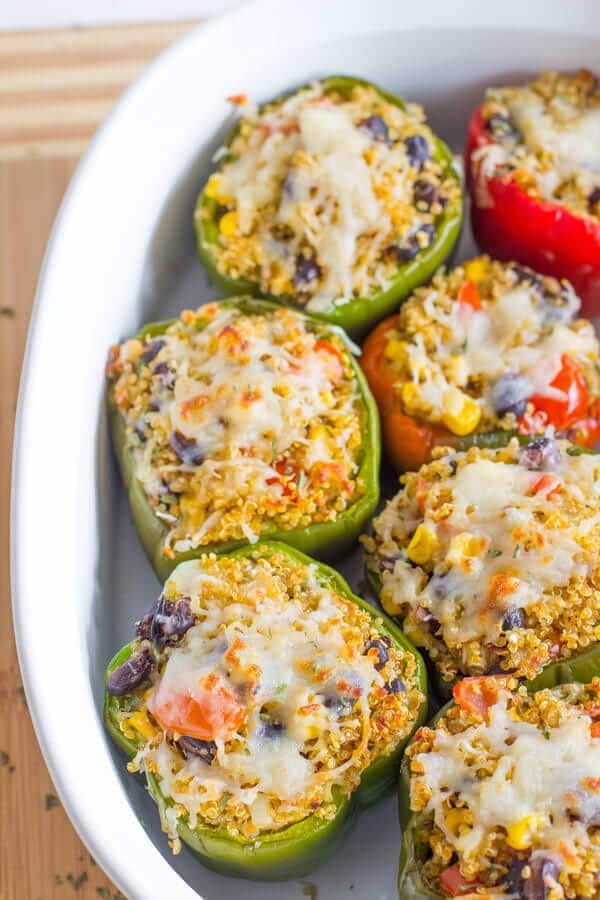 Grilled Tex Mex Quinoa Stuffed Peppers ~ Delicious Recipe for Peppers Stuffed with Beans, Corn, Tomatoes, Onions, Cheese and Cheese then grilled or baked!
Treat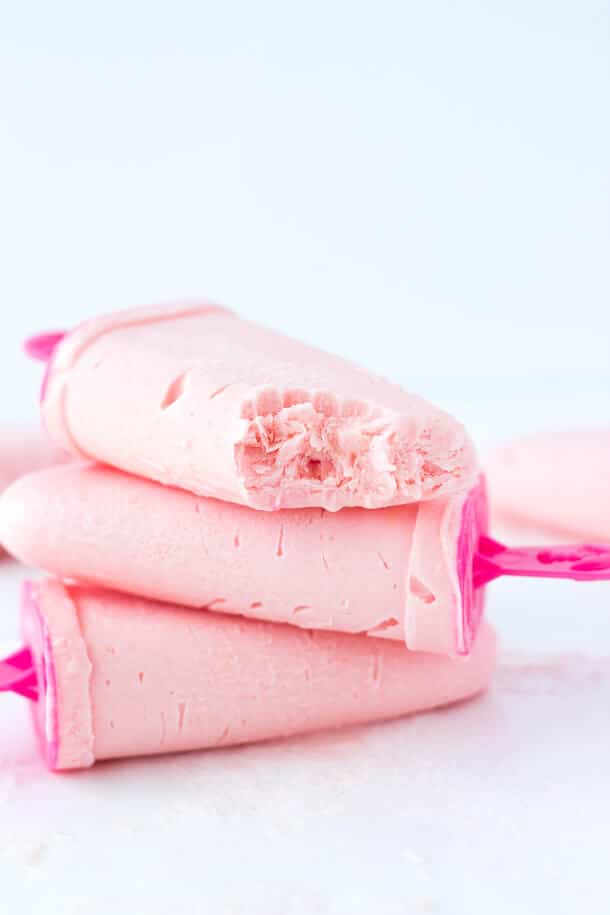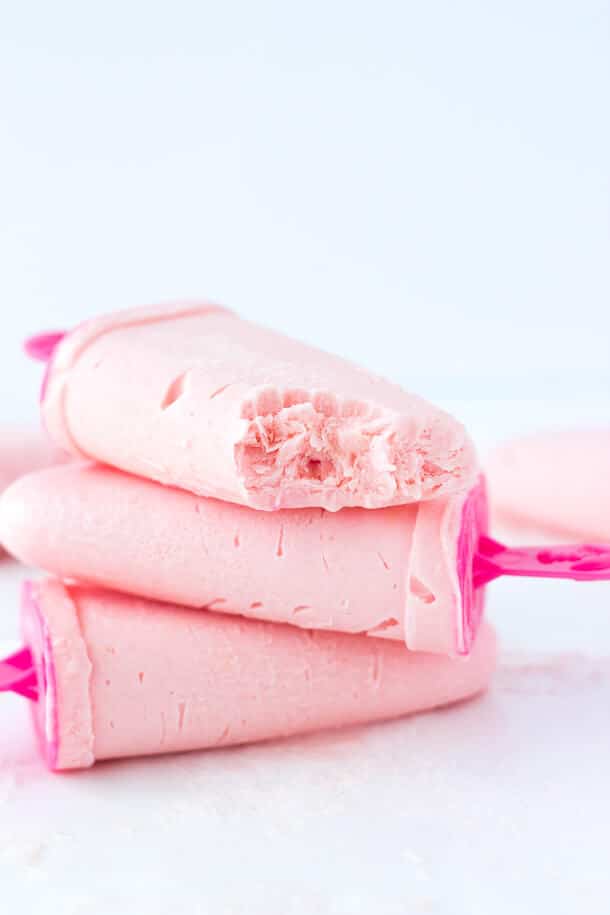 4-Ingredient Fruit Punch Pudding Pops ~ An easy, fruity, frozen treat that the kids (and adults!) will love this summer! Flavor the pudding pops with any juice flavor you love!
Saturday
Lunch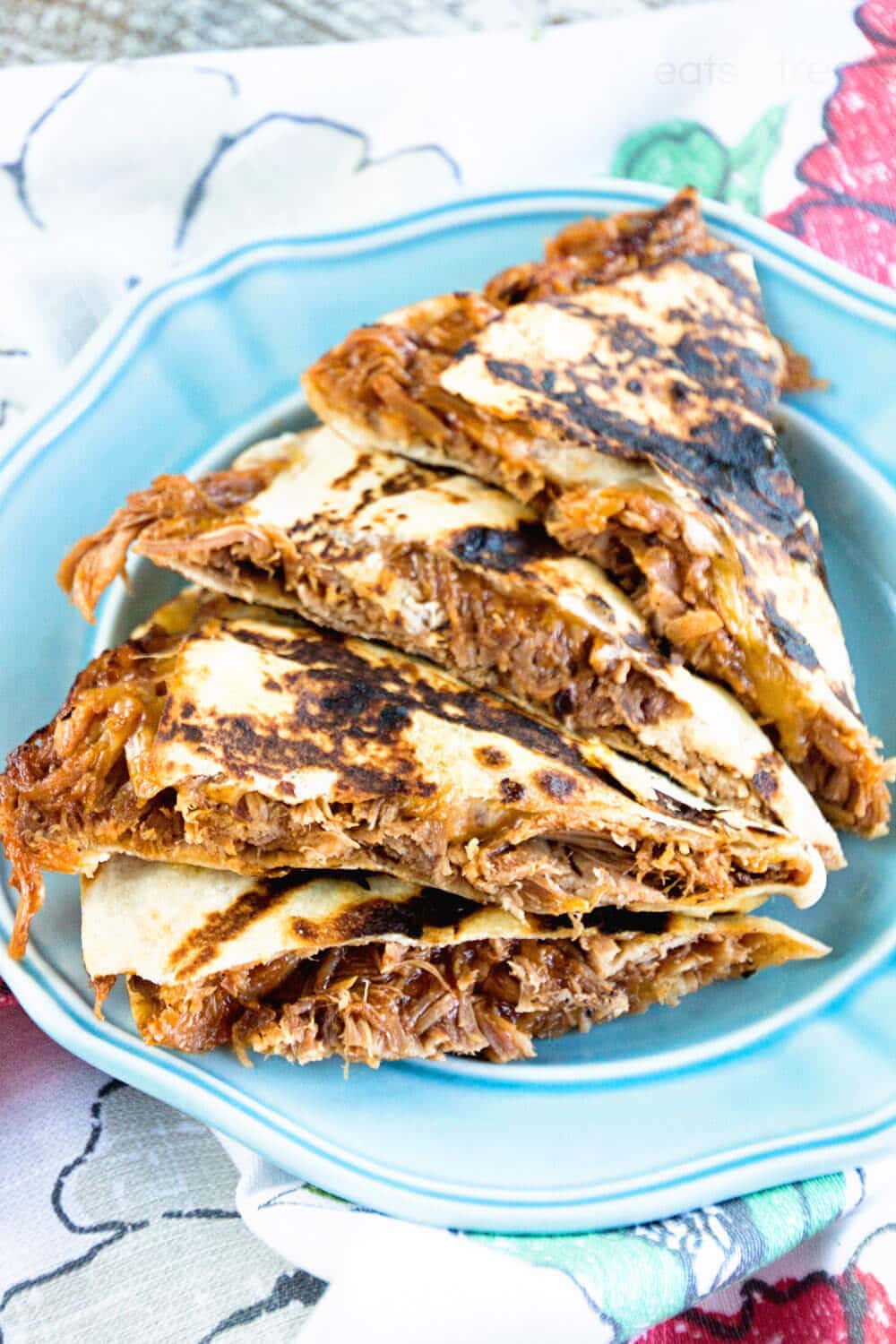 BBQ Pork Quesadilla Recipe ~ Delicious, Smokey BBQ Pork & Cheese Stuffed Inside a Crunchy Tortilla Shell! Perfect Way to Use Leftover BBQ Pork!
Supper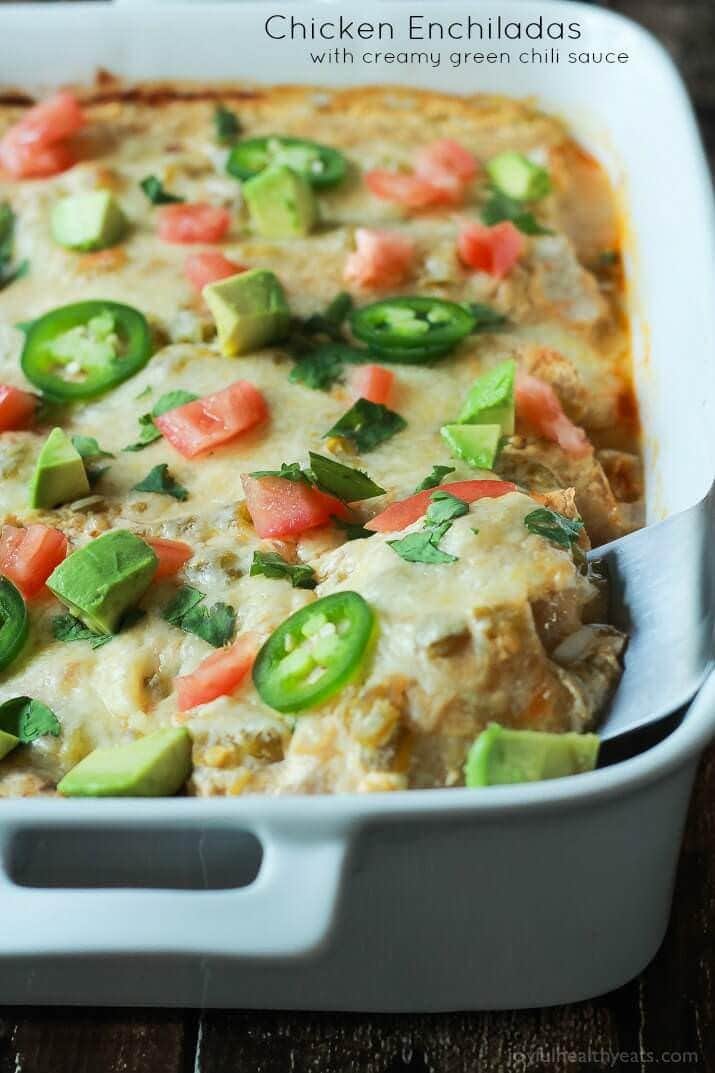 Chicken Enchiladas topped with a Creamy Green Chili Sauce made with Greek Yogurt and spicy green chilis! An easy weeknight meal that will beat going out to eat any day of the week!
Sunday
Breakfast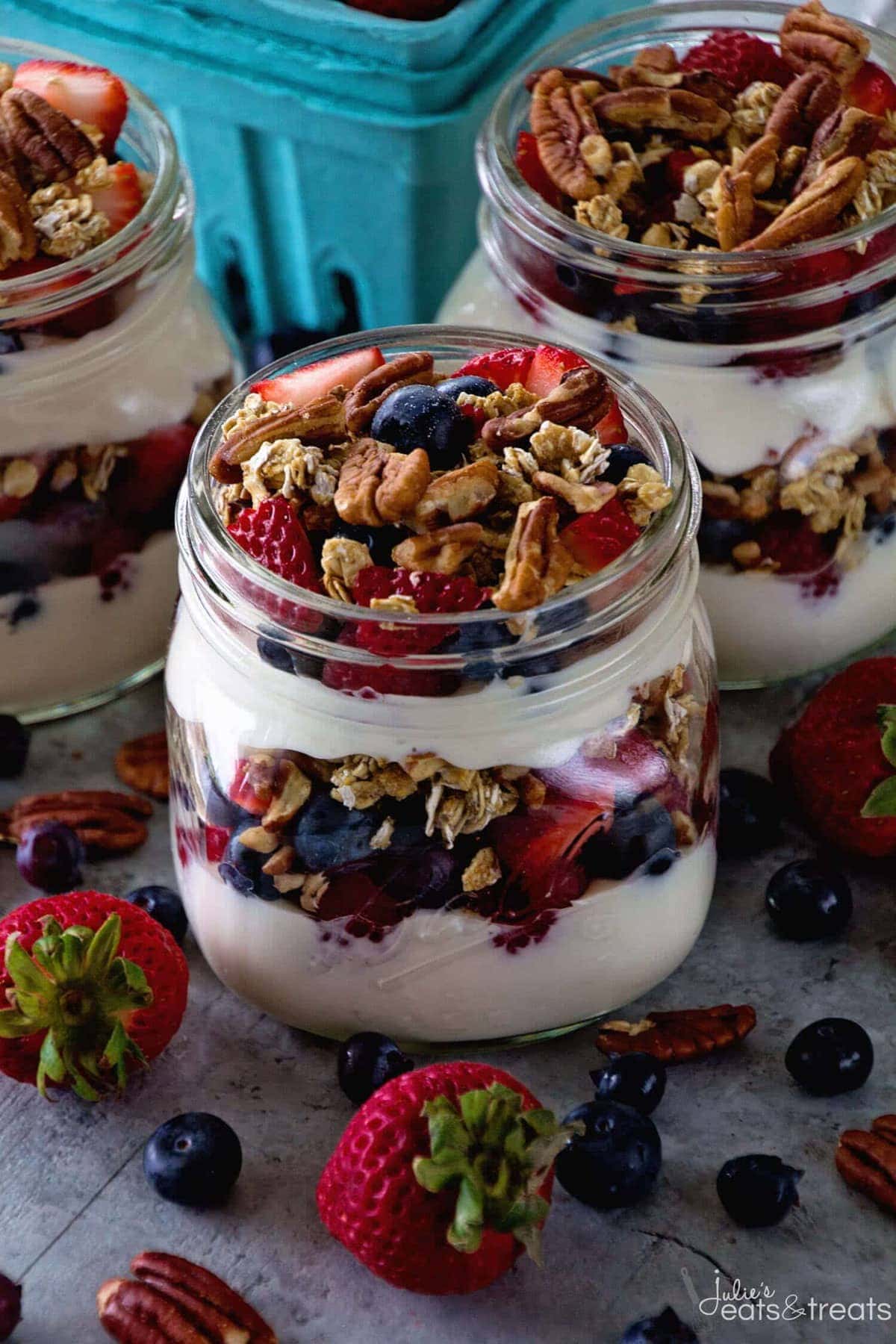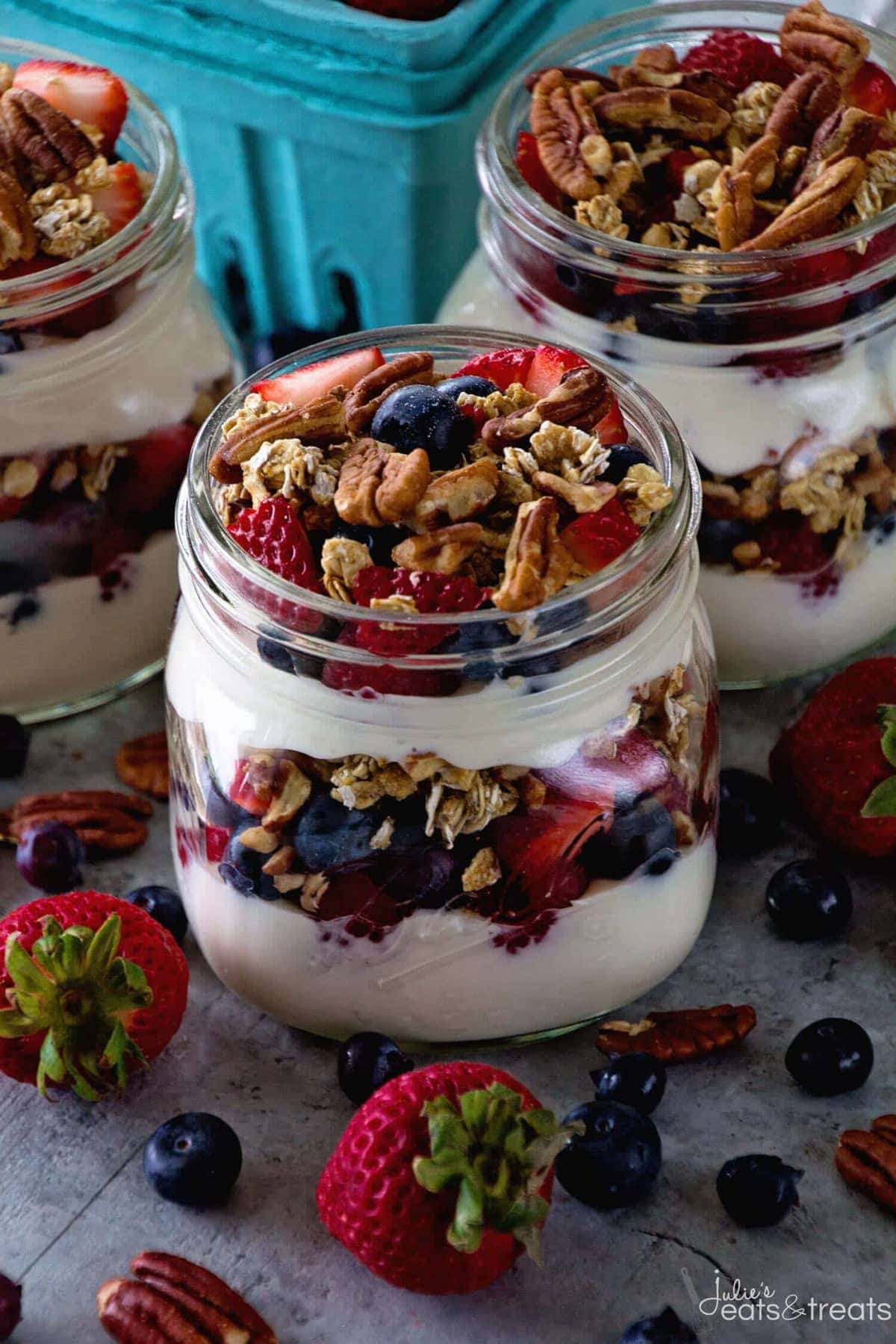 Berry Yogurt Breakfast Parfait ~ Quick, Healthy Breakfast for Mornings When You Are on the Go! Layers of Greek Yogurt, Granola, Strawberries, Blueberries, Raspberries and Pecans!
Supper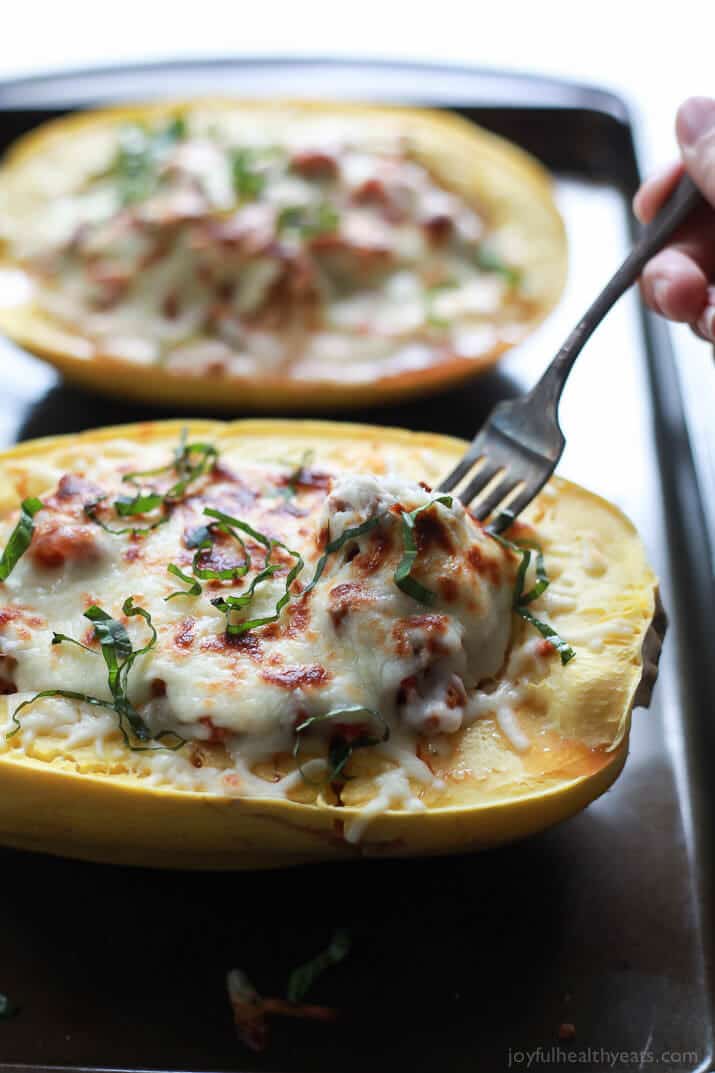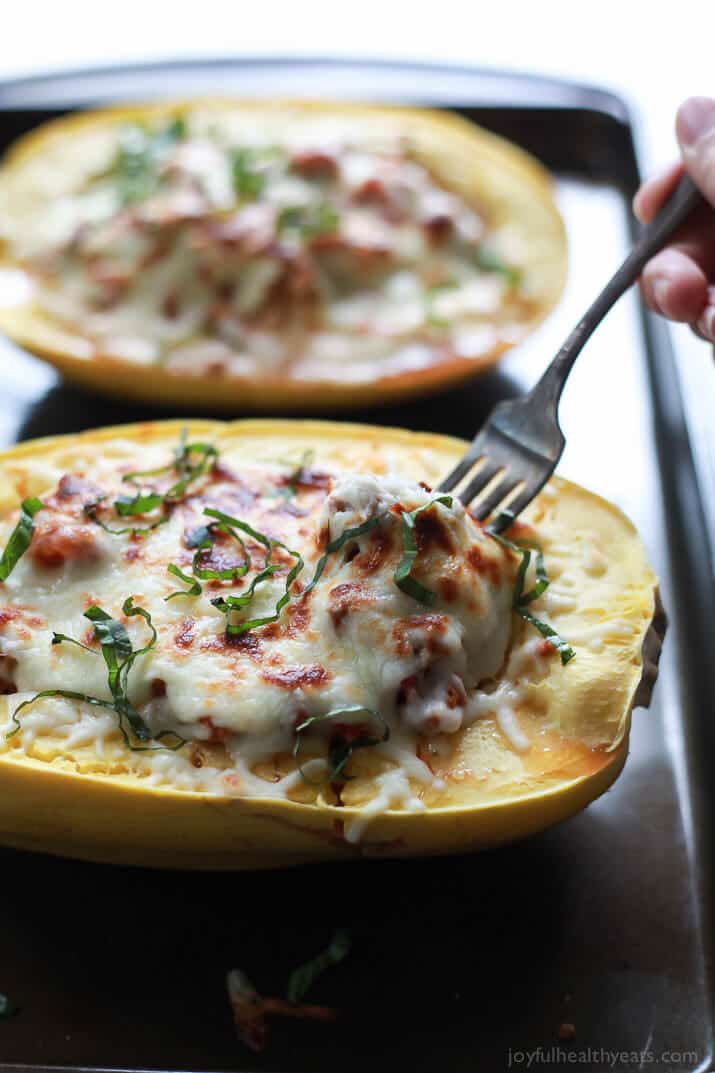 Stuffed Lasagna Spaghetti Squash Recipe ~ The Healthiest Lasagna You'll Ever Eat! Tender Spaghetti Squash Stuffed with Lasagna Filling!