Julie's Easy Meal Plans ~ Simple every day meals for the busy family! Simple, Easy & Delicious Recipes!
Be sure to subscribe to my newsletter HERE so you never miss a new recipe!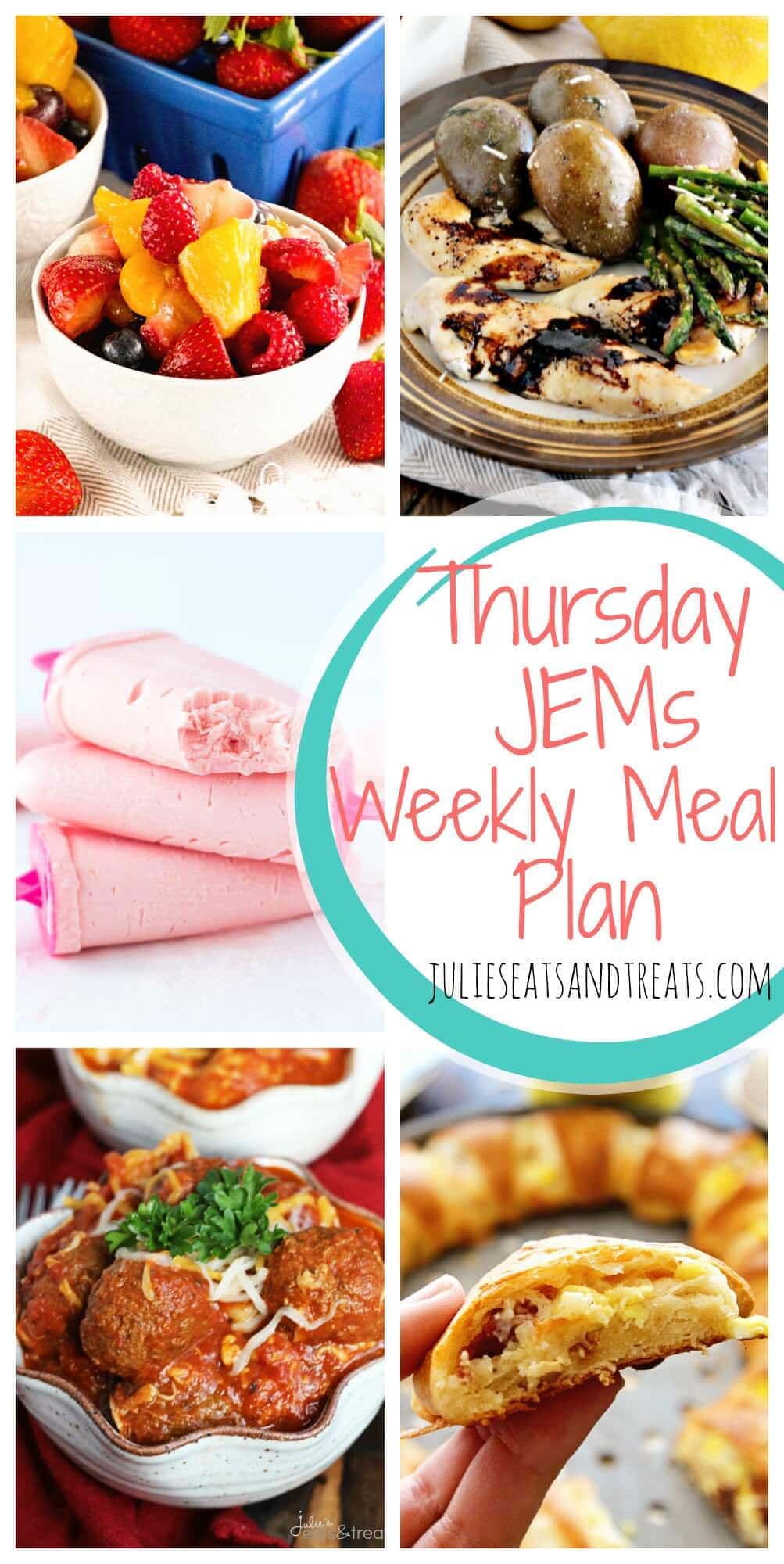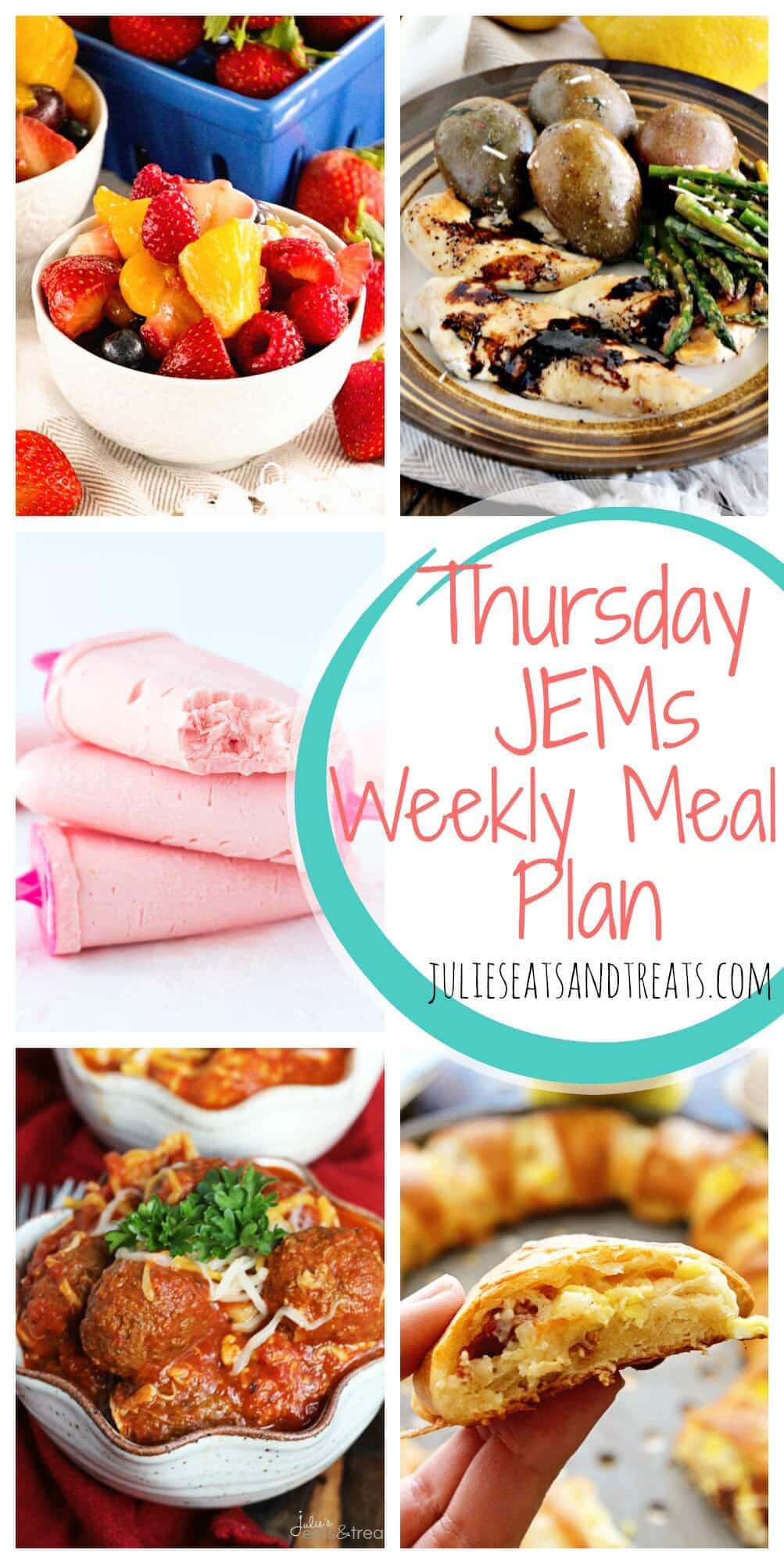 The weekened is nearing! Thanks goodness because that's all that's getting me through these last few days. It's been one heck of a week at work. I said after all the things that went wrong yesterday I should probably wrap myself in bubble wrap before I left the office and tried to drive! Eeeeekkkkk. Anyone else having one of those weeks? 
I've got my eye on the prize, which is Friday at noon so we can head to the lake. First we get to go in for Miss RyRy's 6 month appointment. How did that baby of mine get that old? I've also got my eye on the forecast and it looks hot and sunny finally. Time to break out that jet ski, the floaty and have some fun in the sun. I hope to grill up a few treats and try some new ones to surprise you guys with too!
Monday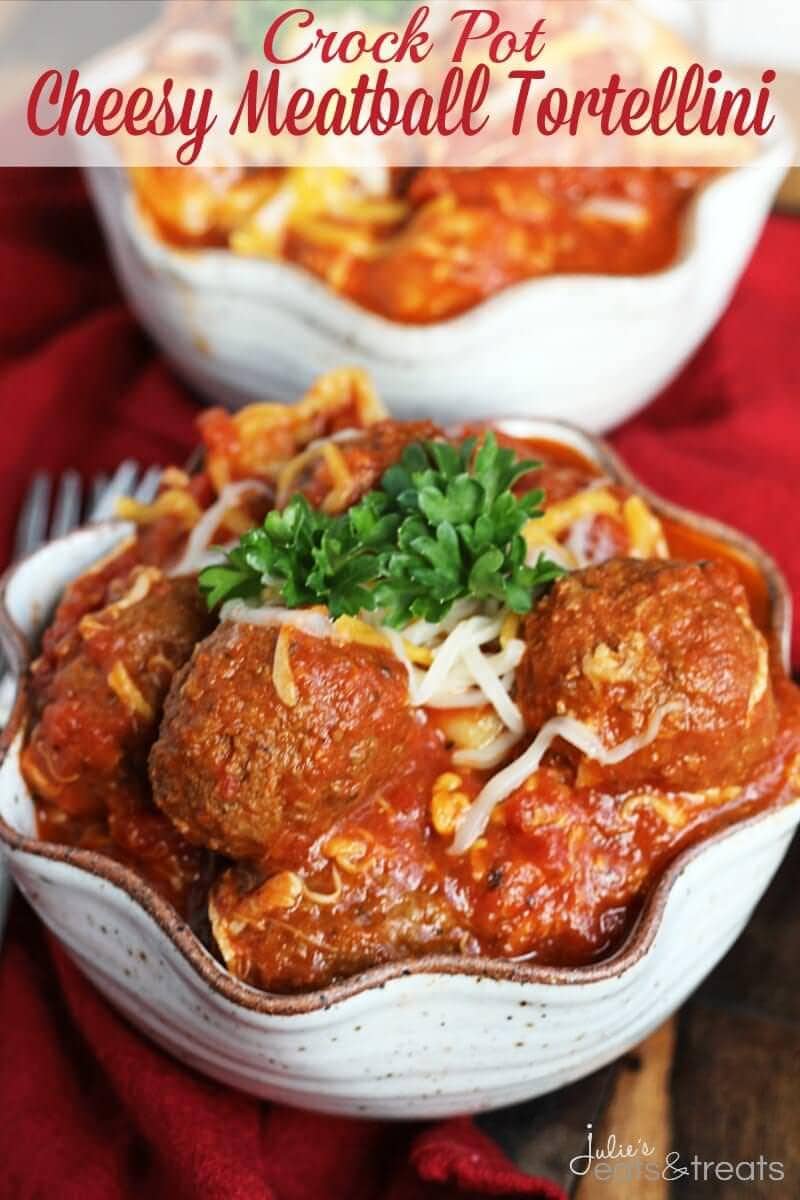 Crock Pot Cheesy Meatball Tortellini ~ Easy Dinner Perfect for a Busy Weeknight! Cheesy Tortellini Loaded with Meatballs in Spaghetti Sauce! 
Tuesday

Balsamic Chicken ~ Chicken Tenders Seasoned and then Drizzled with a Tangy Balsamic Glaze!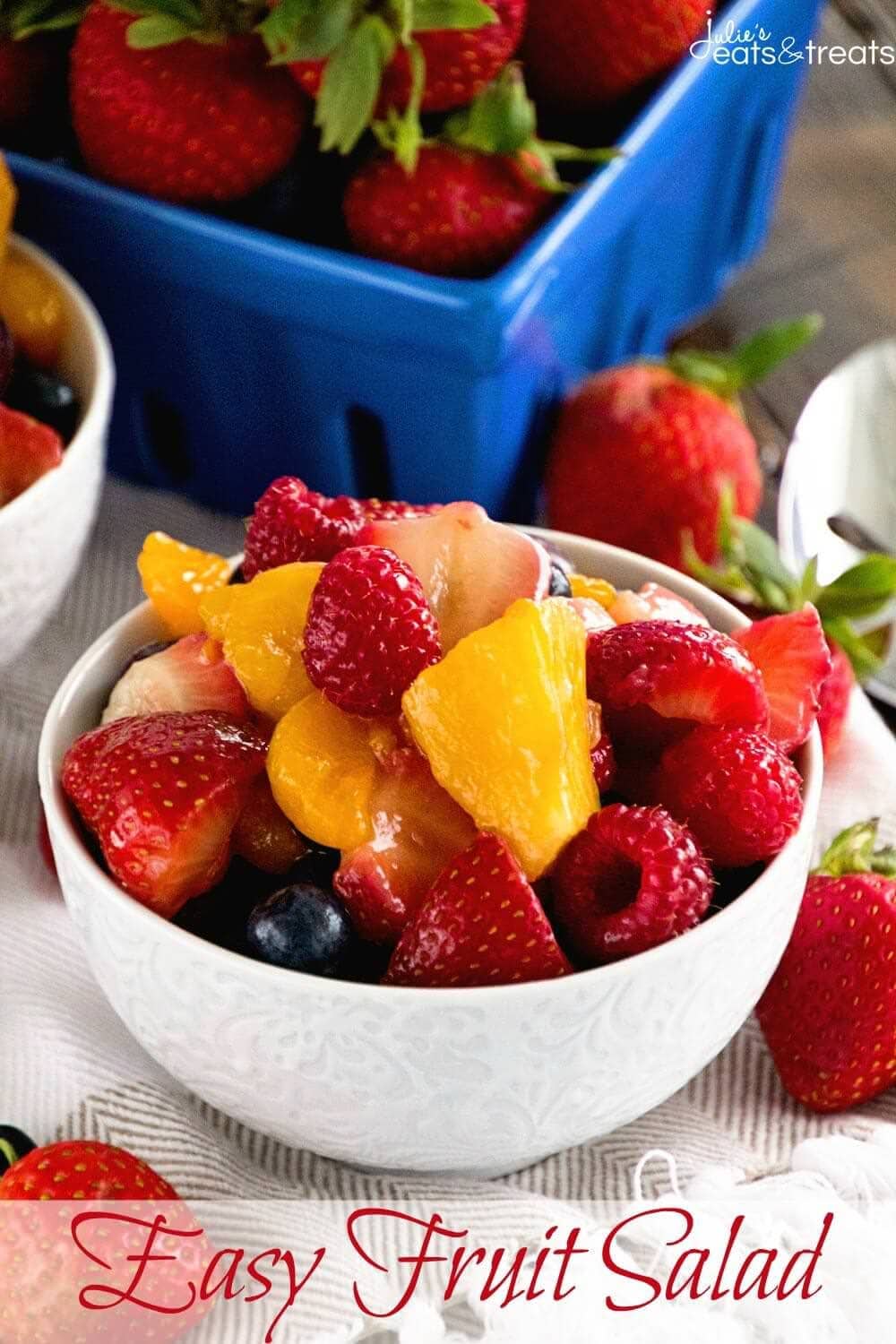 Easy Fruit Salad ~ Simple and Delicious Fresh Fruit Salad Recipe Using Vanilla Pudding Mix!
Wednesday

Lighter One Pot Lemon Shrimp Alfredo ~ Delicious and Easy Lemon Shrimp Alfredo that has been Lightened Up and Made in One Pot! Perfect for the Weeknight!
Thursday 
Chicken Bacon Ranch Meatloaf ~ Delicious, Easy, Comfort Food! Loaded with Chicken, Bacon, Cheese and Ranch!

MY OTHER RECIPES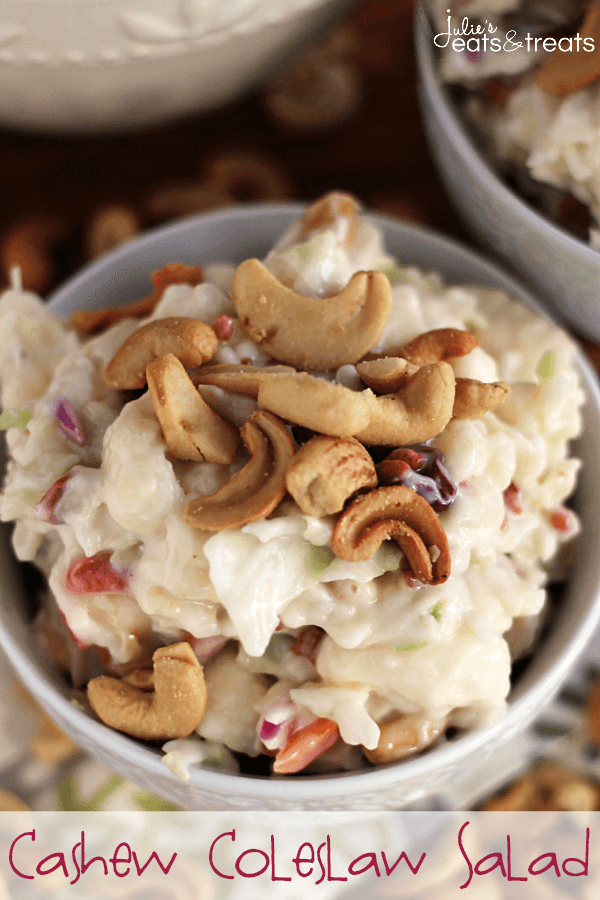 Cashew Coleslaw Salad ~ Creamy Coleslaw Loaded with Cauliflower, Cashews and Bacos!
Friday
Supper

Mexican Pasta Casserole ~ Easy Casserole Loaded with Pasta, Beef, Salsa, Corn and Mexican Cheese!
Treat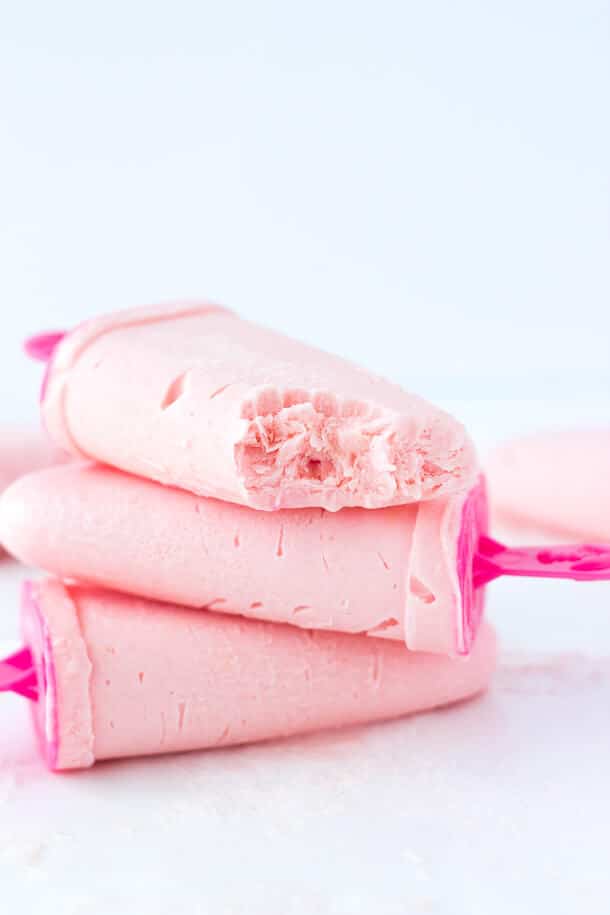 4-Ingredient Fruit Punch Pudding Pops: An easy, fruity, frozen treat that the kids (and adults!) will love this summer! Flavor the pudding pops with any juice flavor you love!
Saturday
Lunch

Chicken BLT Salad ~ Easy Salad Loaded with Romaine, Bacon, Grilled Chicken Tomatoes, Parmesan and Three Cheese Ranch Dressing!
Supper

Meatball Bubble Biscuits ~ Grands Biscuits stuffed with meatball and Mozzarella Cheese then sprinkled with garlic and Parmesan! 
Sunday
Breakfast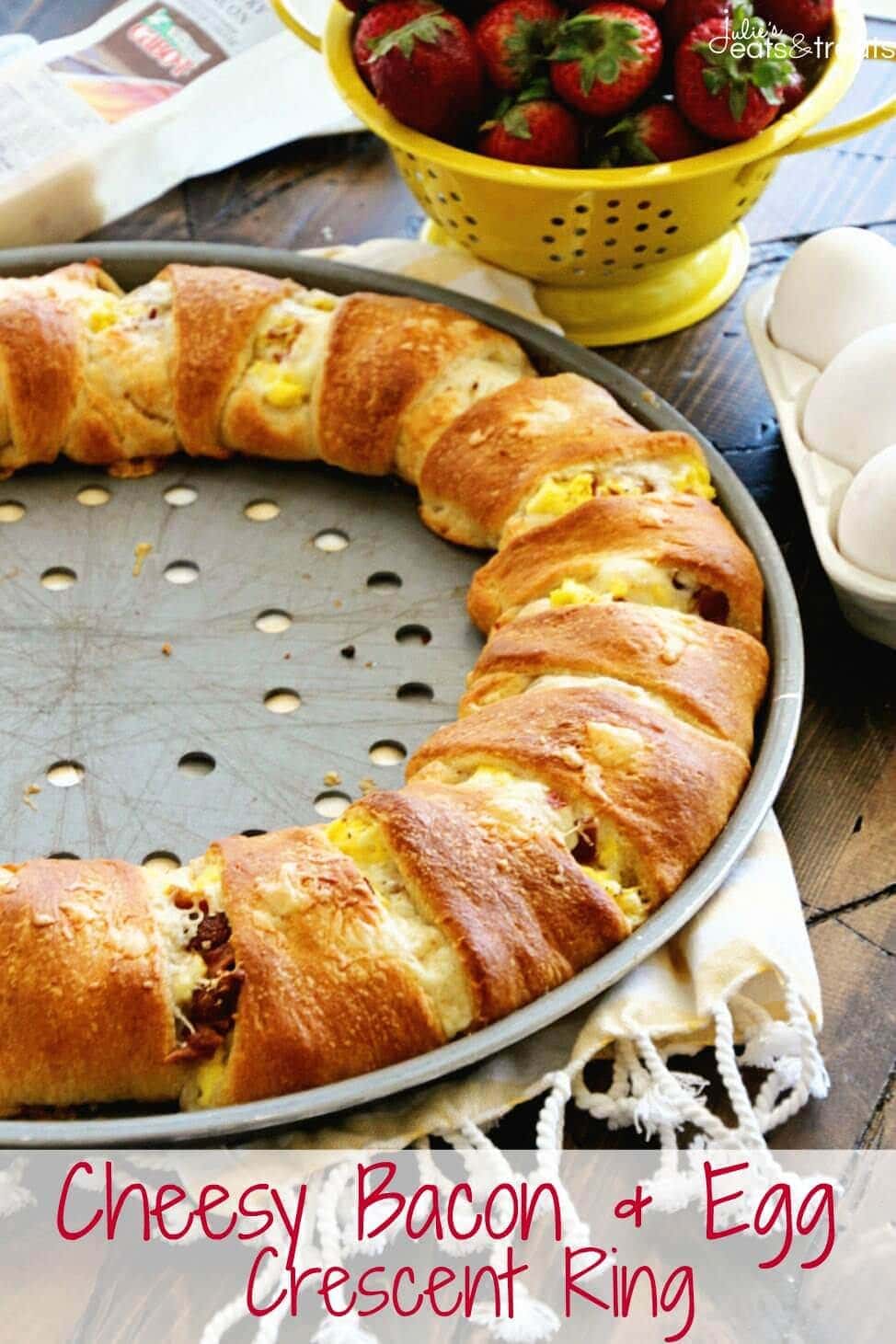 Cheesy Bacon & Egg Crescent Ring ~ Flaky Crescent Rolls Stuffed with Scrambled Eggs, Cheese, and Bacon for a Delicious Breakfast Recipe!
Supper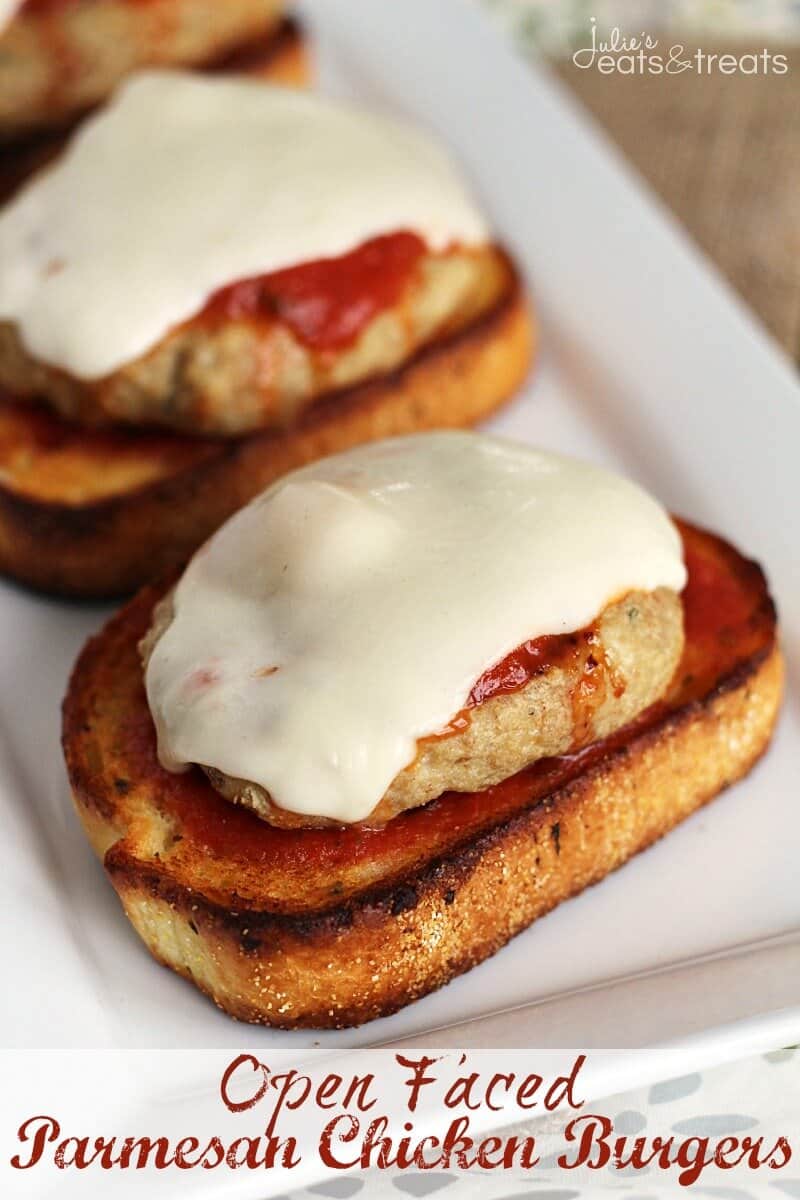 Open Faced Chicken Parmesan Burger ~ Easy, Delicious Parmesan Chicken Burger Piled with Marinara and Cheese on top of Garlic Bread!