Julie's Easy Meal Plans ~  Simple every day meals for the busy family!!
Be sure to subscribe to my newsletter HERE so you never miss a new recipe!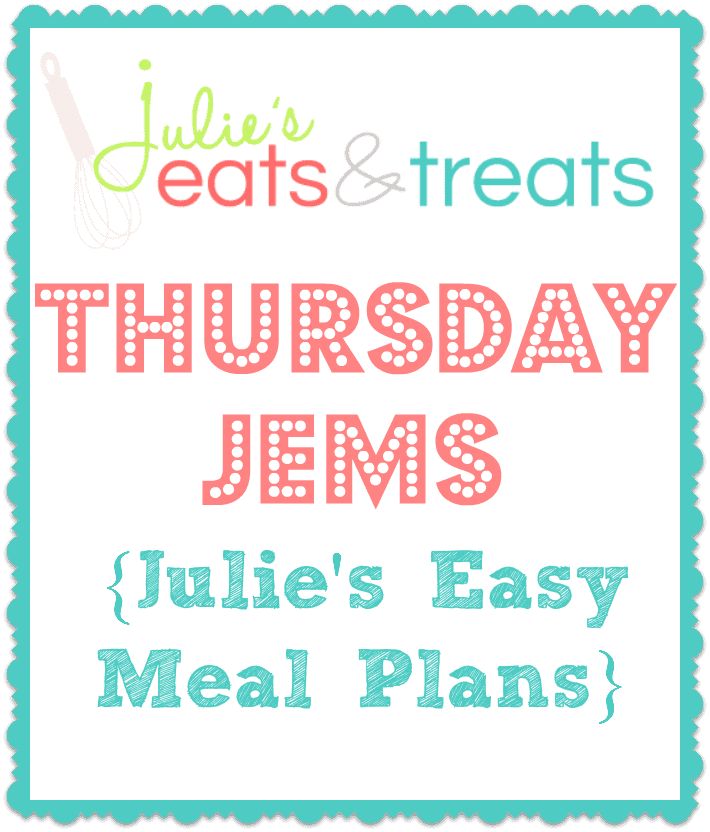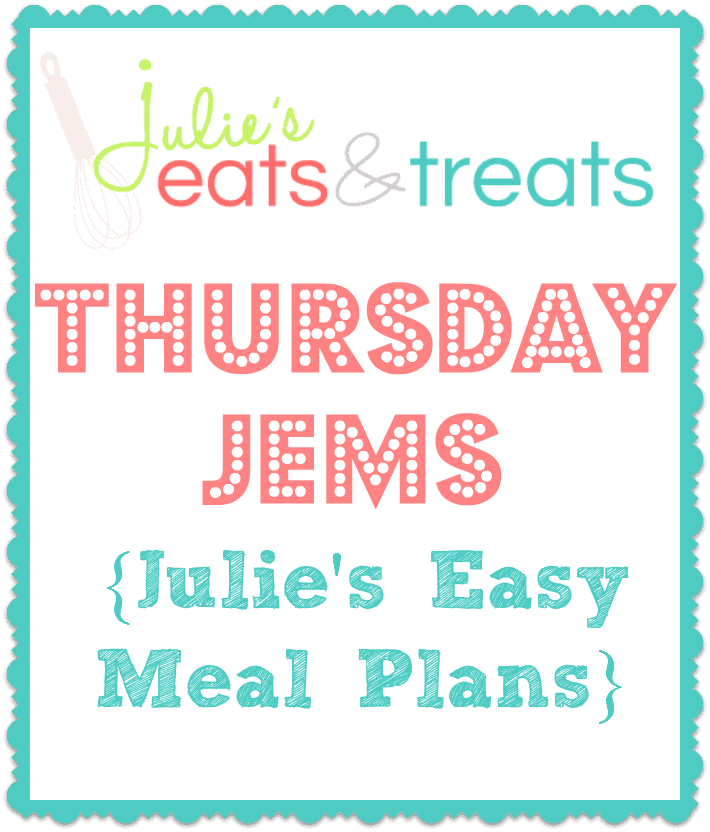 This week Ashley rounded up over 50 Ice Cream Recipes for us! I know this Meal Plan is mostly about main dishes but if you haven't checked this round up out you MUST. It includes both church and no-church ice cream recipes so you are set even if you don't have a ice cream maker! Check it out now! Have a fabulous week!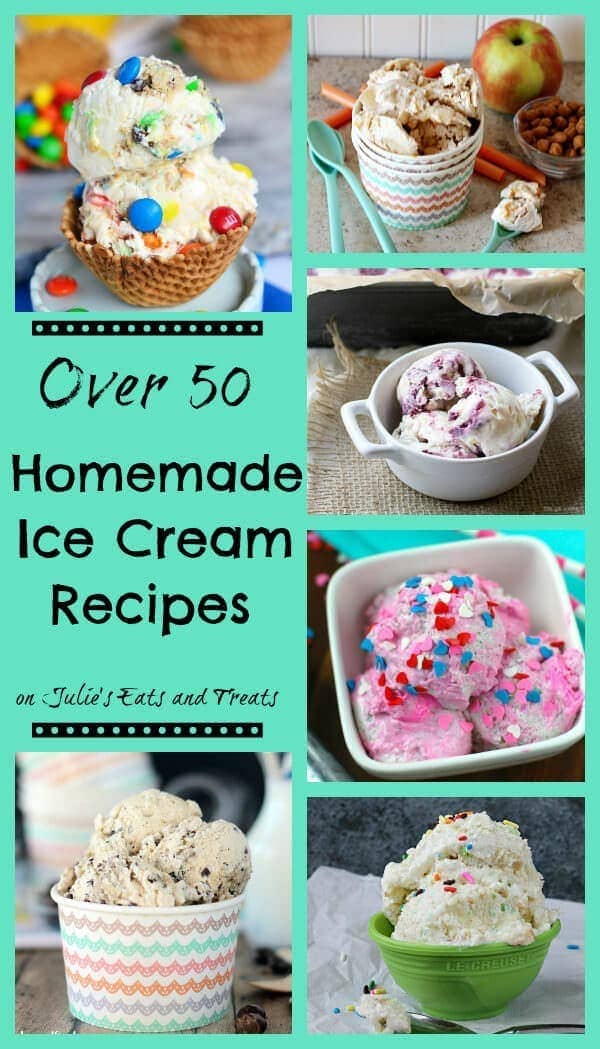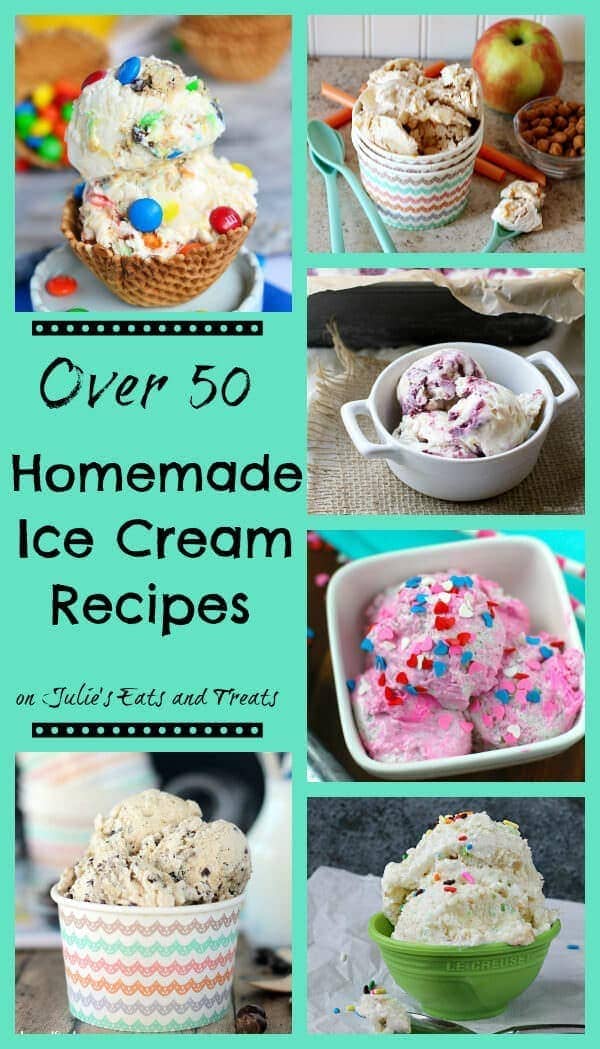 Over 50 Homemade Ice Cream Recipes including both churn and no-church recipes!  
Monday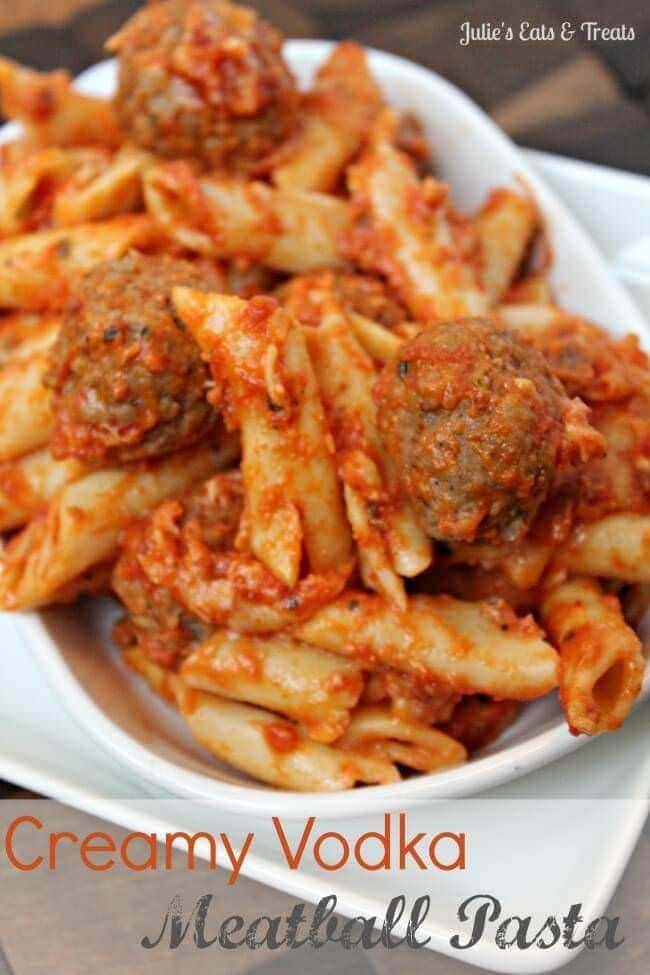 Creamy Vodka Meatball Pasta ~ Hearty pasta casserole full of savory meatballs and smothered in a creamy vodka sauce!

MY OTHER RECIPES
Tuesday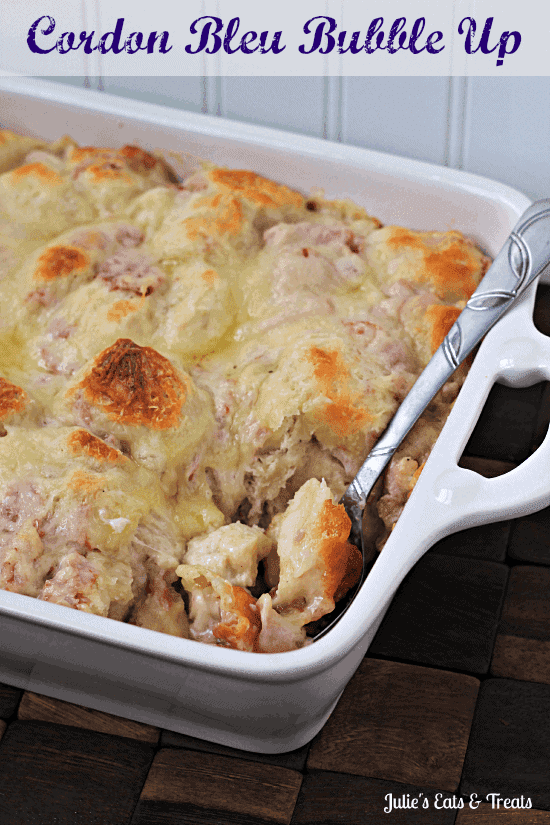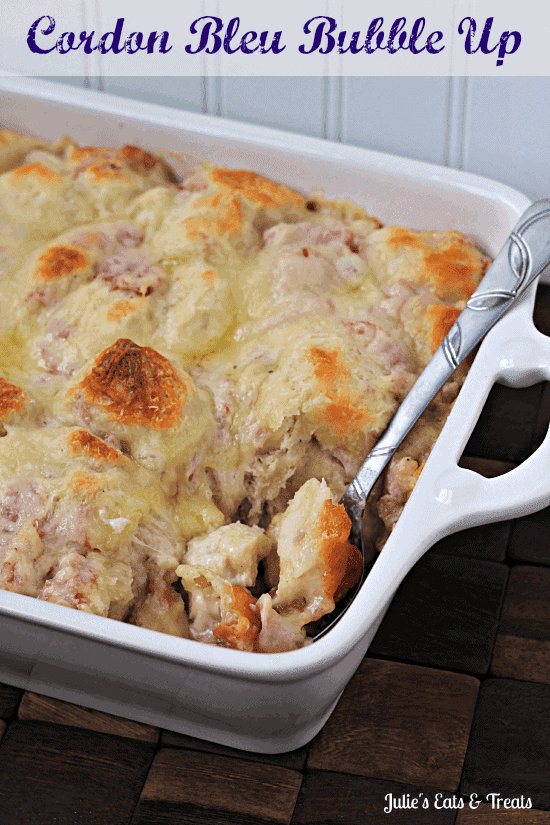 Cordon Bleu Bubble Up ~ Comforting casserole full of biscuits, Alfredo sauce, chicken, ham and Swiss cheese!
Wednesday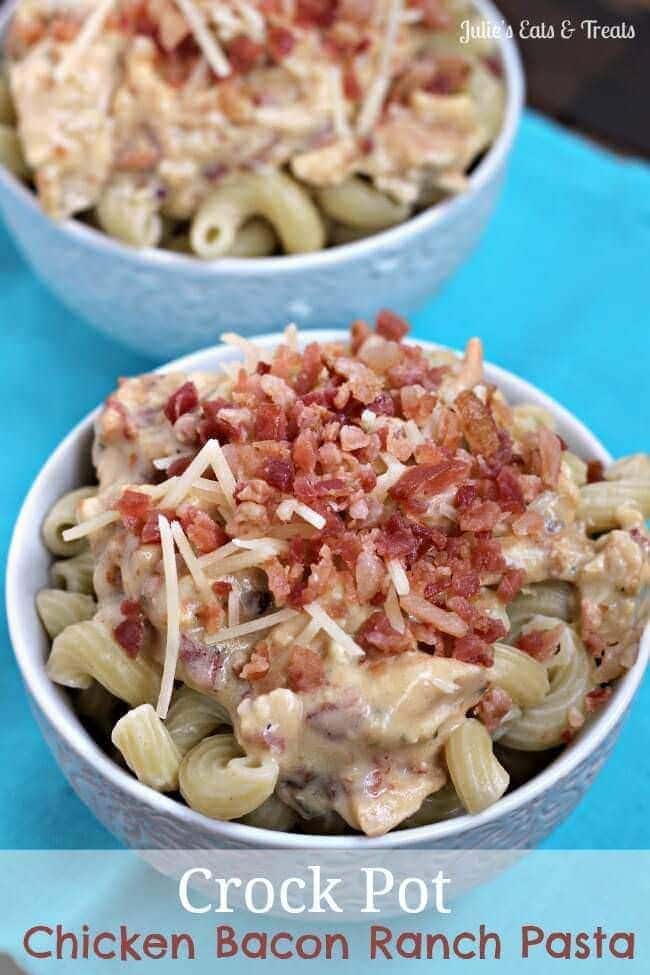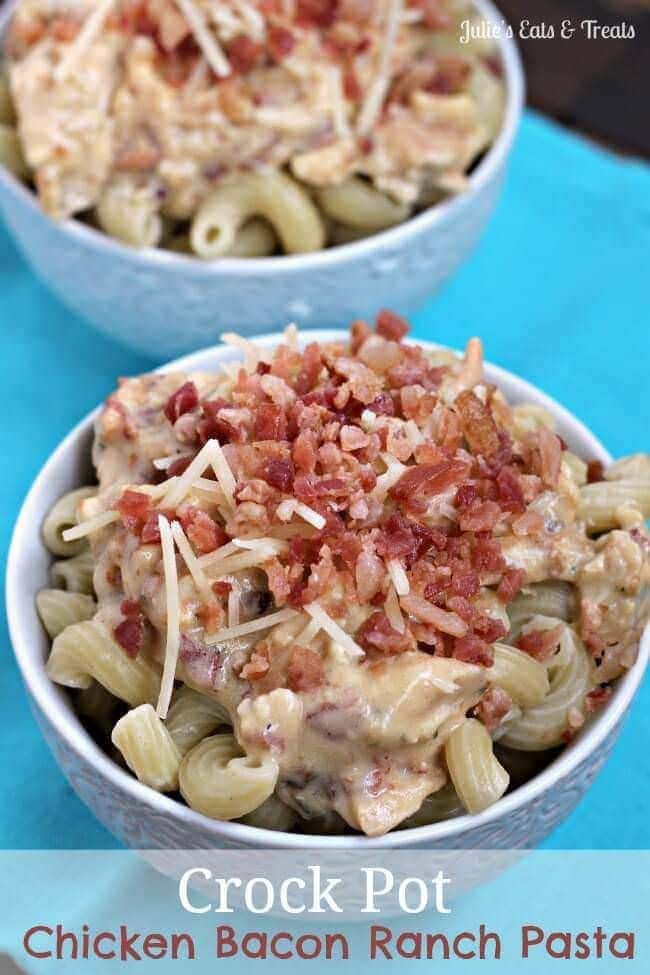 Crock Pot Chicken Bacon Ranch Pasta ~ Creamy pasta stuffed with Chicken, Bacon & Ranch ready when you get home!
Thursday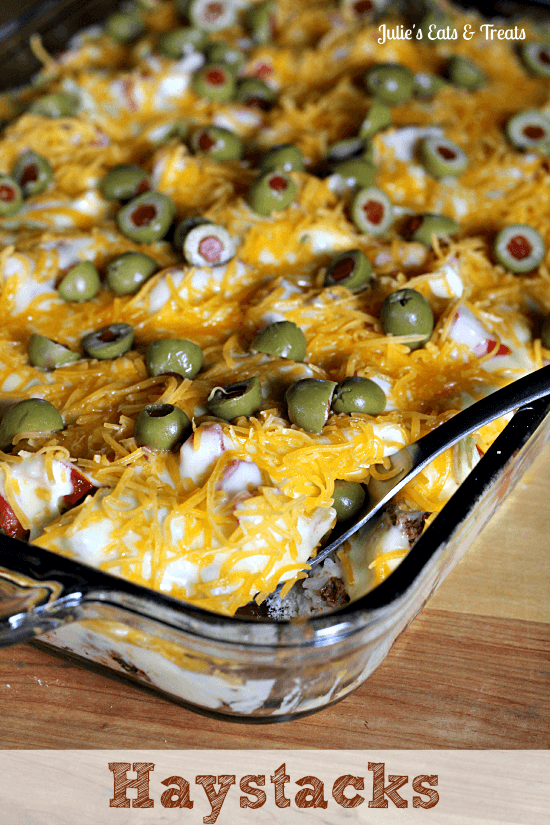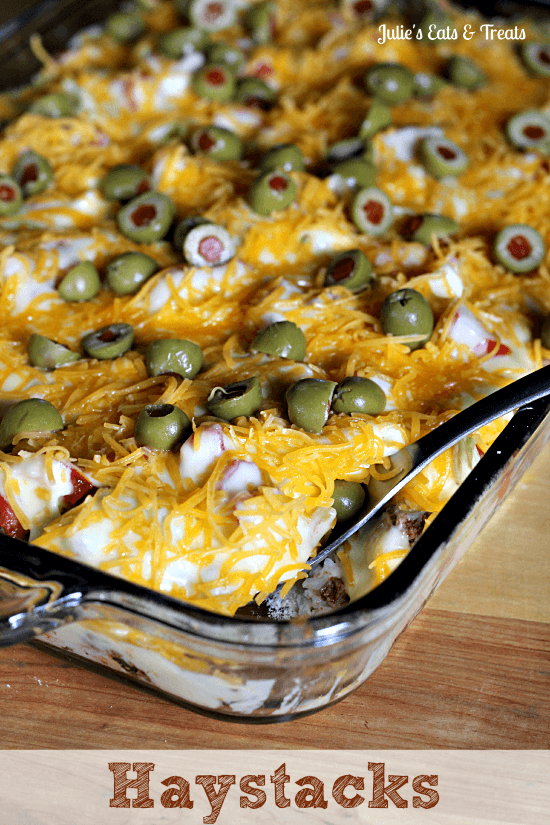 Haystacks ~ Yummy casserole full of rice and taco meat, topped with a cheese sauce, lettuce, tomatoes and olives!
Friday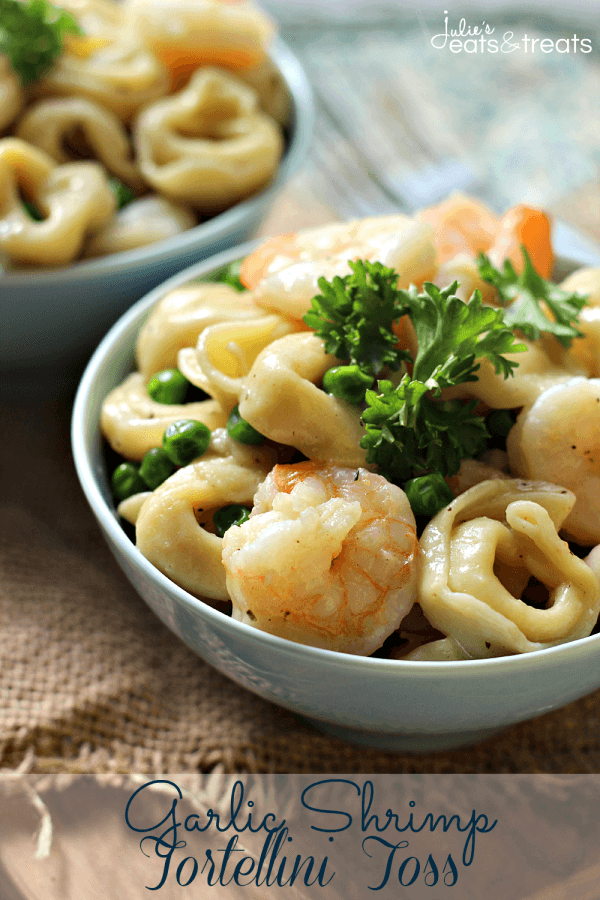 Garlic Shrimp Tortellini Toss ~ Amazing Meal Ready on the table in 20 Minutes! Loaded with Peas, Cheese Tortellini & Shrimp!
Treat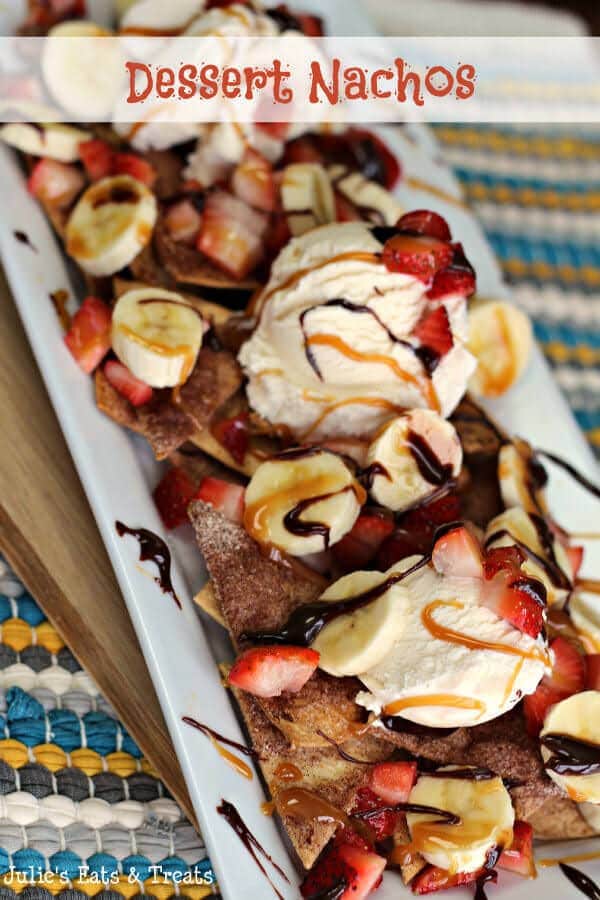 Dessert Nachos ~ Cinnamon & Sugar sprinkled tortillas piled with dessert toppings!
Saturday
Lunch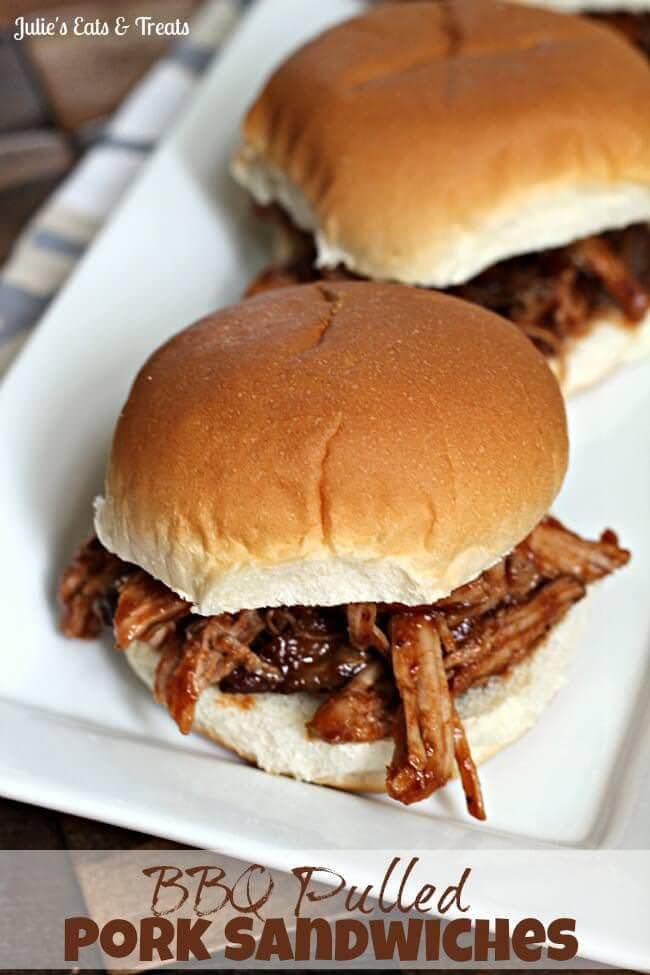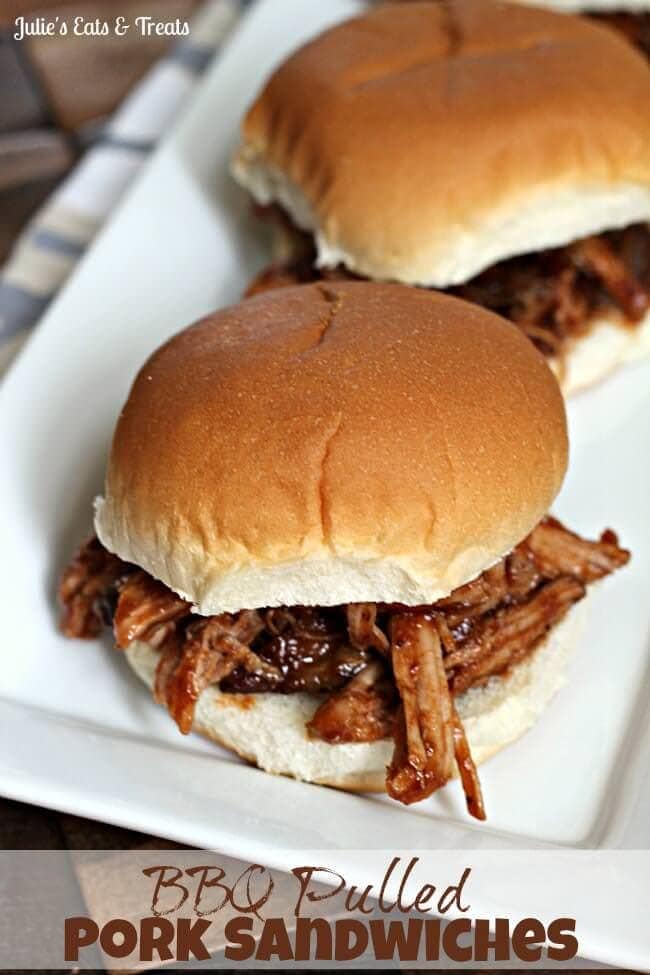 BBQ Pulled Pork Sandwiches ~ Savory smoke flavored pulled pork piled high!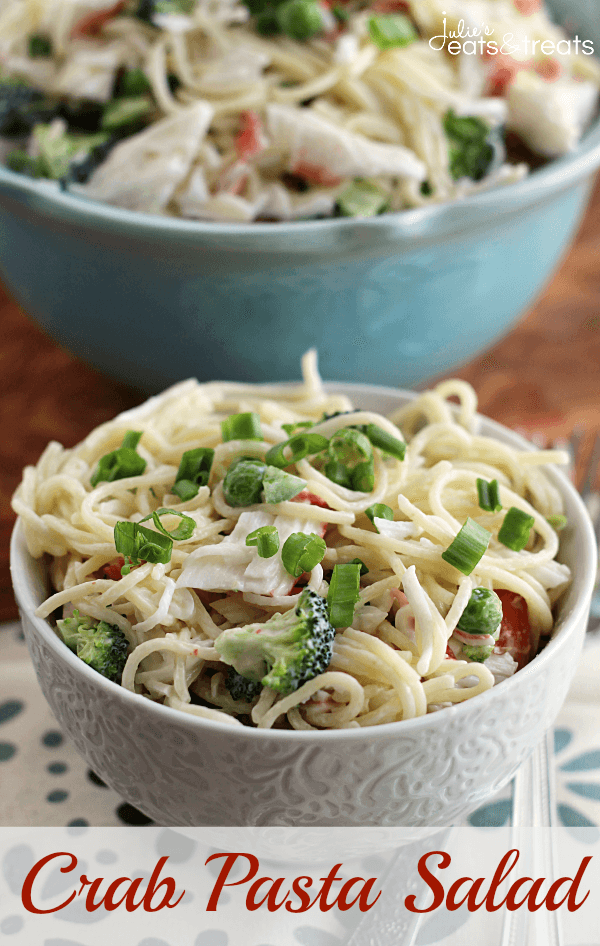 Crab Pasta Salad ~ Pasta Salad Loaded with Crab Meat, Peas, Broccoli, Green Pepper and Onion!
Supper

Fiesta Nacho Cheese Beef & Potatoes ~ Easy weeknight meal with a Tex Mex Flair! Loaded with O'Brien potatoes, hamburger, corn & Fiesta Nacho Cheese!

Sunday
Breakfast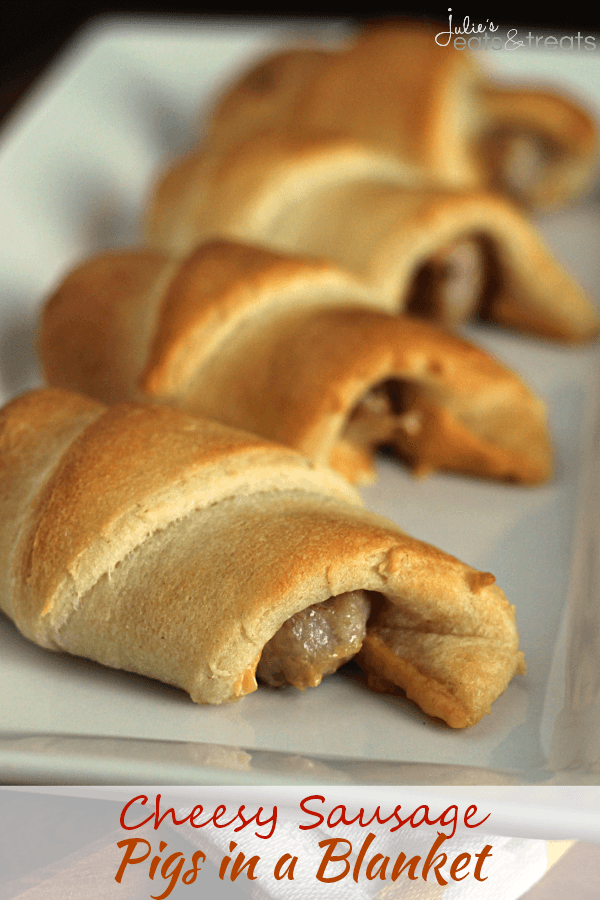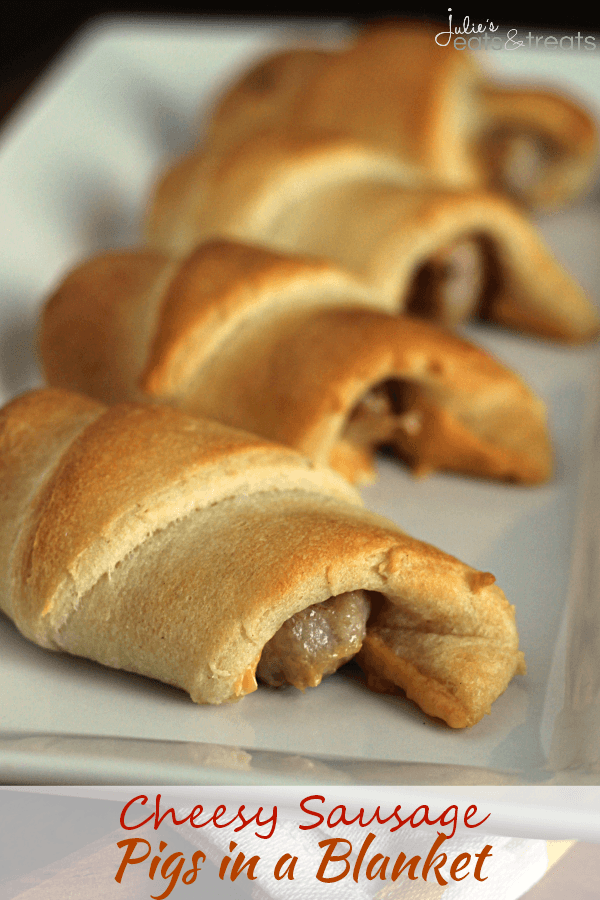 Cheesy Sausage Pigs in a Blanket ~ Flaky Crescent Rolls Stuffed with Sausage and Cheese! Quick, Easy and Perfect for Breakfast!
Supper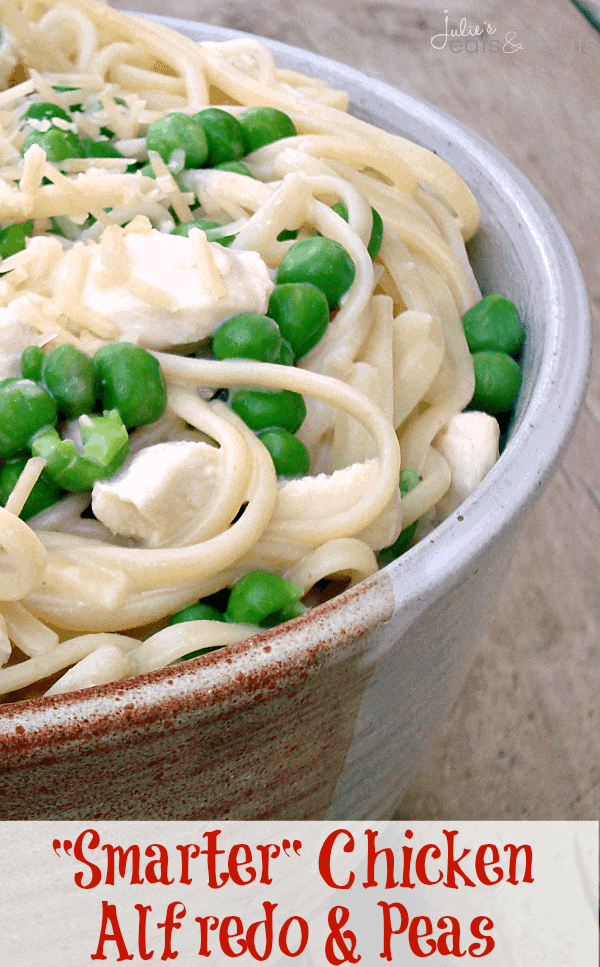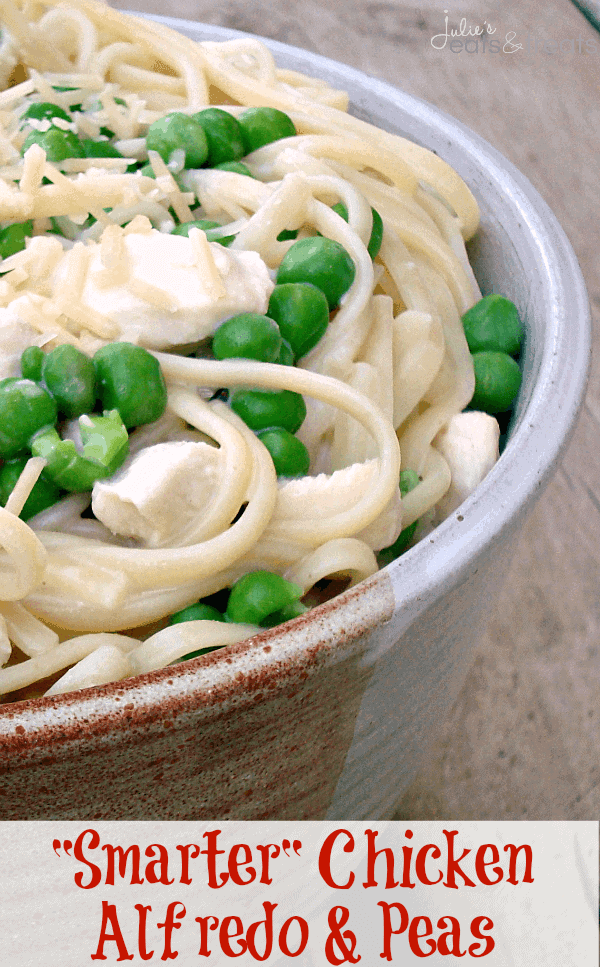 "Smarter" Chicken Alfredo & Peas ~ Lightened up so you won't feel guilty enjoying your favorite Alfredo!