Julie's Easy Meal Plans ~ Simple every day meals for the busy family! Simple, Easy & Delicious Recipes!
Be sure to subscribe to my newsletter HERE so you never miss a new recipe!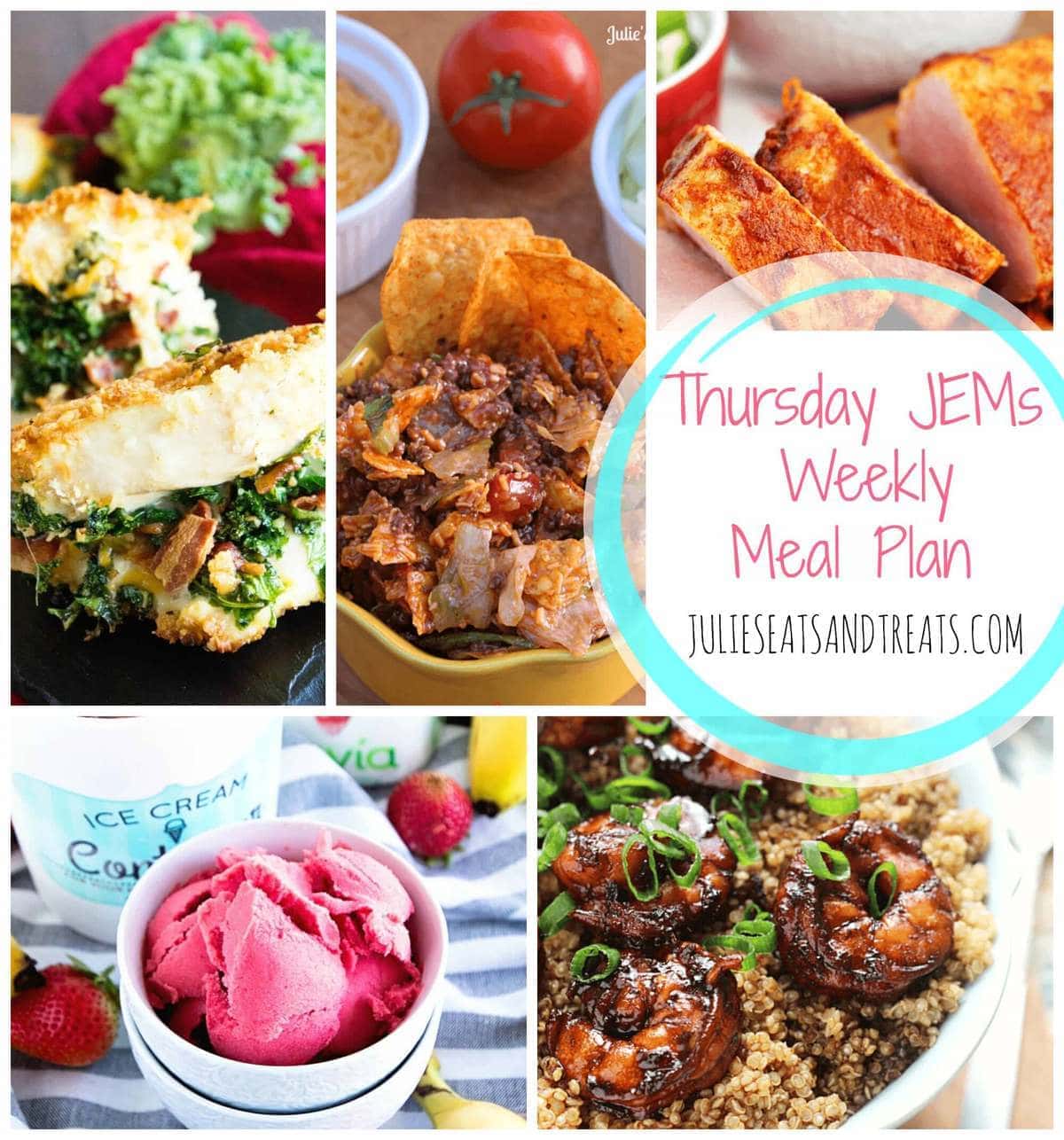 It's a really good thing calories don't count on your birthday week or I'd have gained 5 lbs by Wednesday. Seriously. It's been bad, but it's the grace week right? I so wish it actually worked like that! I'm definetely not going by the 80/20 rule this week, or maybe I am and it's just been flipped. Indulging 80% and eating healthy 20%? I think that might be the new way to celebrate your birthday week! Anyone else agreeing with me?
If you are starting to think about patriotic treats for your 4th of July parties next weekend make sure to check out this round up of
Red, White & Blue Sweets
! If you just want to try some new great summertime recipes make sure to check out this round up of
120+ Perfect Summertime Recipes
from all of your favorite bloggers!!
Monday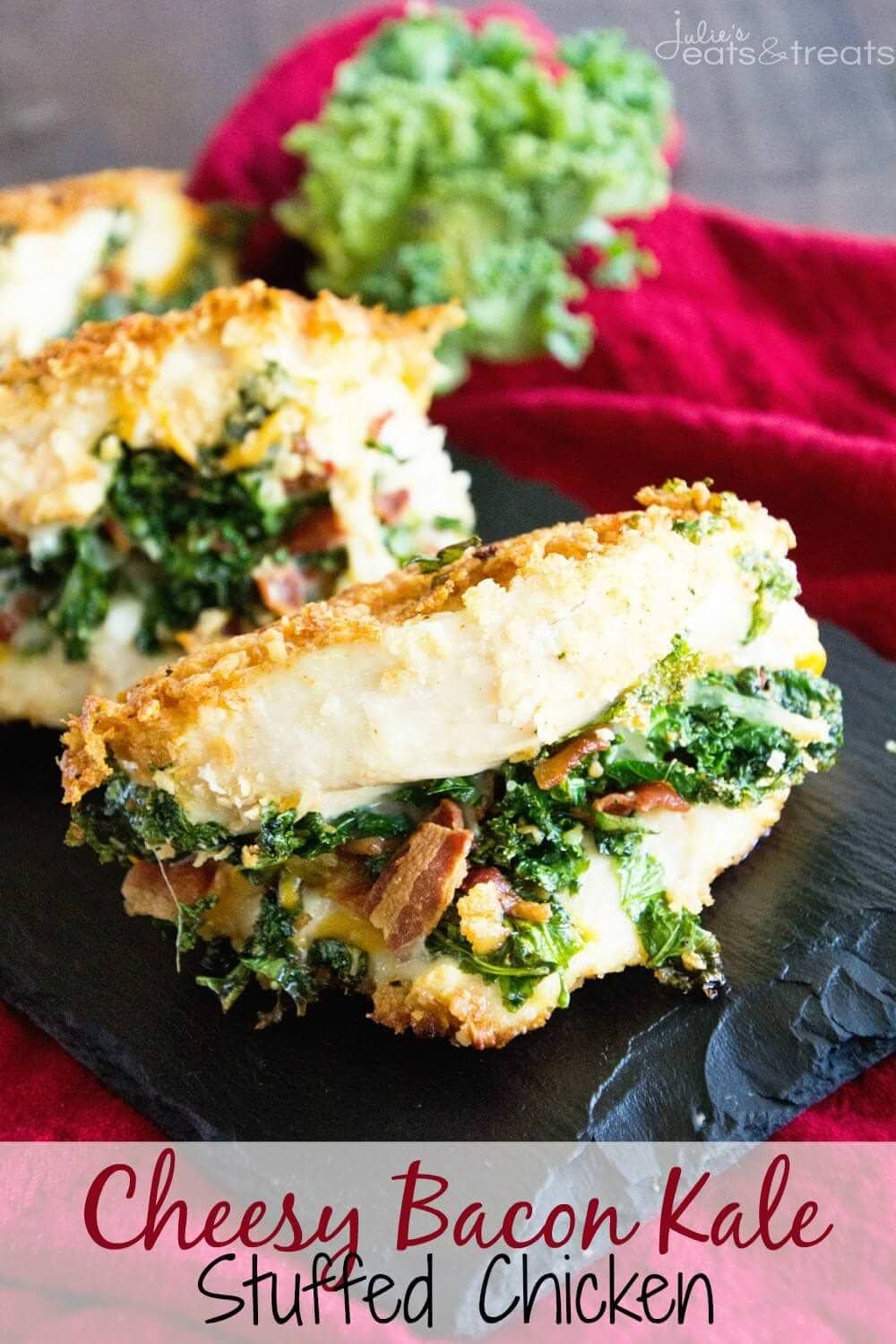 Cheesy Bacon Kale Stuffed Chicken ~ Delicious, Tender Chicken Breasts Stuffed with Cheese, Bacon and Kale! Quick, Easy and Delicious Recipe!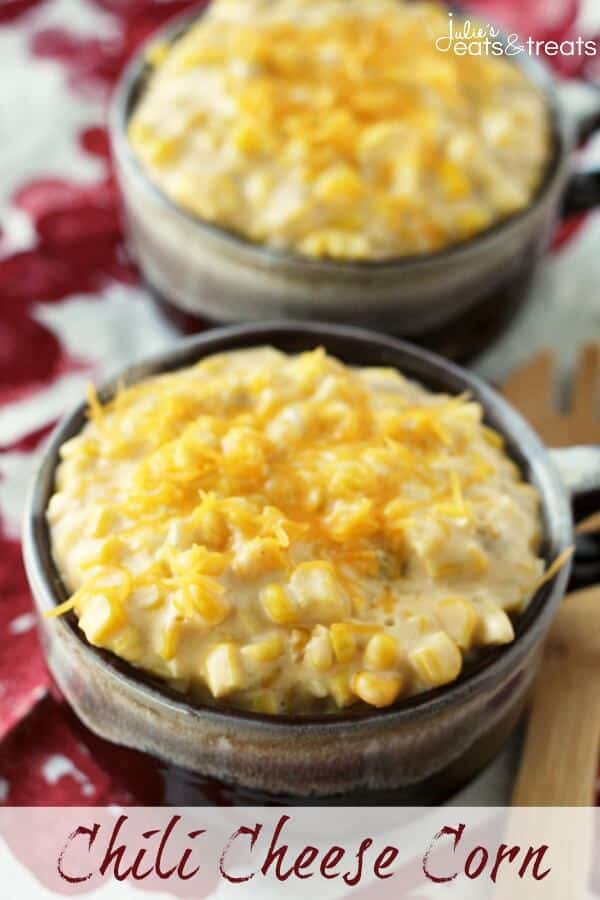 Chili Cheese Corn ~ Put a Kick in Your Corn! Stuffed with Cheese, Chilies, and Cayenne!
Tuesday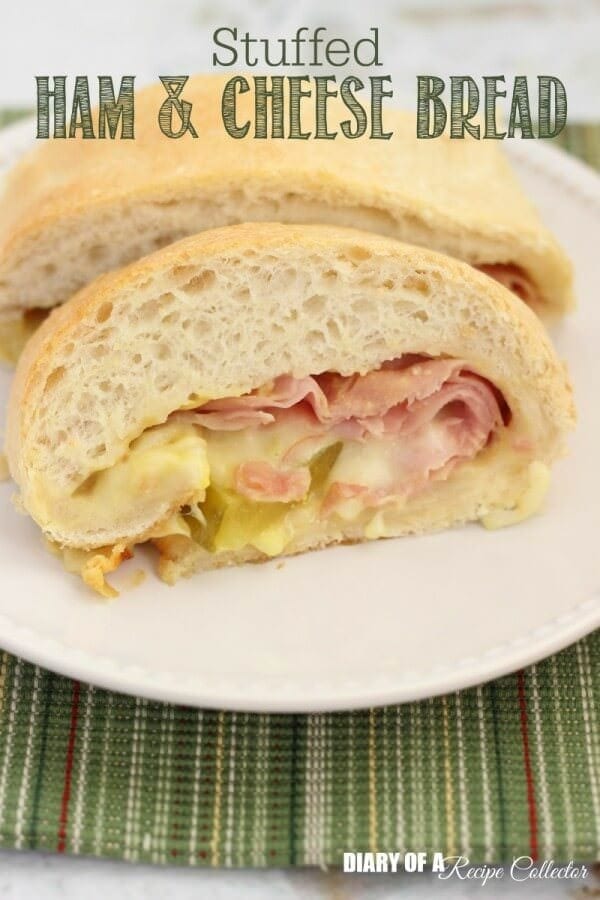 Stuffed Ham & Cheese Bread ~ A frozen bread dough loaf stuffed with so much ham and cheesy goodness and baked up until golden brown!!

MY OTHER RECIPES

Southwestern Pork Tenderloin ~ Quick and easy pork tenderloin with a kick and only 3 ingredients!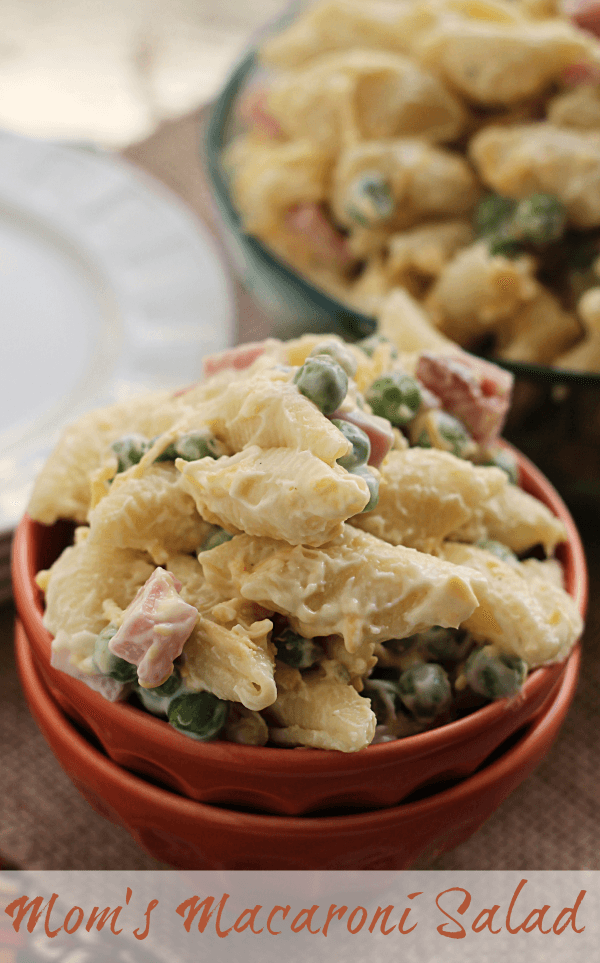 Mom's Macaroni Salad ~ Creamy Pasta Salad Loaded with Ham, Peas and Cheese!
Thursday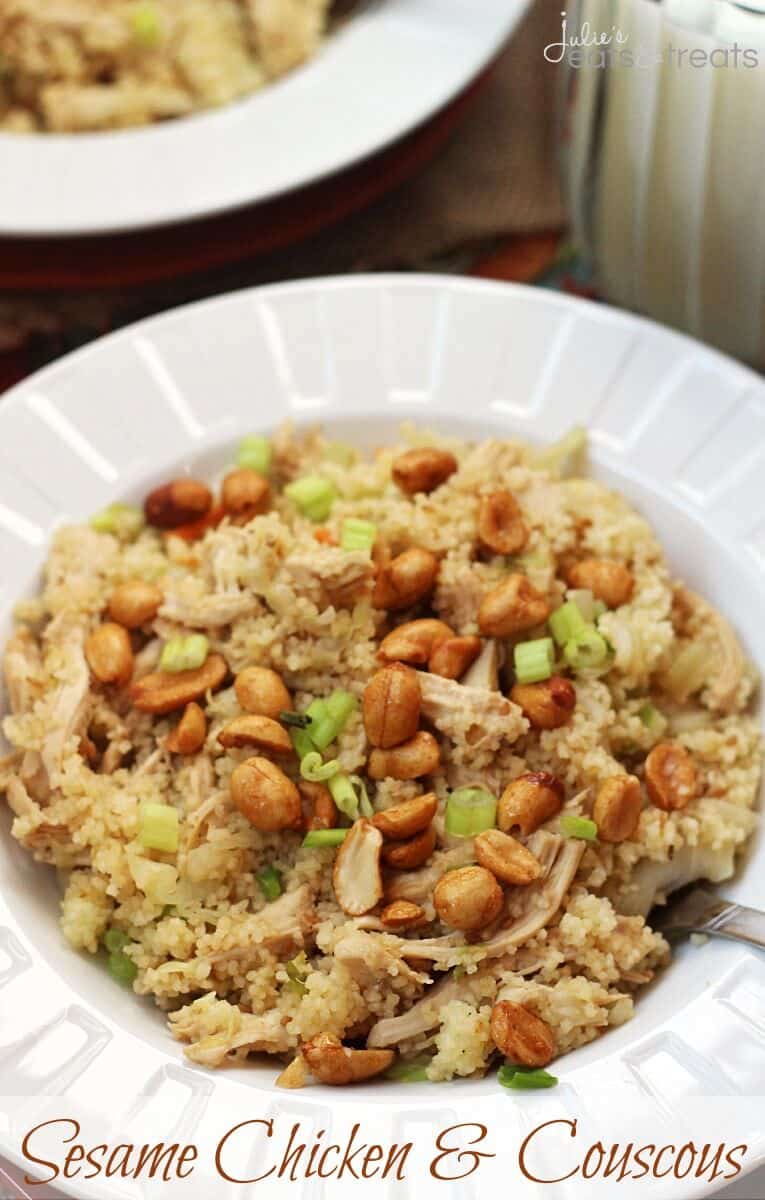 Sesame Chicken & Couscous ~ Quick & Easier Than Take Out! Have dinner on the table in less than 30 minutes!
Friday
Supper

Stuffed Sausage & Pepperoni Pizza ~ Easy Pre-Made Pizza Crusts Stuffed with Cheese, Sausage & Pepperoni! Topped with Pizza Sauce! 
Treat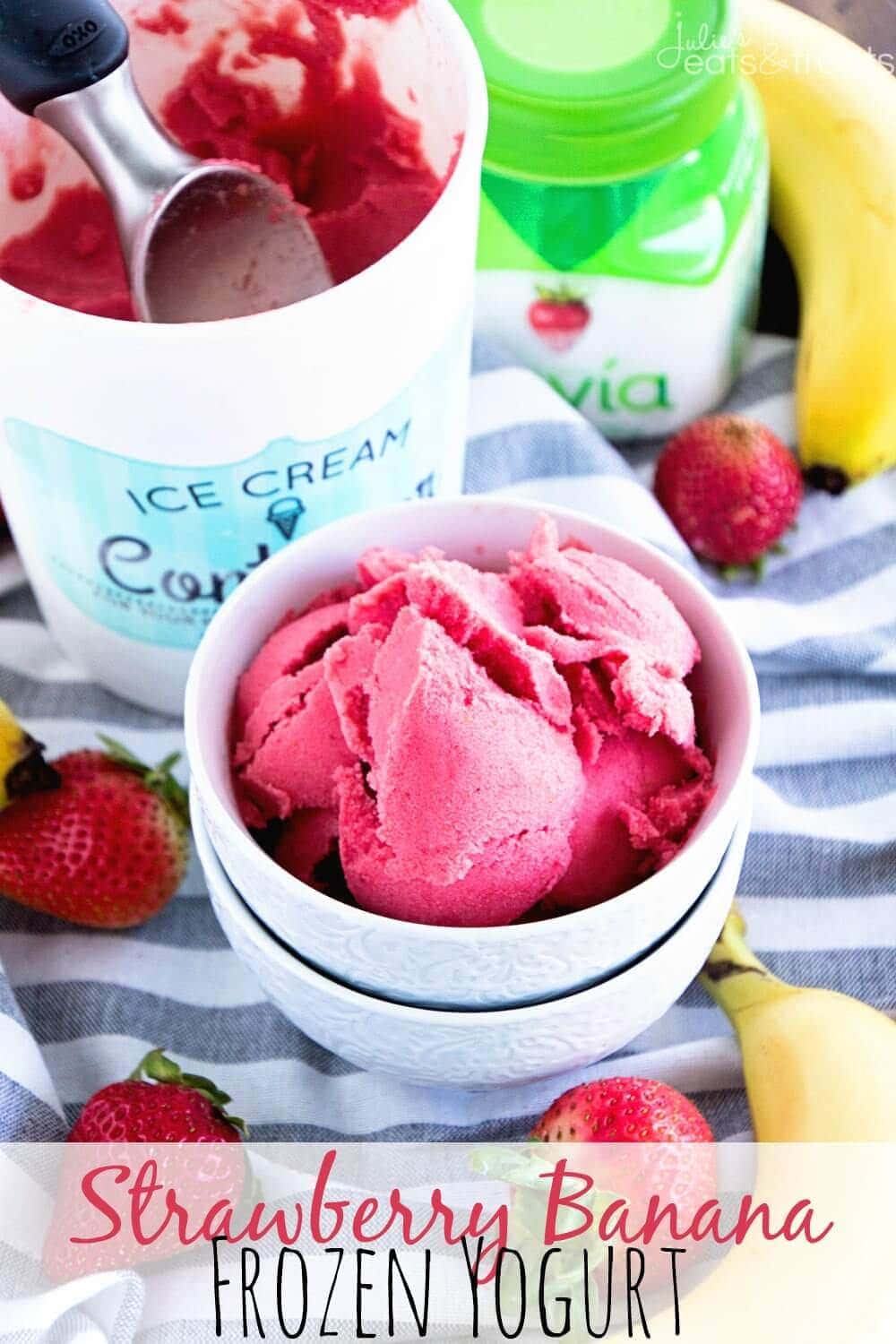 Strawberry Banana Frozen Yogurt ~ Light, Healthy Frozen Yogurt Recipe Loaded with Bananas and Strawberries!
Saturday
Lunch

Taco Salad ~ A perfect summer time favorite!
Supper

Crock Pot Chicken Bacon Ranch Pasta ~ Creamy pasta stuffed with Chicken, Bacon & Ranch ready when you get home!
Sunday
Breakfast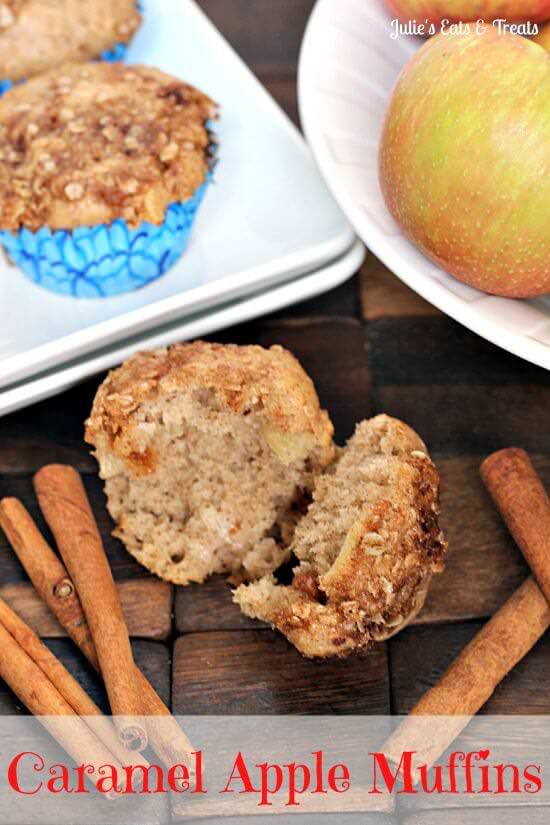 Caramel Apple Muffins ~ Love Caramel Apples? Get all the flavor in these muffins full of caramel bits, cinnamon and apples!
Supper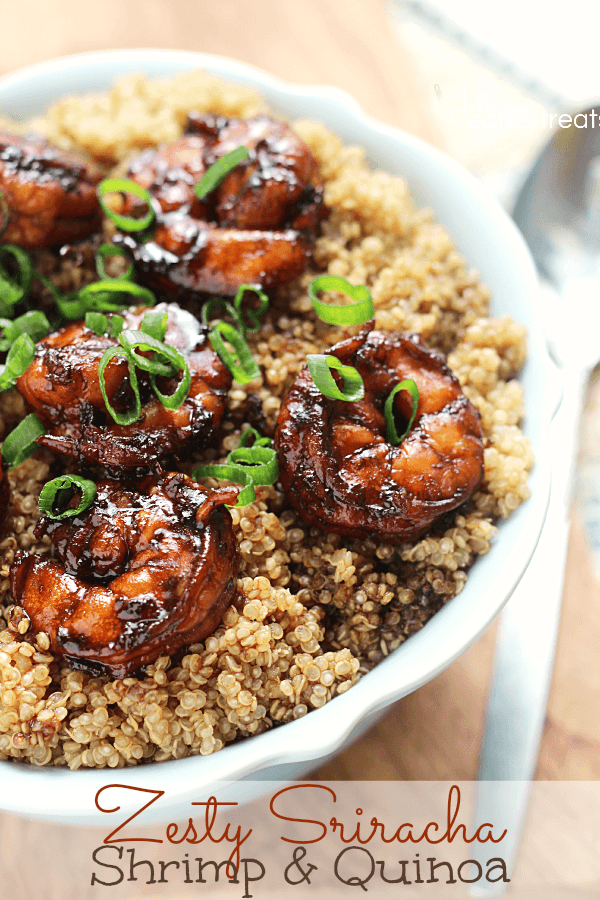 Zesty Sriracha Shrimp & Quinoa ~ On the Table in 20 minutes and Loaded with Flavor!