Julie's Easy Meal Plans ~  Simple every day meals for the busy family!!
Be sure to subscribe to my newsletter HERE so you never miss a new recipe!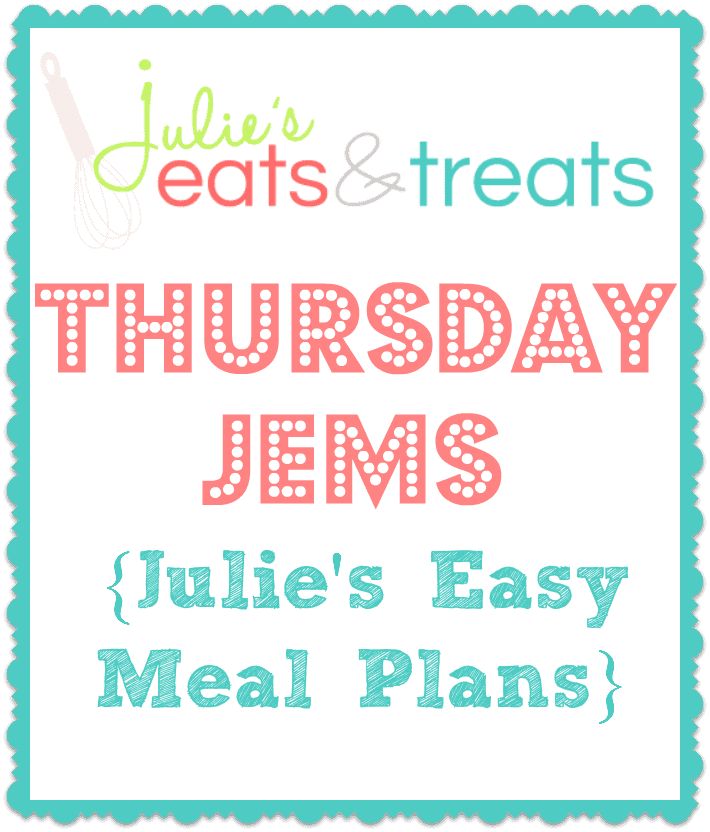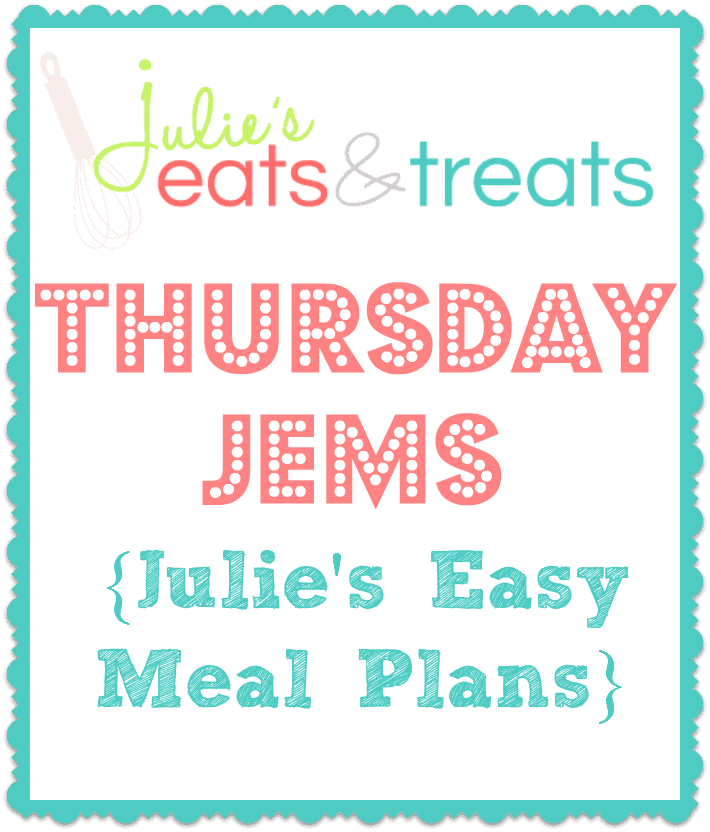 Do you have big plans for the 4th of July??? My friend, Danielle from the Krafted Koch, said she is planning a family Olympic Competition and I think I might just barge in on that it sounds like so much fun! We will be going to a parade in my hub's hometown and the fireworks. We have a wedding the next day out of town so no lake time for us 🙁
If you are looking for some Red, White & Blue treats Ashley has hooked you up with a great round up to satisfy anyone and everyone's taste buds!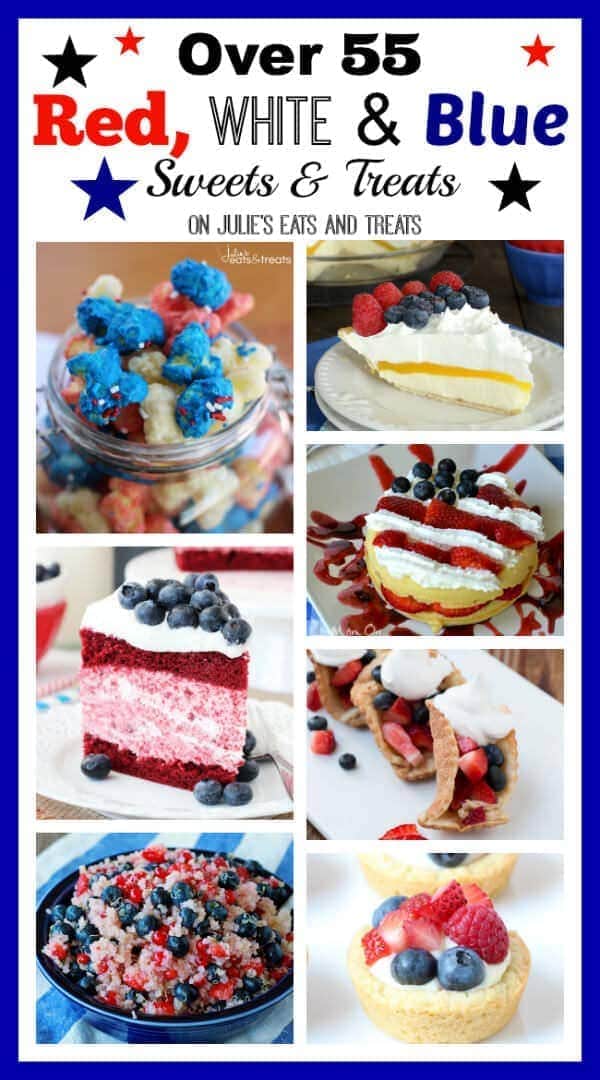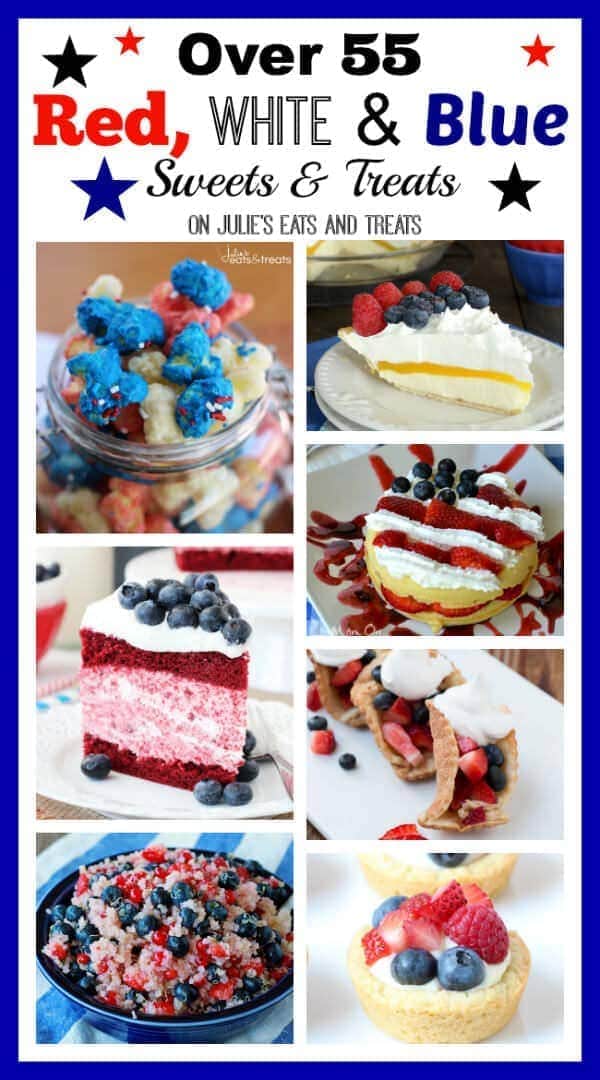 Over 55 Red, White & Blue Sweets & Treats to Create a Festive Holiday Celebration! Choose One or Try Them All!

MY OTHER RECIPES
Monday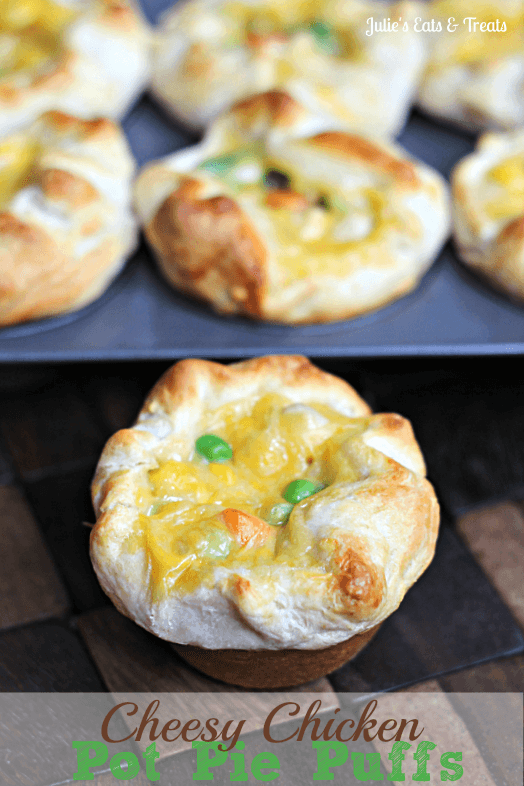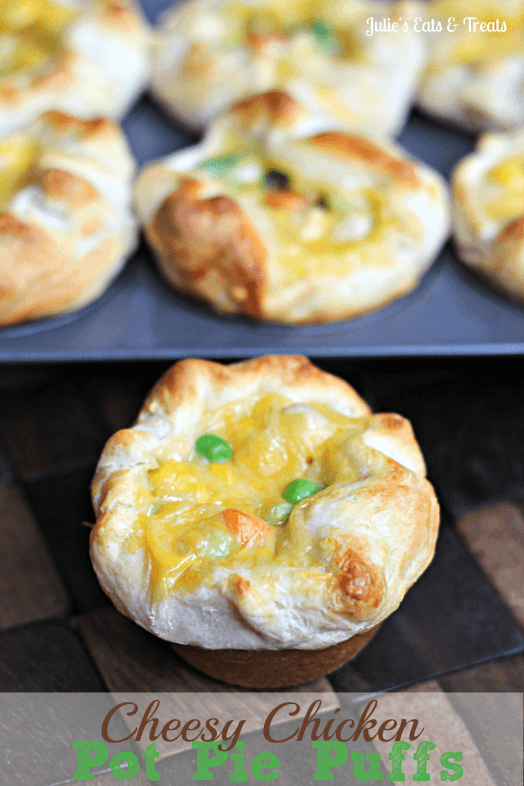 Cheesy Chicken Pot Pie Puffs ~ Grands Biscuits loaded with Chicken, Cheese, & Mixed Veggies!
Tuesday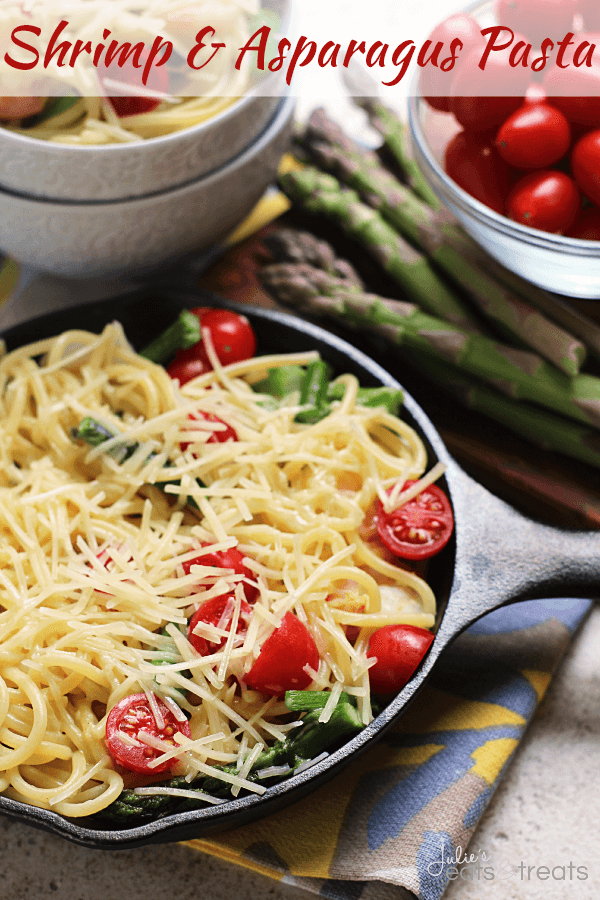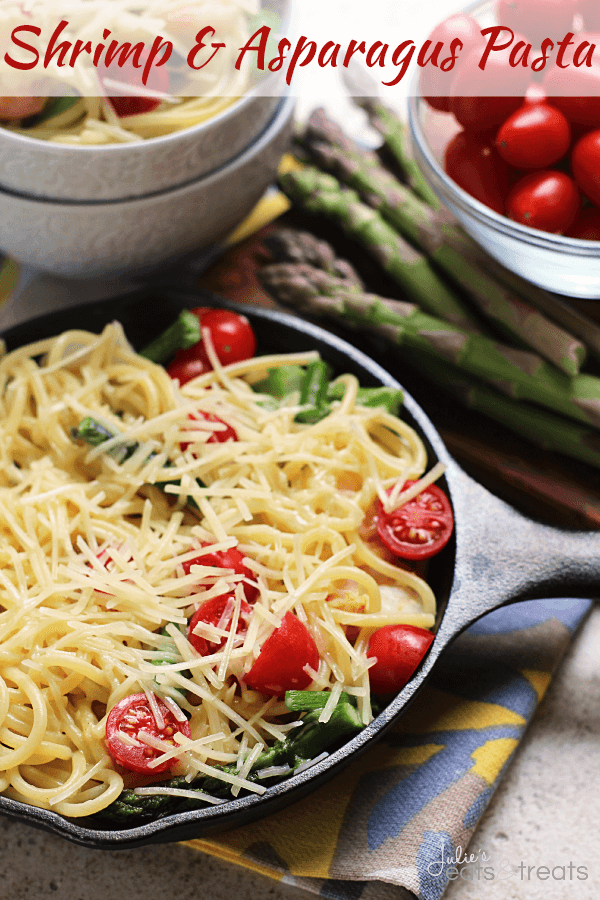 Shrimp & Asparagus Pasta ~ Perfect Summertime Pasta Dish Loaded with Cherry Tomatoes, Asparagus, Pasta and Parmesan Cheese!
Wednesday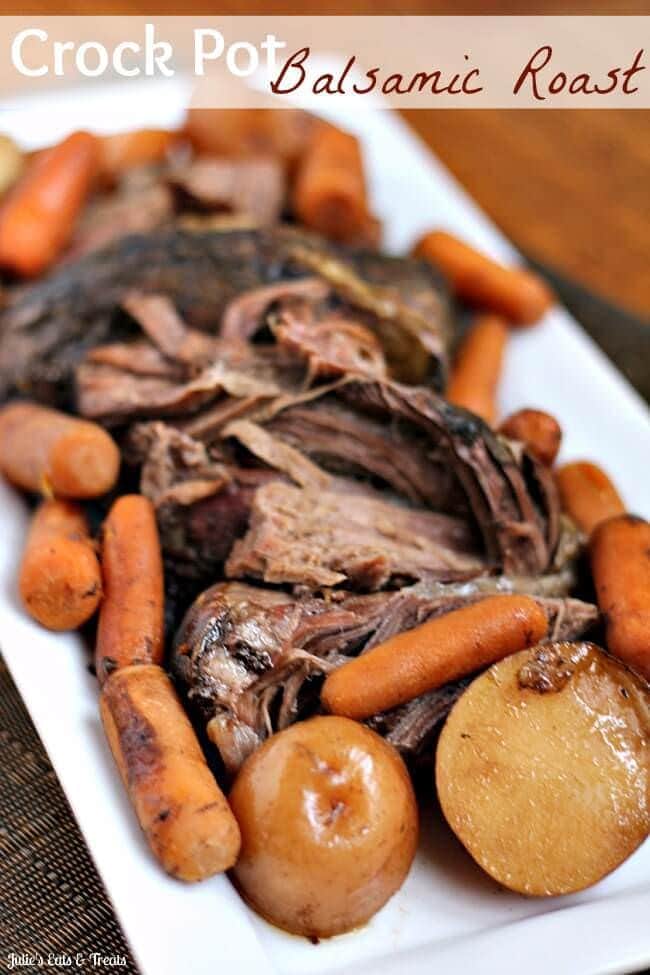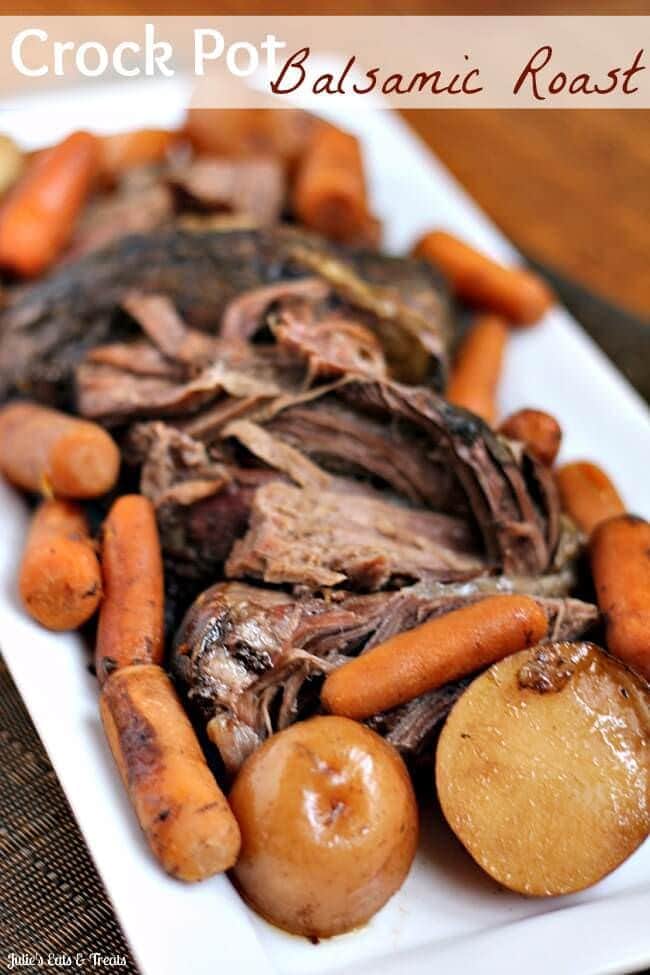 Crock Pot Balsamic Roast ~ Savory Roast, Carrots & Potatoes!
Thursday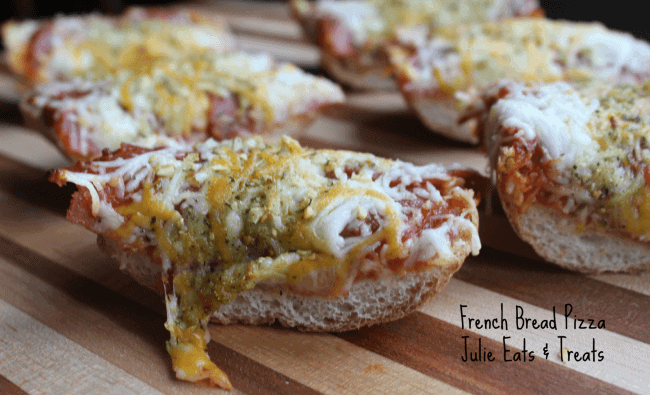 French Bread Pizza ~ Load French Bread with your Favorite Pizza Toppings and Cheese!
Friday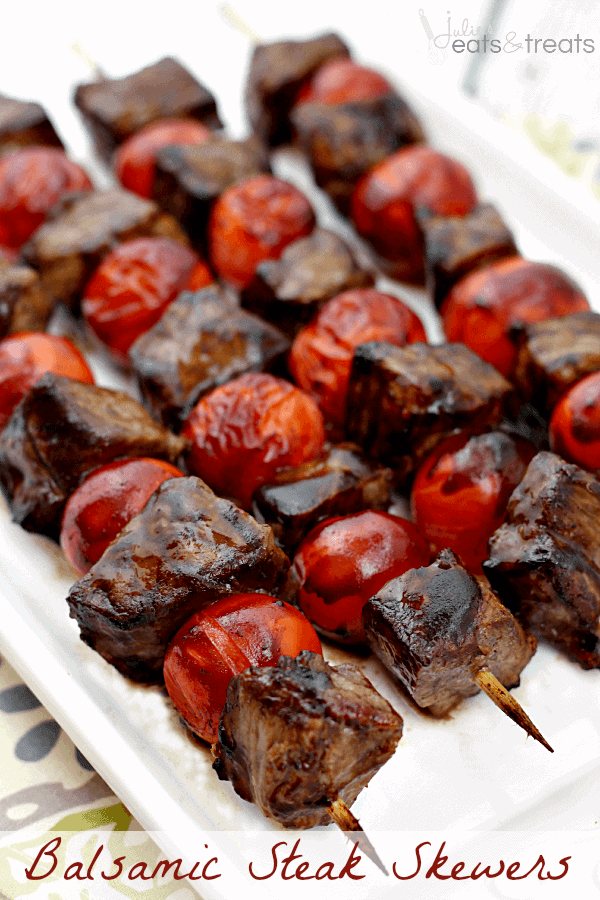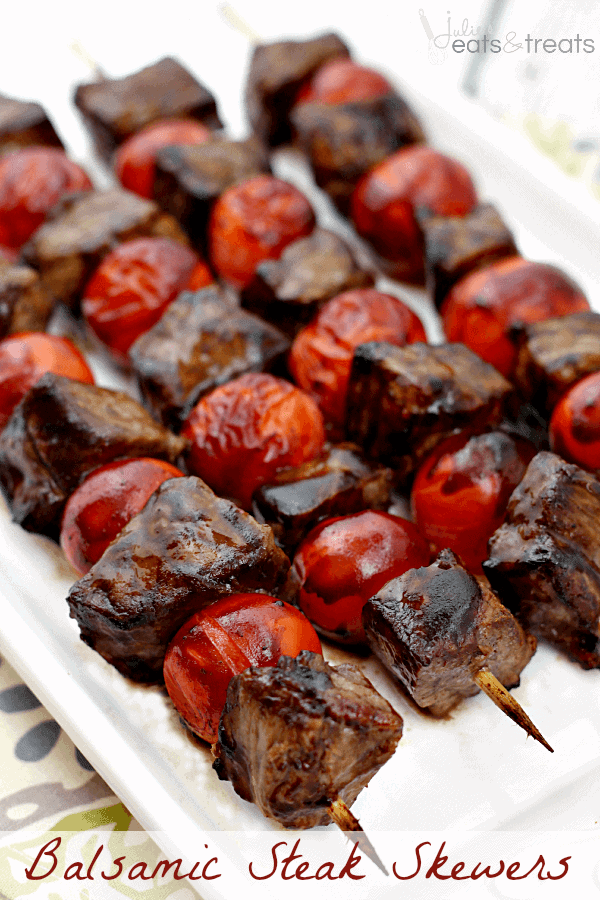 Balsamic Steak Skewers ~ Tender Steak Marinated in a Tangy Balsamic Vinaigrette and Grilled to Perfection! 
Treat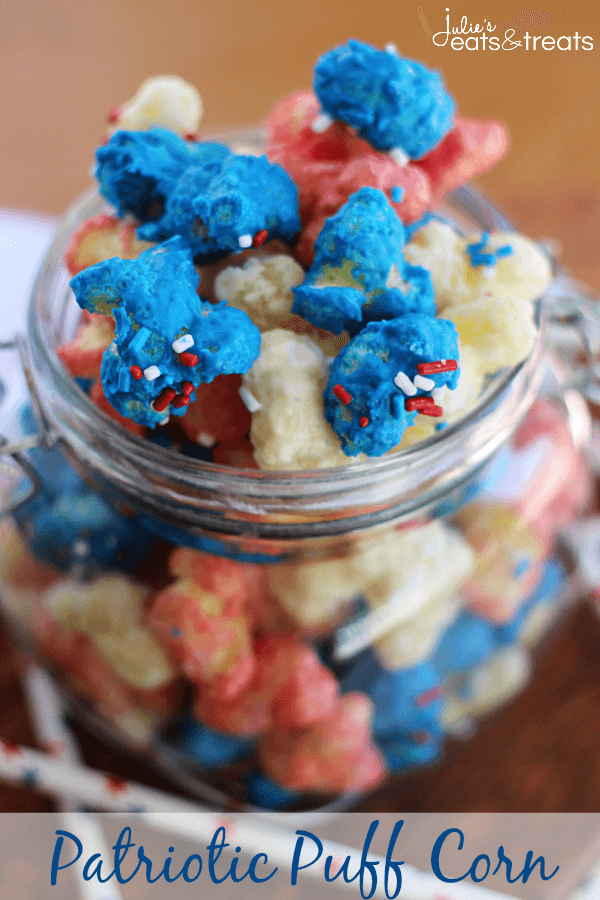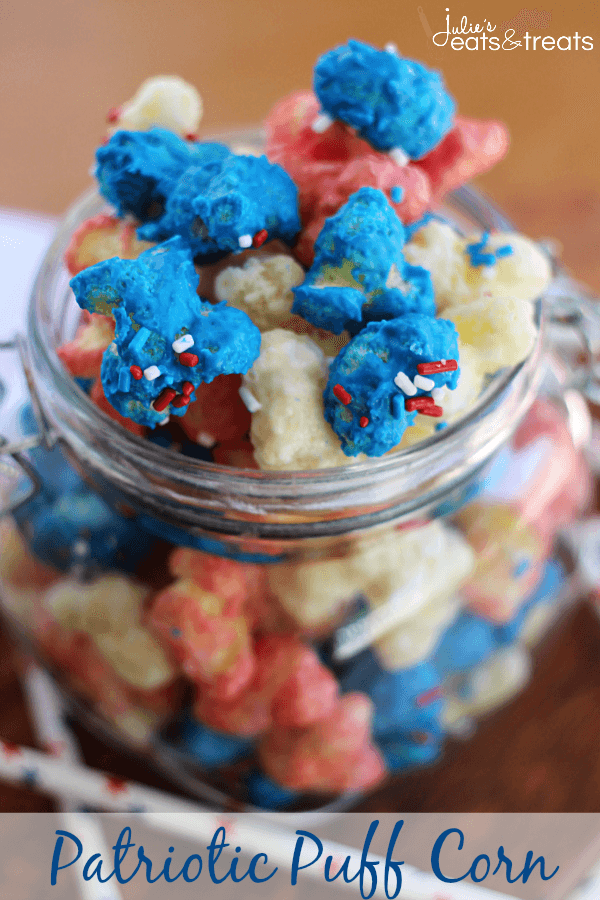 Patriotic Puff Corn ~ Light, Salty Puff Corn Drizzled in Sweet Vanilla Candy Coating! Melt in Your Mouth Deliciousness!
Saturday
Lunch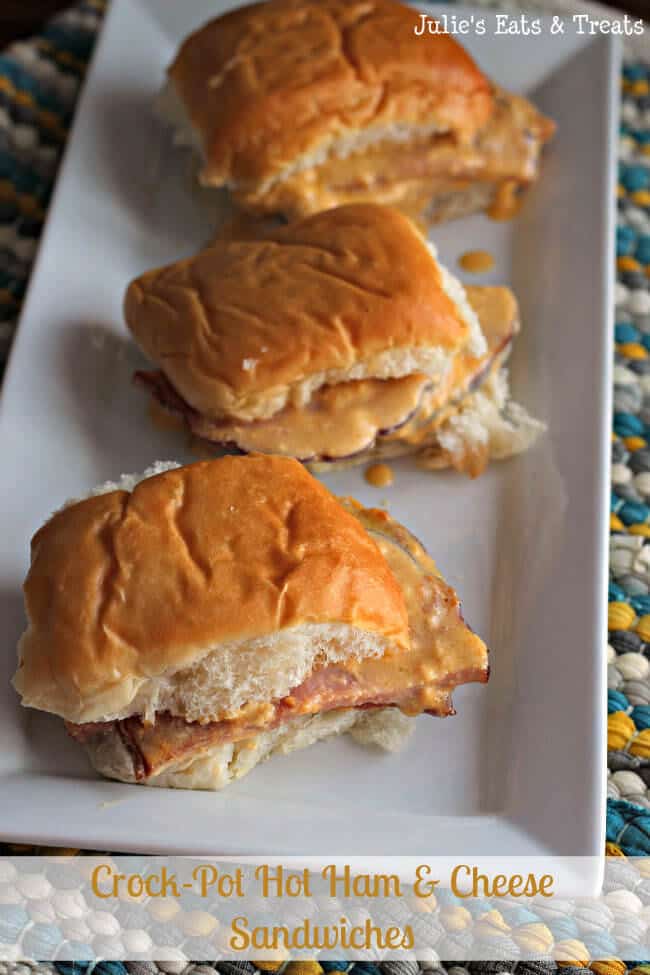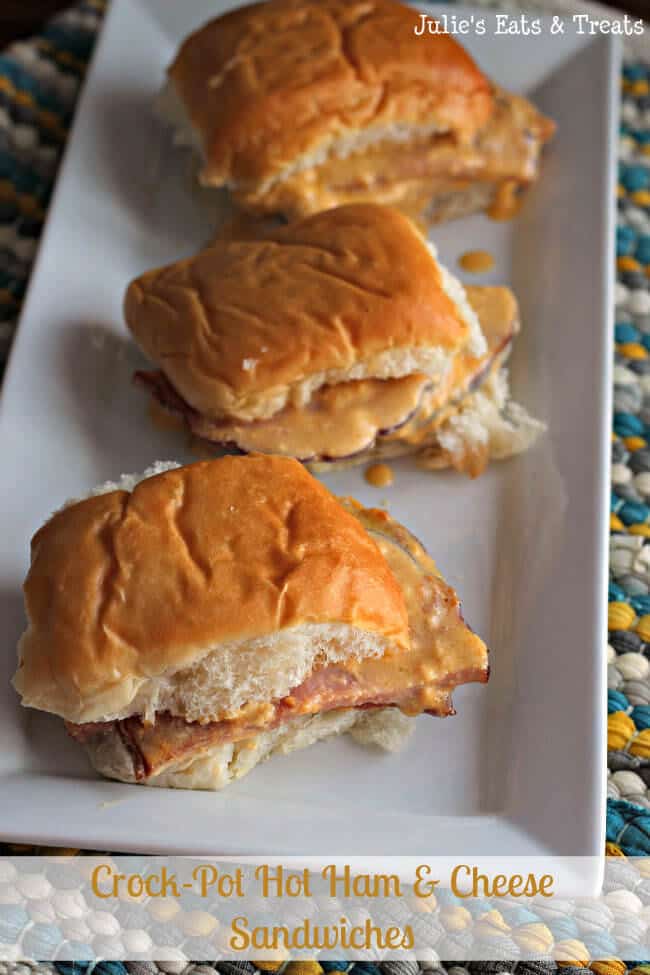 Crock-Pot Hot Ham & Cheese Sandwiches ~ Quick and Easy Sandwiches for a busy day!
Supper

 Skillet Spaghetti ~ Quick, easy homemade spaghetti! Only uses one skillet!
Sunday
Breakfast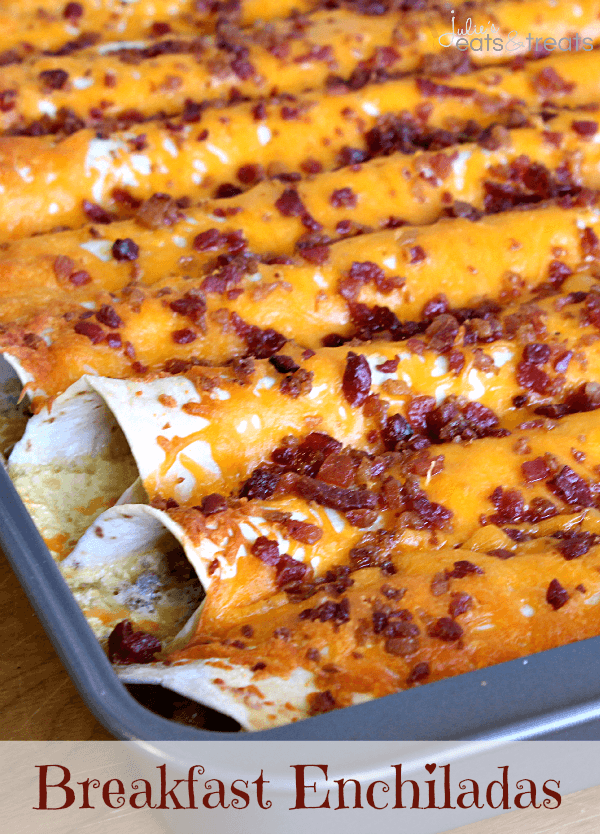 Breakfast Enchiladas ~ Tortillas stuffed with sausage, eggs, cheese and bacon then topped with more bacon and cheese! Make the night before!
Supper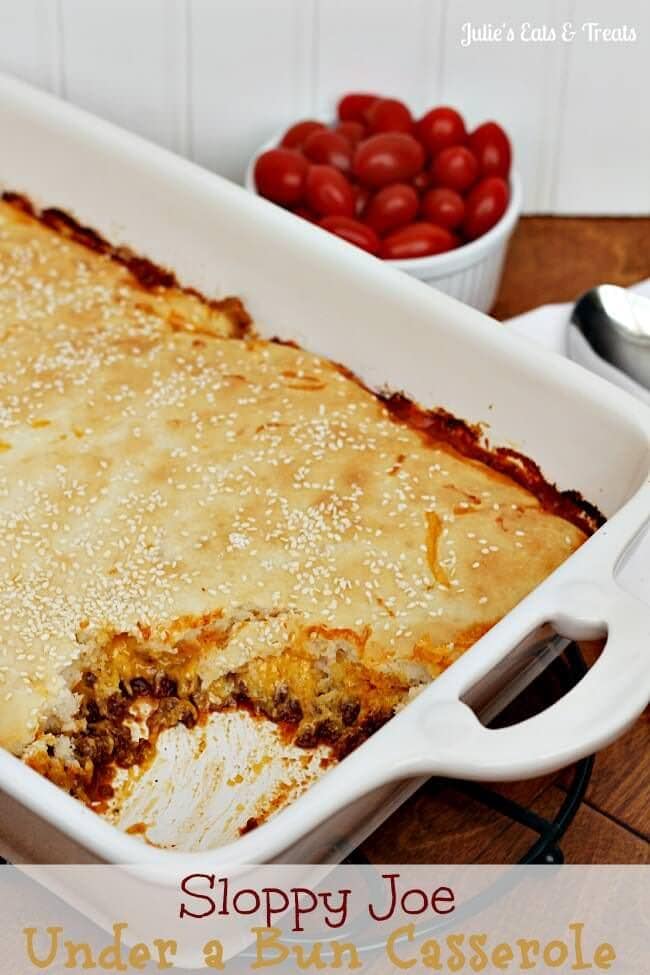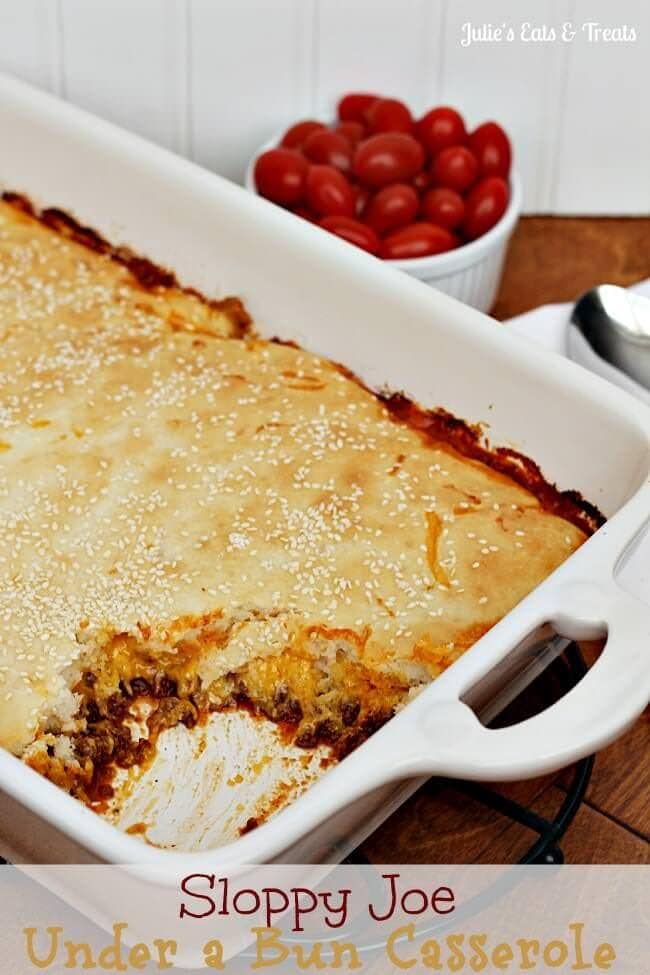 Sloppy Joe Under a Bun Casserole ~ Sloppy Joe Meat hidden under a layer of cheese and topped with a "bun"!