Julie's Easy Meal Plans ~ Simple every day meals for the busy family! Simple, Easy & Delicious Recipes!
Be sure to subscribe to my newsletter HERE so you never miss a new recipe!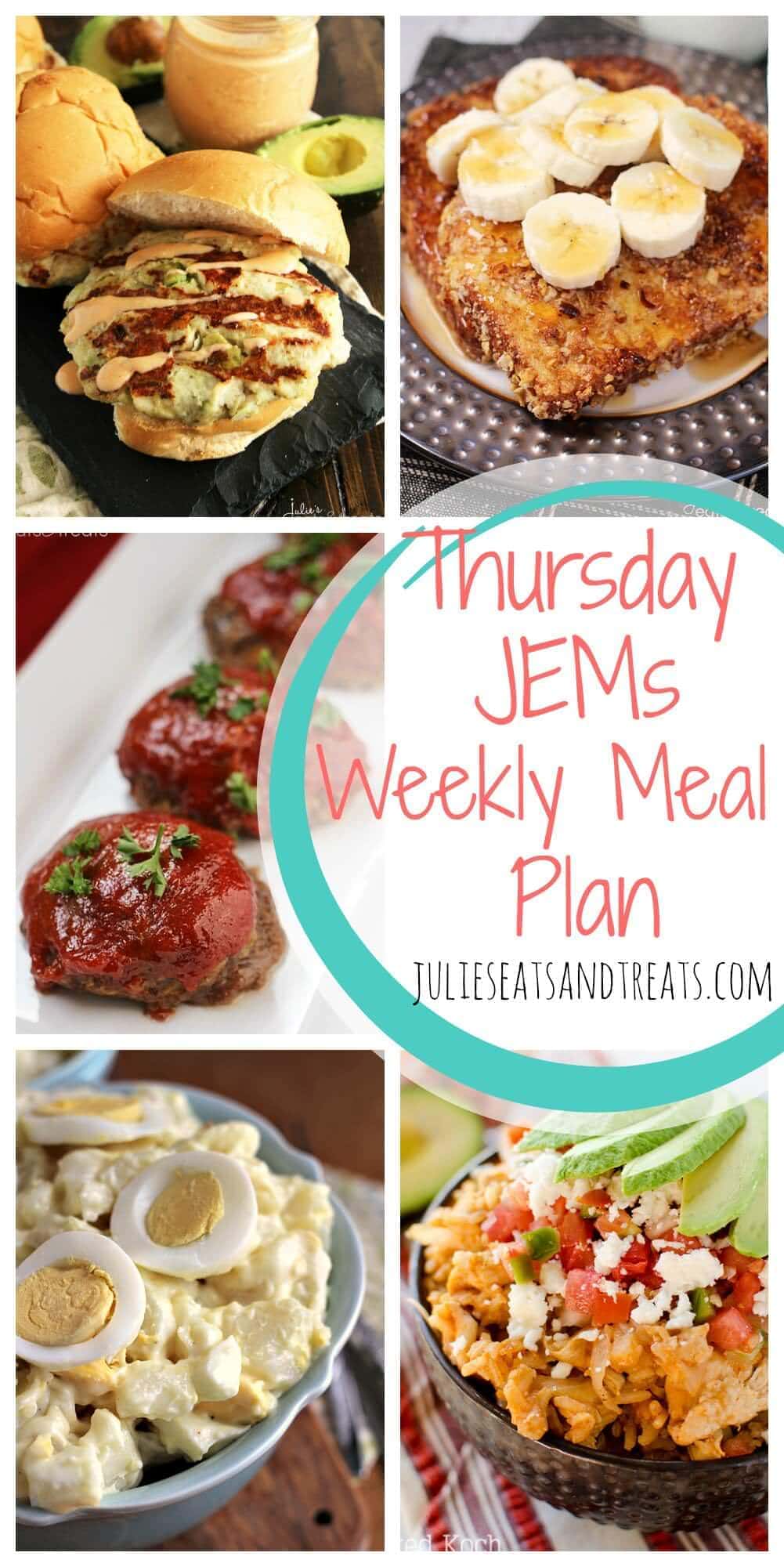 Happy June! Summer is here and the kids are getting out of school! Are you excited or slightly apprehensive? I'm obviously not at that point in my life, but I can imagine there is a few of each of those feelings going on. Are you going on any fun trips this summer? Maybe tackling a summer "bucket list"? Those look like so much fun to do with the kids! Maybe someday I'll tackle on of those. We aren't going anywhere much this summer except to the cabin. It's a bit hard to travel with a 6 month old. I feel like all you do is schedule things around nap time. Maybe I'm missing something? If you have any tips on making trips work with young kids let me know! Hope your summer is off to a fabulous start! I'm off to the lake this weekend again!
Monday

Hamburger Stroganoff ~ An easy weeknight supper that will impress the whole family and have Mom smiling! via www.julieseatsandtreats.com
Tuesday

Li'l Cheddar Meat Loaves ~ Soon to be your family's favorite meal! Perfect mini meat loaves loaded with cheddar cheese!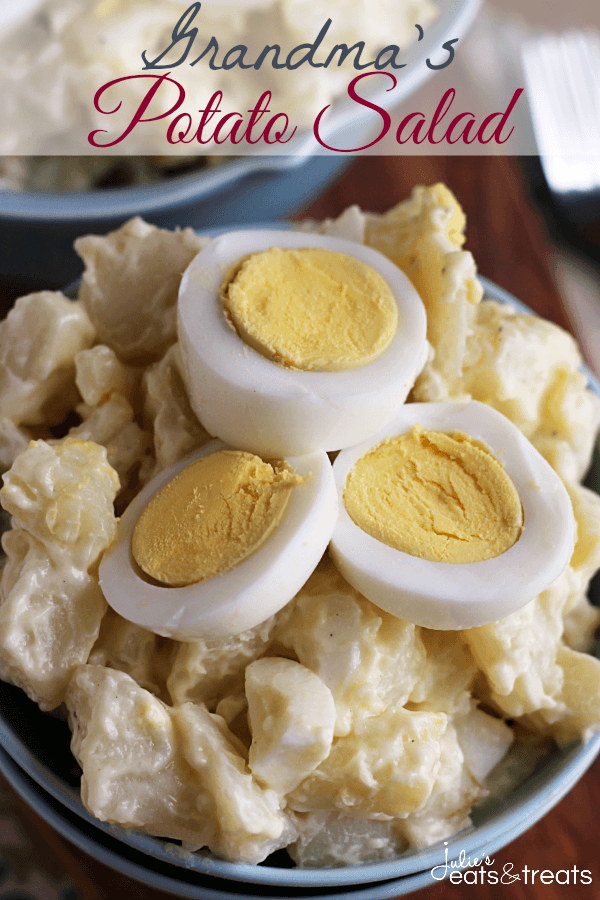 Grandma's Potato Salad ~ Old Fashioned Potato Salad just like your Grandma used to make!
Wednesday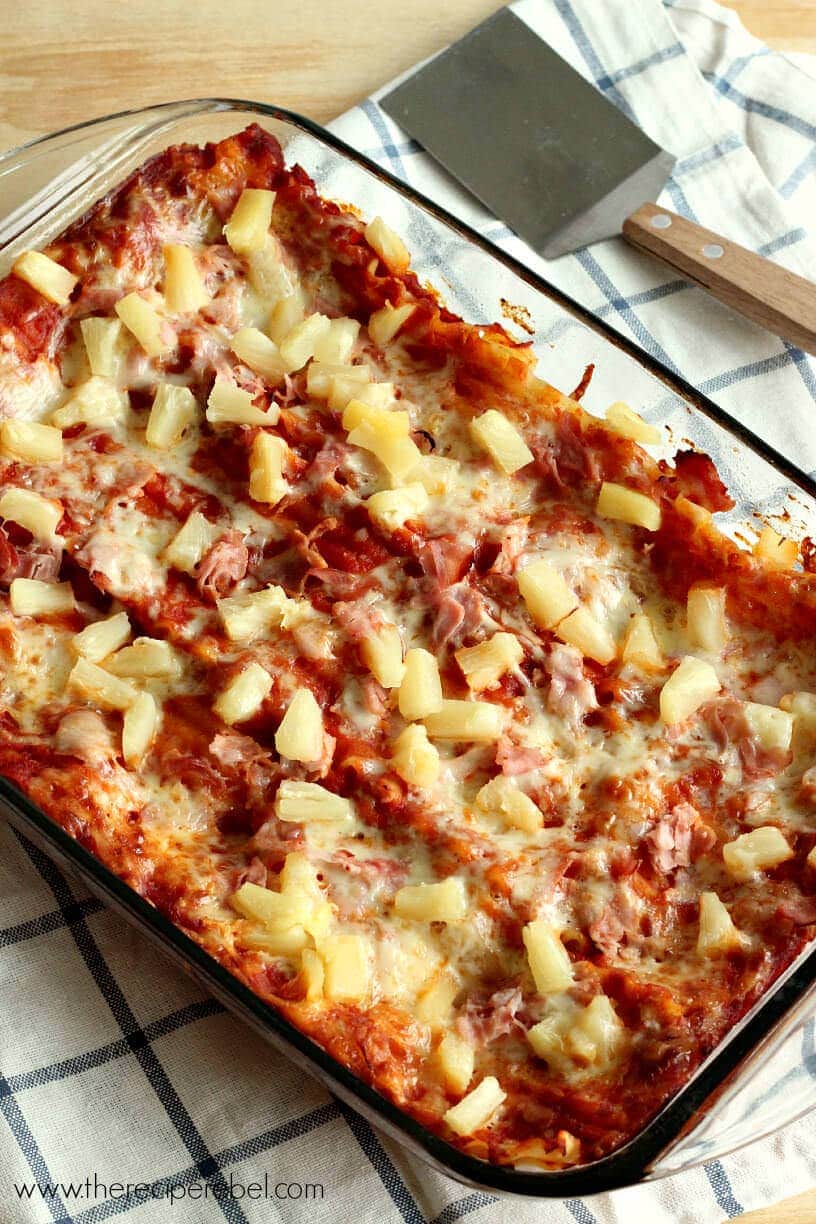 Hawaiian Lasagna — a super simple and comforting 5 ingredient supper!

MY OTHER RECIPES
Thursday

Light Crock Pot Fiesta Chicken & Rice Bowls – An easy weeknight dinner recipe, loaded with bold Mexican flavor, made in your slow cooker for a healthy and delicious dinner.
Friday
Supper
Treat
Coconut Lemon Curd Poke Cake Recipe – Filled with luscious lemon curd and topped with a 7-Minute frosting and coconut!
Saturday
Lunch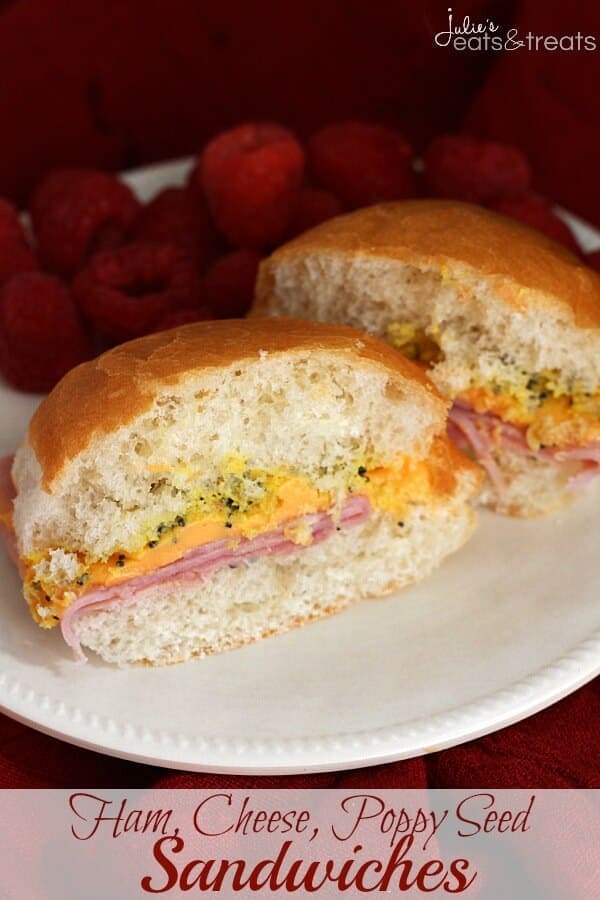 Ham Cheese Poppy Seed Sandwiches ~ Quick and Easy Sandwich to Satisfy Everyone! 
Supper

Moms Pizza Casserole ~ Family Pleasing Casserole Stuffed with Pasta, Hamburger and Pizza Sauce!
Sunday
Breakfast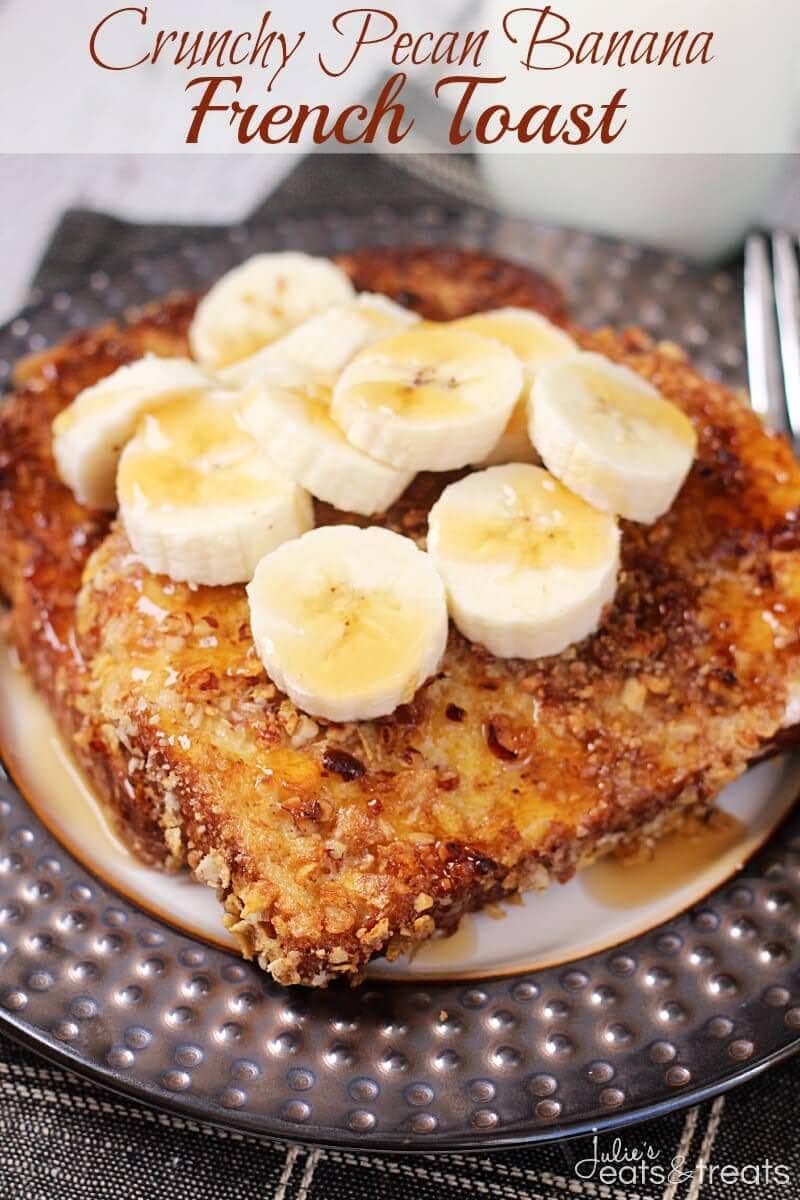 Crunchy Pecan Banana French Toast ~ Light and Fluffy French Toast with a Crunchy Pecan Crust then Loaded with Bananas! A Perfect and Easy Breakfast!
Supper

Chicken Avocado Burger with Chipotle Yogurt Sauce ~ Chicken Burger Stuffed with Avocado, Garlic, Feta Cheese and Drizzled with a Delicious Chipotle Yogurt Sauce!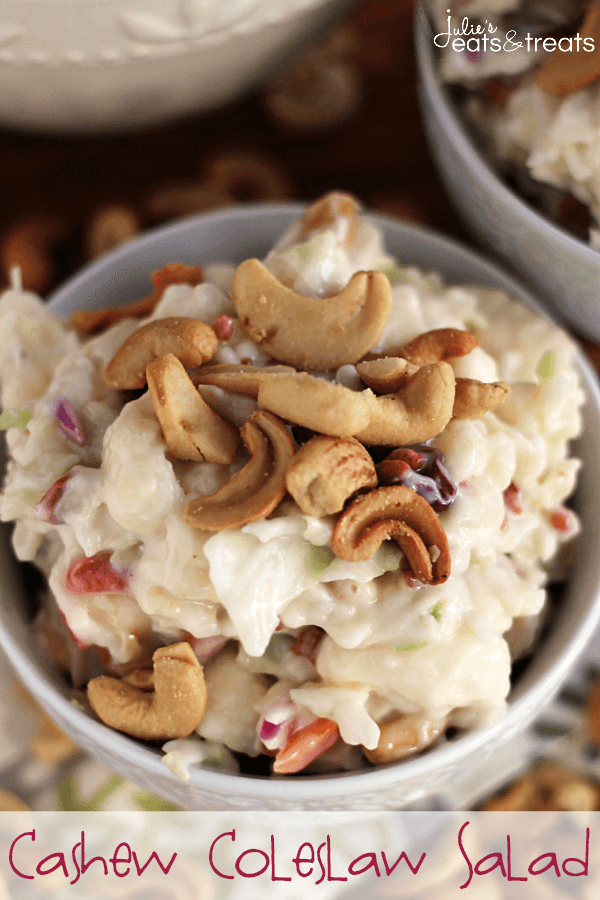 Cashew Coleslaw Salad ~ Creamy Coleslaw Loaded with Cauliflower, Cashews and Bacos!