Julie's Easy Meal Plans ~  Simple every day meals for the busy family!!
Be sure to subscribe to my newsletter HERE so you never miss a new recipe!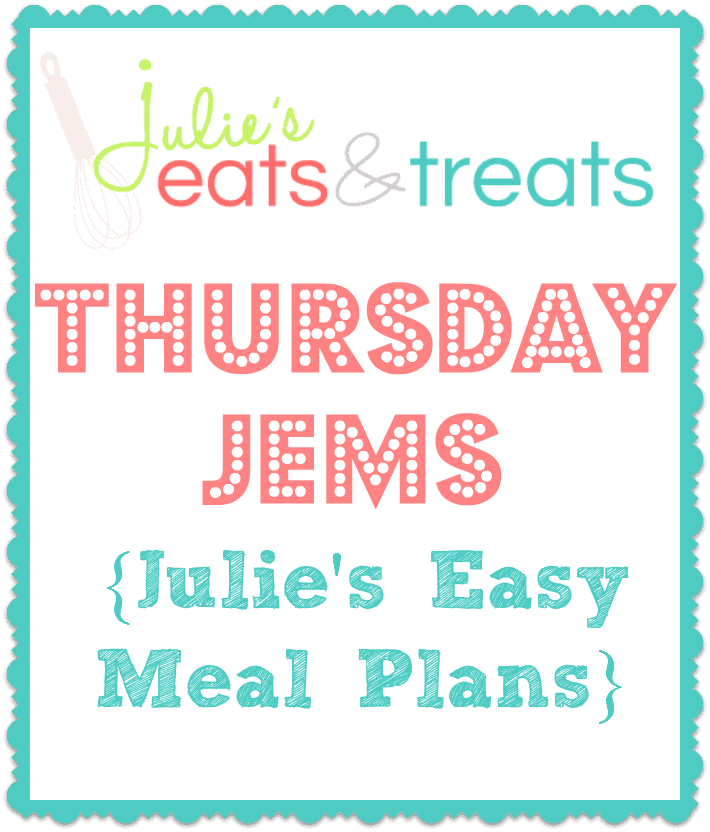 I've decided you never really truly appreciate good health until you don't have it. I've been struck down by a cold the last several days and I'm flat out miserable. Whoa is me right? I'll get better and everything will be find but right now I have Mom guilt for not helping with Miss K and relying on the hubs to take care of her, but the couch is my friend and soon I will cover and become super mom again.
Super Mom. I wish.
I'll become Mom again. The mom that strives to do her best and that's enough!
I have this weeks menu loaded up with some comfort food, grilling favorites and summertime treats. I hope you find a few keepers in it!
Monday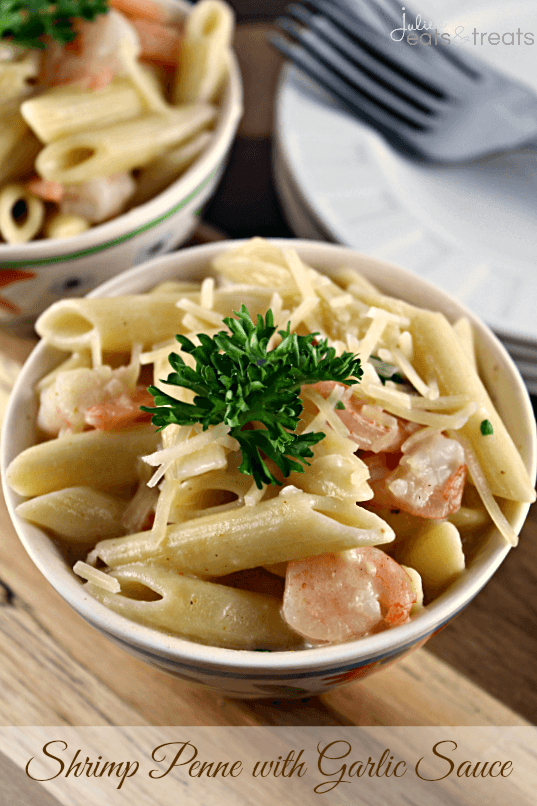 MY OTHER RECIPES
Shrimp Penne with Garlic Sauce ~ Amazing and easy plus it's lightened up!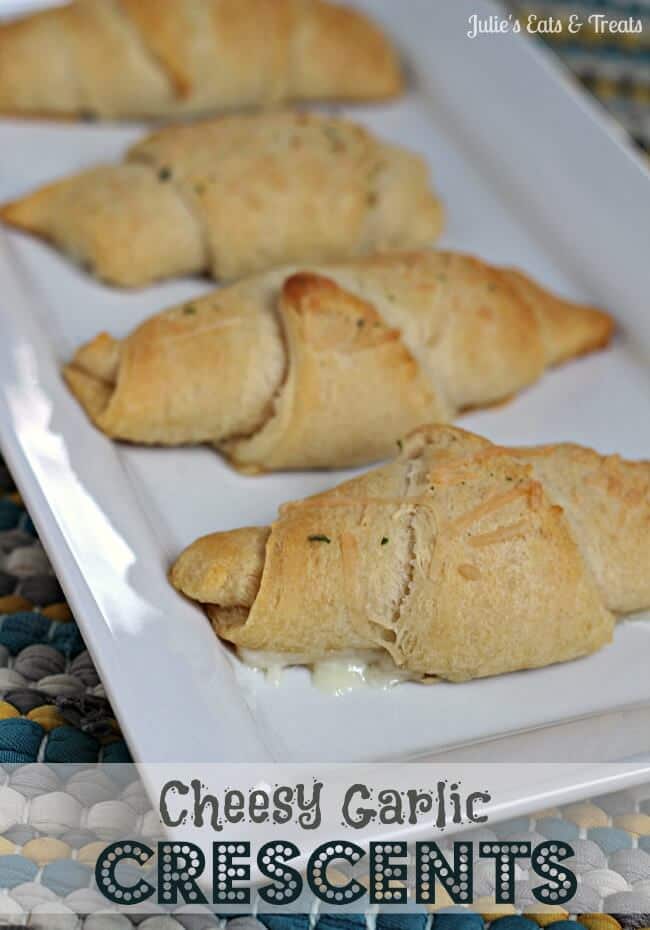 Cheesy Garlic Crescents ~ Buttery Crescents stuffed with cheese and brushed with garlic butter!
Tuesday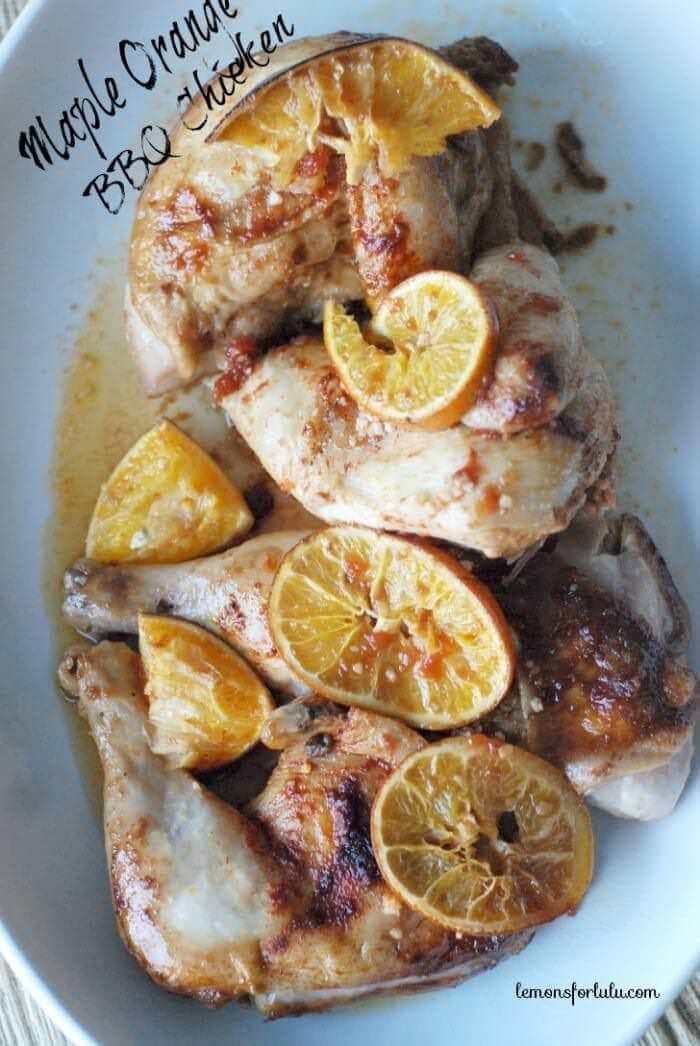 Crock Pot Orange Maple BBQ Chicken ~ Chicken is slow cooked in the Crock Pot with fresh oranges and a little maple syrup!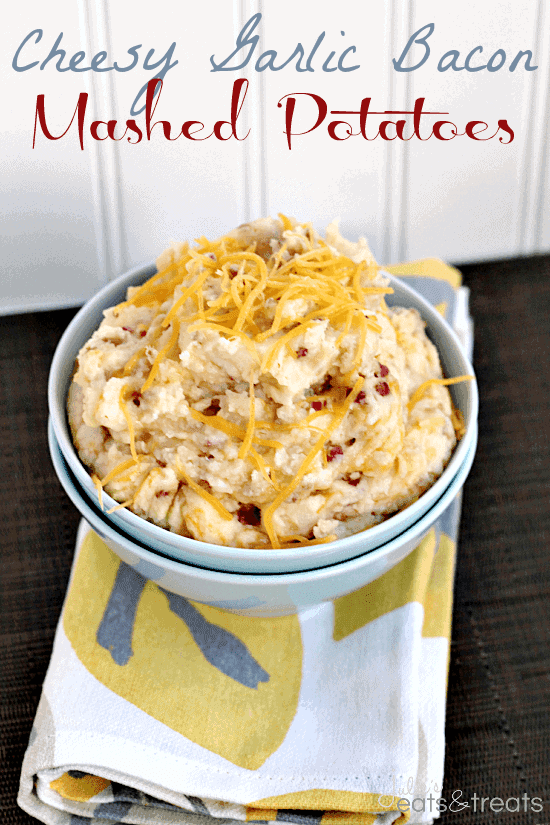 Cheesy Garlic Bacon Mashed Potatoes ~ Loaded with Garlic, Bacon and Cheese and you don't even have to make mashed potatoes!
Wednesday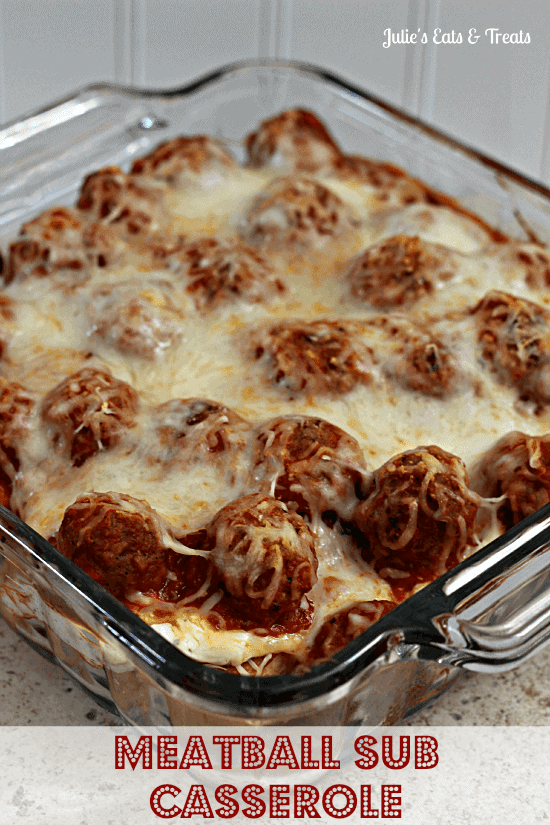 Meatball Sub Casserole ~ Hearty, classic casserole perfect for those days when  you just need comfort food!
Thursday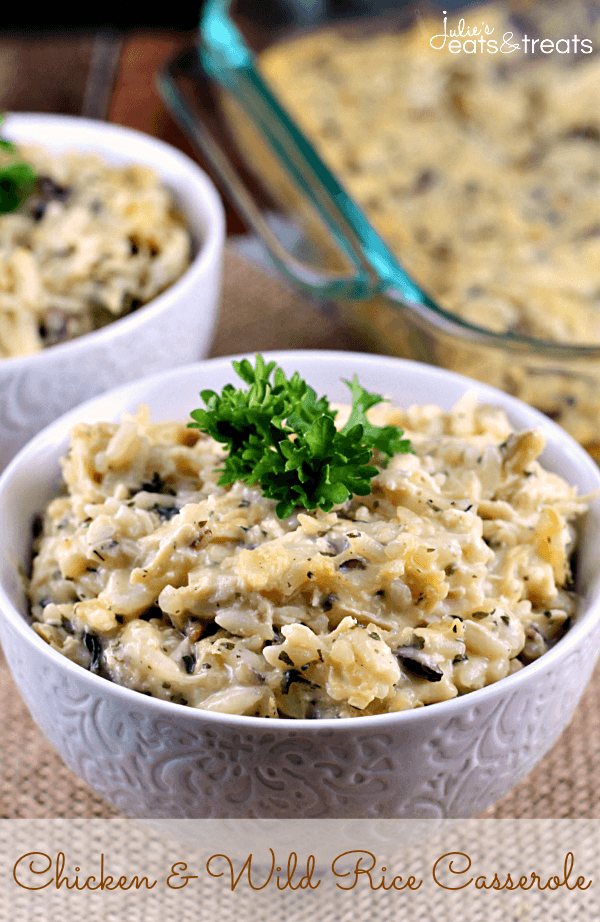 Chicken Wild Rice Casserole ~ Quick and Easy Weeknight Meal! Comfort food at it's best!
Friday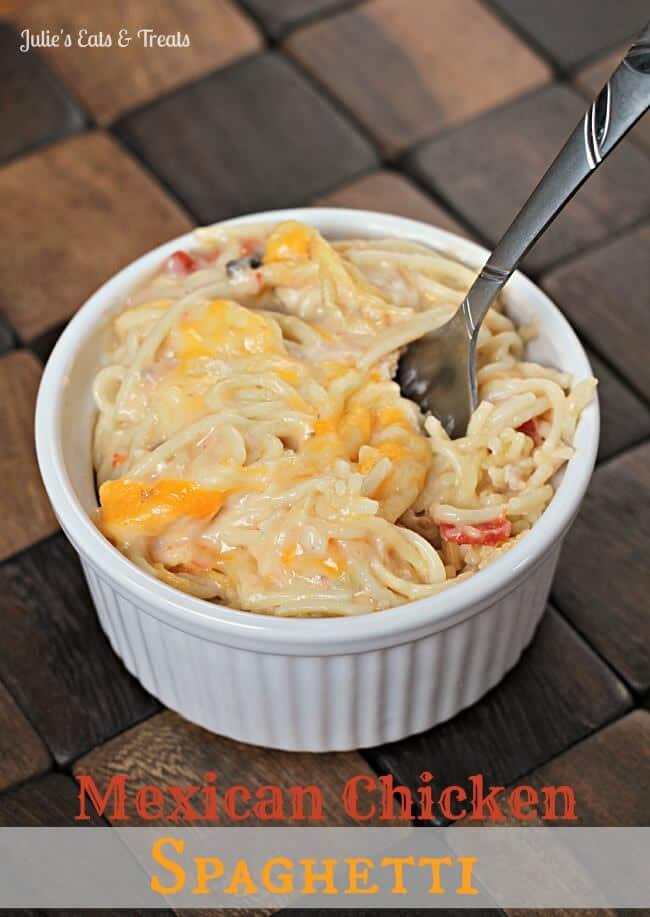 Mexican Chicken Spaghetti – Spice up your dinner time with this!
Treat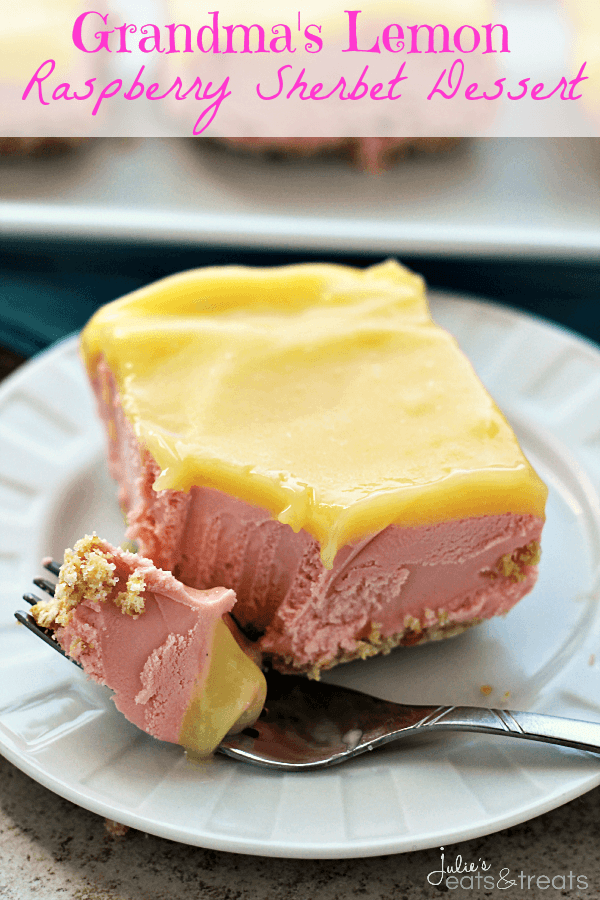 Grandma's Lemon Raspberry Sherbet Dessert ~ Salty Crust Topped with Creamy Raspberry Filling and a Tart Lemon Topping!
Saturday
Lunch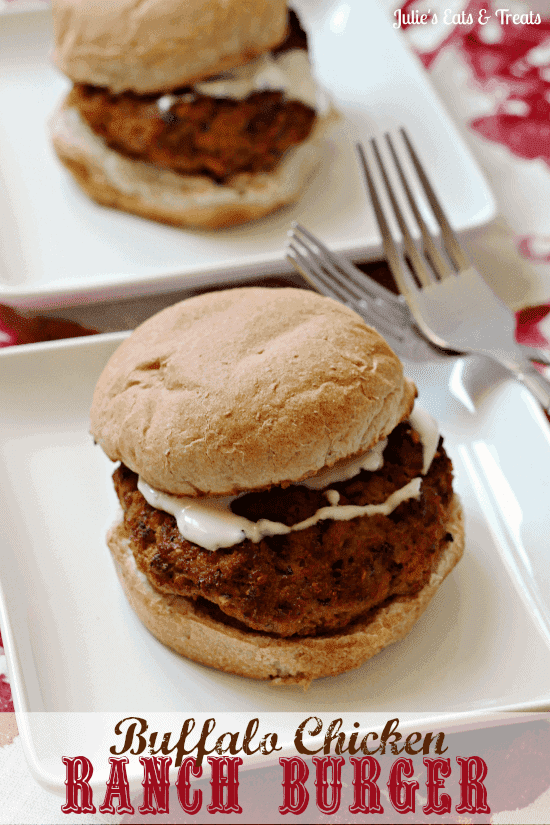 Buffalo Chicken Ranch Burger ~ Healthy baked chicken burgers with a bite!
Supper

Smokey Barbecue Ribs ~ Smokey, Tender Ribs Loaded in a Homemade Barbecue Sauce!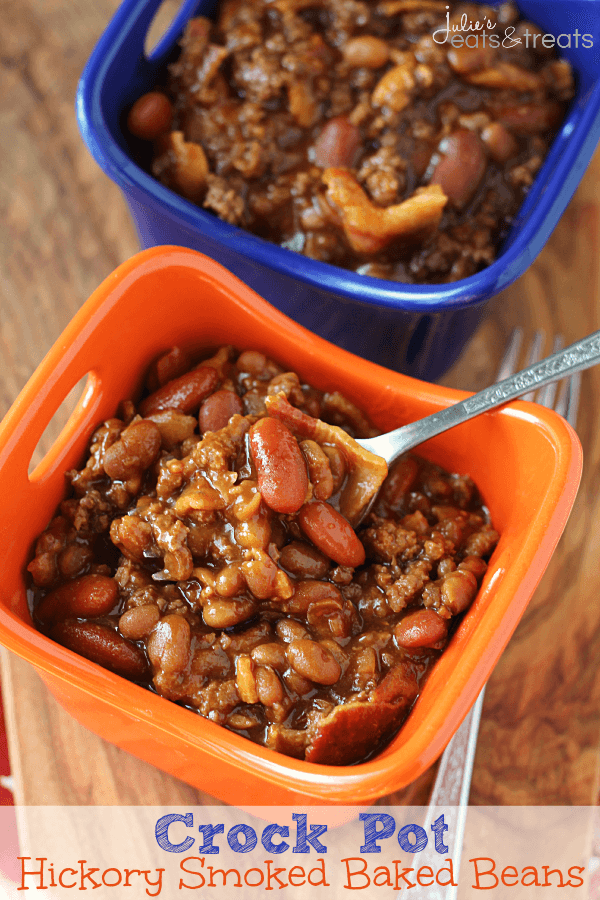 Crock Pot Hickory Smoked Baked Beans ~ Smokey Baked Beans Loaded with Bacon and Hamburger then Slow Cooked!
Sunday
Breakfast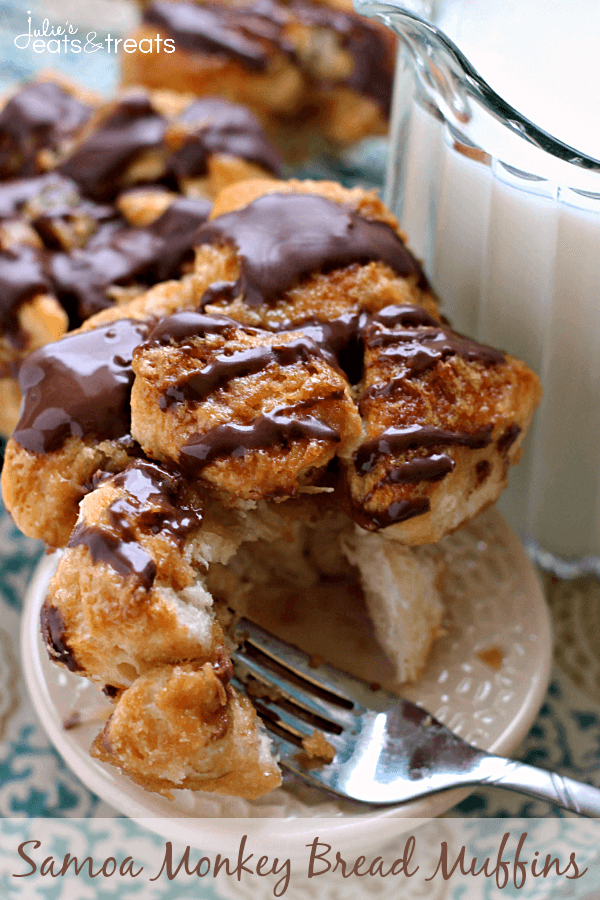 Samoa Monkey Bread Muffins ~ Biscuits Piled with Coconut, Caramel and Drizzled with Chocolate!
Supper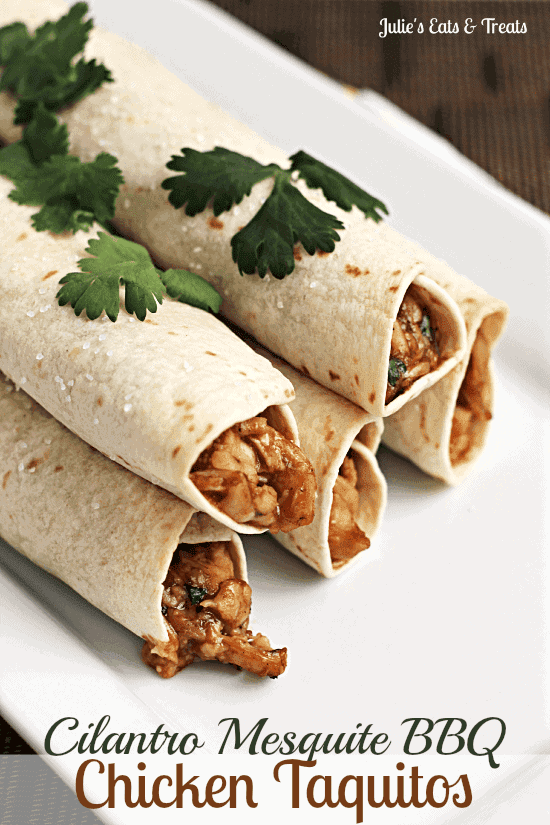 Cilantro Mesquite BBQ Chicken Taquitos ~ Baked Taquitos filled with Mesquite Chicken, BBQ Sauce, Pepper Jack Cheese, and Cilantro. Baked until crisp and topped with Sea Salt!