Julie's Easy Meal Plans ~ Simple every day meals for the busy family! Simple, Easy & Delicious Recipes!
Be sure to subscribe to my newsletter HERE so you never miss a new recipe!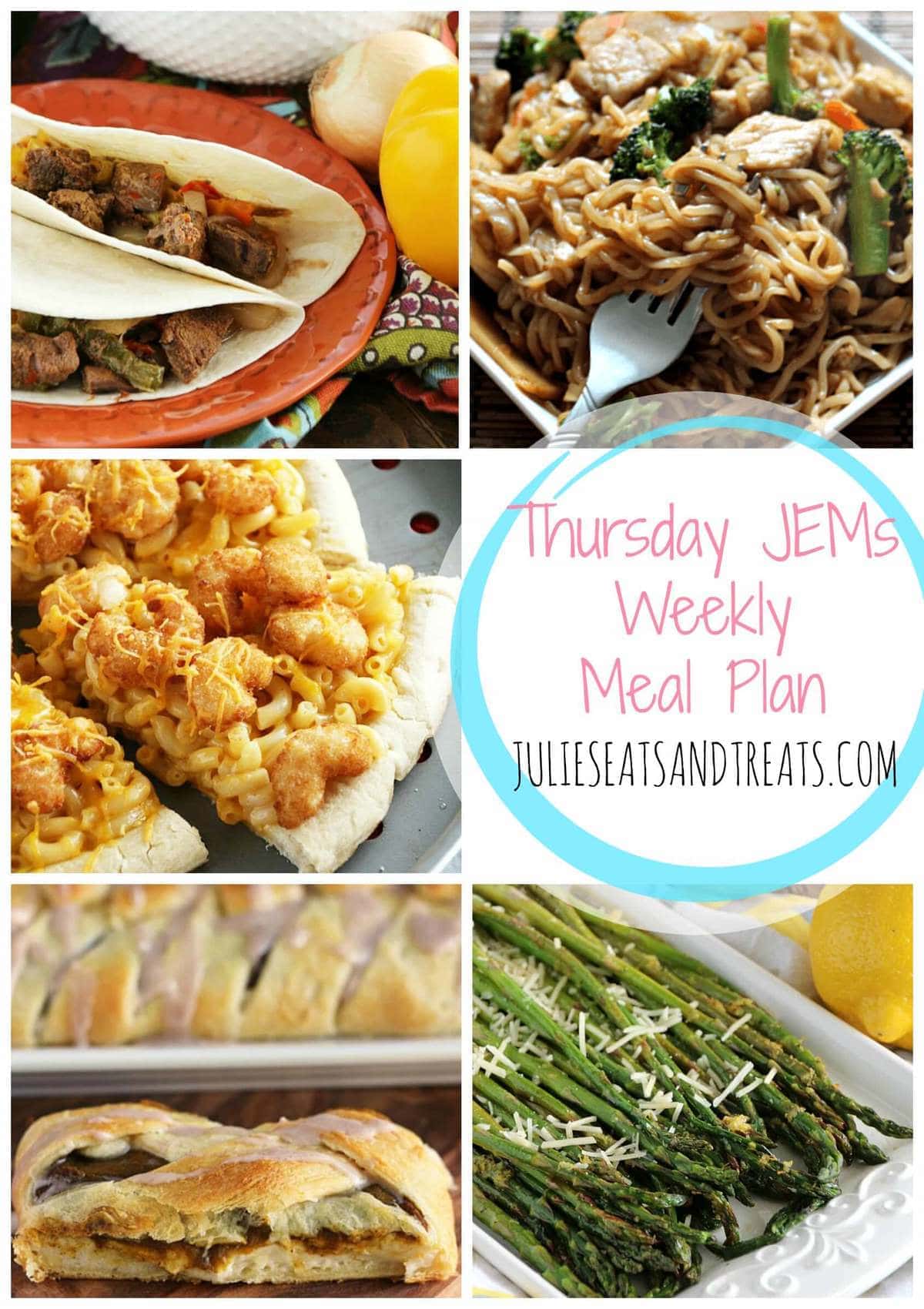 Excited for the holiday weekend? How are you celebrating our freedom! I hope it's filled with fun plans with family and friends, but I also hope you remember how much we have to be thankful for in this country and how incredibly blessed we are! Remember to thank a veteran for their services. If you are a veteran thank you from the bottom of my heart!
Remember to check out this amazing round up of 50+ Perfect Pasta Salad recipes for all your potluck and grilling adventures this weekend!
We will be off to the lake in true American fashion to celebrate this weekend! Hoping for sun and warm weather of course!
Monday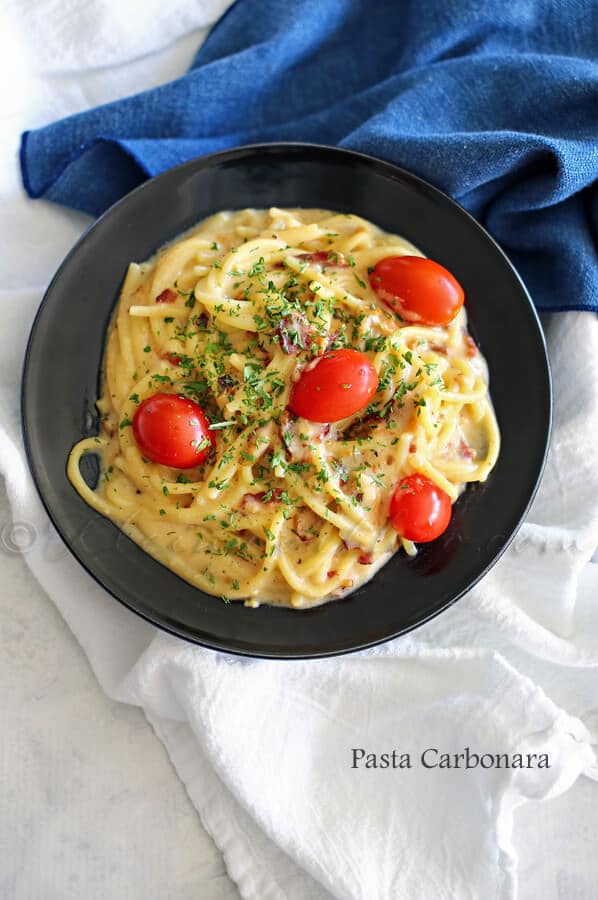 Pasta Carbonara ~ A classic 'bacon' spaghetti dish. Packed full of cheese which makes the sauce thick & creamy, it's absolutely delicious.

MY OTHER RECIPES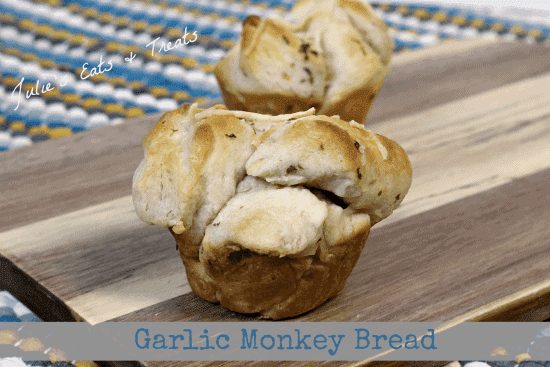 Garlic Monkey Bread ~ Cute little monkey bread cups stuffed with garlic and Parmesan.
Tuesday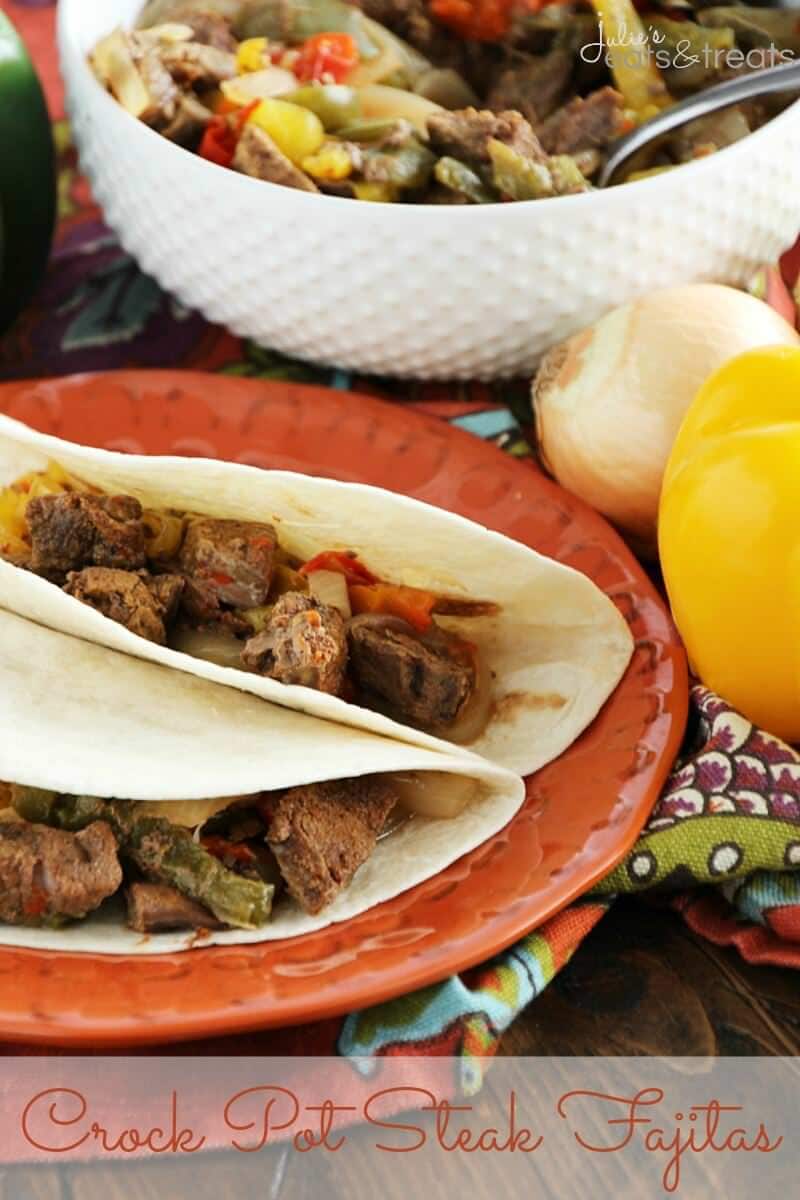 Crock Pot Steak Fajitas ~ Loaded with Steak, Red Peppers, Green Peppers, Yellow, Peppers, Onions and Spices! Piled High on a Tortilla Shell! The Perfect Quick, Easy Weeknight Recipe!
Wednesday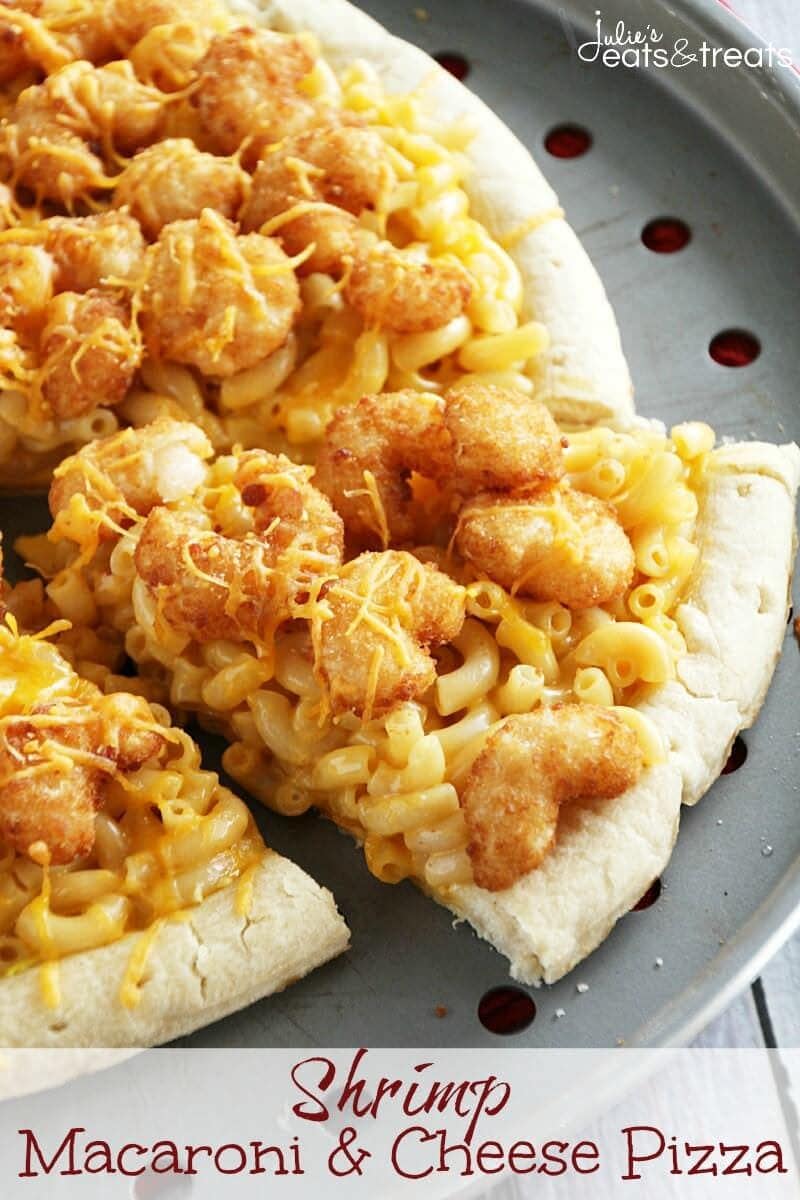 Shrimp Macaroni and Cheese Pizza ~ Easy & Delicious Cheesy Macaroni and Cheese on a Pizza Crust and Topped with Popcorn Shrimp!
Thursday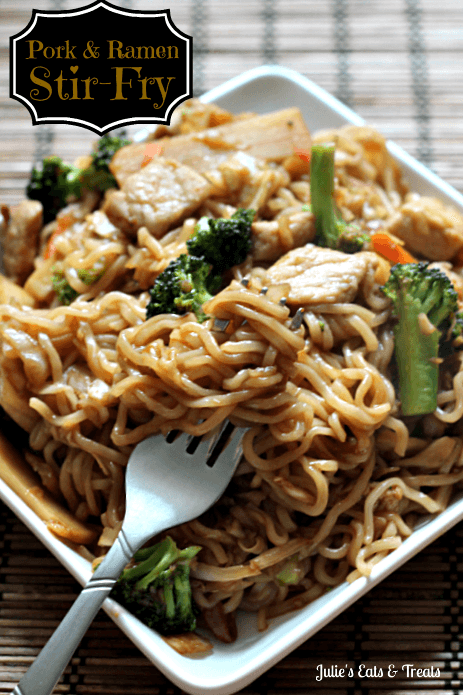 Pork & Ramen Stir-Fry ~ Ramen Noodles add a fun twist on normal Stir-Fry! 
Friday
Supper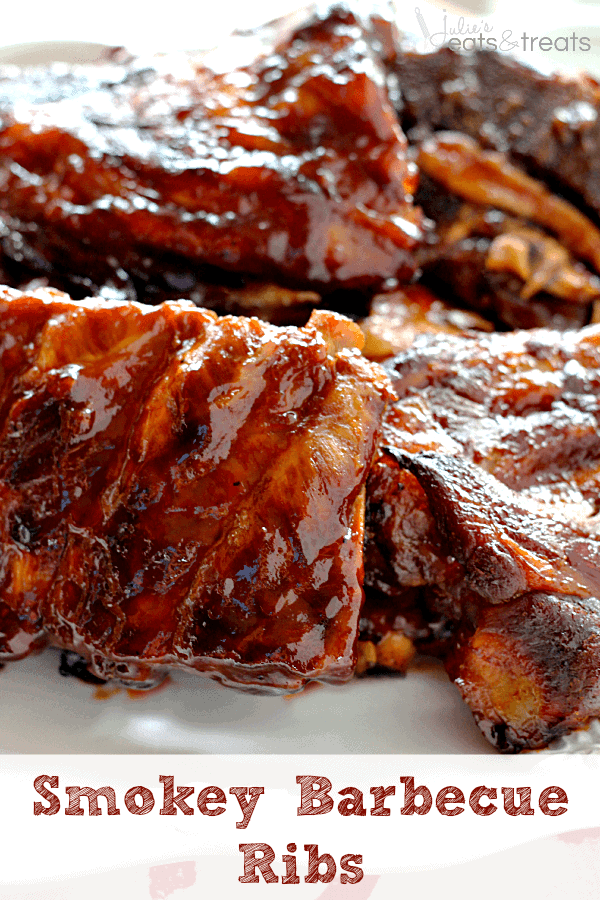 Smokey Barbecue Ribs ~ Smokey, Tender Ribs Loaded in a Homemade Barbecue Sauce!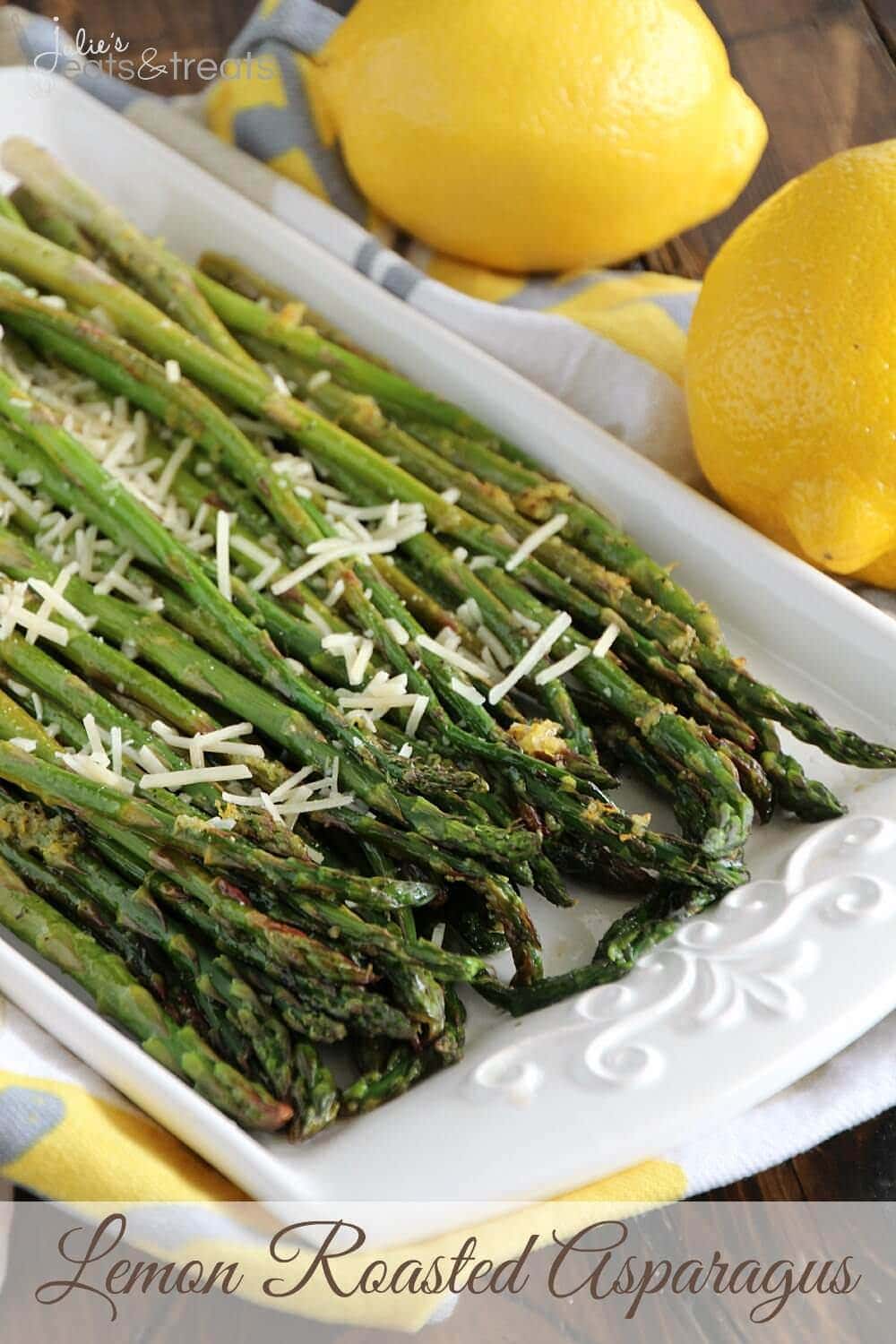 Lemon Roasted Asparagus ~ Fresh Asparagus Roasted in the Oven with a Lemon Drizzle and Parmesan!
Treat
Rhubarb Strawberry Crisp ~ Crunchy Streusel Crust Layered with Strawberries and Rhubarb then topped with more Struesel!  
Saturday
Lunch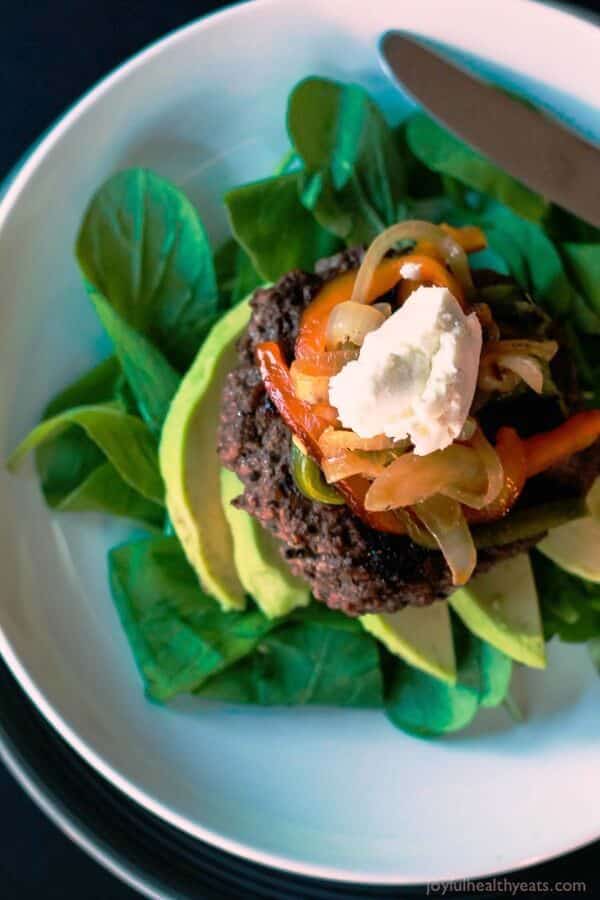 Skinny Southwestern Cheeseburger ~ On a bed of spicy fresh arugula, topped it with roasted red pepper, roasted poblano peppers, creamy goat cheese, avocado, and BBQ sauce!
Supper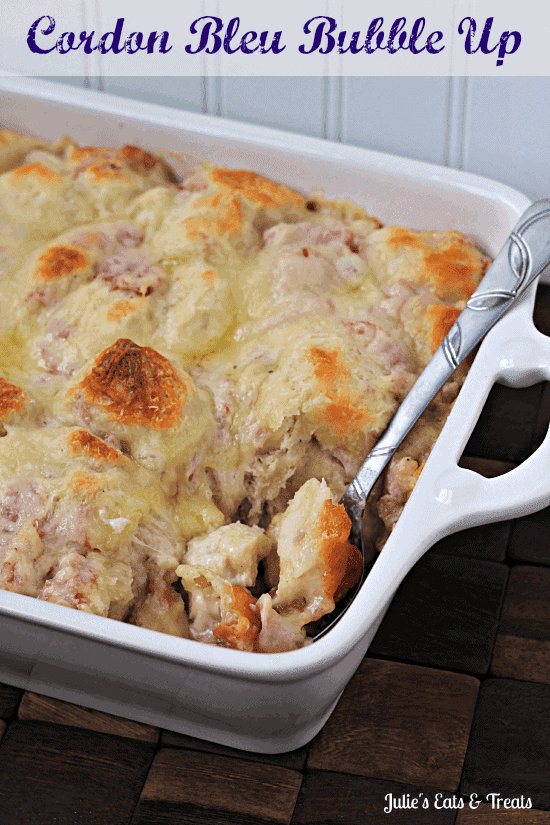 Cordon Bleu Bubble Up ~ Comforting casserole full of biscuits, Alfredo sauce, chicken, ham and swiss cheese!
Sunday
Breakfast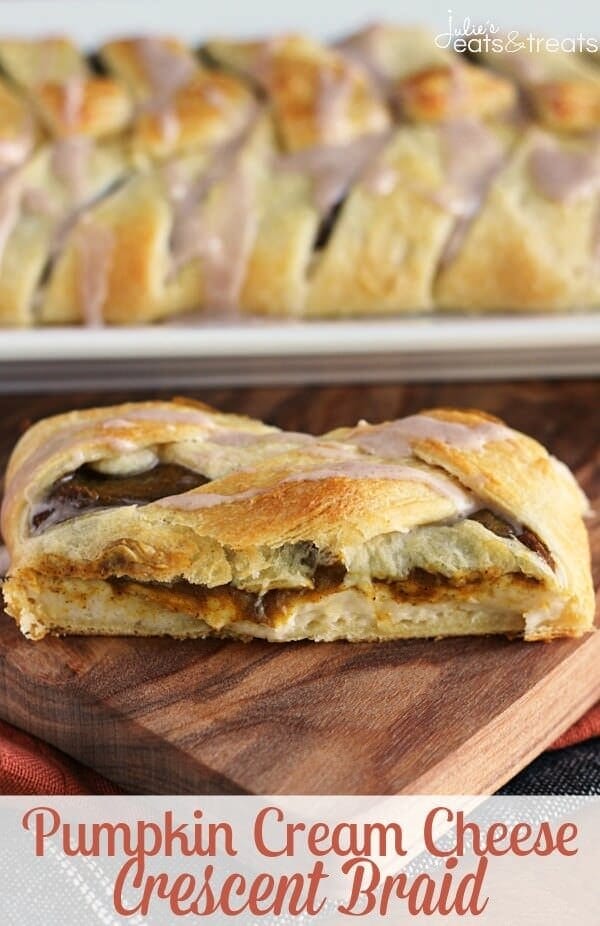 Pumpkin Cream Cheese Crescent ~ Flaky Crescent Rolls Braided and Stuffed with Cream Cheese and Pumpkin! Drizzled with Cinnamon Icing!
Supper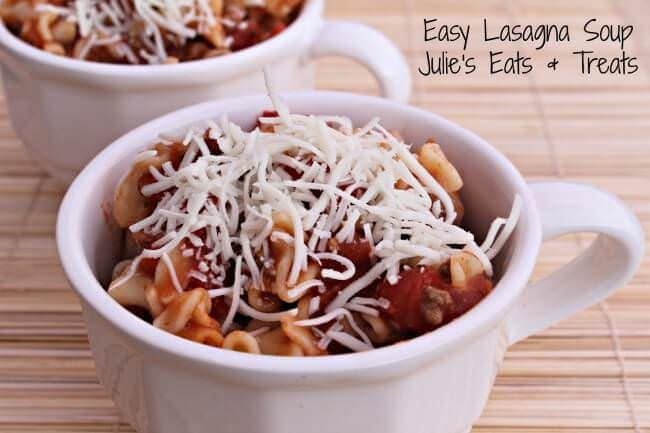 Easy Lasagna Soup ~ A new take on classic lasagna!