Julie's Easy Meal Plans ~  Simple every day meals for the busy family!!
Be sure to subscribe to my newsletter HERE so you never miss a new recipe!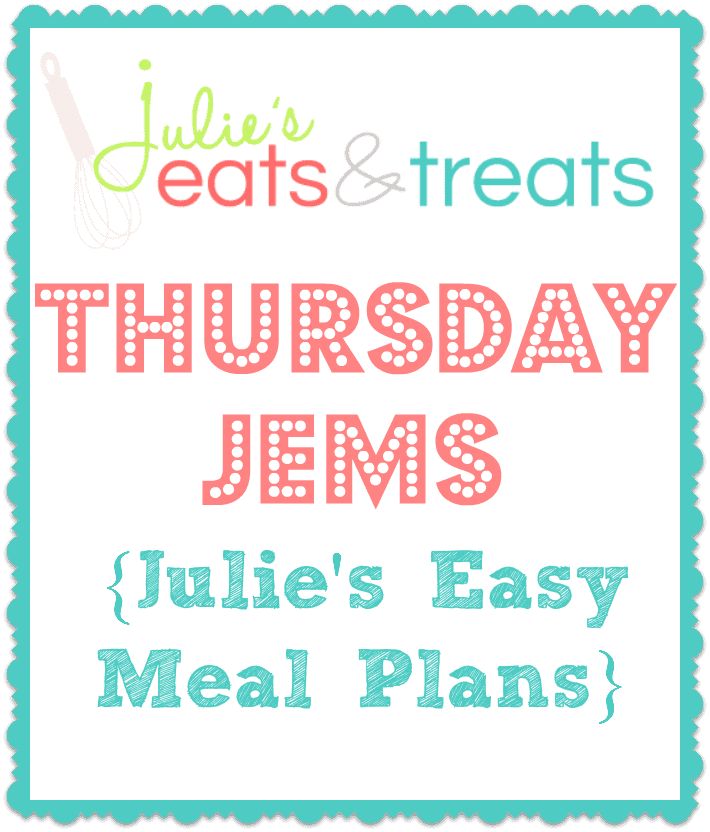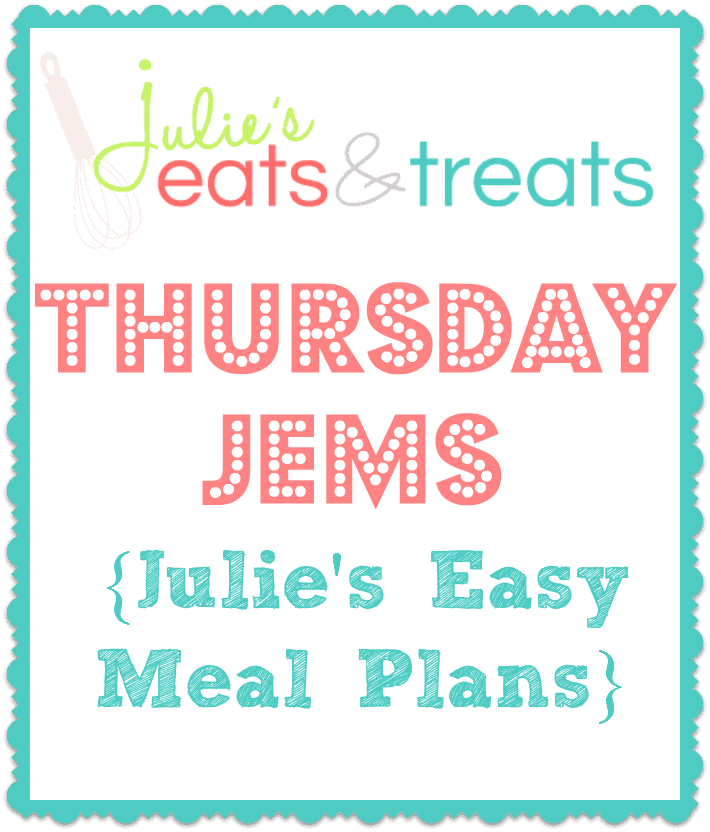 Last weekend we celebrated the 4th by traveling a little bit  and staying in a hotel for the weekend! It was a little sad not getting to be at the cabin for the 4th, but we made the best of it by hitting up the Minnesota Zoo, partying at a wedding (as much as this pregnant lady parties!) and of course getting a ton of swimming in at the hotel. Miss K got over her water fear and was sliding down the HUGE slide by herself. I was amazed! She just wanted more, more, more, and again, again, again! It was nice to get away and have a break. I hope everyone else had a fabulous holiday weekend!
Monday
Lemon Garlic Spaghetti with Sundried Tomatoes ~ Loaded with fresh and juicy flavors and textures thanks to the citruses, tomatoes, herbs and pine nuts!
Tuesday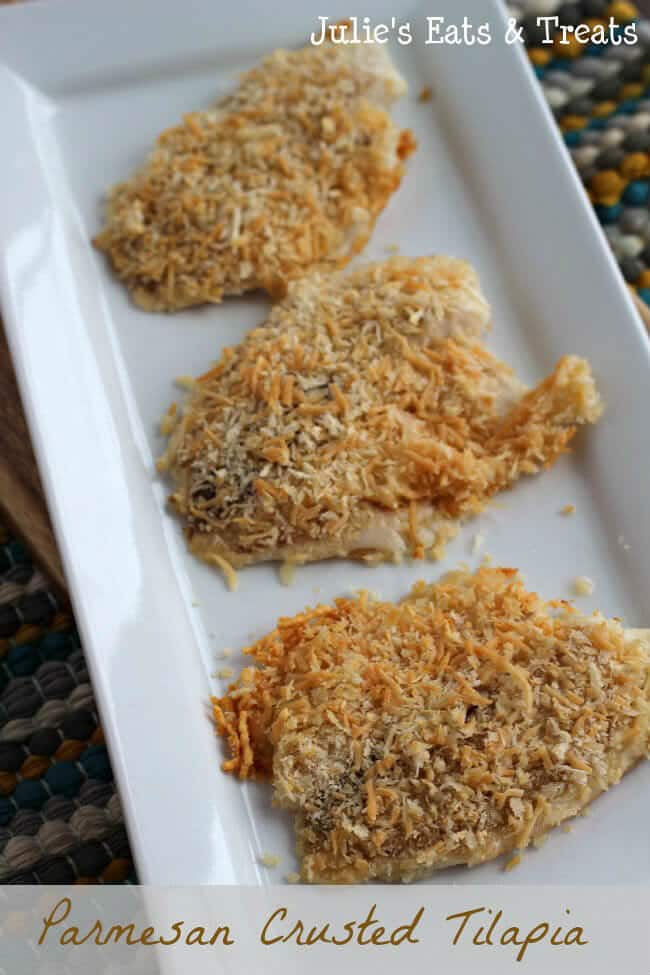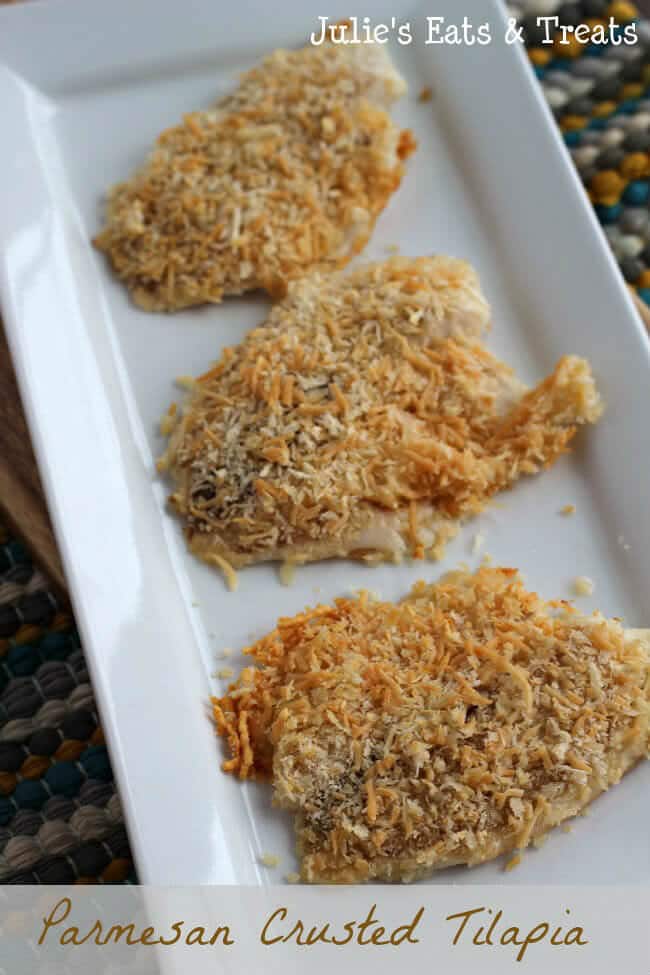 Parmesan Tilapia ~ Quick, Easy and Healthy, Perfect Weeknight Meal!

MY OTHER RECIPES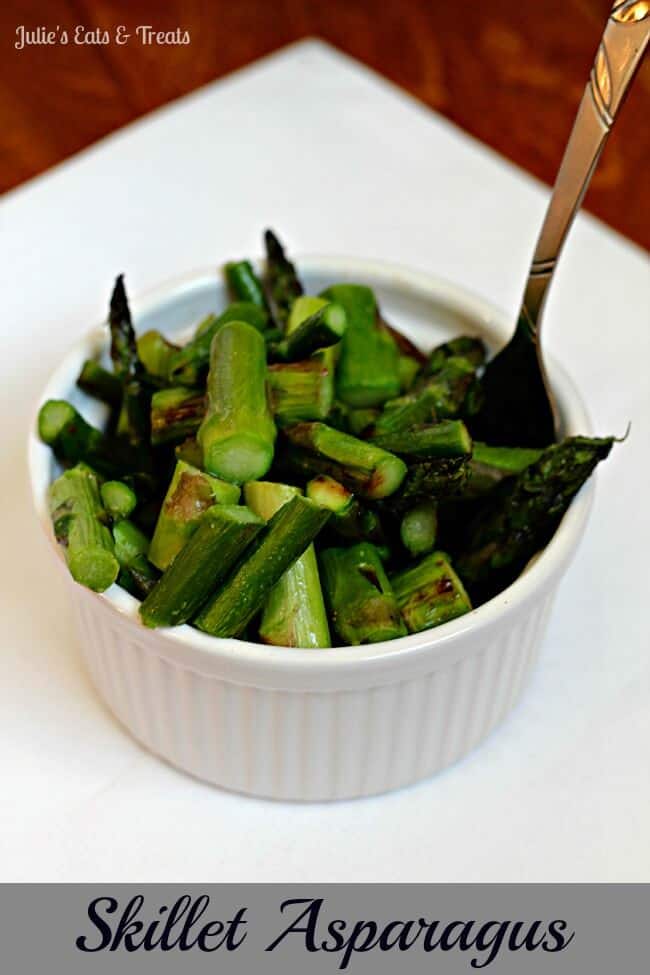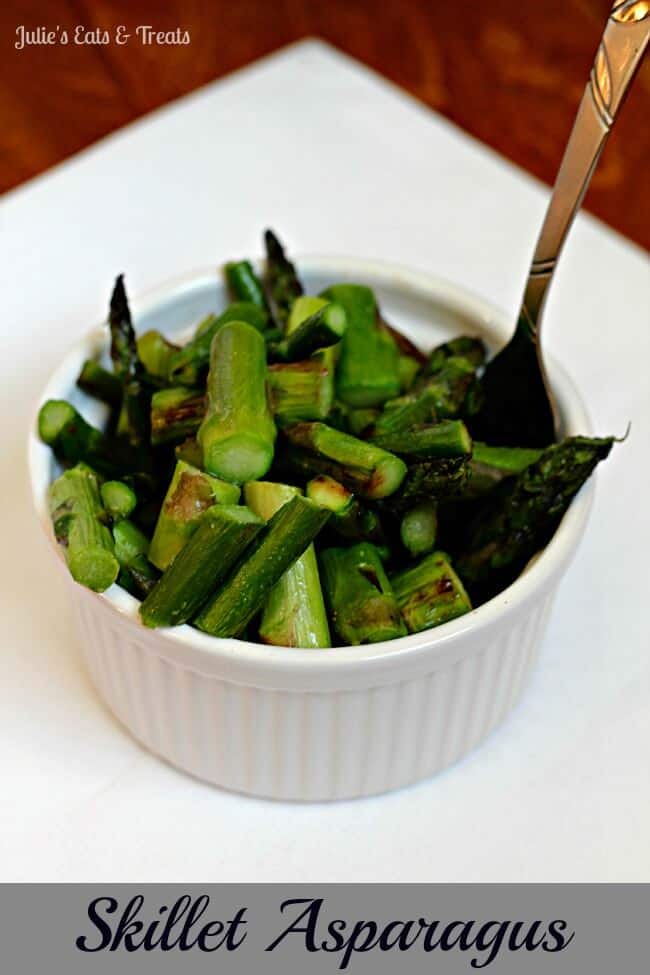 Skillet Asparagus ~ Quick and easy asparagus with only three ingredients!
Wednesday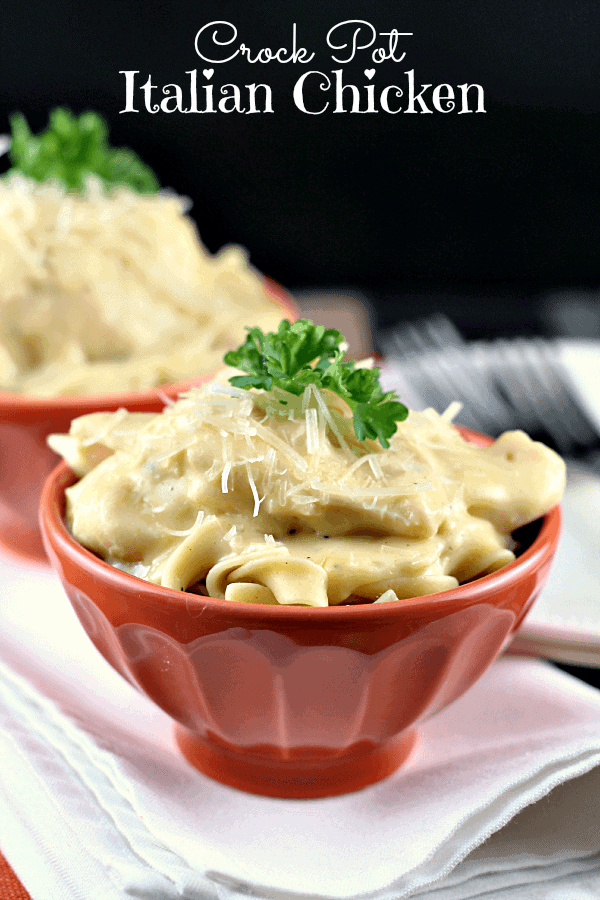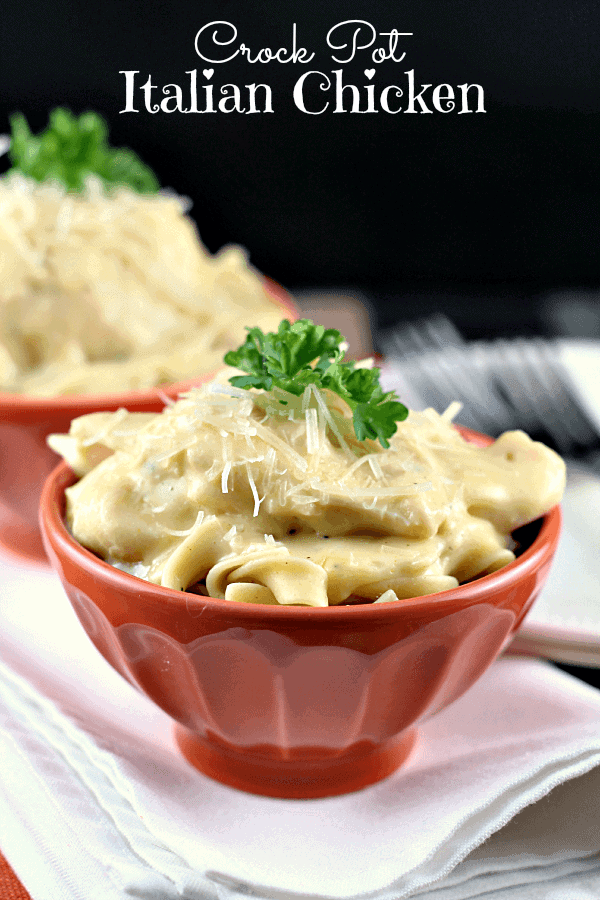 Crock Pot Italian Chicken ~ Super Easy Crock Pot Recipe! Chicken Loaded with Italian Spices and Piled on Pasta!
Thursday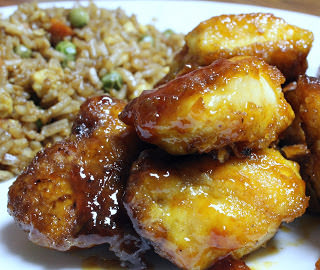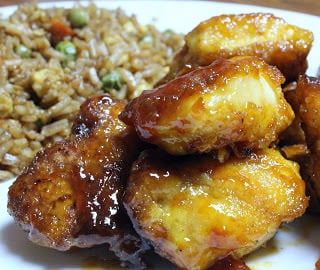 Baked Sweet & Sour Chicken ~ Perfect when a Chinese craving hits you want to have it at home!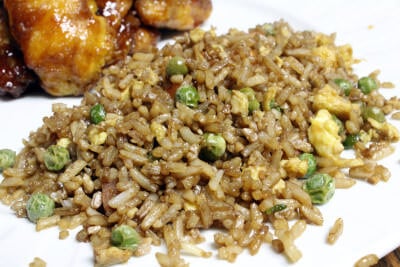 Easy Fried Rice ~ Quick & Easy Fried Rice to satisfy your craving! 
Friday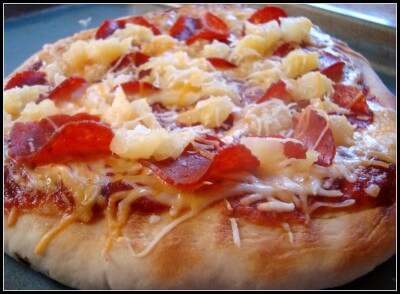 Grilled Pizza ~ Perfectly Crisp & Chewy Pizza Grilled to Perfection! 
Treat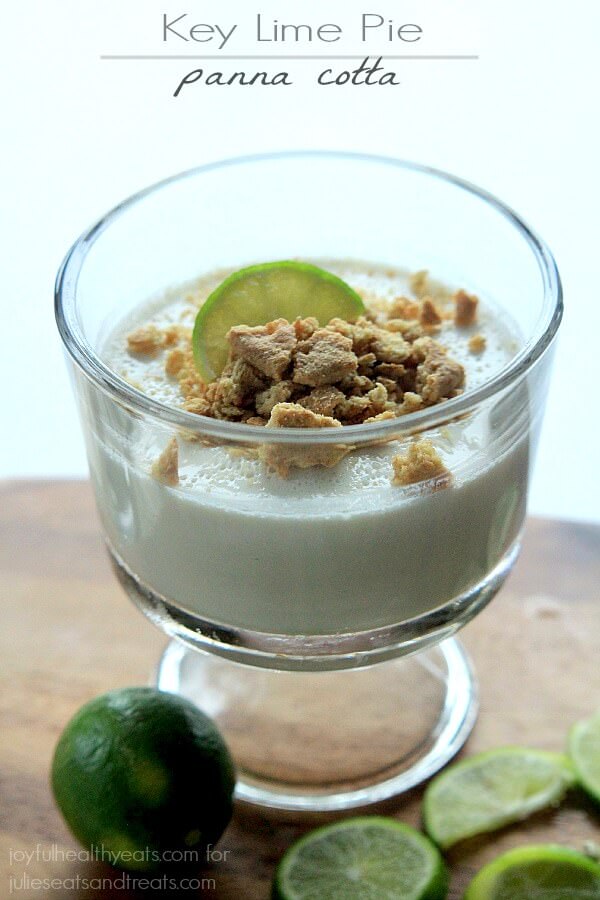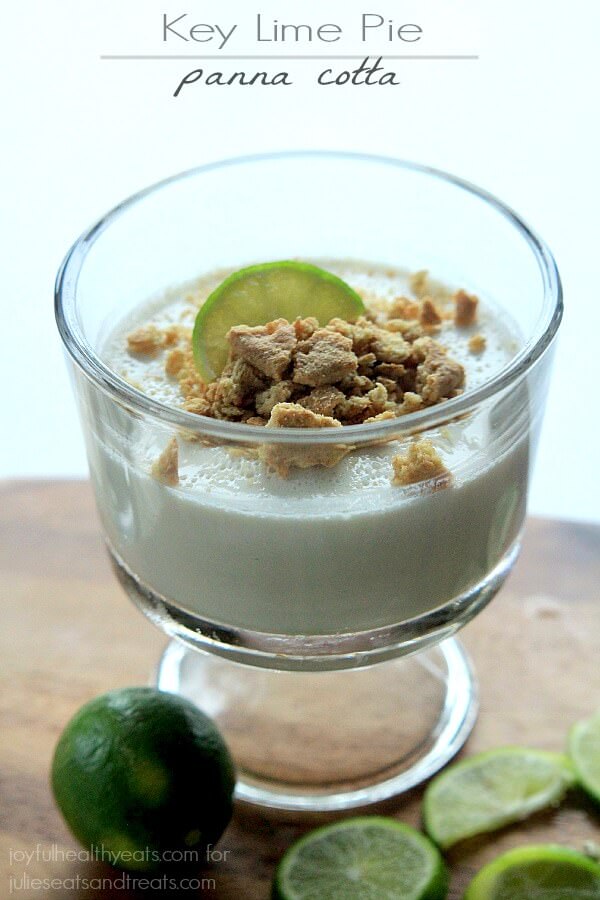 Key Lime Panna Cotta ~ Dessert never tasted so good with this guilt free treat  made with coconut milk and finished off with crunchy Graham Crackers!
Saturday
Lunch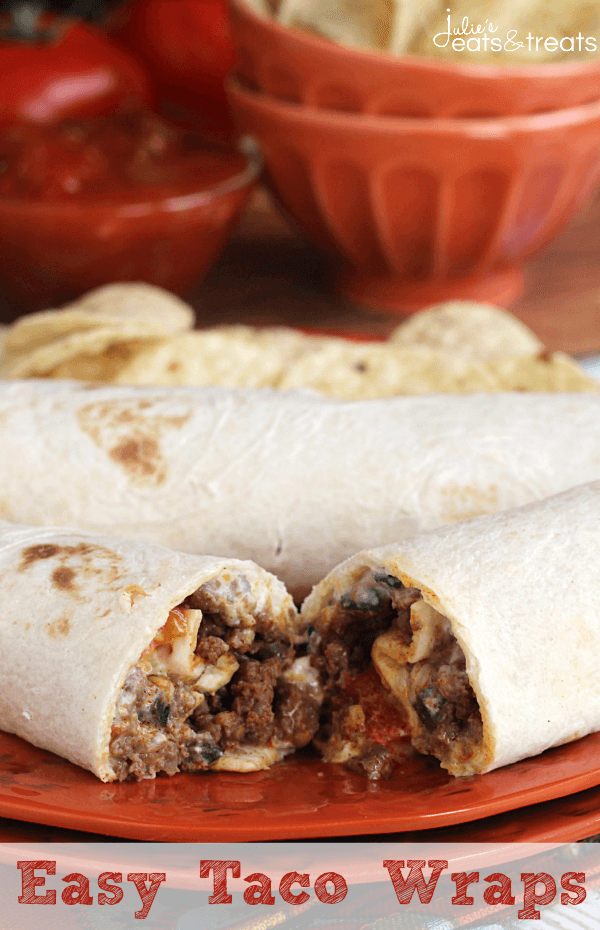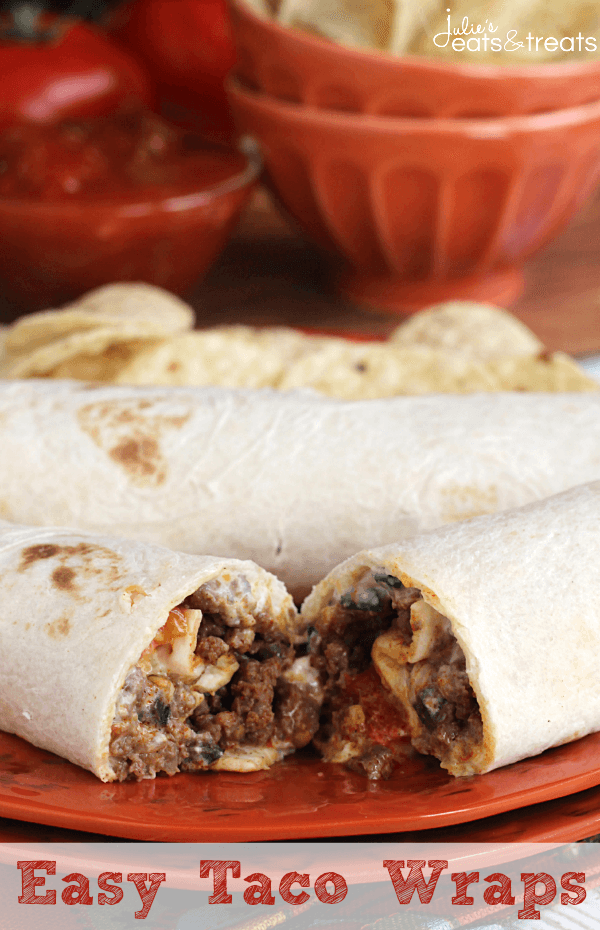 Easy Taco Wraps ~ Stuffed with Cream Cheese, Black Olives, Green Chiles, Tomatoes, Taco Meat & Cheese!
Supper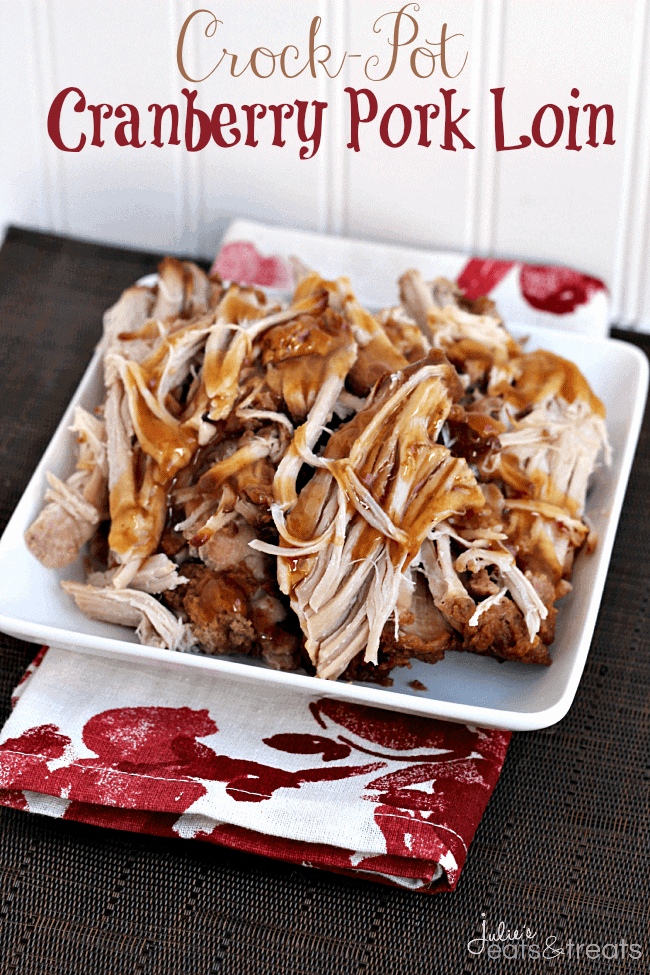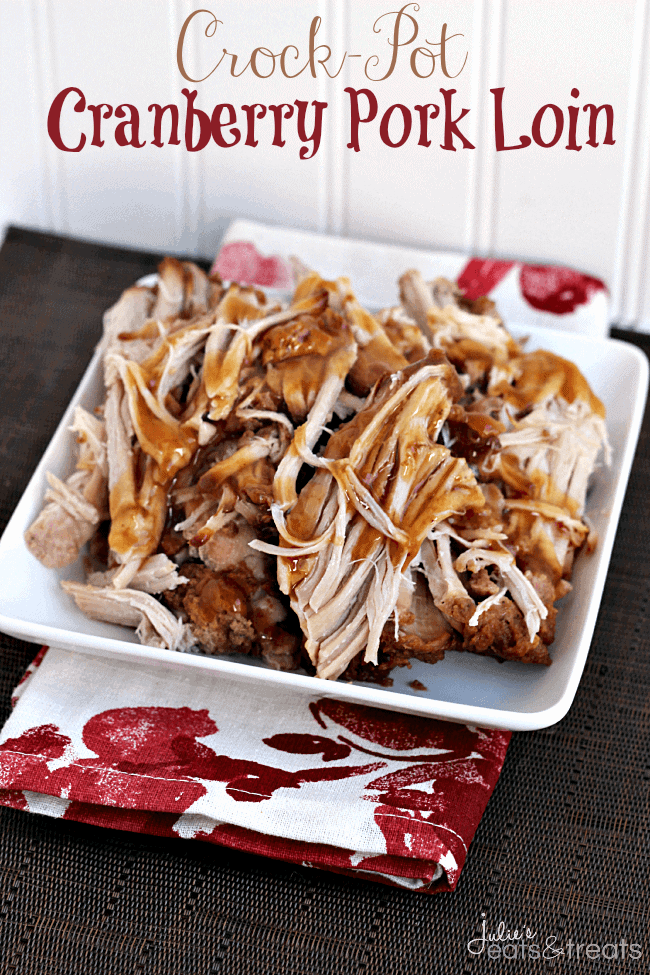 Crock Pot Cranberry Pork Loin ~ Savory Pork Loin slow cooked in a cranberry sauce!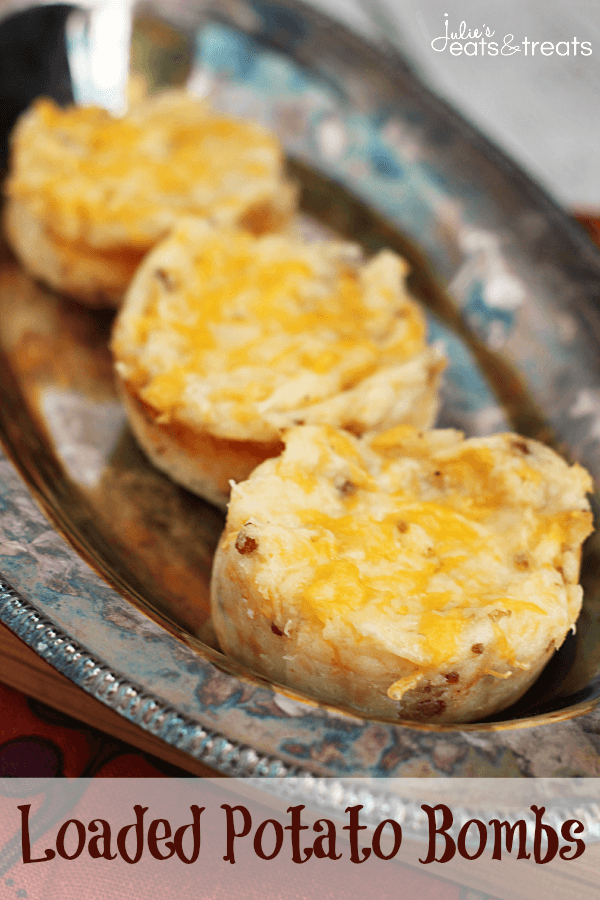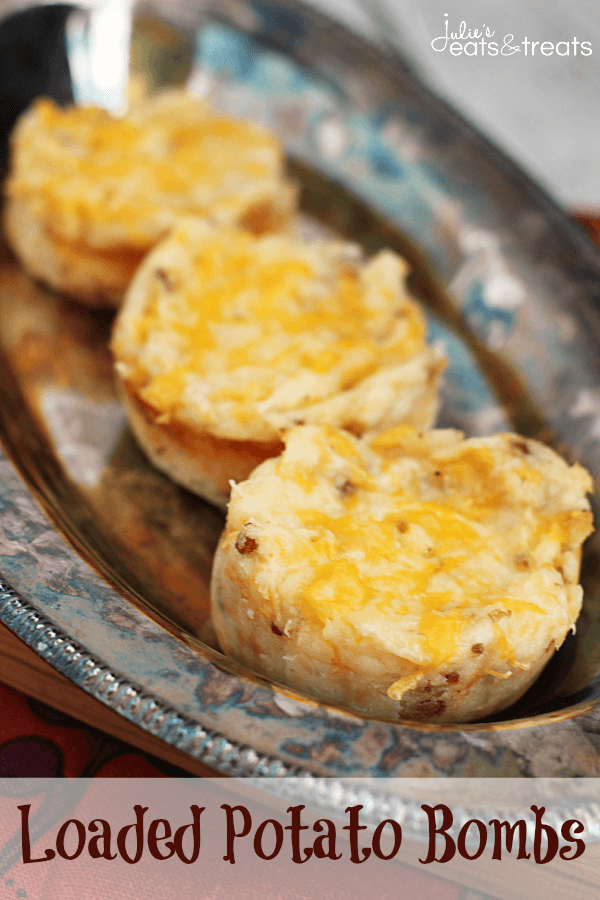 Loaded Potato Bombs ~ Grab your Simply Garlic Mashed Potatoes and Load Them with Bacon and Cheese!
Sunday
Breakfast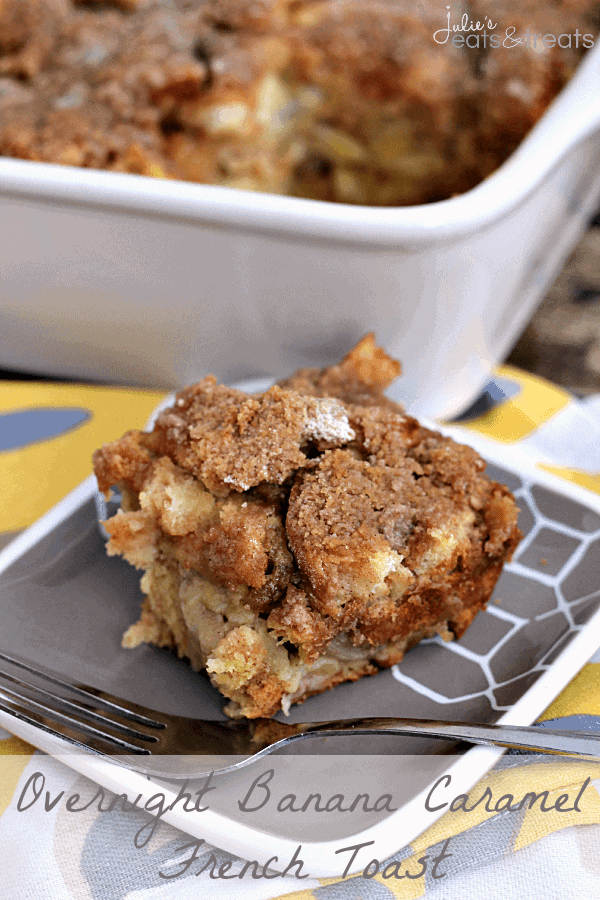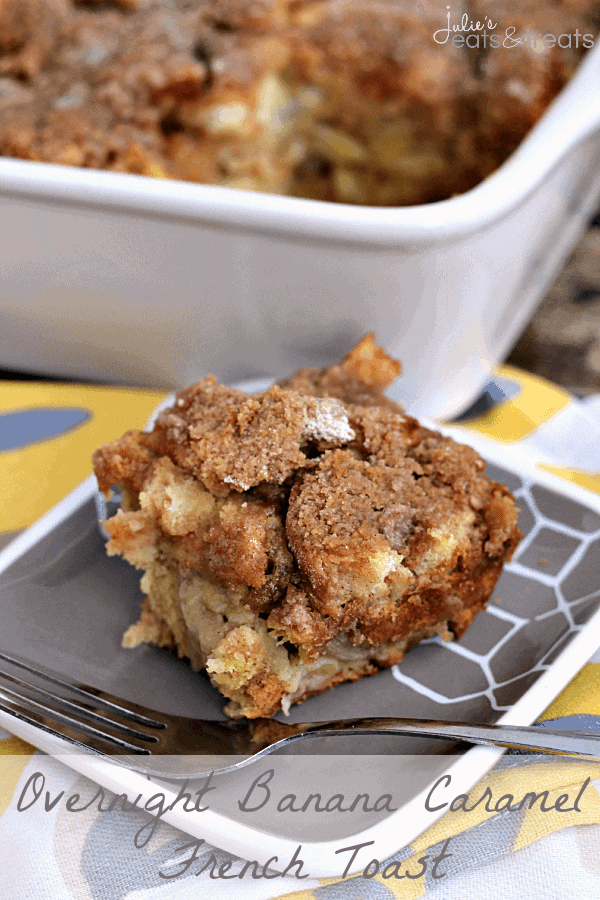 Overnight Banana Caramel French Toast ~ Easy, overnight french toast stuffed with caramel and bananas!
Supper
Lil Cheddar Mini Meatloaves ~ Amazingly perfect  cheesy meatloaves topped with a yummy sauce!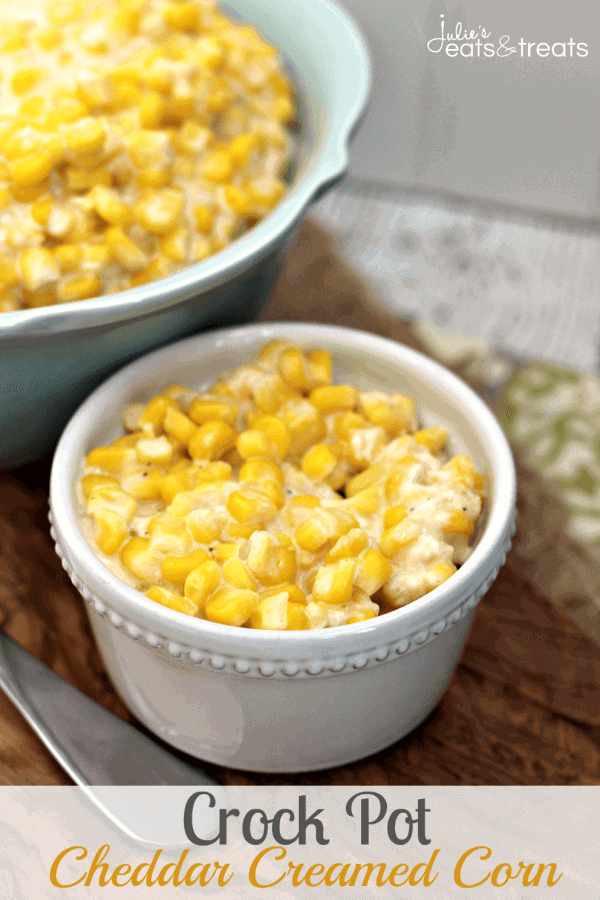 Crock Pot Cheddar Creamed Corn ~ The perfect easy side dish for your main dish! Throw it in the Crock Pot and forget it!