Julie's Easy Meal Plans ~ Simple every day meals for the busy family! Simple, Easy & Delicious Recipes!
Be sure to subscribe to my newsletter HERE so you never miss a new recipe!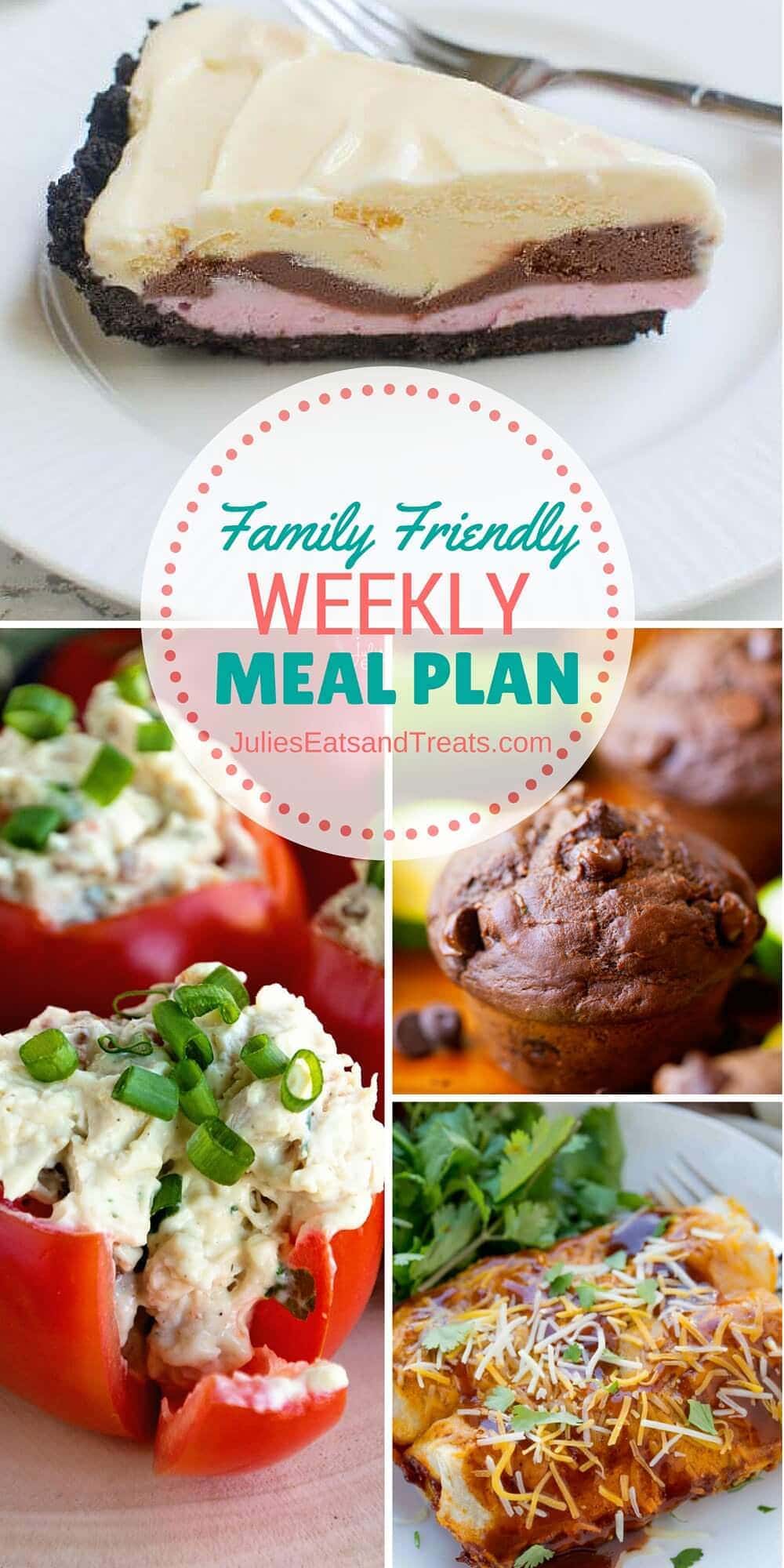 I'm so ready for this week to be over with! Anyone else feeling like that? We've had some crazy busy days at work and after Monday I was hoping we were to Friday because I was so frazzled. Luckily on Wednesday it started to calm down so I'm praying the rest of the week is smooth sailing.
This weekend is our Relay for Life event and we participate on a team every year. I never was on a team before I met the hubs but his Mom passed away from cancer and it's become a family tradition to remember her in this way so we are off to that on Friday night. The rest of the weekend we have no plans! AMAZING! Que the choir! Sometimes you just need a weekend with our a strict plan. I'm so ready for it! Maybe we will get to the splash park with the girls if it's nice!
Enjoy your weekend! Can't believe summer is half over already!
Monday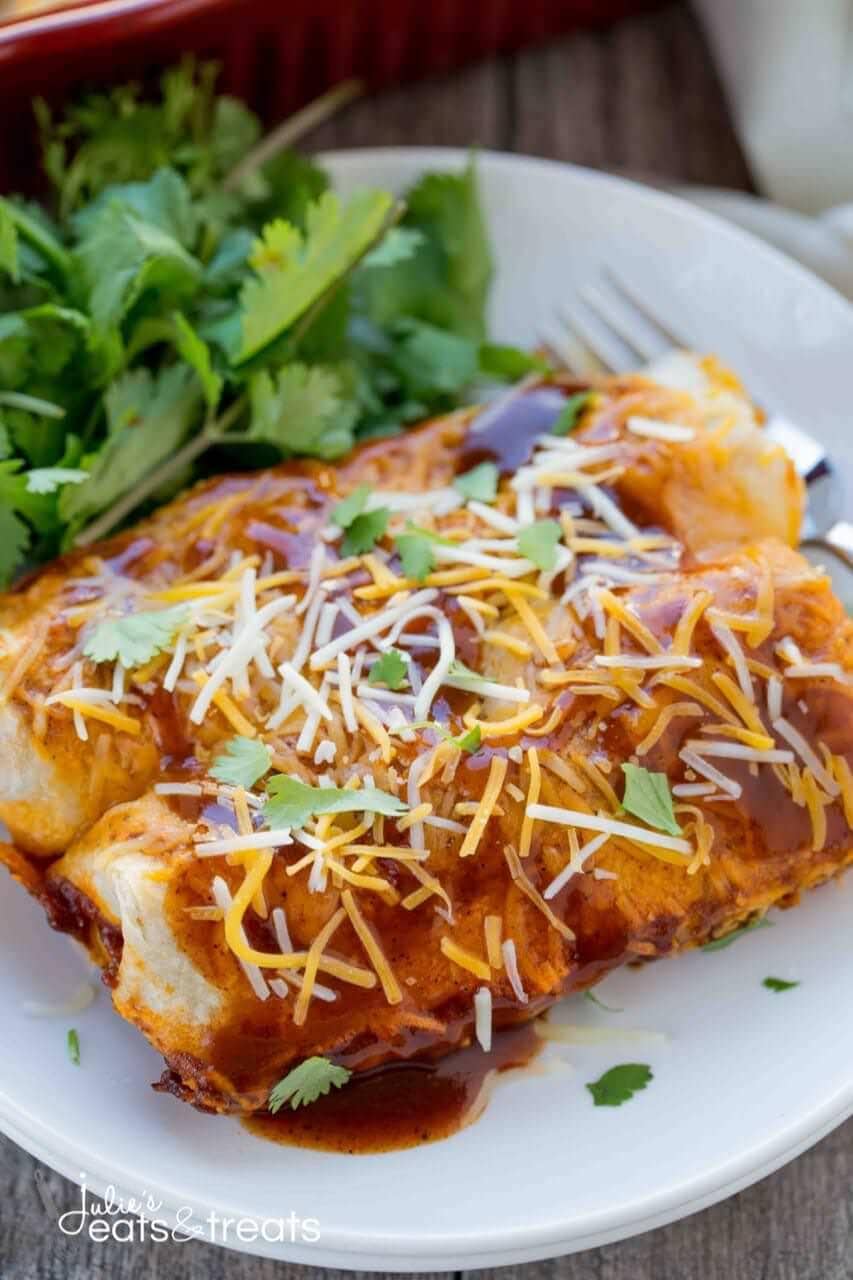 MY OTHER RECIPES
Beef & Potato Enchiladas ~ Loaded with delicious ground beef, crispy potatoes, vegetables then layered in a yummy enchilada sauce! The Perfect Weeknight Easy Dinner Recipe!
Tuesday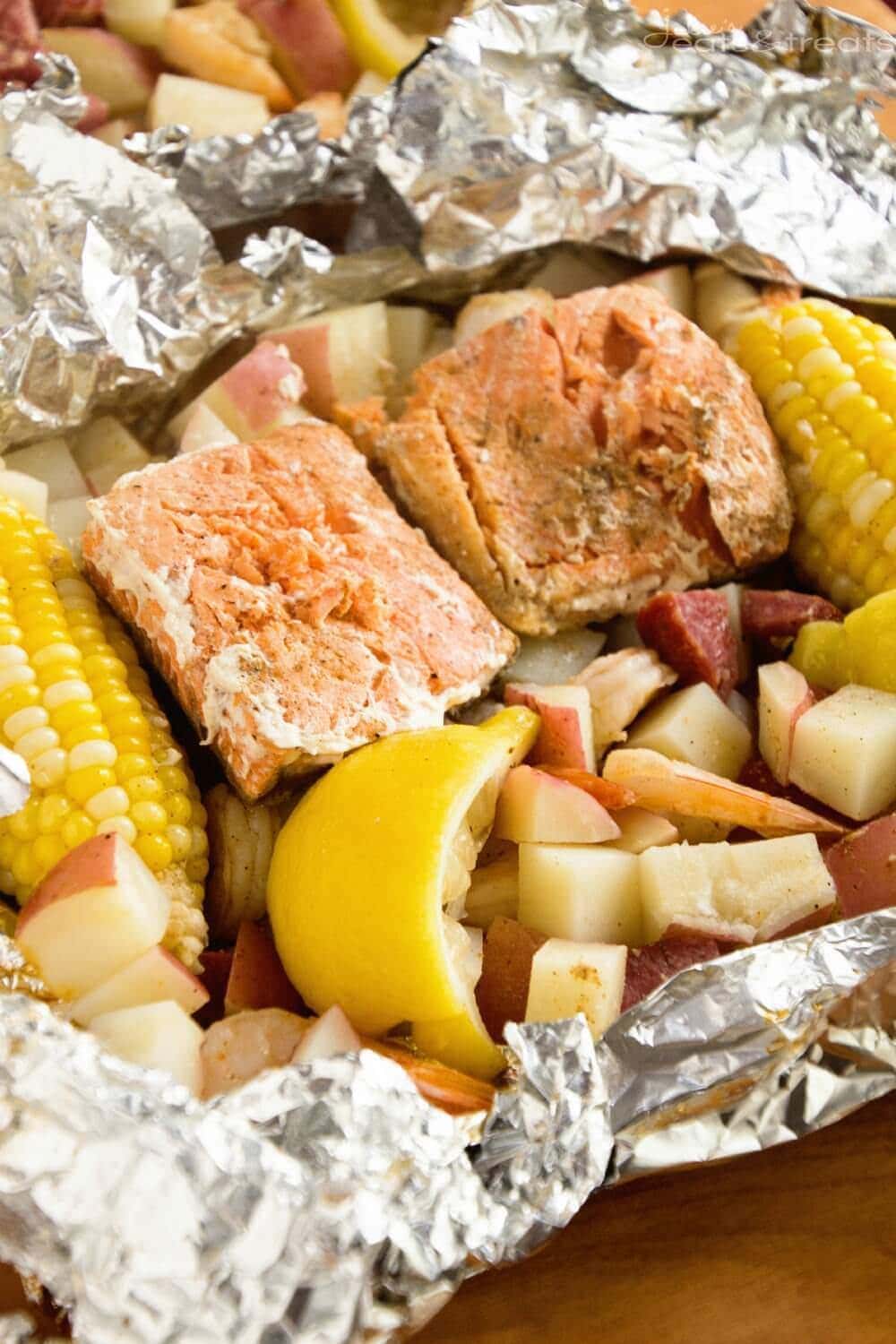 Cajun Shrimp Boil Foil Packets ~ Foil Packets Stuffed with Potatoes, Salmon, Shrimp, Summer Sausage, Corn and Seasoned with Cajun Seasoning! The Perfect Grilling Recipe!
Wednesday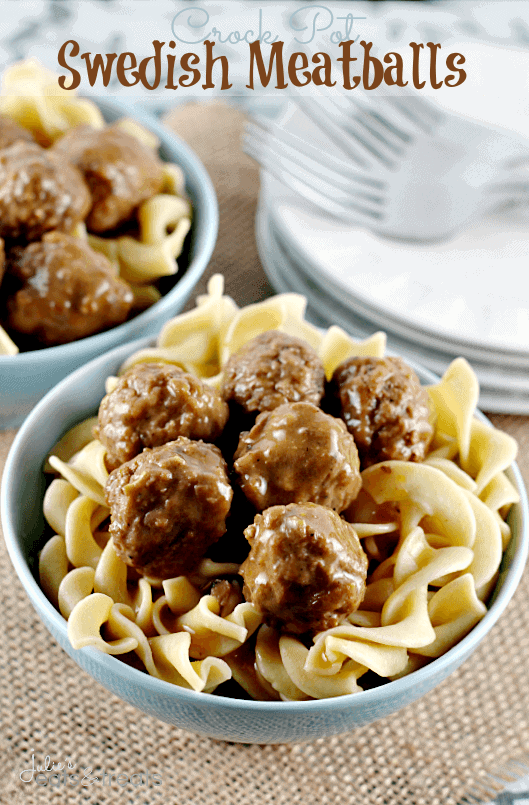 Crock Pot Swedish Meatballs ~ Quick and Easy Swedish Meatballs for a busy weeknight!
Thursday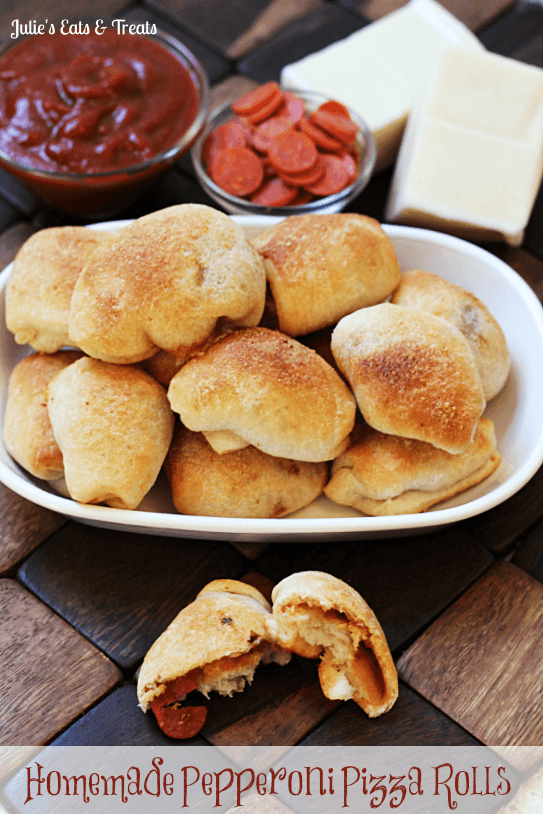 Homemade Pepperoni Pizza Rolls ~ Quick & Easy Weeknight meal for those on the go! 
Friday
Supper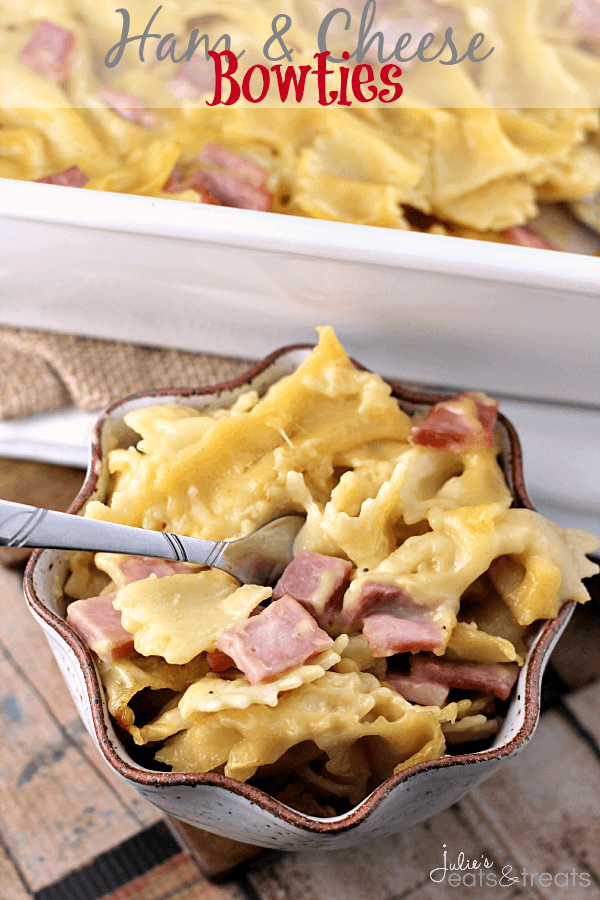 Ham & Cheese Bowties ~ Comforting Casserole Loaded with Pasta, Ham and Cheese!
Treat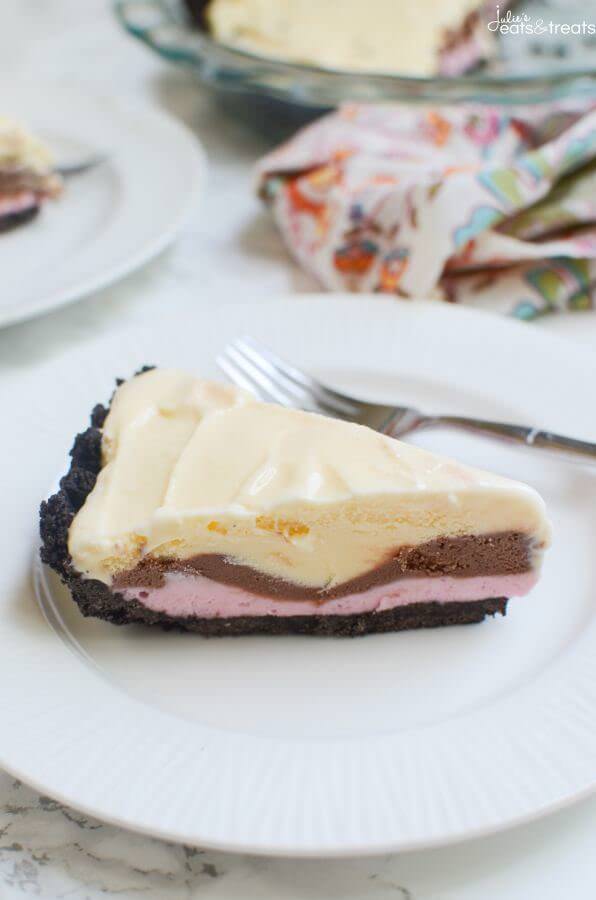 No Bake Neapolitan Ice Cream Pie ~ This Quick and Easy Dessert Starts with a Oreo Crust and is Layered with Strawberry, Chocolate and Vanilla Ice Cream! Only 5 Ingredients to this Dessert!
Saturday
Lunch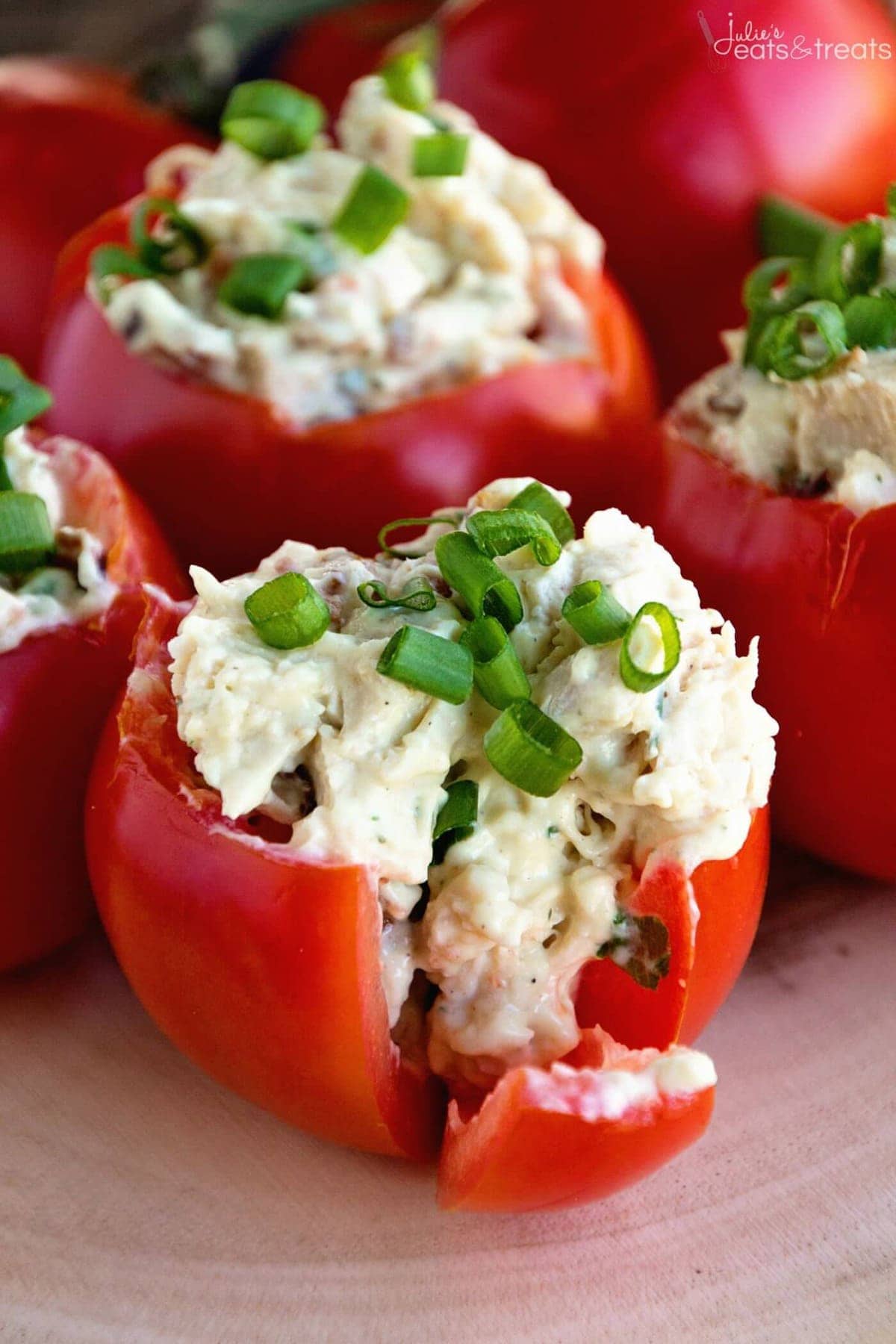 Bacon Ranch Chicken Salad Stuffed Tomatoes Recipe ~ Plump, Juicy Tomatoes Stuffed with a Delicious Chicken Bacon Ranch Salad! The Perfect Healthy, Low Carb Recipe for Summer!
Supper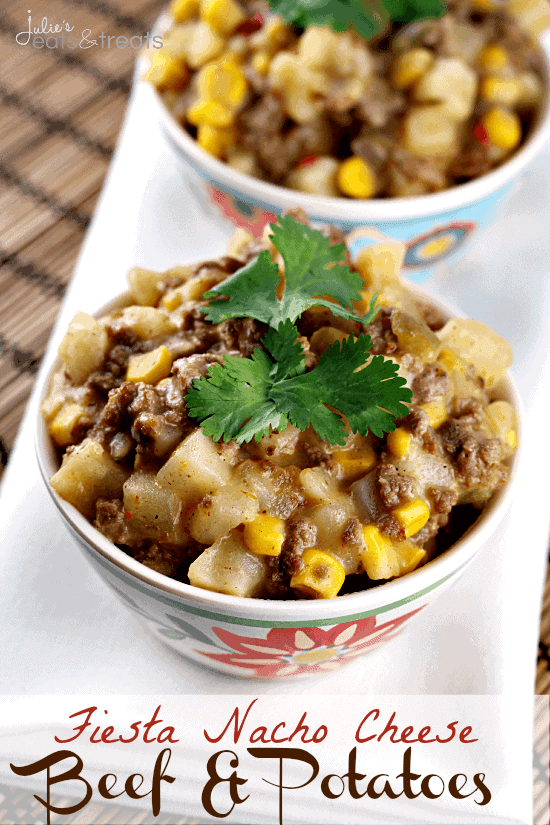 Fiesta Nacho Cheese Beef & Potatoes ~ Easy weeknight meal with a Tex Mex Flair!
Sunday
Breakfast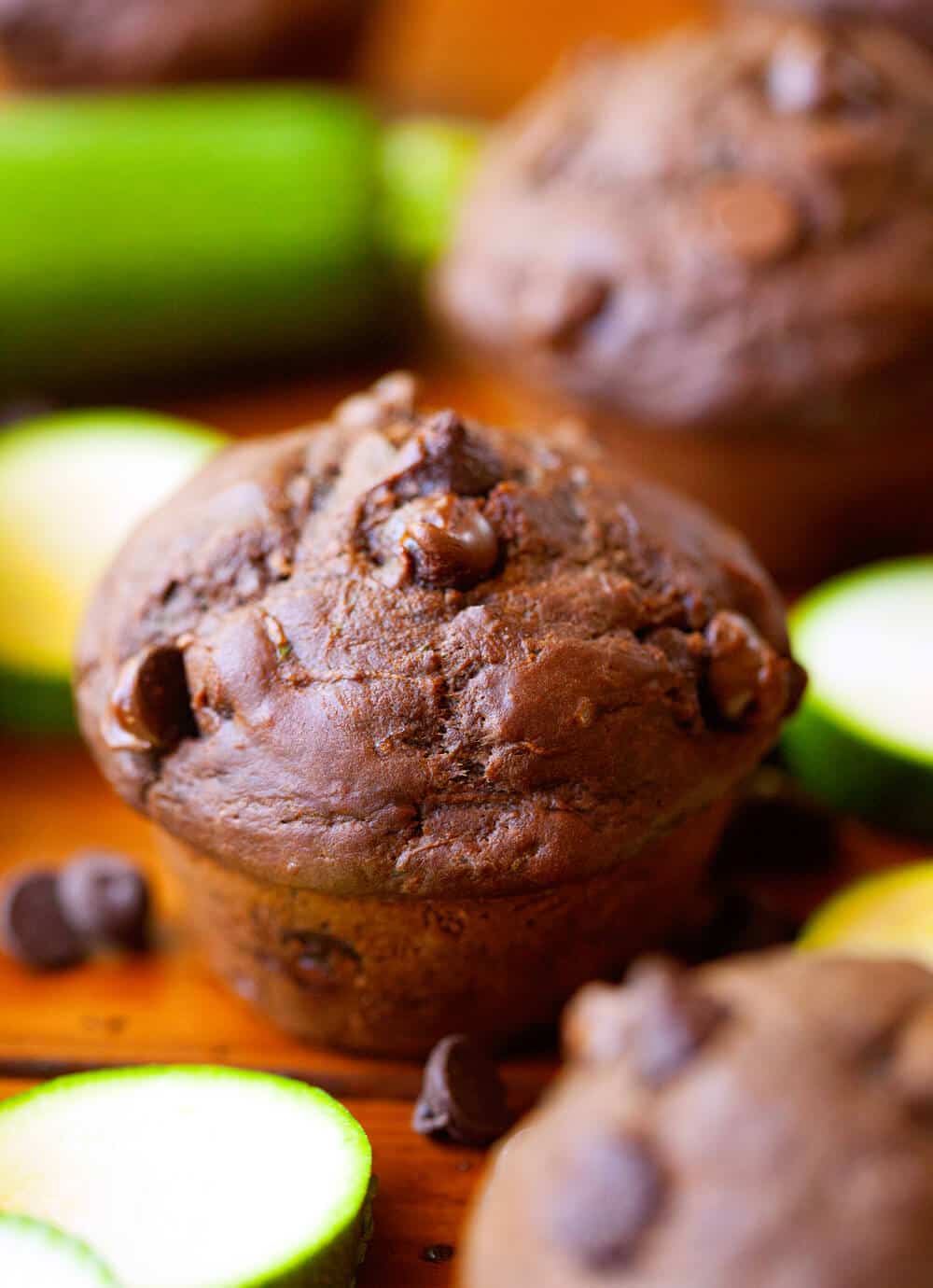 Double Chocolate Zucchini Muffins – Moist, Quick and Easy Muffin Recipe! Loaded with chocolate and the very best way to sneak vegetables into your diet!
Supper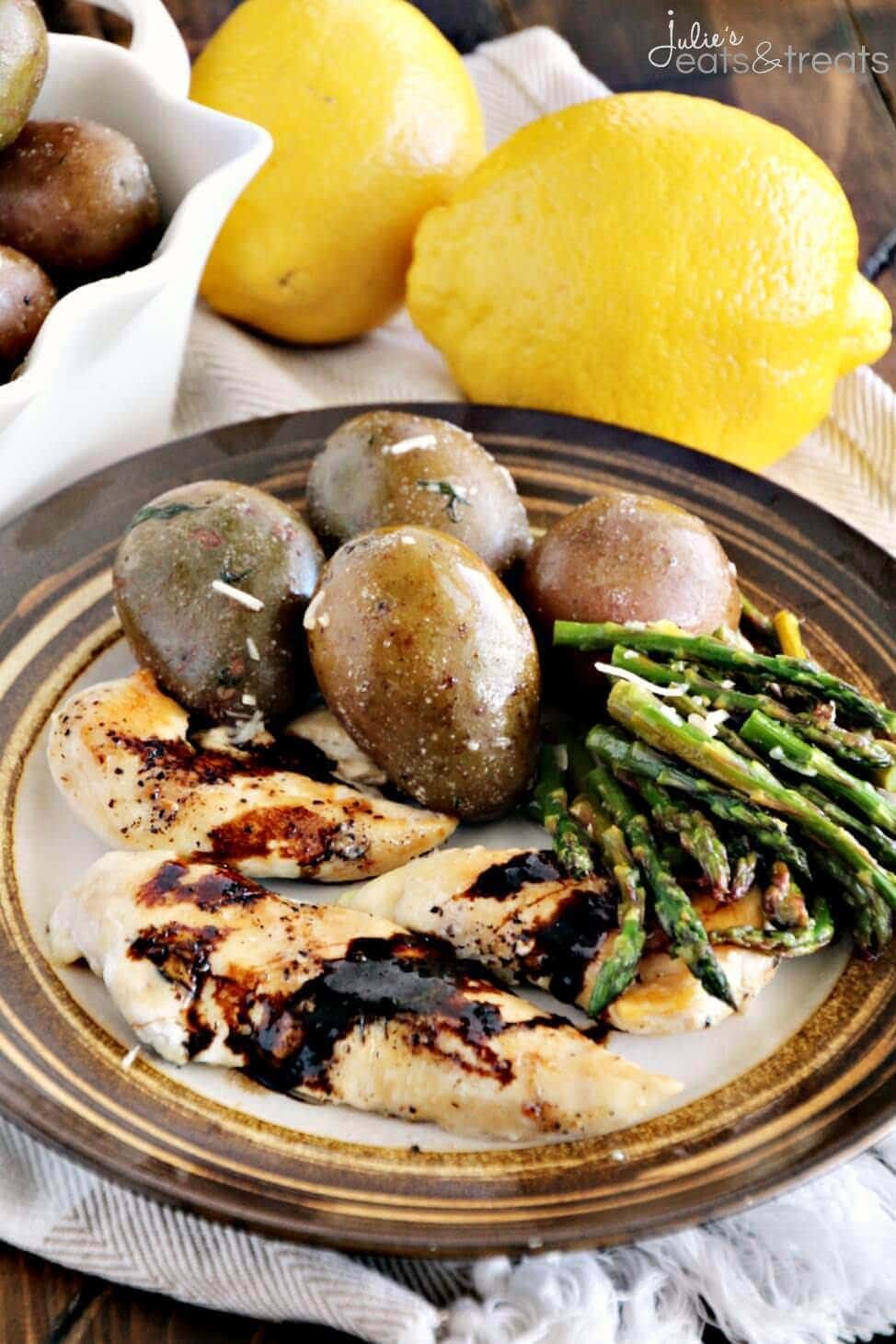 Balsamic Chicken ~ Chicken Tenders Seasoned and then Drizzled with a Tangy Balsamic Glaze!