Julie's Easy Meal Plans ~ Simple every day meals for the busy family! Simple, Easy & Delicious Recipes!
Be sure to subscribe to my newsletter HERE so you never miss a new recipe!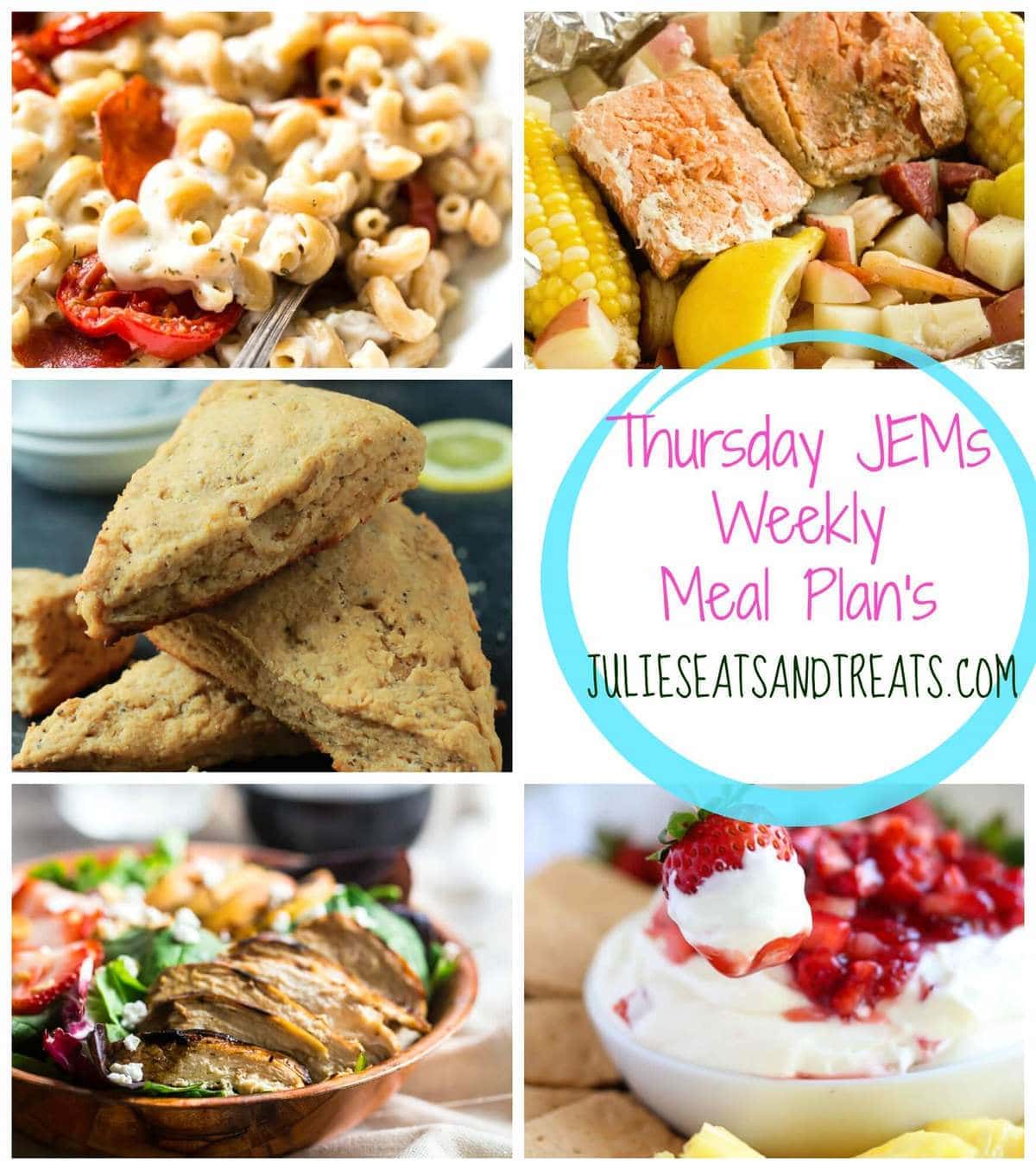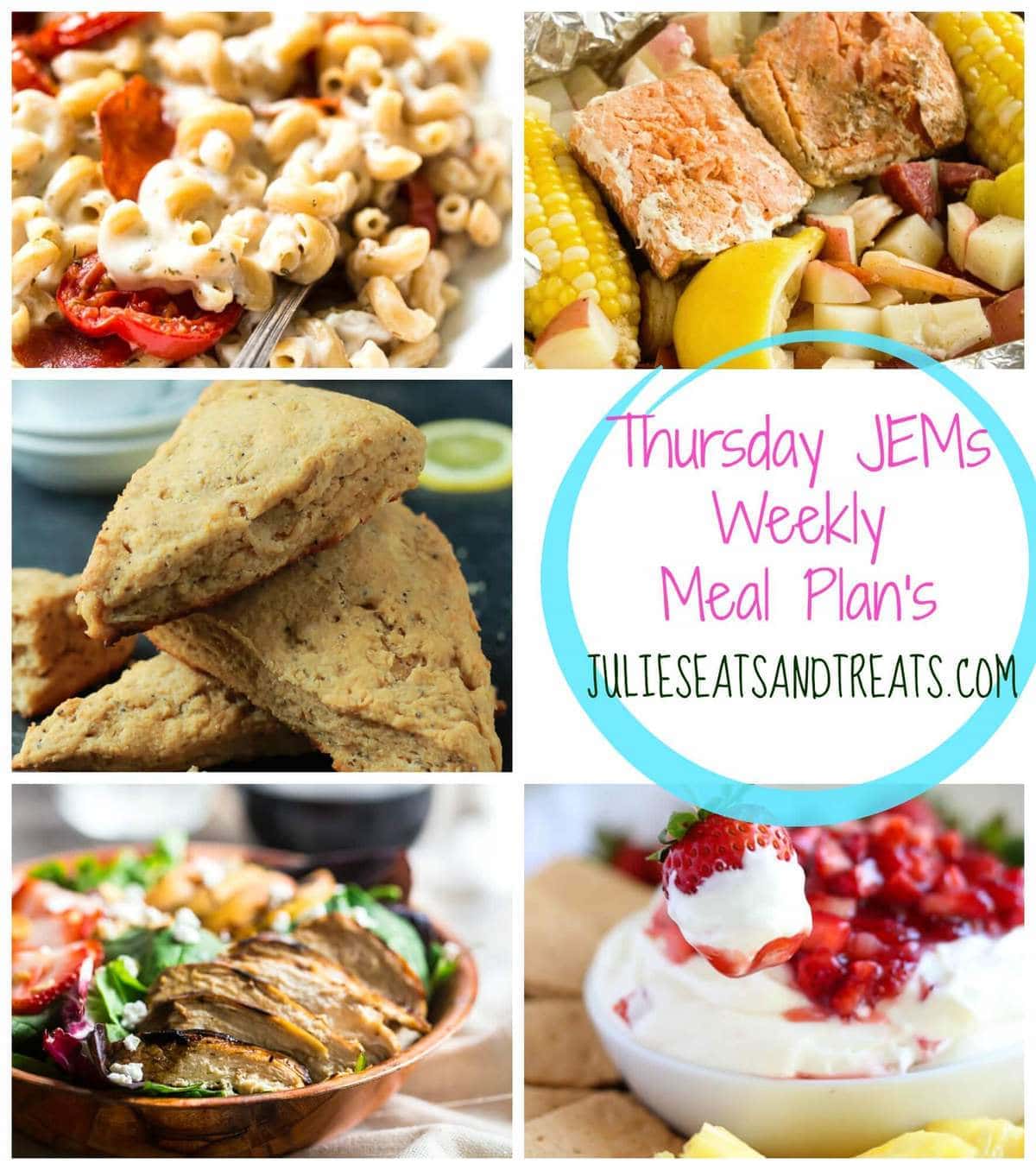 Welcome back to this week's menu plan! If you are looking for some inspiration for your meals you've come to the right place!
I personally, am looking for some new crock pot recipes so I need to get testing on those so you might see a few of them in your future! Some people put the slow cooker away for the summer, but never do that my friends. It's perfect for crazy busy summer schedules when you need to get the kiddos to a million different activities or the fact that you just want to hang out with your kids outside instead of in the kitchen over the 100 degree stove! Who's with me there? The hubs has been gone at night installing windows for a friend so I've been relying on my crock pot even more this week so I don't have to fight two kids plus make a meal. I'm so smart aren't I? Now if only I could do something about fighting with my three year old who apparently thinks she's going to be 16 next year!
Monday
Chicken BLT Wrap ~ Easy Wrap Perfect for Lunch or Dinner! Loaded with Grilled Chicken, Romaine Lettuce, Bacon, Tomatoes, Parmesan cheese and Mayo!

MY OTHER RECIPES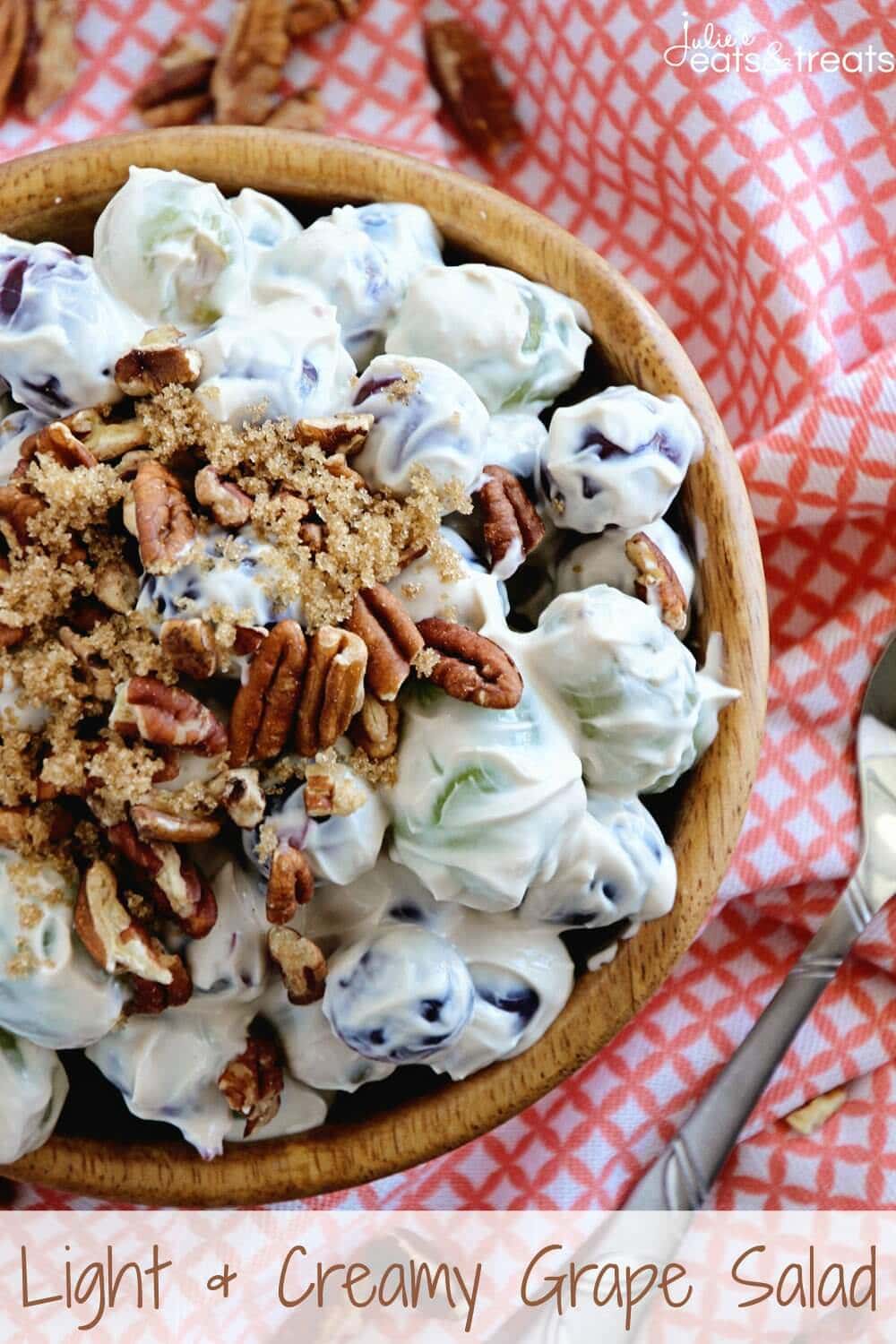 Light & Creamy Grape Salad ~ The Favorite Traditional Grape Salad Recipe Lightened up with a Few Simple Ingredients!
Tuesday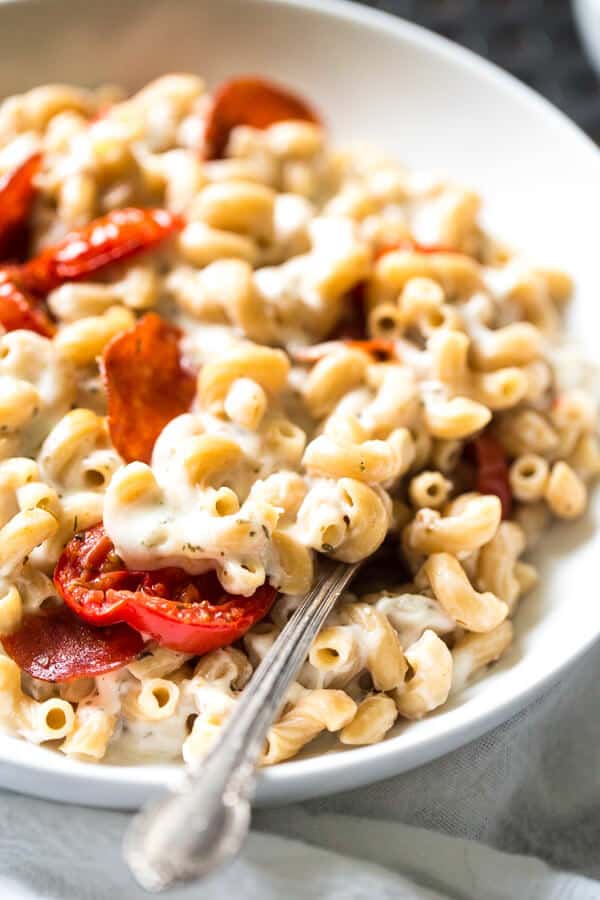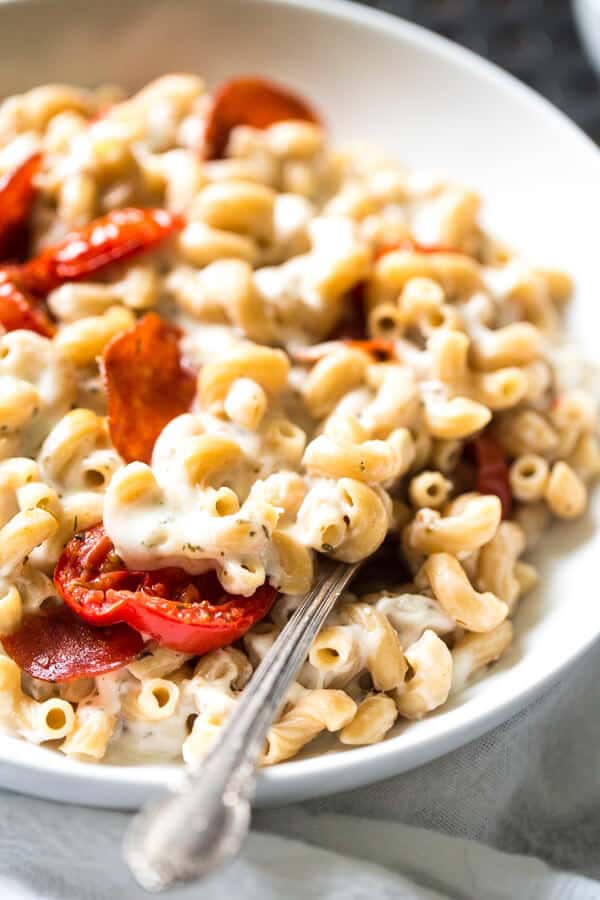 Skinny Pizza Mac N' Cheese – Two comforts food in one with this easy meal that is made with Greek Yogurt to keep it light and healthy! 
Crock Pot Cheesy Chicken Wild Rice Soup ~ Slow Cooked Soup Loaded with Cheesy, Carrots, Chicken & Wild Rice!
Thursday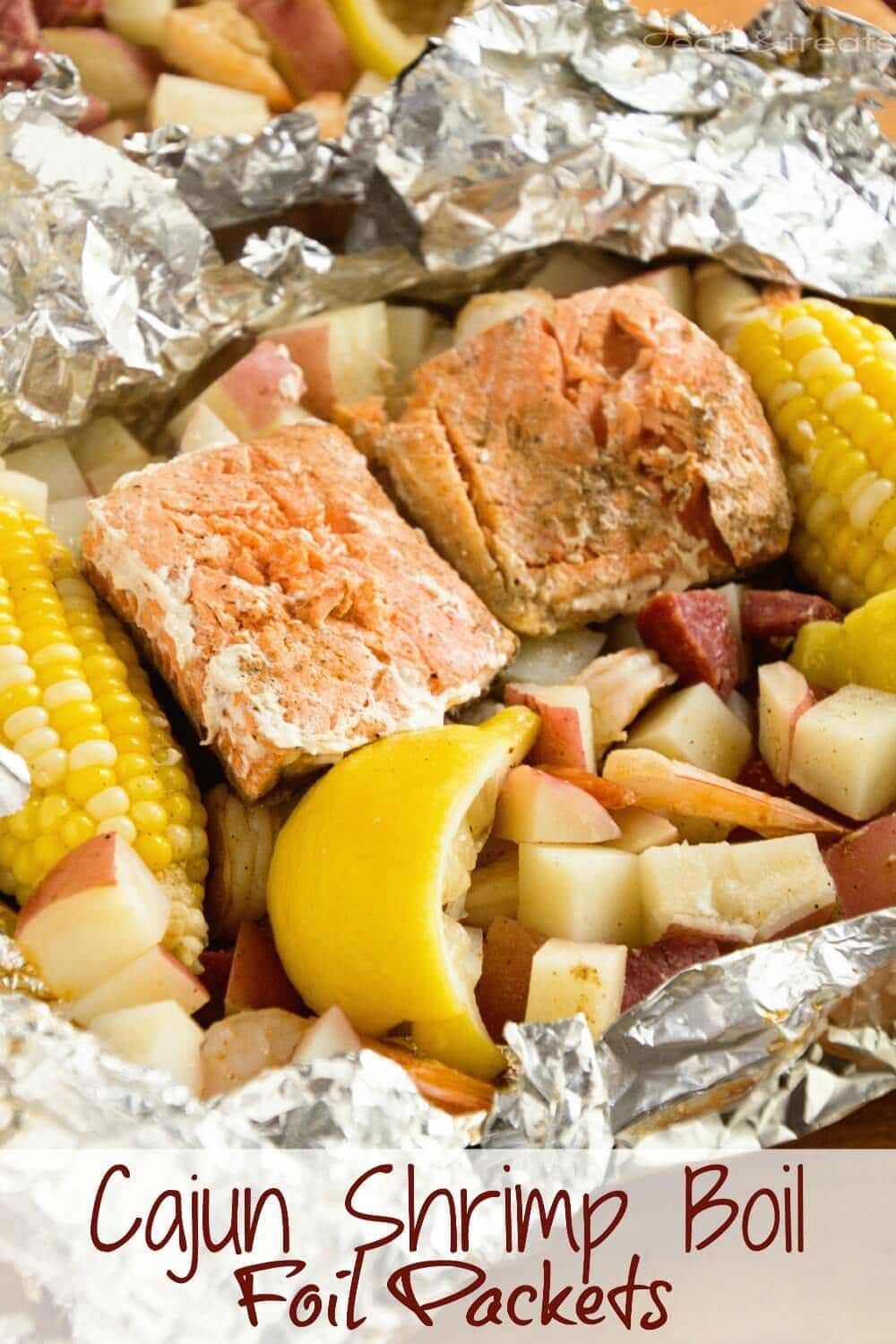 Cajun Shrimp Boil Foil Packets ~ Foil Packets Stuffed with Potatoes, Salmon, Shrimp, Summer Sausage, Corn and Seasoned with Cajun Seasoning! The Perfect Grilling Recipe!
Friday
Balsamic Glazed Pork Loin ~ Slow cooked pork in a scrumptious balsamic glaze!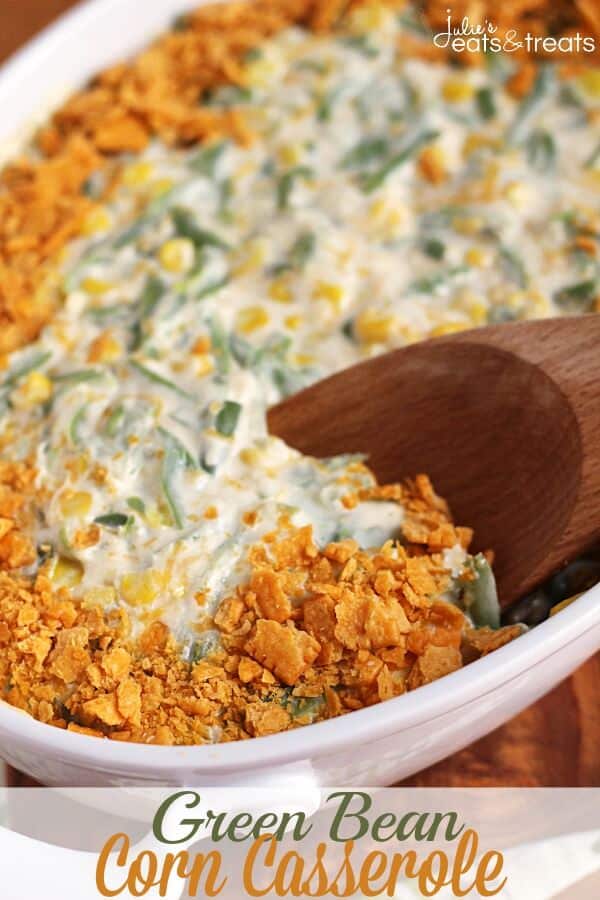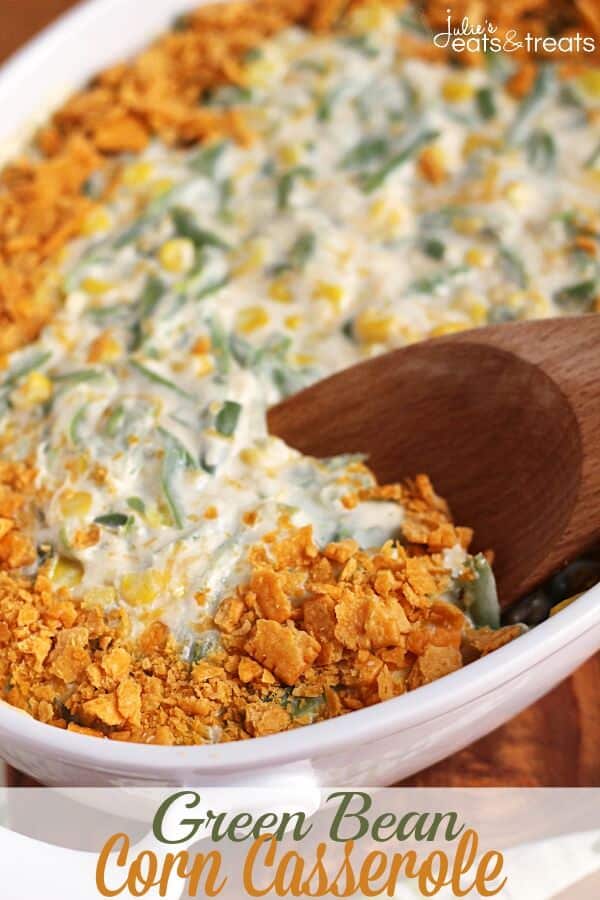 Green Bean Corn Casserole ~ Easy and Delicious Side Dish Loaded with Corn, Green Beans, and Cheese!
Treat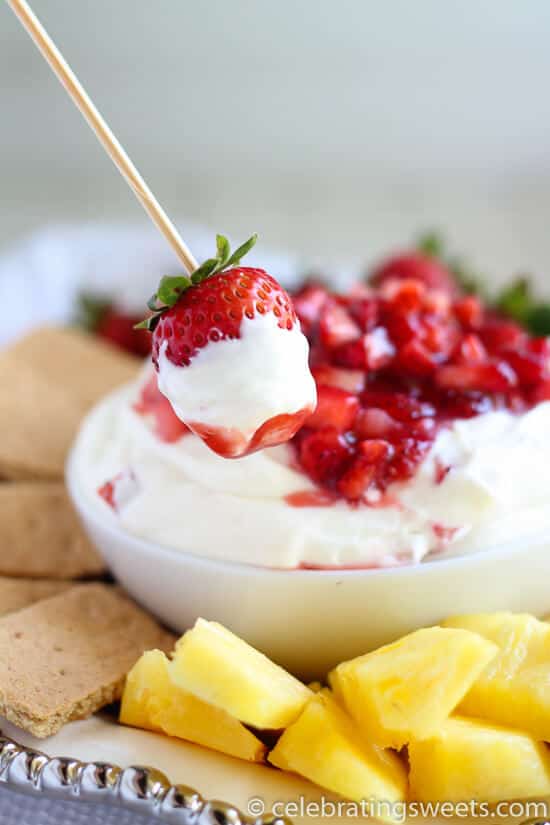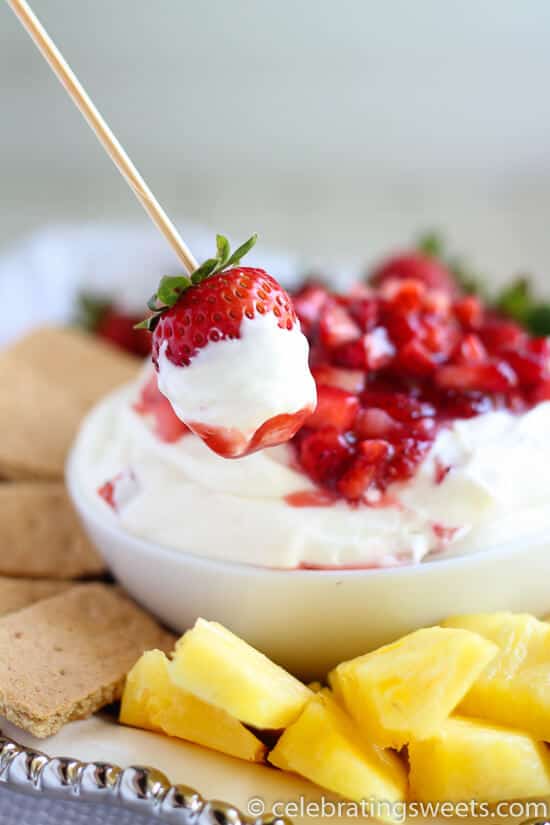 Strawberry Cheesecake Dip ~ A Sweet and Creamy Cheesecake Dip Recipe Topped with Fresh Strawberries. Serve with graham crackers, cookies, or fruit for dipping!
Saturday
Lunch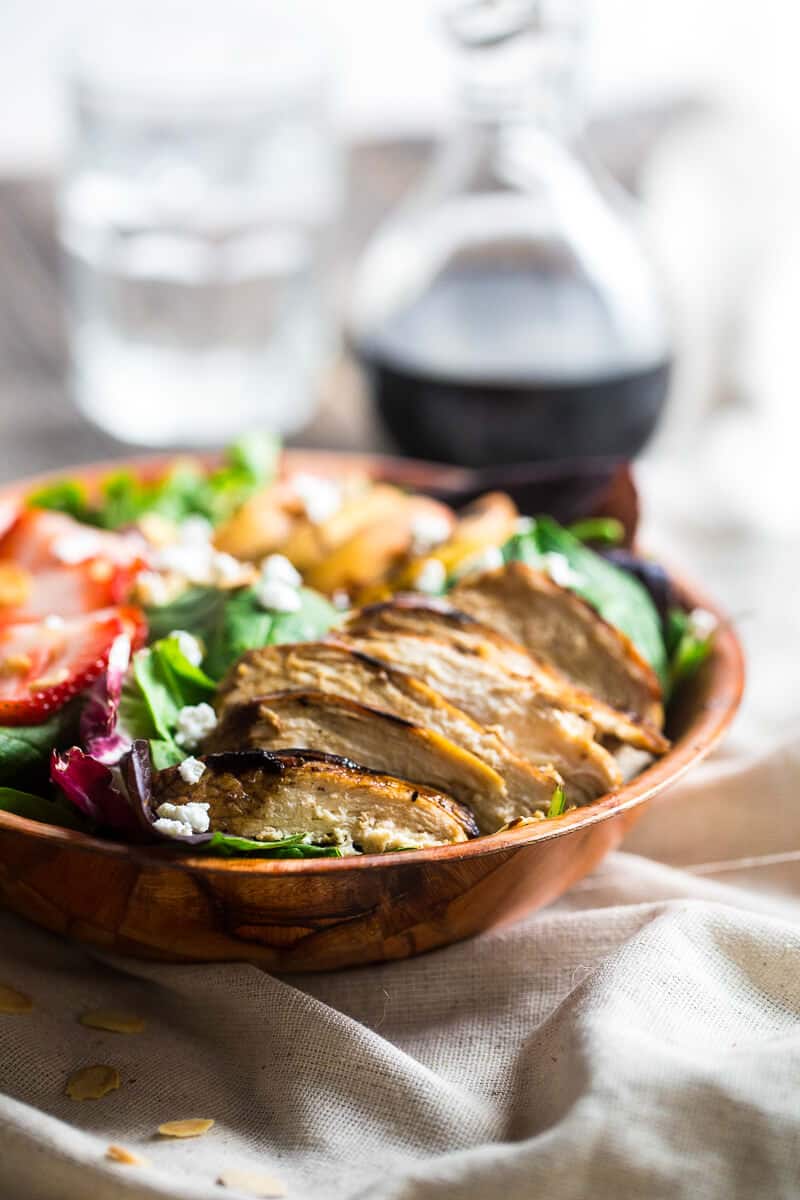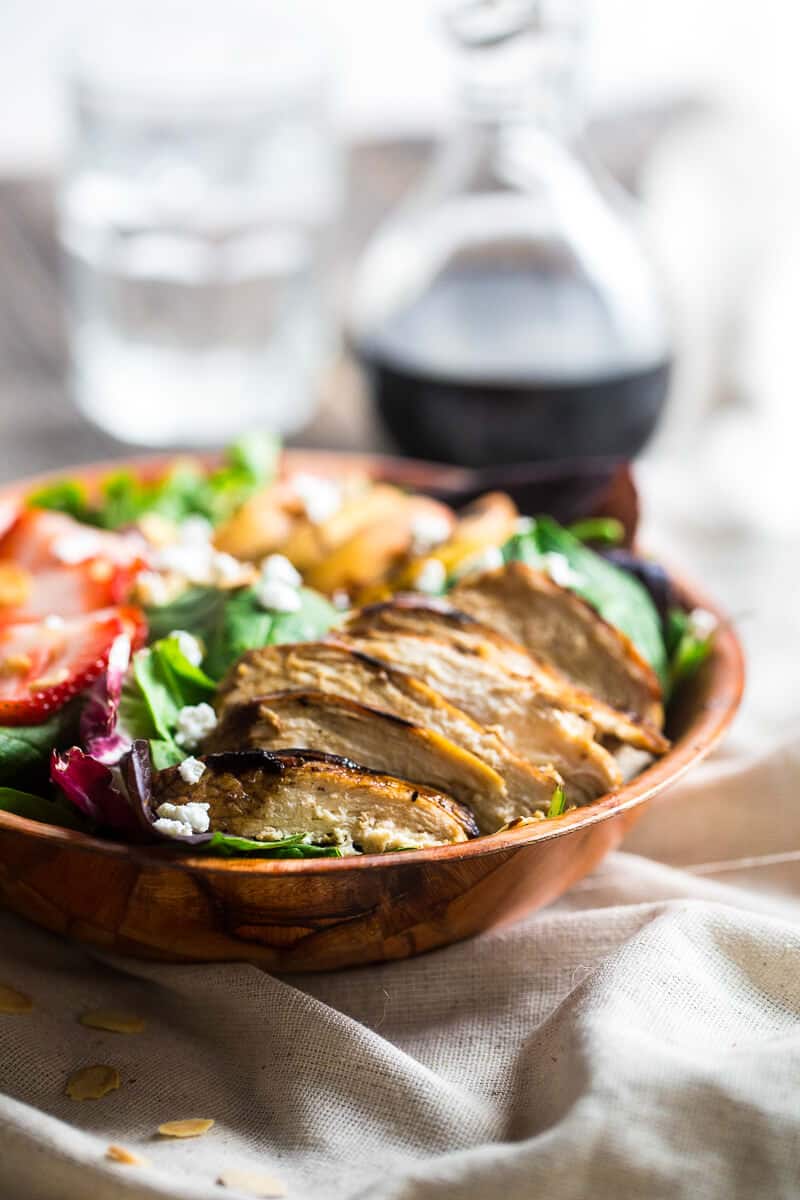 Strawberry Salad with Grilled Nectarines Recipe ~ Strawberry salad is mixed with chicken, grilled nectarines, goat cheese and topped with balsamic vinaigrette for sweet and tangy, healthy summer meal!
Rodeo Burgers ~ Freshly Grilled Hamburger Topped with Cheese, BBQ Sauce and an Onion Ring on a Pretzel Bun!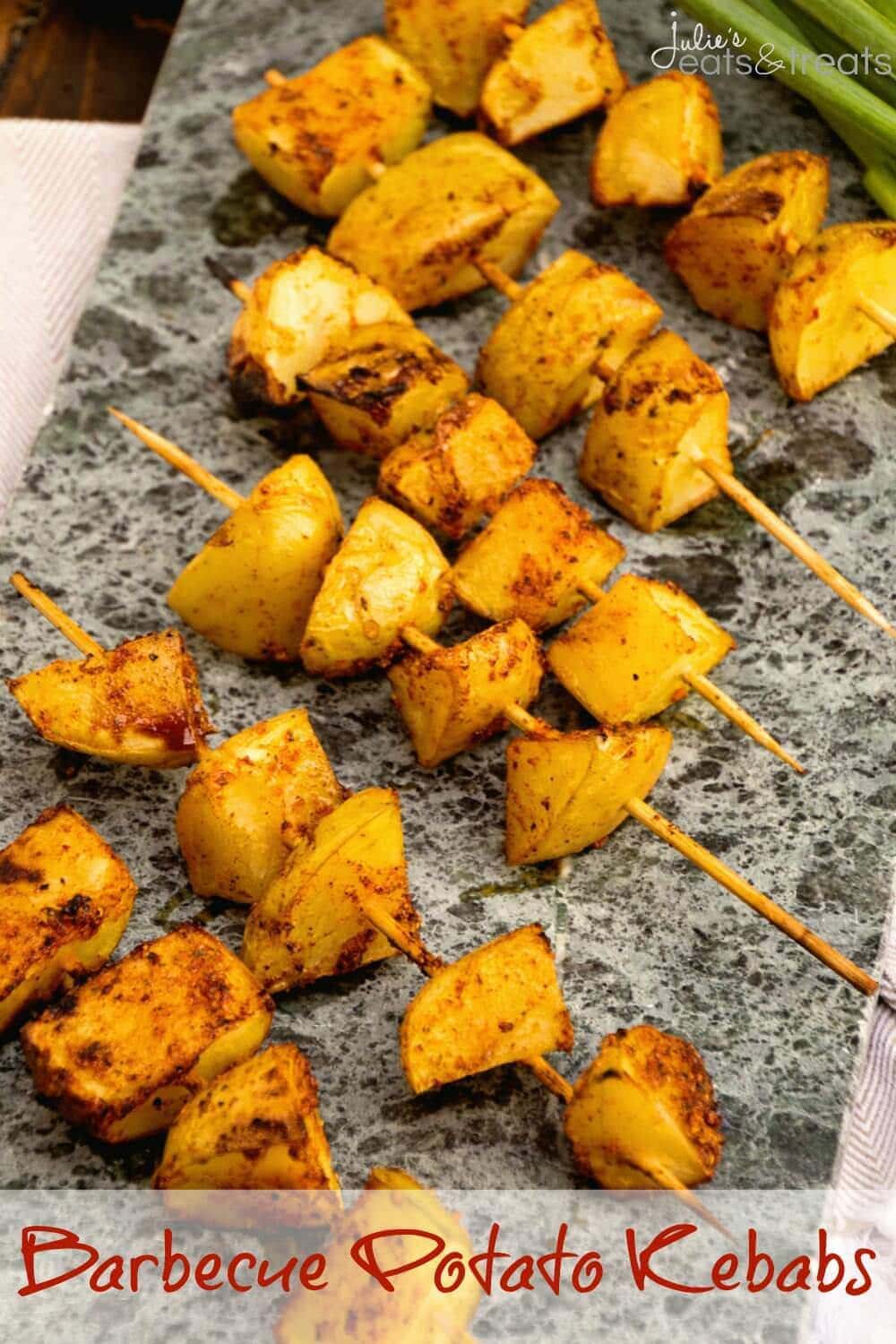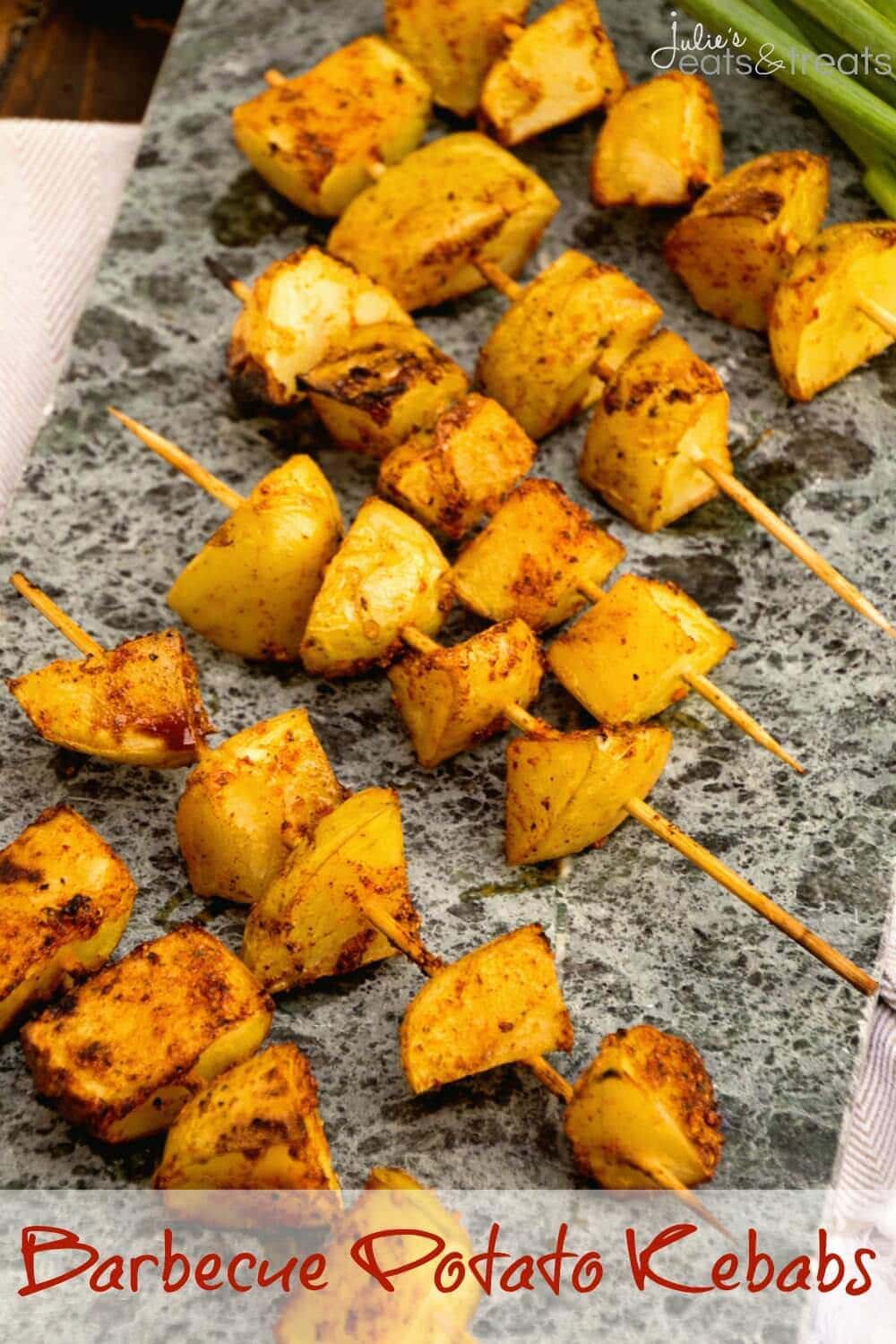 Barbecue Potato Kebabs ~ Quick and Easy Grilling Recipe! Potatoes Seasoned with Barbecue Seasoning and Grilled to Perfection!
Sunday
Breakfast
Lemon Poppy Seed Scones – Moist Lemon Poppy Seed Scone Recipe made with whole wheat flour and Greek yogurt are the perfect healthy pairing for your cup of morning coffee!

Supper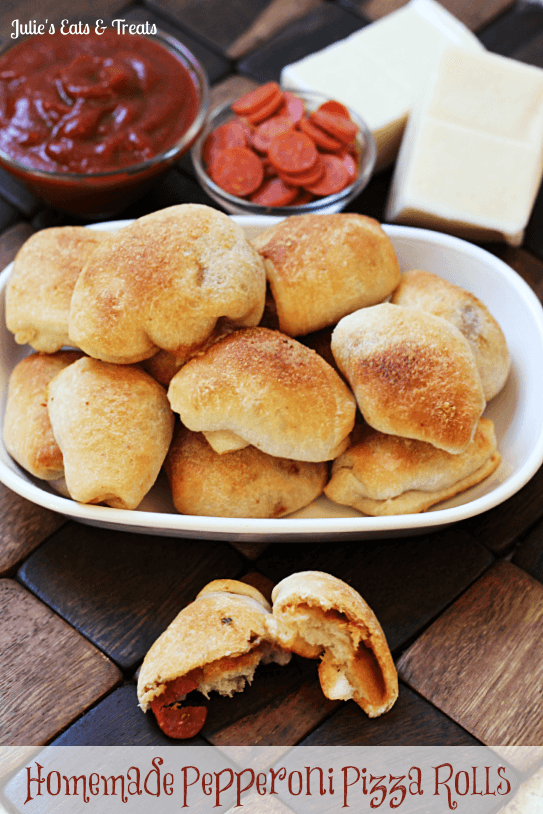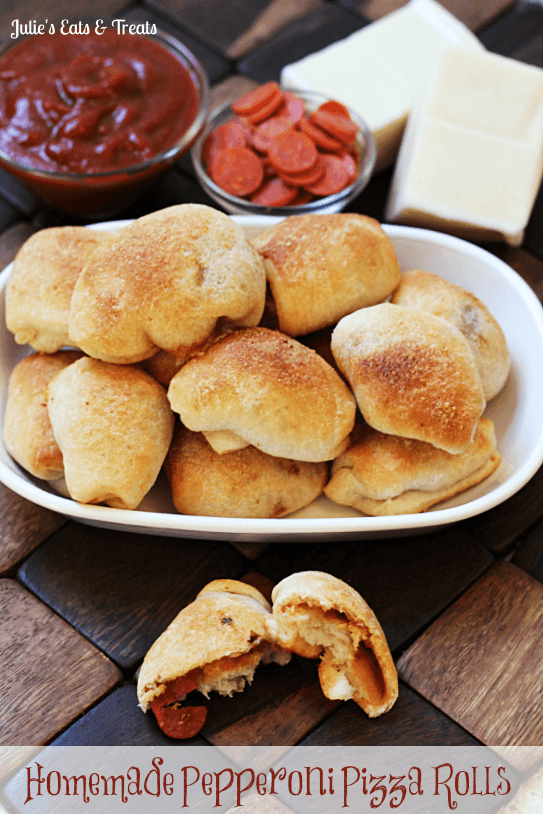 Homemade Pepperoni Pizza Rolls ~ Quick & Easy Weeknight meal for those on the go!