Julie's Easy Meal Plans ~ Simple every day meals for the busy family! Simple, Easy & Delicious Recipes!
Be sure to subscribe to my newsletter HERE so you never miss a new recipe!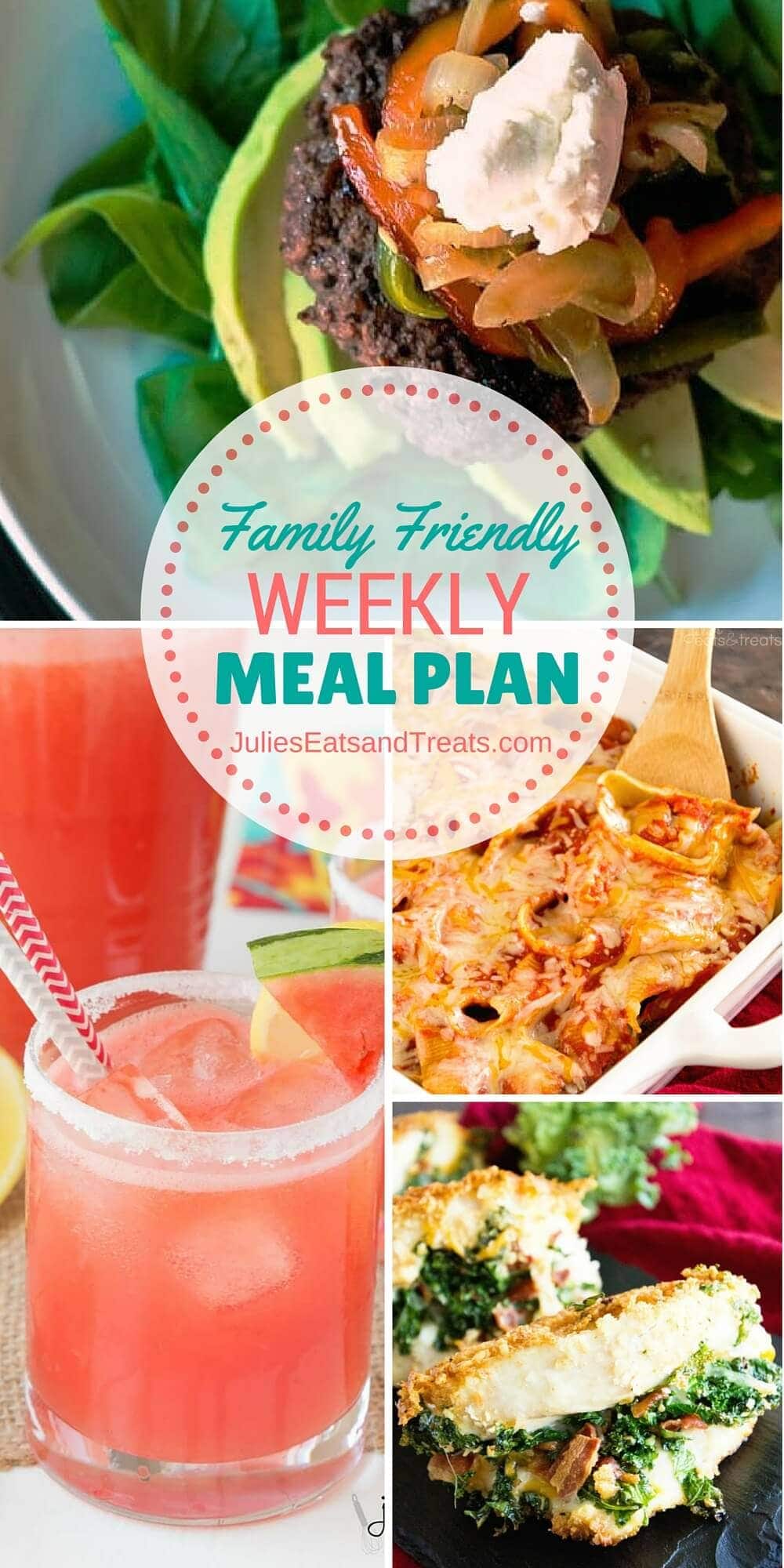 Holy Hotness! It is hot everywhere or are we just really blessed here in Minnesota? Plus, the humidity! I felt like I could cut the air when I walked outside this morning. Miserable.
I'm lucky and I get to sit inside all day and enjoy the air conditioning. My husband on the other hand, not so lucky. I can't imagine dealing with it all day long! He came home last night and I could tell he was just beat, yet he still went outside and watered my flowers and played with the kids. I love that man!
Hopefully it cools off fast! At least enough to enjoy being outside. We are off to the lake this weekend!

MY OTHER RECIPES
Have a wonderful weekend!
Monday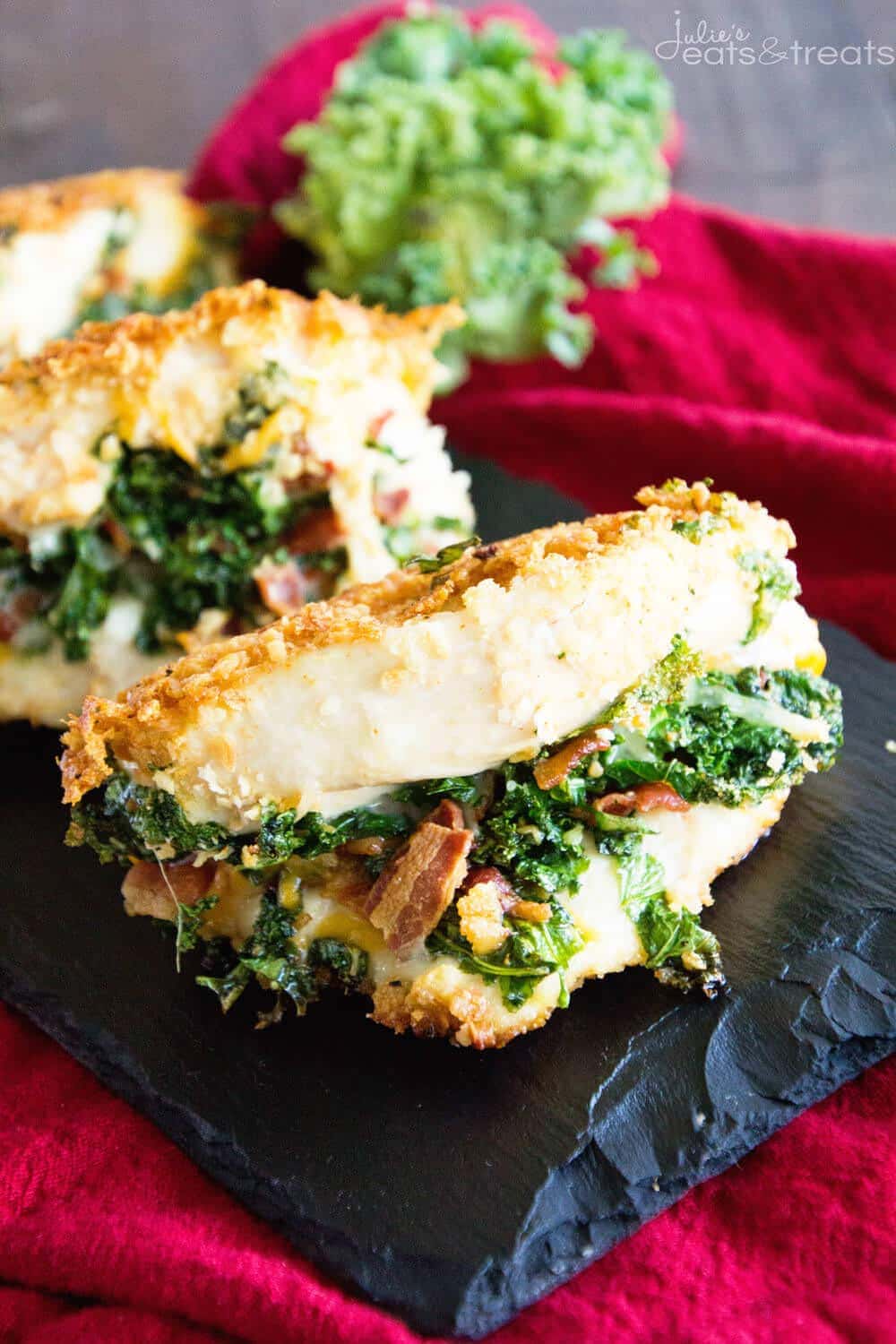 Cheesy Bacon Kale Stuffed Chicken ~ Delicious, Tender Chicken Breasts Stuffed with Cheese, Bacon and Kale! Quick, Easy and Delicious Recipe!
Tuesday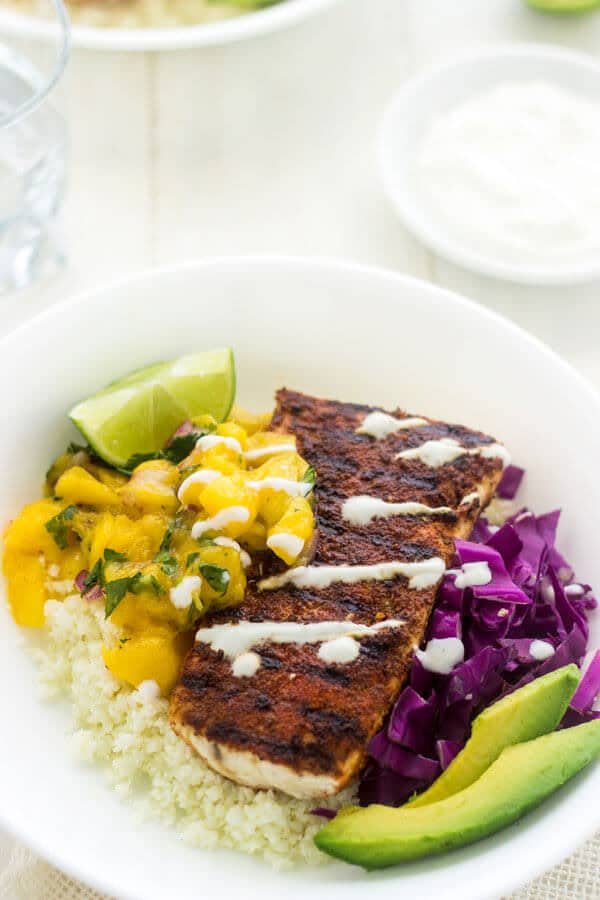 Cauliflower Rice Fish Taco Bowls – A quick and easy, weeknight dinner – gone healthy! The classic flavors of fish tacos over gluten free cauliflower rice! 
Wednesday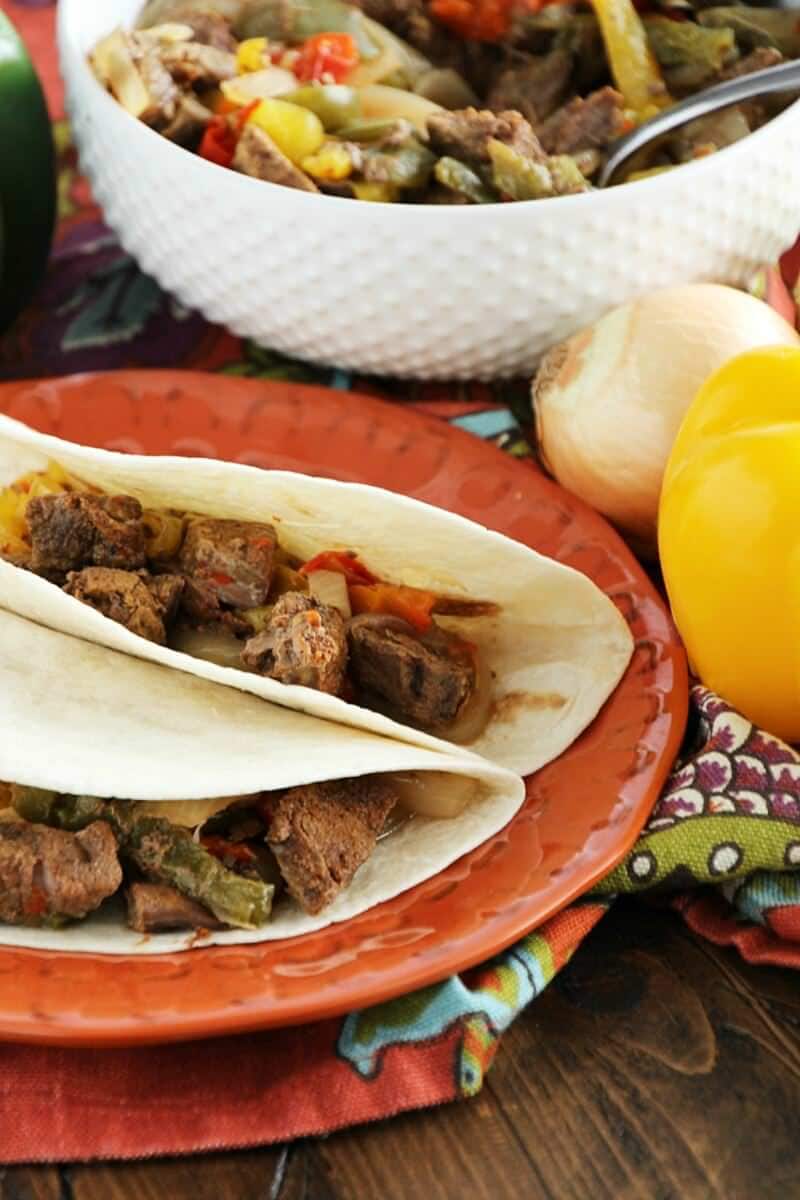 Crock Pot Steak Fajitas ~ Loaded with Steak, Red Peppers, Green Peppers, Yellow, Peppers, Onions and Spices! Piled High on a Tortilla Shell! The Perfect Quick, Easy Weeknight Recipe!
Thursday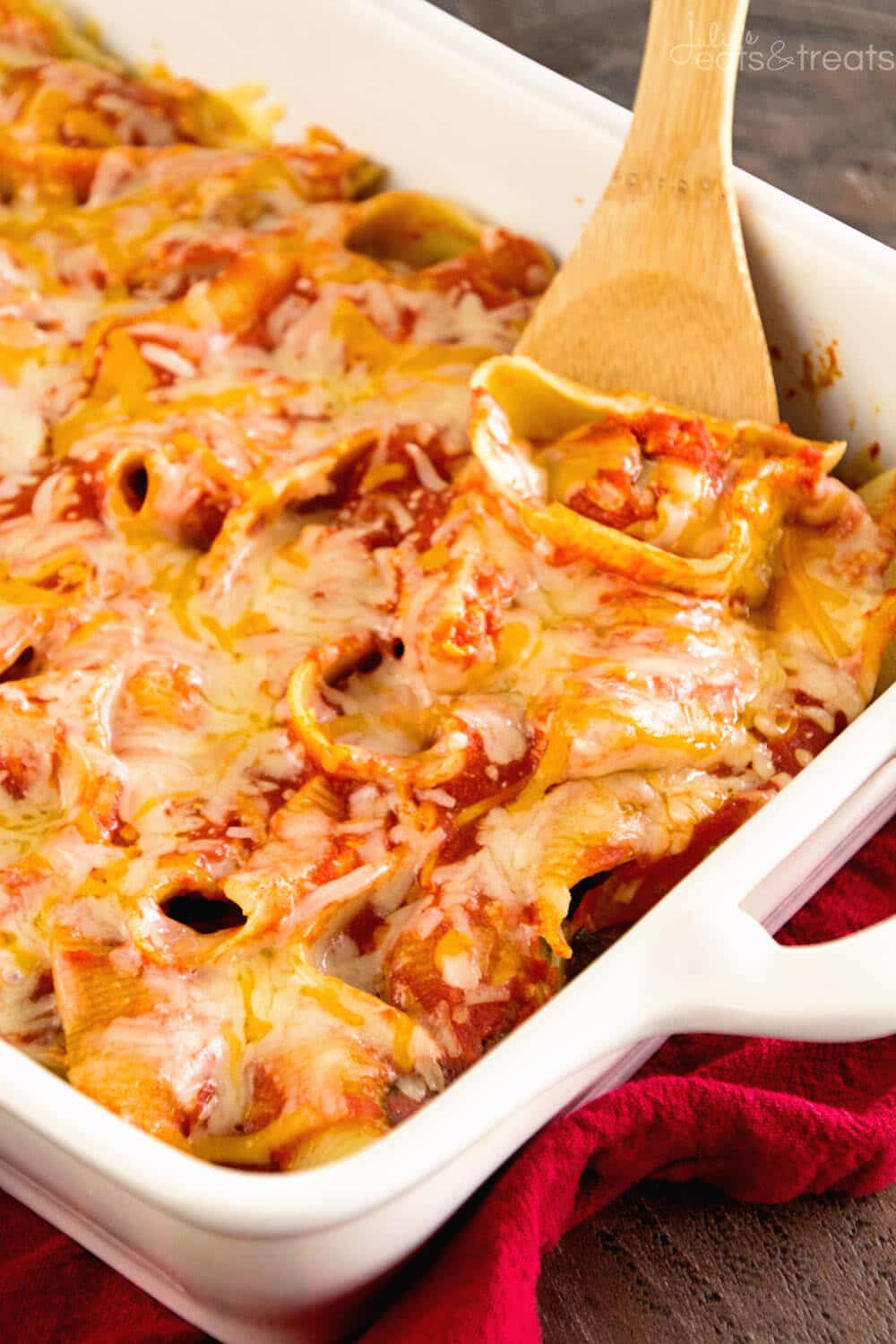 Easy Meatball Stuffed Shells ~ Quick, Easy Delicious Recipe! Shells Stuffed with Meatballs then Smothered in Spaghetti Sauce and Cheese!
Friday
Supper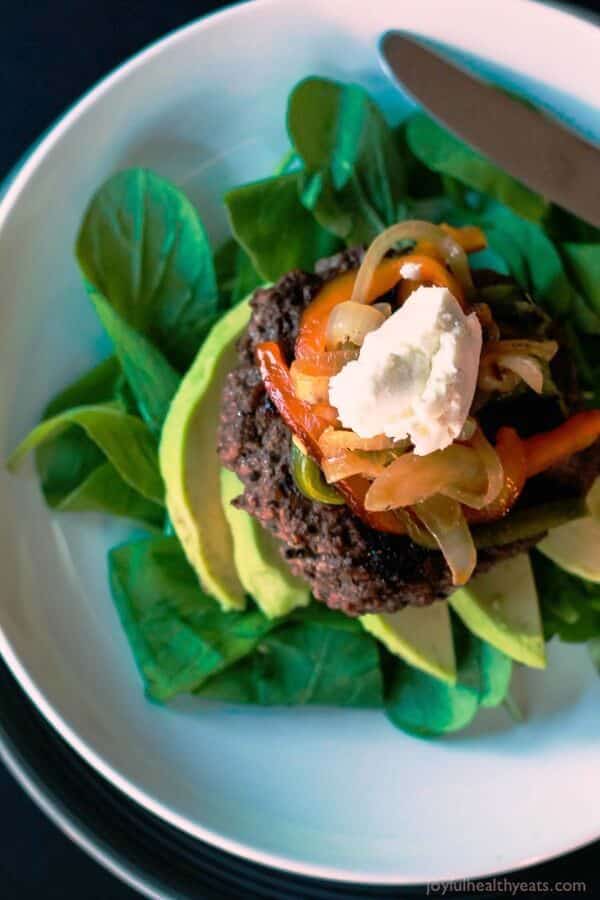 Skinny Southwestern Cheeseburger ~ On a bed of spicy fresh arugula, topped it with roasted red pepper, roasted poblano peppers, creamy goat cheese, avocado, and BBQ sauce!
Treat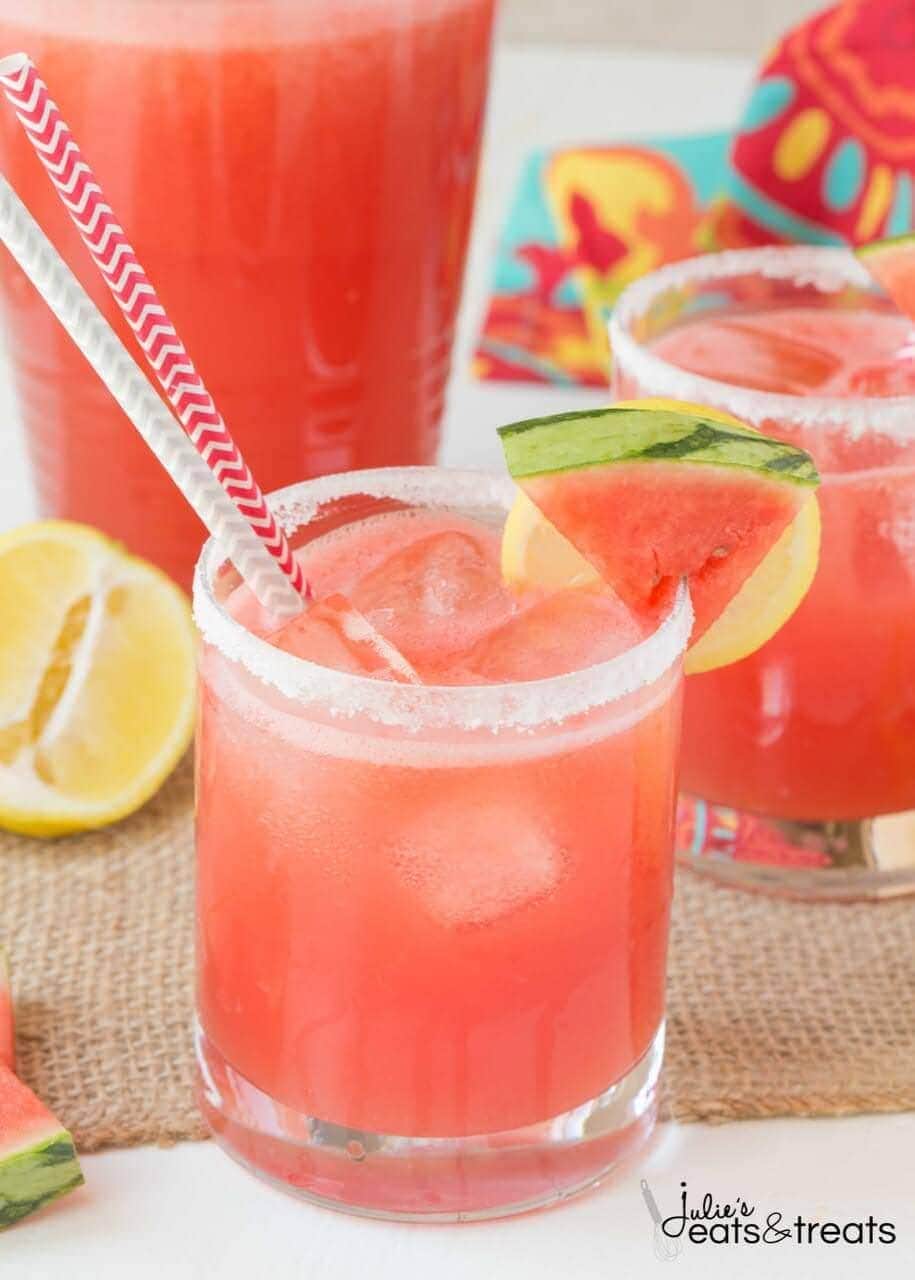 Spiked Watermelon Lemonade is a delicious blend of watermelon, frozen lemonade and vodka. This is one adult drink you won't want to pass up this summer!
Saturday
Lunch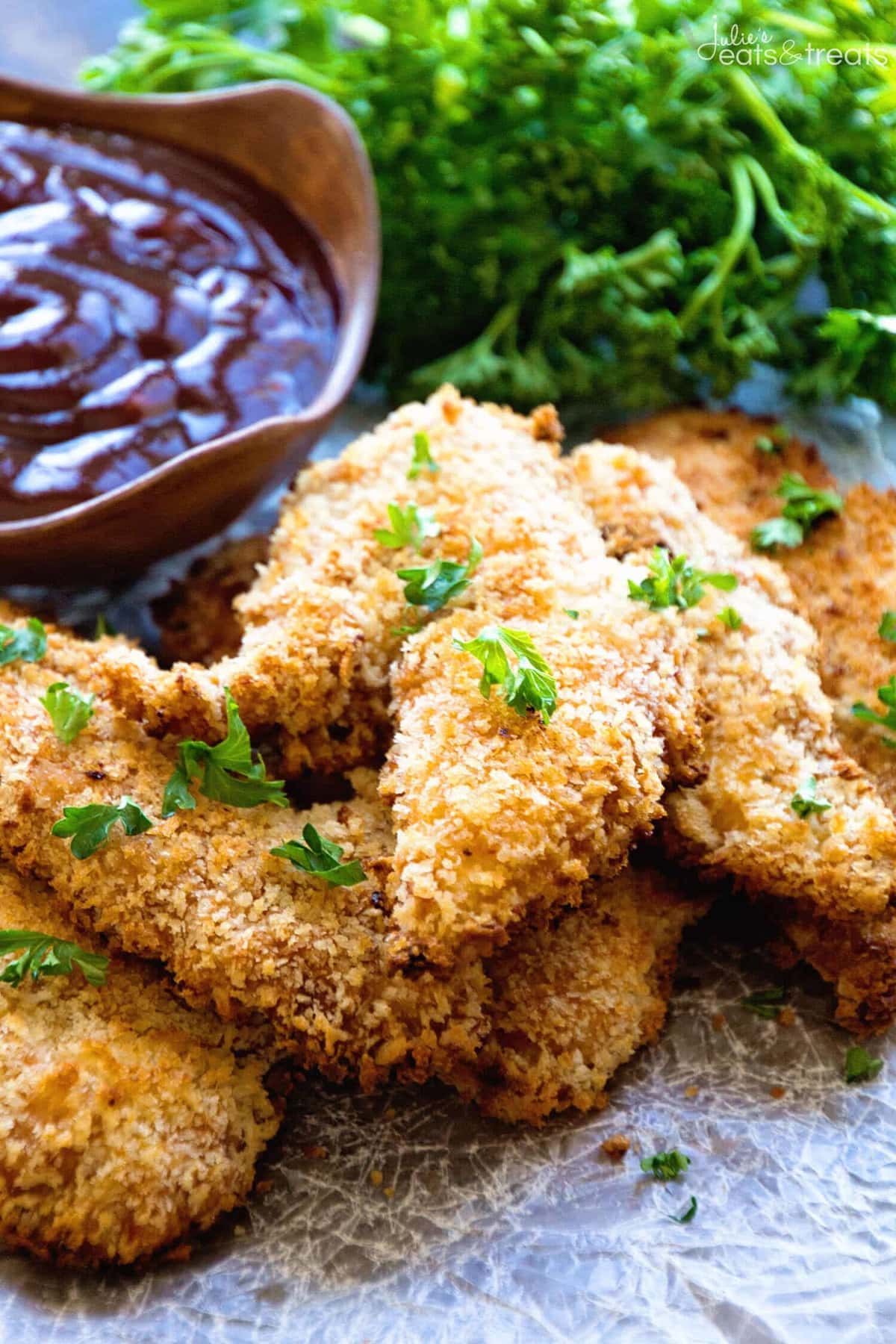 BBQ Baked Chicken Fingers Recipe ~ Homemade Chicken Fingers that are Marinated in BBQ Sauce then Dipped in Egg and Panko Crumbs for a Delicious Homemade Chicken Finger!
Supper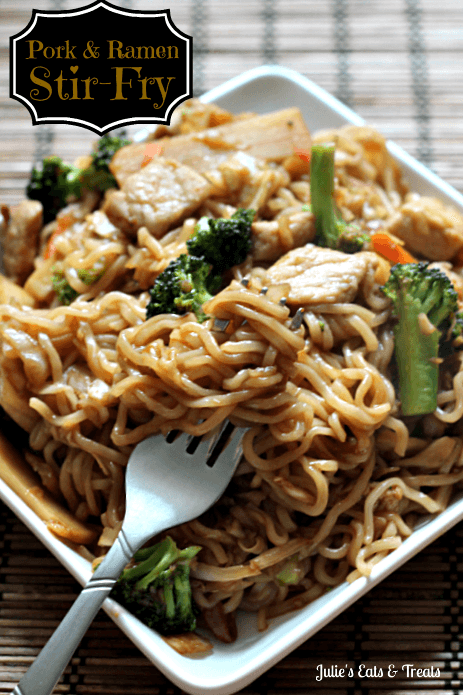 Pork & Ramen Stir-Fry ~ Ramen Noodles add a fun twist on normal Stir-Fry!
Sunday
Breakfast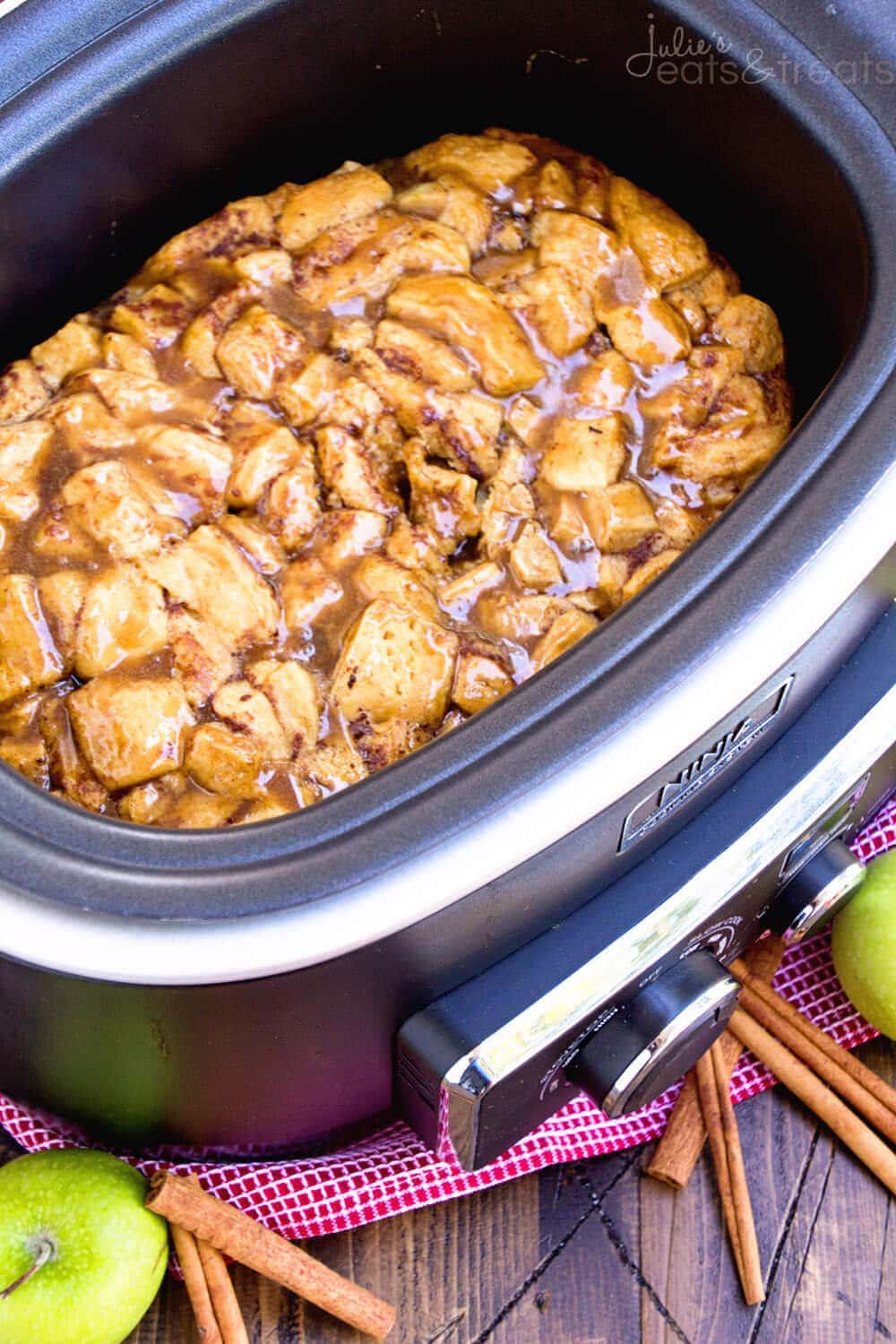 Crock Pot Caramel Apple Rolls Recipe ~ Start with Store Bought Caramel Rolls in the Crock Pot with Apples and Smothered in Caramel Sauce!
Supper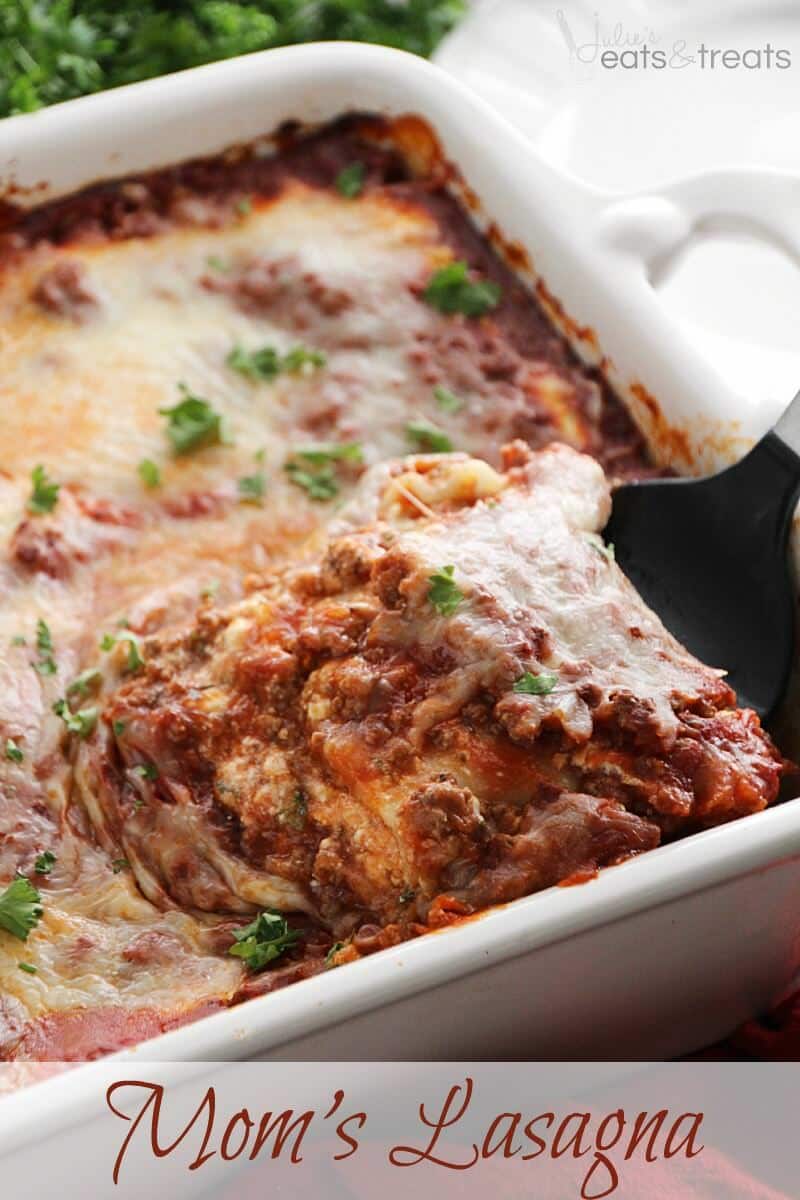 Mom's Lasagna ~ Delicious, Homemade Lasagna Layered with a Homemade Sauce, Lasagna Noodles and Hamburger! Just like Mom makes!