Julie's Easy Meal Plans ~ Simple every day meals for the busy family! Simple, Easy & Delicious Recipes!
Be sure to subscribe to my newsletter HERE so you never miss a new recipe!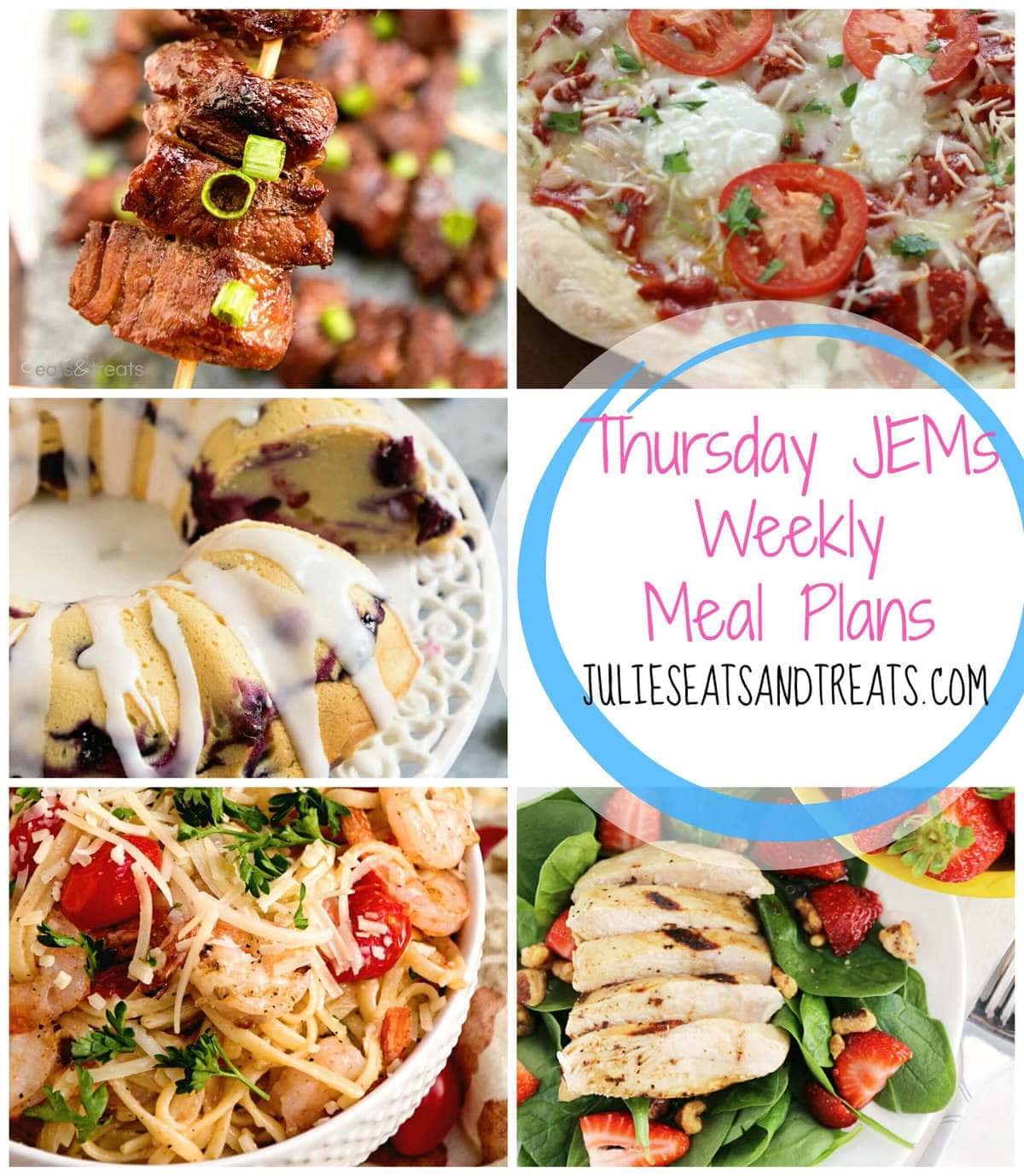 Can you believe there's only one more week in July? I'm in complete denial other than the fact that usually means blog traffic picks up as we head into fall and I'm about ready to cry at the dismal numbers I've been seeing lately! Anyways, you probably don't care much about that!
Next weekend my baby brother is getting married and I'm kind of, sorta of, like really in denial about that. He's pretty awesome if I don't say so myself. Sweet, amazing, driven and loves my daughters like his own. The other night we were out for pizza and Miss K was sitting by him and she kept leaning into him and tucking her head into the crook of his elbow. I thought she was going to climb into his lap! Whenever she hears that "Brentie" is coming she freaks out and I make sure not to tell her until he's about walking in the door or that's all I hear. His fiance, Missy, is another of her favorites. If he shows up without her she's constantly saying why didn't you bring Missy? Where's Missy?
Let's just say if I have to read that flower girl book to her one more time…. or let her try on her pretty dress one more time…
Monday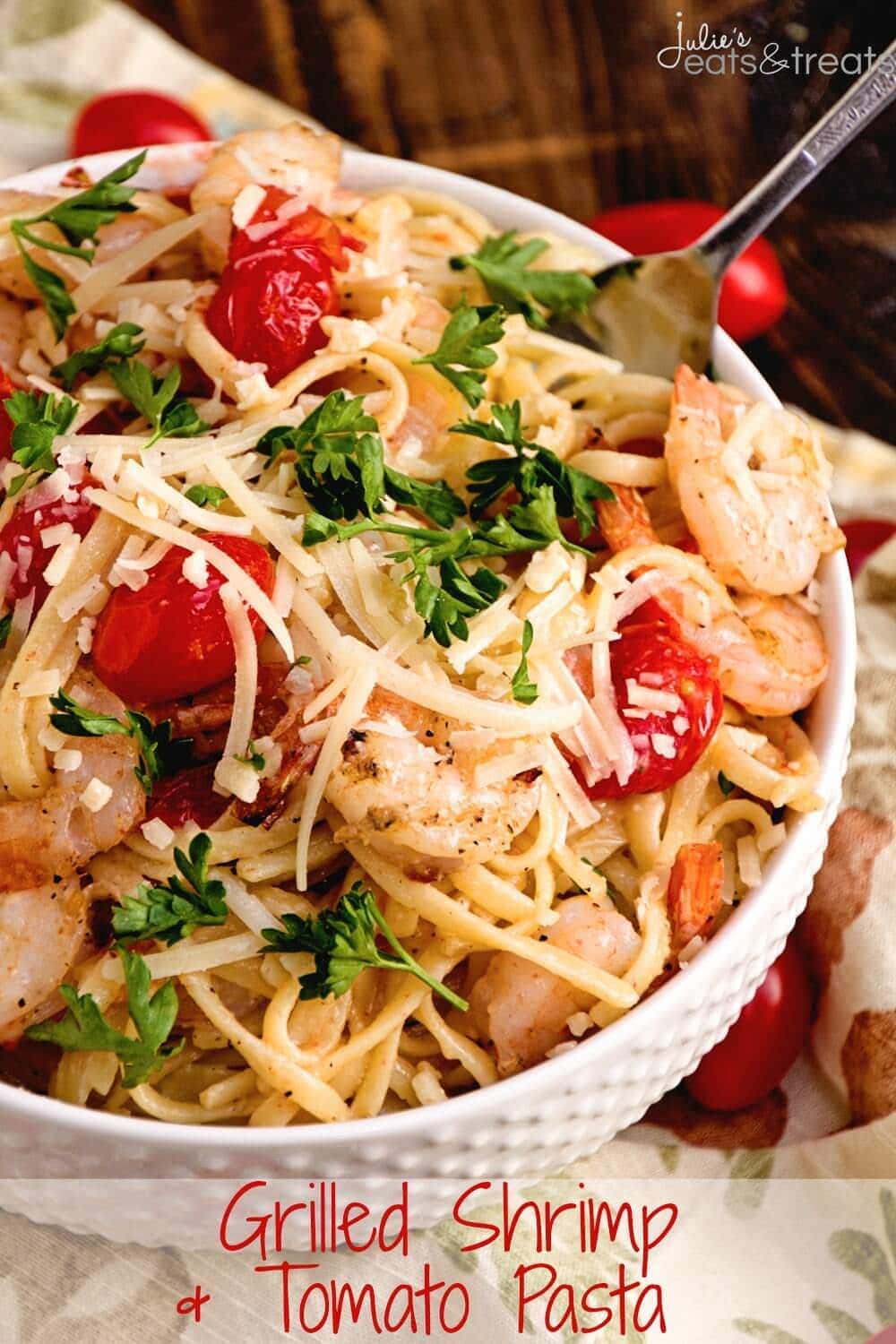 MY OTHER RECIPES
 Grilled Shrimp & Tomato Pasta ~ Quick and Delicious Pasta Recipe Loaded with Seasoned Shrimp, Cherry Tomatoes and Parmesan Cheese!
Tuesday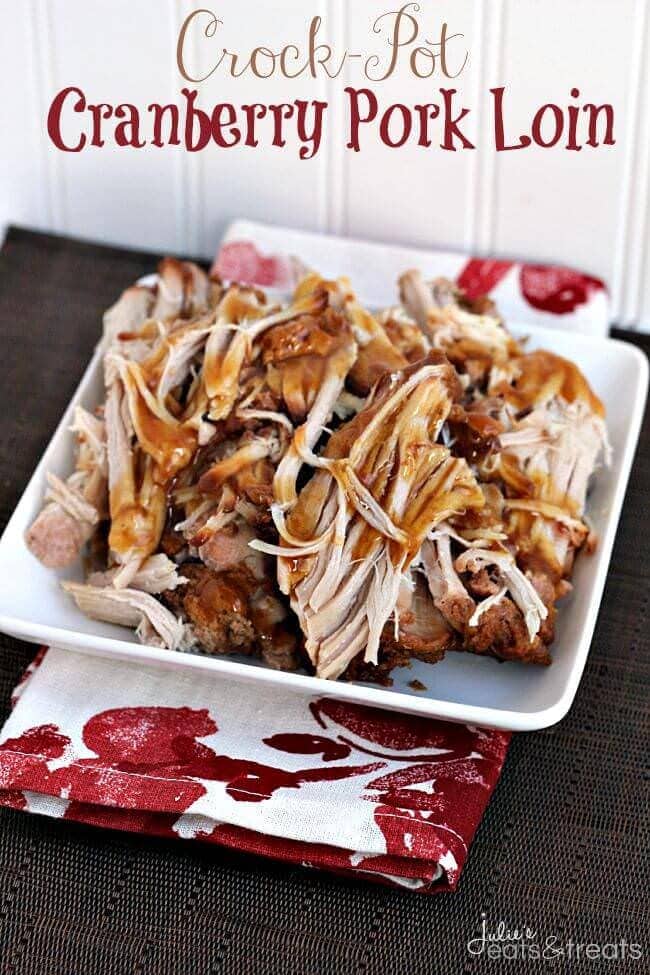 Crock Pot Cranberry Pork Loin ~ Savory Pork Loin slow cooked in a cranberry sauce!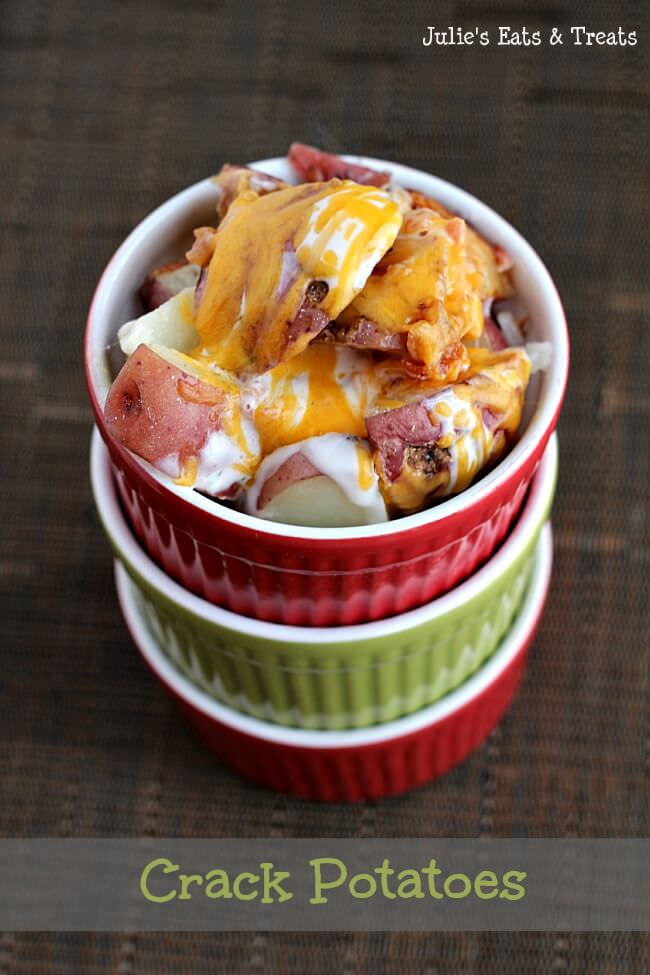 Crack Potatoes ~ Loaded with Ranch Bacon Bits and Cheese!
Wednesday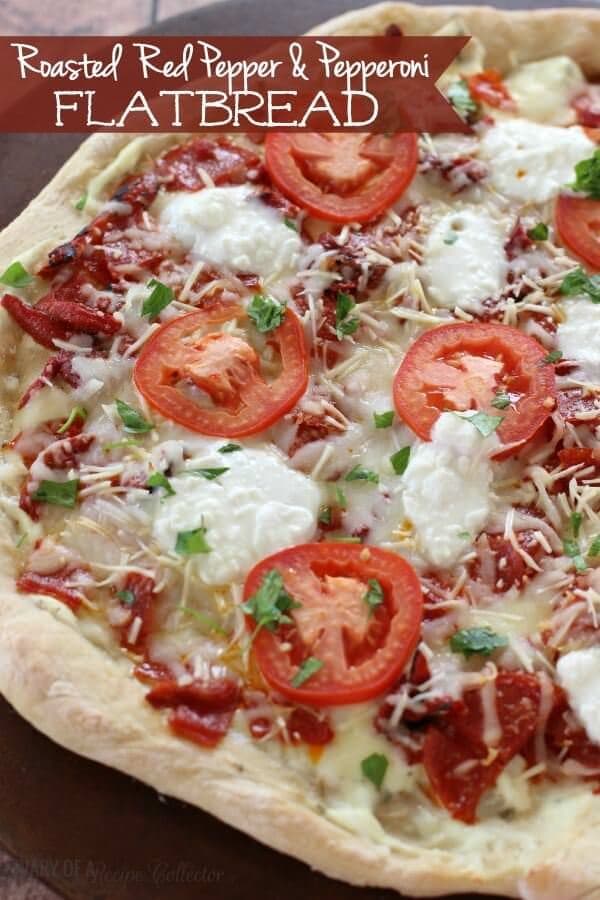 Roasted Red Pepper & Pepperoni Flatbread – Topped with a roasted garlic cream sauce, roasted red peppers, pepperoni, sliced roma tomatoes, mozzarella, Parmesan, and cottage cheese!
Thursday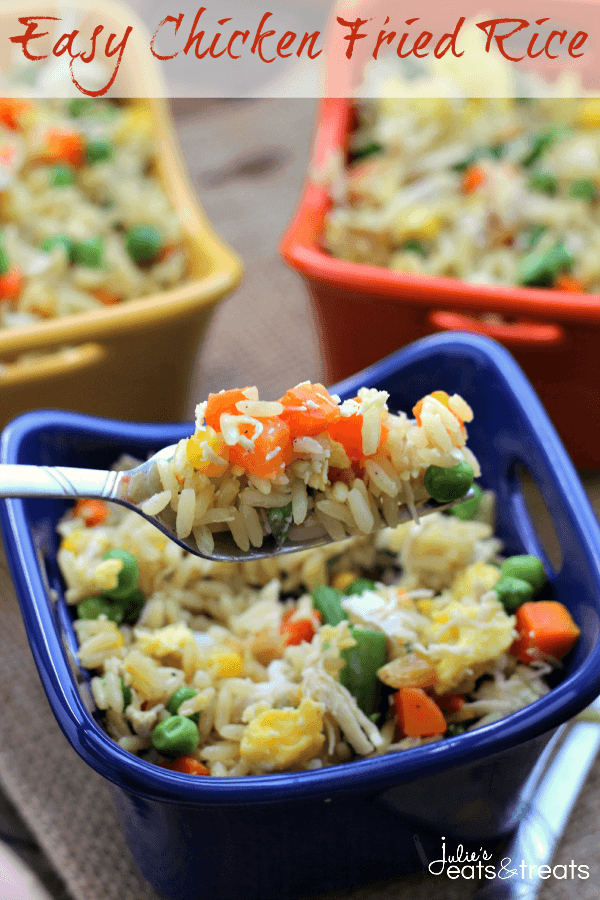 Easy Chicken Fried Rice ~ Loaded with Veggies, Eggs, Chicken and Rice! On the Table in 30 Minutes!
Friday
Supper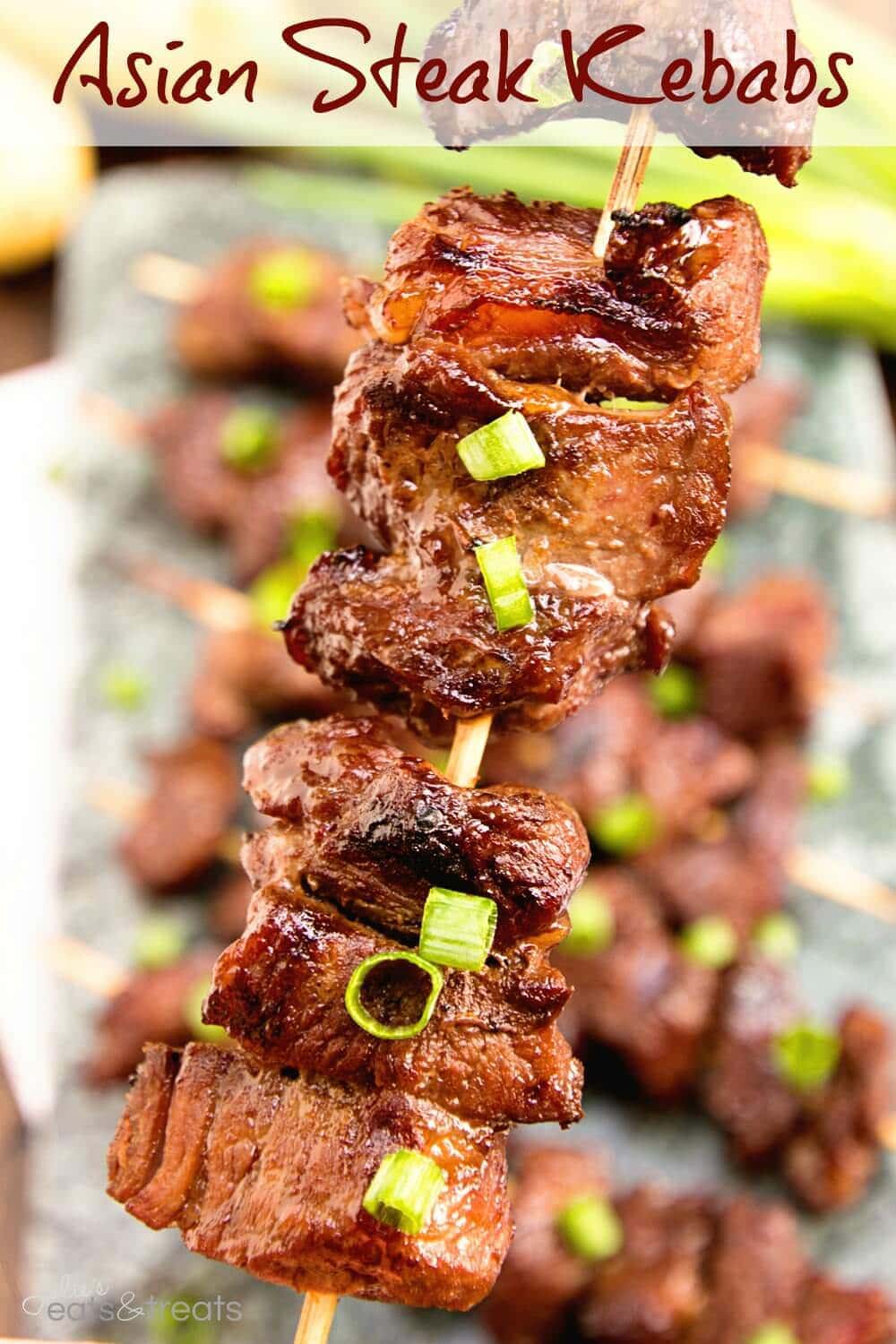 Asian Steak Kebabs ~ Tender, Juicy Steak Bites in a Delicious Asian Marinade! The Perfect Quick & Easy Recipe to Fire Up the Grill With!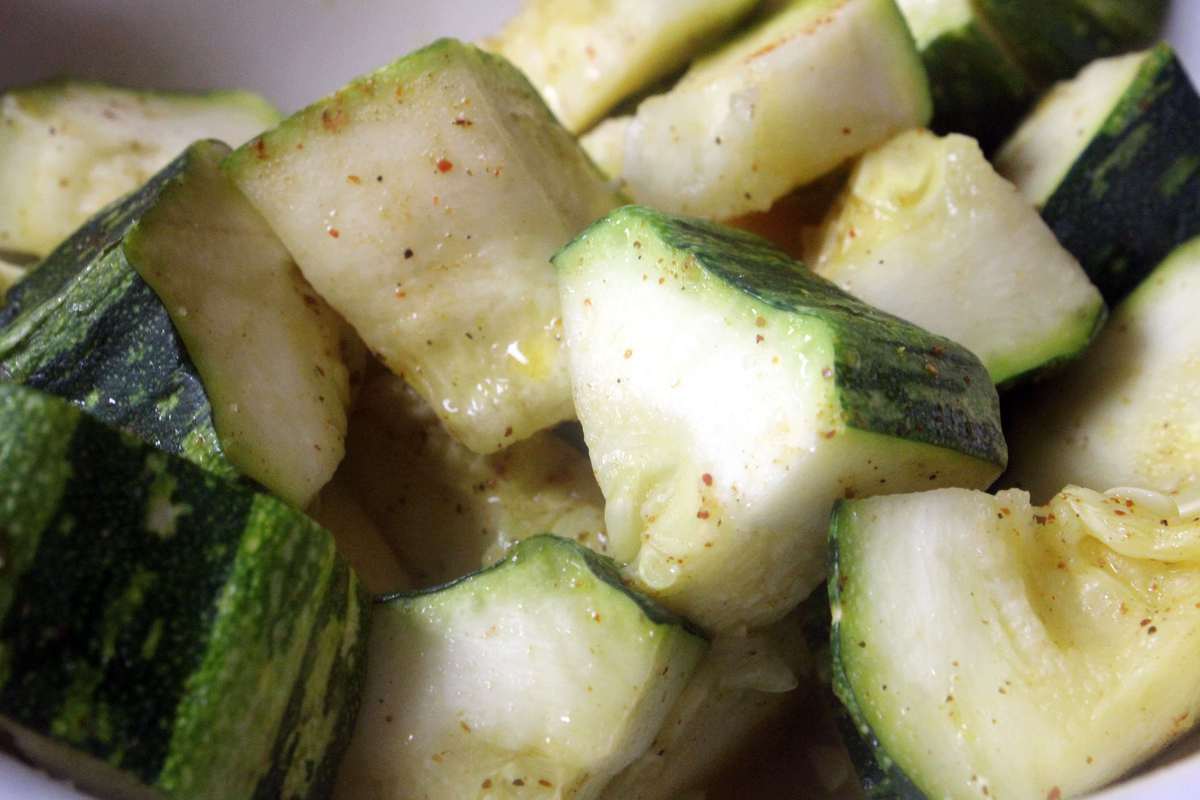 Treat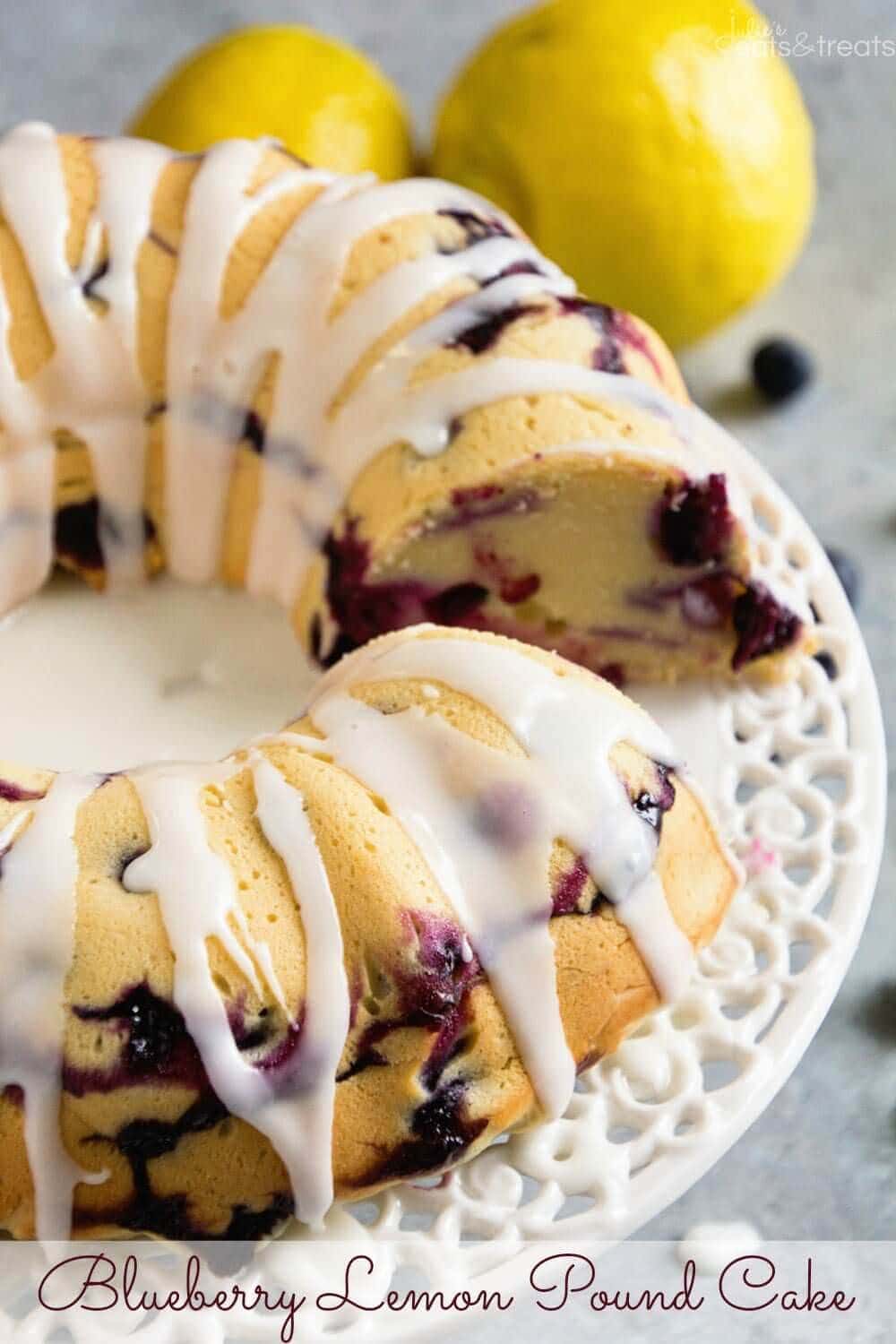 Blueberry Lemon Pound Cake ~ Moist, Delicious Pound Cake Recipe Packed with Fresh Blueberries!
Saturday
Lunch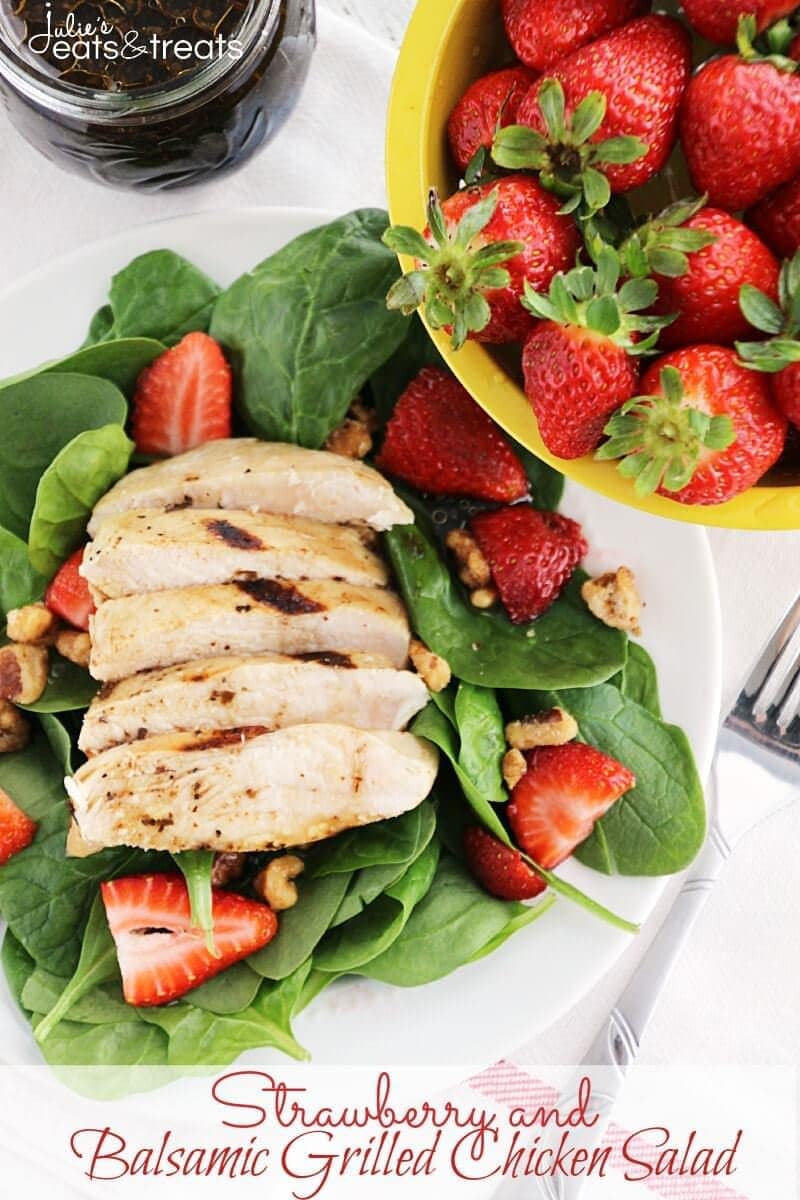 Strawberry and Balsamic Grilled Chicken Salad ~ Fresh, Flavorful Salad Recipe Loaded with Spinach, Strawberries and Chicken Marinated in Balsamic Dressing!
Supper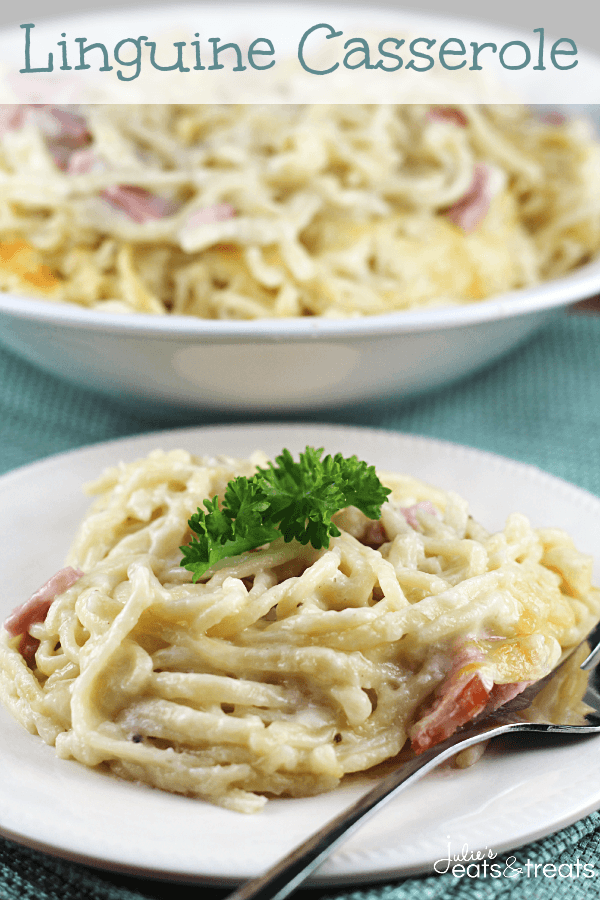 Linguine Casserole ~ Stuffed with Ham, Swiss Cheese and Linguine! The ultimate comfort food!
Sunday
Breakfast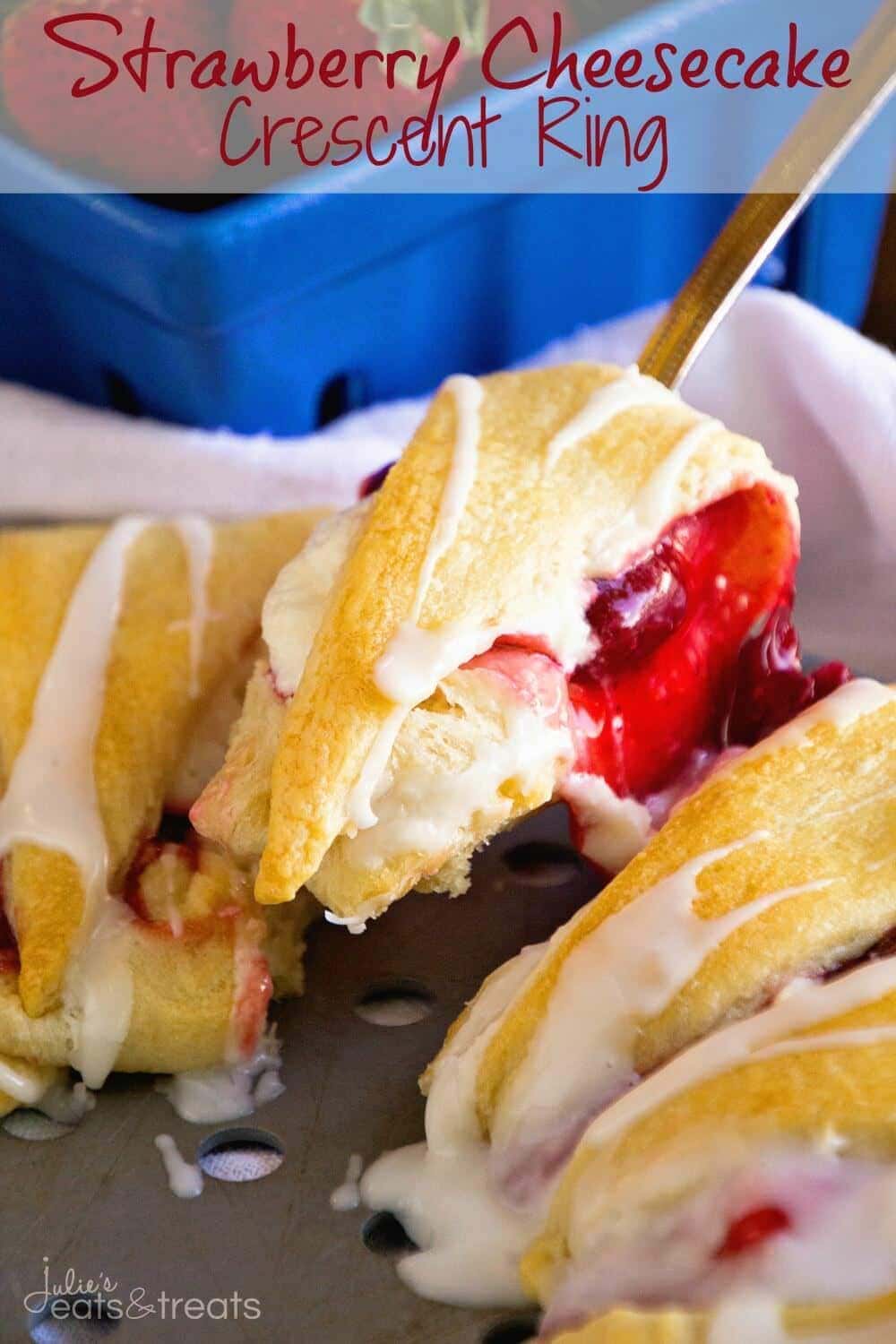 Strawberry Cheesecake Crescent Ring ~ Tender, Flaky Crescent Rolls Stuffed with Strawberry Pie Filling & Cheesecake then Drizzled with Icing! Perfect Quick & Easy Breakfast Recipe!
Supper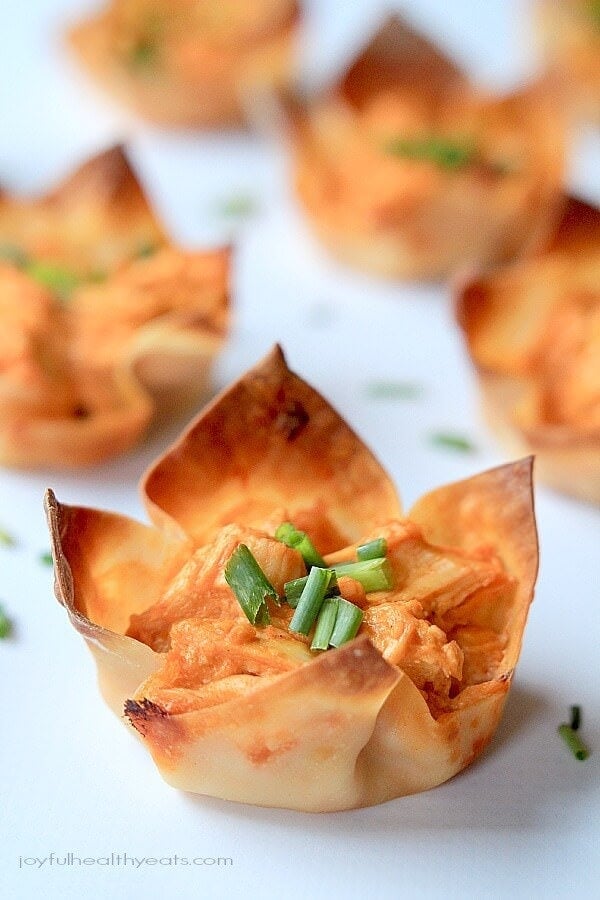 Skinny Buffalo Chicken Wonton Cups ~ Your favorite Buffalo Dip in "skinny" form and all packed inside a crispy wonton wrapper!