Julie's Easy Meal Plans ~  Simple every day meals for the busy family!!
Be sure to subscribe to my newsletter HERE so you never miss a new recipe!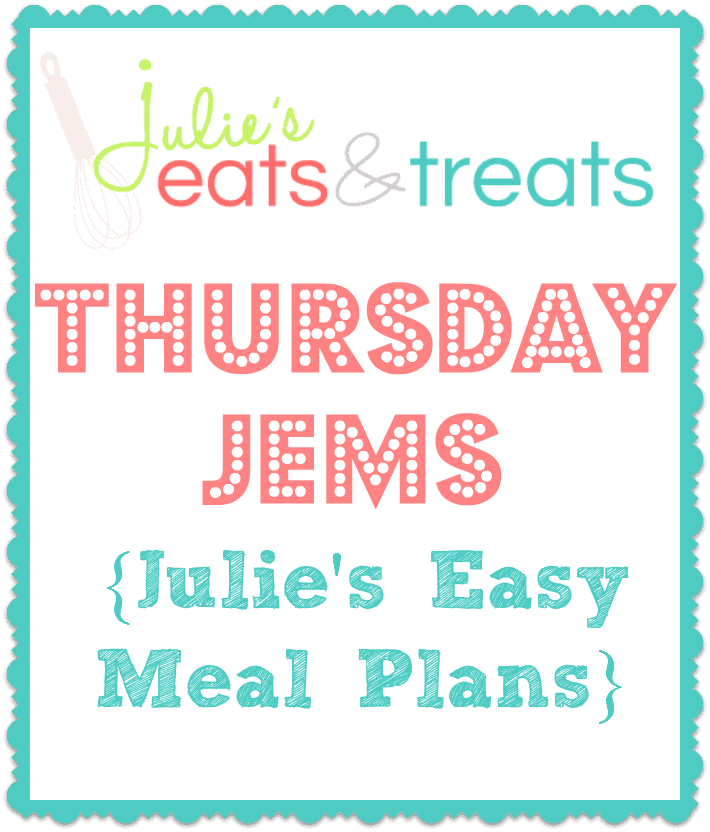 Are you enjoying S'mores week so far? I've highlighted the two recipes I posted so far this week in this meal plan, but there's another tasty S'mores treat tomorrow that had everyone on Instagram drooling! Make sure you tune into tomorrow's post to see what I have up my sleeve!
P.S. If you aren't following me on Instagram you are missing out and you really should be. Just saying.
Enjoying the last few days of July (can you believe that?) and soak in all the summer you can!
Monday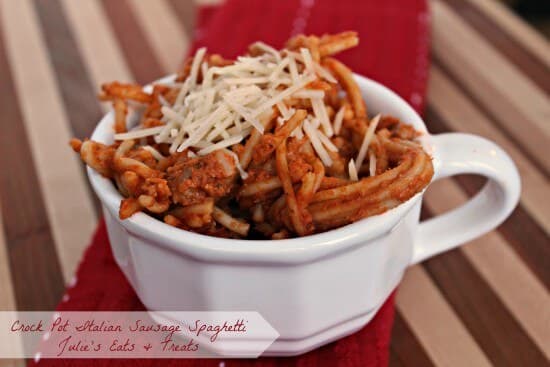 Crock Pot Italian Sausage Spaghetti ~ Creamy, Easy Spaghetti in the Crock Pot!
Tuesday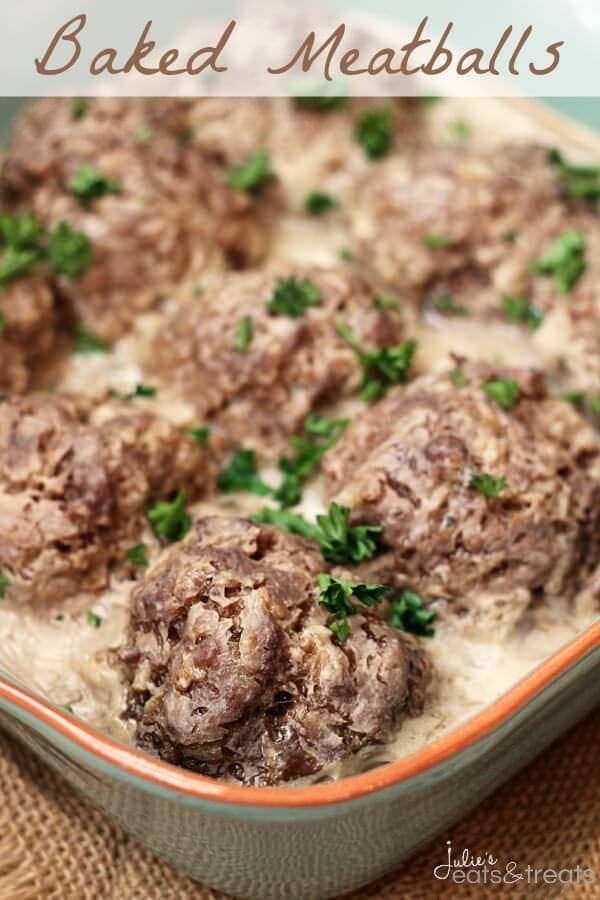 MY OTHER RECIPES
Baked Meatballs ~ Amazing, Homemade Meatballs Just Like Grandma Used to Make!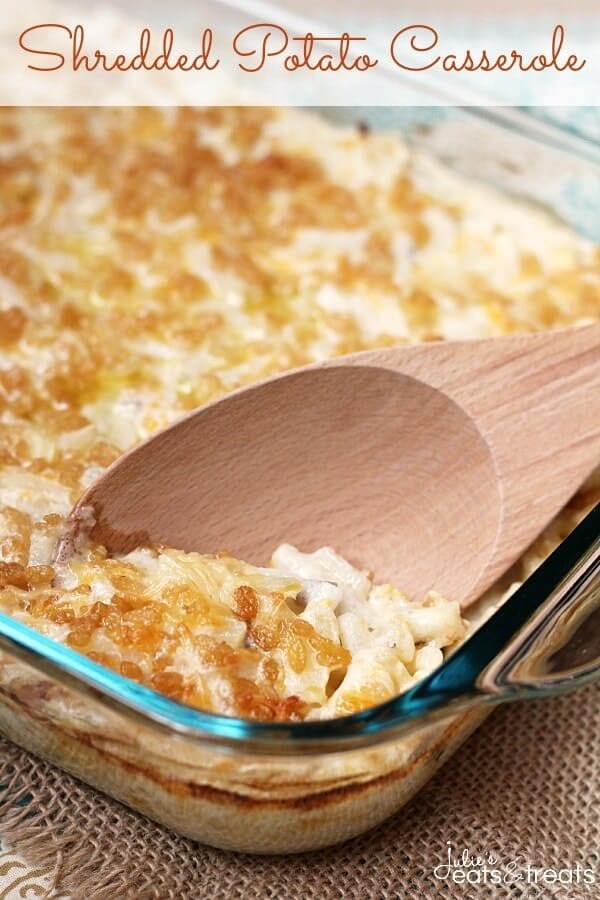 Shredded Potato Casserole ~ Loaded with Cheese and Potatoes Perfect Side Dish For Any Night!
Wednesday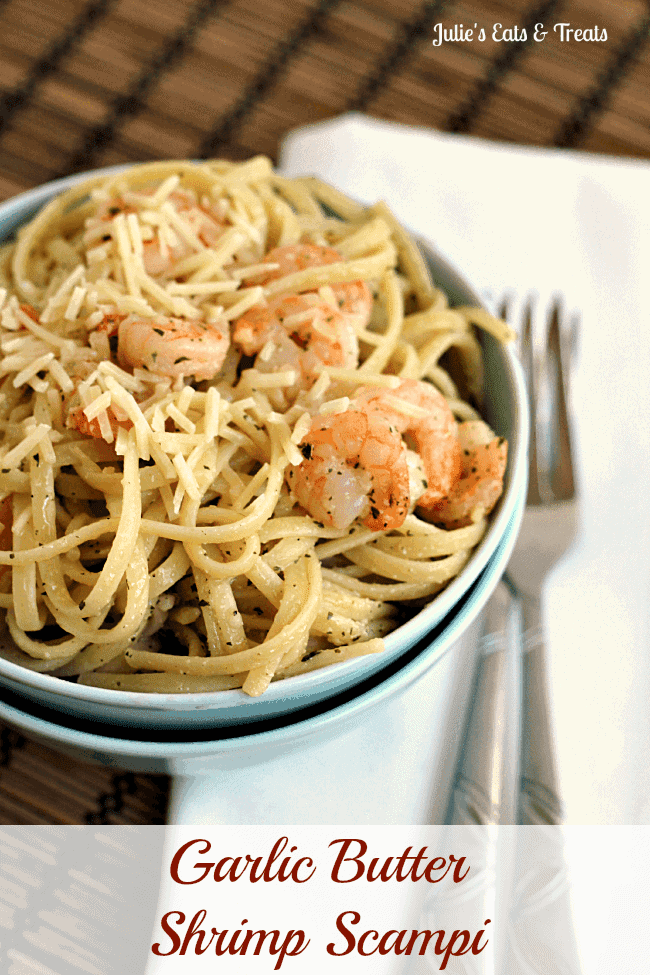 Garlic Butter Shrimp Scampi  ~ Easy, homemade supper perfect for the weeknight!
Thursday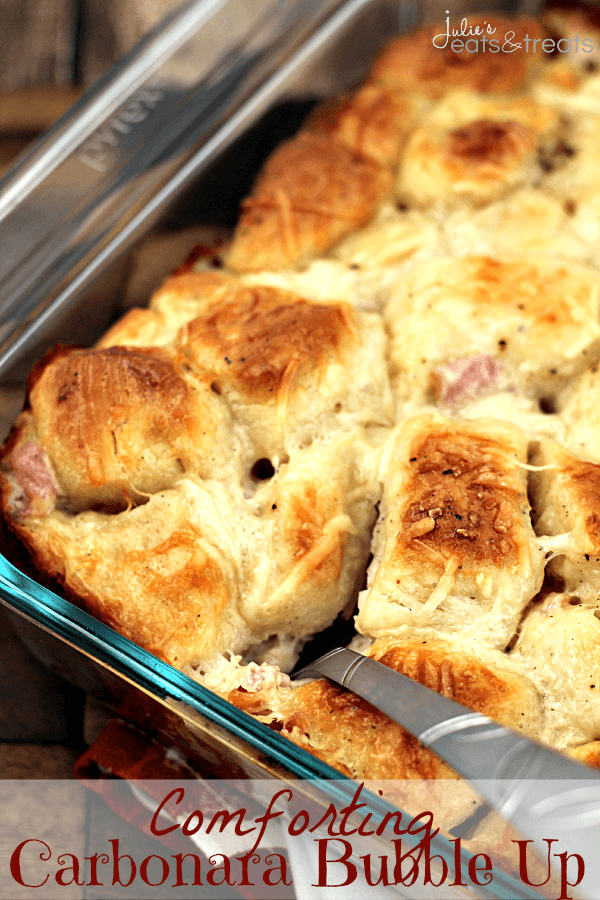 Comforting Carbonara Bubble Up ~ Biscuits Loaded with Cheesy Classic Alfredo Sauce, Garlic, Bacon and Cheese!
Friday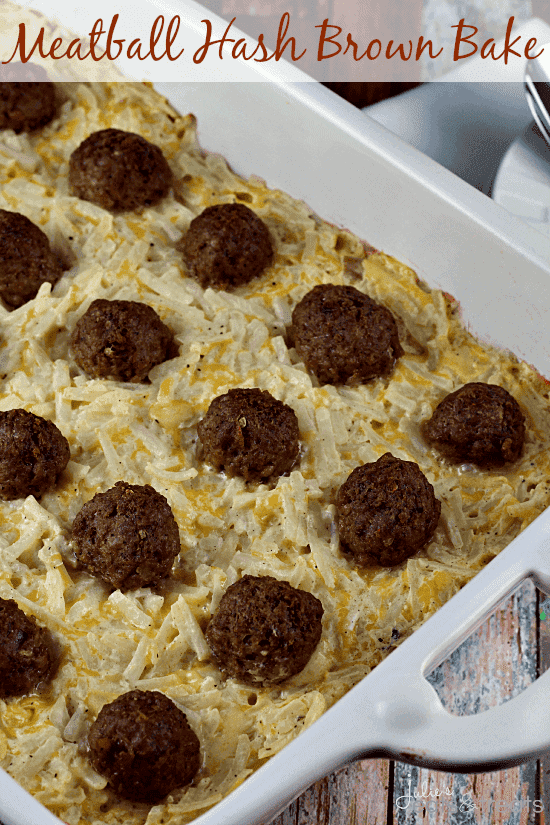 Meatball Hash Brown Bake ~ Cheesy Hash Browns layered with Homemade Meatballs!
Treat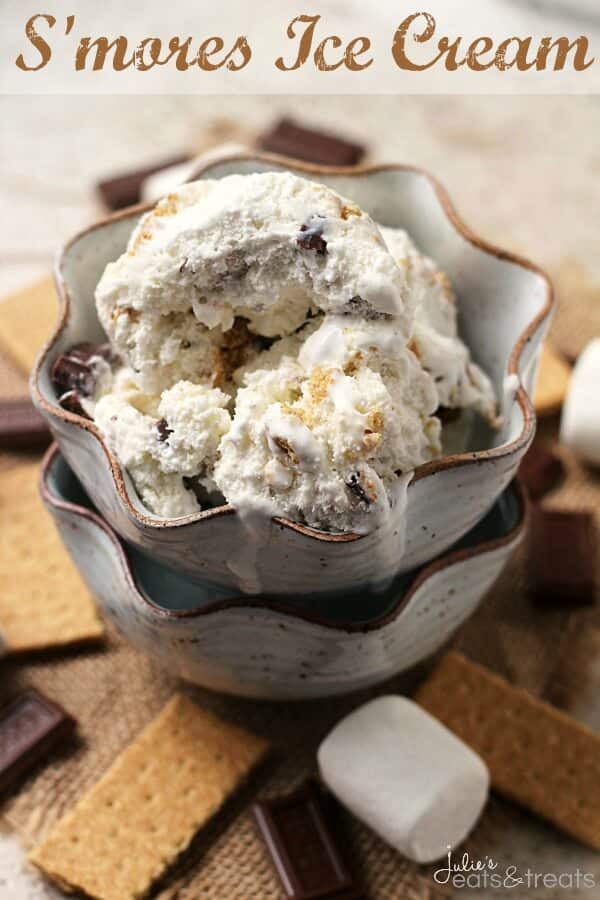 S'mores Ice Cream ~ Easy, Creamy Ice Cream Stuffed with Chocolate, Marshmallow & Graham Crackers! 
Saturday
Lunch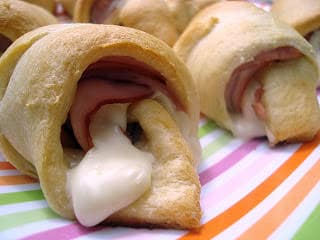 Ham & Cheese  Crescent Rolls ~ Easy & Simple and always a kid pleaser!
Supper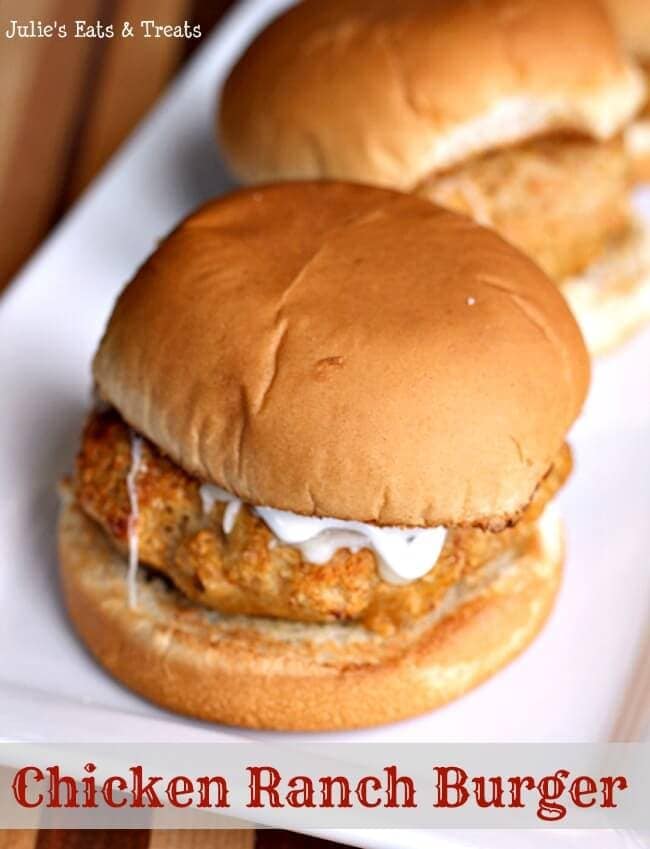 Chicken Ranch Burger ~ Mix up your life with this yummy grilled burger!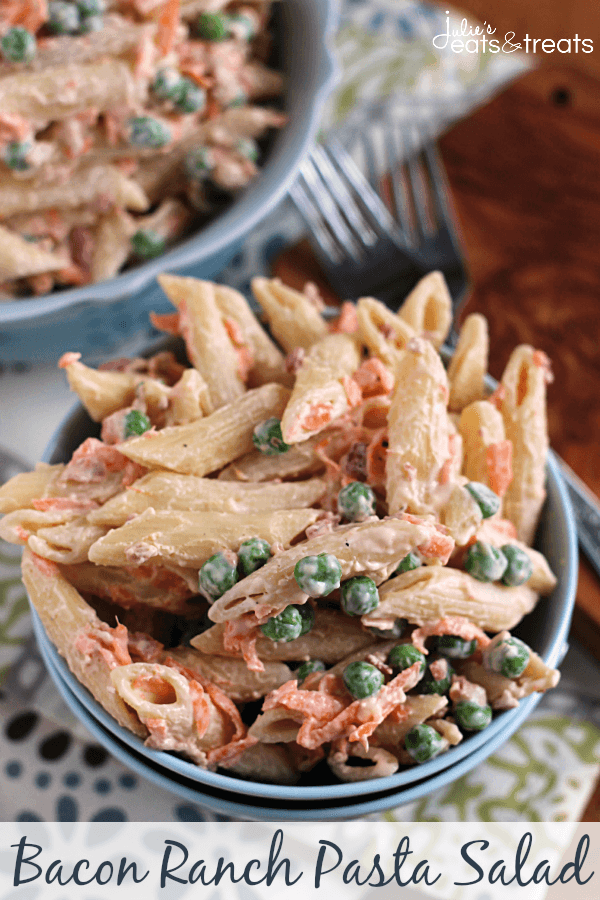 Bacon Ranch Pasta Salad ~ Creamy Pasta Salad Loaded with Pasta, Peas, Carrot, Bacon Bits and Ranch!
Sunday
Breakfast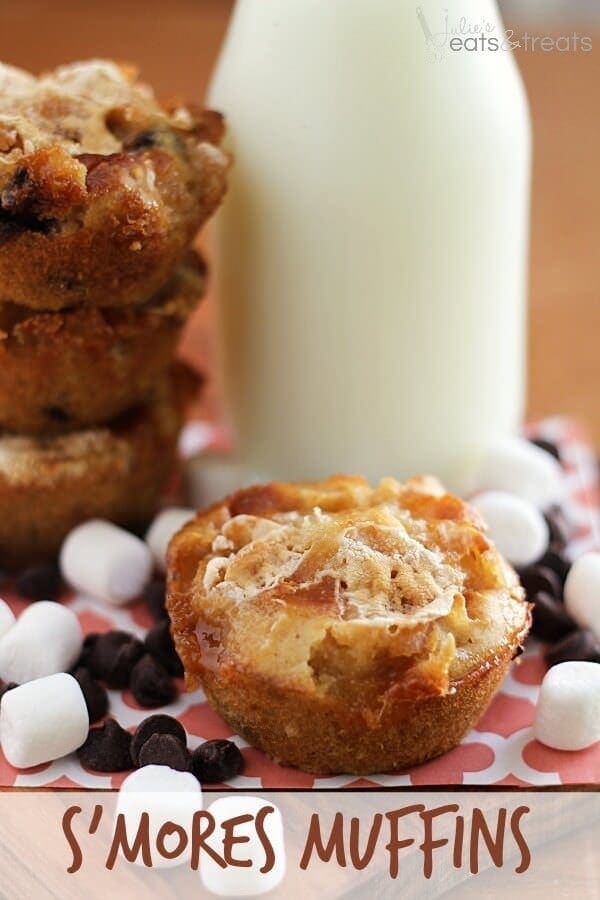 S'mores Muffins ~ Yummy, Delicious Muffins Stuffed with Marshmallows, Chocolate and Graham Crackers! Perfect way to start the morning!
Supper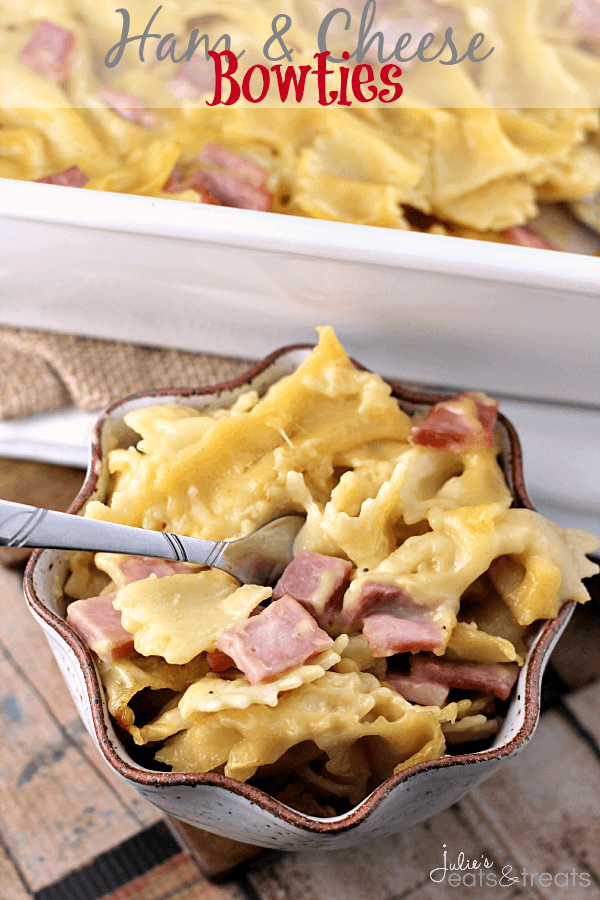 Ham & Cheese Bowties ~ Comforting Casserole Loaded with Pasta, Ham and Cheese!